Hey there my lovely divas! How are you? Fall is here and we want to get you ready for the cold fall days! For today, we have made you a collection of 10 fashionable polyvore outfits to rock this season. Are you excited?
SEE ALSO: 12 FASHIONABLE WAYS TO WEAR YOUR HATS THIS SEASON
Casual Outfits
Fall is all about layering clothes. If you are not sure how to match your clothes, here are some casual polyvore ideas you can copy right now.
The easiest fall combo you can make is with tartan shirt, jeans, cardigan and boots. Or instead of wearing cardigan, you can put a sweater over your shirt. There are so many boots that can keep your feet warm during the cold fall and winter days. Rainy boots look interesting and can make your combo more dramatic, while the flat boots are more classy. The over-the-knee boots are my favorite, because you can wear them with short dresses and skirts and look like the ladies in the magazines. If you don't like these boots, pick ankle boots – they go great with almost everything.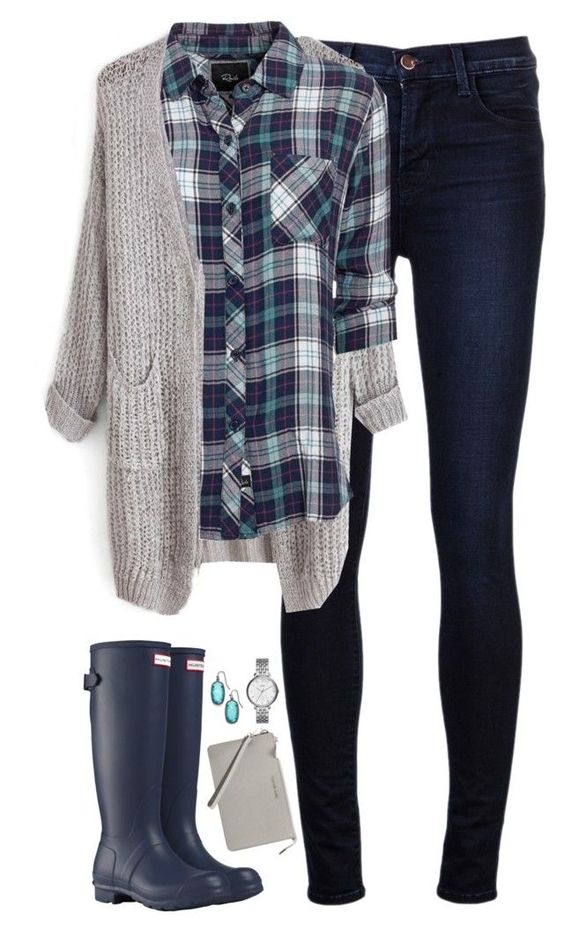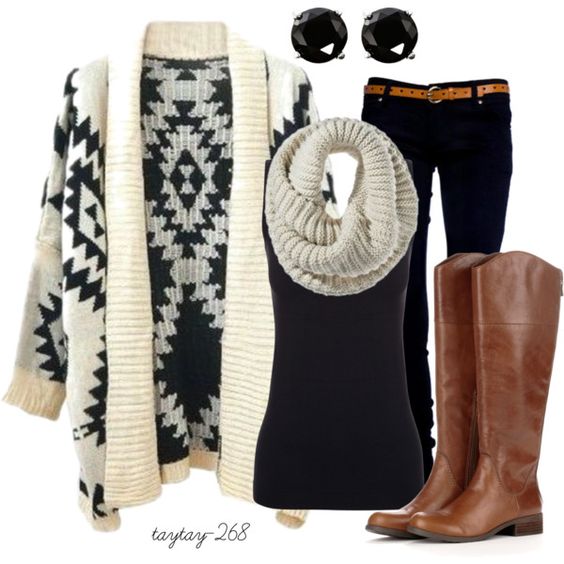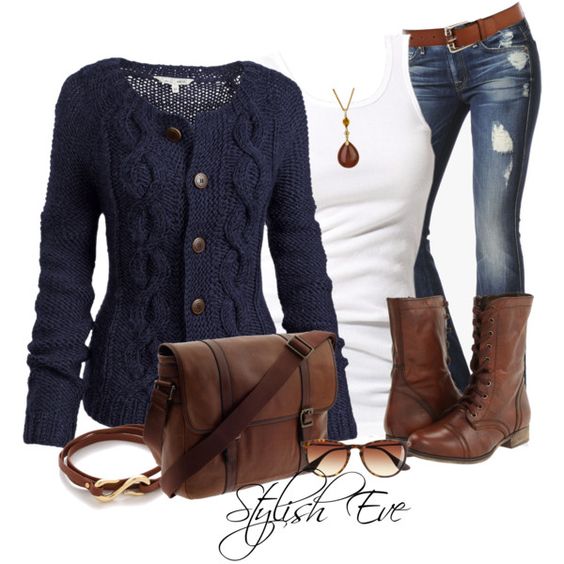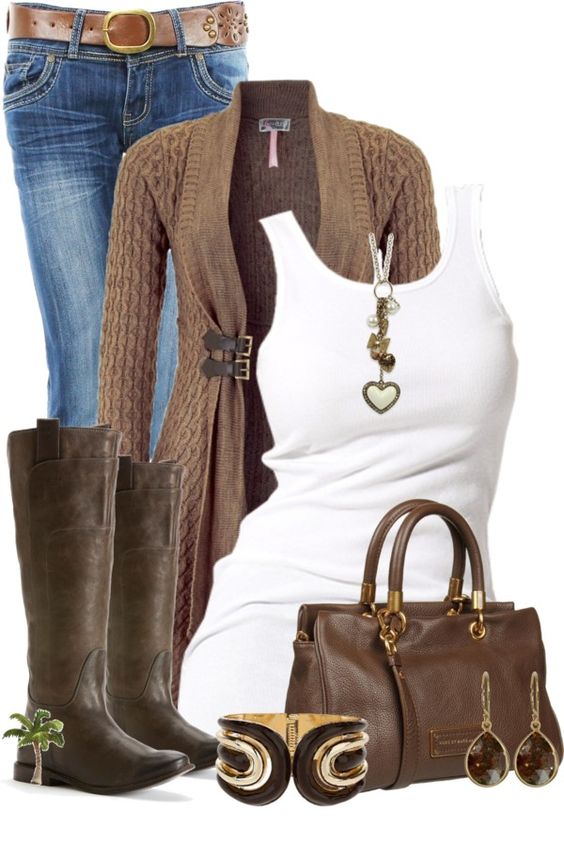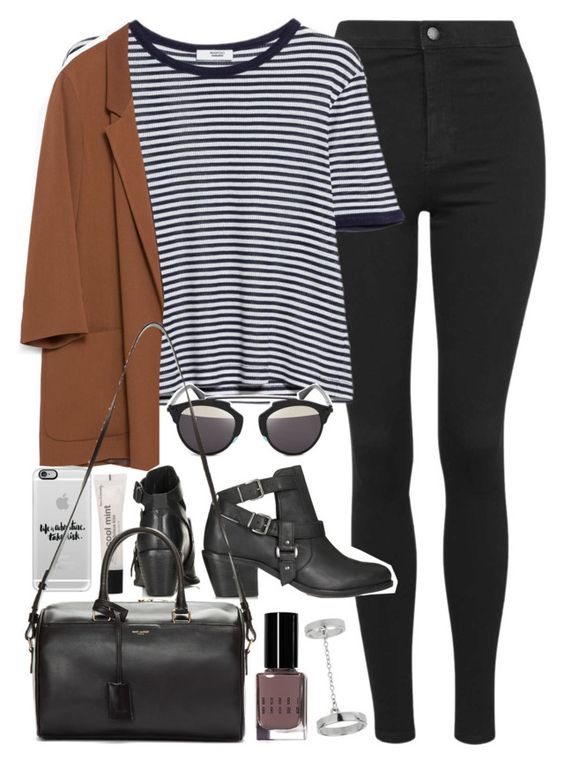 Elegant Outfits
I have also chosen some more elegant polyvore outfits that you can wear to work, business meetings and other formal events.
If you don't know what to wear, pick a simple, yet elegant dress and pair it with comfortable heels, accessories and of course a warm jacket. Black is always a good choice, but for more eye-catching look, choose to wear printed dress. Knee-length or below the knee dresses are appropriate for formal events, so forget wearing mini dresses for such important events. Orange, brown, royal green and blue are popular this season, so hurry up and refresh your look with pieces in these colors. You can enhance your look with a charming scarf and hat. These two pieces will make you look more stylish and chic.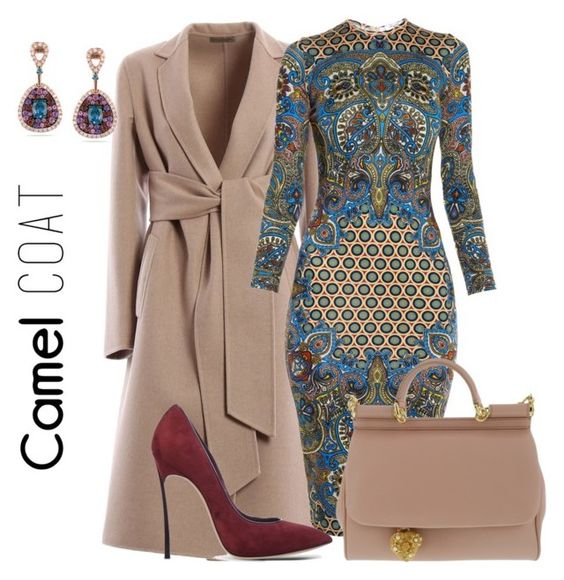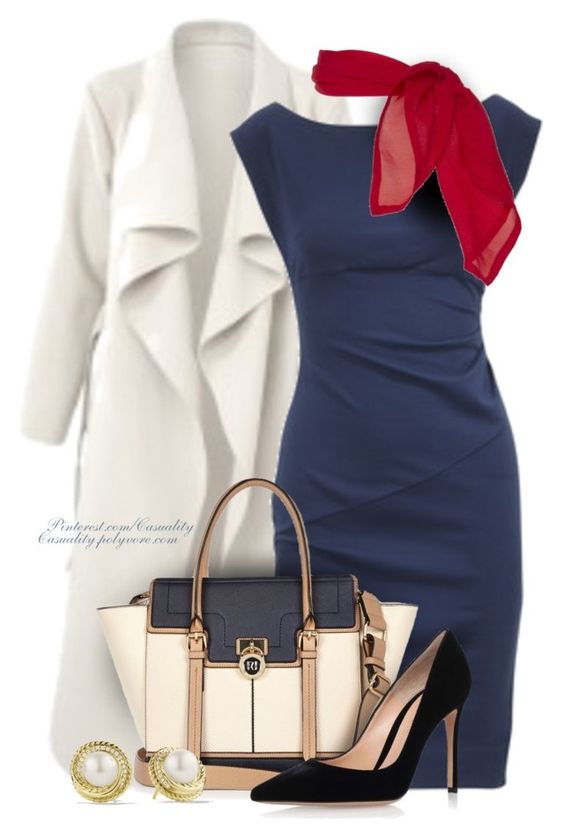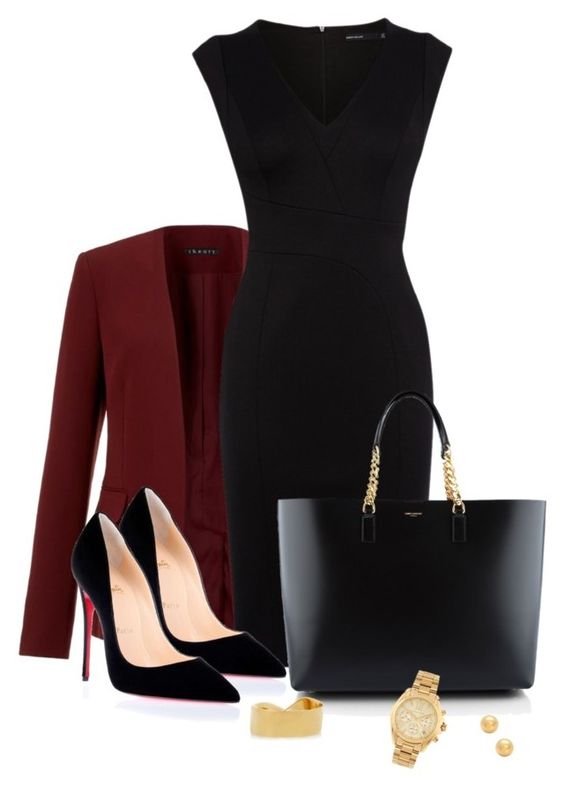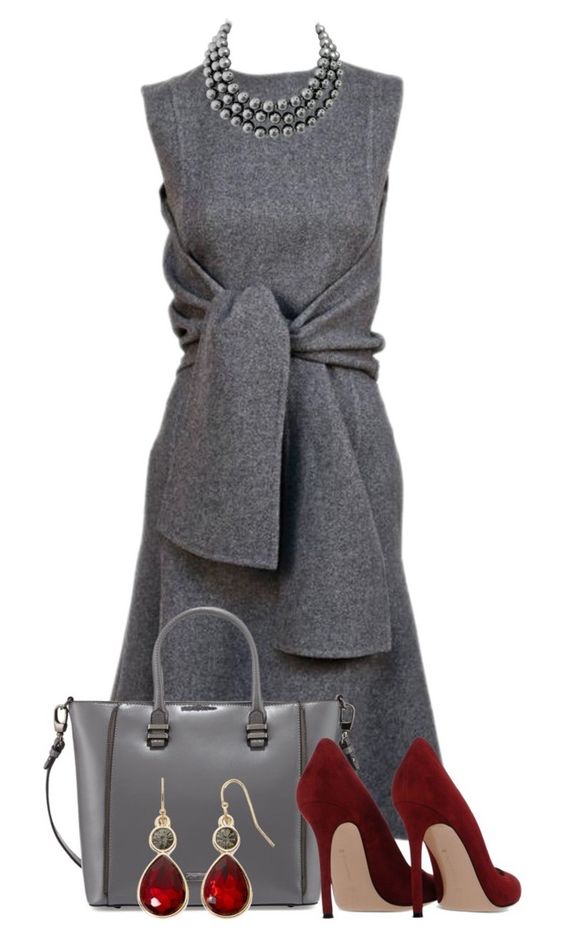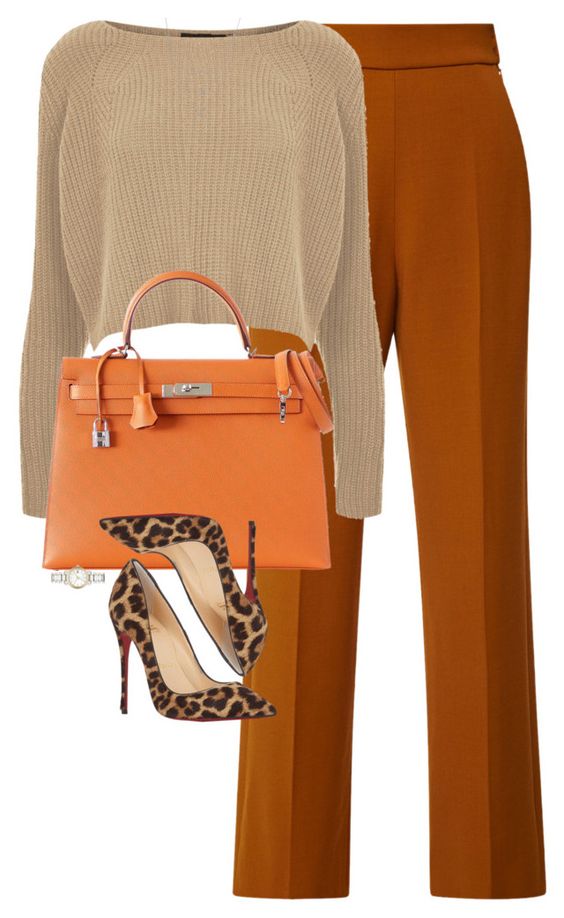 So, what do you think about these polyvore outfits my dear ladies? Do you find them chic and beautiful? You can share your comments with me! If you have some other suggestions or ideas, please share them with me! Thank you for reading! Enjoy in the rest of your day and don't forget to stay up to date with the content of Fashion Diva Design!