Hey there my lovely fashionistas! How are you? Winter is already here and we are here to get you prepared. For today, we have a collection of 12 stunning ways to wear your black turtleneck.
SEE ALSO: 20 CHIC WAYS TO WEAR GREY RIGHT NOW
You probably already have this piece of cloth in your wardrobe, so I recommend you to check this outfits out and draw some inspiration. You may find them chic and stylish, who knows. Enjoy and have fun!
Gorgeous Winter Polyvore Outfits with Black Turtlenecks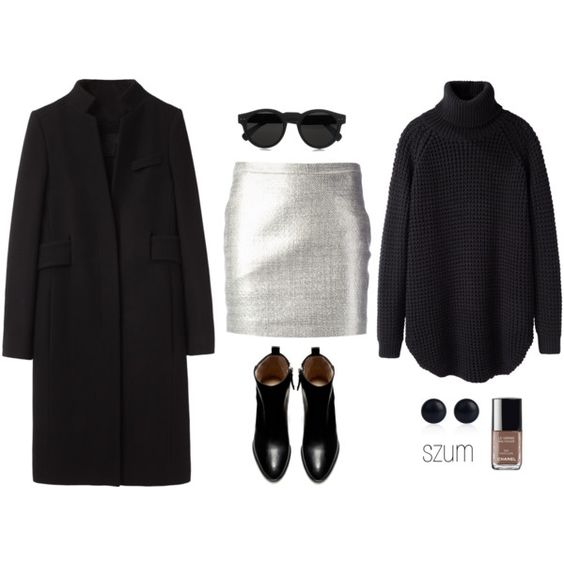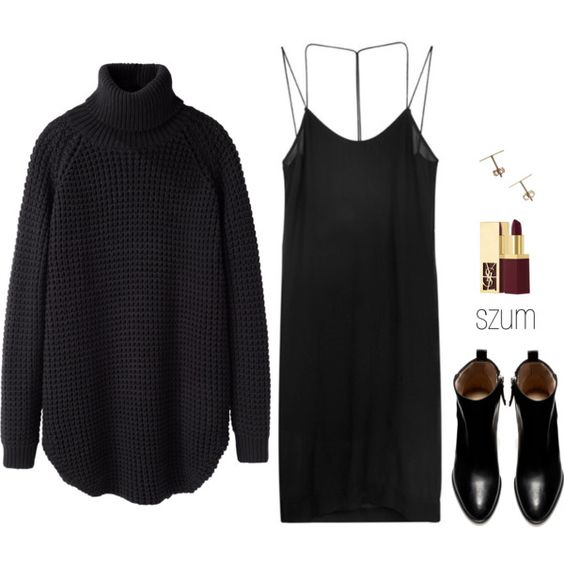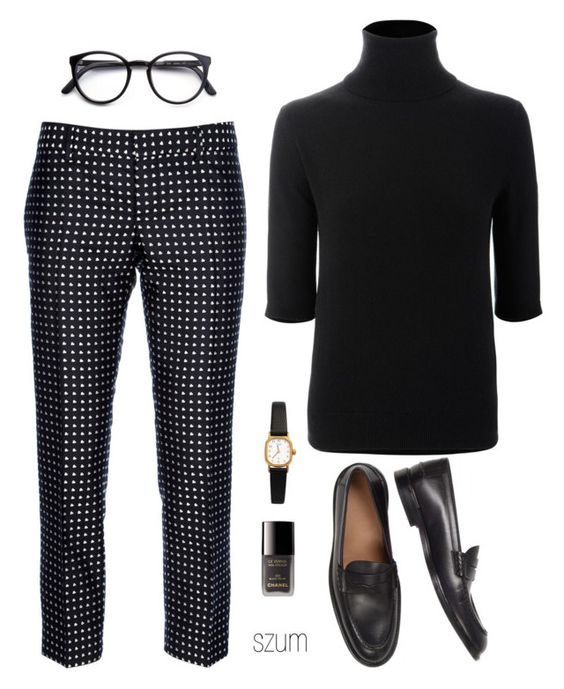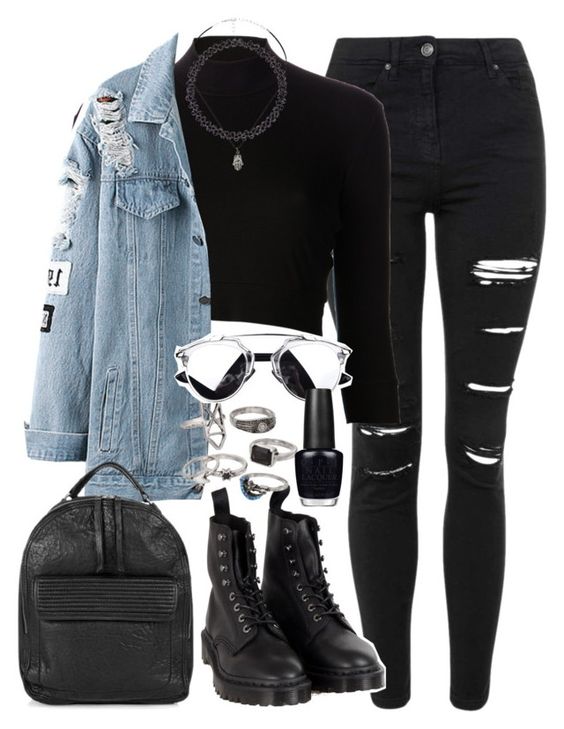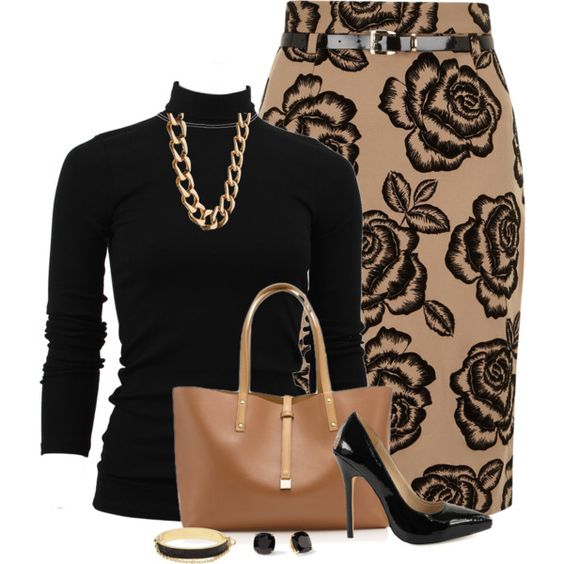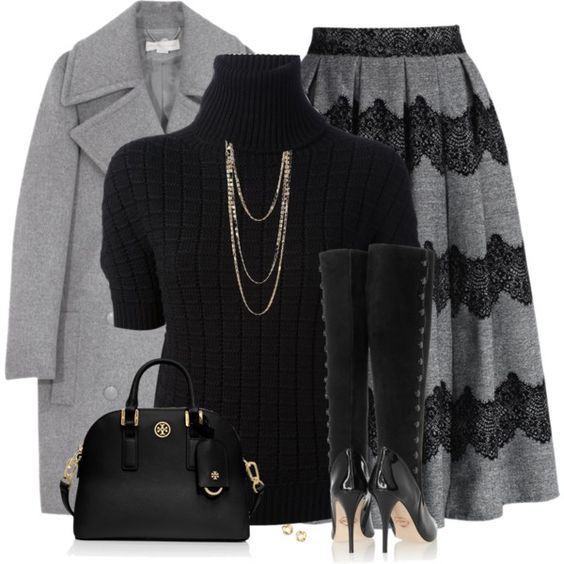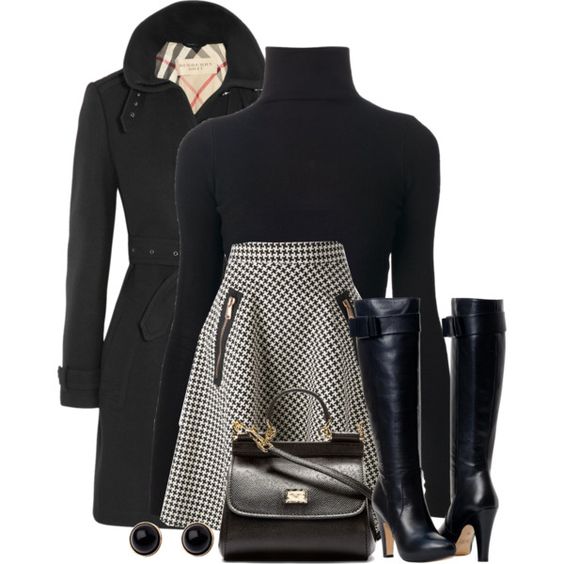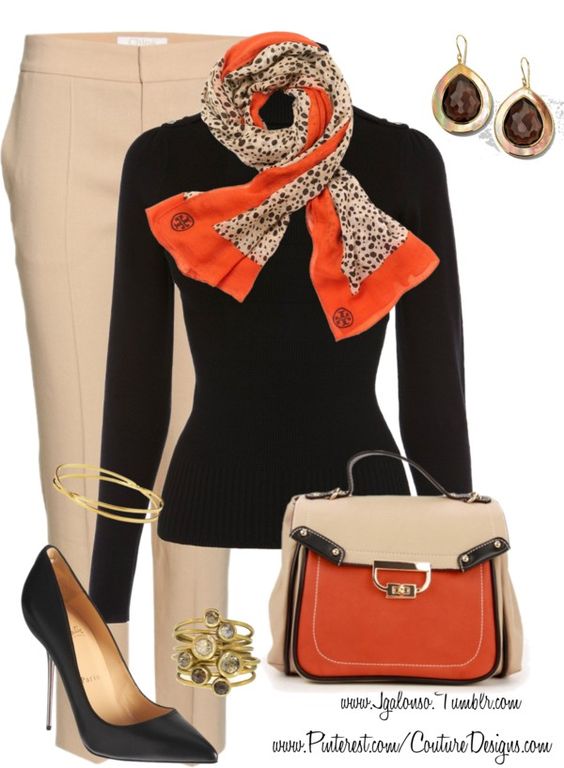 Styling Tips
The black turtleneck is one of the easiest piece of cloth to style, because you can style it with almost everything you want and wear it to any event you need to attend. For more casual events, you can style it with jeans and chelsea boots and look gorgeous. For more formal events, you can wear your turtleneck with any type of midi skirt and heels or boots. But, I need to mention that it goes great with classy pants and culottes too. For more shiny and dramatic look, you can style this cloth with silver or gold skirt.
The truth is that black goes great with every color, but I advise you to math it with the colors that are in and worn in winter, like grey, brown, white or beige. You can keep your outfit simple, or add some interesting necklace.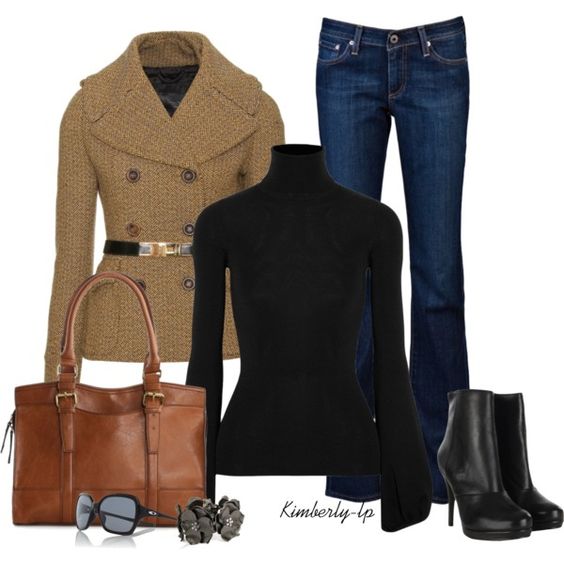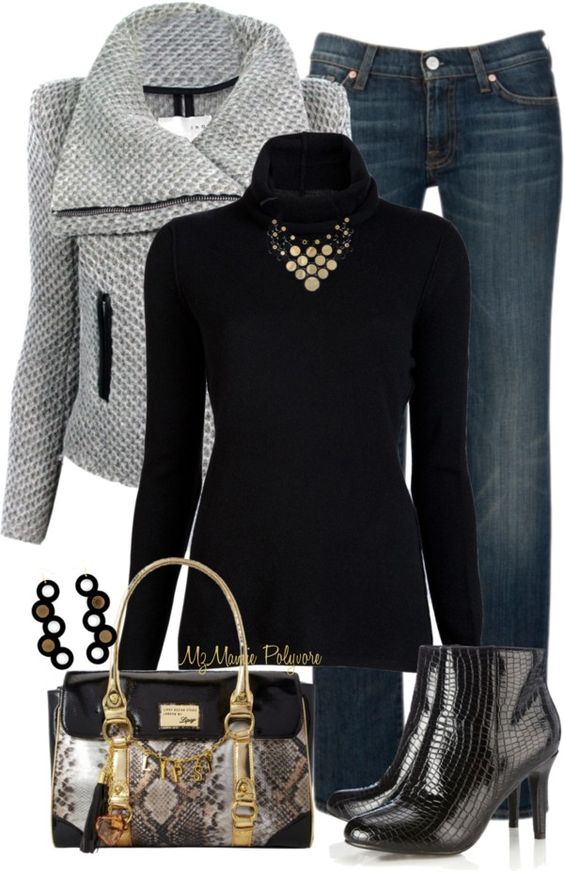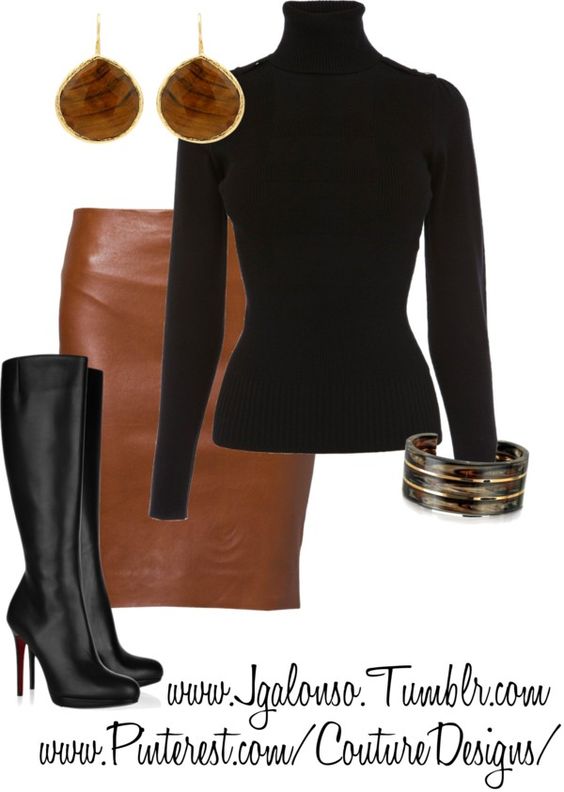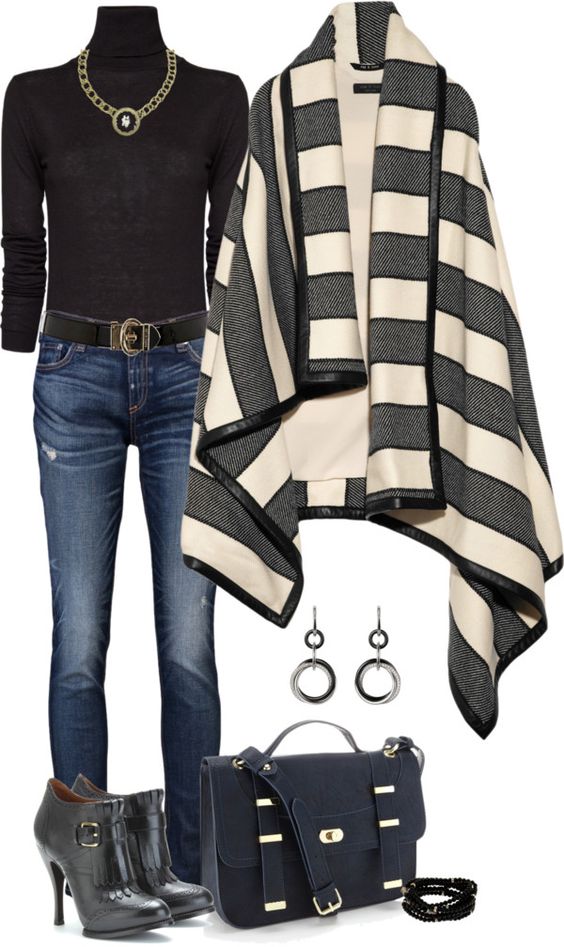 So, what do you think about these outfits with black turtlenecks my dear fashionistas? Do you like them and would you like to wear them this season? Which outfit is your favorite? You can share your comment below! If you have some other ideas of how to style black turtleneck design and look fabulous, share them too – I would love to see everything you have to show me! Thank you for reading! Enjoy in the rest of your day and don't forget to stay up to date with the content of Fashion Diva Design!