Hey there my lovely divas! How are you? Fall is just around the corner, which means you should start thinking of reorganizing your wardrobe. Put on the back the clothes that you won't need and find the ones that will keep you cozy and warm. Fall is known for disparate weather, so for today I have rounded up 11 shirt and sweater combos you will love to wear. Are you excited?
SEE ALSO:15 Cute Nail Designs To Try This Fall
We will have brisk mornings and hot afternoons, so I advise you to to take a look at these layered outfits below and draw some inspiration. They will keep you cool in the office, coffee bars, and cozy on the street corner – and stylish and chic of course. Enjoy and have fun!
Comfy Shirt and Sweater Outfits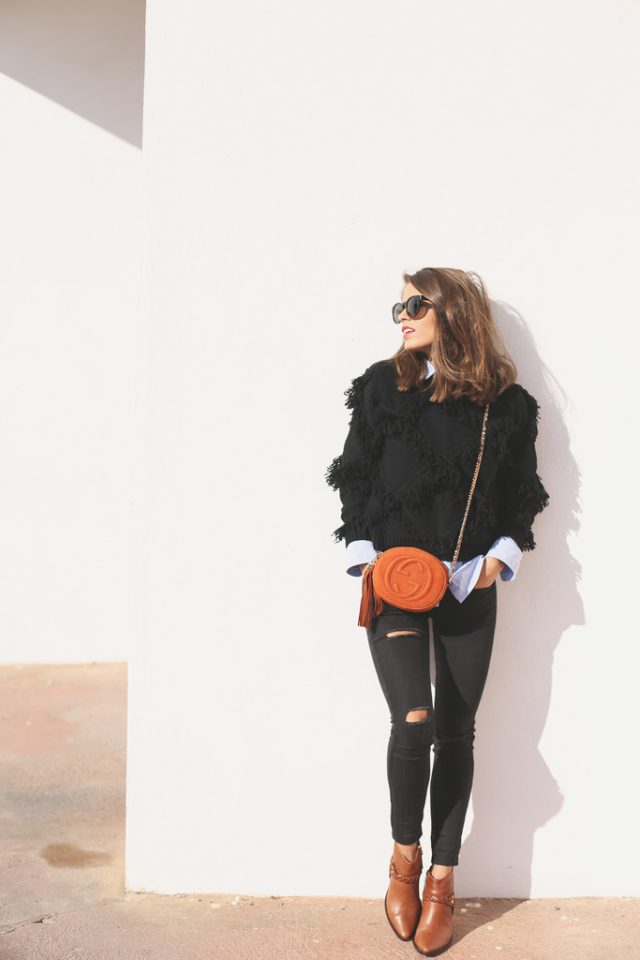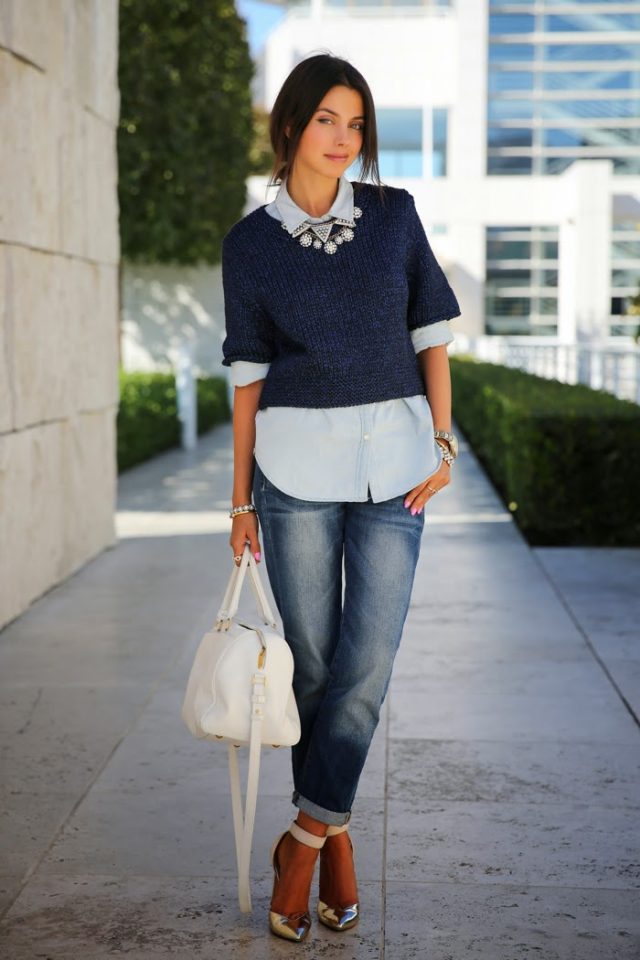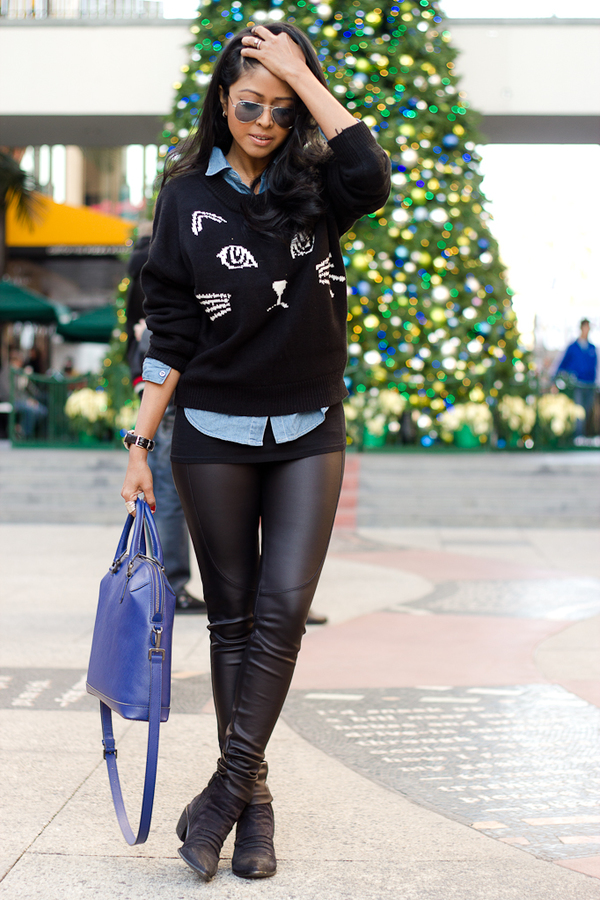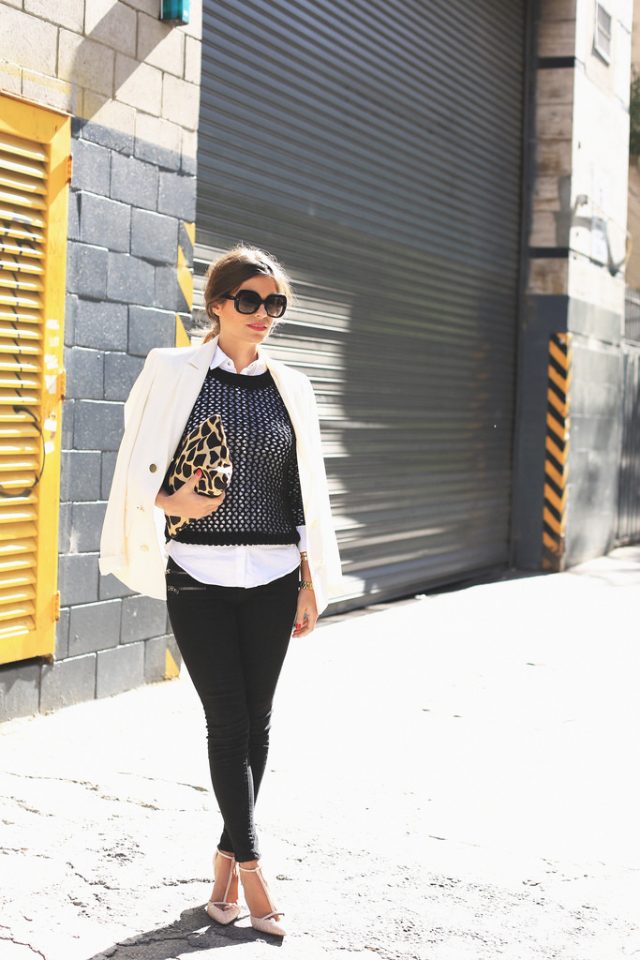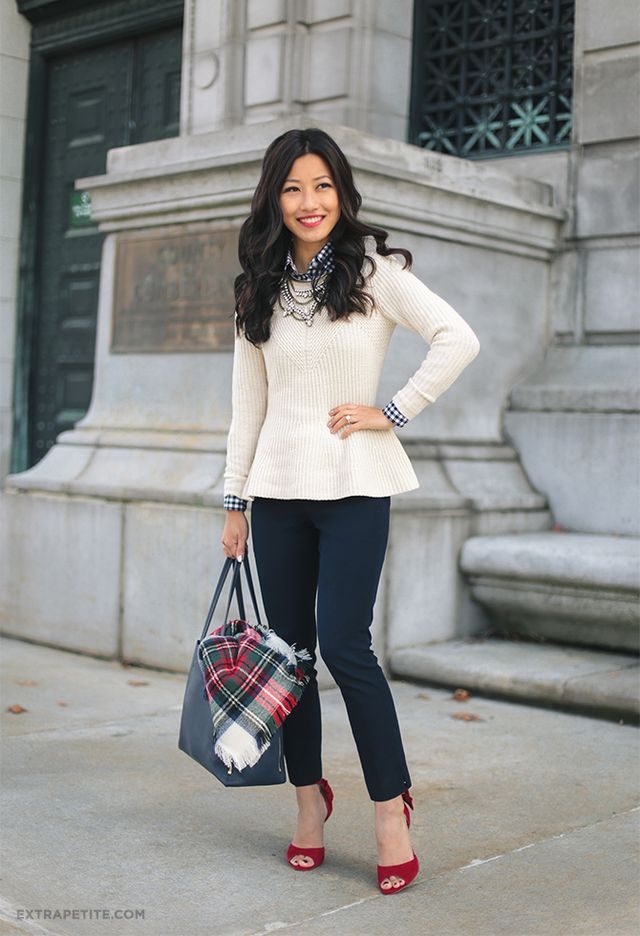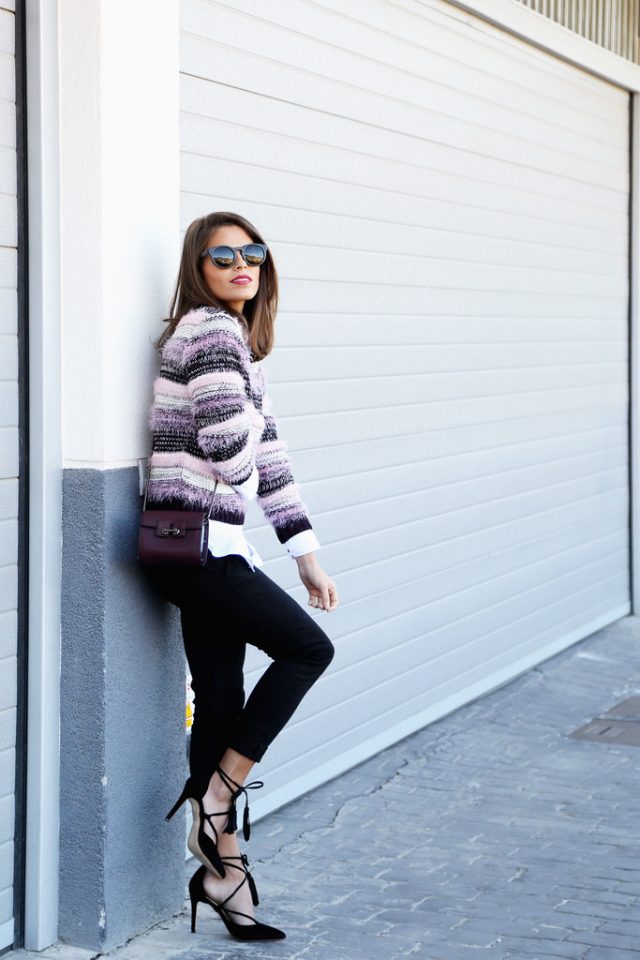 STYLING TIPS
You can wear your solid, striped and chunky sweaters and knits over collared, button-up shirts and look fabulous. This type of outfits are not only perfect for your informal events, but it is perfect for work and any other formal events as well. You just need to choose appropriate pieces and match them right. You can't go to work with distressed or cut out sweater, so go ahead and pick some simple and plain one and wear it with your classy shirts and some interesting accessories.
The sweater and shirt outfits are always a good choice. Use your creativity to match colors and patterns and make some interesting fall combos. A white shirt can go with any knit or sweater. Khaki, brown and burgundy are the most popular colors, so you should definitely update your wardrobe with such shirt or sweater.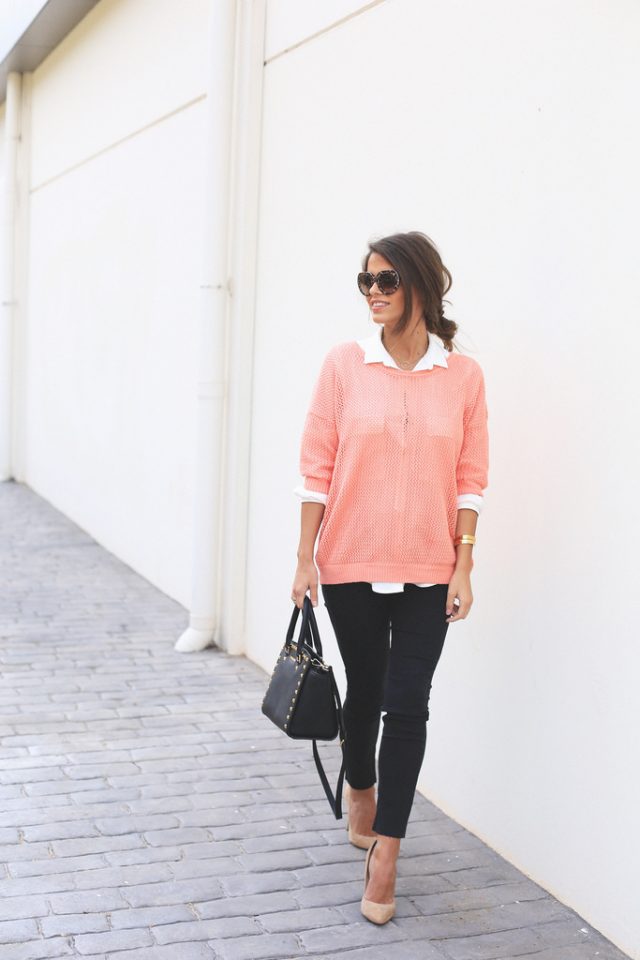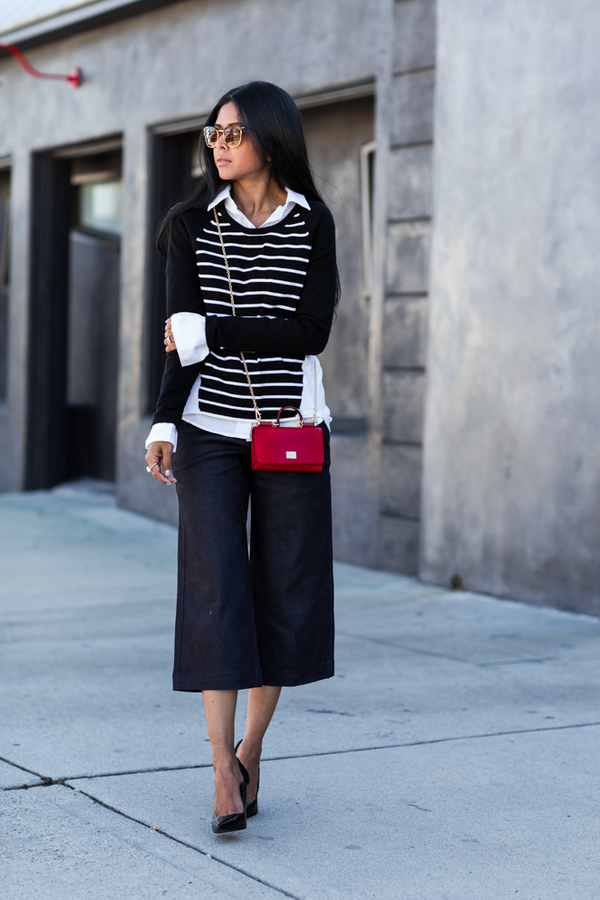 As you can already notice, layering sweaters over shirts is easy to pull together. You can match them with any kind of jeans, pants and skirts and look magnificent. Feel free to wear your denim or patterned shirt instead of a monochromatic one. Experiment with colors and try to create a high or low contrast between the layers. Dark shirt in ink, grey and black work well.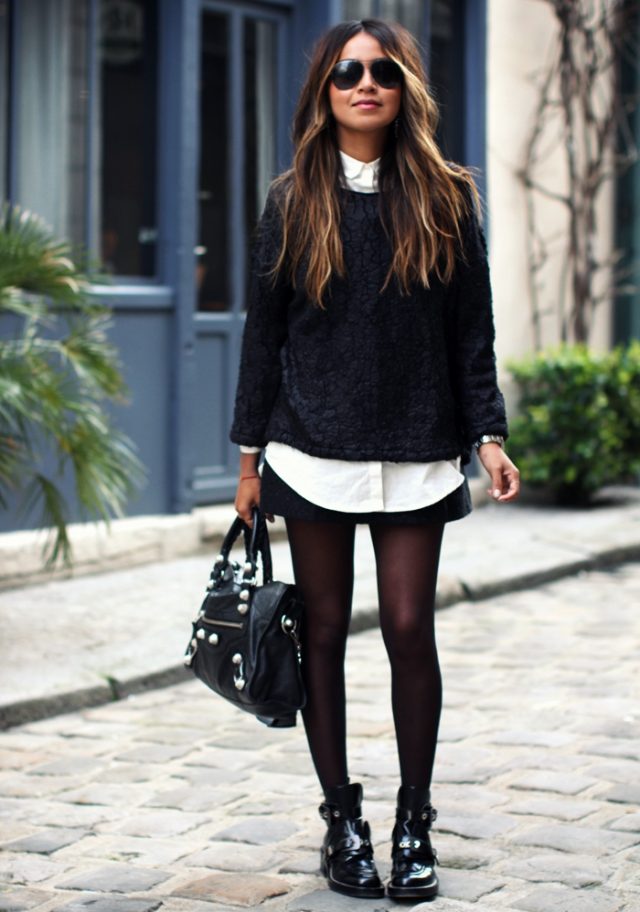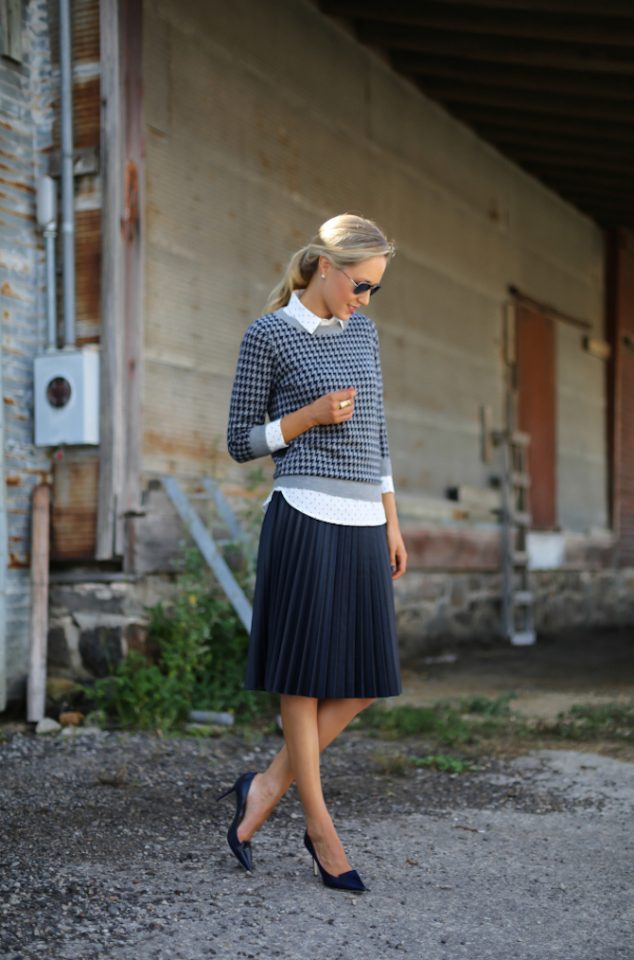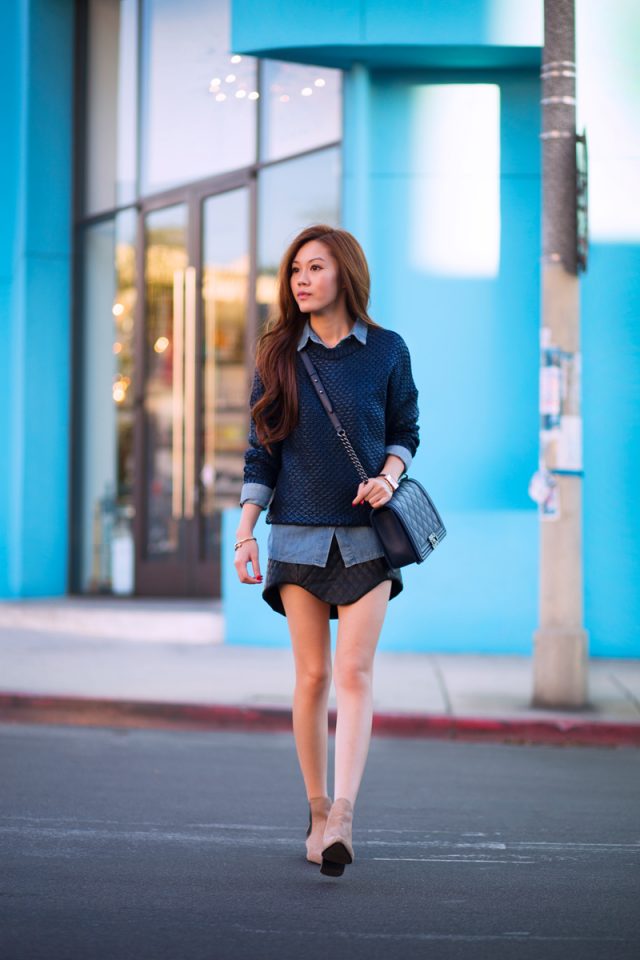 So, what do you think about these fall outfits my dear ladies? Do you find them interesting and fun? Which one is your favorite? Please share your comments with me! Thank you for reading! Enjoy in the rest of your day and don't forget to stay up to date with the content of Fashion Diva Design!