Hey there my lovely divas! Are you enjoying the snowy days? I need to recognize that this is my favorite time of the year! However, to feel comfortable, you need to dress yourself with some warm pieces. We are always here to get you prepared to look stylish and cozy, so for today, we have made you a collection of "10 Warm Blanket Scarves for the Freezing Days". Are you excited?
SEE ALSO: 15 WINTER CHECKERED OUTFITS YOU NEED TO SEE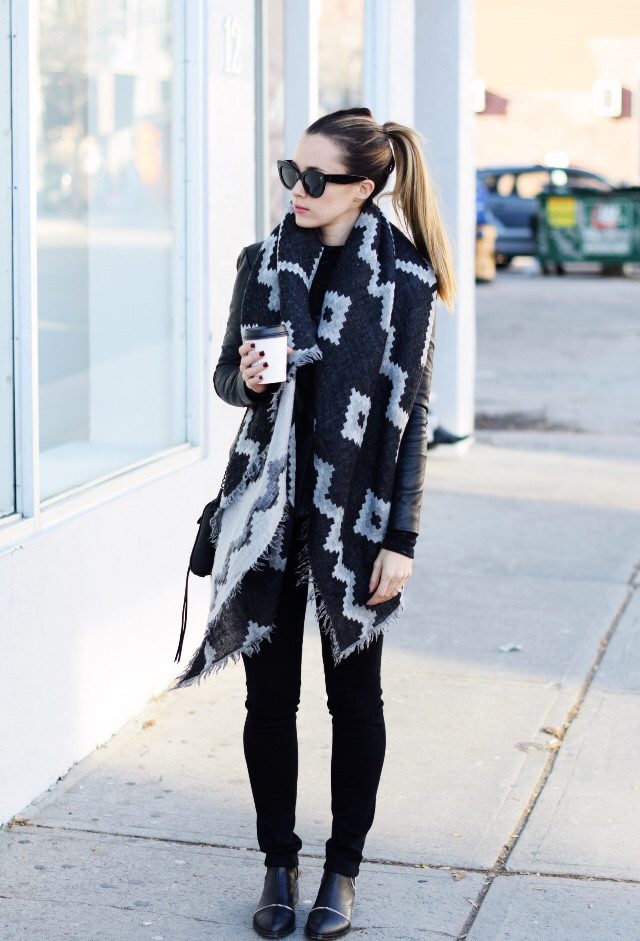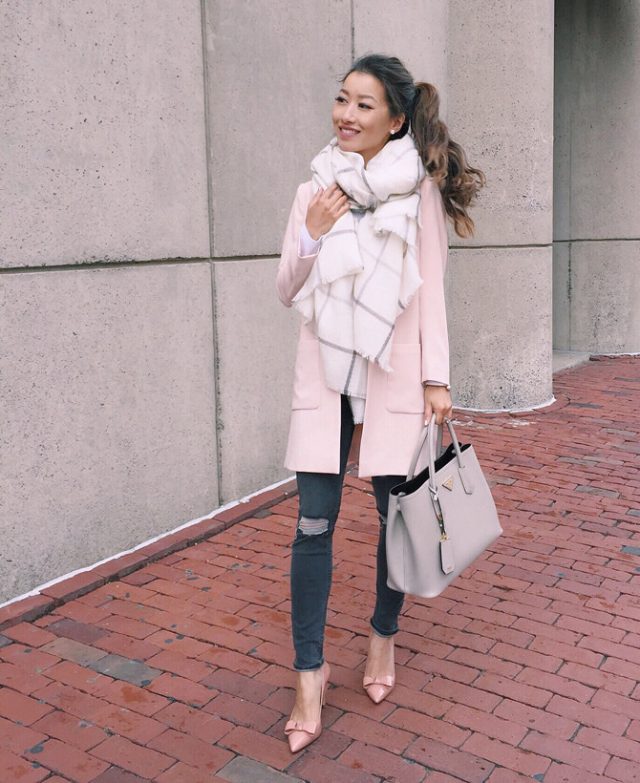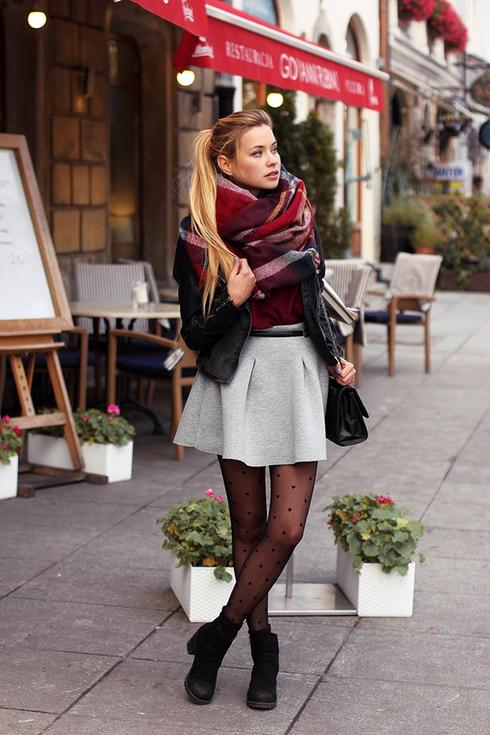 The scarves are definitely a winter essentials. You can find them in so many different styles, colors, patterns and designs, so that you can easily pick one that will fit your winter combo perfectly. The blanket scarves are my favorite and I can never have enough blanket scarf designs in my wardrobe.
From monochromatic, to tartan, aztec and checkered, you can find so many beautiful designs that will keep you warm during the winter season.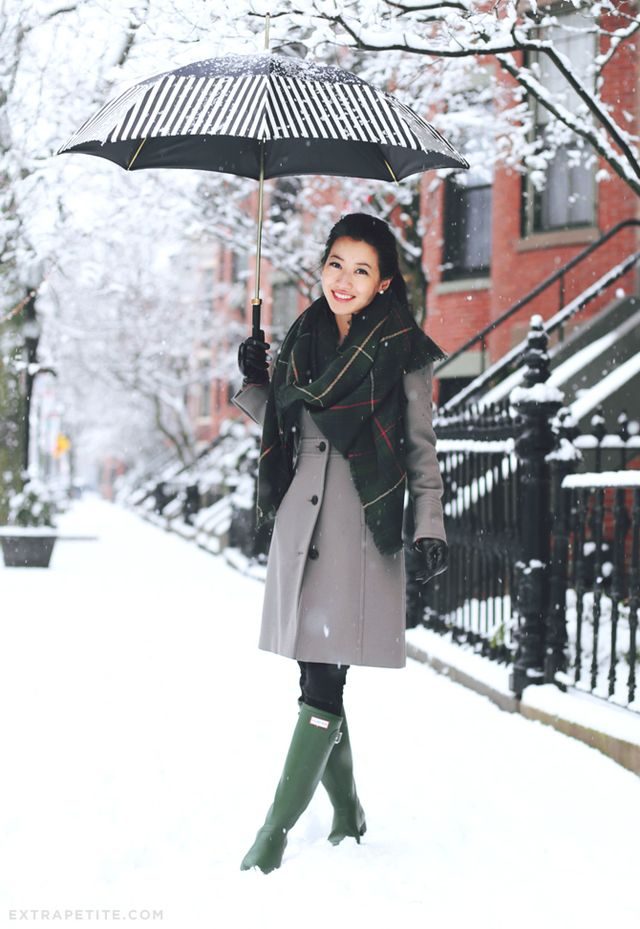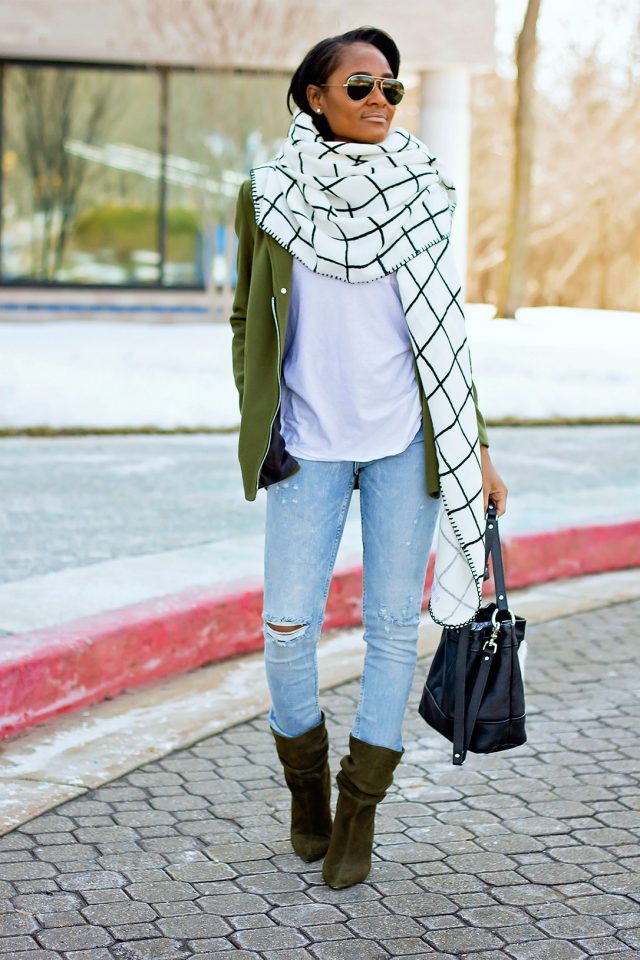 You can wear your monochromatic design with almost anything. Or if you have a printed design, then you can match it with simple clothes and make a statement.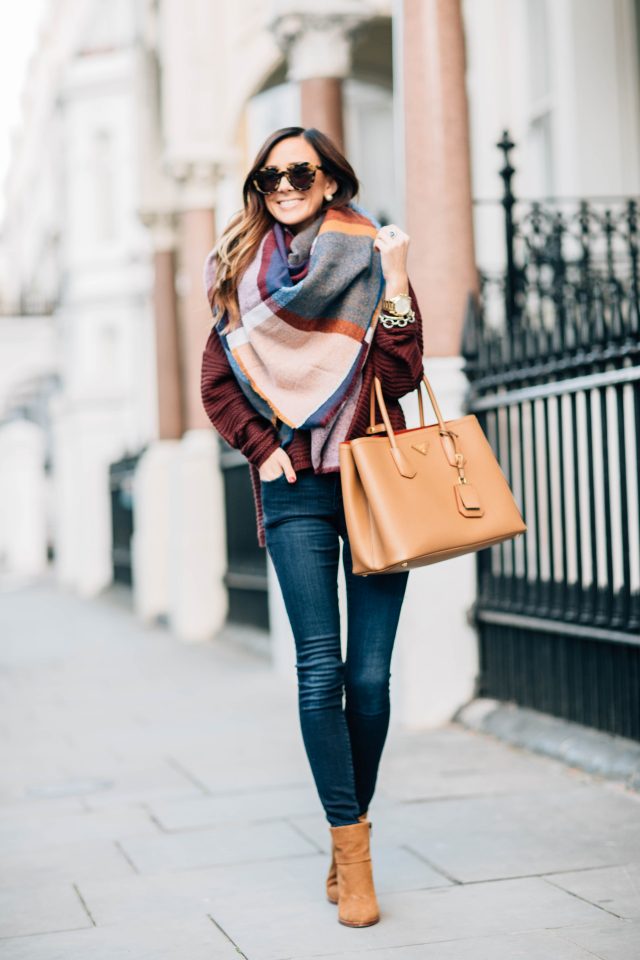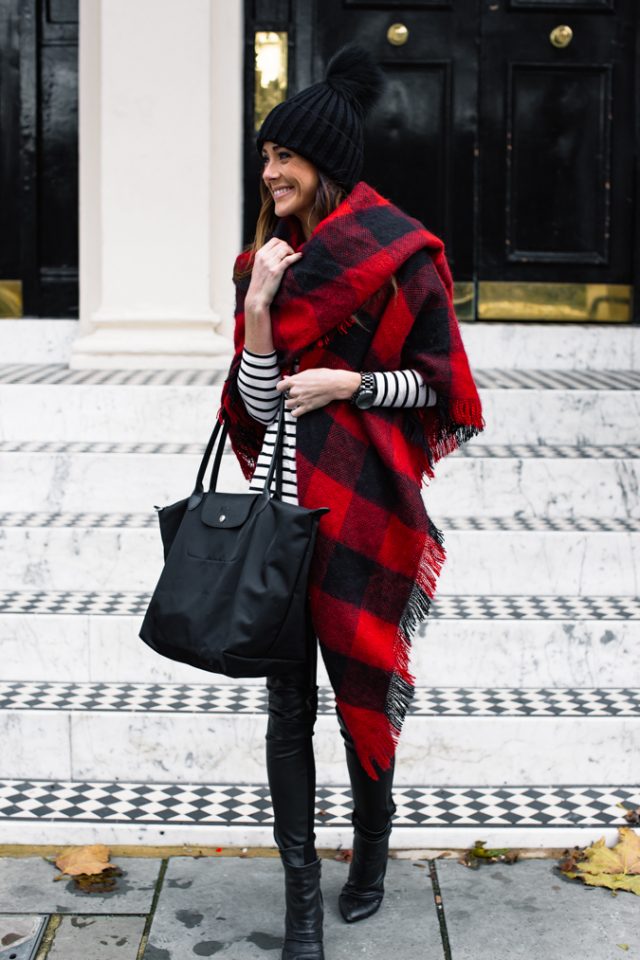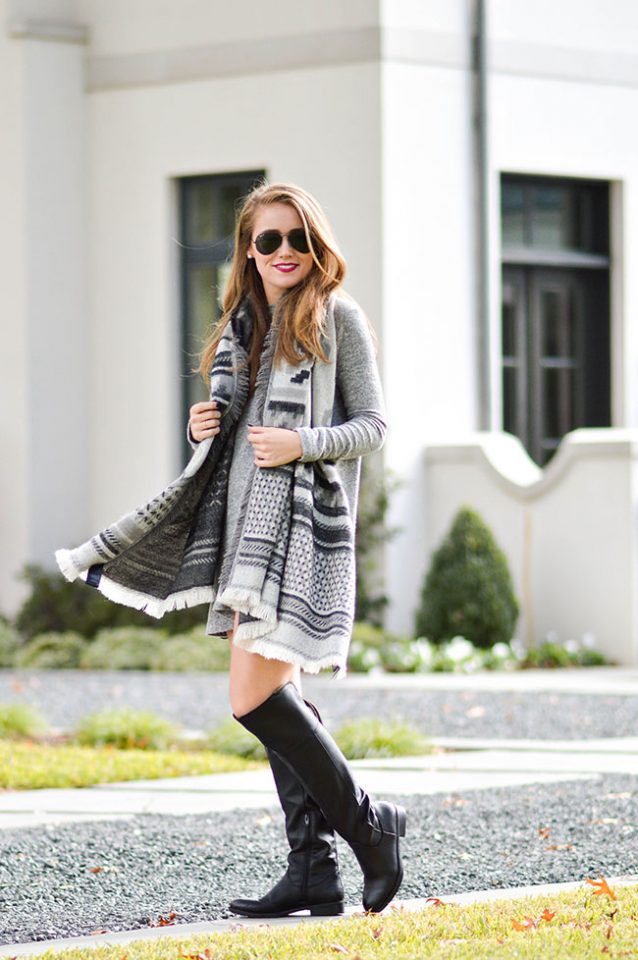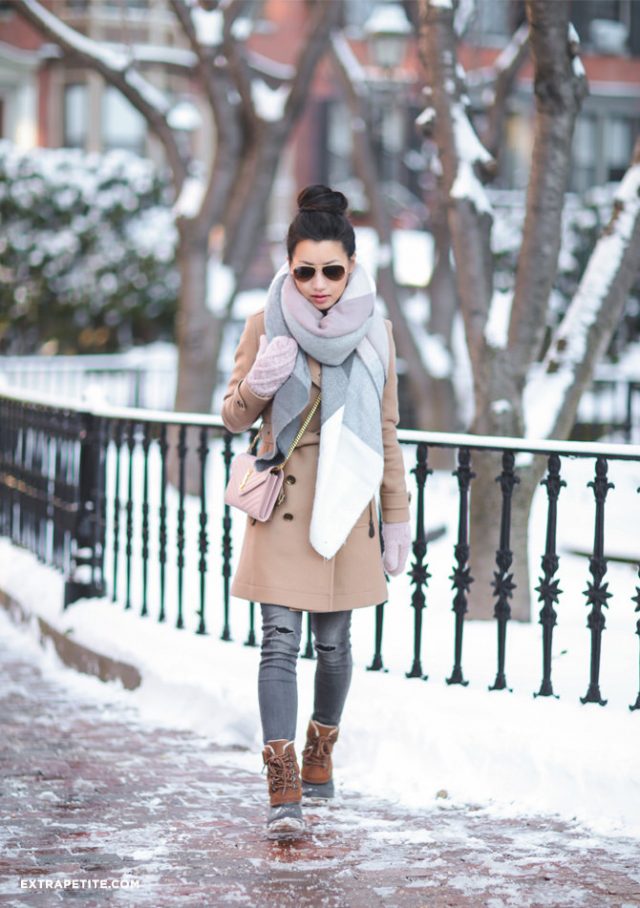 Blanket scarves can be worn over both coats and jackets. As you can see from these outfit ideas, they can be perfect addition to any winter outfit! And I need to mention that the scarf will spice up your look and make you look more charming and astonishing.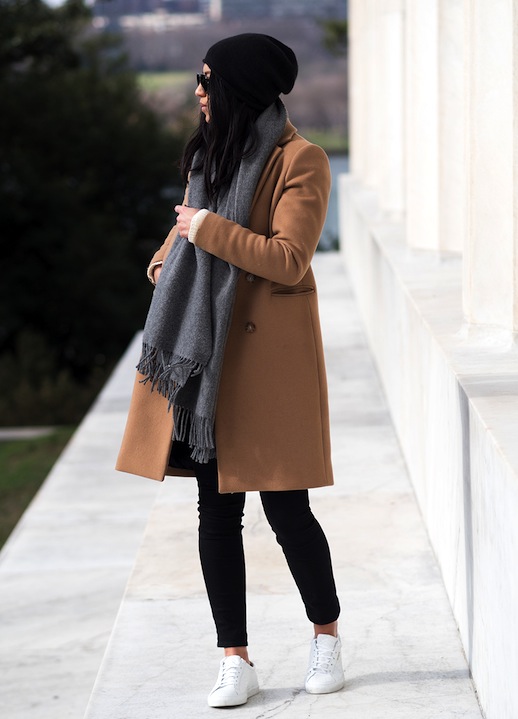 So, what do you think about these beautiful looks my dear ladies? Do you find them beautiful and cozy? Which outfit is your favorite and would you like to wear this season? I would love to know your opinion, so please share your comments with me! If you have some other ideas of how we can wear this type of scarf, then please share them too – I would love to see everything you have to show me! Thank you for reading! Enjoy in the rest of your day and don't forget to stay up to date with the content of Fashion Diva Design!