Hey there my lovely fashionistas? How are you? 2017 is here! So, we wanted to get you prepared for the freezing winter days. This collection of 15 winter checkered outfits that you will see below will not only keep you warm, but chic and beautiful.
SEE ALSO: 11 IDEAS TO WEAR COLORFUL COAT THIS WINTER
Some fashionistas are fascinated in wearing geometrically designed combos, and they often pair it with shorts or jeans. On the other hand, some are wearing checkered dresses and skirts for more dramatic appearance.
The checkered style can be interpreted as a retro, countryside, simple and nerd fashion. Versatile garments with this fun pattern are available, so that you can easily pick one that fits your body shape and personality.
Beautiful Checkered Combos to Copy This Winter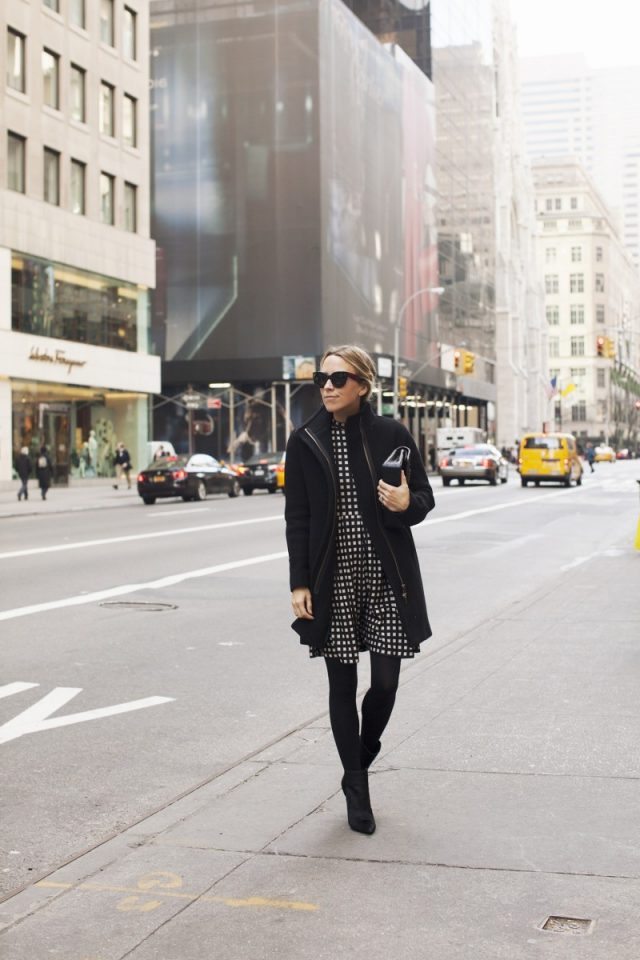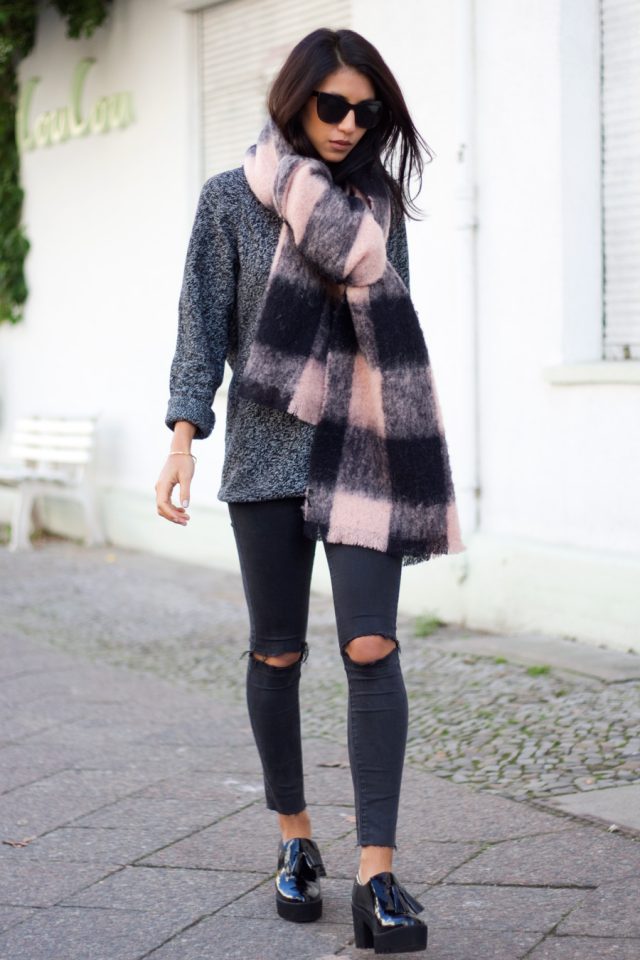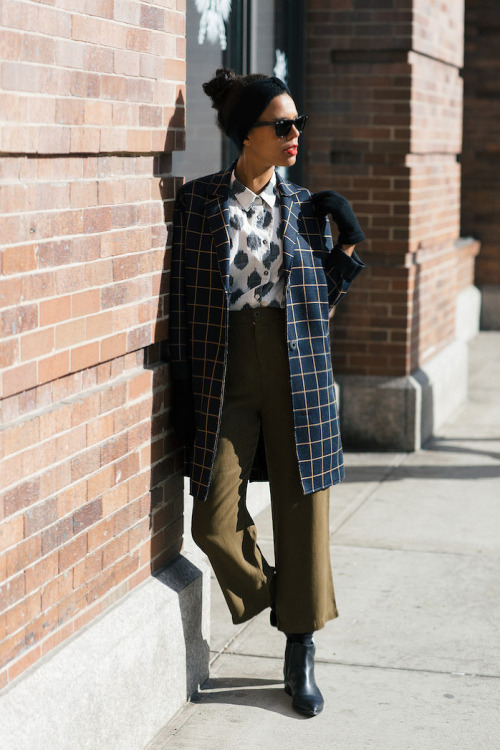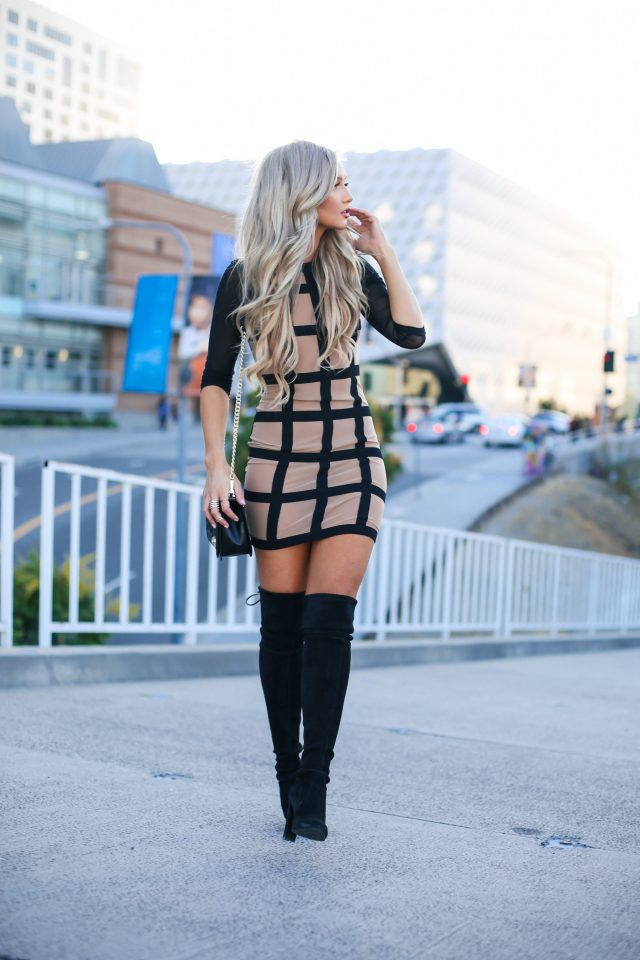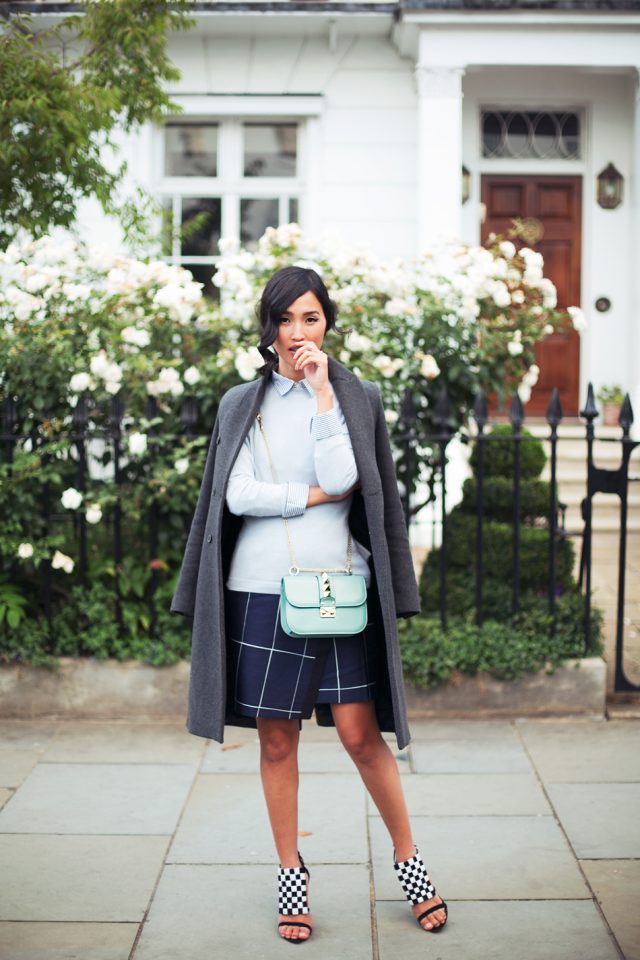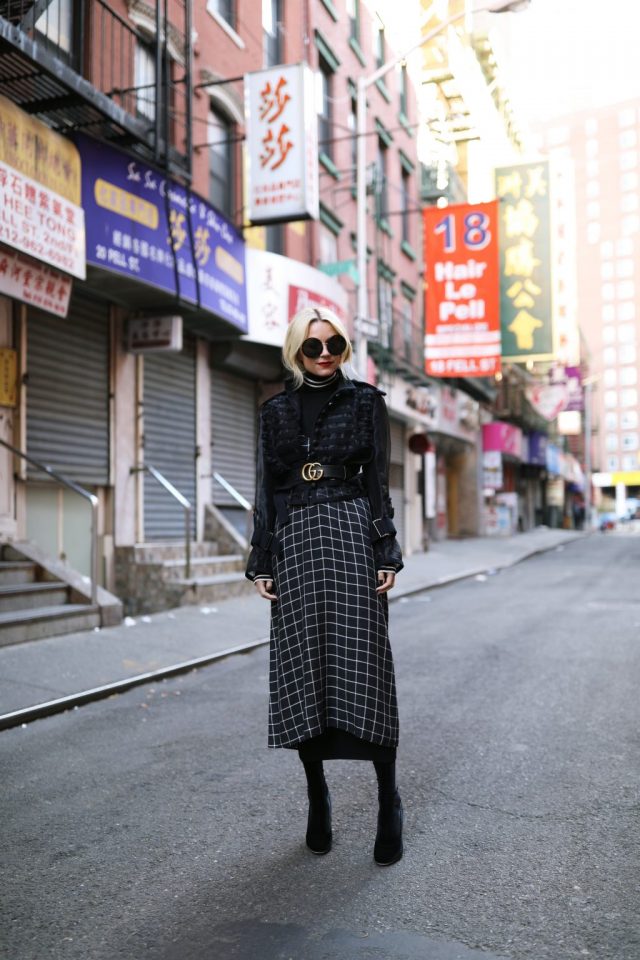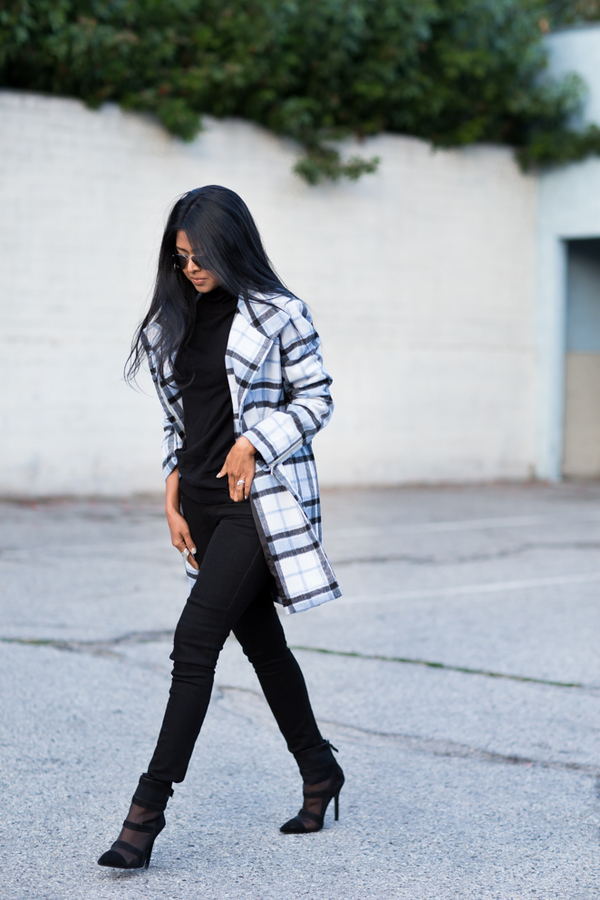 Styling Tips:
As I said before, there are so many beautiful peaces of clothes that you can wear and follow this trend. If you want to make some more dramatic combo, then you can choose to wear a checkered dress or coat, or for more simple combo, you can stick to tiny details, such as checkered scarf, bag or shoes.
Be careful when pairing this pattern, because you can easily overdo and make combos that no one would love to wear. The first rule that you need to keep on your mind is to keep the rest of your outfit simple. Fashion bloggers all over the world love wearing black and white outfits, enhanced with some checkered details.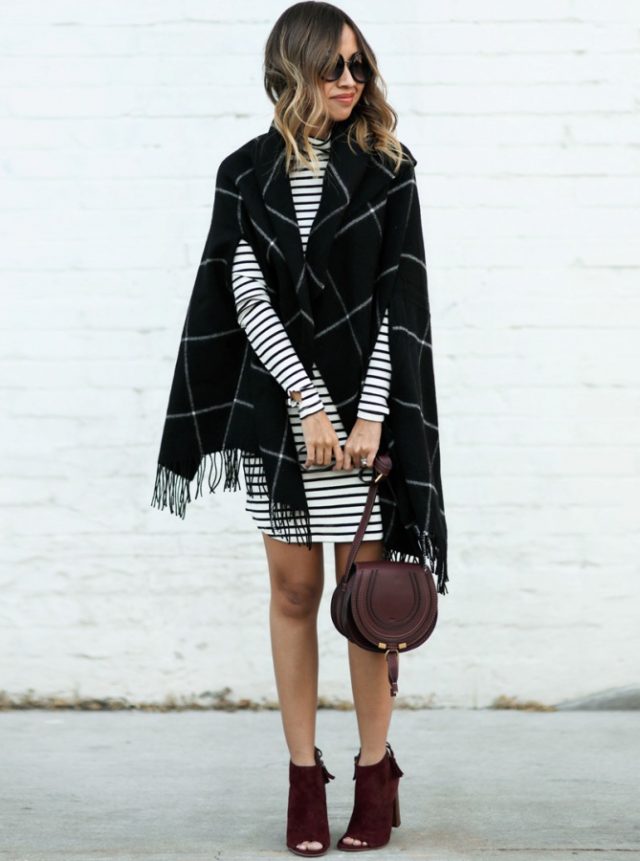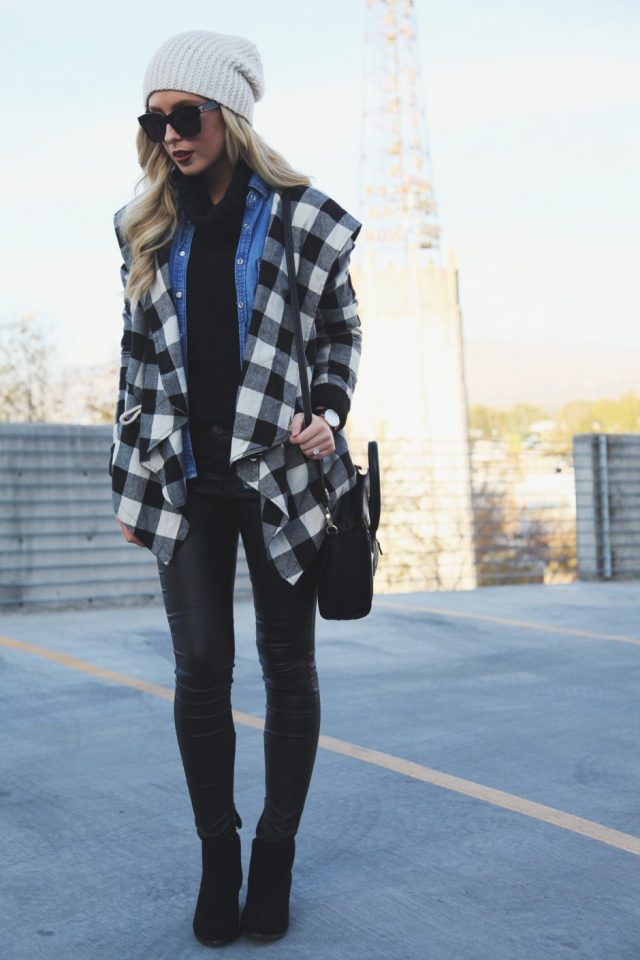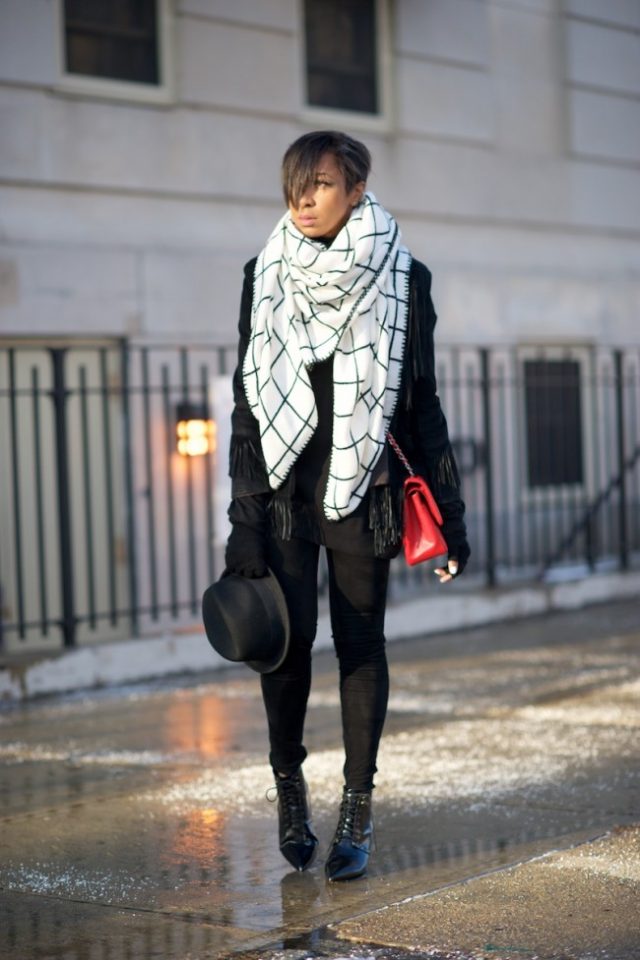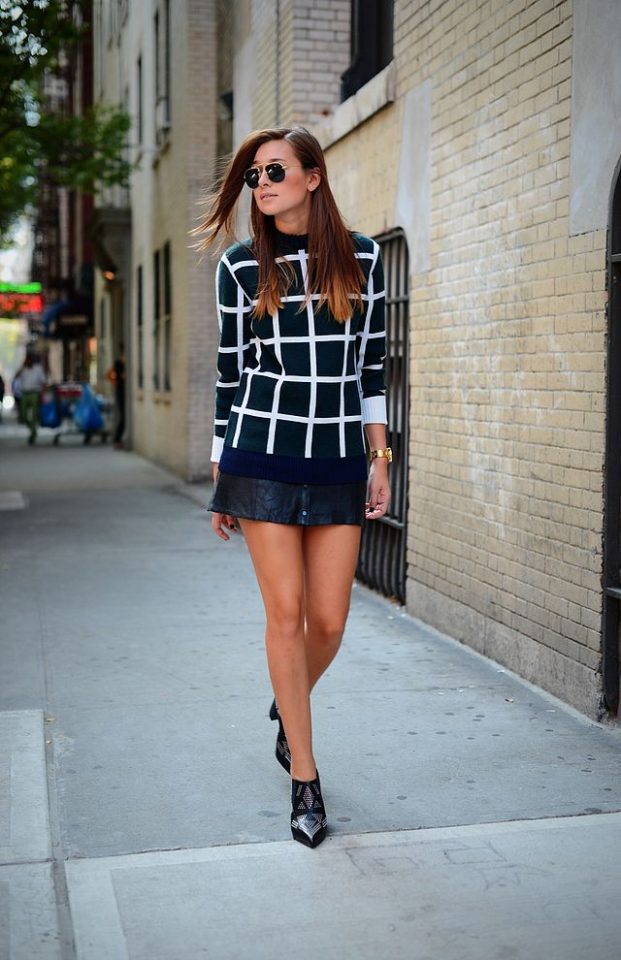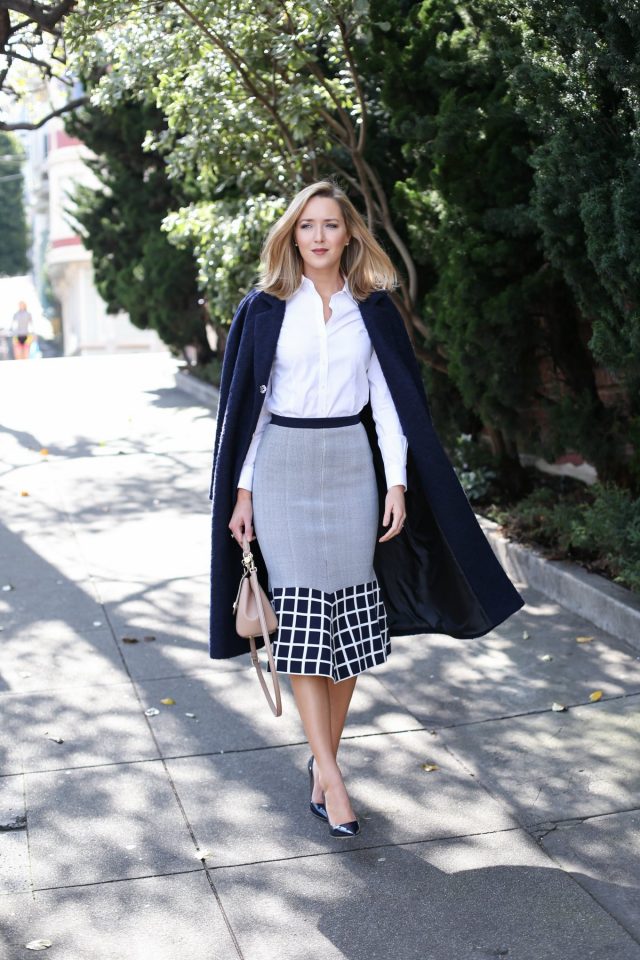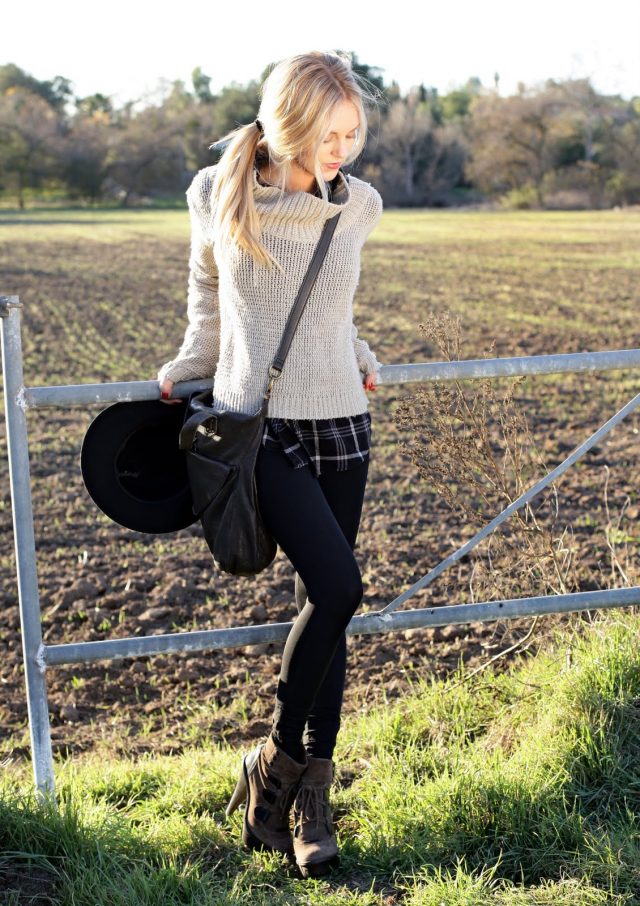 You can wear this print to any event. For more elegant look, pair your cloth with heels and more glam clothes and for more casual, pair it with comfortable boots and warm jumpers and pants.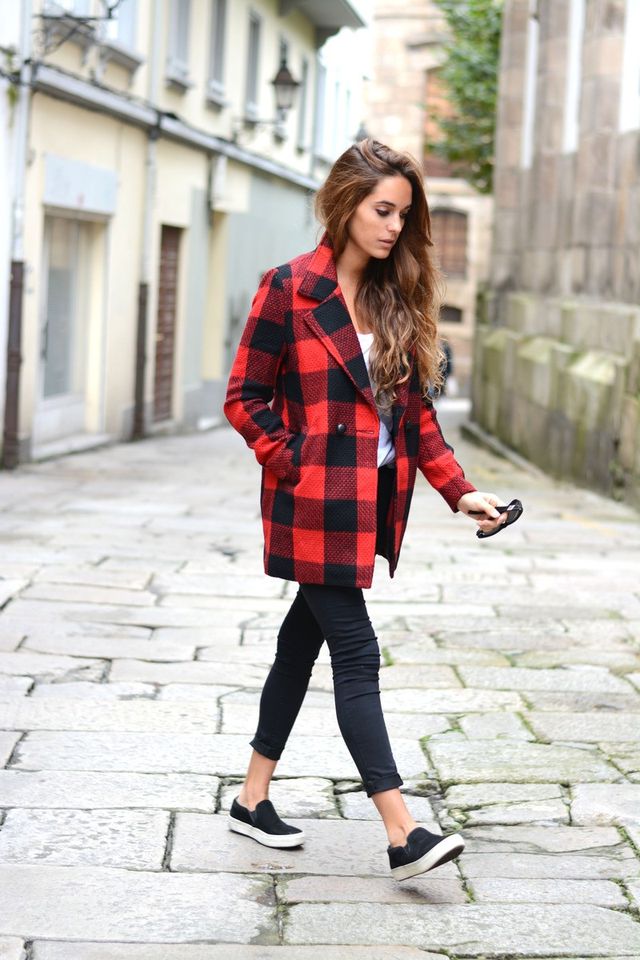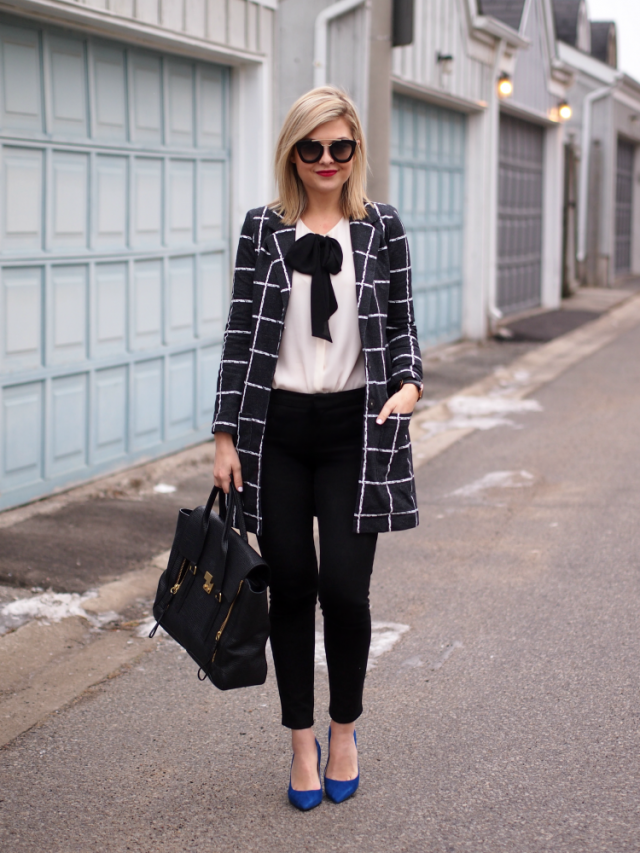 So, what do you think about these outfits my dear people? Do you find them warm, stylish and chic? Which outfit is your favorite and would you like to wear this season? I felt in love with the checkered pattern, what about you? Share you opinion in a comment below. Thank you for reading! Enjoy in the rest of your day and don't forget to stay up to date with the content of Fashion Diva Design!
a