Hey my fashion divas! How are you? Are you enjoying the beautiful spring days? I'm always here to inspire you and awaken your creativity. I have already shown you many fashion trends that are going to hit the streets and today I will show you one more. My post is called "10 Fashionable Outfits to Follow the Striped Trend ".
If you thought that stripes are out of fashion, you are wrong. They have made a huge comeback, and you will not see only black and white stripes only, but stripes in almost every color and width. I'm so excited about this trend, because I need to recognize that the black and white pieces are not really my style. But, the colorful ones look very chic and stylish.
Spring is here, so go ahead and update your wardrobe with a horizontal, vertical or a mix-match of both piece of clothes and go out with a style. You can find shirts, skirts, dresses, etc. with stripes of all sizes and shapes, in any color you want. Consider this trend a fresh start to the new sunny season and refresh your look with a striped piece. Let's take a look at the outfits that I have selected for you and draw some inspiration, you may find your next outfit here, who knows. Enjoy and have fun!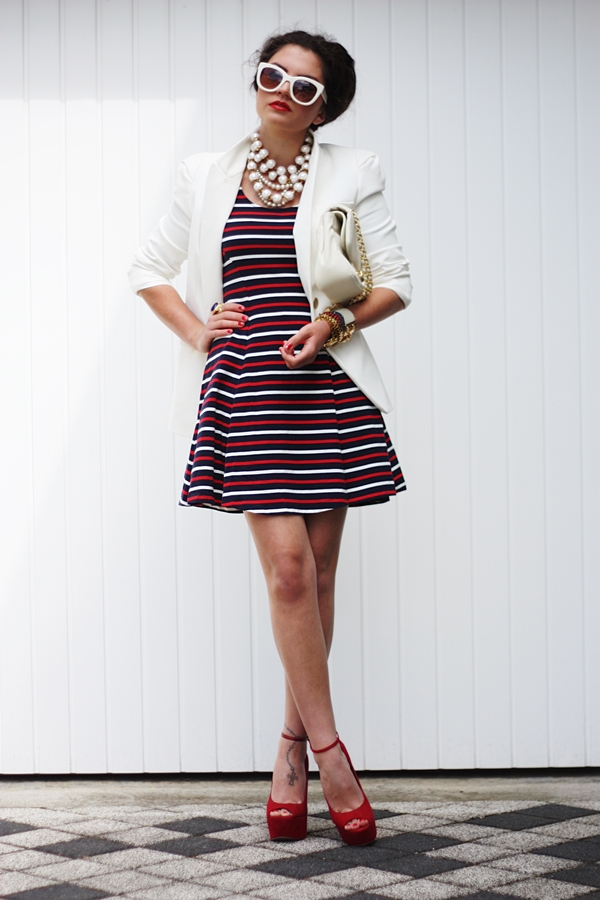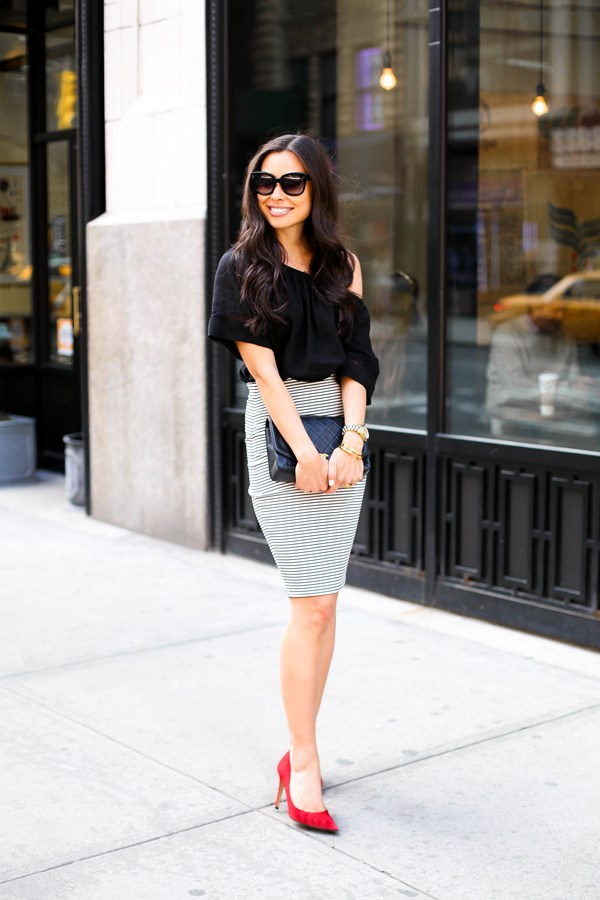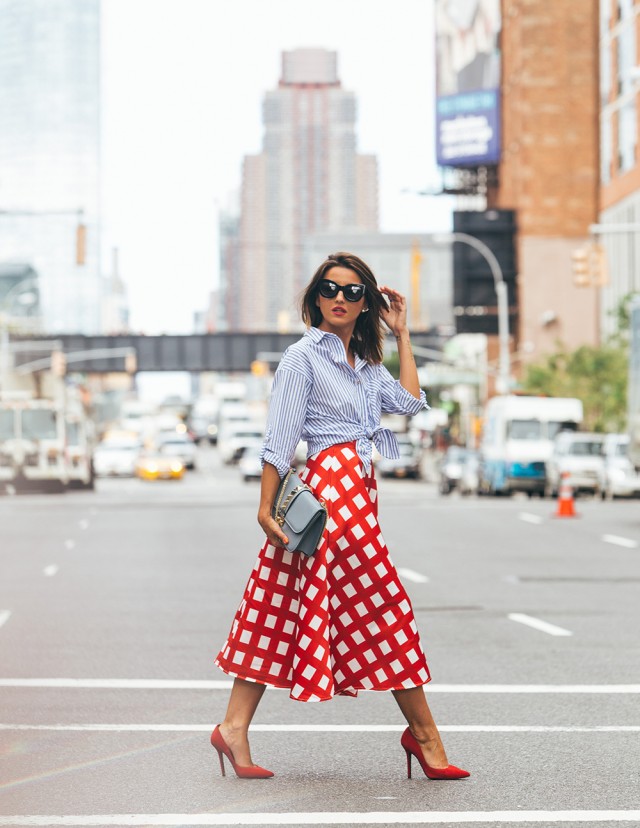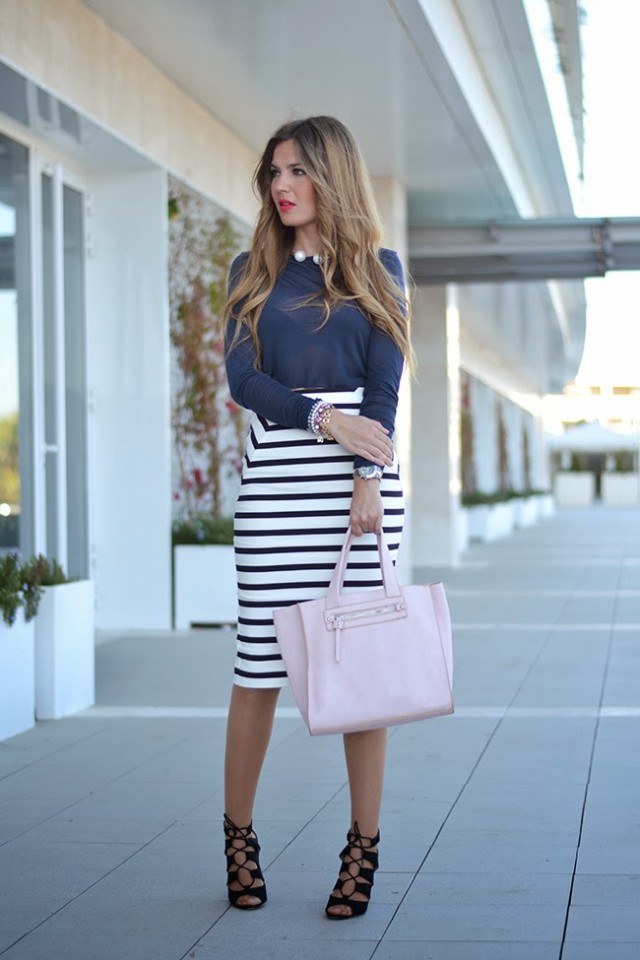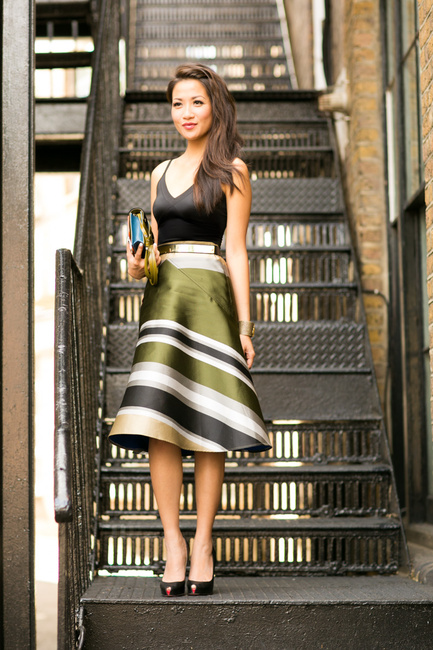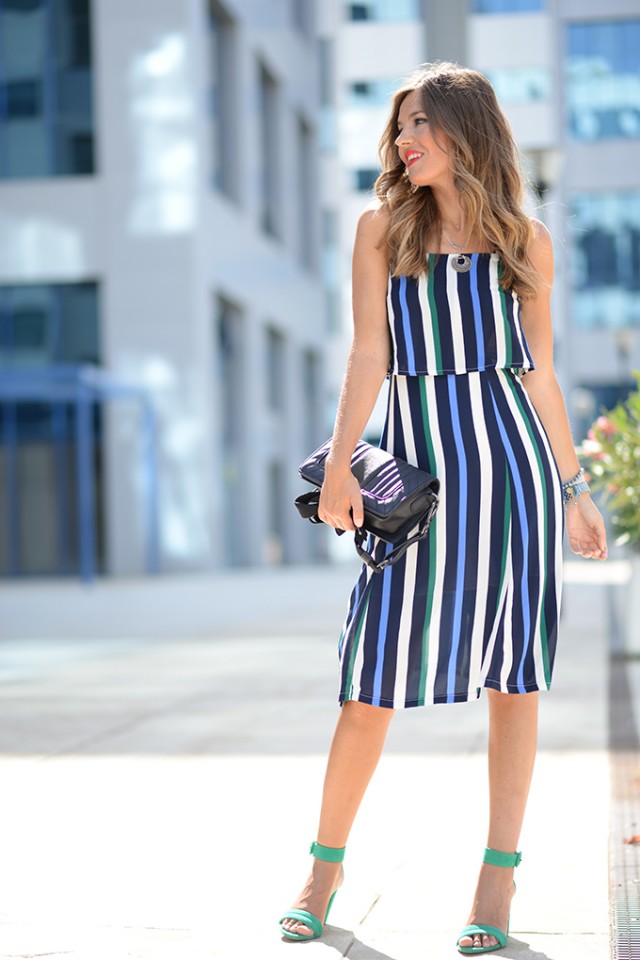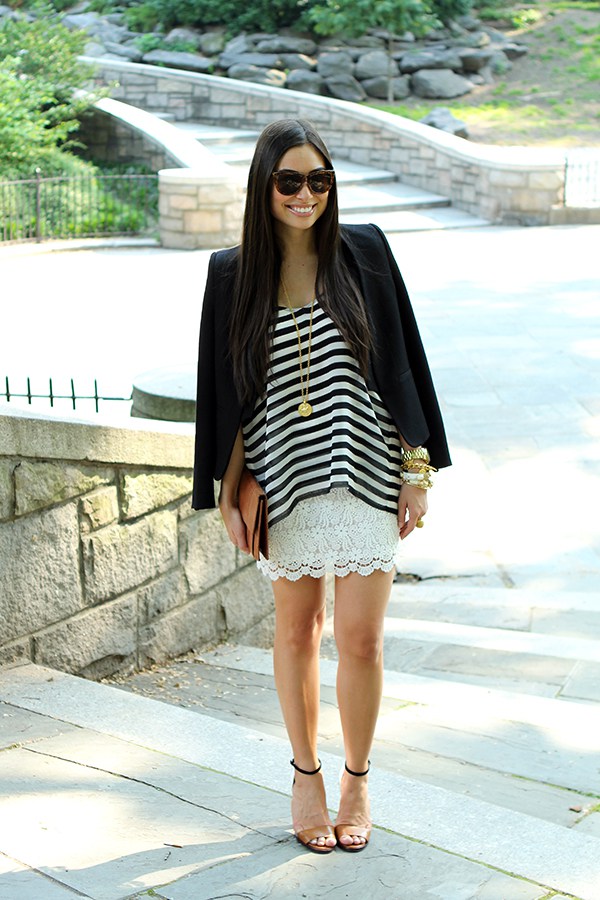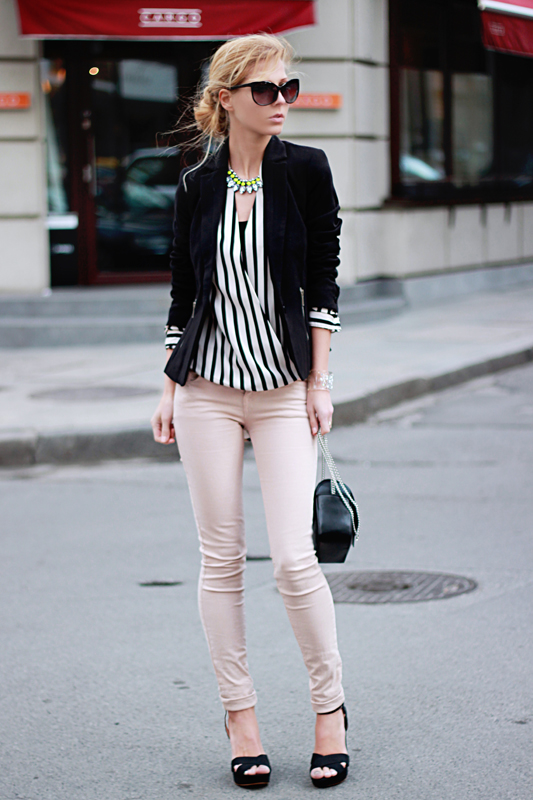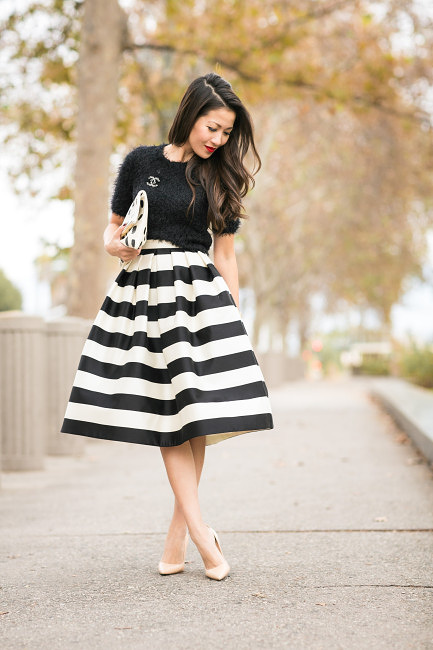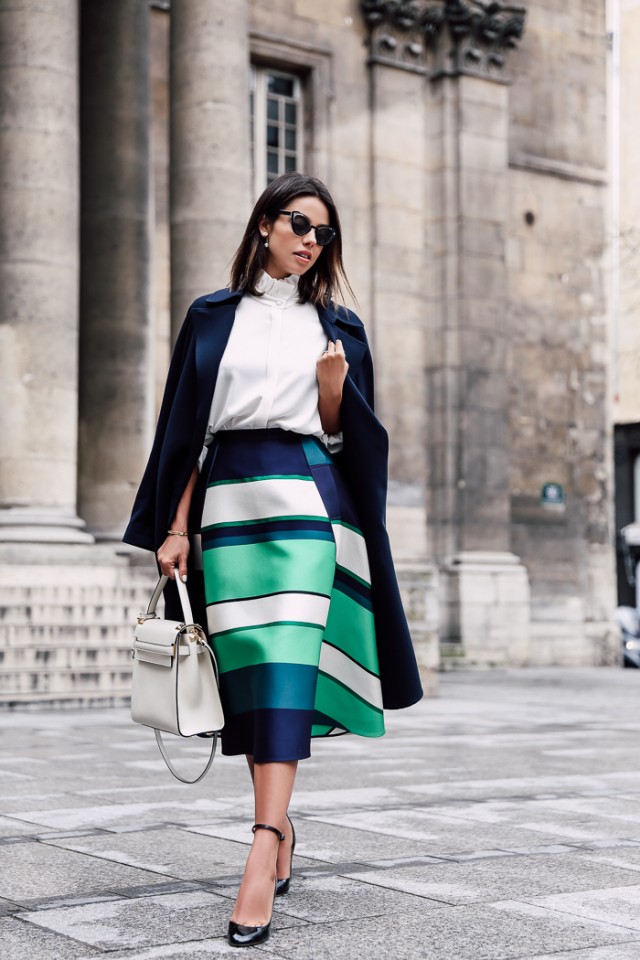 Instead of wearing white tee, you can go with a striped one and look far more chic and stylish. If you have already noticed, you can wear that shirt with jeans or skirts and look fascinating wherever you decide to go. From maxi, midi to mini dresses and skirts, to marvelous striped tops, you can find the piece that fit your style and personality perfectly. The truth is that one striped piece, can be worn in a different way every single way, so why not to buy striped shirt or top. From unconventional and irregular to bold and swirly, stripes are totally in and I think that the outfits here are very interesting and stylish and you can draw some inspiration from them. I would love to know what do you think about this striped trend and which outfit is your favorite. Feel free to share some other combinations that you consider to be chic too. Thank you for reading! Enjoy in the rest of your day and don't forget to stay up to date with the content of Fashion Diva Design!