Hey there my lovely divas! How are you? Are you enjoying the beautiful spring days? Spring and summer are my favorite seasons and I'm very excited because I can finally wear my shorts, sundresses and skirts. The truth is that we all have much more shirts and tees than sweaters, which actually makes the whole organization much more difficult. And as winter grays are gone, we should hurry up and update our looks with some fresh colors. I have also found some lovely diy hanger ideas that will inspire you to make your wardrobe more cheerful and impressive. Are you excited?
There are million ways to make the old dull wooden or plastic hangers more interesting and fun. If you love knitting, you can improve your skills by dressing up the hangers in that way. You can paint the hangers with some bold colors, draw some interesting flowers or something like that. You can use a piece of colorful fabric to make the hangers even more interesting. Those who love to make their wardrobe look more glamorous, should definitely add some sequins to the hangers. Let's take a look at the ideas that I have selected for you and draw some inspiration. Enjoy and have fun!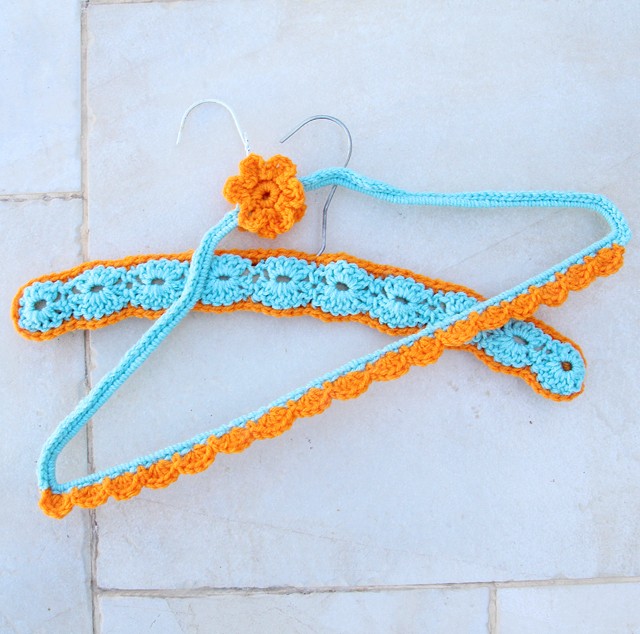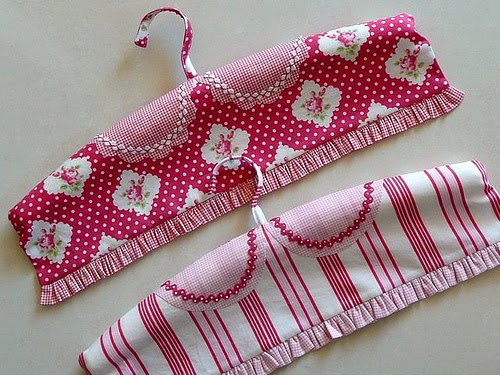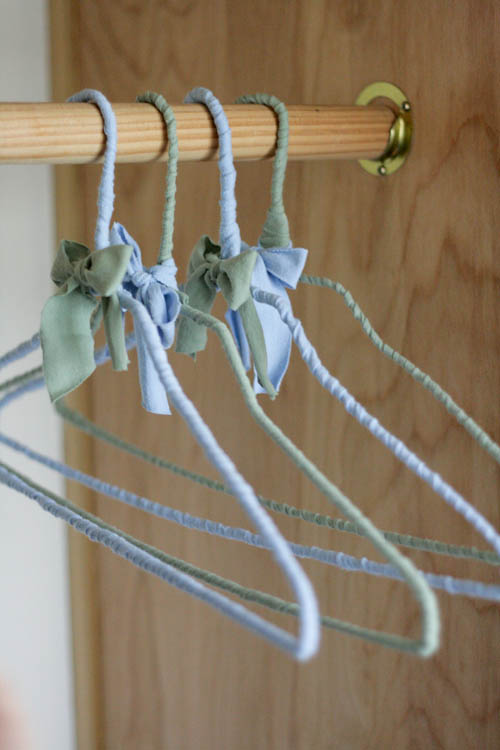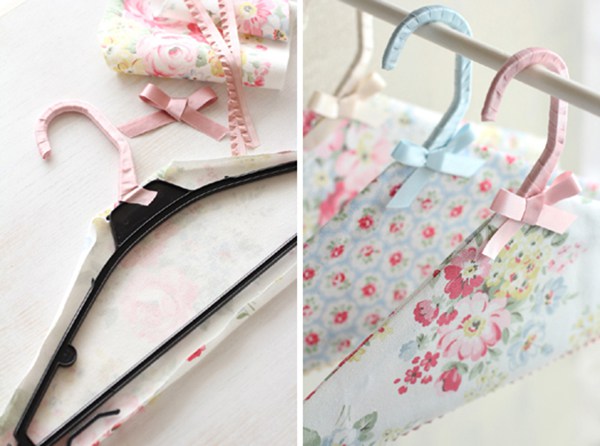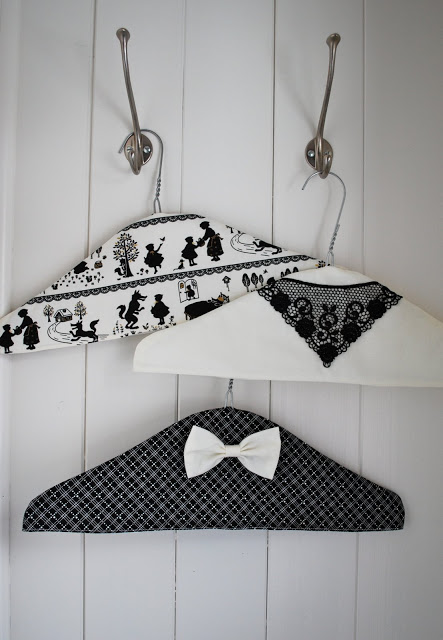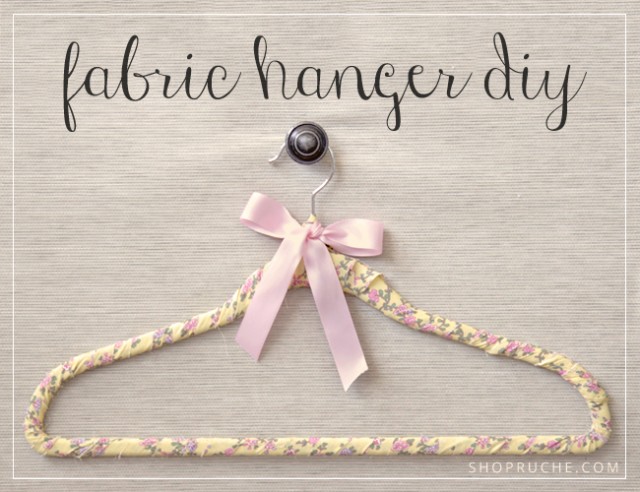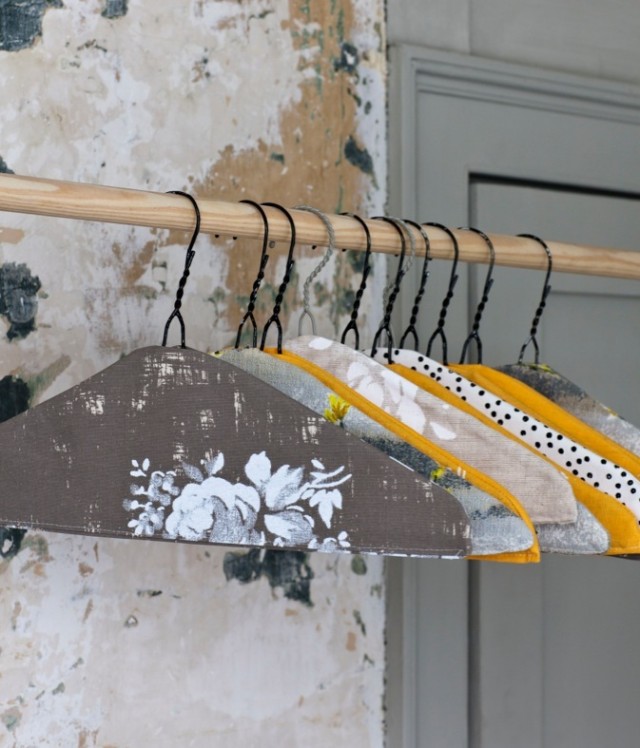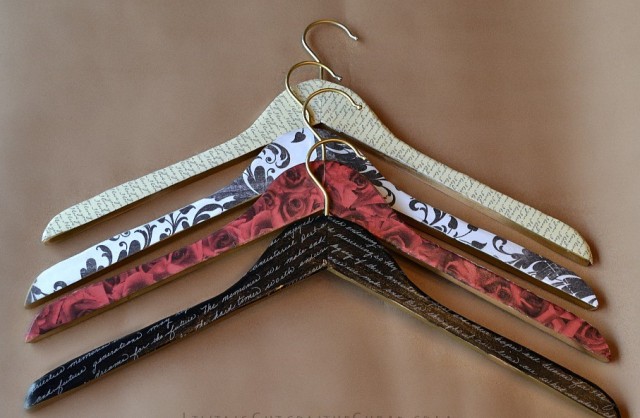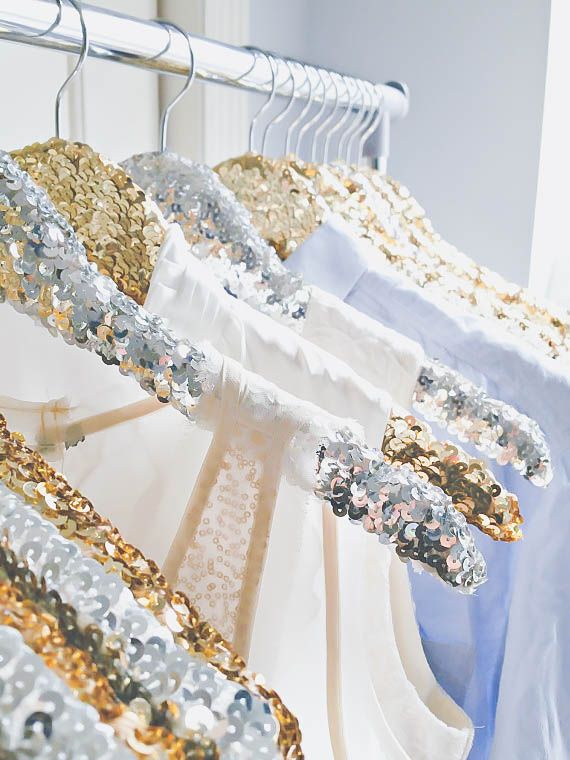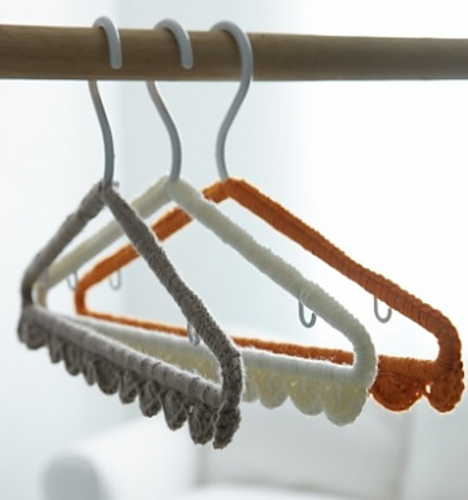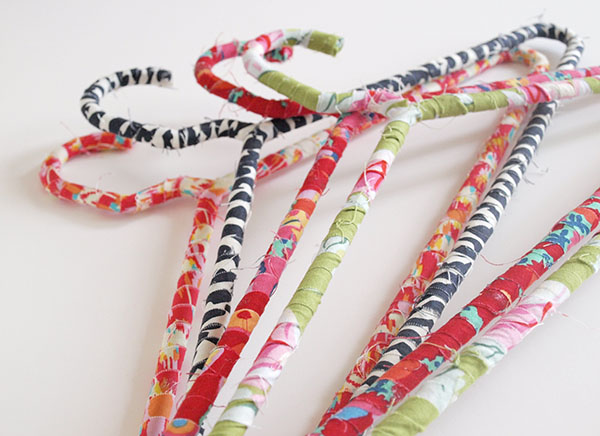 Although it is very similar to the previous idea, I need to recognize that the idea below is my favorite. I really like it, because it is very easy to make. All you need is colorful ropes and that's it. You can even use your creativity to make more interesting hanger designs that these here and give a new look to your closet.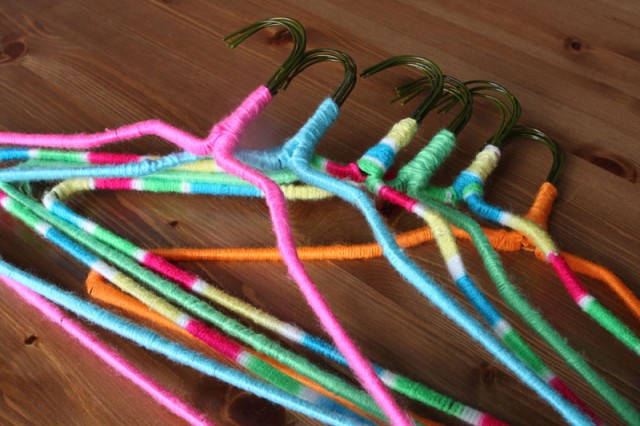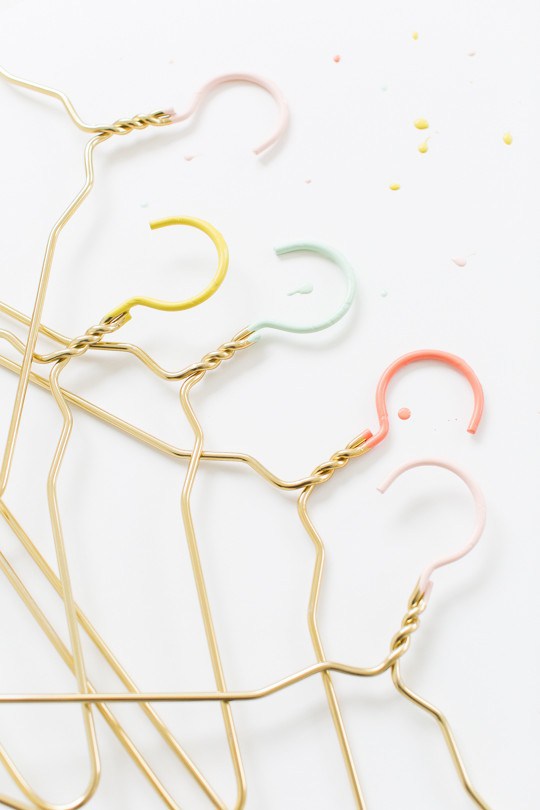 So, what do you think about these diy hanger ideas my lovely divas? Aren't they beautiful and unique? Would you dare to create one of them in your free time? Which one is your favorite? I would love to know your opinion in a comment below. If you have some other suggestions or ideas that you have already tried or have on mind, feel free to share them in a comment below. Thank you for reading! Enjoy in the rest of your day and don't forget to stay up to date with the content of Fashion Diva Design!