Hey there my lovely fashionistas! I have heard that you have said YES to the big question and you are getting married soon, am I right? Did you found the dress of your dreams? If not, don't worry because Fashion Diva Design is always here with the latest collection made by the most popular designers in the world. However, the bridal gown is not the most important piece that you only need to focus on. In my opinion, the shoes are playing the most important role, because you need to spend the whole day in heels or sandals. I wanted to inspire you and help you save a fortune, so I made you a collection of 10 Fabulous DIY Wedding Shoes Every Bride Should See. Are you excited?
SEE ALSO: "Le Secret Royal" – Timeless Bridal Collection By Galia Lahav
You should not wear new shoes on your big day and that is the rule that you all follow if you don't want to feel uncomfortable on this day that happens once in a lifetime. Nowadays, brides skip wearing white heels and sandals, and prefer wearing shoes in some bold color. You probably already have such shoes, so that you don't have to buy, but only embellish them and adopt them to the occasion and your gown with some glitters, gem stones and other jewels that can be glued.
The ideas below are very easy and quick to achieve, so let's check them out and draw some inspiration. You may find a pair of diy wedding shoes that will fit your gown, style and personality, who knows. Enjoy and have fun!
Beautiful Wedding Shoes to DIY Right Now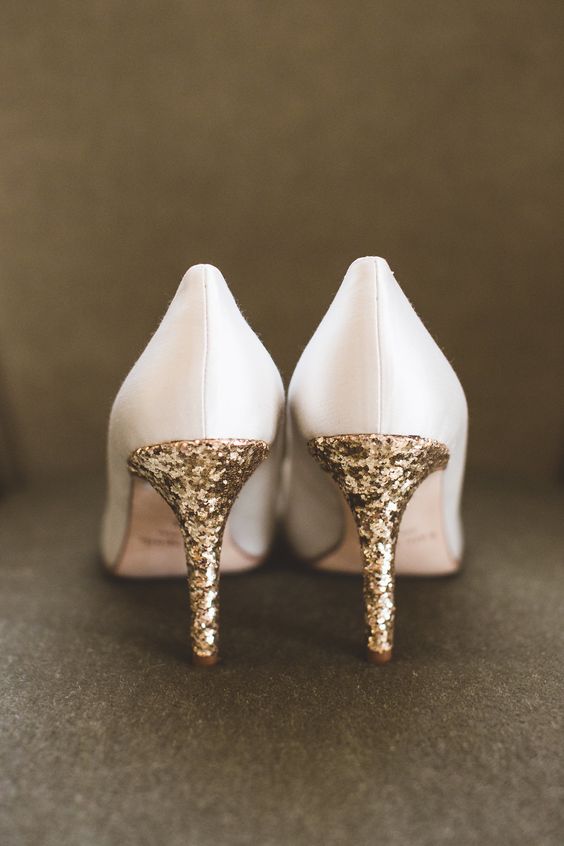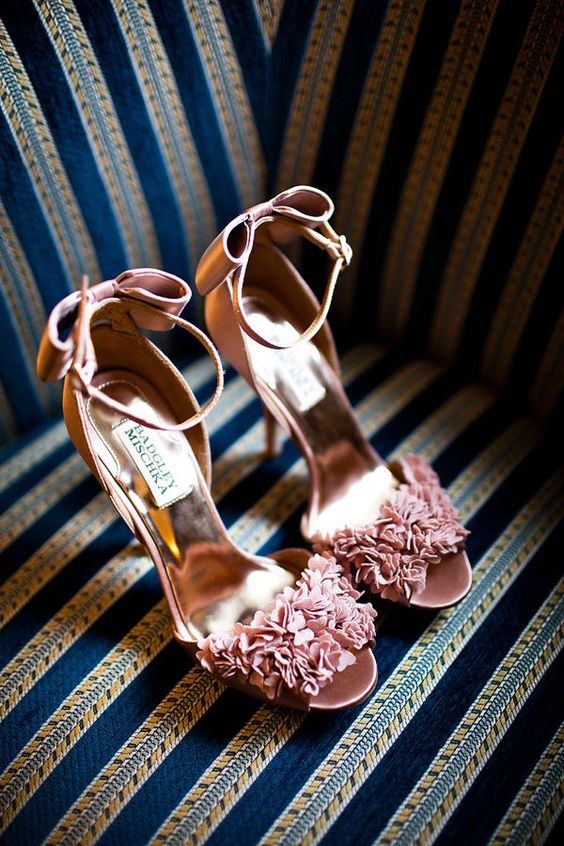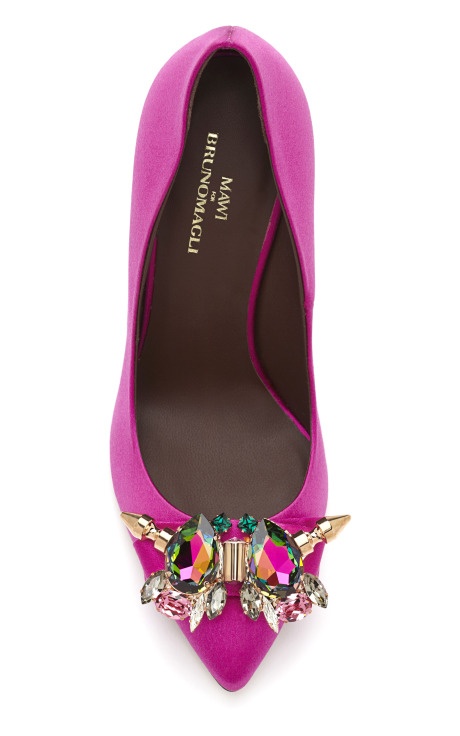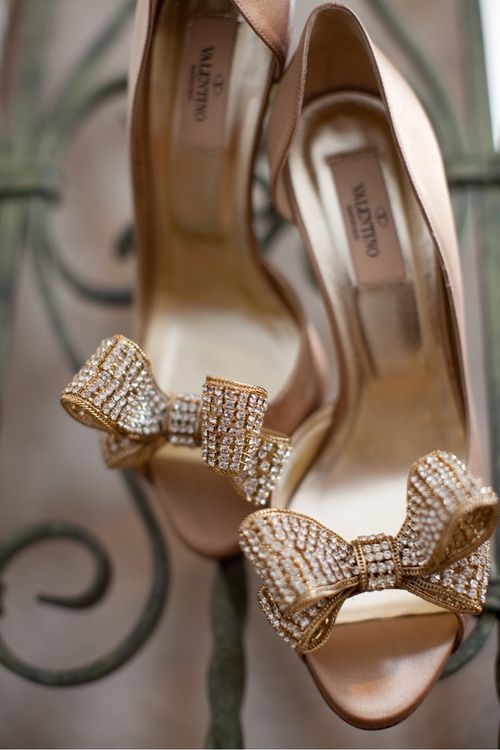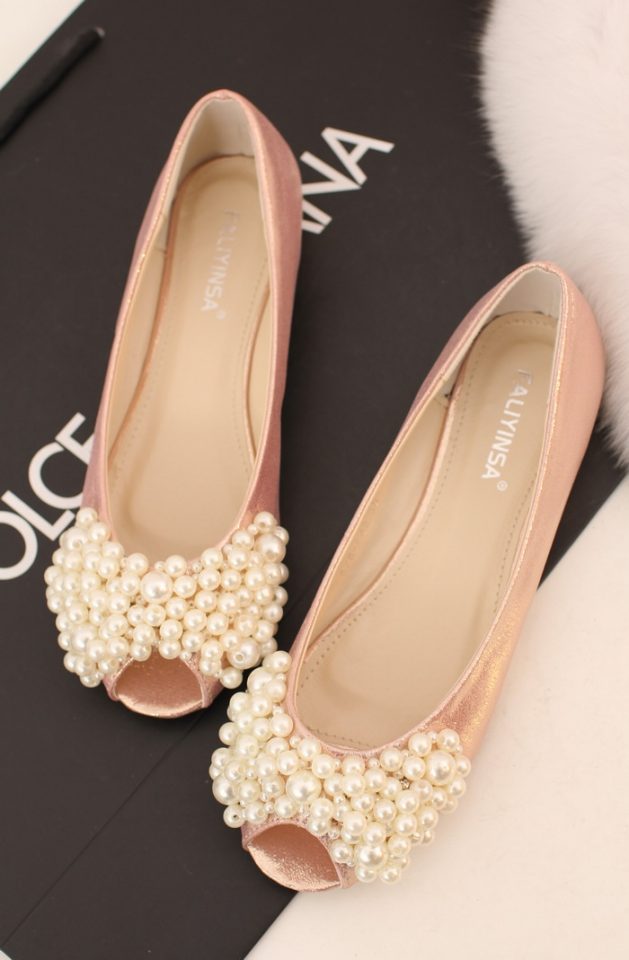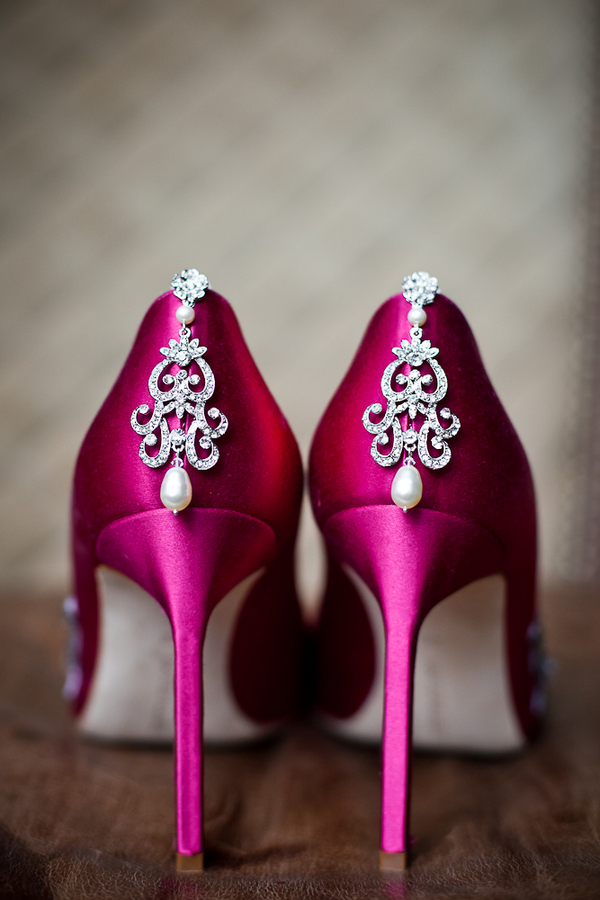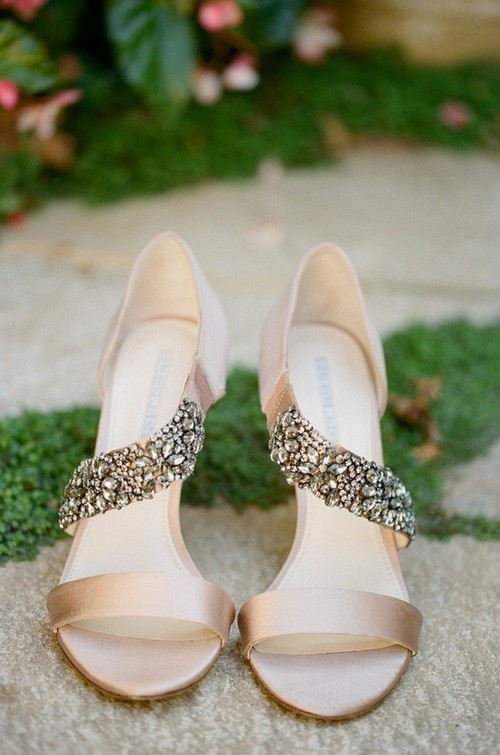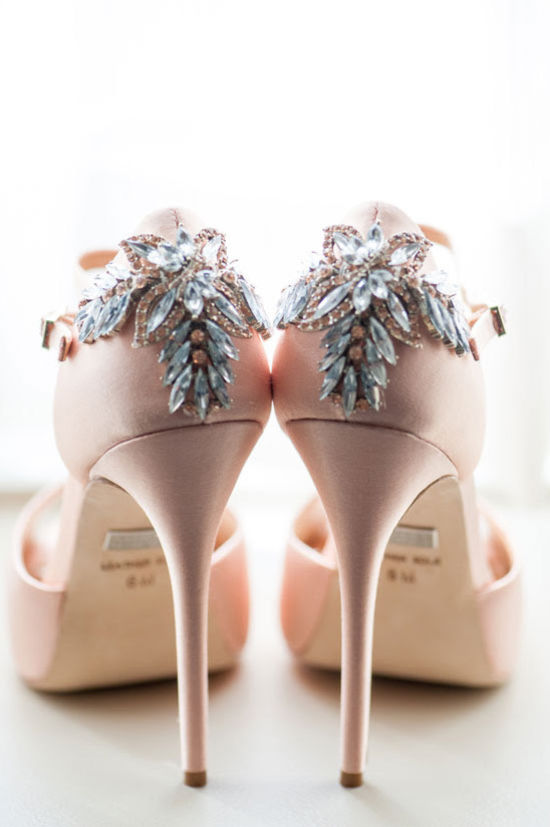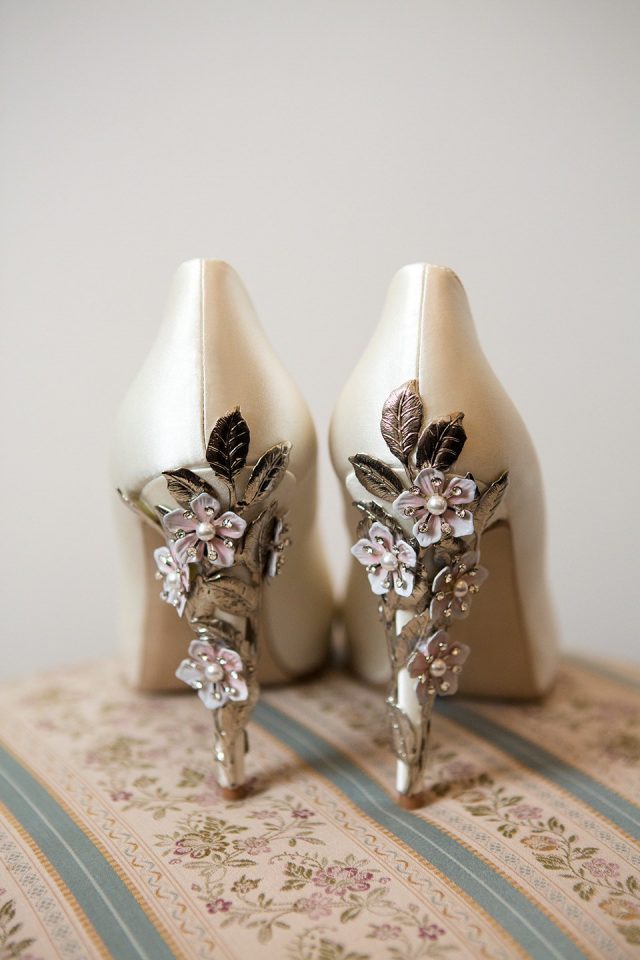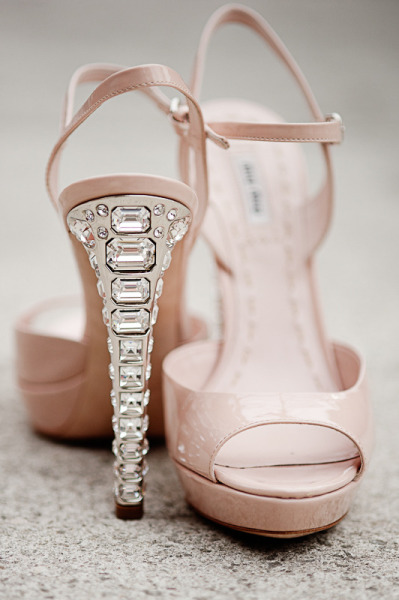 You can easily give a new look to your old, yet comfortable heels or sandals a completely new look. You just need some glitters, fabrics, zircons, pearls or jewels and glue them on your shoes. I really like all of the ideas and I can't choose just one pair, what about you? Which diy wedding shoes are your favorite and would you like to wear on your big day? I would love to know your opinion, so please share your comments below. If you have some other interesting diy ideas or suggestions, please share them with me too. I would love to see everything you have to show me. Enjoy the weekend and don't forget to stay up to date with our content.