The cold weather should not stop you travel and explore the world. But, before you pack your suitcase and leave the town, I recommend you to read this post that is called "10 Essentials for Your Next Winter Trip". Are you excited?
The temperatures are getting sub-zero, but that should not keep us home! The Christmas holidays are perfect time for traveling and if you have a chance you should go to Lapland (Finland), Malta, Bath (England), Barcelona (Spain), New York, Nuremberg (Germany), Quebec City (Canada), Reykjavik (Iceland)  and Strasbourg (France). In these cities you can feel the magic of the Christmas and enjoy the holidays with mulled wine and tasty traditional food. For fully enjoyment, you should dress up appropriately. Which means that you will need more than a pair of sneakers and a warm coat. And I need to recognize that packing for winter trip is far more difficult than summer trip, as the warm jumpers, coats, boots and everything else that we will need for the holidays take up a lot of space. That's why I made you this post, to help you pack without any difficulties. Here are the 10 essentials for your next winter trip.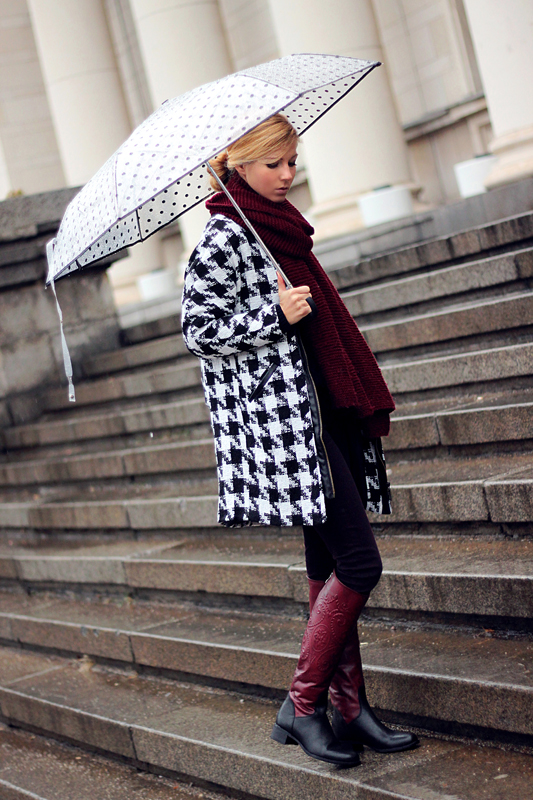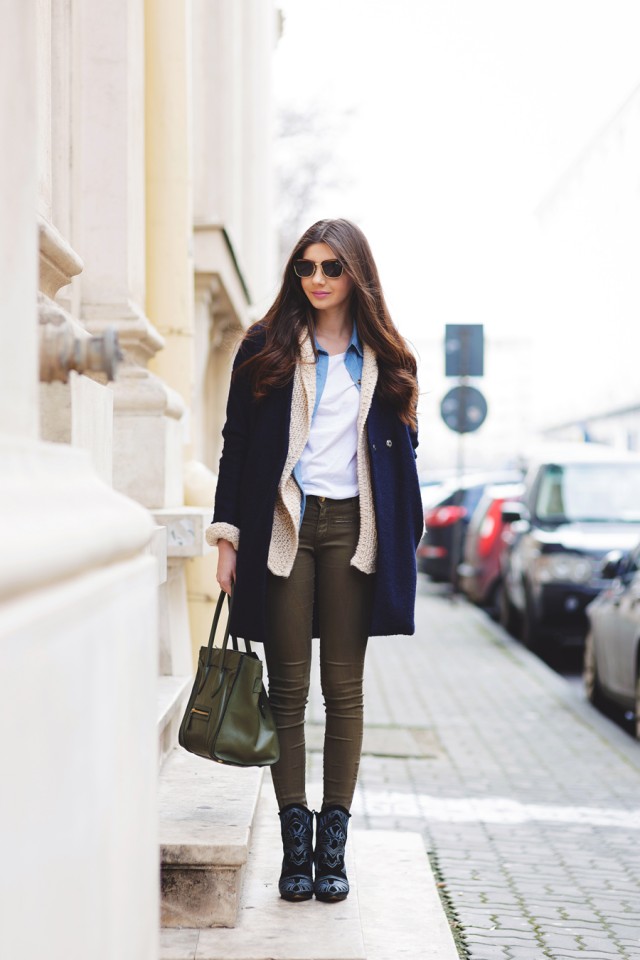 #1 Comfortable and Cozy Boots
You can't go anywhere without comfortable and cozy boots. The weather is freezing and a warm winter boots are one of the most important things that you should have on you while traveling. You should skip wearing heels, because they are not appropriate for walking and you have so much places to go to. While some girls love wearing their favorite sneakers on their trips, I usually wear my biker boots or knee high boots.
#2 Warm Thermals
Thermals are girl's little secret and they are not only good for traveling, but for all winter season. I know that they are not so chic, but when you are wearing a pair, you can wear anything on top, even the dress that you thought that you can't wear because of the weather. They will keep you warm and comfortable during your trip, so don't forget to put at least one pair in your suitcase.
#3 Fancy Gloves
You will feel sophisticated during your trip with a pair of leather gloves. If you are phone-addicted and you don't want to take off your gloves all the time, consider buying a finger touchscreen gloves. They are very useful and affordable.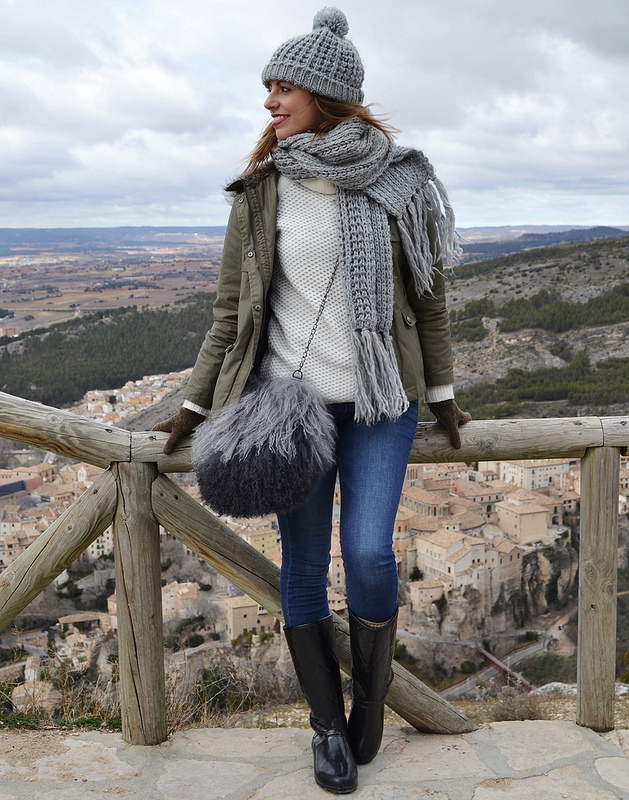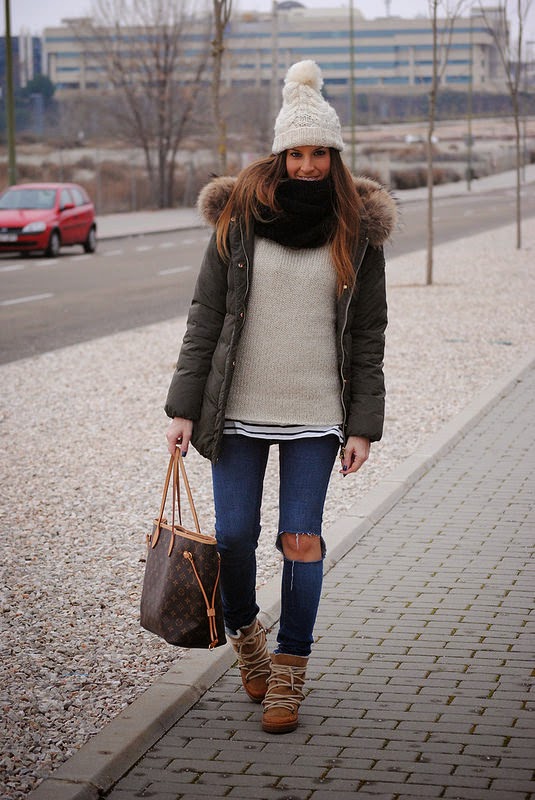 #4 Hot Hands Warmers
You probably have never thought of buying heat packs or hot hands warmers. They are perfect alternative for the moments when you are still feeling chilly. What you need to do is to slip a pack inside your gloves, or pockets and keep your hands warm.
#5 A cozy and warm winter coat
The coat is one of the most important things and you can't go to your next trip with the leather jacket that you have worn in fall. You won't take off your cozy and warm winter coat, so probably all of your photos will be with that coat, so choose a stylish one.
#6 Simple layers
It will depend of your trip how many clothes you will need. As I said above, most of the time you will be in your coat, which means that you won't need any special clothes. Choose some warm jumpers, blouses for every day and two or three pair of jeans and couple of tops for evenings.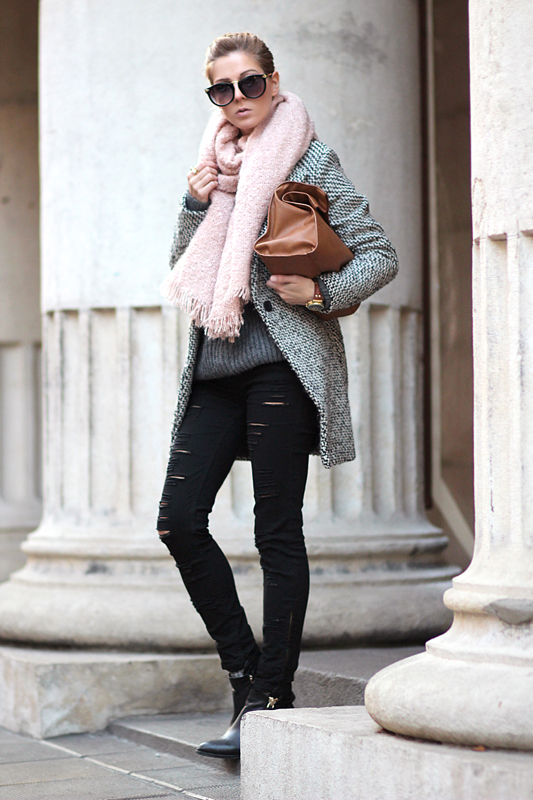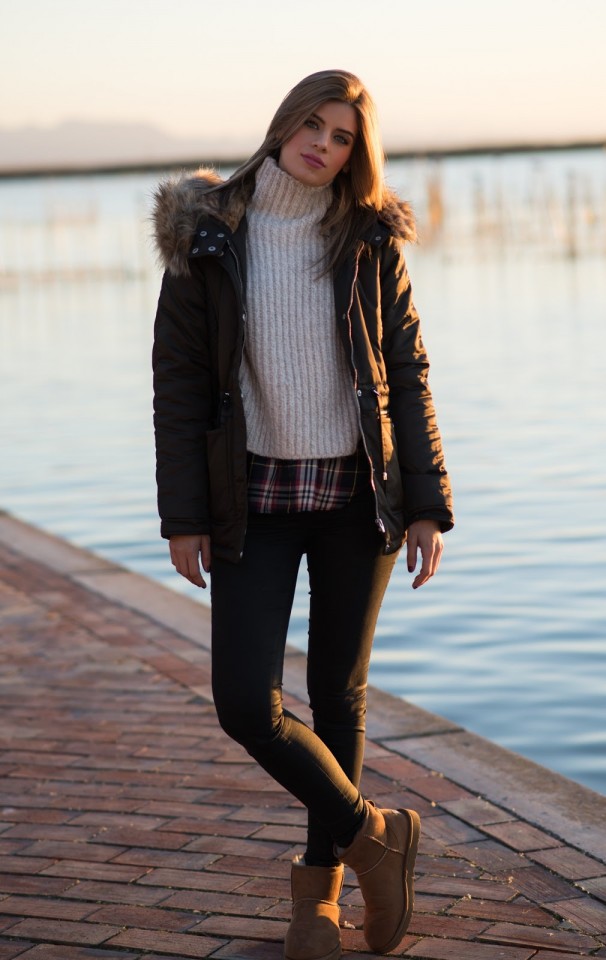 #7 A small umbrella
The weather in fall and winter is changeable and there is a possibility to rain. If you don't want to get wet or spend a fortune for an umbrella, then put a small one in your suitcase.
#8 A cozy hat
A woolen hat looks cute and it is perfect choice for the cold weather. You can choose hat, scarf, gloves, boots and bag in the same color and look lovely and fashionable.
#9 Jewelry
I really don't like wearing jewelries on my trips, because I prefer to wear casual and sporty clothes. However, we will always have space for jewelry in our suitcases and it is well-known that a belt, necklace and earrings can add instant glamour to any outfit.
#10 Glam Sunglasses
It still gets sunny, so a pair of glam sunglasses are must-have!