Hey my lovely fashionistas and future brides! Have you found the dress of your dreams? If not, I suggest you to check this collection out! The talented designer of evening and wedding gowns, Keren Mor Yossef, has created timeless bridal 2016 collection that will take your breath away and leave you speechless. She is well known for her luxurious and glamorous designs, and I'm 100% sure that you will like all of her designs.
Karen's family owns a successful and big textile factory in Paris, so her love and passion to design started at a very young age. Thanks to her family and their connections in the world of fashion, she studies in Shenkar, which is a high fashion academy. During her studies, she created an amazing combination between art and fashion, and for that she was marked as Israeli's couture fashion leader.
Keren possesses fascinating ability to create one of a kind special designs, because she pays attention to details. Her original designs are characterized by luxurious finishes, rich fabrics combinations, beading techniques and complex sewing, and feminine detailing. Her artistic and modern style is translated in each design, highlighting the beauty and glam hidden in every bride. Her dresses will make every future bride astonishing and beautiful on her wedding day.
If you are looking for a wedding dress for your big day, you should definitely take a look at the gallery below. I really like this bridal 2016 collection and I'm sure that you will like it too. So, let's check it out, because there are many chances to find the dress of your dreams, who knows! Enjoy and have fun!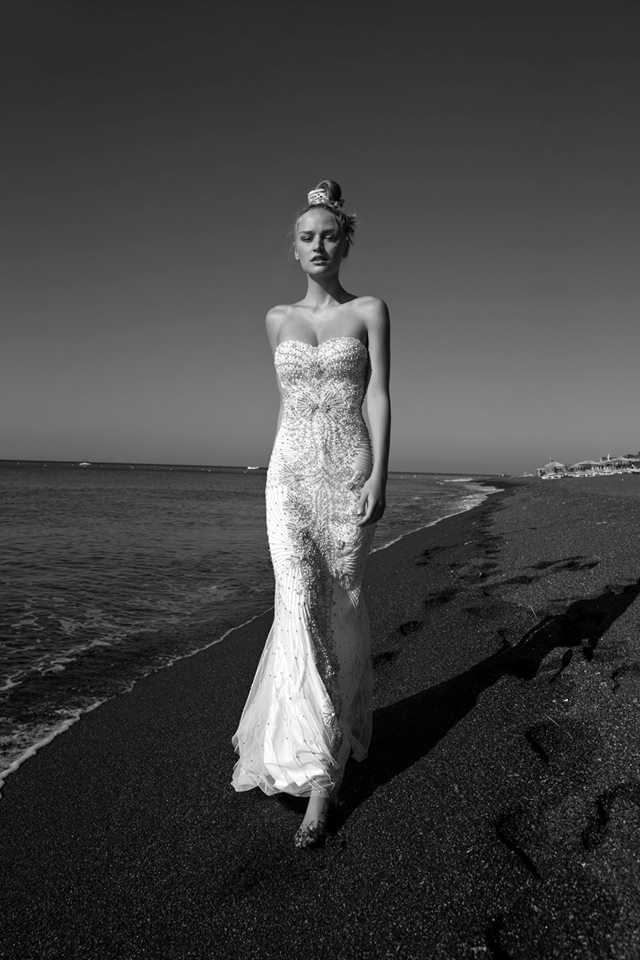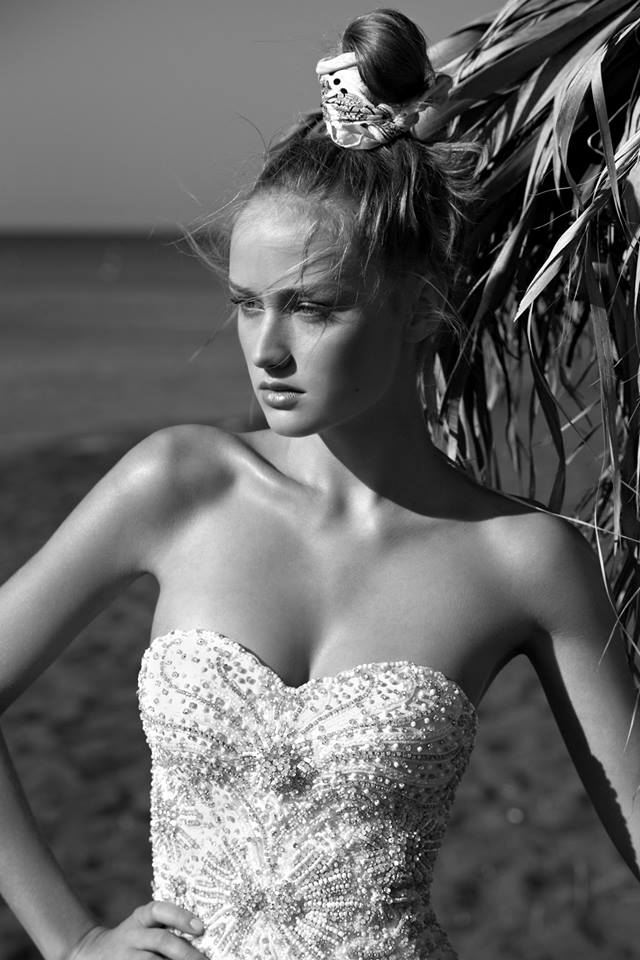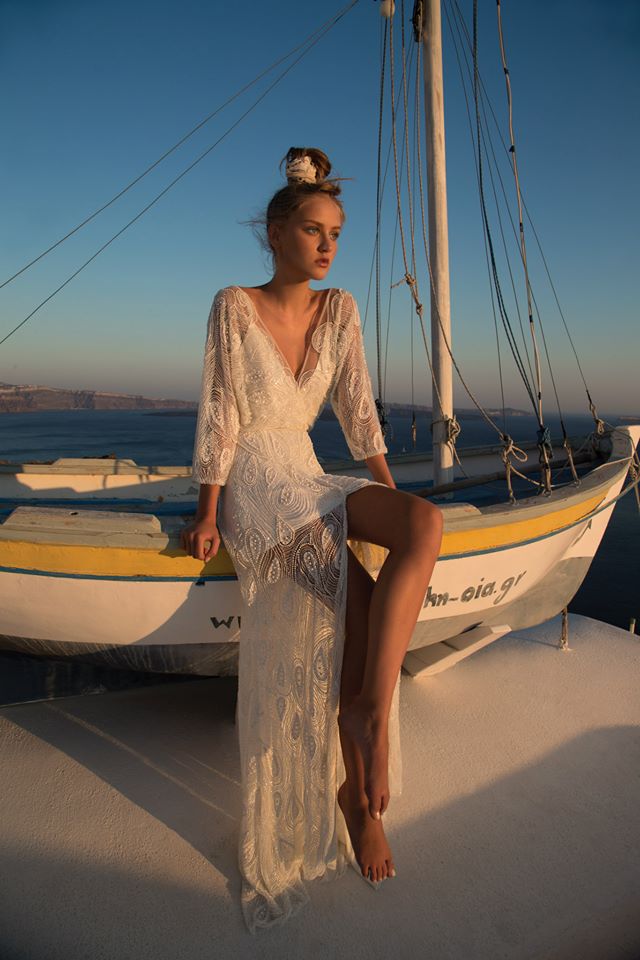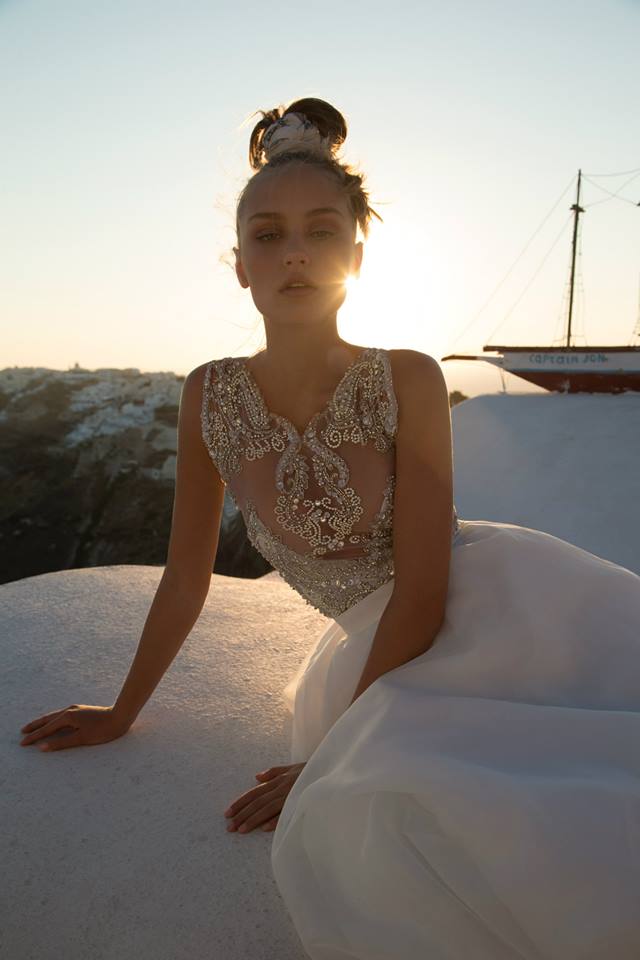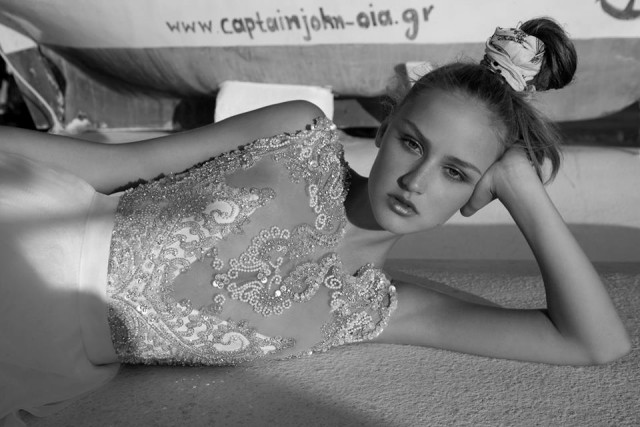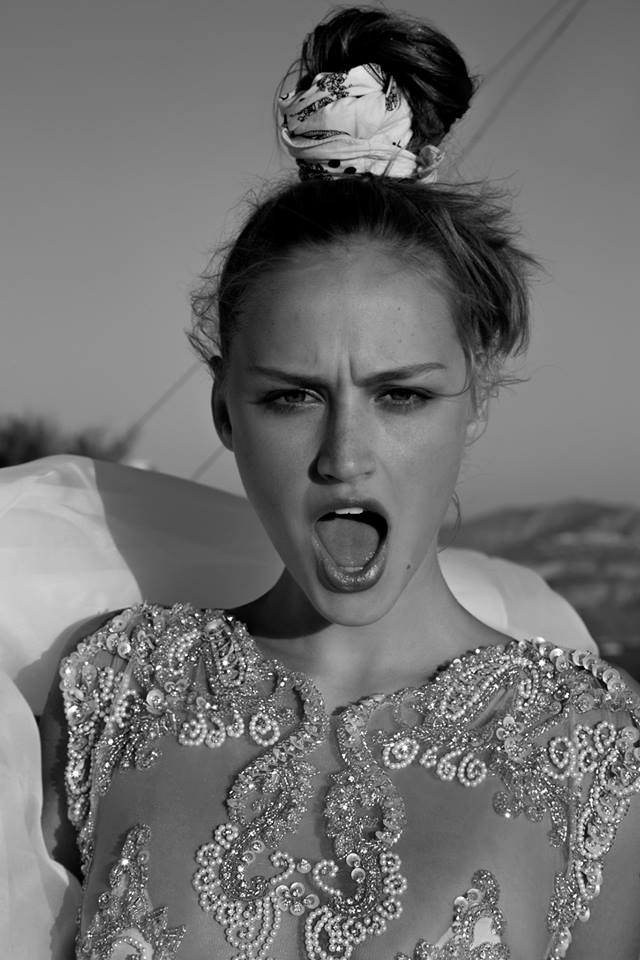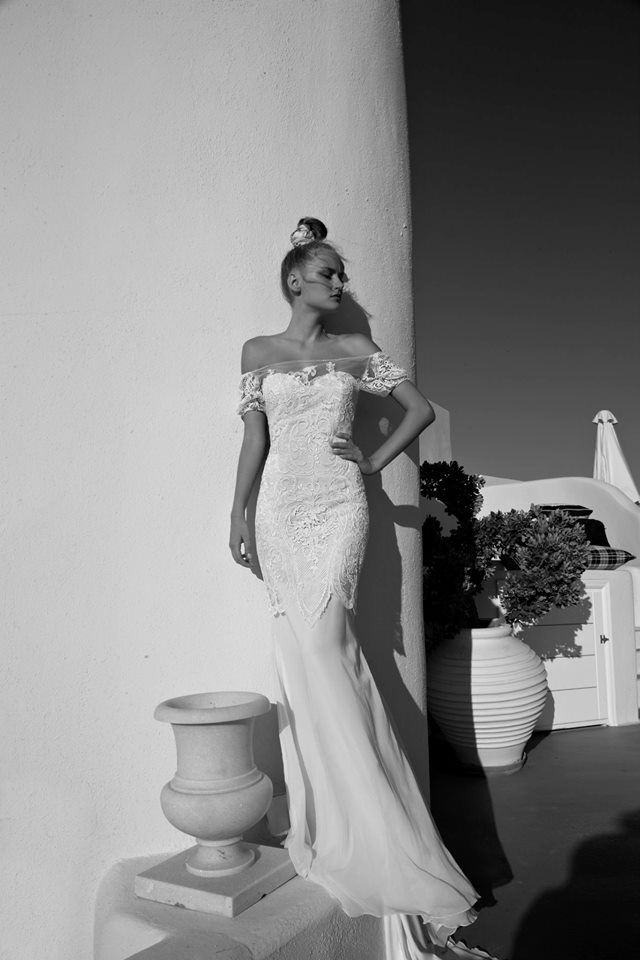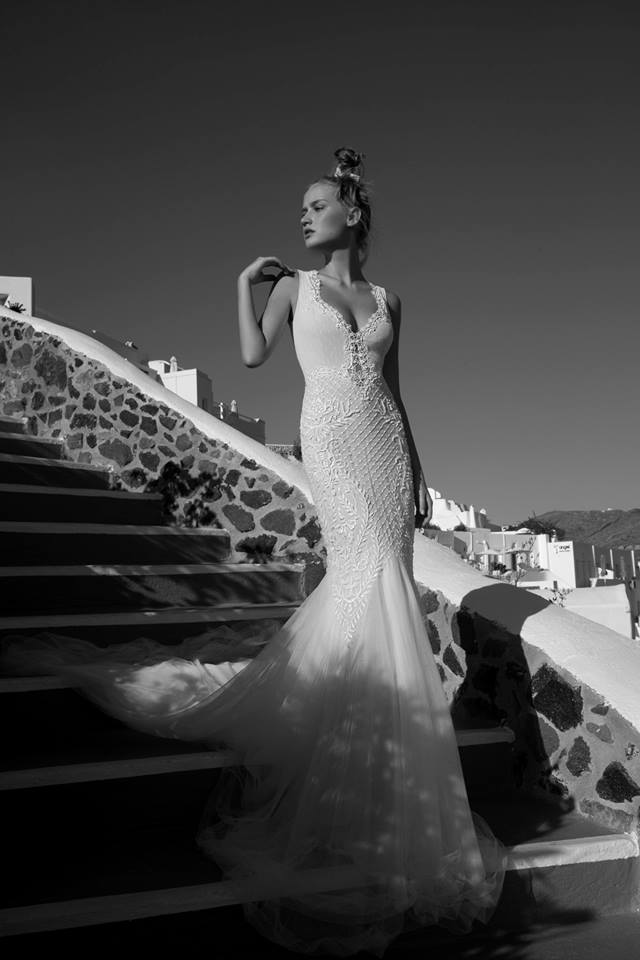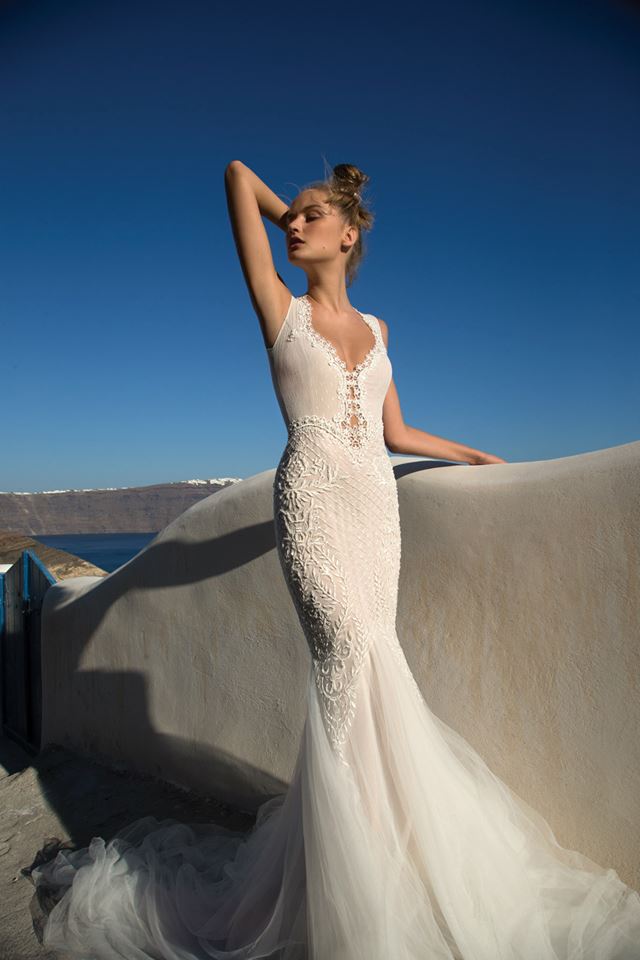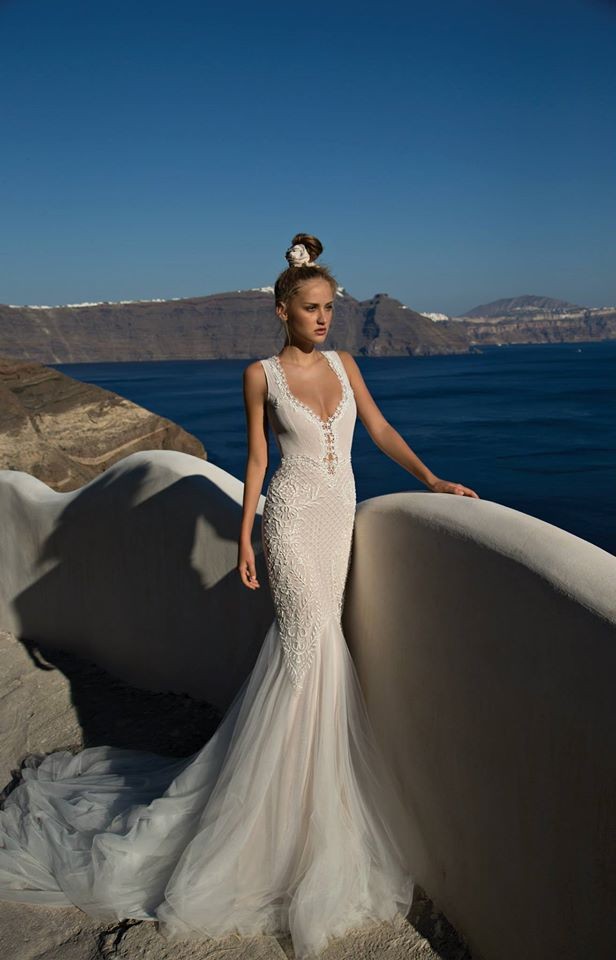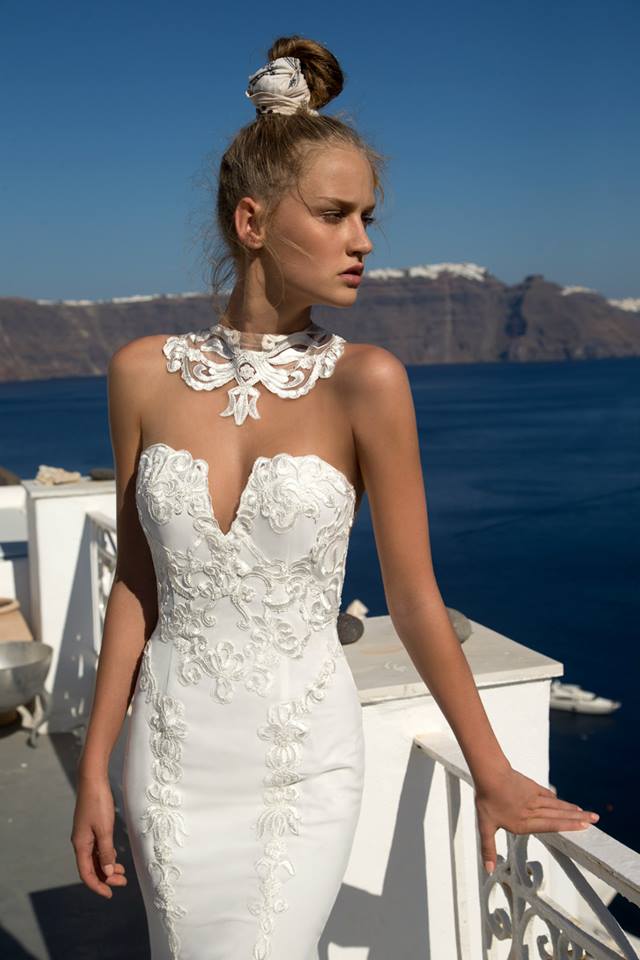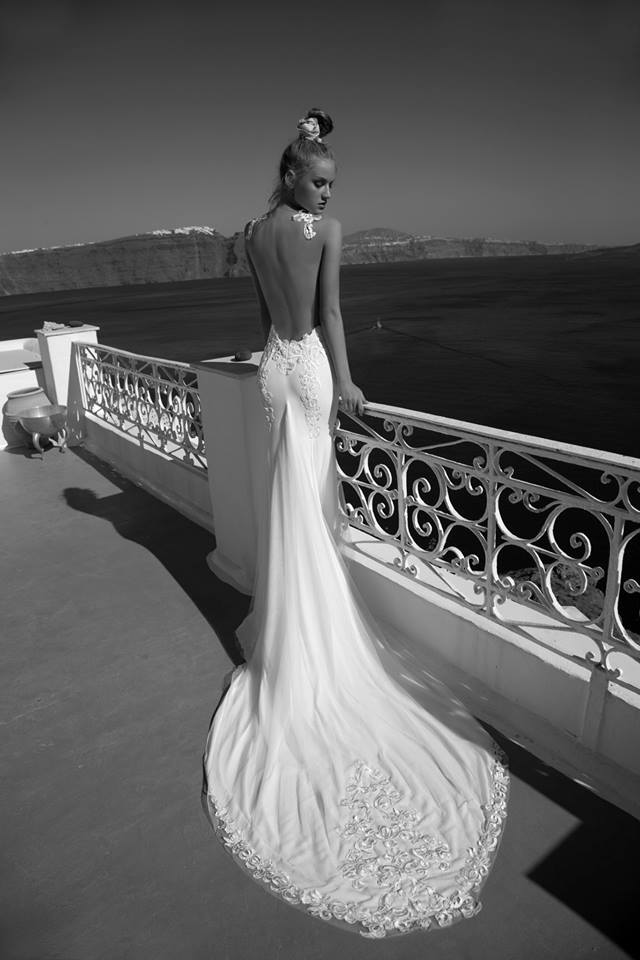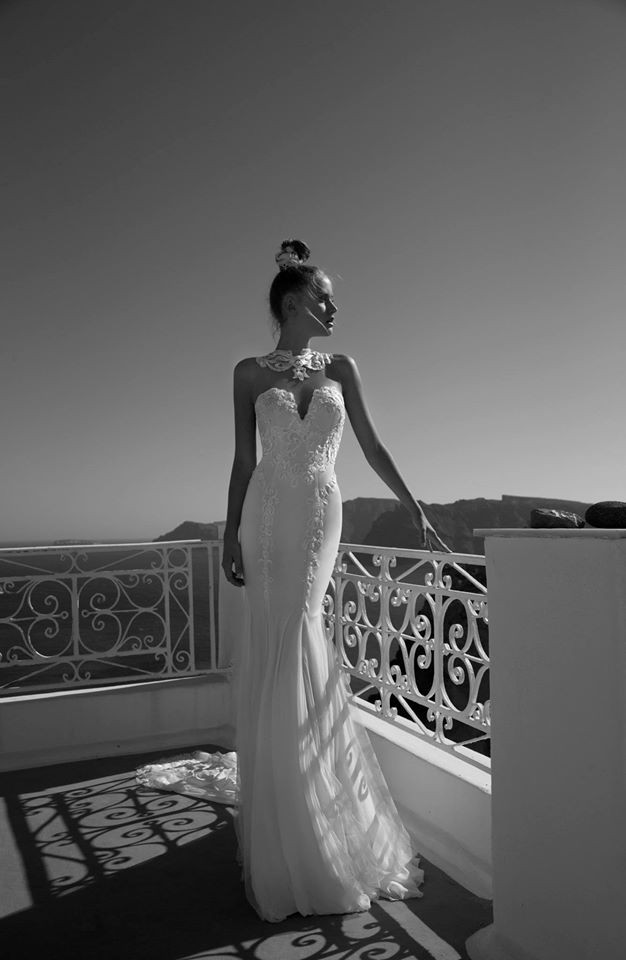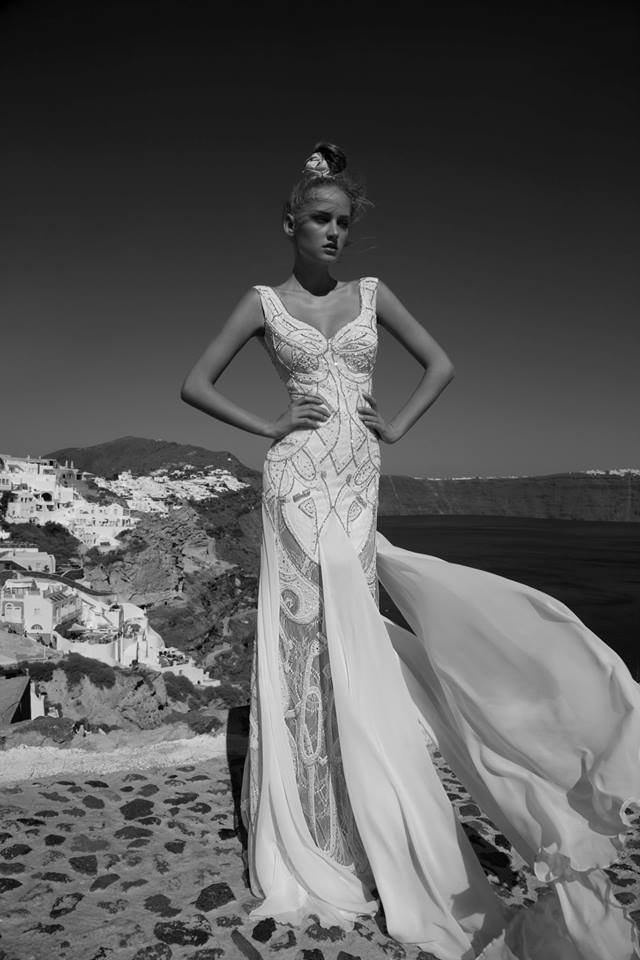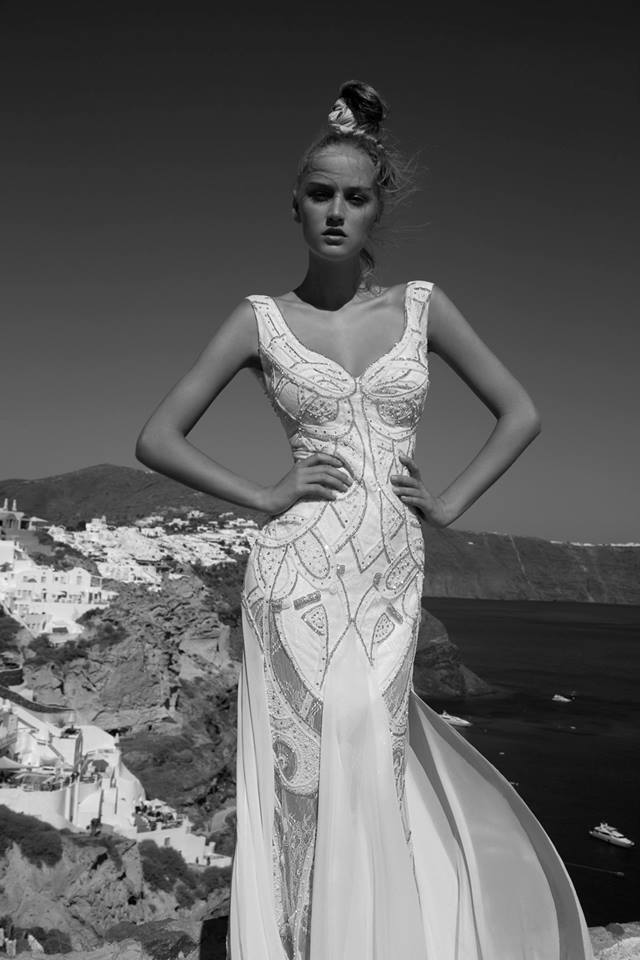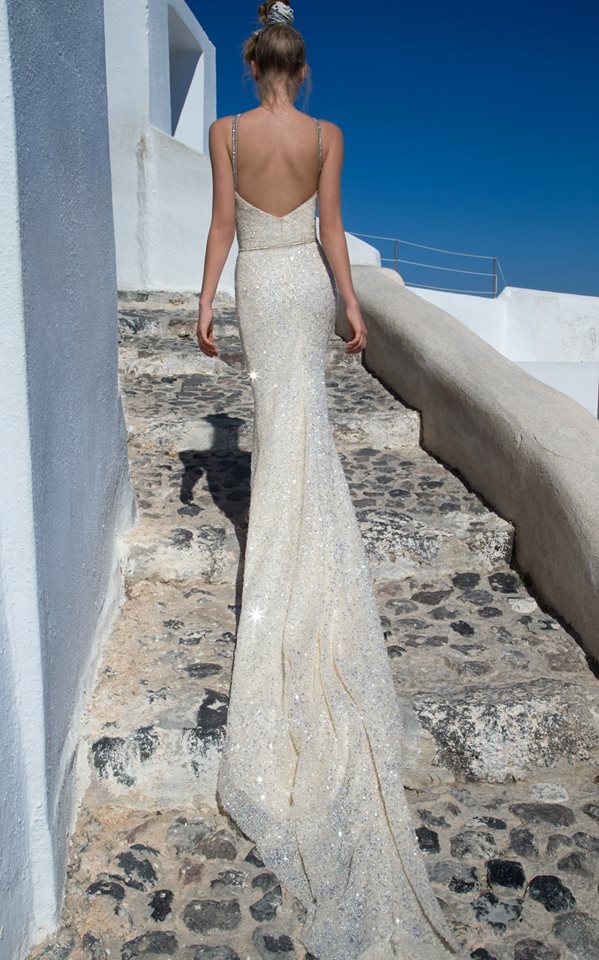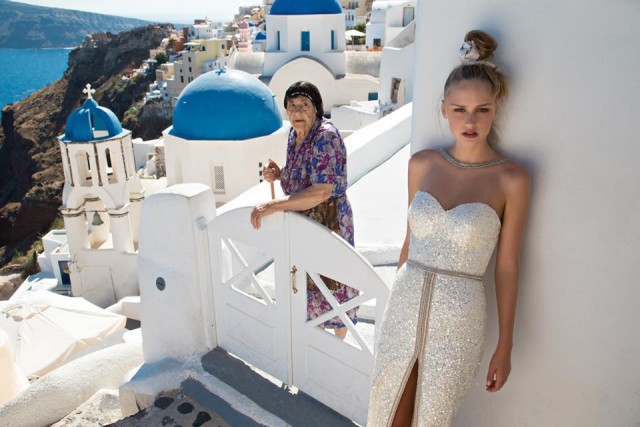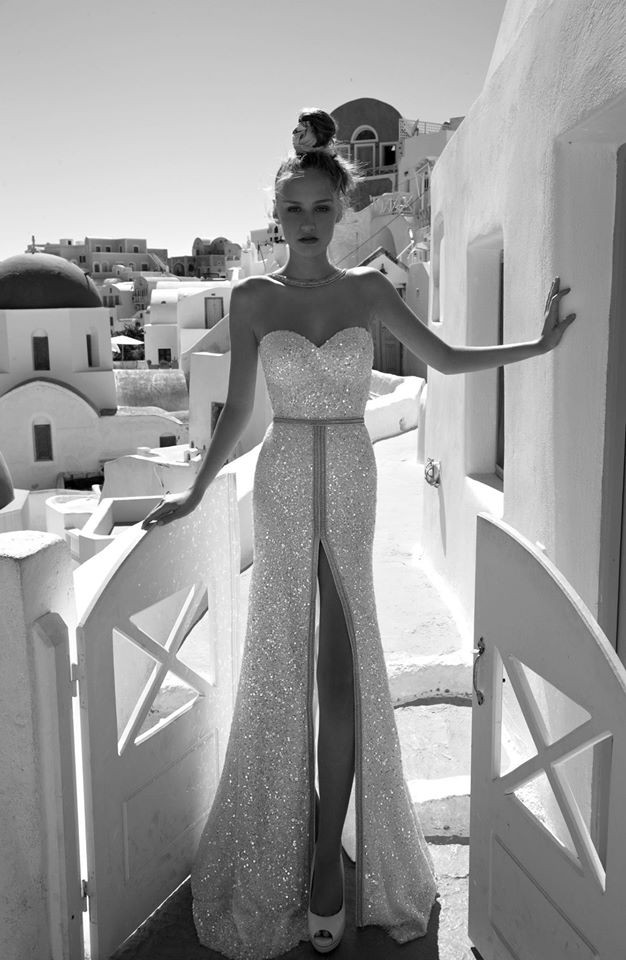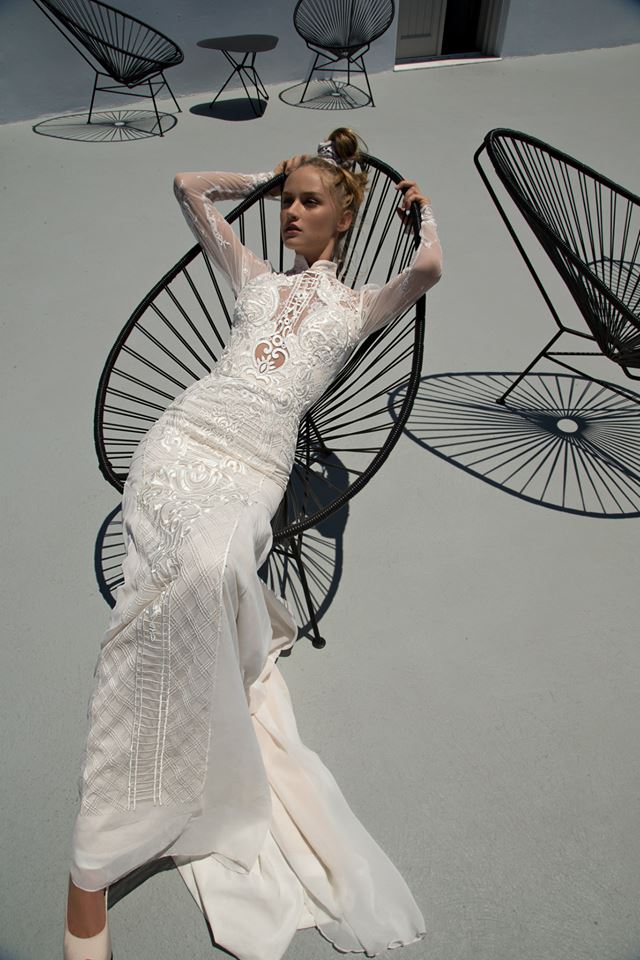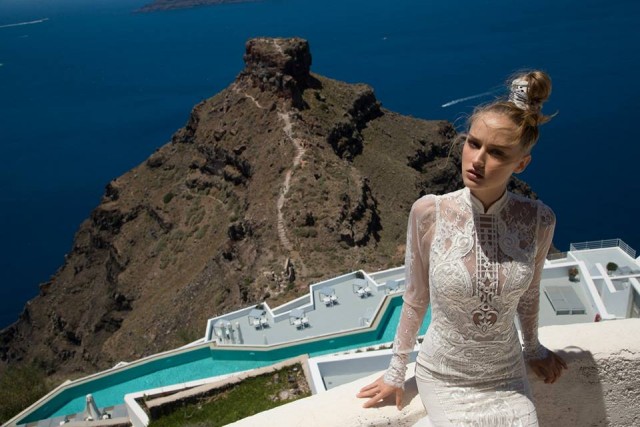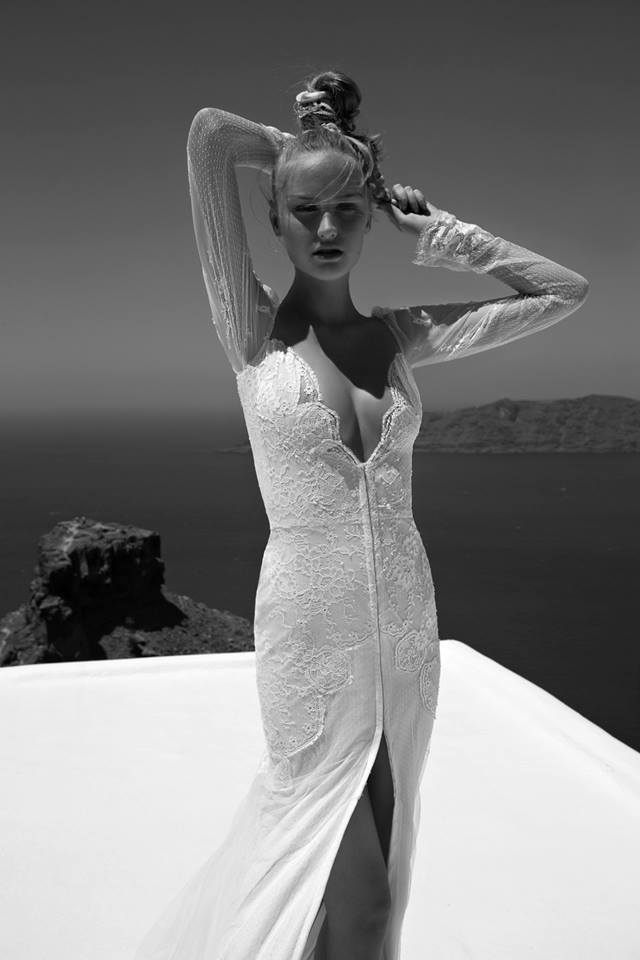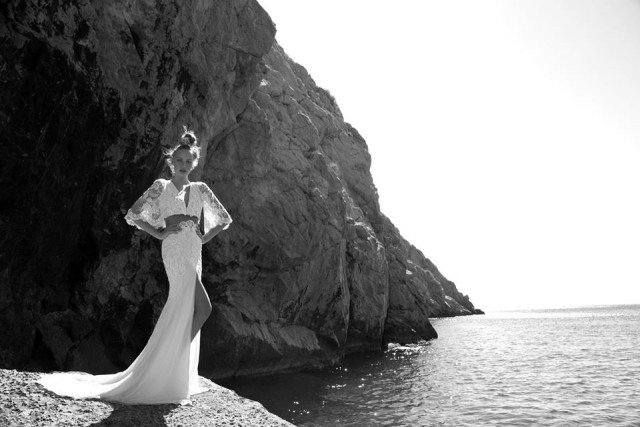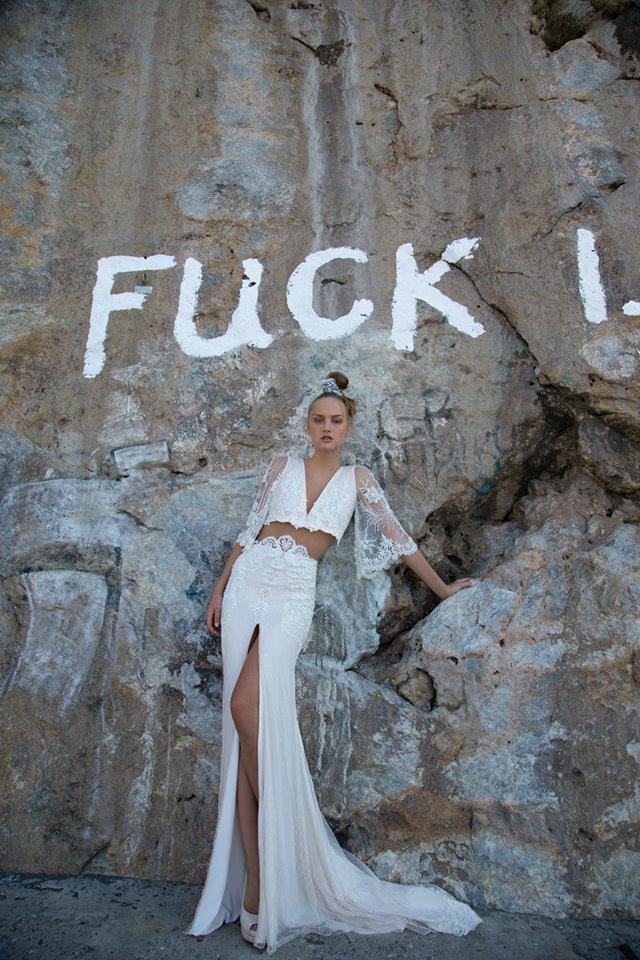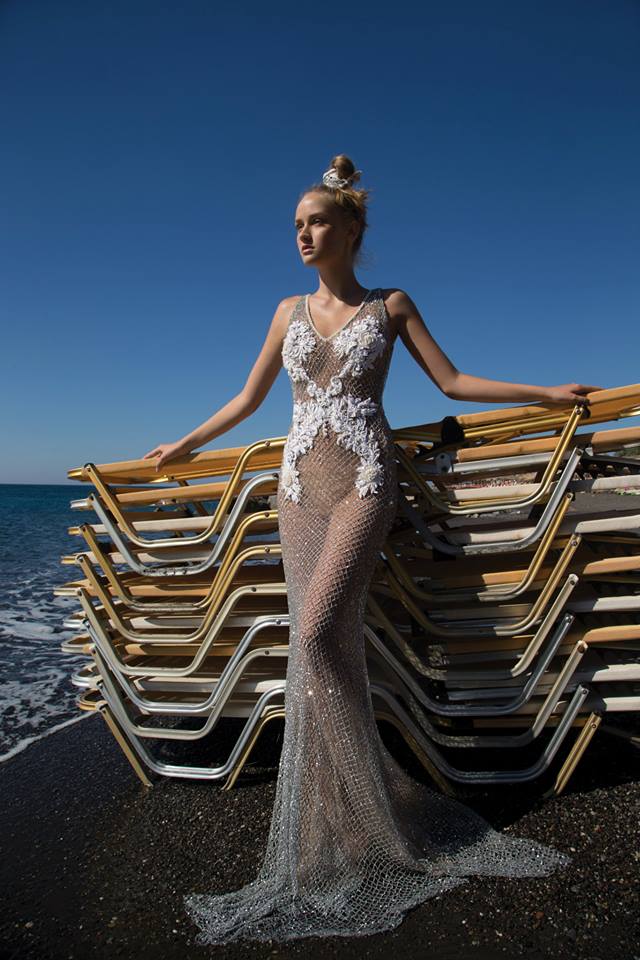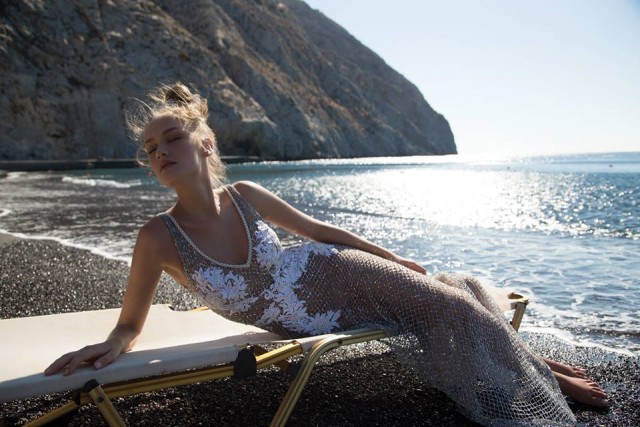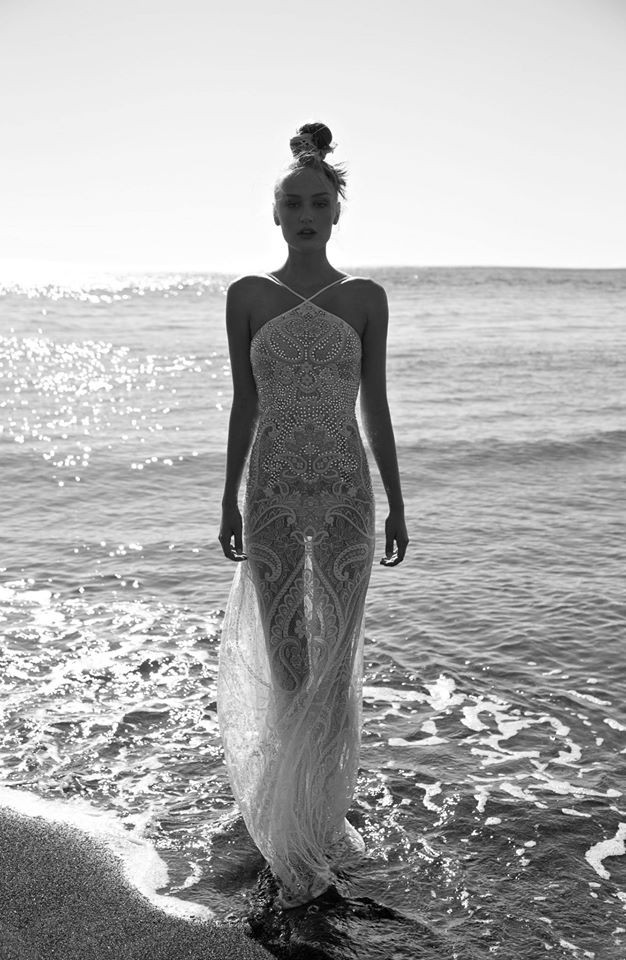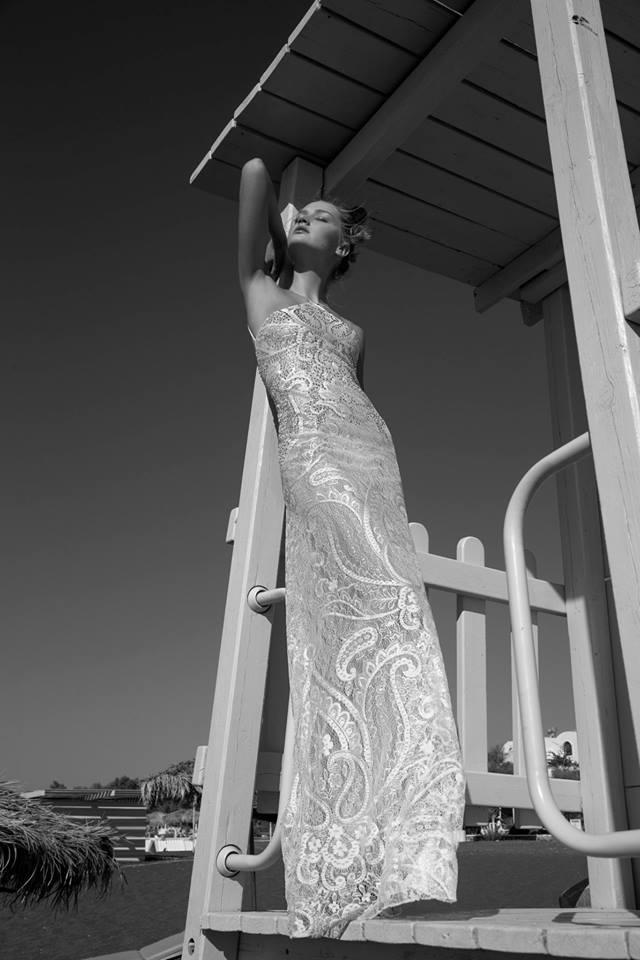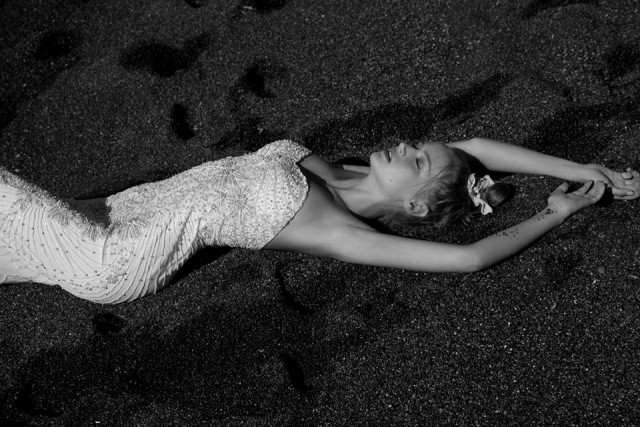 Do you like this bridal 2016 collection? What do you think about it and which dress would you like to wear on your wedding day? I really like the last dress of the collection and the way it is designed. There are many different designs, which means that you can find a design that will fit your style and preferences easily.
Thank you for reading! Enjoy in the rest of your day and don't forget to stay up do date with the content of Fashion Diva Design, because we are always here to show you the latest fashion trends.