Hey my lovely ladies! I'm always here to show you some interesting ideas and for today I have an amazing collection of 10 creative and useful makeup tutorials. You should always complete your outfit with a suitable makeup. Even when you don't have such a time, you should apply at least a powder, gloss and black eyeliner. Don't go out without a makeup! Your lovely outfit should always be paired with a cute hairstyle and soft makeup. What do you think? If you are beginner and you don't know how to apply your eye shadows, don't worry! Below you will find some interesting tutorials that will teach you to apply the makeup like a pro! Check out the tutorials and inspire yourself! It is time to improve your makeup skills and techniques! Enjoy and have fun!
Pucker Up, Pretty! The Smooth And Plump Trick
Source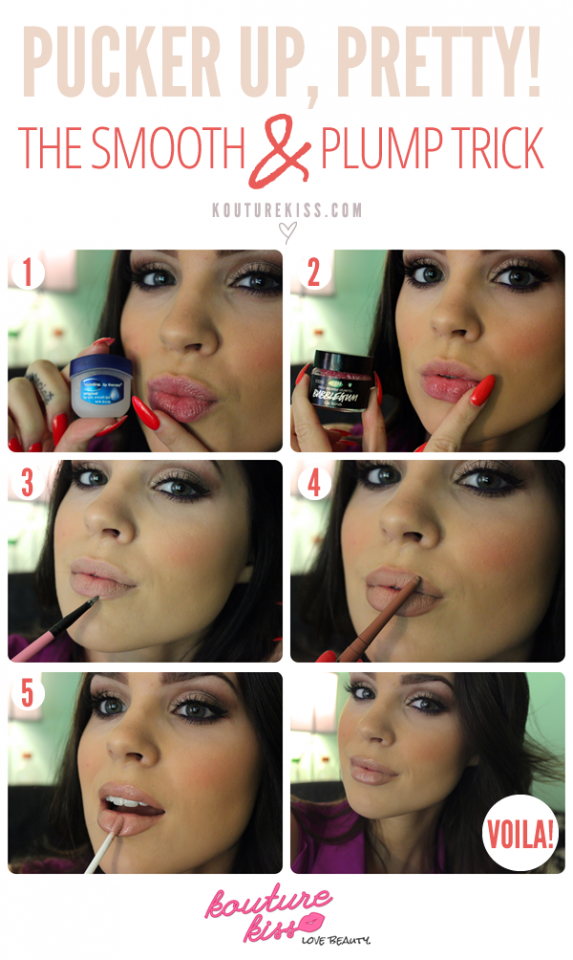 The Easy Ombré Lip
The Night Owl's Winged Eye
Source

Master Urban Decay's Naked2 Palette: Transitioning From Day to Night!
Source

Purple Smokey Eye For The Green Eyed Gir
l Source


Eye Poppers! Using White & Black Liner To Make Your Eyes Pop
Source


Out Of Lipstick? Lip Liner + Clear Gloss To The Rescue!
Source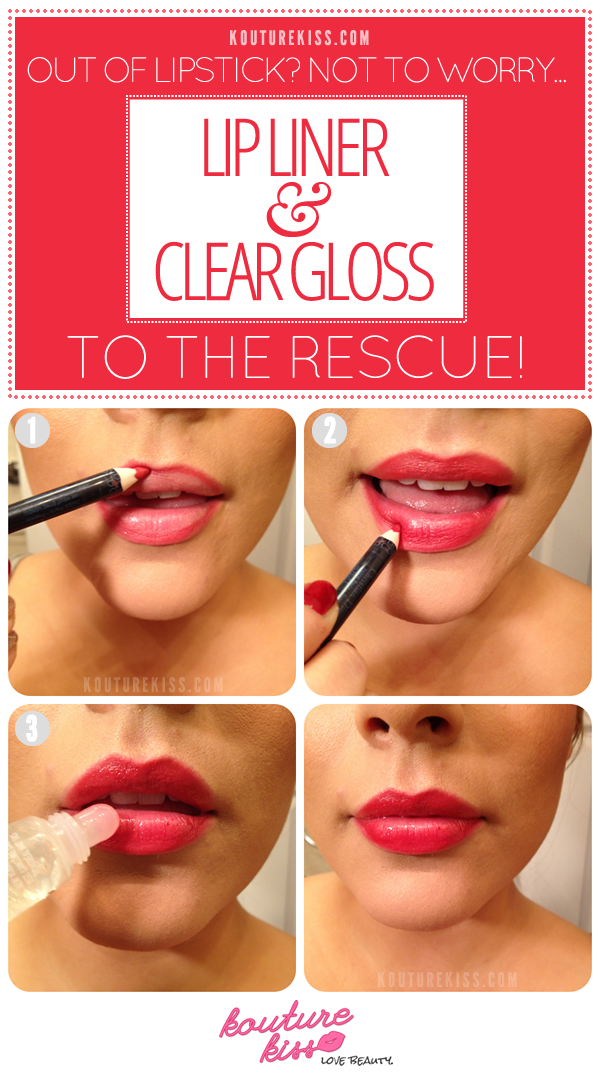 The Copper Smokey Eye For The Green Eyed Girl
Source

Tweeze Those Brows!
Source


Perfecting The Winged Eye
Source

A Soft Eye Look That is Perfect For Fall (For The Brown Eyed Girl)
Source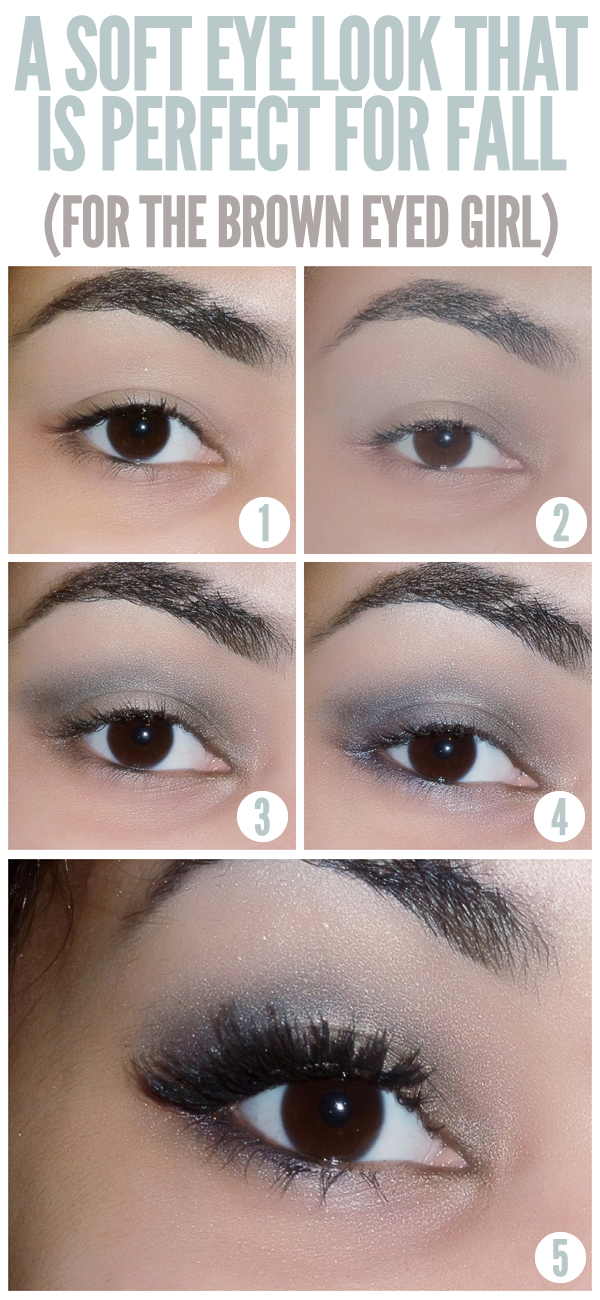 A Glittery and Ghoulish Halloween Inspired Eye
I hope that you have found these useful makeup tutorials fun and interesting and you will try them at your home. If you need help ask your friend to help you. I love all of them and I must try them as soon as possible. Thank you for reading! Enjoy in the rest of your day and stay up to date with the contents of Fashion Diva Design!