Hey my lovely ladies! I'm always here to inspire you and to show you some wonderful ideas about the fashion. For today I have made you a collection of handicraft fashion accessories. The accessories are very important and they can change our look in a minute, so we should often update our jewelry box with the trendiest pieces. There are million of fashion accessories that can embellish our look, but some of them cost a fortune. There is always an option to create them home! If you surf the Net, you will find some diy accessories that are easy to make and it won't cost you much too.
If you check out the handicraft fashion accessories below, you will notice that all item's texture is made of a little silk thread that is main material, wrapped various type of wooden bead, light metal just by hand is concept to produce and decorated with free form gemstone, steering silver and Indian glass. Hand made by Handidea. All of the accessories are made with passion and love and we all must recognize that all of the pieces look stunning and breath taking.
Check out the gallery and inspire yourself. Enjoy and have fun!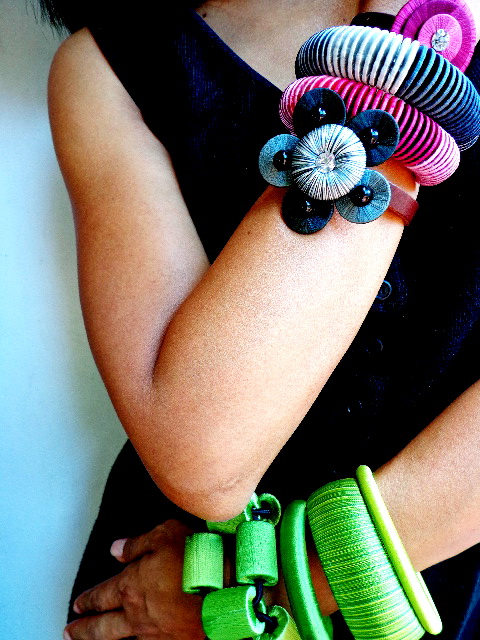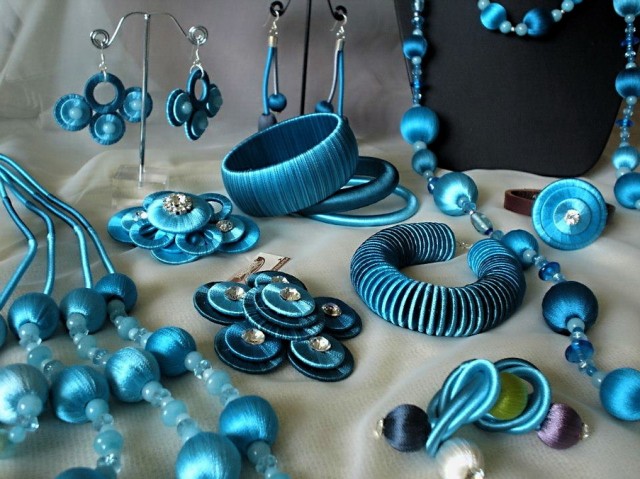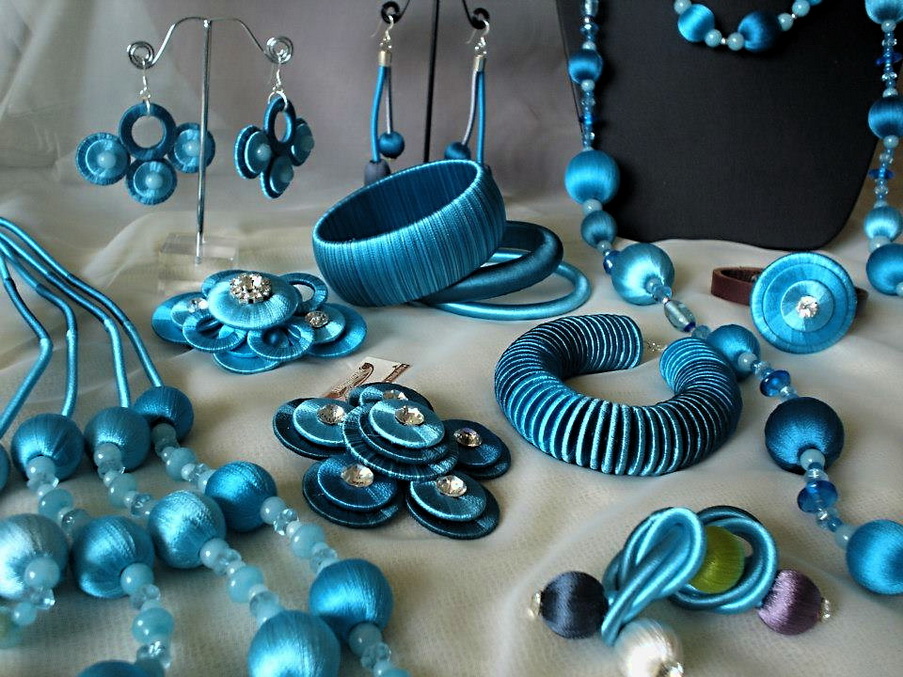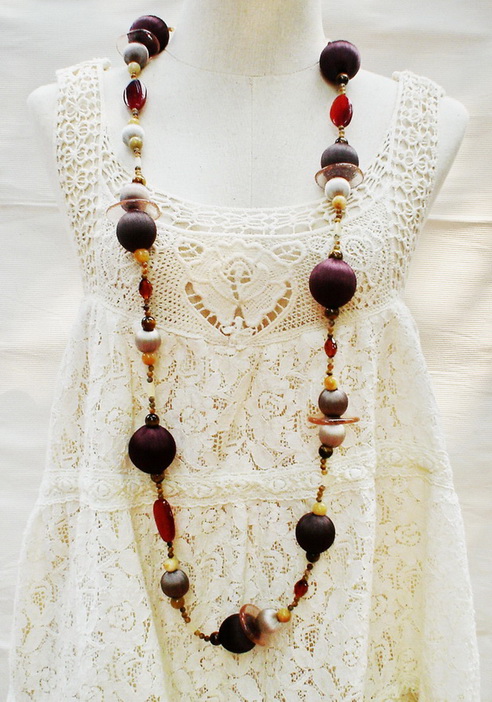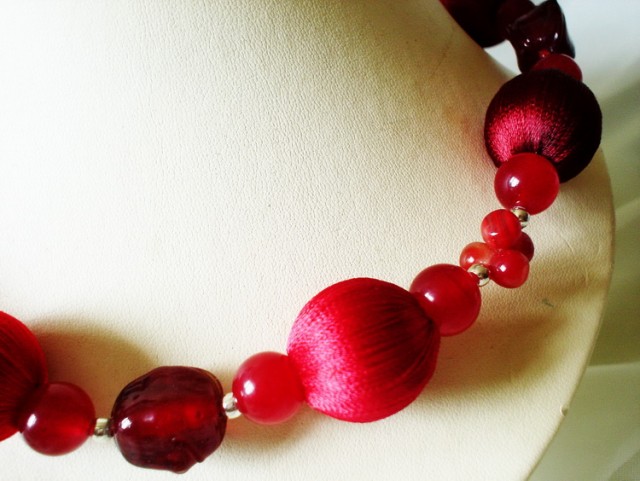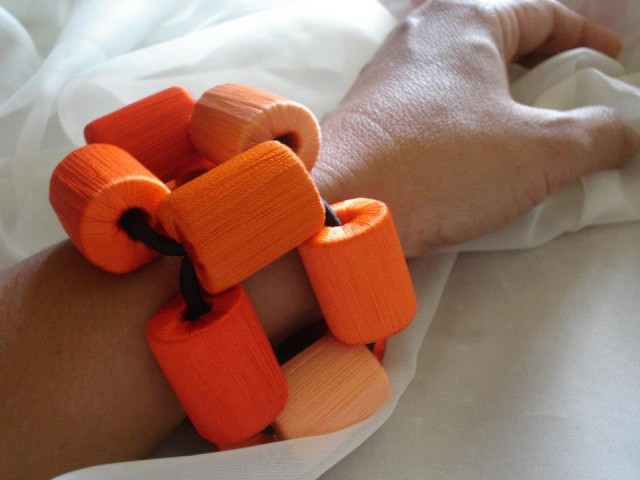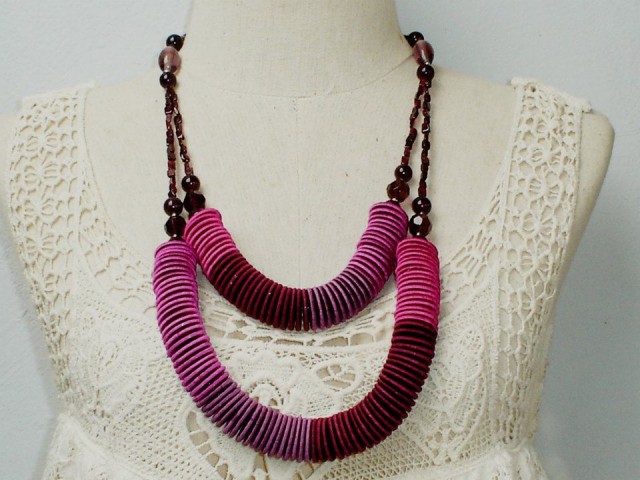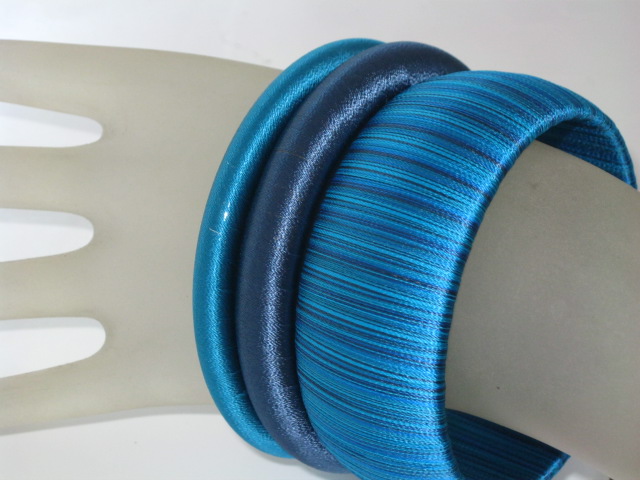 It is time to enrich your jewelry box with some eye catching accessories, don't you think? This collection above is perfect for you. Complete your look with some lovely pieces that will embellish your whole look. Go out with style and elegance like real fashionista. Think on the little details that can easily highlight your beauty!
If you have some other creative ideas, please leave me a comment below! Thank you for reading! Enjoy in the rest of your day and stay up to date with the contents of Fashion Diva Design!