Hey there my lovely divas! How are you? I have heard that you are going to get married soon, am I right?Your Fashion Addict is always here to inspire you and help you find the right wedding dress that will fit your body shape, style and personality. The hair and the makeup are playing huge roles, so I made you a collection of 10 stunning hairstyles future bride must see. Are you excited?
SEE ALSO: Timeless Wedding Dress S/S 2017 Collection by Zuhair Murad
You can find million hairdoes but I think that I have chosen the most beautiful ones on the Net. All of them are trendy, chic and charming, so it may be hard for you to pick just one hairstyle. So, let's check them out and draw some inspiration. You may find the one of your dreams, who knows. Enjoy and have fun!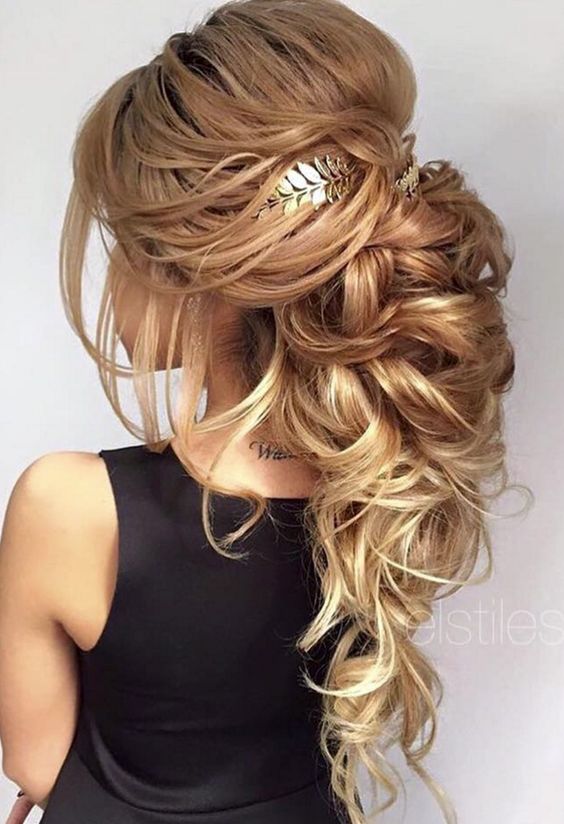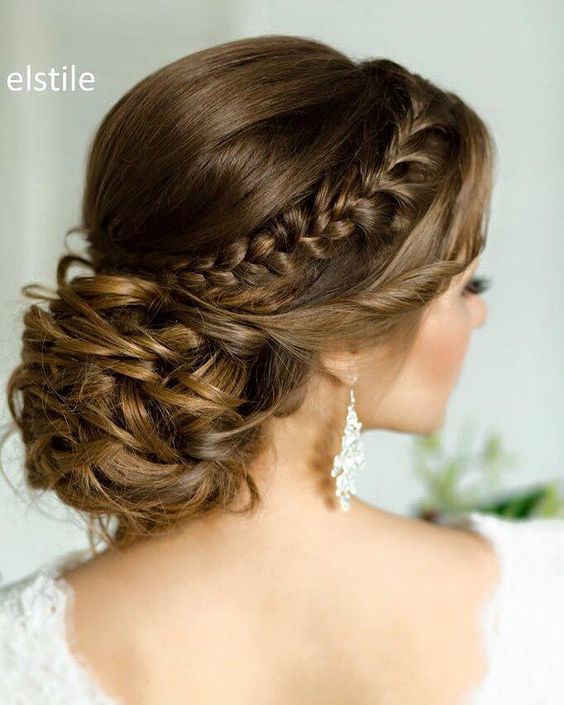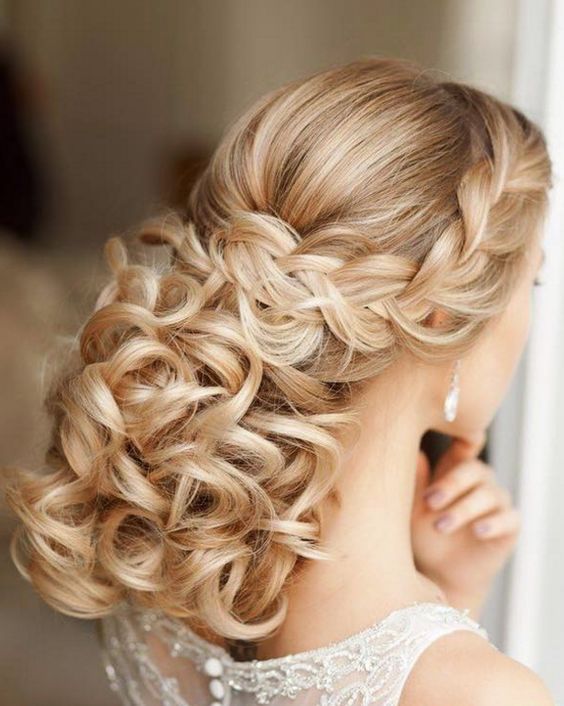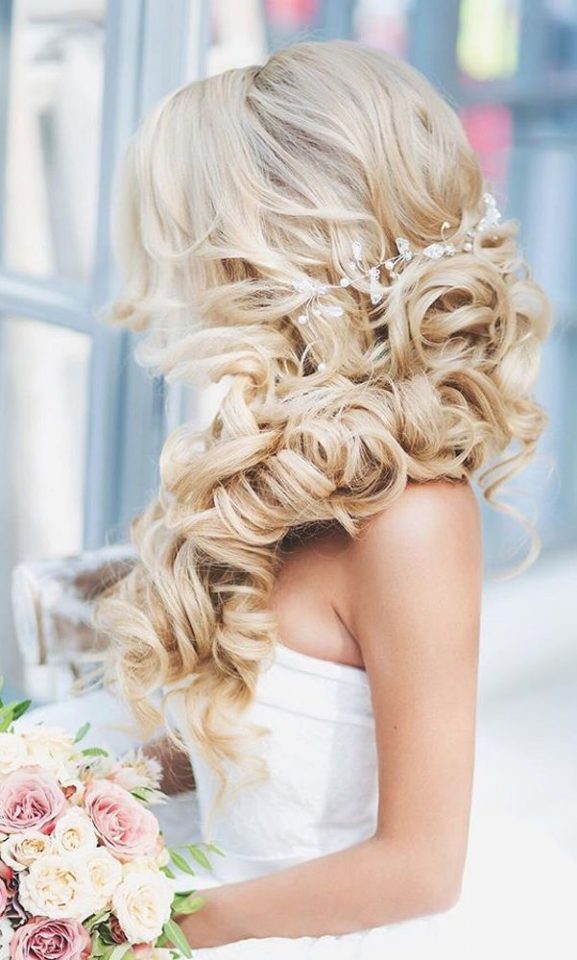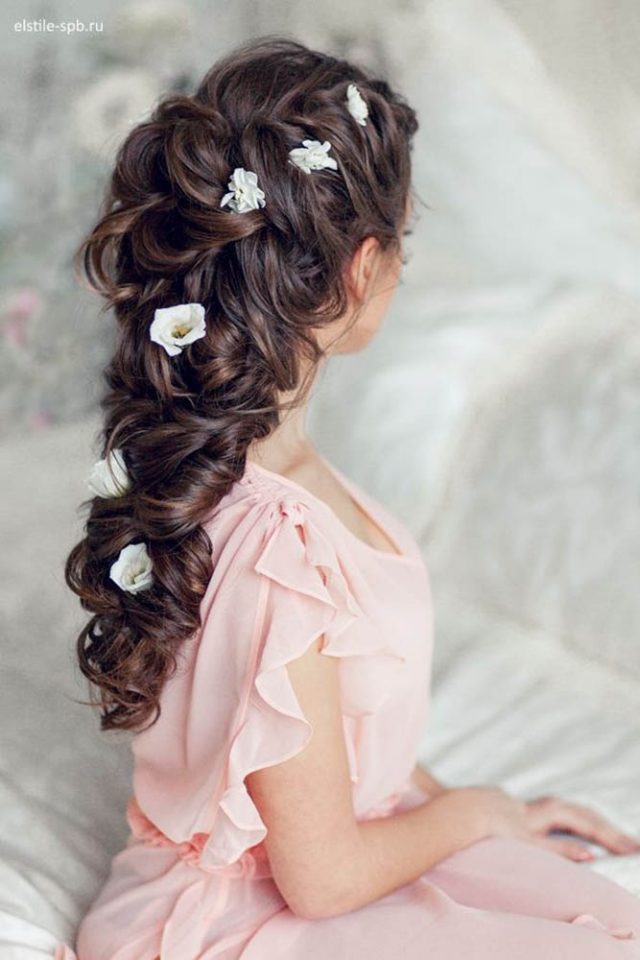 Finding a hairstyle for short or midi length hair can be a challenge, but if you have long hair, you have million options to choose from. I love my hair, so I put together 10 hairstyles to help you find the perfect fit.
Did you noticed that the brides love wearing braids, curls, and flowers and other hair accessories in their hair for the the big day? The hairstyles with floral accessories are my favorite, because are very romantic and beautiful. If you have long hair, then you should save all these photos for the most important day in your life and pick the one that you like the most when that moment come.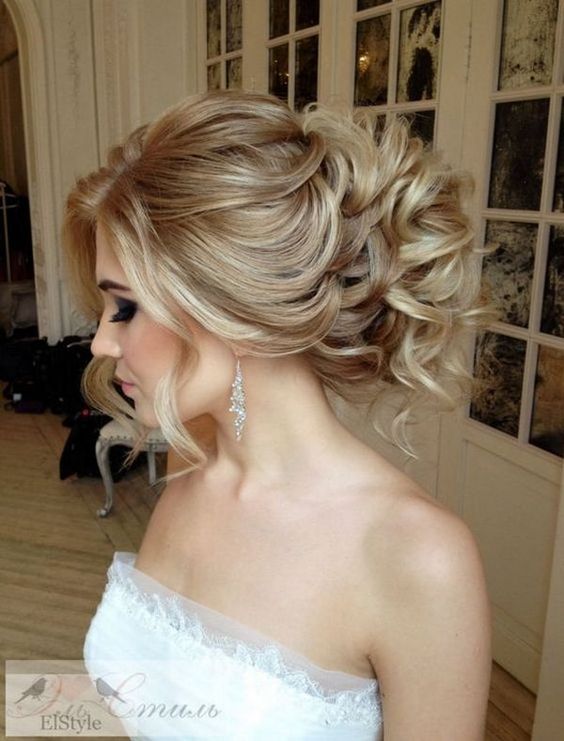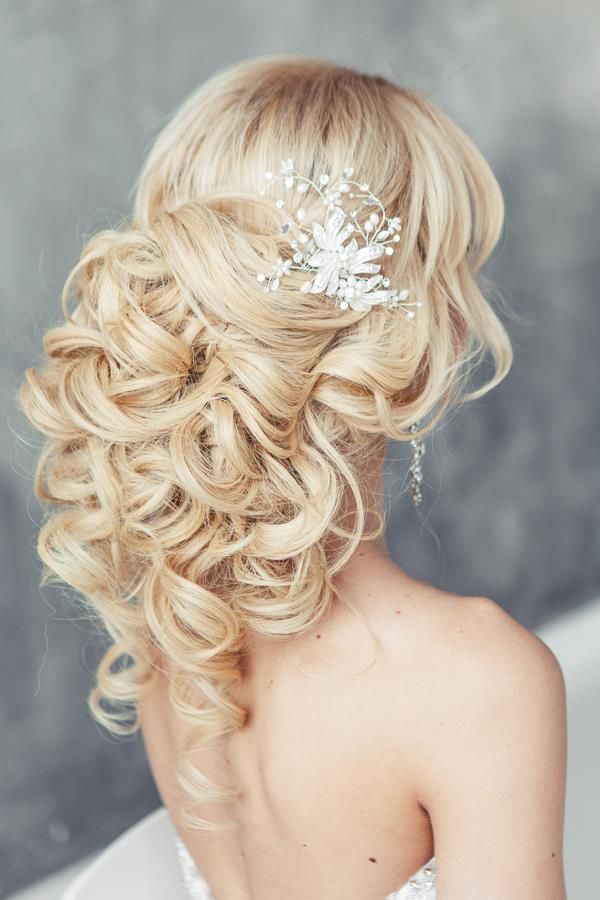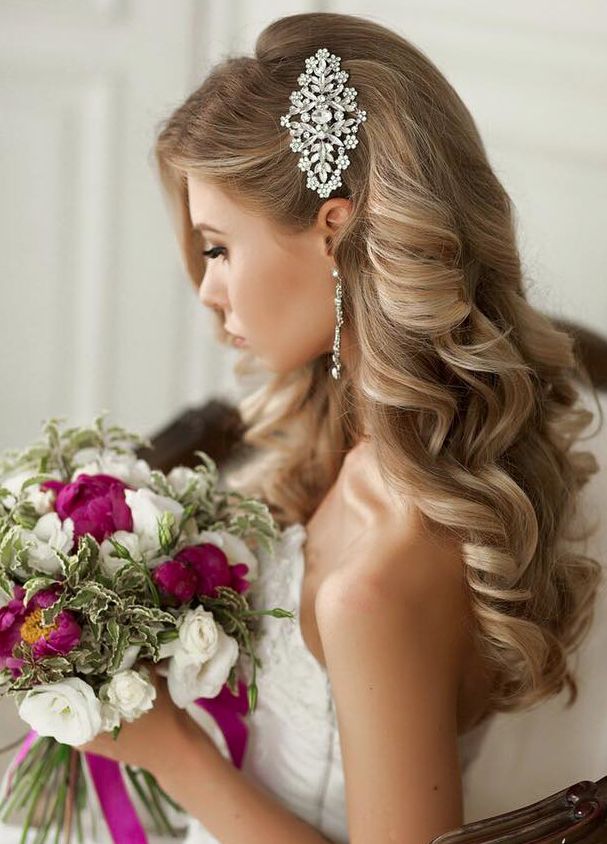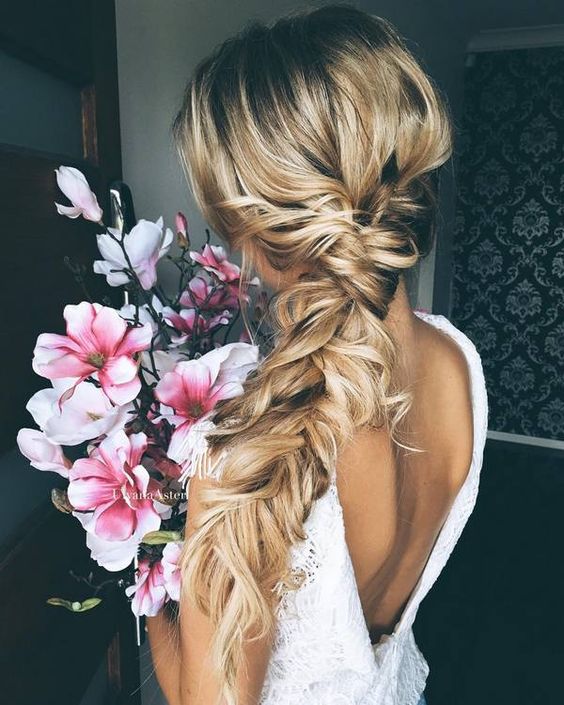 From half up and half down styles, braided hairstyles and buns, pick the hairstyle that will fit your head shape, hair length and personality the best. I need to recognize that I really like this collection and I can't pick just one hairstyle, what about you? Which one is your favorite and you would love to do for your wedding day? I would love to know your opinion, so feel free to share your comments below. If you have some other suggestions that is connected with weddings, please share them too. I would love to see everything you have to show me. Thank you for reading! Enjoy in the rest of your day and don't forget to stay up to date with the content of Fashion Diva Design!