The days are getting colder and colder, and as much we wish the summer and its sunny days were here, we should face the fact that we can't wear our favorite crop tops, shorts and sundresses anymore and we should all update our wardrobes with some warm and cozy clothes. Faux fur coats are considered to be the most glamorous and sophisticated pieces of clothes that every lady need to have in winter time. Plus, they are one of this season's hottest trends!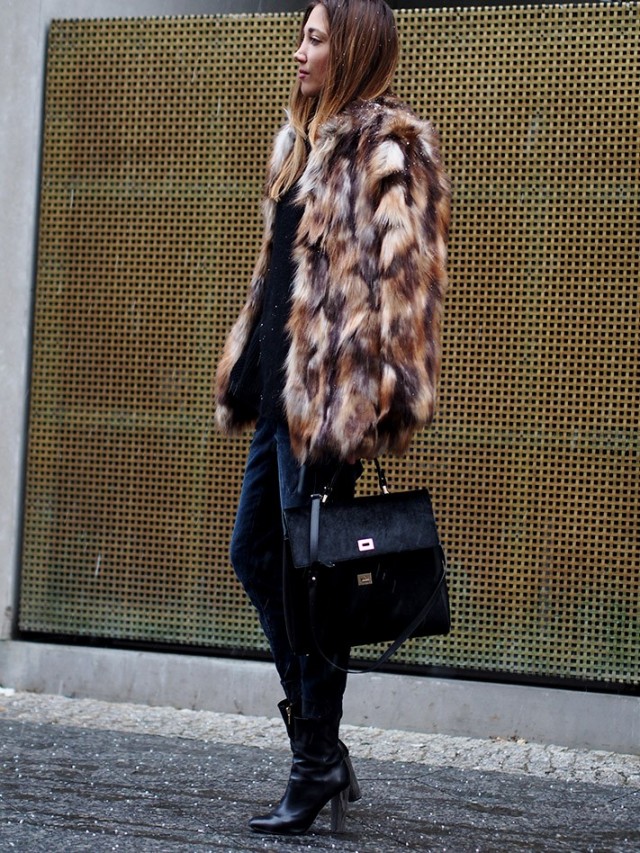 Whether you are looking for dark or bright, or short, middle or long length coat, with or without collar and belt, visit Messca to see their wide range of faux fur coat and see their new products. I have selected some coats that will keep you warm and stylish during the freezing winter days. A faux fur coat can be your next timeless wardrobe addition so let's take a look at these fabulous designs.
Black and White Faux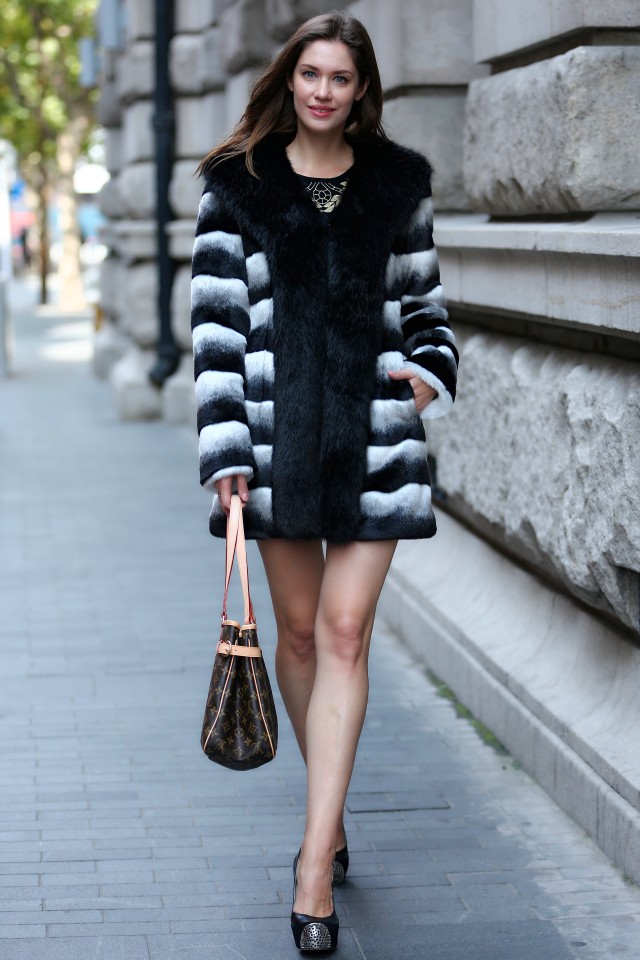 Noble A-lined White Faux
Faux fur coats are one of the most luxurious and glamorous ones and if you want to add a touch of sophistication to your whole look, a coat like this can be a great addition to your look. Most of the ladies wear fur coats because of the comfort and coziness that they provide and allow the body to breathe and keep them dry. I need to mention that the fur coats with supreme quality are the warmest clothes for the winter time.
Dark Brown Faux Rabbit Fur Short Coat with Wave-like Strips and Flare Sleeves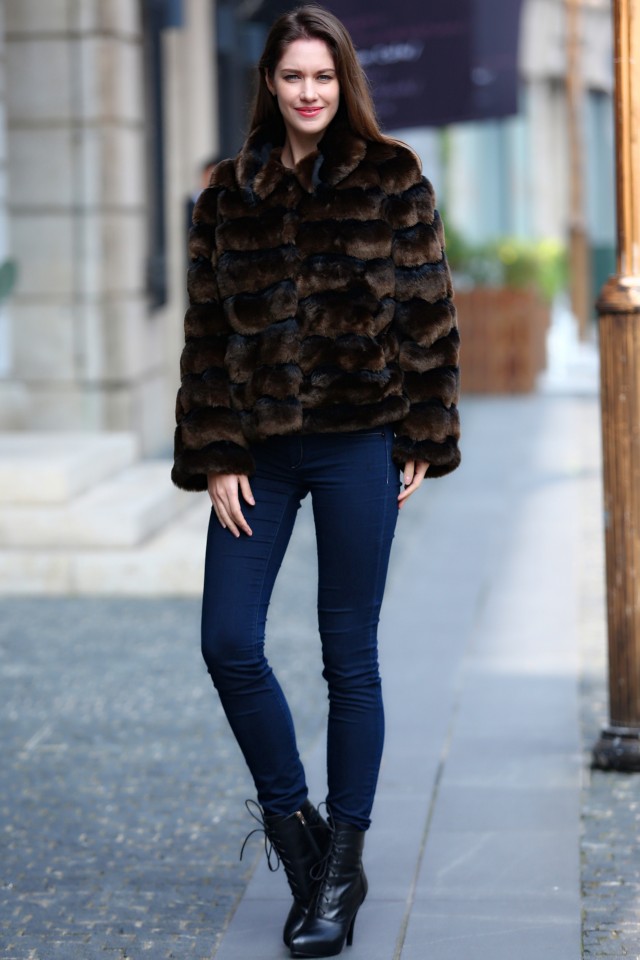 Short Black Coat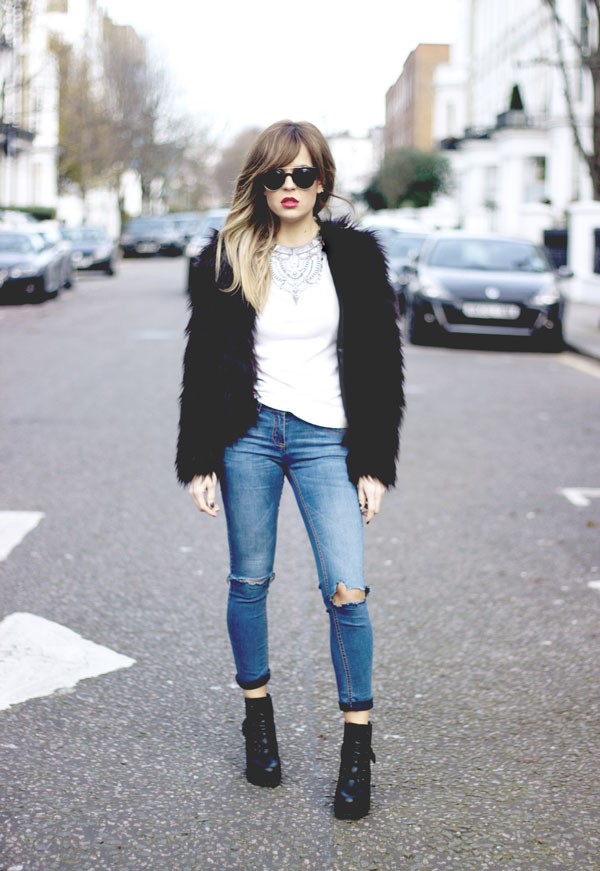 Ruffled Collar Closure Cuff Brown Faux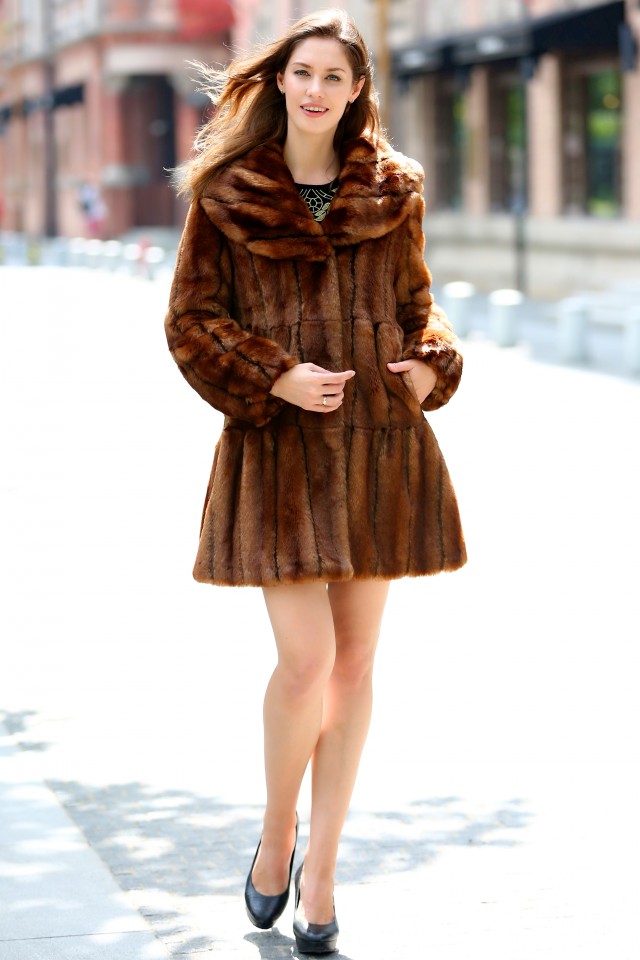 Women's fur coats can be found in a wide selection of designs, colors and styles to feet any client's taste. The lightweight fur coats and vests can be worn not only in winter, but in all 4 seasons when the days are chilly and cold. The soft and sensual material will give you the best comfort and an enveloping look and feel.
Long Beige Fur Coat with Hood and Belt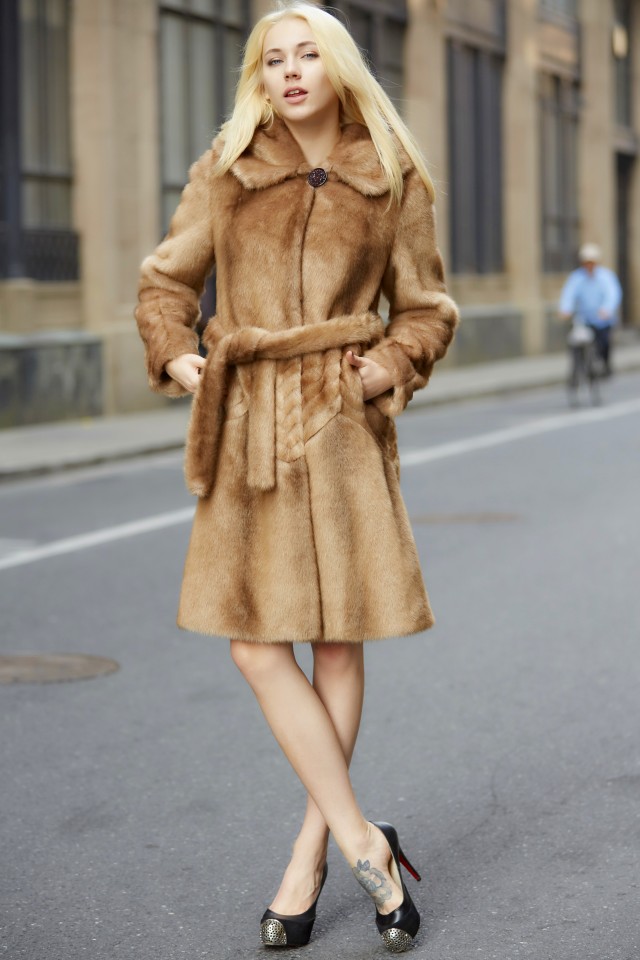 Many celebrities have already pulled off this high-fashion trend, so why don't you update your wardrobe and refresh your look with such a piece? The middle length fur coats will make you look elegant and sophisticated, while the short ones will add a chic touch to your outfit.
White Faux Mink Fur With Black Wave Black Faux Mink Fur Lotus Collar Belt Coat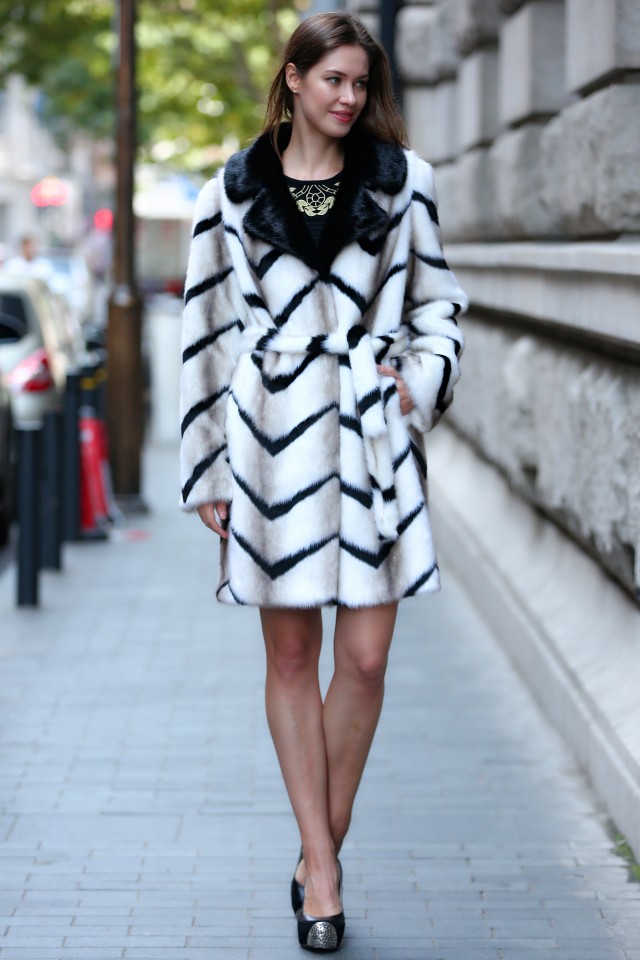 Short Motorcycle Cozy Collor Gray Faux Fox Fur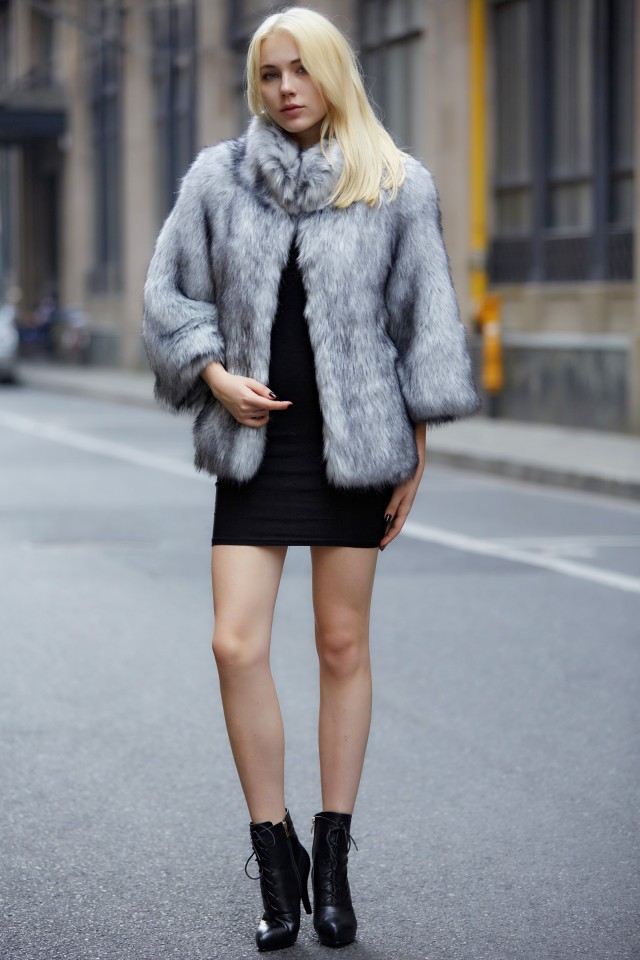 These coats may look very glamorous and luxury, but you can match them with both elegant and casual clothes. You can wear them to work, business meetings and every other formal and informal event you need to attend.
Short Dark Coffee Faux Fox Fur Collar-Free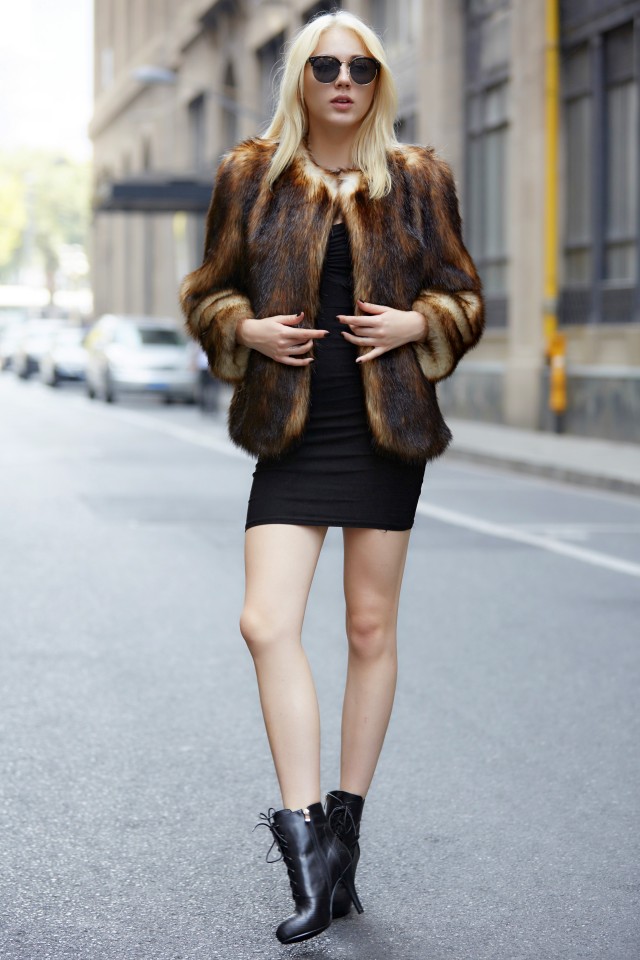 Cozy Warm White Faux Mink Fur With Gray Waves Belt Coat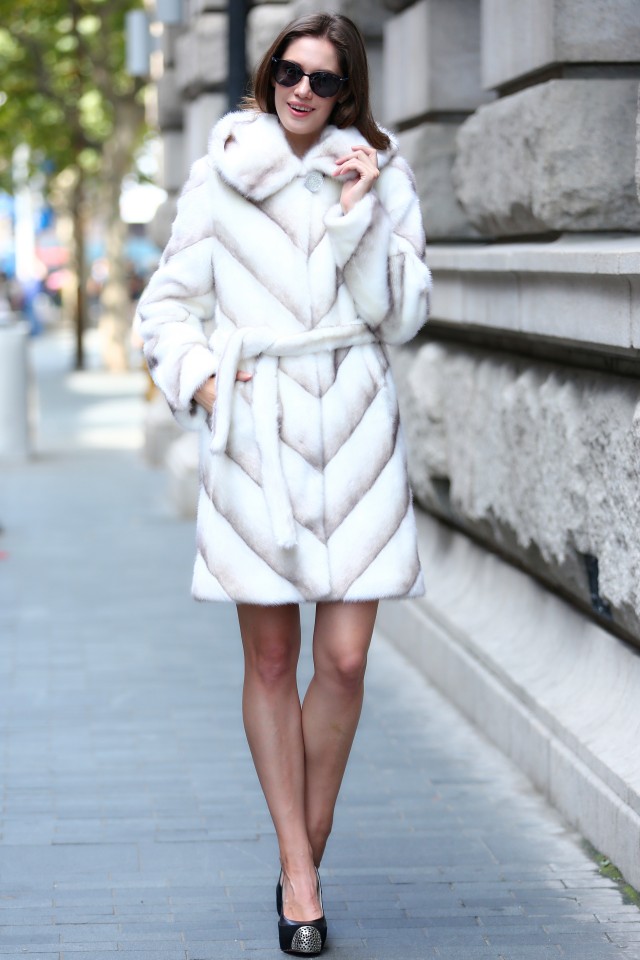 Warm Black Vest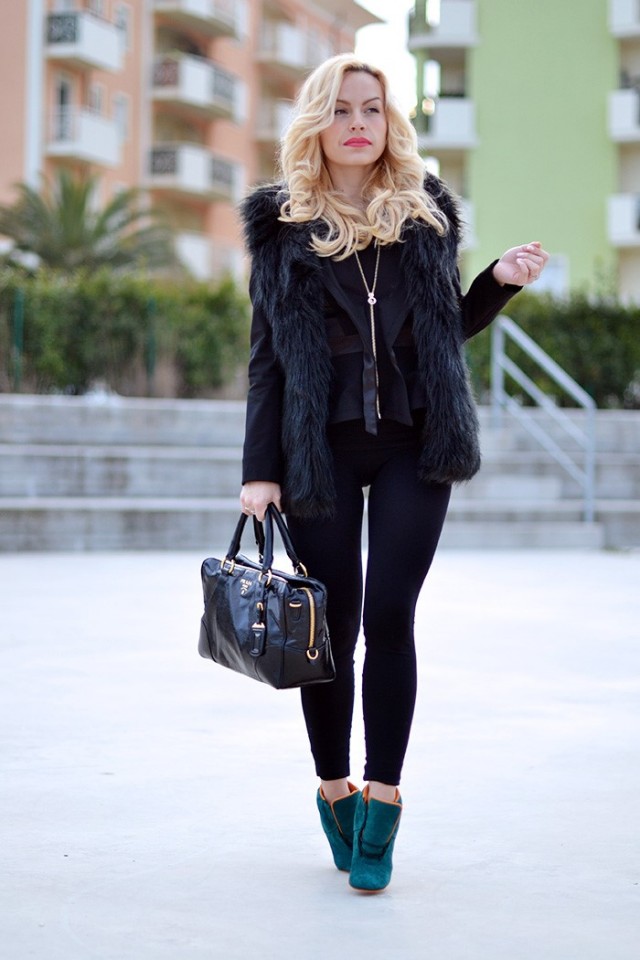 Chic and Simple Creamy Faux Raccoon Fur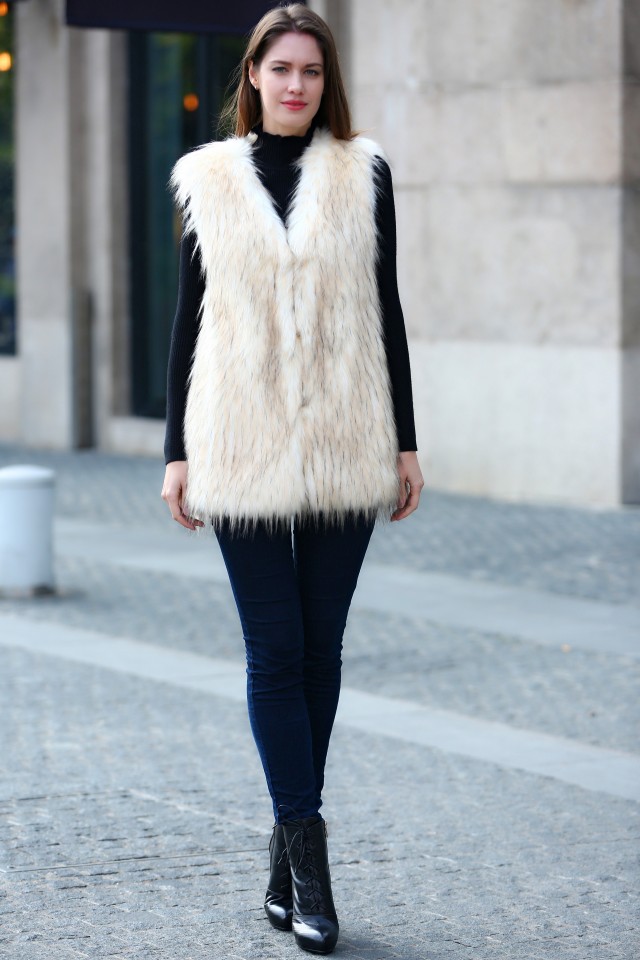 Which coat do you like the most? You can share your opinion in a comment below. Thank you for reading! Enjoy in the rest of your day and don't forget to stay up to date with the content of Fashion Diva Design!