Hey there my beautiful ladies! How are you? For today, I have a timeless spring-summer 2016 collection by Tarik Ediz that will amaze you.
Tarik is one of the most popular Turkish designers that have left a huge mark in the world of fashion. He graduated from college as an engineer and in 1987 successfully combined his match skills and his love and passion for fashion. With a great dedication of time, passion and energy, Tarik Ediz have made outstanding gowns that will make every woman stand out in the crowd. Every single dress is manufactured in his atelier in Istanbul with high quality materials, under his eye. In 2013 the designer received high appraisals for his collections and in the same year he launched a white collection. The designer is well-known for his uniqueness and outstanding quality, not only in Turkey, but all over the world. Today, he operates in 5 continents and over 80 countries.
His new spring-summer 2016 collection is one more proof of his great talent, experience, hard work, energy and passion. For this collection, he has been inspired by the beauty of the Maldives and I'm 100% sure that you will love it. I fell in love in every dress and I can't say which one is my favorite, because each one is special on its own way. Go ahead and take a look at this timeless spring-summer 2016 collection and pick a dress for your next special event!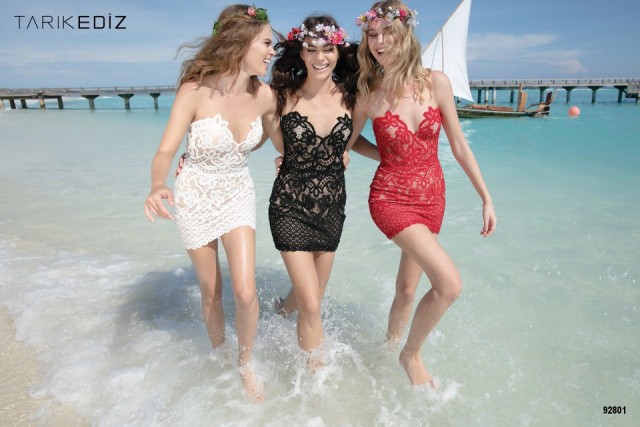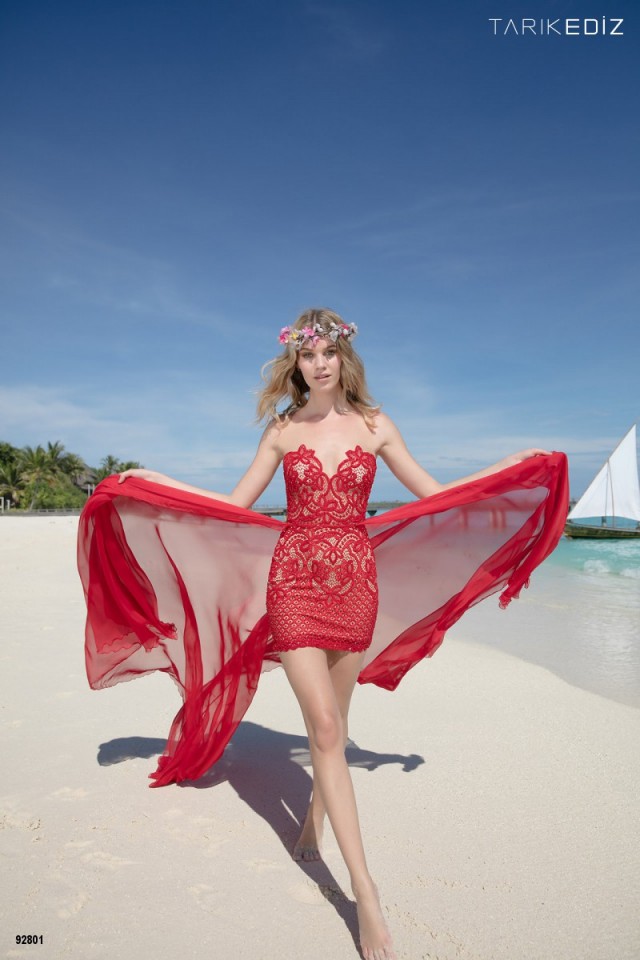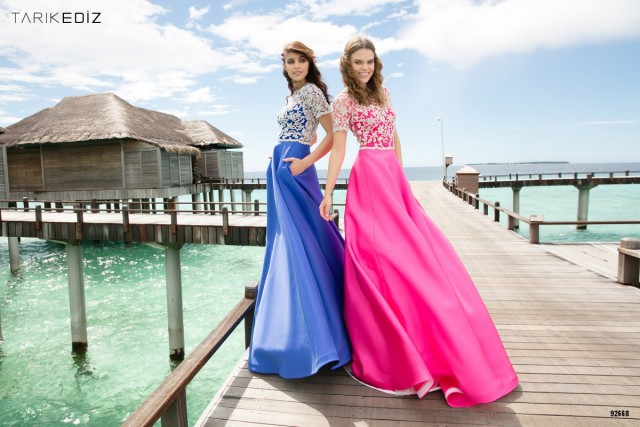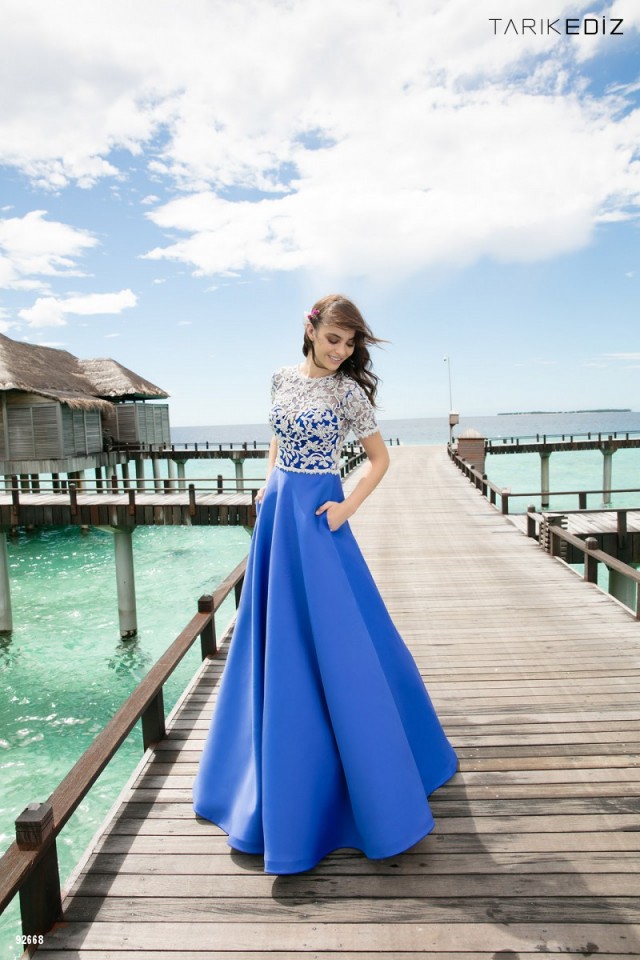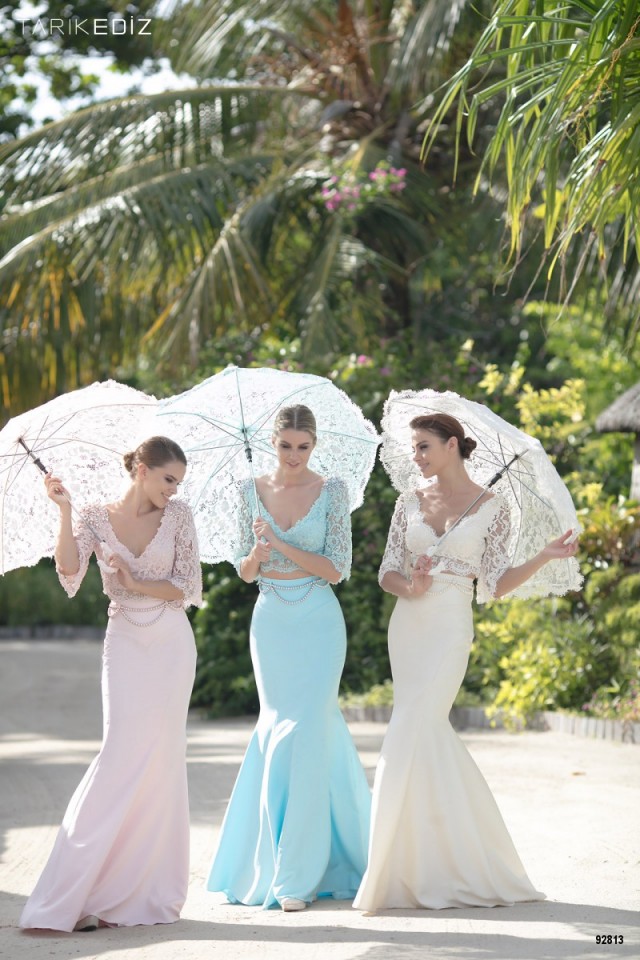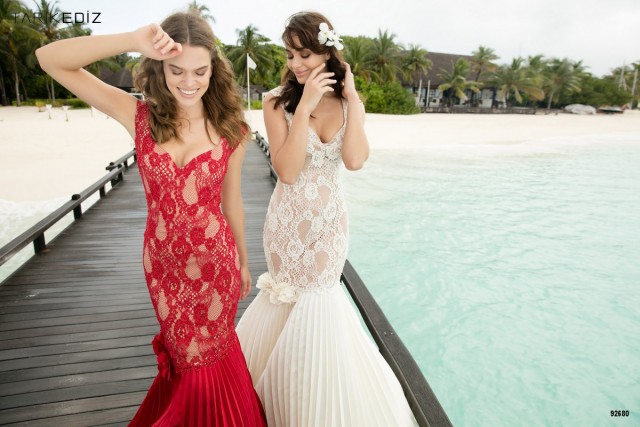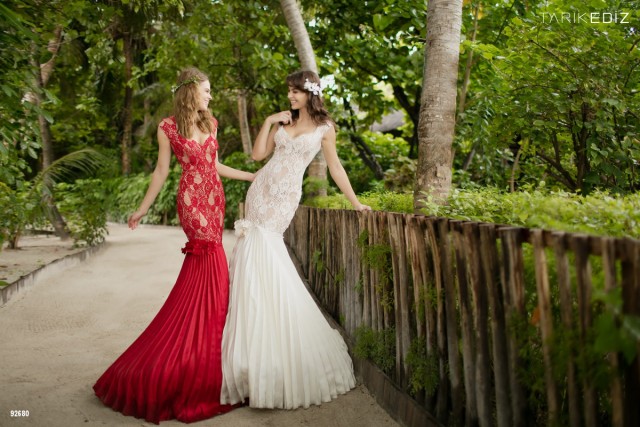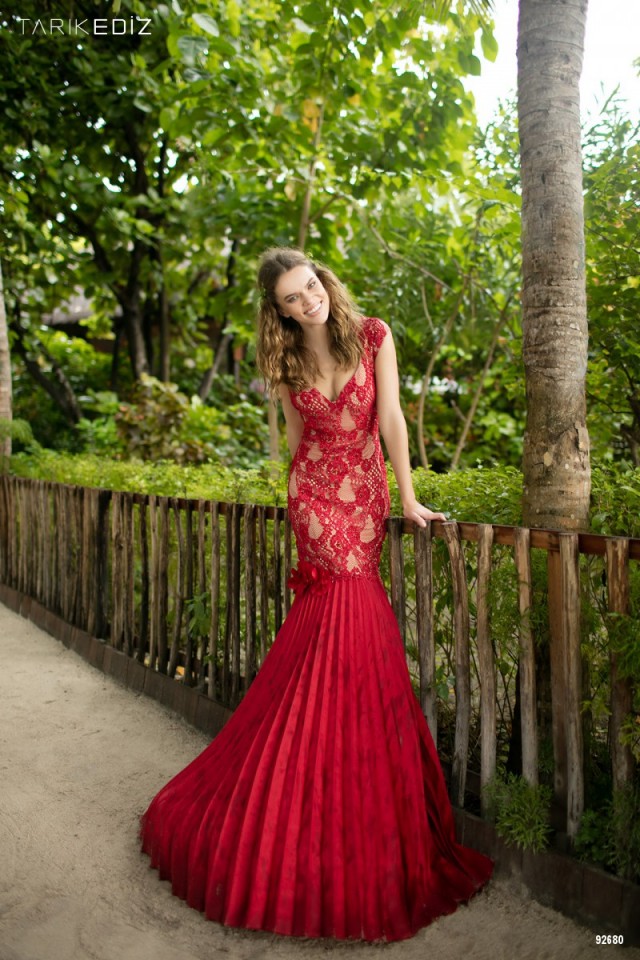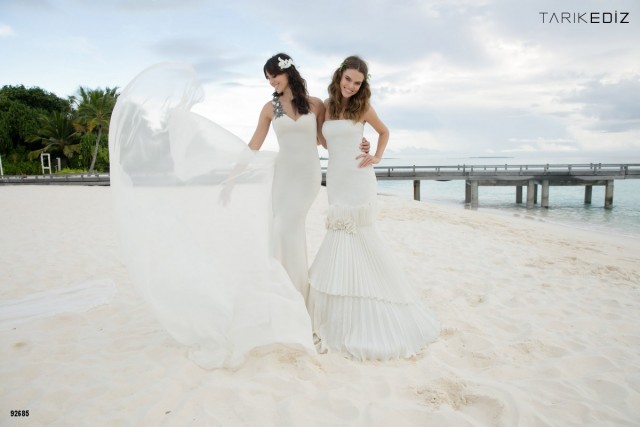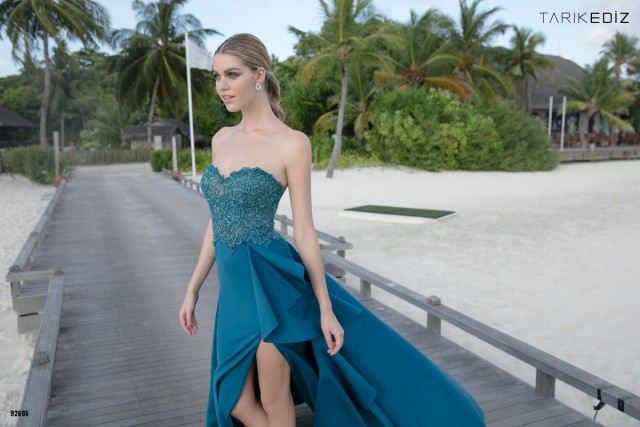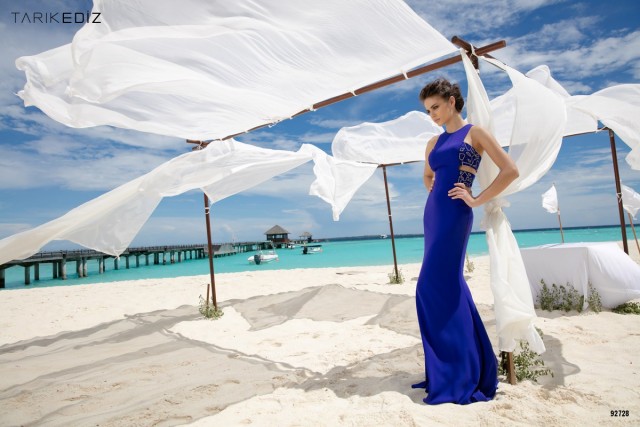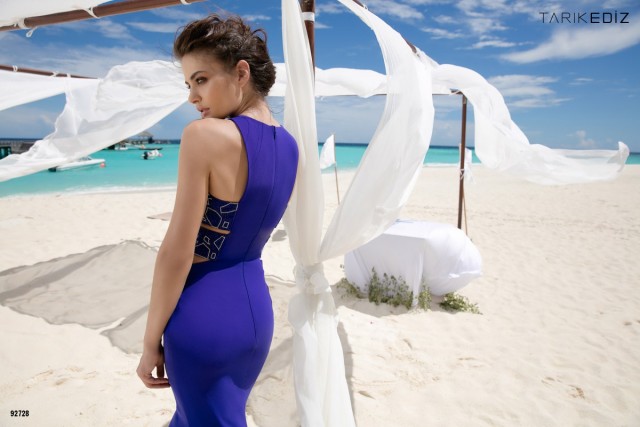 In this collection you can find fascinating designs for everyone's taste. From flare to fit, backless to V-neckline designs and from short to long gowns – this spring-summer 2016 collection has outstanding designs that will warm your heart and make you the most beautiful on your next special event.
He inspired himself to create this amazing collection from the beauty of the Maldives and that's why he chose that place for the photo shooting. The stunning dresses, beautiful landscape, clear water and white-sand beaches, make one beautiful combo that leave us speechless. Take a look at the rest of the collection and choose your favorite dress.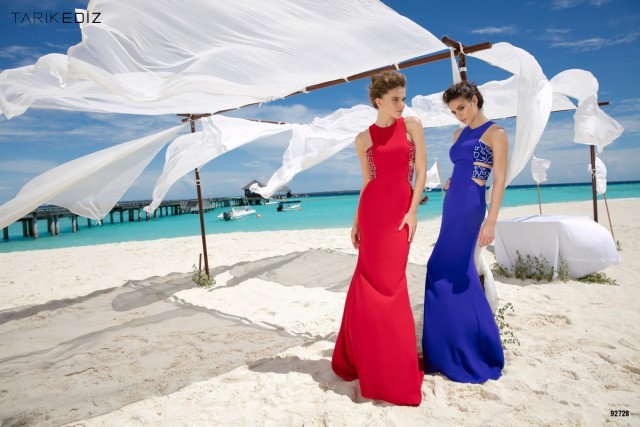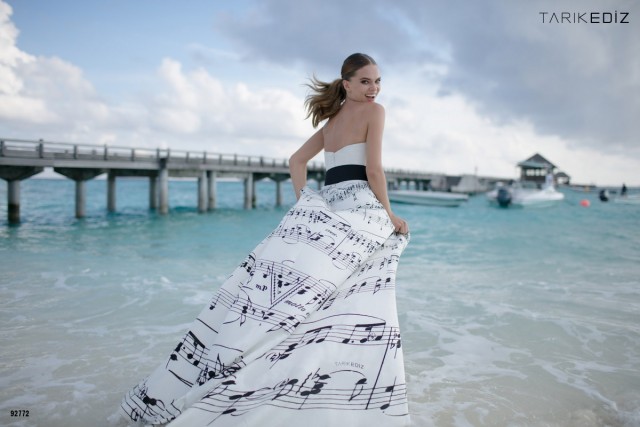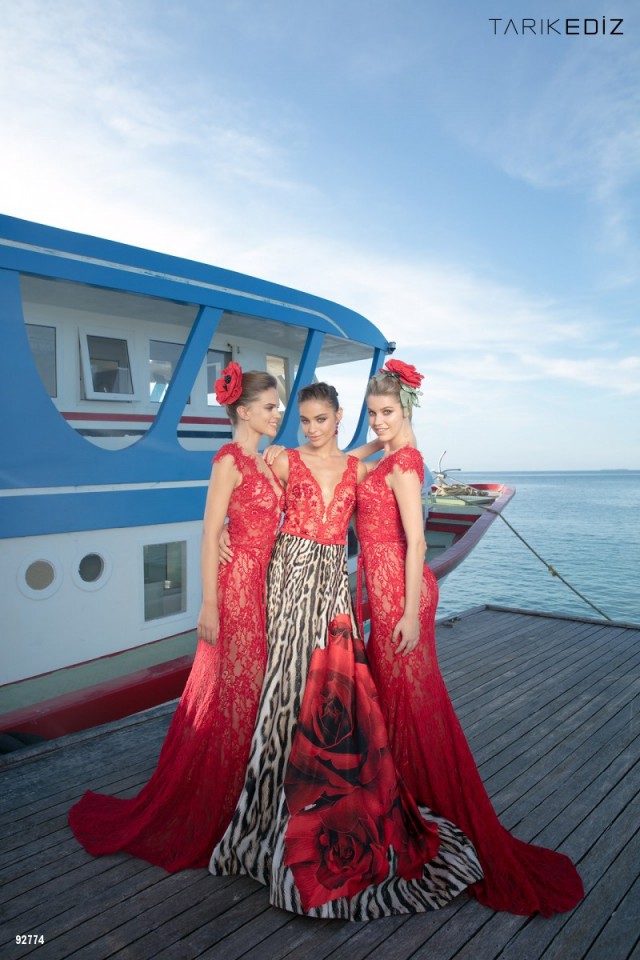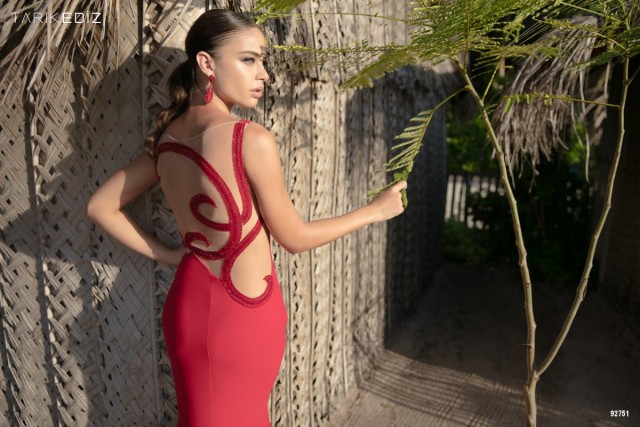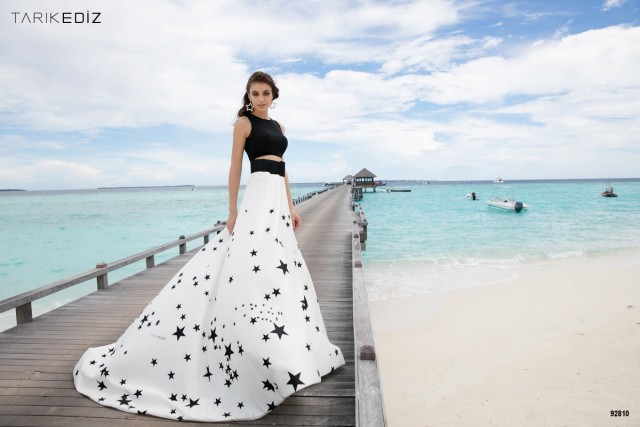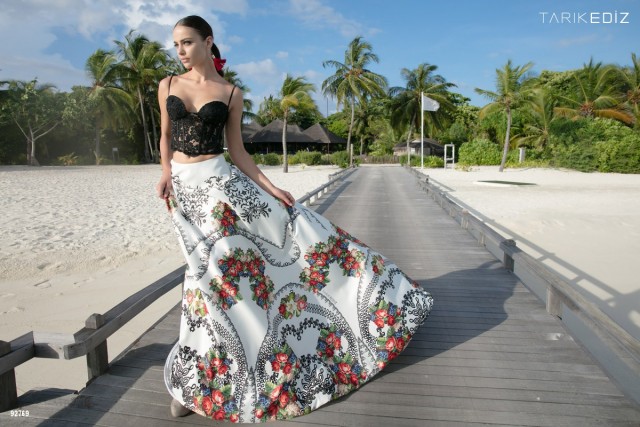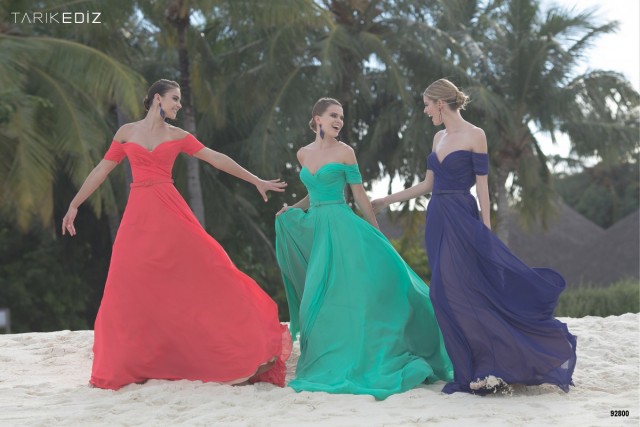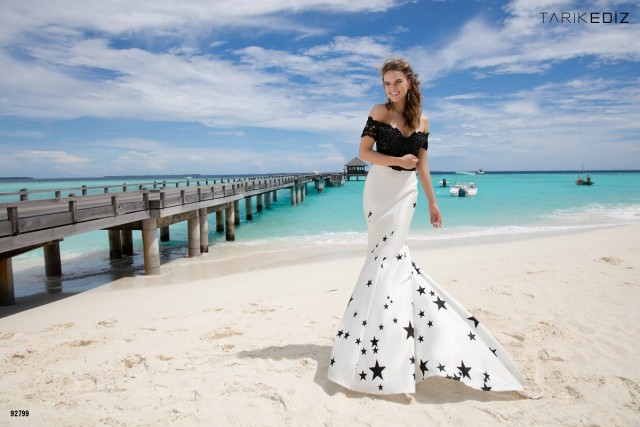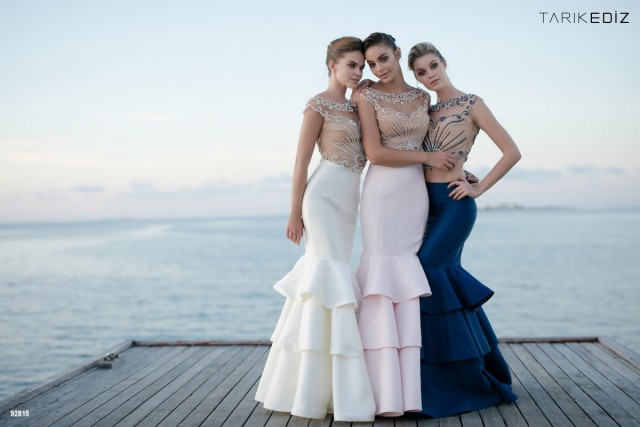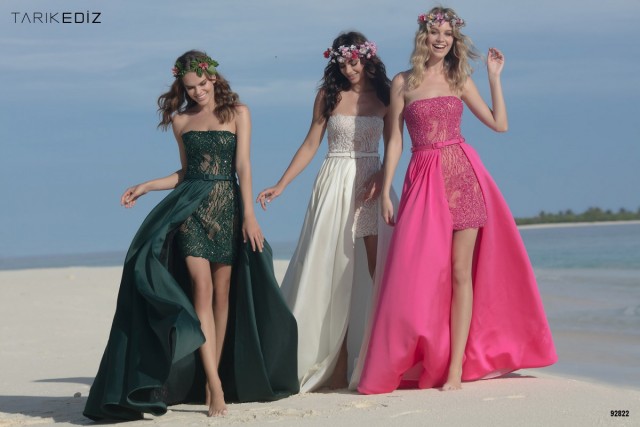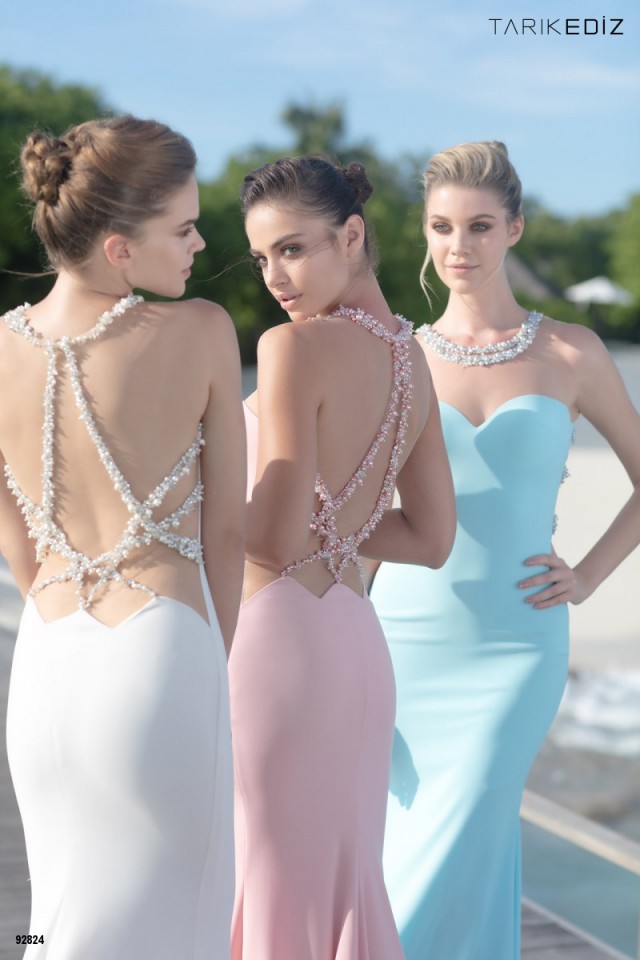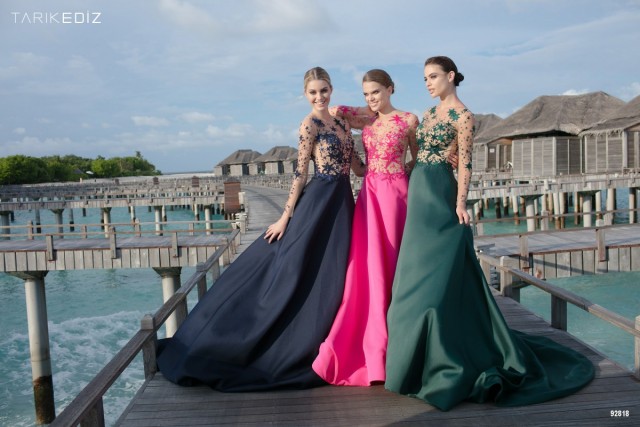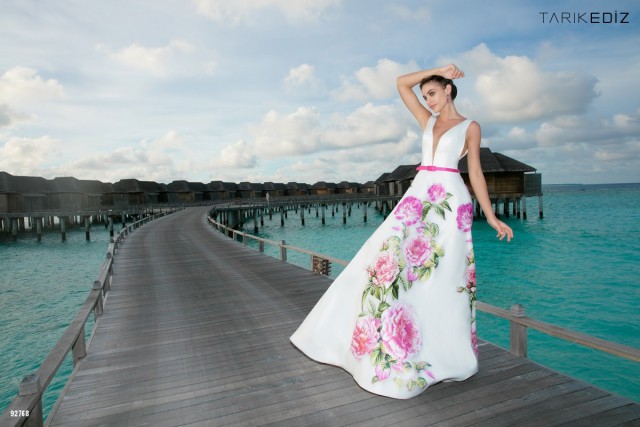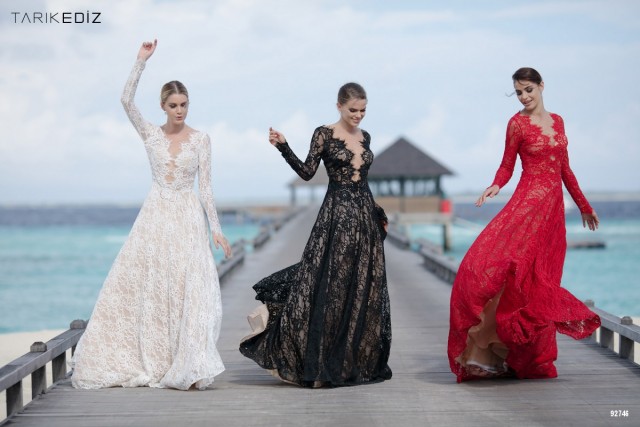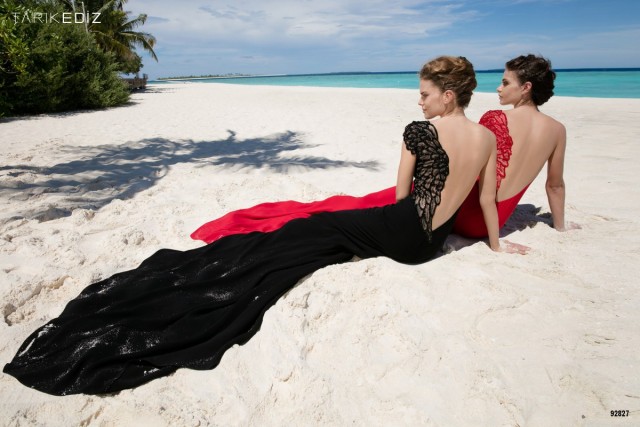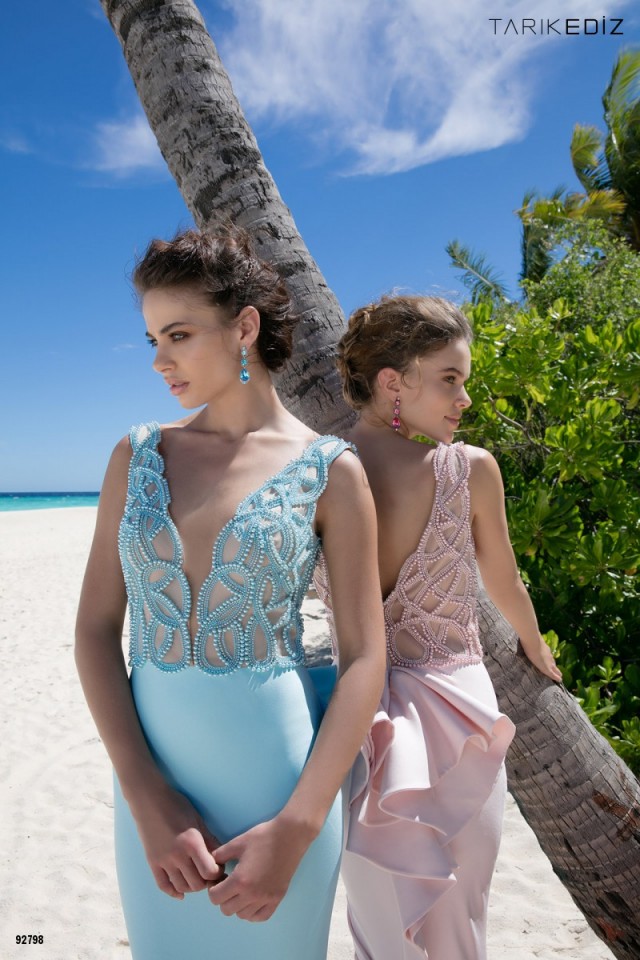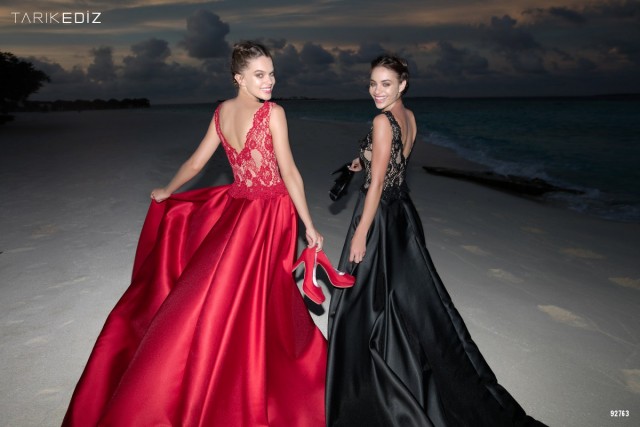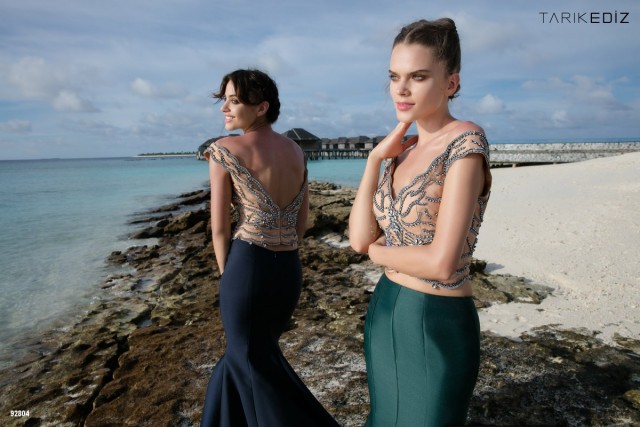 So, which dress from this spring-summer 2016 collection by Tarik Ediz is your favorite and would you like to wear on your next special event? I can't pick one dress and I think that you find it difficult to choose just one out of all these fascinating and timeless dresses. No matter which one you will decide to wear, each design created by Tarik Ediz will make you glow wherever you go. Thank you for reading! Enjoy in the rest of your day and don't forget to stay up to date with the content of Fashion Diva Design!