With a few super clever tricks and tips, you don't need to be a professional to have fabulous and glam looking makeup! It has taken me a few years to discover what type of makeup I should apply for my round-shaped face, and how much to apply it, what colors flatters me and how to apply my makeup in order to look natural and beautiful. But, I think that I finally discovered everything! You don't have to spend your precious time in front of the mirror either my dear ladies! Once you decide which feature you want to accentuate and which to hide, you will find the right short path for applying makeup!
SEE ALSO: HEALTH BENEFITS OF LEMONS
Whether you are in search of an easy way to beautify yourself for your next upcoming event, or you are just searching for an easy to look less tired, I've got you covered with these makeup tricks that you definitely need to see! So, let's check them one by one and draw some inspiration! Enjoy and have fun!
Make Your Lips Look Fuller Using Contouring Techniques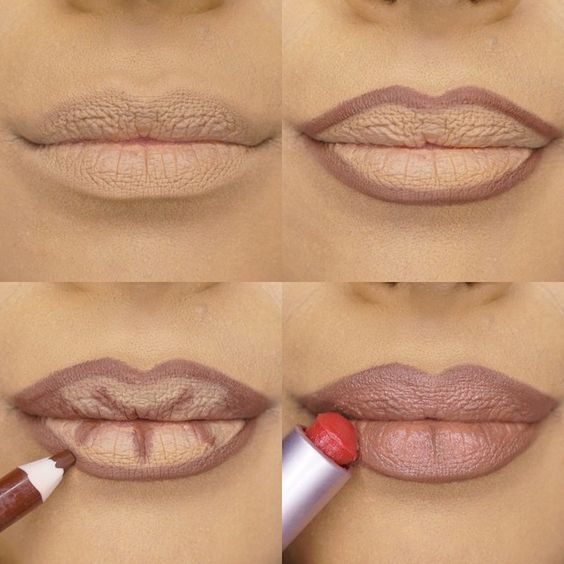 Contouring Your Body for More Attractive Look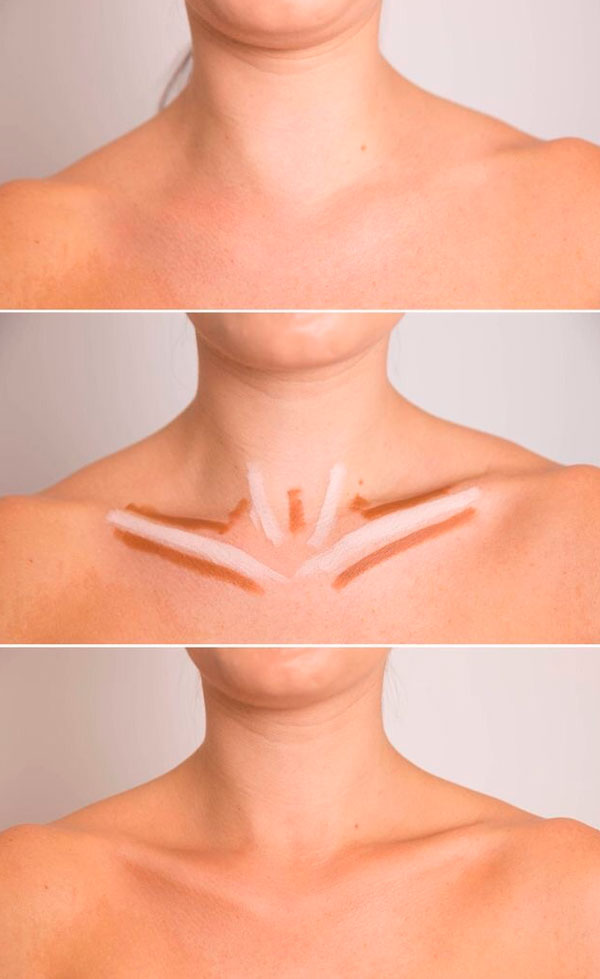 Applying Eye-Shadow Has Never Been Easier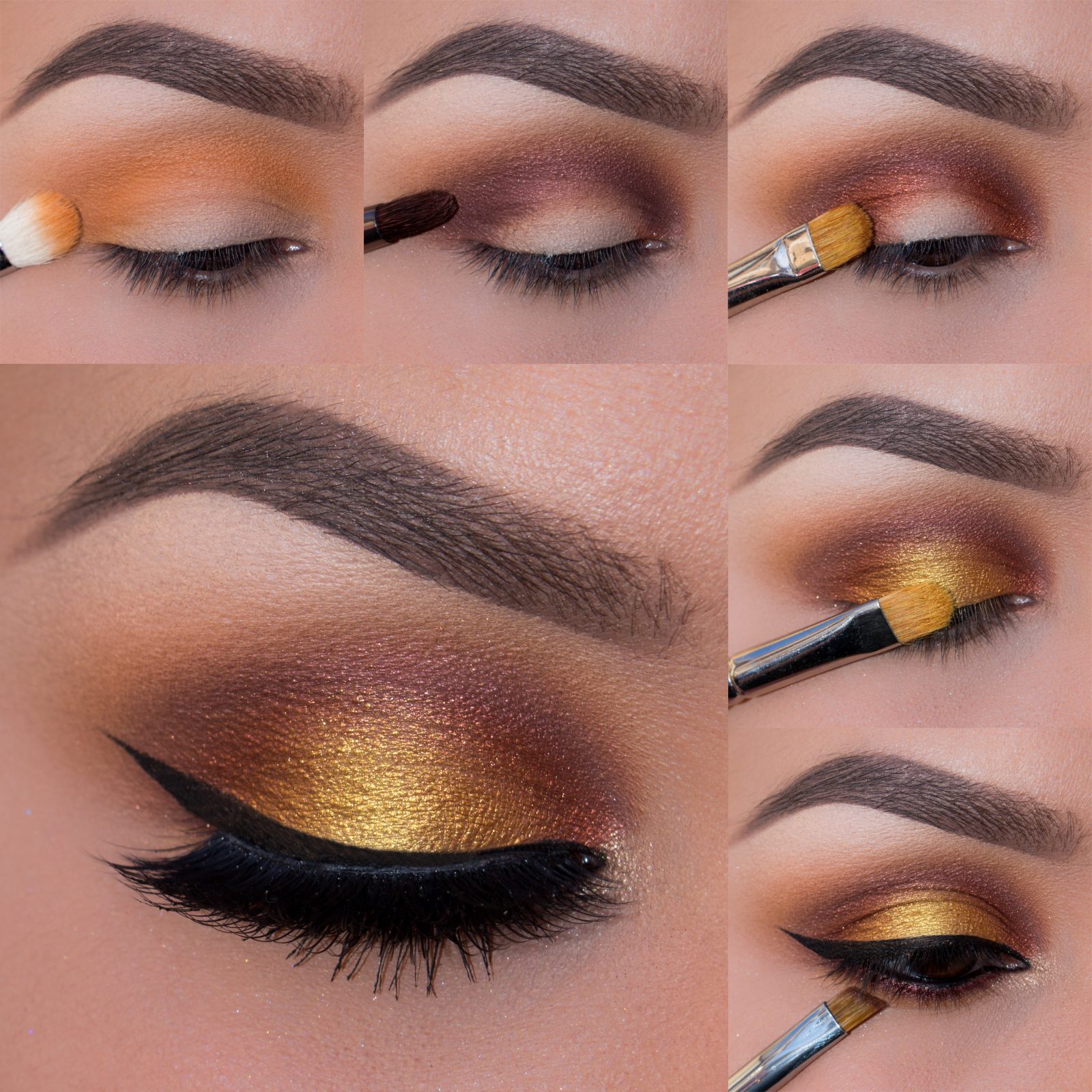 Cut-Creasing – Easy and Quick Tutorial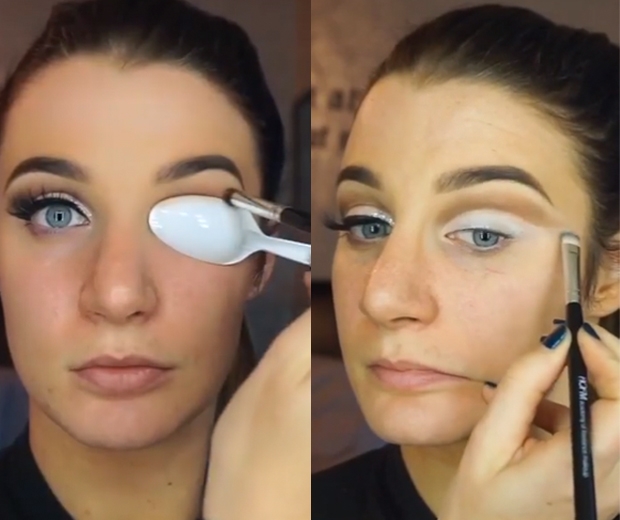 How To: Perfect Winged Eyeliner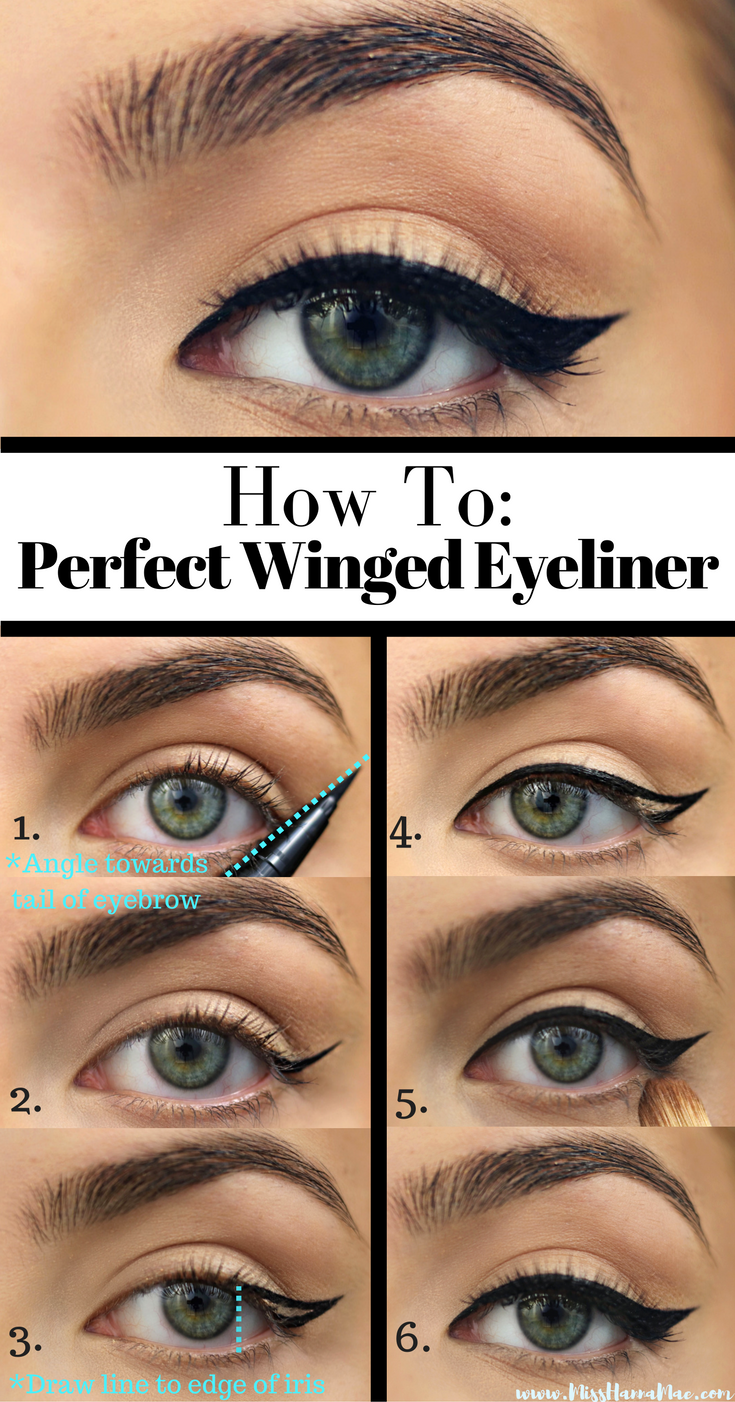 So, what do you think about these makeup tips and tricks my dear people? Do you find them easy and quick as I do? I felt in love with the first tip of contouring the lips, what about you? Which one is your favorite? Share your thoughts with me! If you have some other ideas to make the morning routine even quicker, please share them too – I would love to see everything! Thank you for reading! Enjoy in the rest of your day and don't forget to stay up to date with the content of Fashion Diva Design!