A regular day for a working professional like me starts with a confusion of what to wear and what not to wear. Yes, I am girl; I have a cupboard full of clothes still every morning I fall short of options, the reason behind this might be that I am bored of that monotonous tops, shirts and trousers routine and in dire need of a wardrobe makeover.
Few days back, when I was browsing through some of my favorite online shopping websites to again spend a helluva amount of my salary on things which I am definitely not going to wear more than twice I came across an Indian wear website called JabongWorld and curiosity took over my mind to go a little Indian way for office. While browsing Jabongworld for Indian kurtis I came across stunning office wear options that can actually bring a sigh of relief for my morning troubles and yes there will be a lot more options to ponder upon.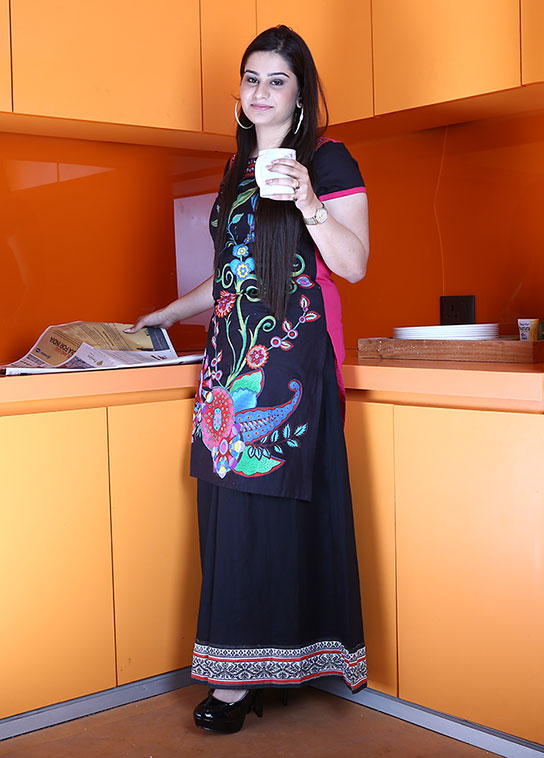 A little bit of research about fashionable Indian kurtis and it came to me like a blow that they have been in fashion for a very long time; I wondered why I was not able to figure them out yet; and they are quite popular across the globe as a comfortable daily wear. If you are like me, who knows nothing about kurti, then it's a stylish Indian apparel made using comfortable fabrics like cotton, linen, silk, georgette, etc. and can be easily worn almost everywhere.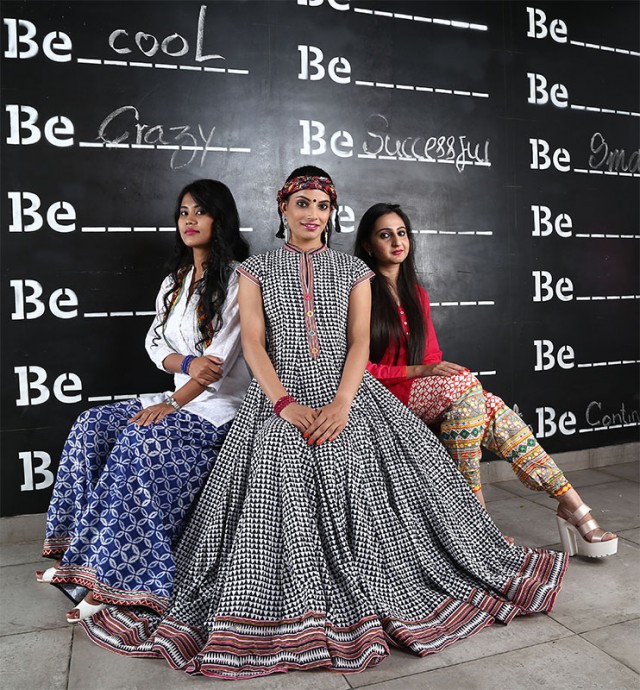 When I say everywhere I literally mean it, because you can wear kurta to your office teamed with your favorite pair of denims or straight pants and for that matter even palazzos. Accompanied by some sleek fashion jewelry and a pair of nice flat sandals to have a good to go office look for the day. Embroidered kurta combined with Indian salwar (loose style pants), churidar, etc. can be worn easily for a small gathering or an evening party if you are in a mood to take a break from your regular cocktail dresses and gowns.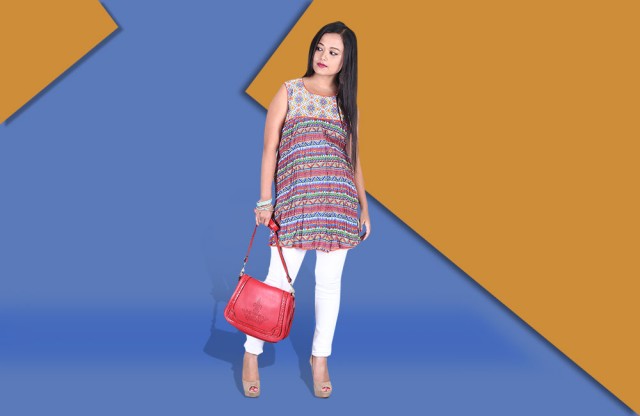 Now that I have my new found love in the form of trendy Indian Kurtis, I would suggest you to give them a try and then embrace them as your favorite style the way I did. Not only because they are stylish, but because they are super comfortable too for a day that usually keeps you busy with worldly chores. Sigh!!