Hey my lovely divas! How are you? Are you enjoying the beautiful sunny days? I need to recognize that I'm very excited, because I can finally wear my favorite skirts, tops and sandals. I have already told you that lace up flats are one of the most popular shoes, while the floral print together with the striped print have made a real boom on the street and the girls are crazy about both of them.
From blazers and shirts, to jeans, skirts and shorts, you can find any piece of clothes with this print. For today, I have selected 15 Chic Ways to Wear Floral Print Right Now. So, let's check them out and draw some inspiration. Enjoy and have fun!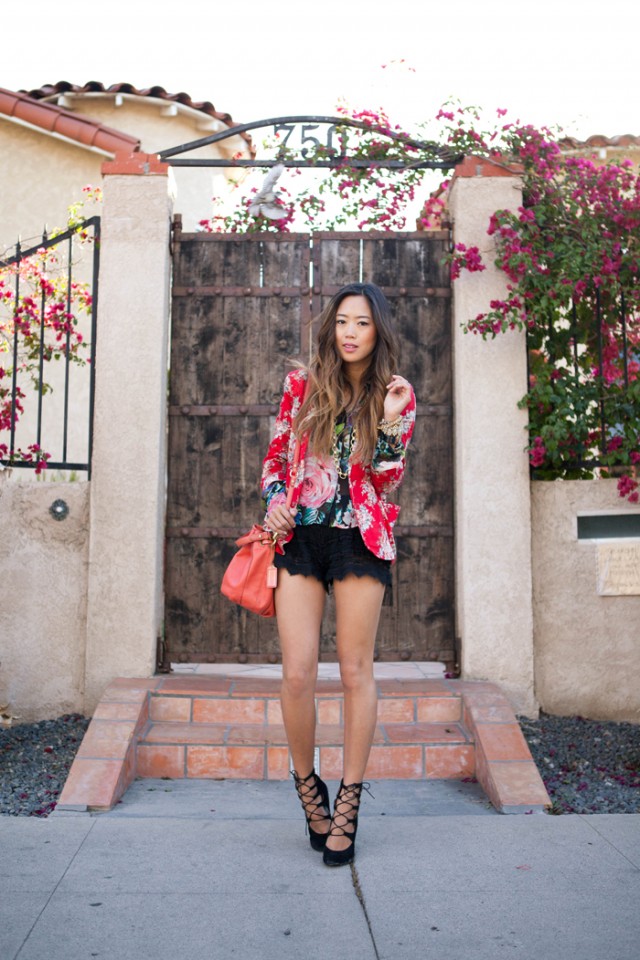 If you thought that floral print can be worn only with a monochromatic top, the picture above proves that you are wrong and that you can even match two different floral prints and look fascinating.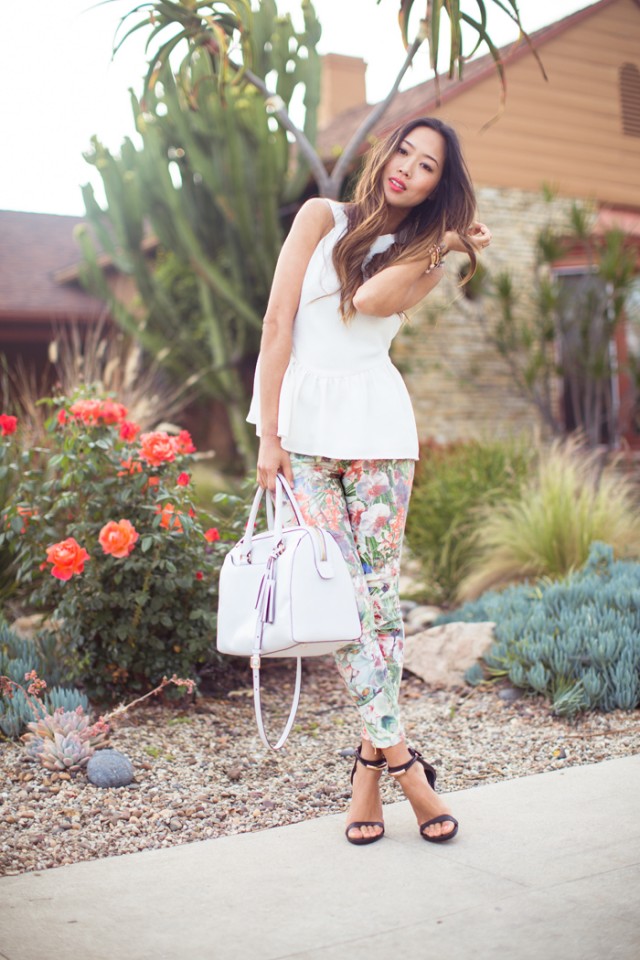 Ok, you can overdo if you match two different floral prints when wearing floral pants, so I recommend you to wear your printed pants with a simple top.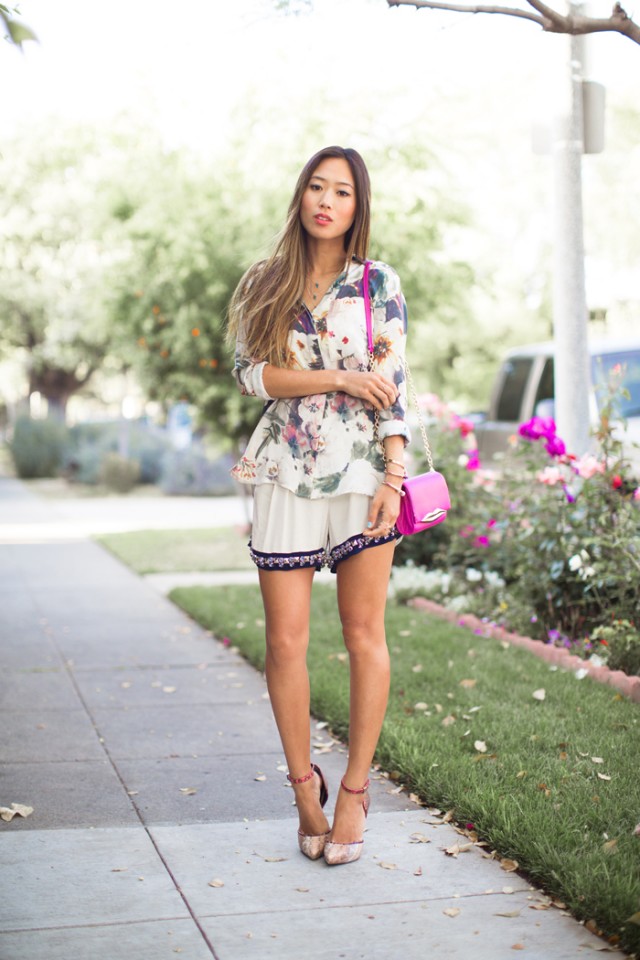 You can make a very stylish combination if you pair a floral shirt with a fancy pair of shorts.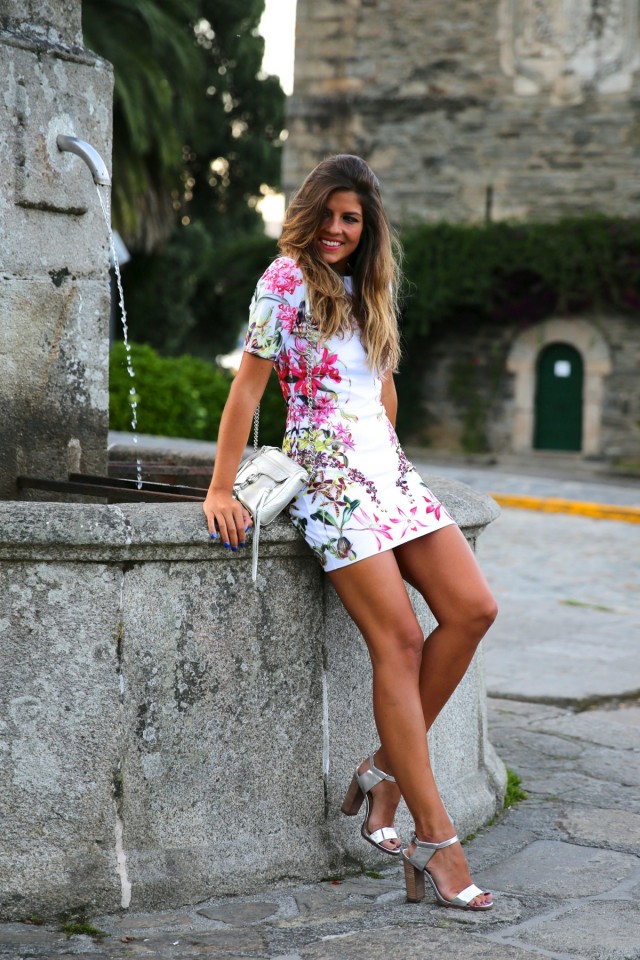 The dress above will make you look slimmer and hot.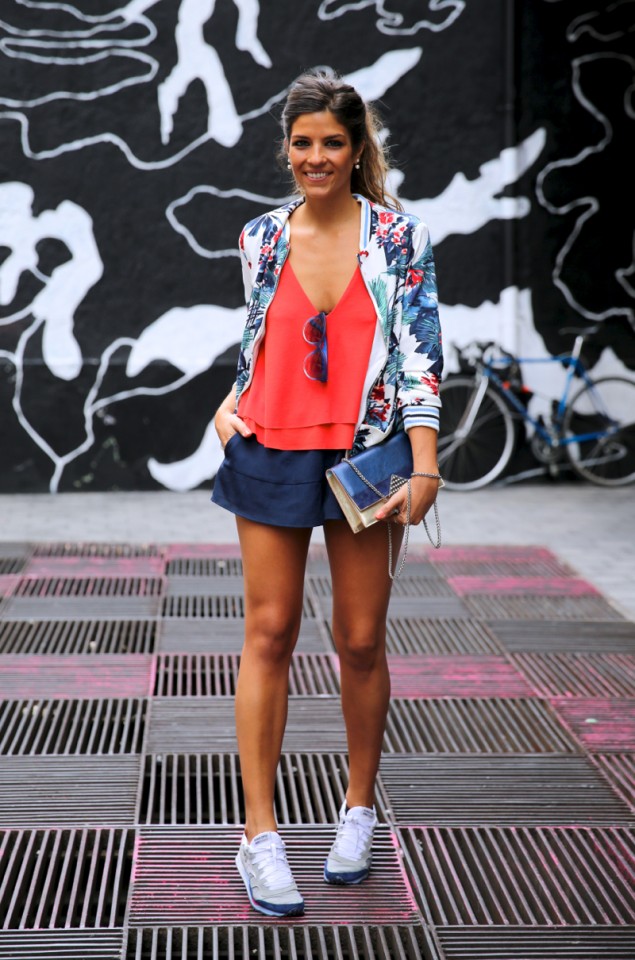 Cheerful and comfortable, the outfit above is perfect for every informal event that requires wearing casual clothes.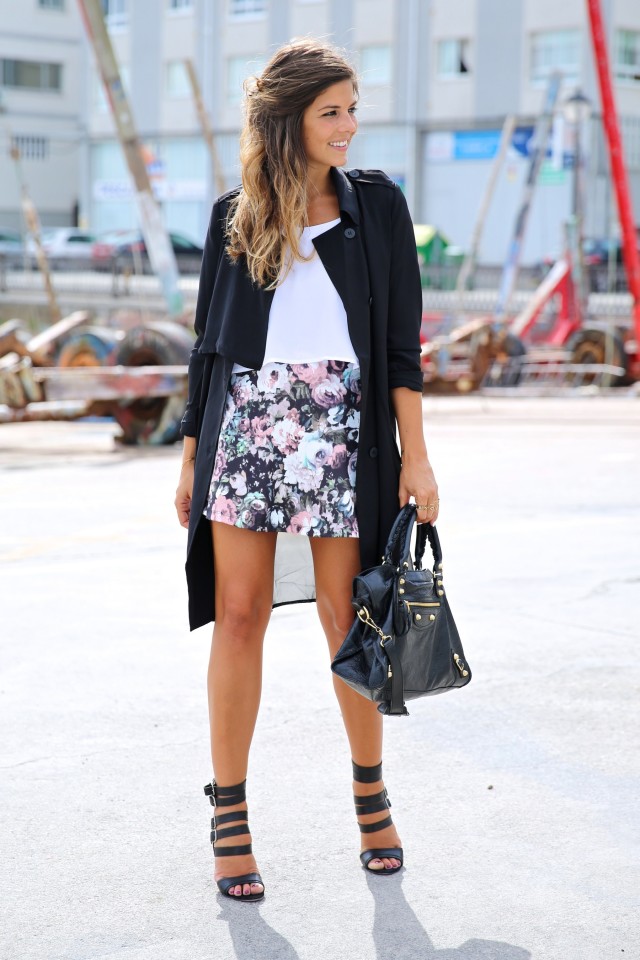 Marvelous combination to hit the streets this season. Update your wardrobe with a floral skirt and hit the streets with style.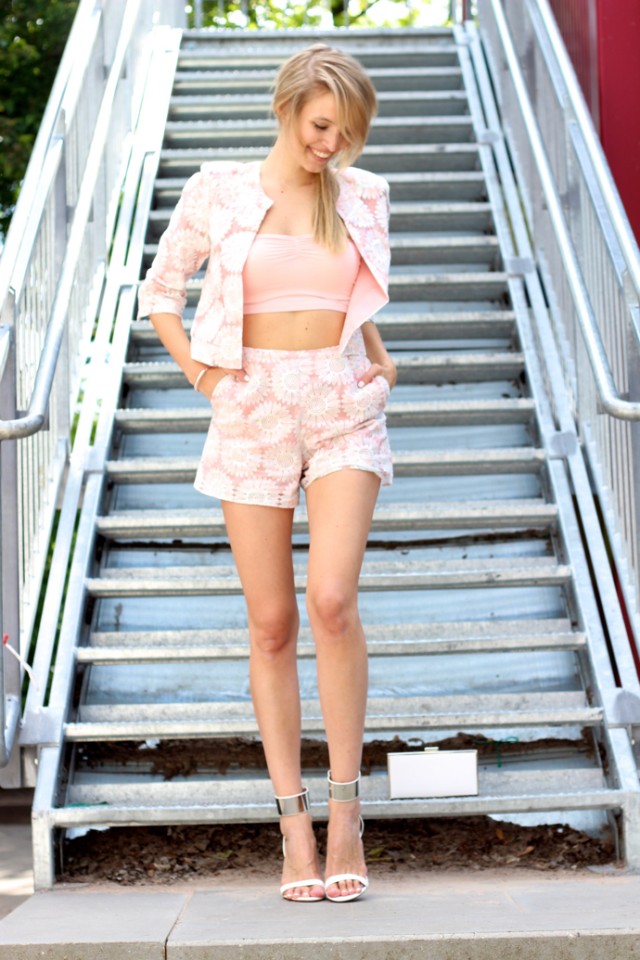 For more chic and sophisticated look, you can go with a set of floral shorts and blazer.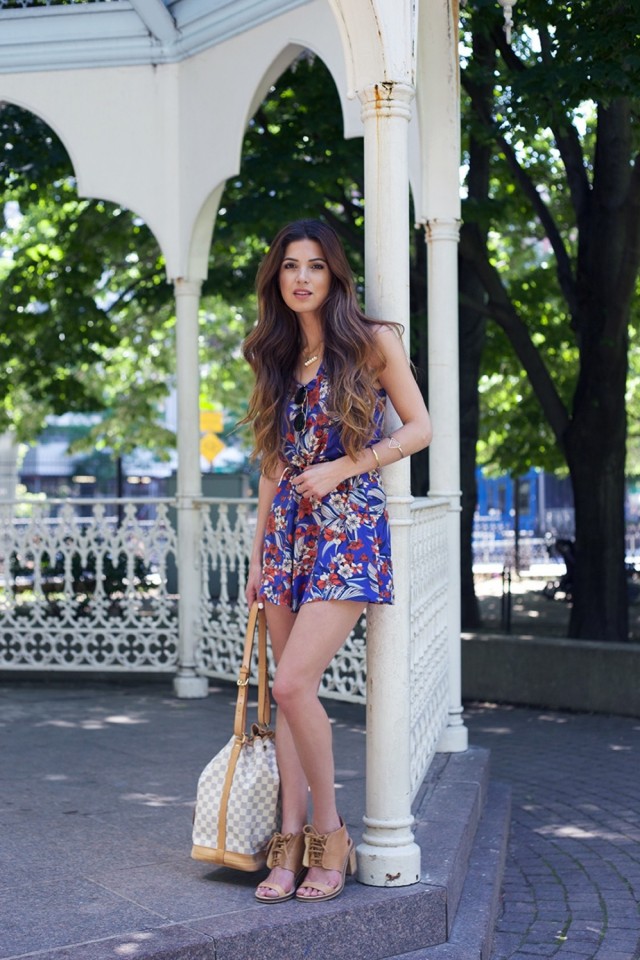 I think that there's nothing more comfortable of floral jumpsuit for the warm days.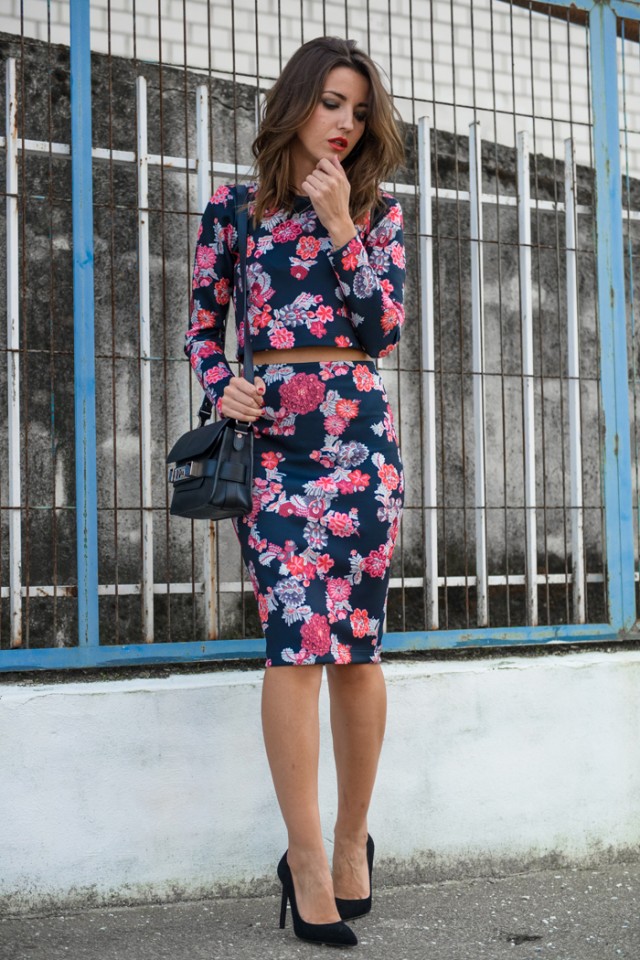 A floral crop top and midi skirt is perfect choice for your next date.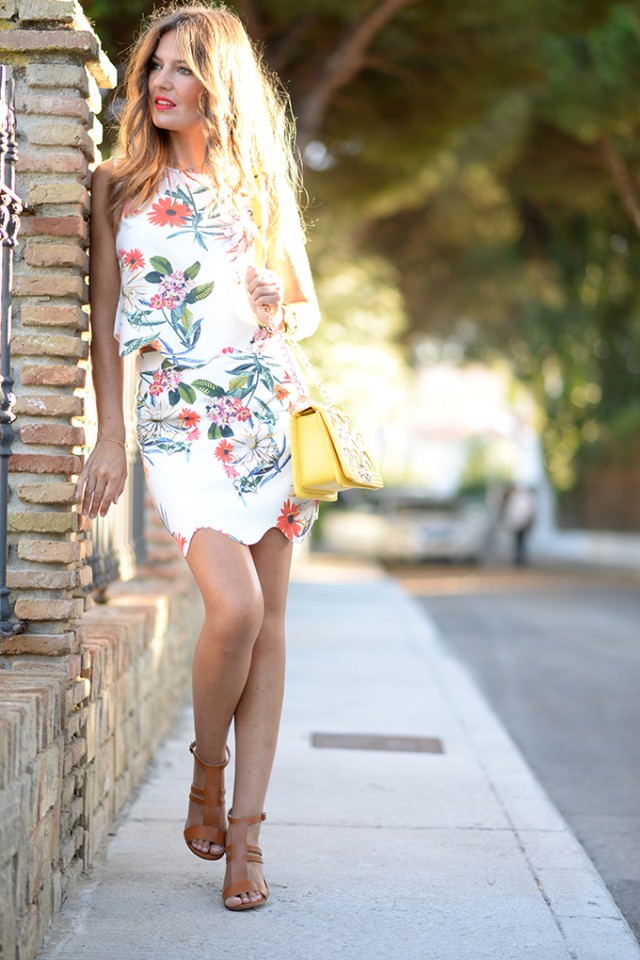 You can also wear a sleeveless crop top and mini skirt.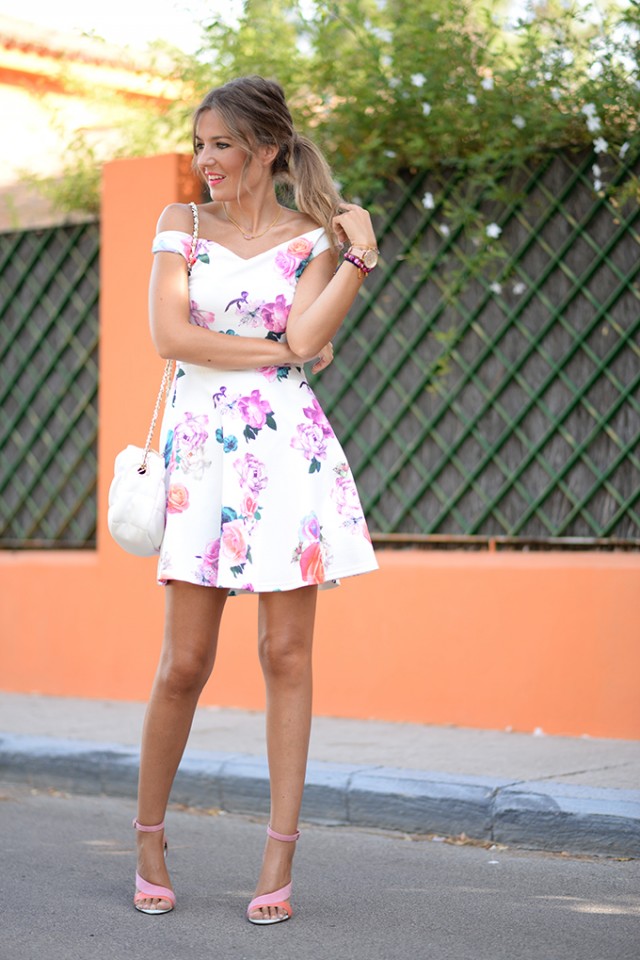 You can follow the off the shoulder trend and the floral trend by wearing a beautiful off the shoulder dress with floral print.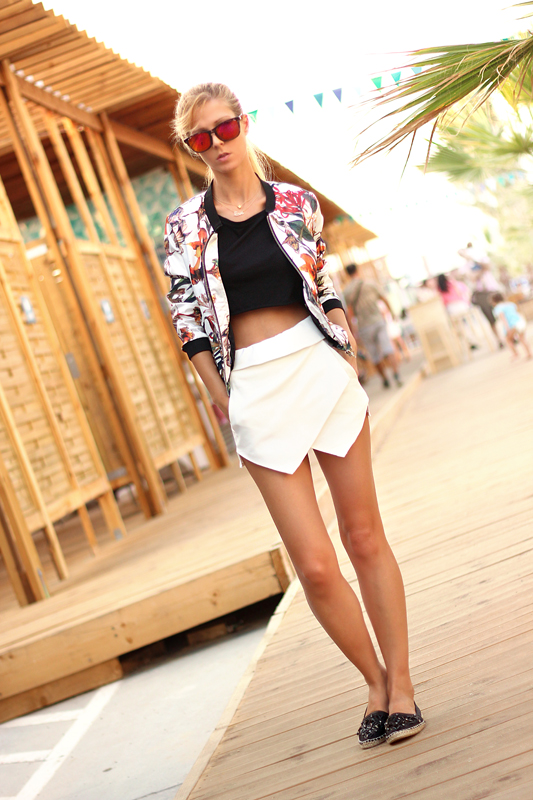 A floral bomber jacket is perfect for the breezy days.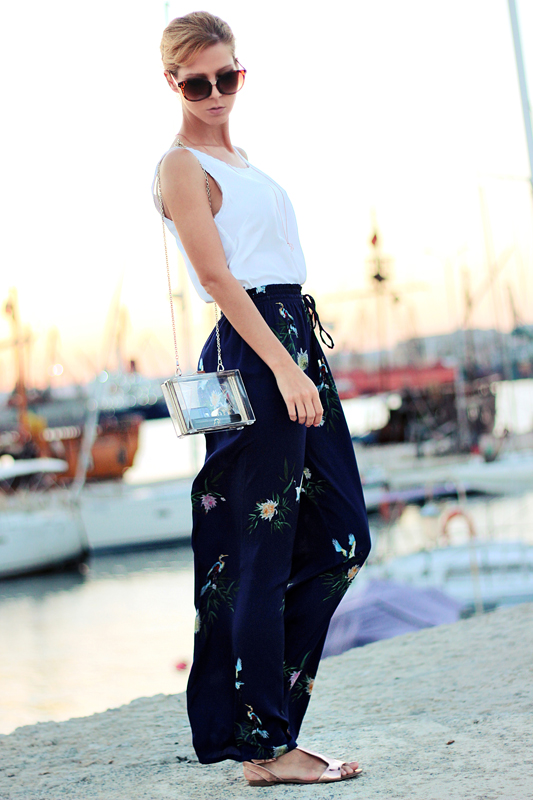 Palazzo pants are one of the most comfortable pants for the warm days. You can make a statement with such a pair easily.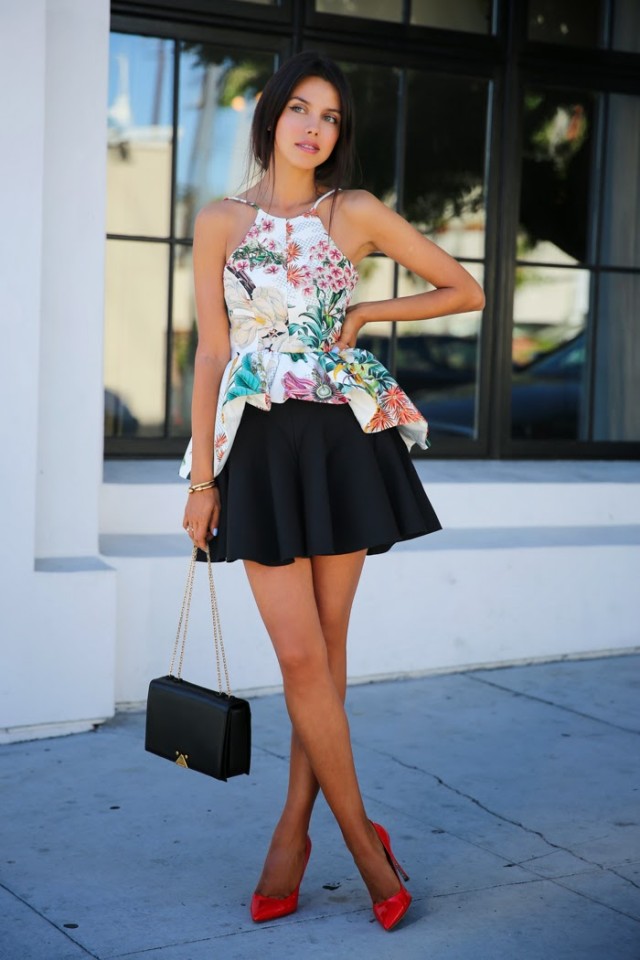 The combination above is my favorite. It looks lovely and cheerful, don't you think.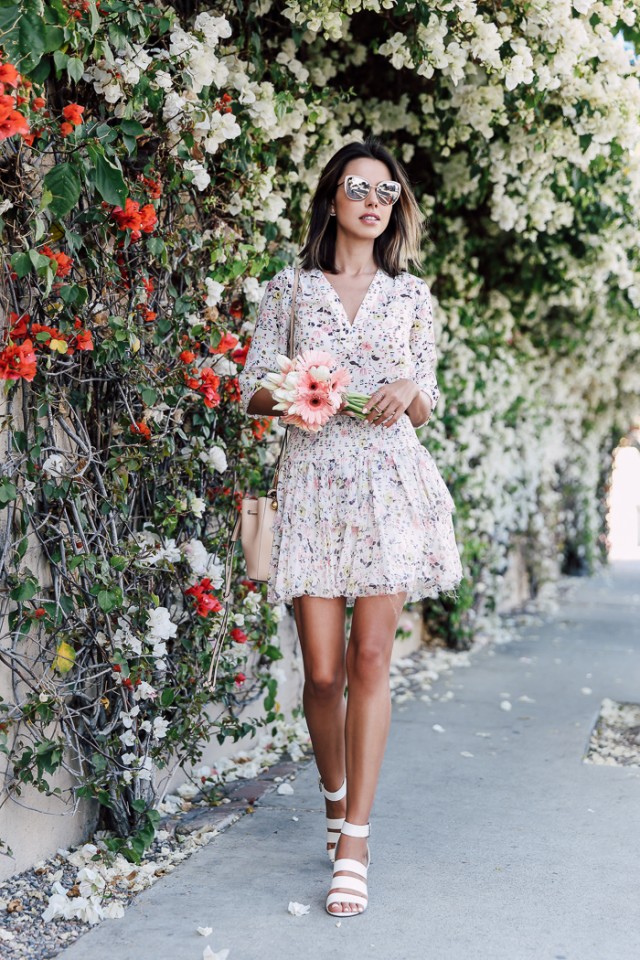 For more casual events, you can go with a casual long sleeve dress with floral print.
So, what do you think about these spring combinations my lovely divas? Do you find them fancy and charming? Do you fancy wearing floral print? I would love to know your opinion, so feel free to share your comments below. If you have some other modern street style outfits to show me, please share them too. I would love to see everything you have to show me.
Thank you for reading! Enjoy in the rest of your day and don't forget to stay up to date with the content of Fashion Diva Design!