Hey my beautiful fashionistas and future brides! How are you? I have heard that you are getting married soon, am I right? Your Fashion Addict is always here to help you find the dress of your dreams, the makeup and hairstyles that will suit you perfectly. For today, I have an astonishing bridal collection by Chrystelle Atallah. Are you excited?
Since here early childhood, Chrystelle Atallah has had a growing passion for fashion. And that's probably because she was born to an artistic family. She joined the Ecole Supérieure des Arts et Techniques de la Mode at the age of 18 and graduated from the same school with high honors in both pattern making and designing.
After the graduation, she started working with different international brands and renowned fashion designers to mature her experience. At the age of 23, the designer created her very own collection and fulfilled her life's ambition by opening hew fashion house where she is currently working and showcasing her designs.
I need to say that all of her designs feature feminine and classic creations, made up of delicate material, hand embroidery and fine material.
If you are looking for a princess bridal gown, then you are on the right destination, because all of the dresses are breathtaking and charming. I recommend you to sit comfortably in your chairs, because you will see something extraordinary. Enjoy and have fun!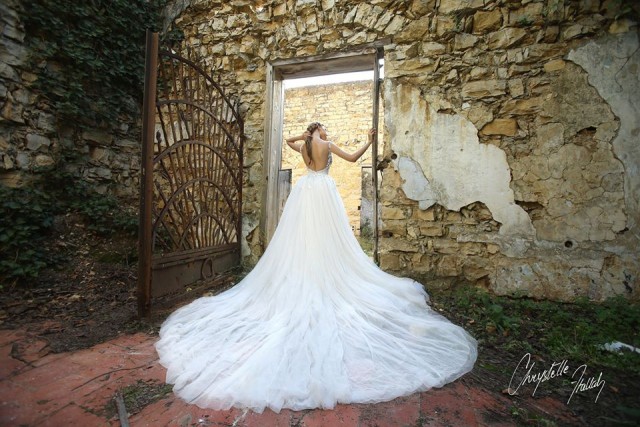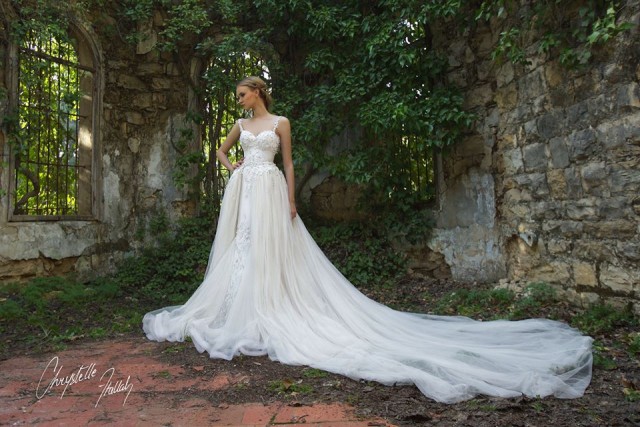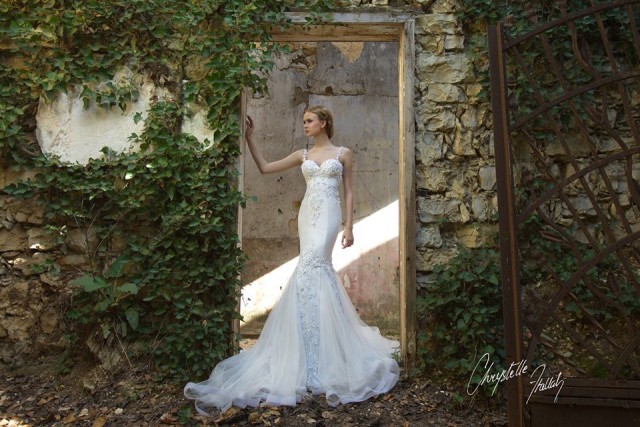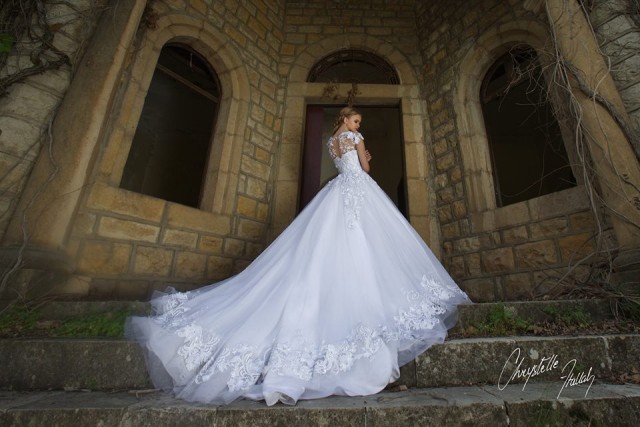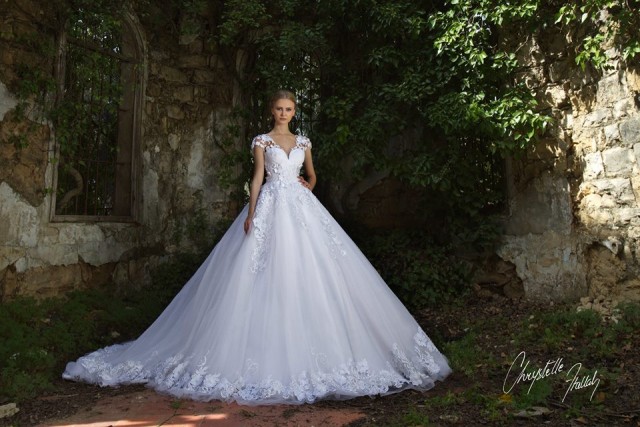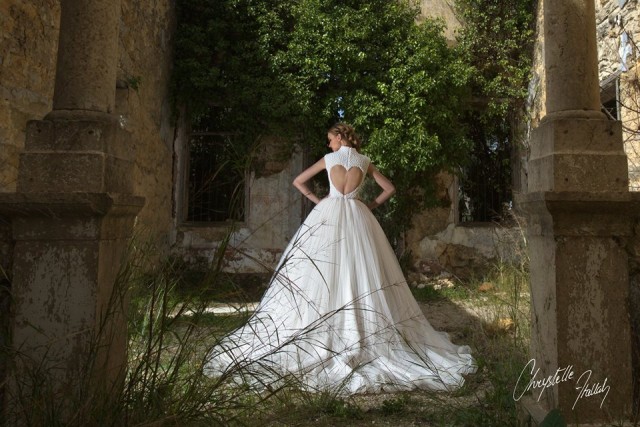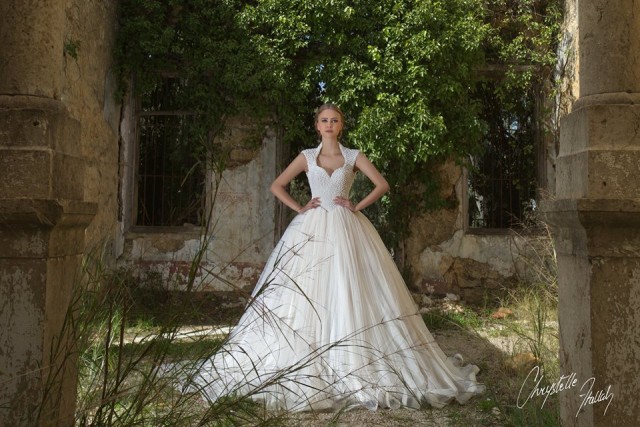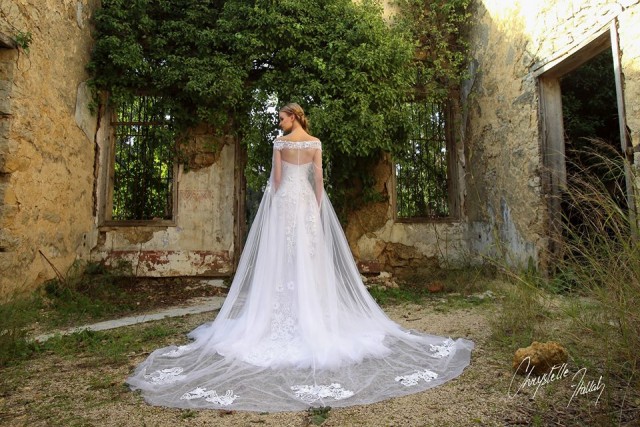 If you want to look like a real princess, then you should definitely pick one of these dresses. Each dress is special and amazing, with romantic touches. The designer used expensive fabrics, perfect embroidery and incredible decoration for this collection and we all need to recognize that it is extraordinary.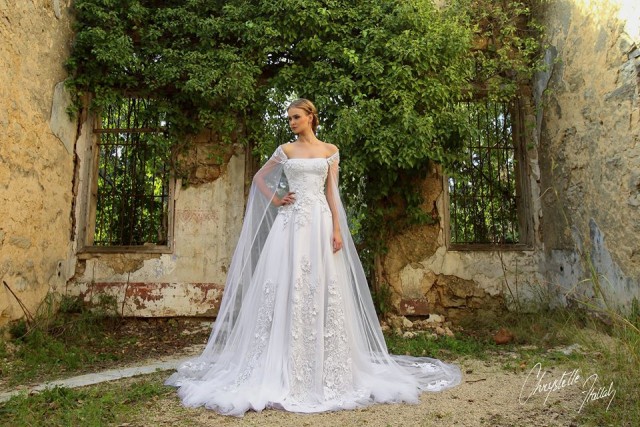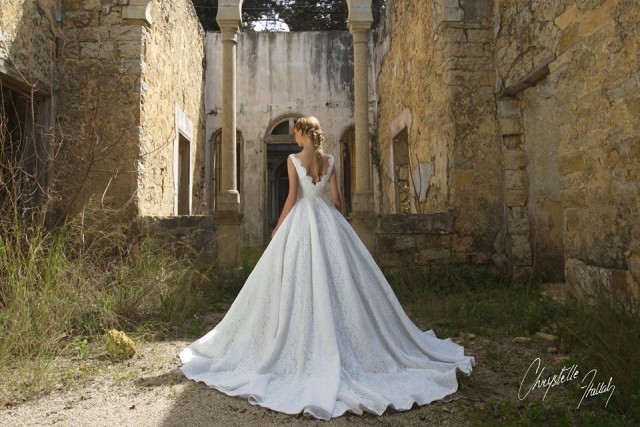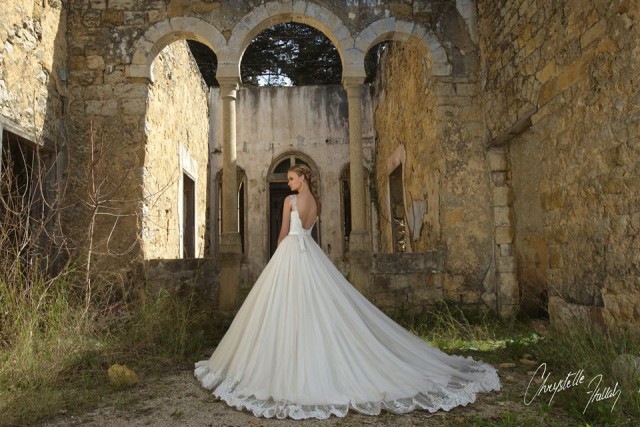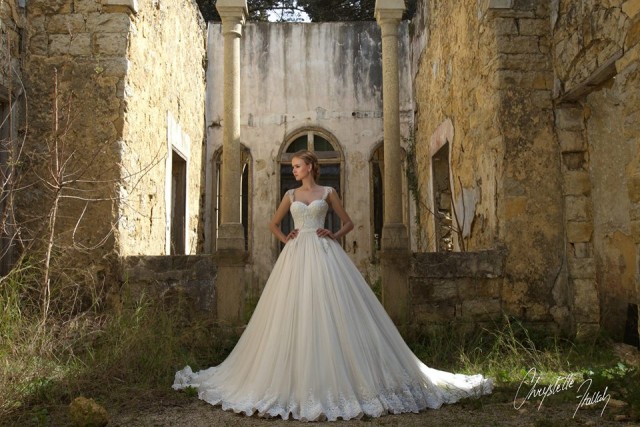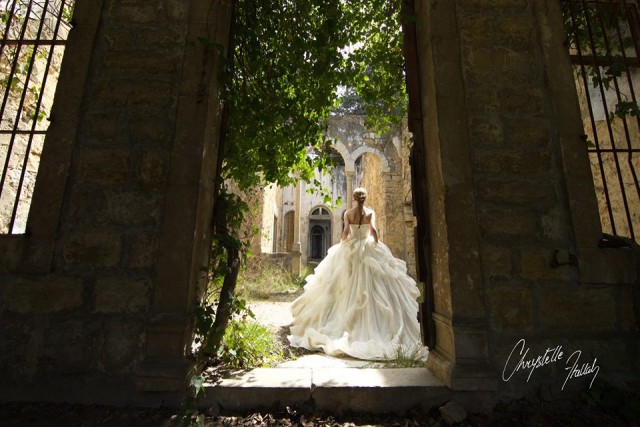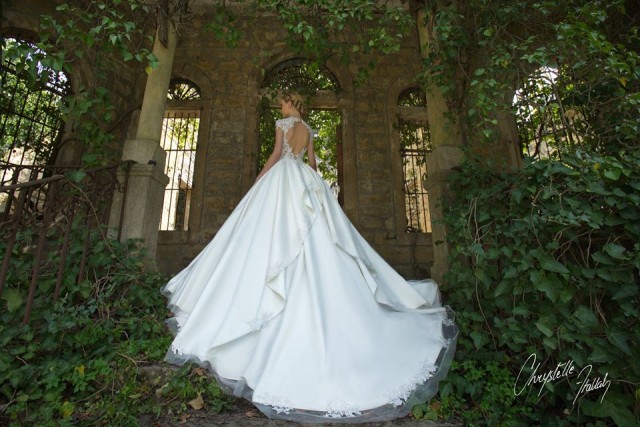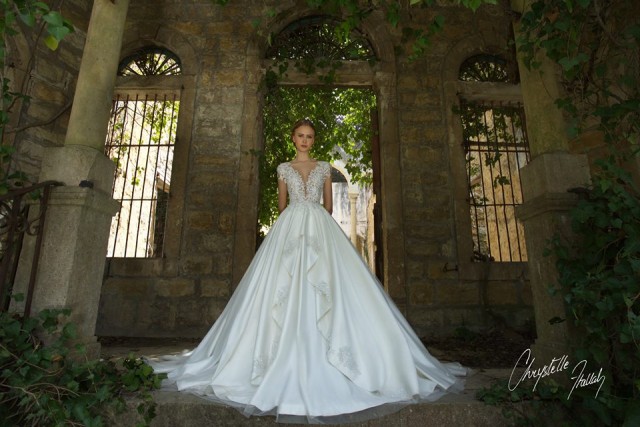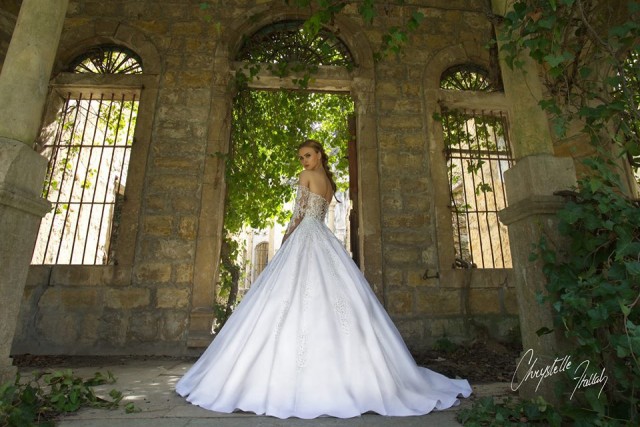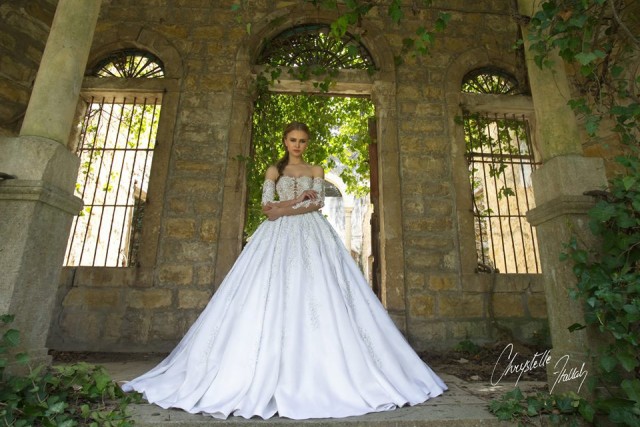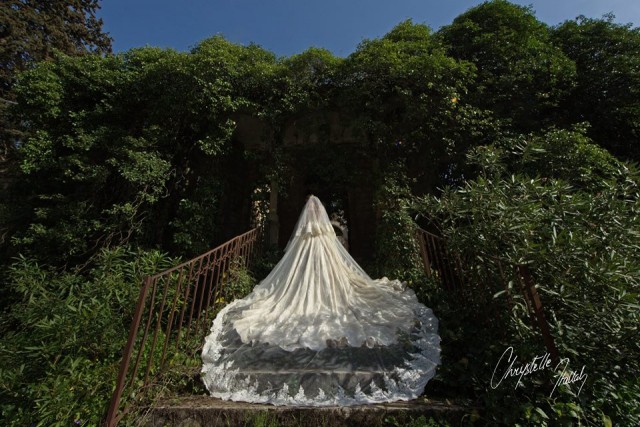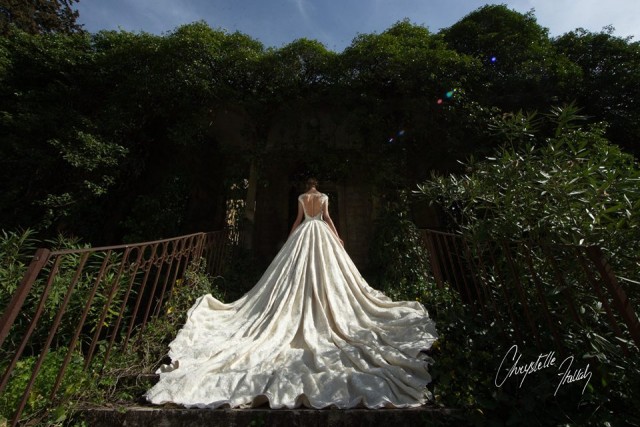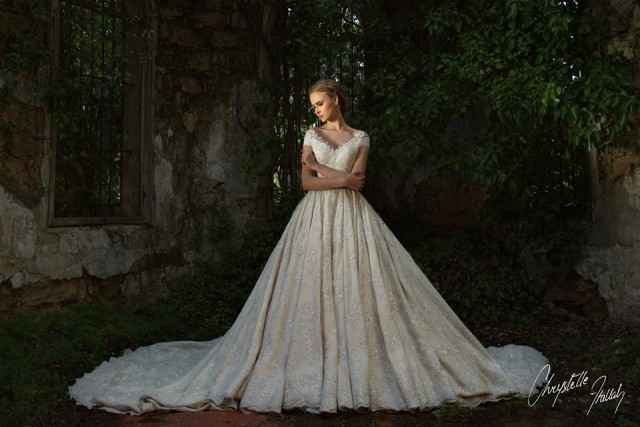 Unique, refined, romantic and feminine… I stayed speecgless when I first saw this spring/summer 2016 collection. What about you? What do you think about this luxury bridal collection designed by the Lebanese designer Chrystelle Atallah? I would love to know your opinion, so feel free to share your comments below. If you have any other collections that you want to be shown on our site, please write us a comment or write us a message. Thank you for reading! Enjoy in the rest of your day and don't forget to stay up to date with the content of Fashion Diva Design!