11 Fabulous Cat Eye Makeup Trends
There are a ton of ways to wear the cat eye look (you can check out 11 of them here!).
Thin, thick, aggressive, romantic, sexy and etc, are the adjectives that are attributed to this popular delineated. Known for its many names, this famous makeup inspired by the 50s, still making waves in the world of women. But, how not to be a favorite among us, if with a simple eye tail, we are not only divine, but also helping to elevate the look and eliminate fatigue face.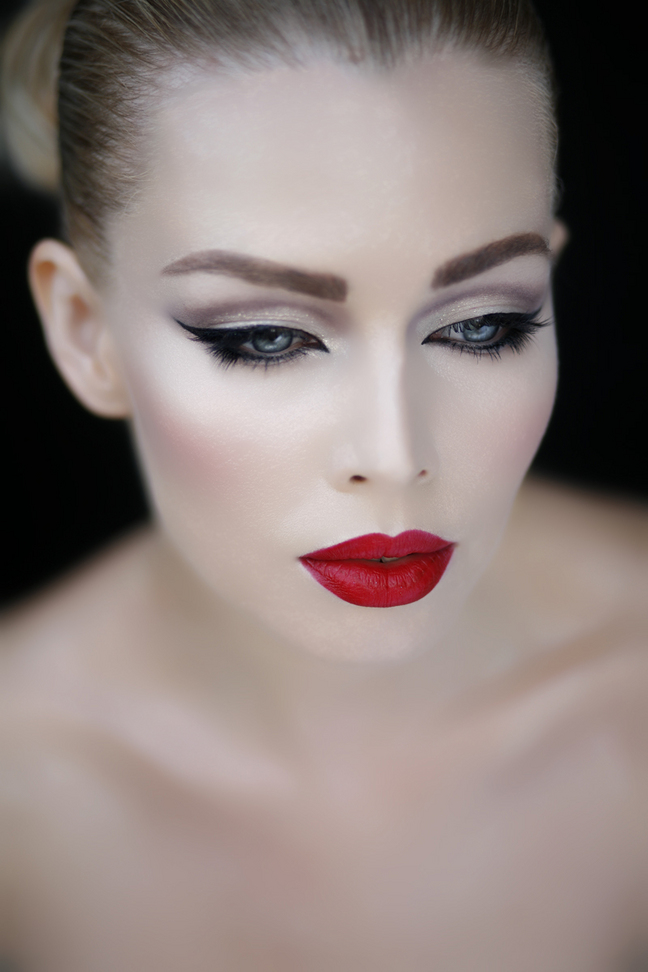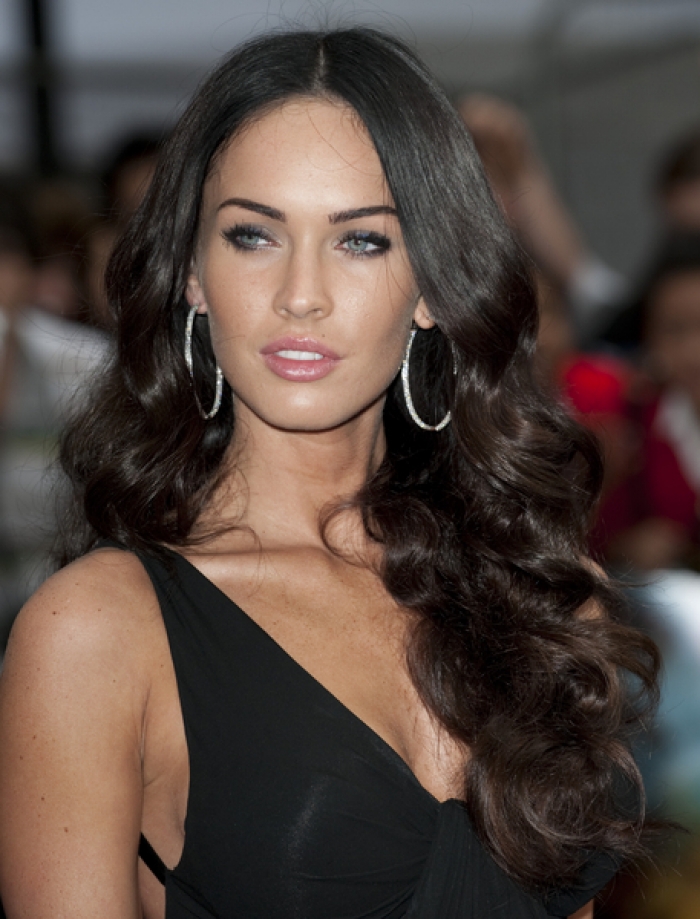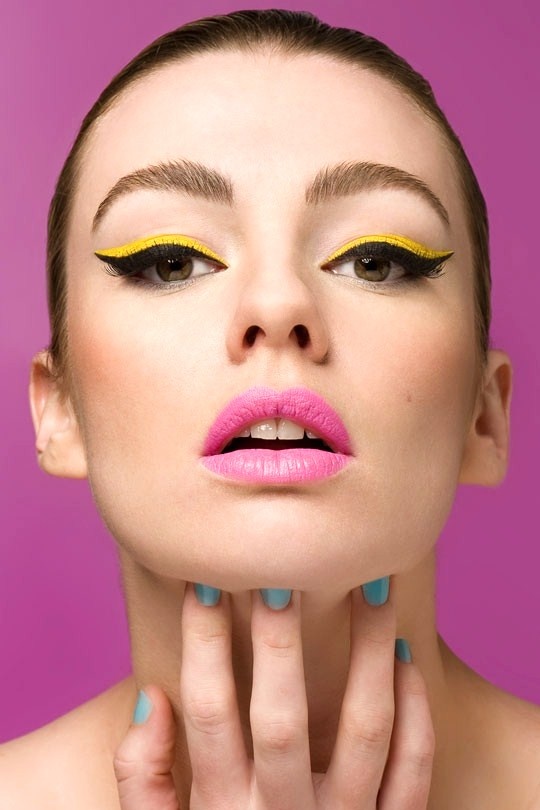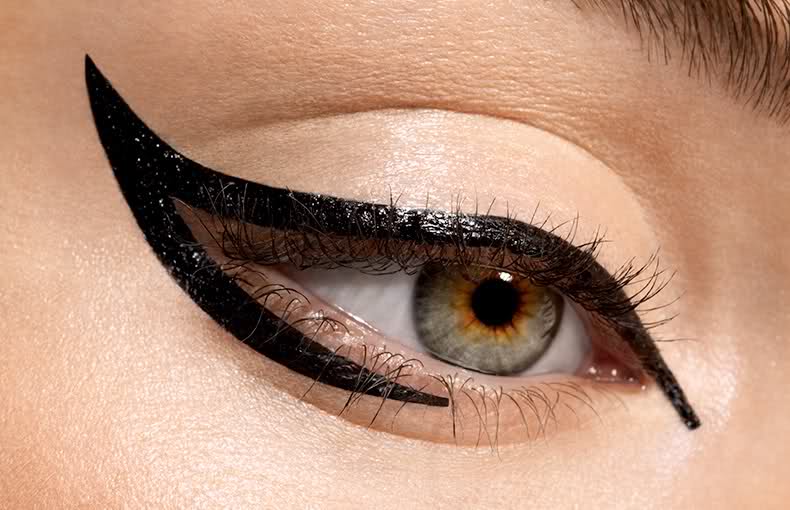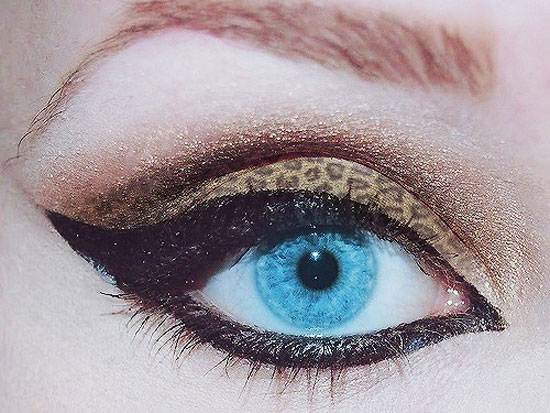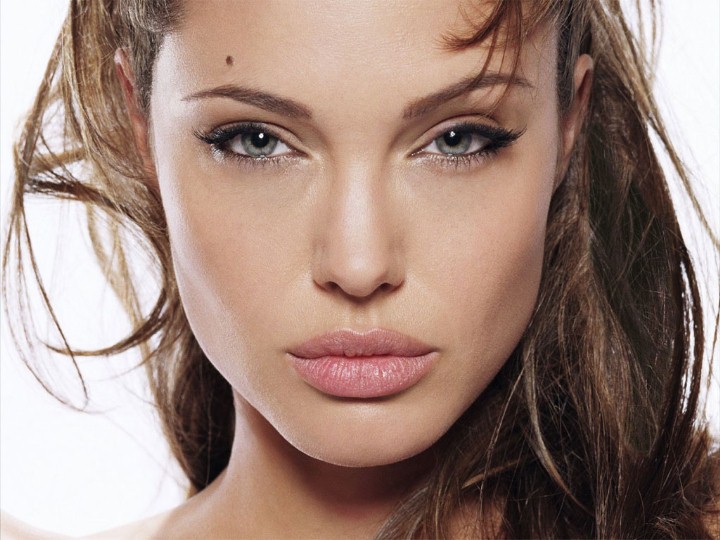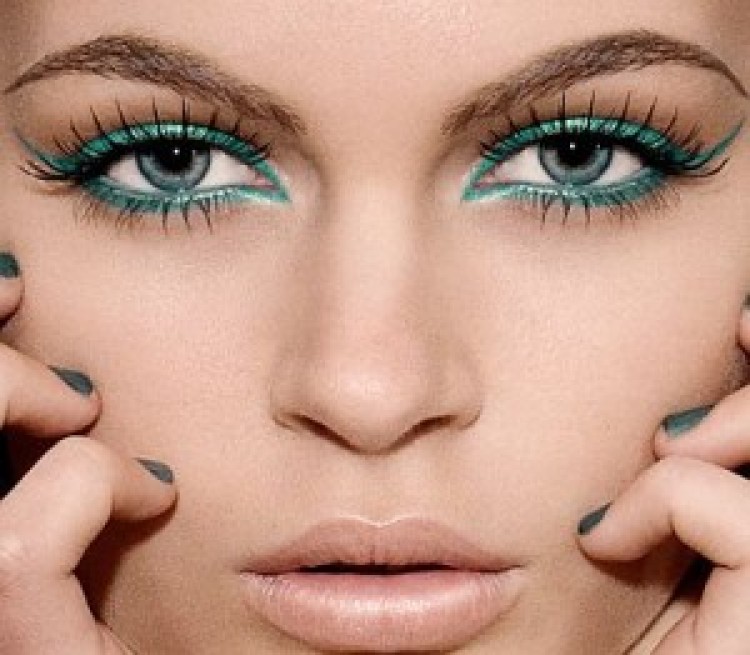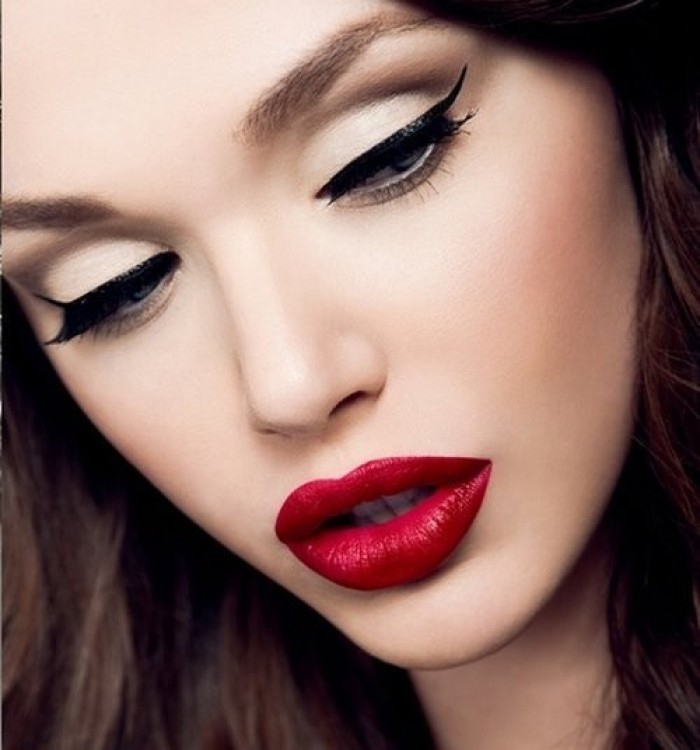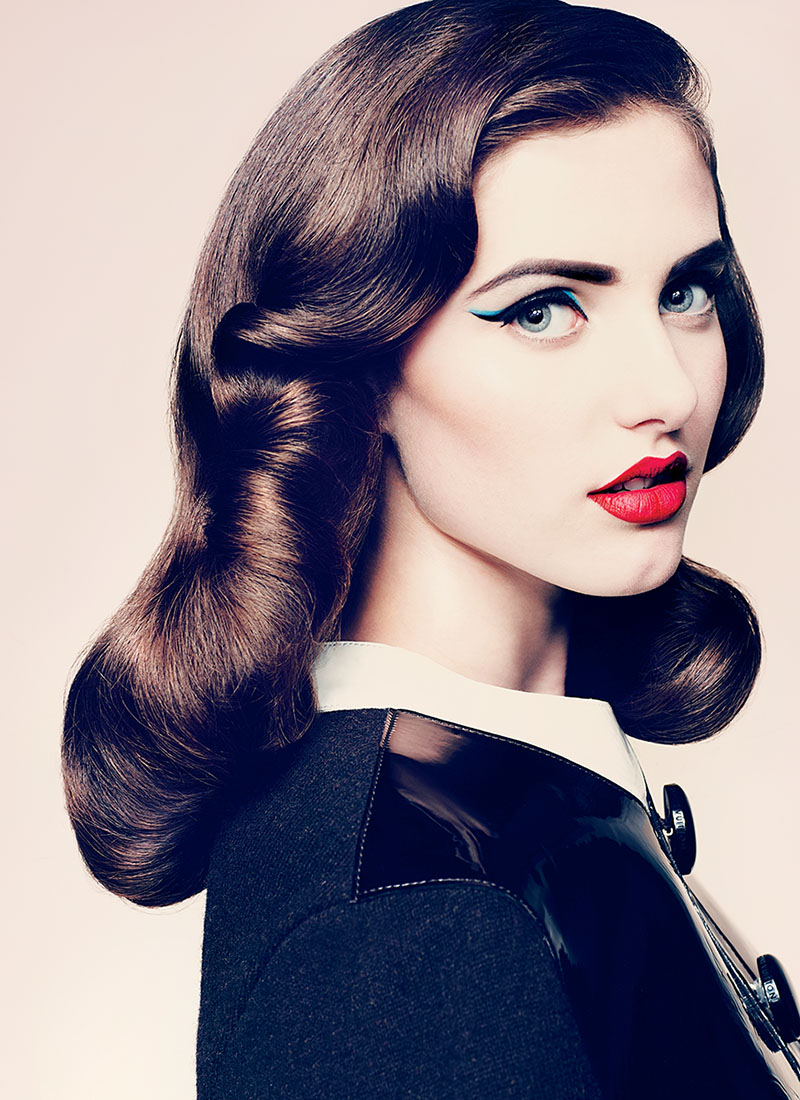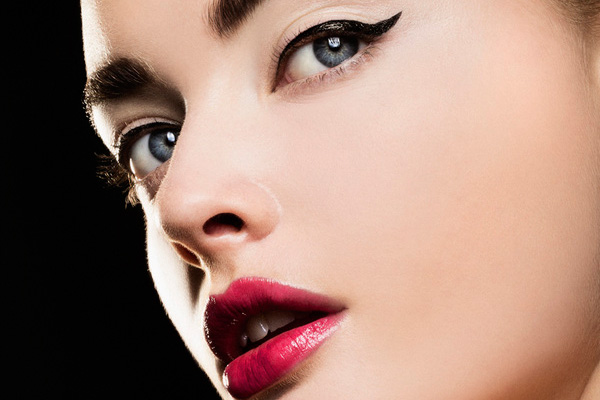 Content From our partners
You may also like