Hey shoe lovers! I'm always here to inspire you and to embellish your day and for today I have made you a very interesting post that is called "8 Gorgeous Shoes That Every Woman Should Have". Are you excited? I'm a shoe-holic and I have million of pairs at my home and I can't stop buying shoes. I feel more comfortable and far more beautiful if my shoes are eye catching. I wanted to buy a new pair, but first I have made a research to see what kind of shoes every woman should have. You can see the results in the gallery below! Colorful and stunning shoes with crystals and zircons – I would like to have all of them! Are you a shoe-holic? Check out the gallery below and inspire yourself! Your outstanding outfit deserve to be completed with an outstanding pair of shoes. The shoes below look luxurious and chick and can be worn with everything and everywhere, weather it is jeans or dress. You can easily make a statement with these attention-grabbing and gorgeous shoes. Pick the pair that fit you best to your outfit and go out with style, like real diva.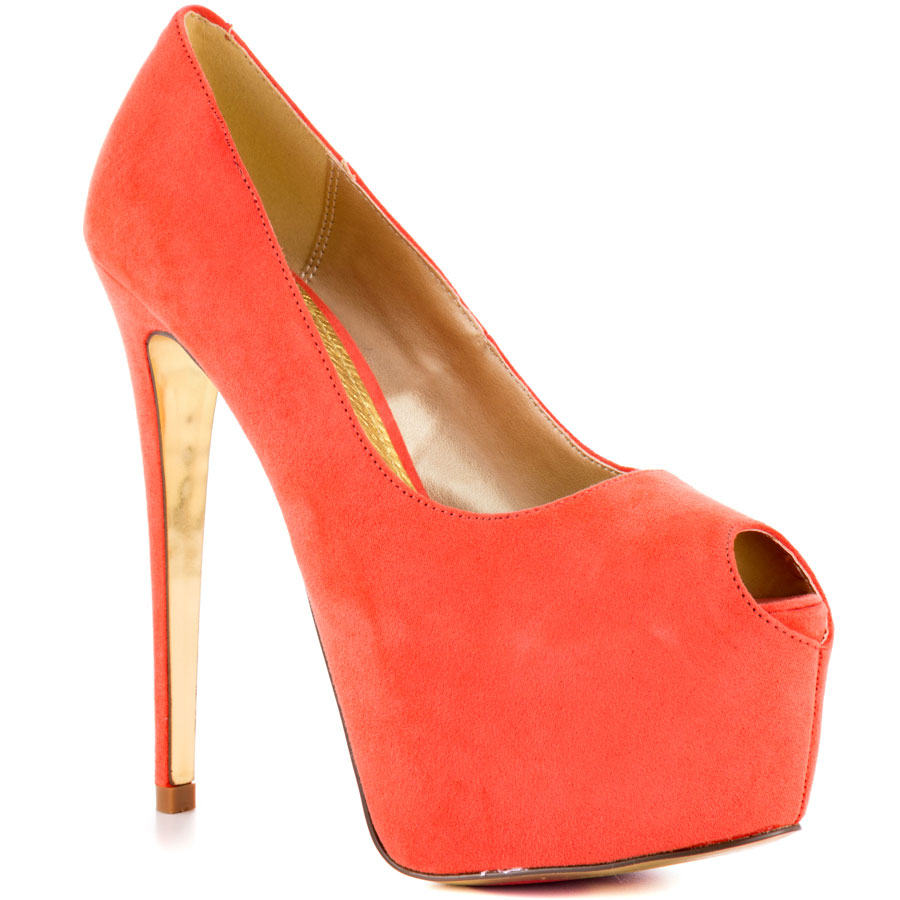 Link to buy: Mellow Dee – Bright Red Luichiny
Price: $69.99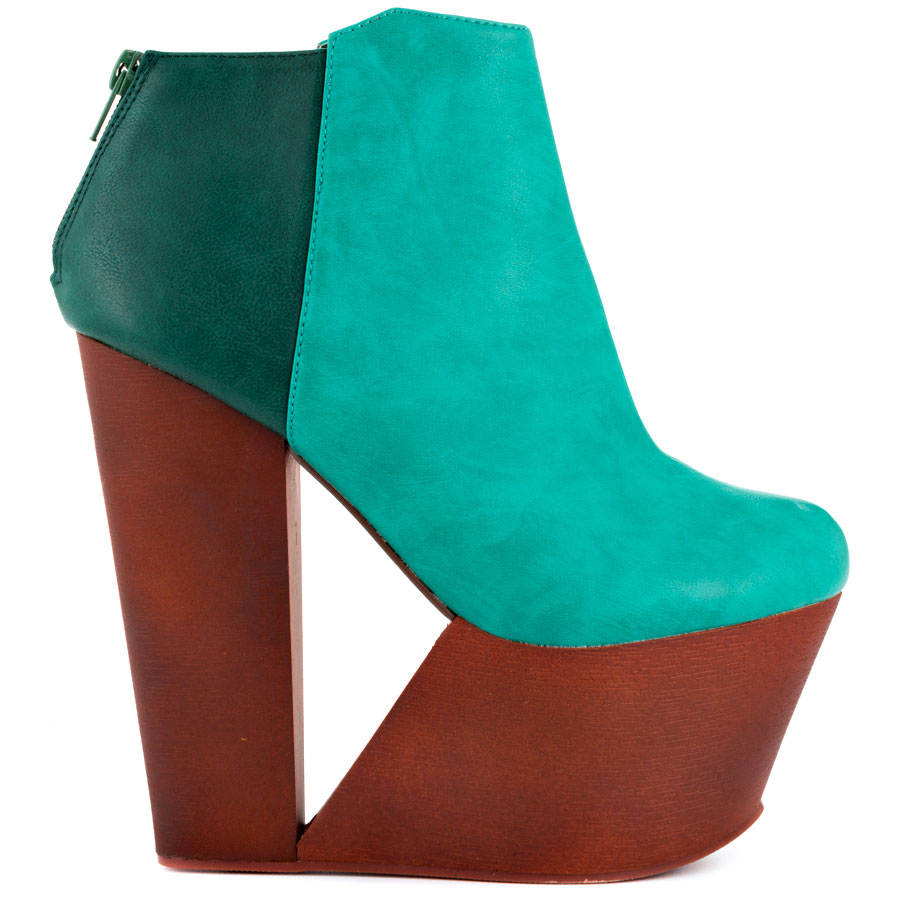 Link to buy: Deena – Green Privileged
Price:$74.99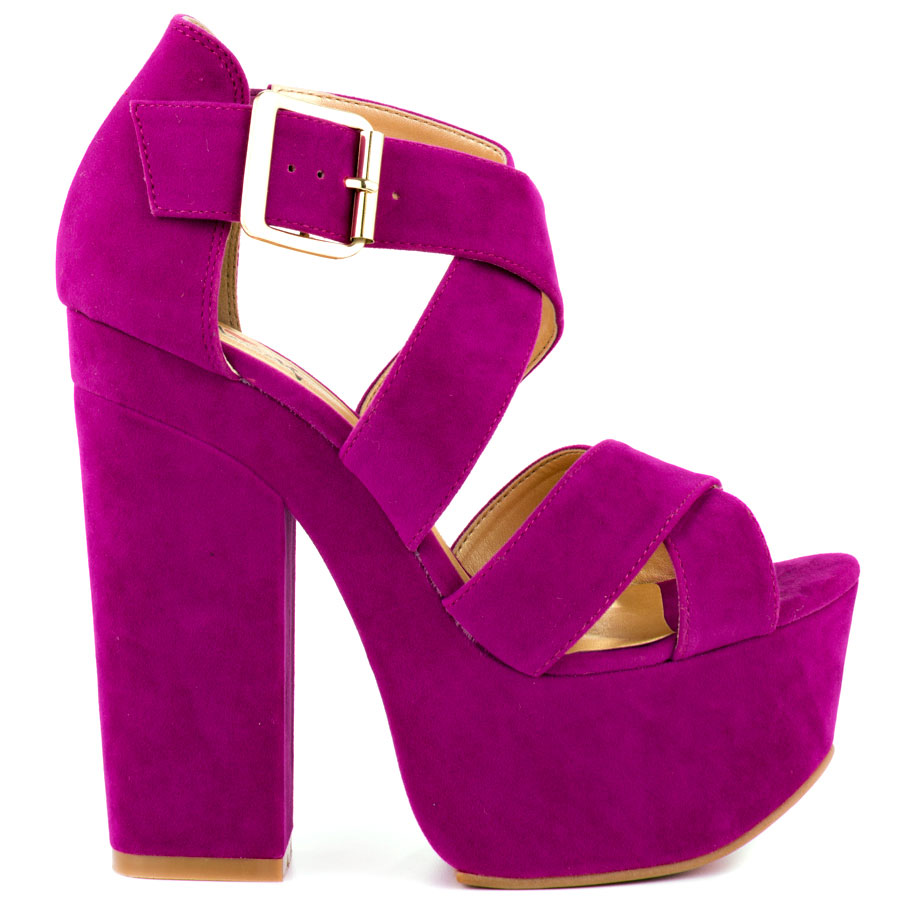 Link to buy:Van Buren – Raspberry Luichiny
Price:$89.99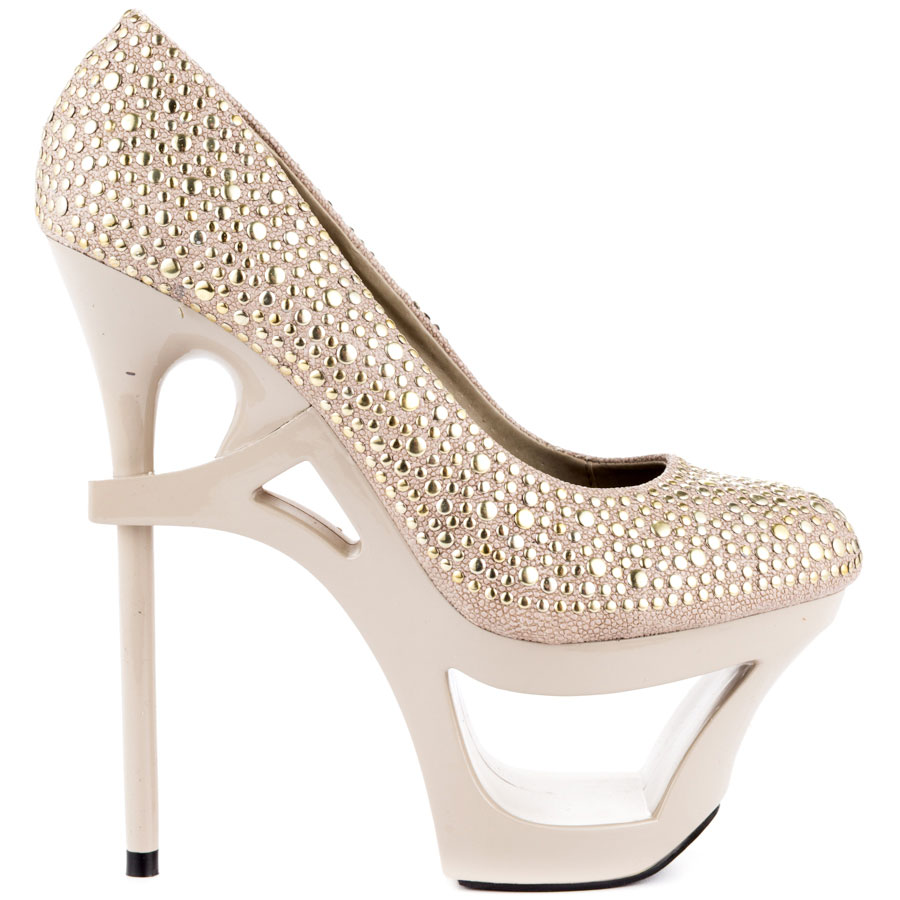 Link to buy:Prevee – Beige Privileged
Price:$79.99
Link to buy:Purrr – Gold Privileged
Price:$124.99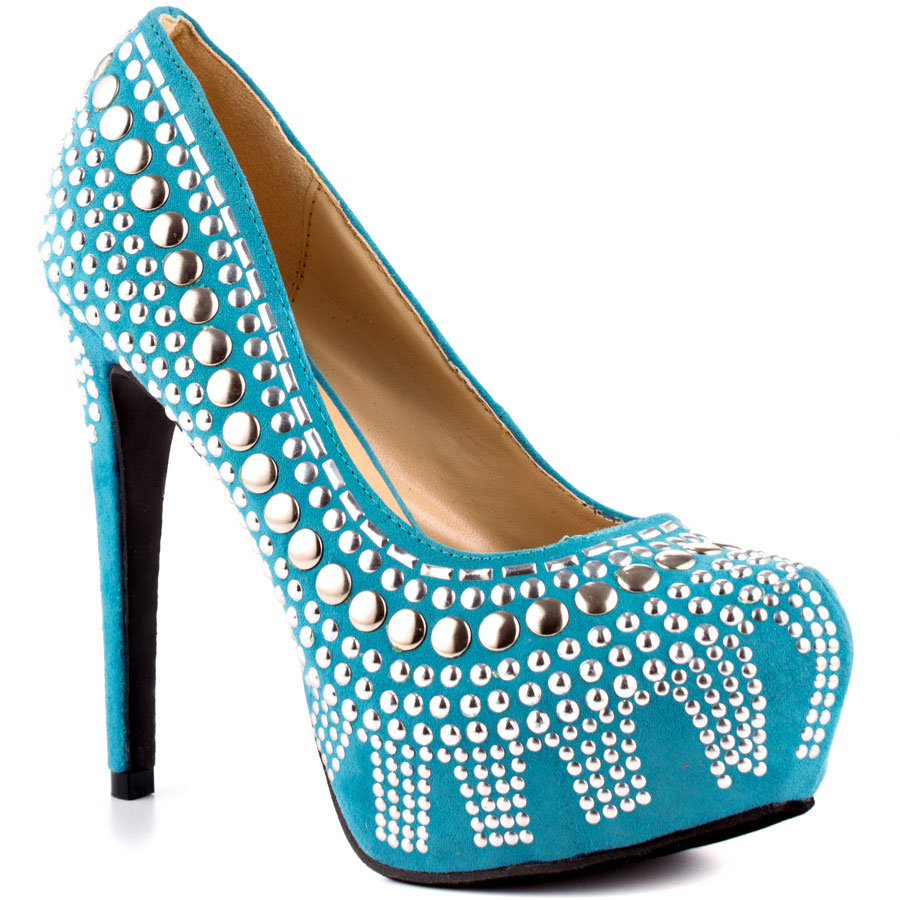 Link to buy:Studlee – Blue 2 Lips Too
Price:$74.99

Link to buy:Piper Zoe – Fuchsia Satin Luichiny
Price:$79.99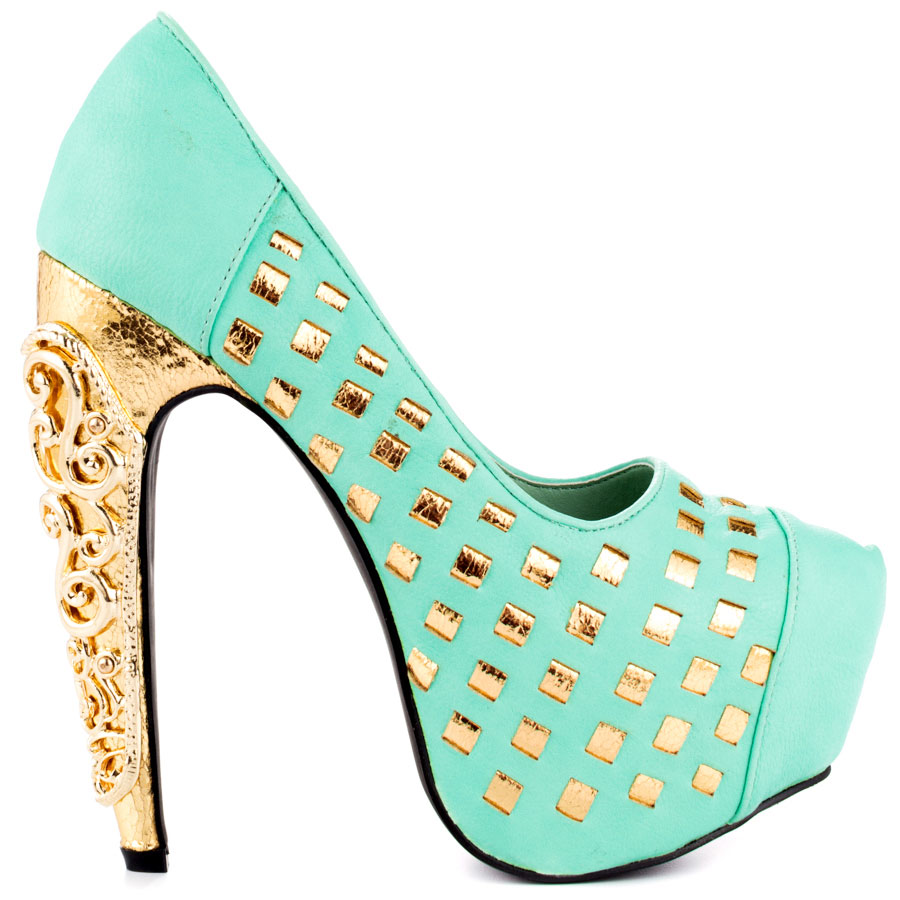 Link to buy:Night – Green Privileged
Price:$59.99
Thank you for reading! I hope that you have found this post interesting and useful and what is more important that you have found the shoes that you were looking for. Enjoy in the rest of your day and don't forget to stay up to date with the contents of Fashion Diva Design!