Hey Divas, Fashion Diva is here with a new glamorous post that can inspire you. World of Fashion displays a range of fashion accessories, designer clothes, designer handbags and designer jewelry that can combine with everything and step into world of glamour. To step in the world of glamour you should:
Always look your best when going out. Be sure that there is nothing about you for which you can be considered low maintenance. Take care of your skin, hair and teeth and choose demure, appropriate outfits. Choose a breath taking dress!
Accessorize! Make sure that even if you can not afford designed and expensive clothes, you accessorize well so that you liven the clothes up and make the outfit look more expensive. A small necklace to wear all the time is cute because you wear it on lazy days and still look like you made an effort. A watch is mandatory! Just make sure it fits and if you have to, get links removed or added. Also, make sure it is a color that goes with everything in your closet and matches your skin tone.
Face. Your face should be flawless. That means no acne, no pimples, and no bruises or scars. That is flawless. Your face should be free of all those. If you have acne or pimples you should go to a dermatologist to try to find a skin product that works for you.
Hair. Your hair should be nice and organized. It should not be messy and tangled. Your hair can be in a loose bun, wavy, or fly-away. But it should be proper enough to look elegant and glam. Glamorous hair could also be something like dark brown hair with caramel highlights. Your hair should be always shiny and never messy. When going to the gym try doing a high ponytail with no bumps. Whatever hairstyle you please make sure it looks nice and well kept.
Enjoy in my presentation.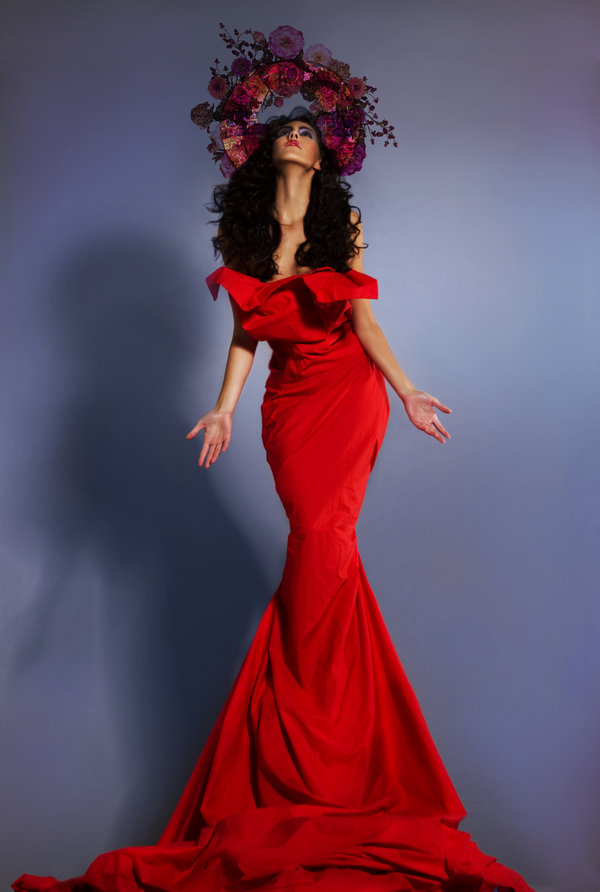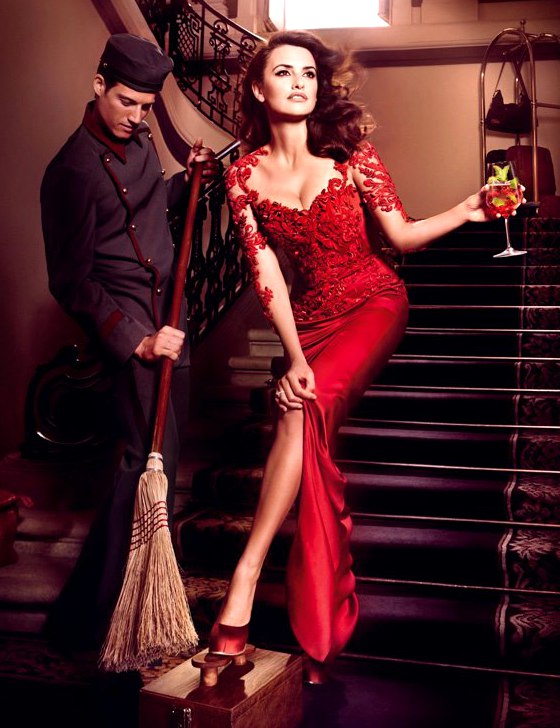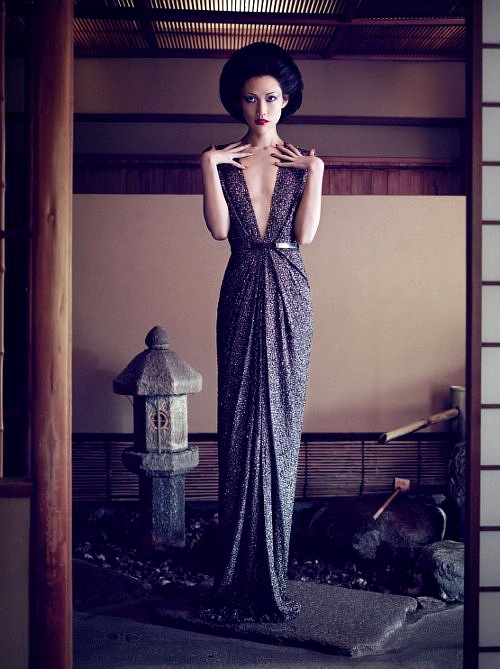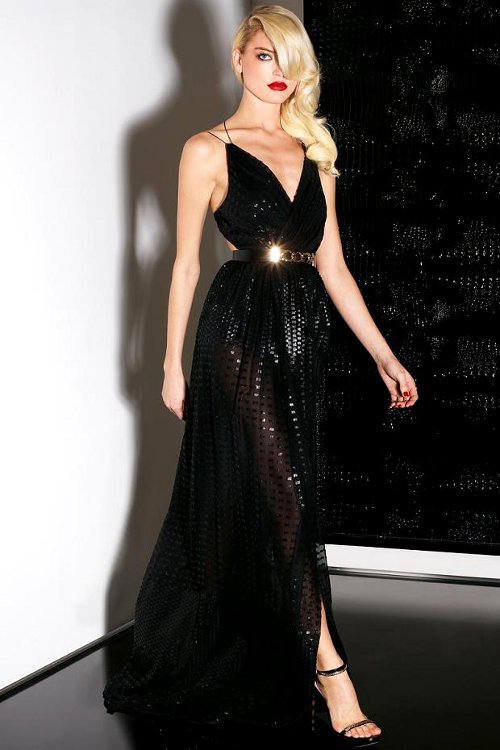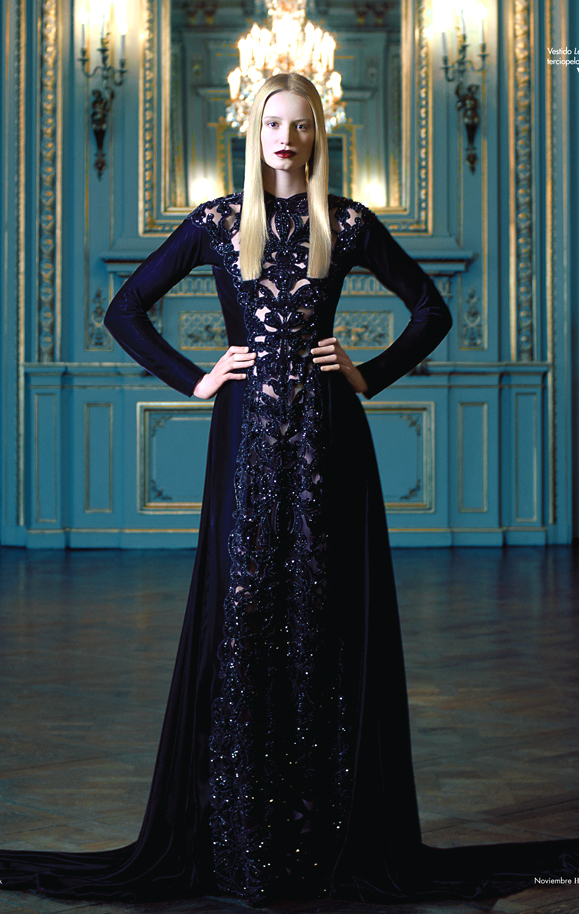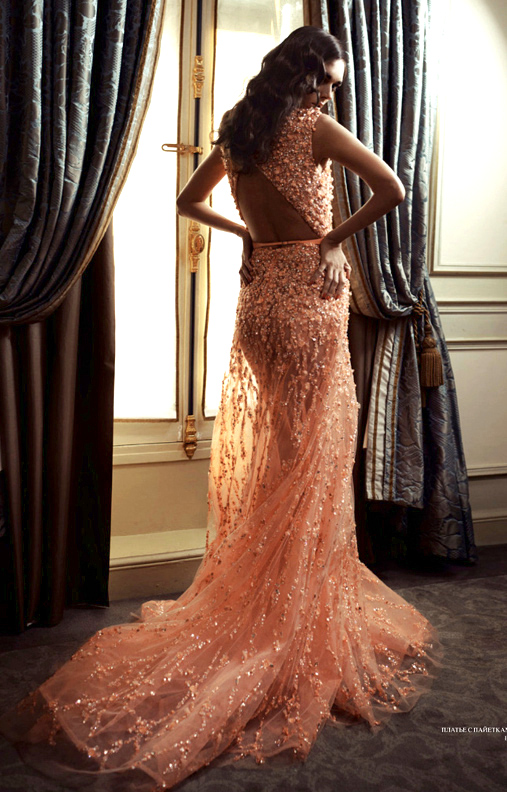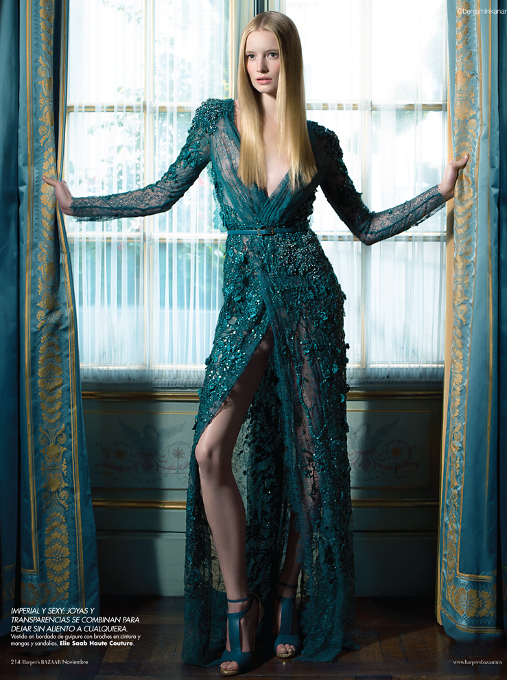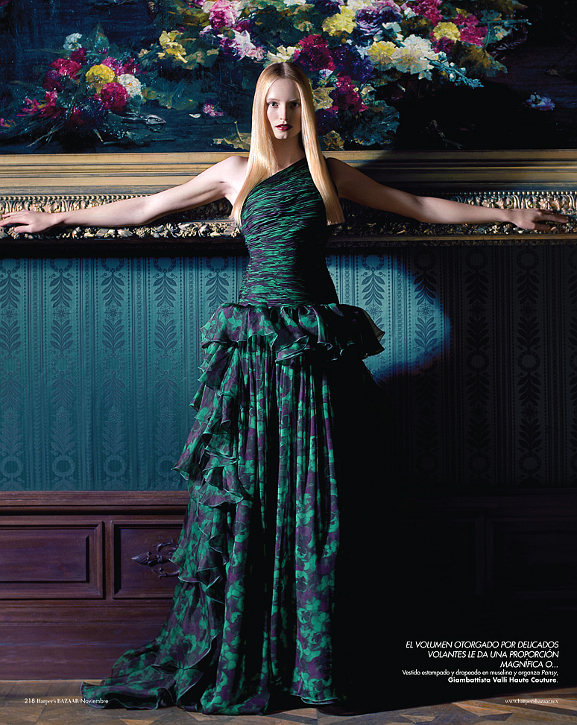 Source