Femininity is an important part of interior design. While there's something to be said for minimal, modern interiors, there's nothing wrong with adding soft, quintessentially "girly" elements. If you're keen on displaying the delicate side of femininity, we've put together some tips and tricks for incorporating a soft, cozy touch. You don't have to sacrifice style for comfort when it comes to interior design. In fact, there are several ways to combine aesthetic value and practicality through art and décor. From ElephantStock canvas paintings, to multifunctional furniture, these are the top tips for female designers.
A New Way to Add Florals
Floral details are a traditional décor concept. However, florals are coming back in style this year with a contemporary twist. Explore the "grandmillennial" trend of floral wallpaper to brighten your space. If you're hesitant to commit to a full wall of flowers, an abstract floral painting will give your home a modern touch. Seek out companies that create unexpected flower arrangements to display as a unique centerpiece on any empty surfaces. There are plenty of ways to add flowers to your home while maintaining a modern look. 
Tons of Textiles
The most important factor when creating a comfortable home is having plenty of plush textiles. Layer piles of blankets and throws on top of your furniture. Use extra-cozy fabrics like cable-knit wool, cashmere, and cotton. Plus, don't forget the pillows! A plethora of pillows can make a huge difference when it comes to curating a welcoming interior. Don't worry about matching your textiles too closely, as an eclectic aesthetic should be the goal.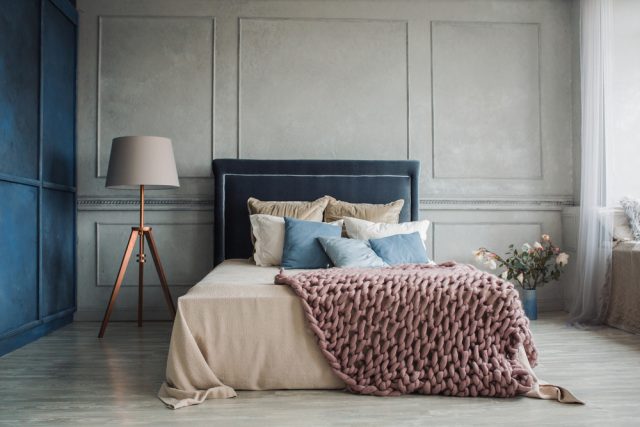 An Iconic Vanity
It's time to return to the lost art of the luxurious vanity. In the past, vanities were an essential part of every woman's home. They were complete with storage for beauty products and stunning aesthetic details. The design world is seeing a resurgence in a dedicated vanity area for getting glammed up. Whether you wear a full face of makeup or only use a few items on occasion, a vanity area will add to the overall appearance of your home.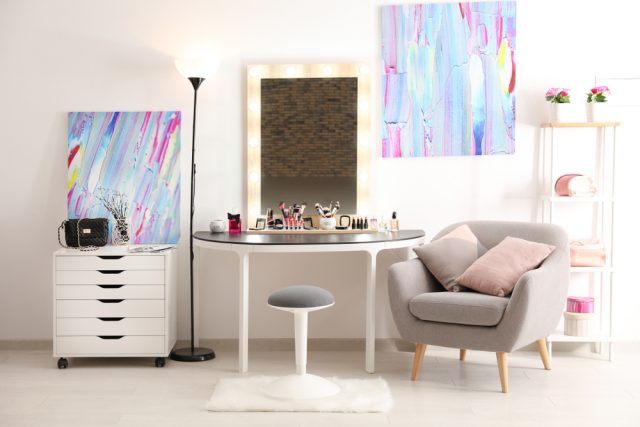 Marry Modern & Vintage
Combining modern and vintage elements is clearly a consistent theme for décor in 2021. One way to accomplish this look with minimal effort and expense is to pair modern furniture with vintage wall art. Modern furniture is much less expensive than vintage furniture, and it's easy to find vintage-inspired décor. Hang a large piece of vintage-style wall art over a piece of existing contemporary furniture to marry the two design techniques.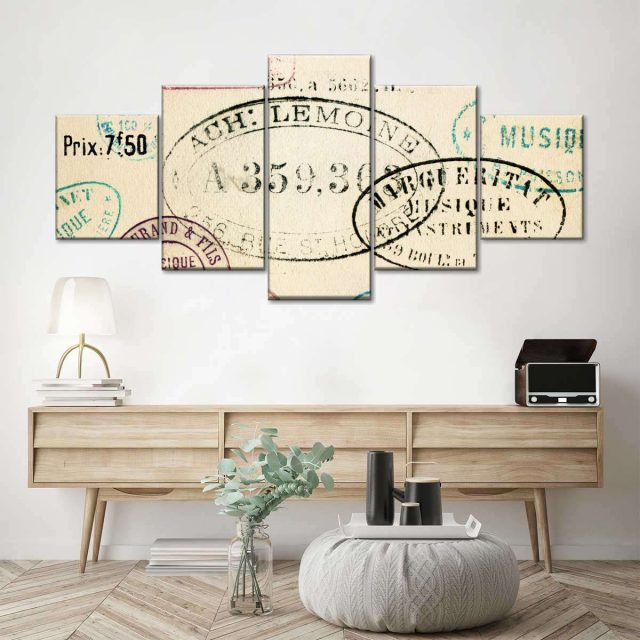 Women's Décor Trends
Many women are using their time in quarantine to give their interior a makeover. It's an excellent way to exercise your creativity and fill your free time. Plus, your space will be ready to entertain when we're able to reconnect with our friends and family. The end of the pandemic is approaching, which means there's no better time to beautify your home and get it ready for guests. Create a cozy space with stylish, feminine details for a foolproof look.