Hey fashionista, I found 6 High Fashion Watches that you can add to your wonderful collection. The accessories can complete your look, that's why they are always so important (don't forget this)! Accessorize yourself – but, don't overdo! Be careful with your style, you can get the counter effect in a second. The watches are my favorite detail that I always try to add to my look. Why not!? They are so glam, elegant and feminine. Some of them are classy, while others are cuter and stunning! The high fashion watches below are not only fashionable pieces that you should have in your box, they are also multifunctional and satisfy every need! I love crystals and shimmering details on watches and I must recognize that I'm in love with this fabulous accessory and I can't imagine my day without it! Choose your watch and add it to your outfit! Enjoy and stay up to date with the contents of Fashion Diva Design!
Fabulous High Fashion Watches For Fashionista Like You
High Fashion Crystal Watch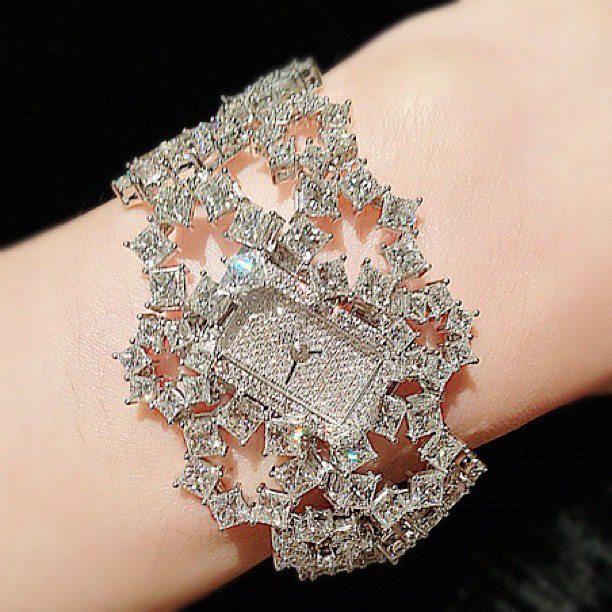 Fancy Rounded Watch for Divas Like You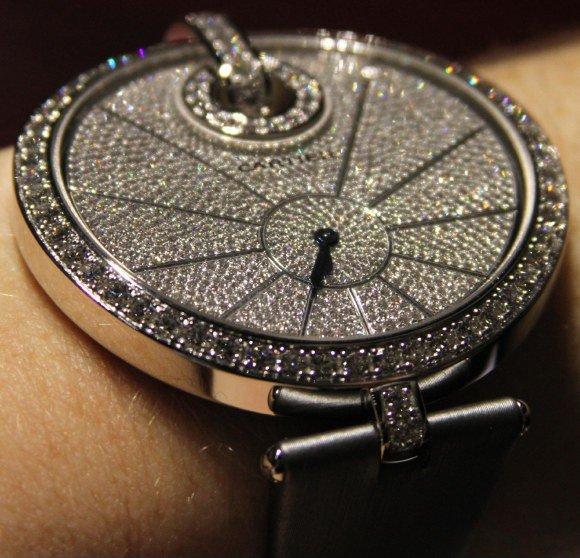 Shimmering Effects and Stunning Crystals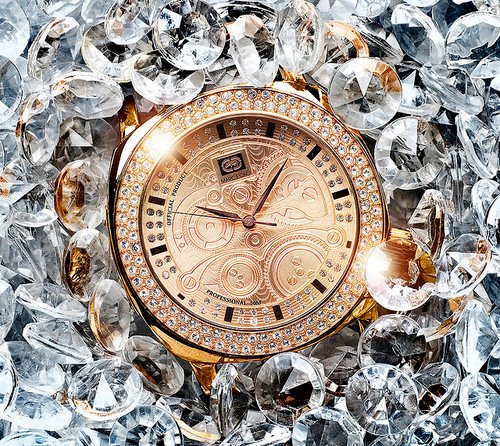 Extraordinary Golden Watch by Guess with Details of Animal Print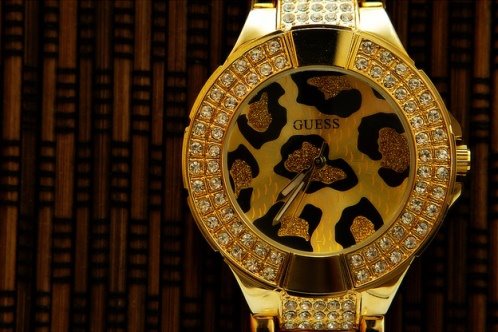 Mulifunctional watch with Animal Print Details and Beautiful Crystals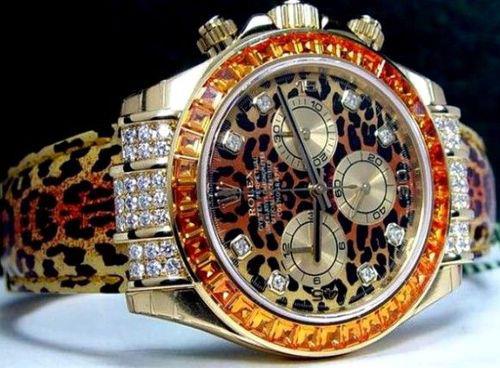 Silver, Gold and Black – Classy and Elegant!