The bag is an essential staple in a lady's wardrobe. Bags can make or break an outfit. There are many different names for bag types as there are shoes types. I guess not all of you know them, so that's why I've decided to make this post. Here you can can find Types Of Bags Every Woman Should Own. I've rounded up four of the most popular and used bags, so if your wardrobe is missing some, this will help you when you next hit the shops. Make sure you have them all cause each one of them suits different outfits. Check them out!
The Baguette Bag

This is a medium-size bag and it resembles the namesake bread loaf. It has short thin straps so it can be either worn over your shoulder or just under your armpit. A pretty baguette bag goes perfectly well with a flirty feminine top and fitted classic jeans. This is an effortless sexy date look.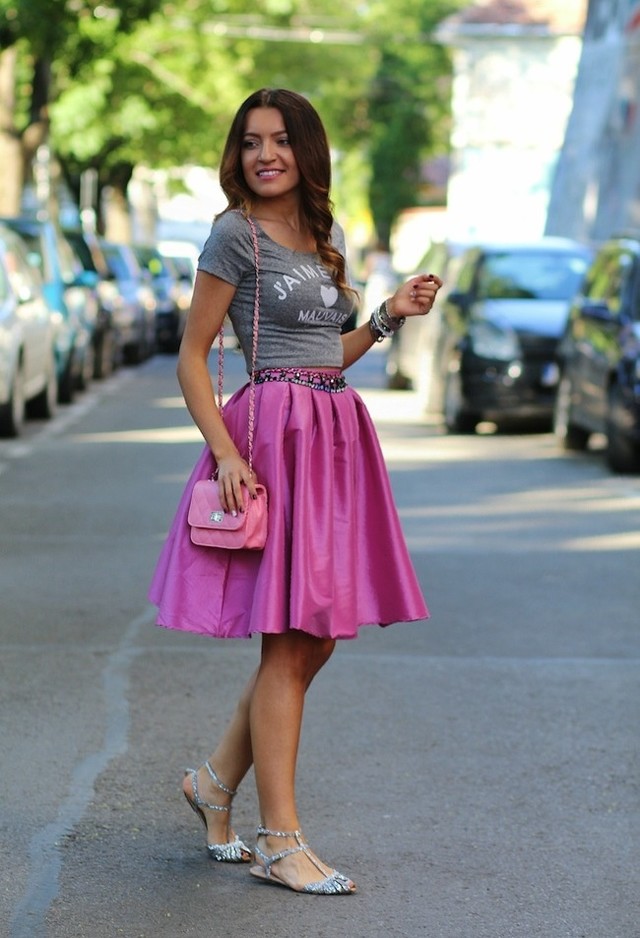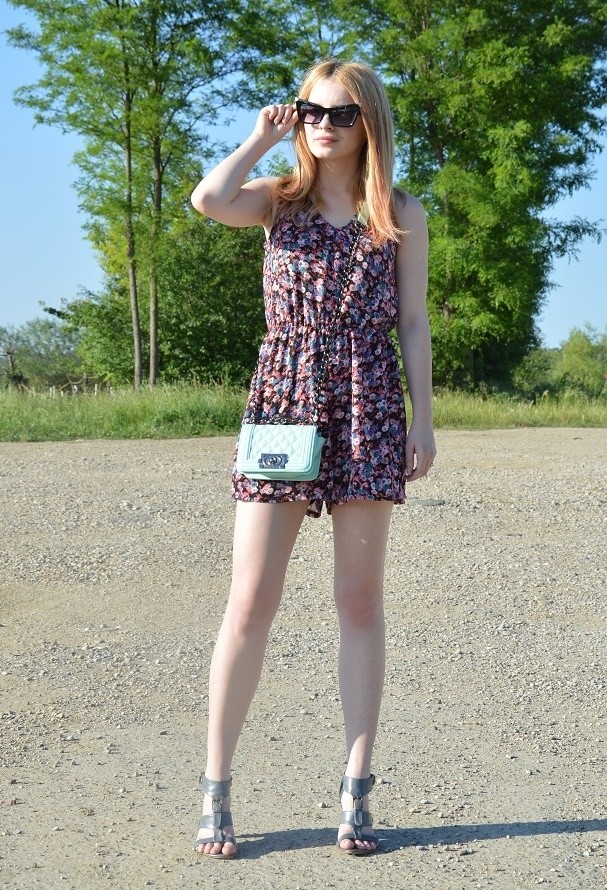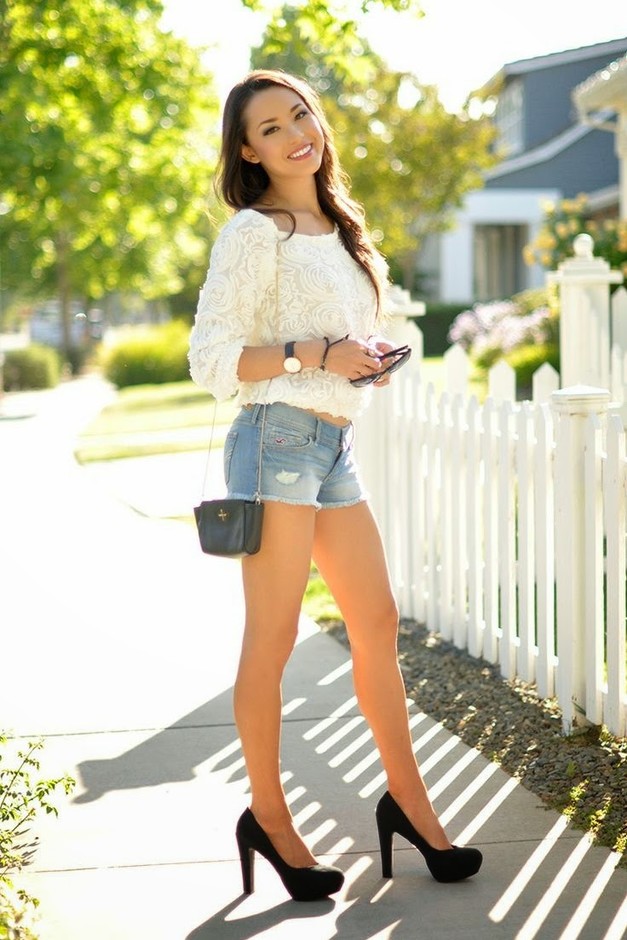 The Satchel Bag
This is the perfect bag to be taken along to the office. It is also known as a "postman bag". If you come across one in leather, buy it and get a professional and smart look.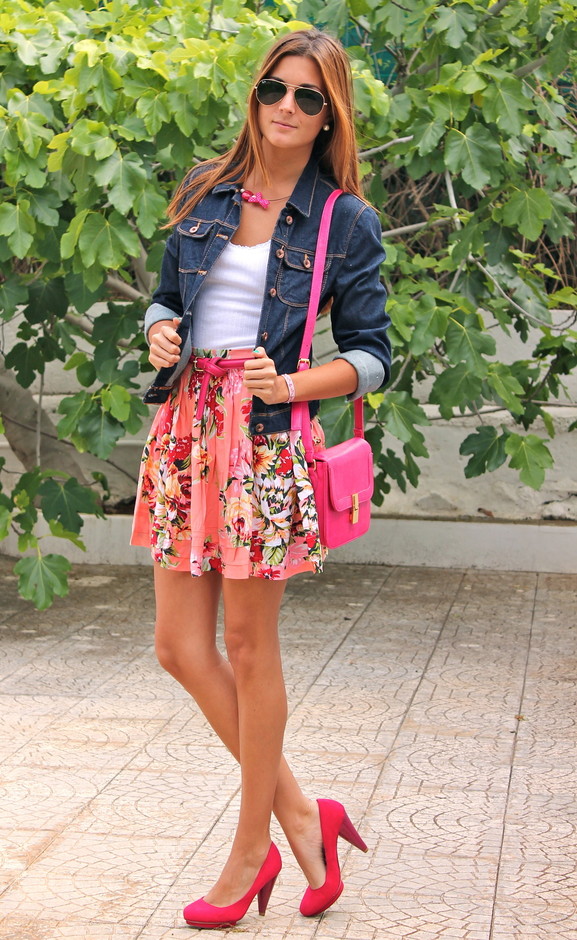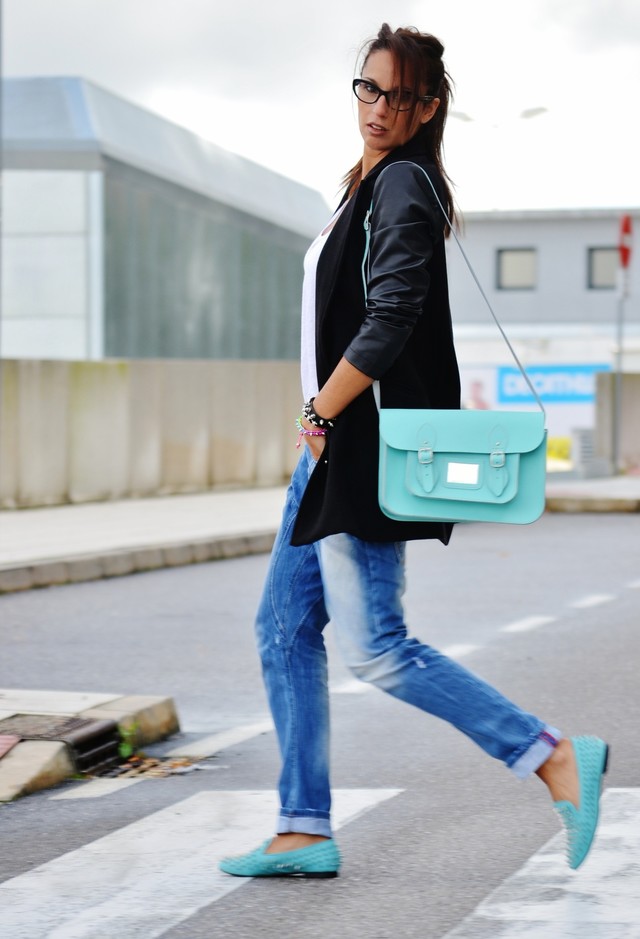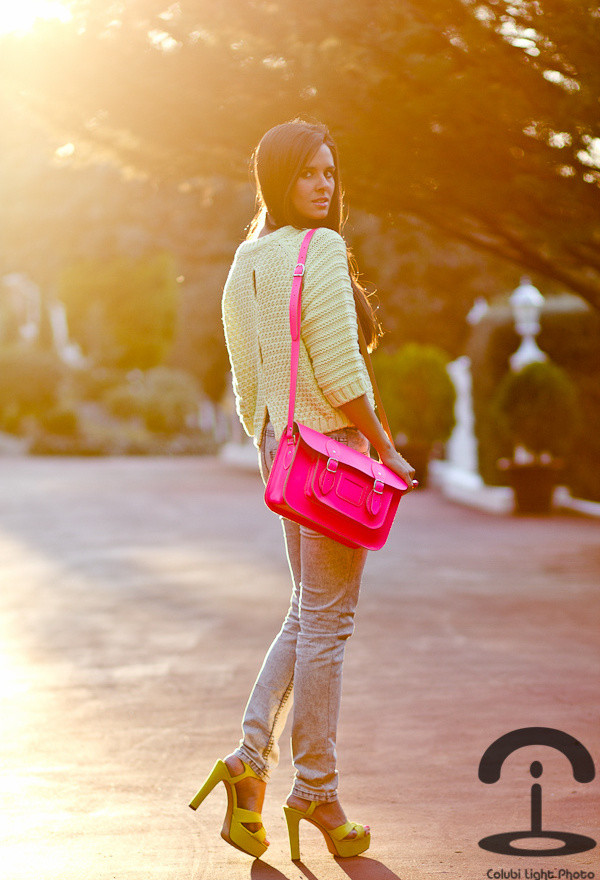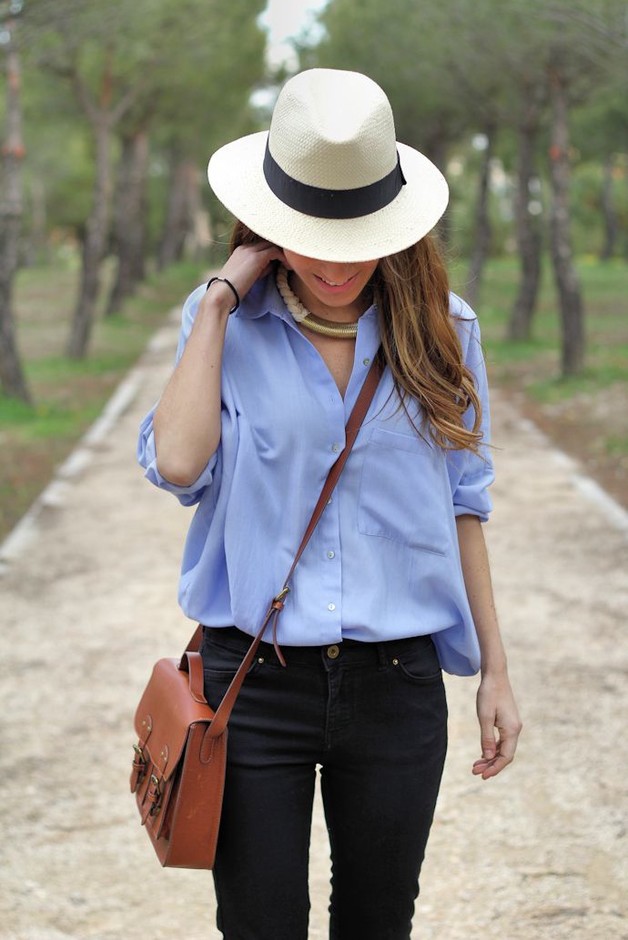 The Clutch
The clutch bag is a small bag that can be carried by hand or tucked under the arm. It gives every outfit a polished, elegant and sleek look. Not a single dress can be complete with this type of bag.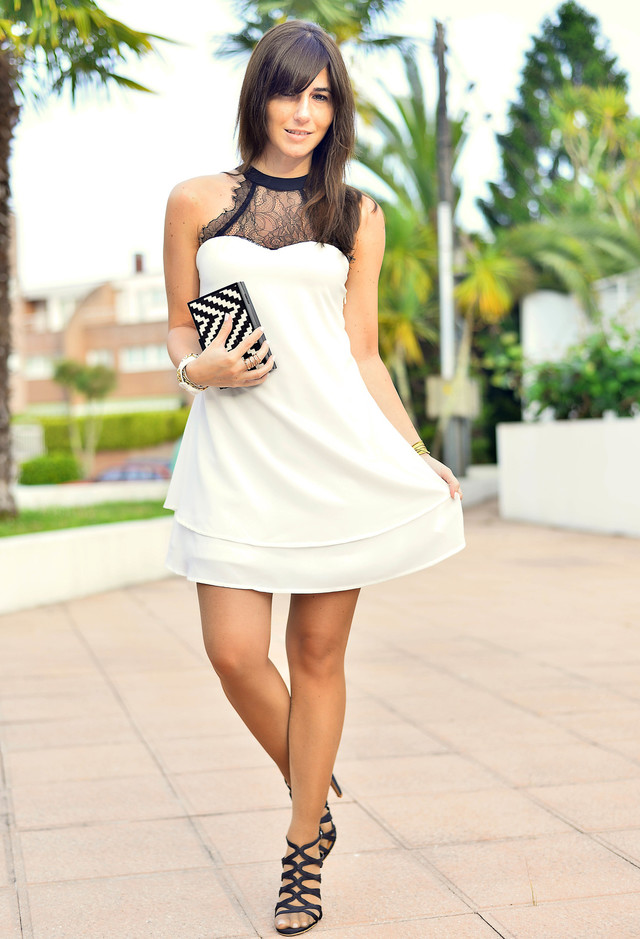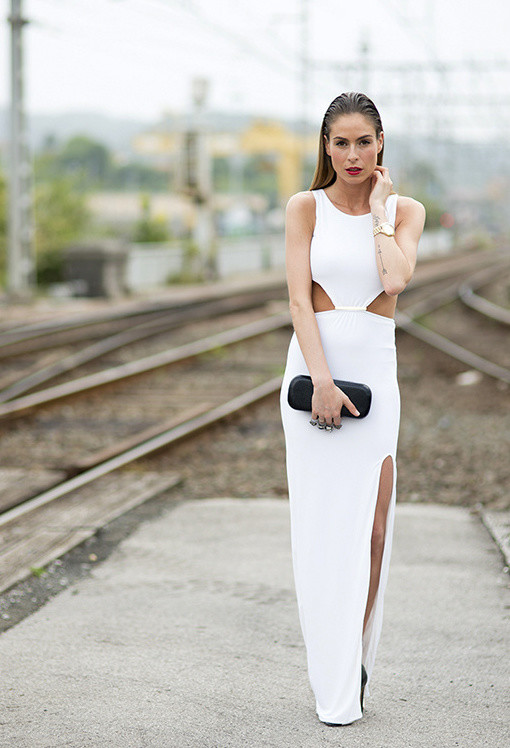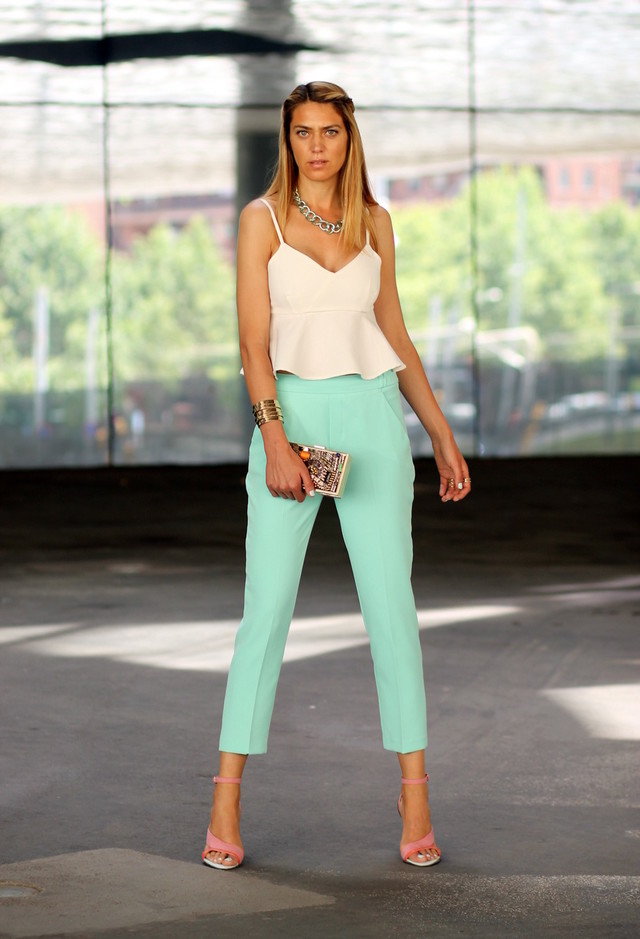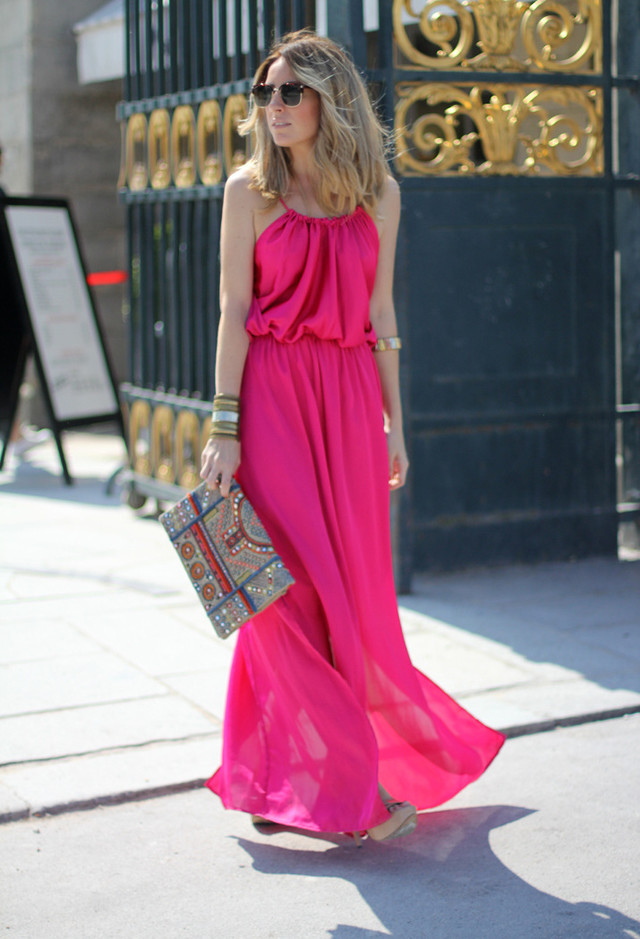 The Tote Bag
These bags are large and give you the opportunity to take with you a lot of necessary stuff. You can keep it stylish with structured designs in textured leather. A tote bag never goes out of style cause big is definitely better!