Hi there Fashion Divas! It's cold outside, and no matter how much you hate the freezing weather, there are some fashion-related things that are great about it. The cold should not be an obstacle to your fabulous style, instead there are so many ways to show it off. The one piece of clothing that always catches your eye during the cold months is the winter jacket. I guess that you're a fashion addict and you have more than one in your wardrobe. But is there a shearling one? Yeah, you read right! Scroll down to check out a TREND ALERT: SHEARLING JACKETS!
This is one of the most coziest winter trends that will keep you warm and stylish at the same time! And  isn't looking stylish and keeping warm the perfect combination? Browse through the photos below and get inspired!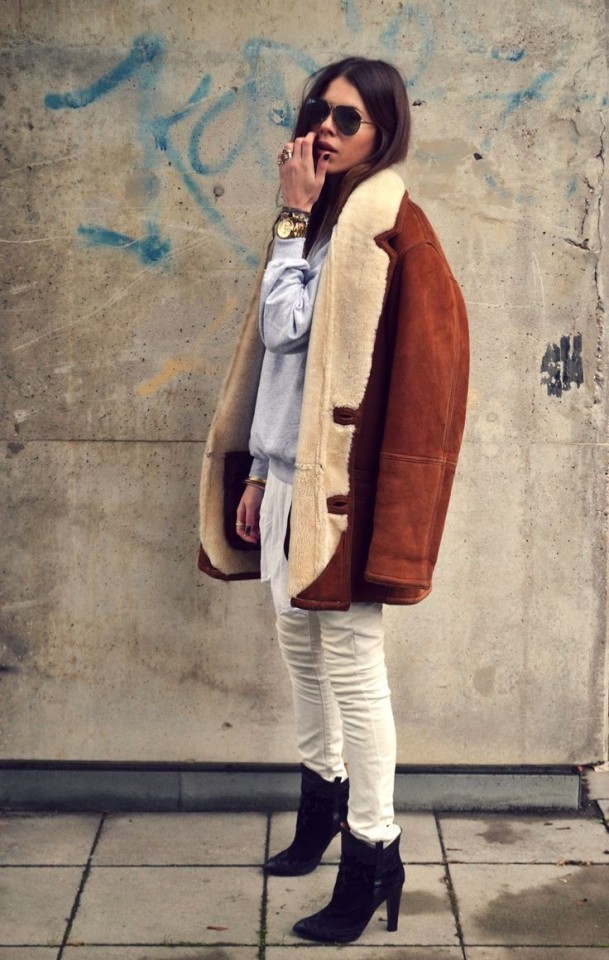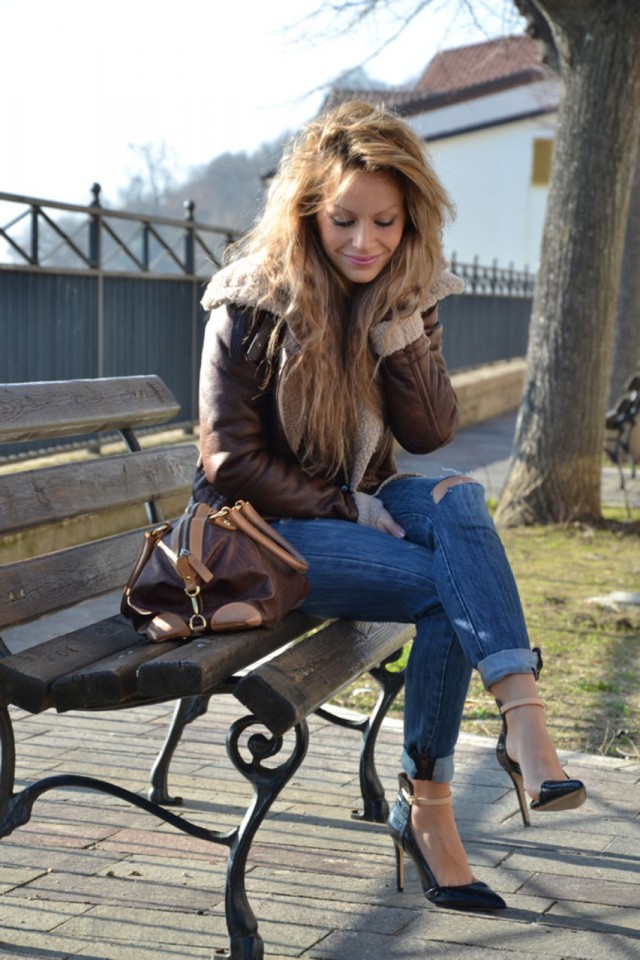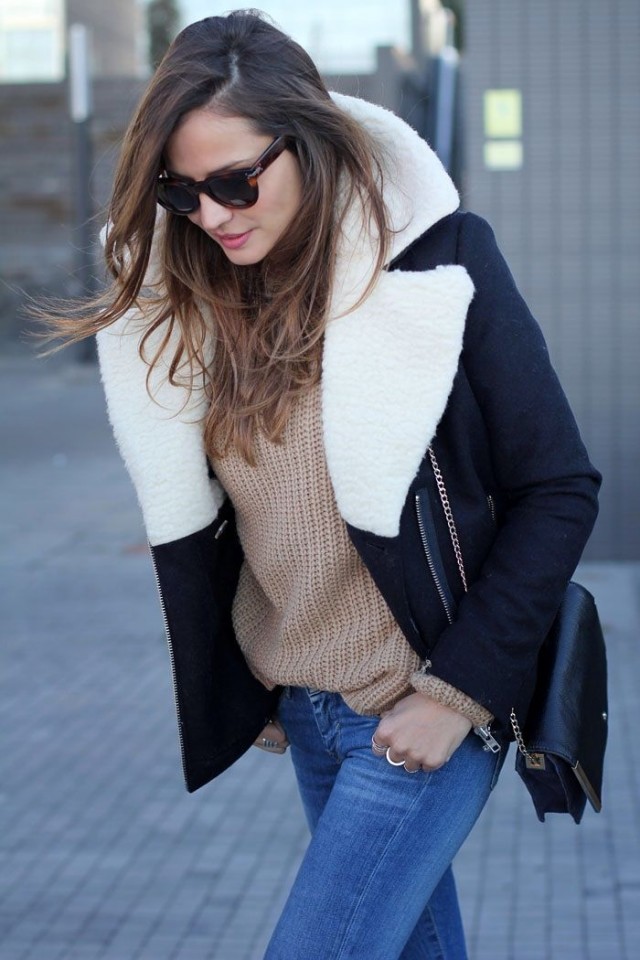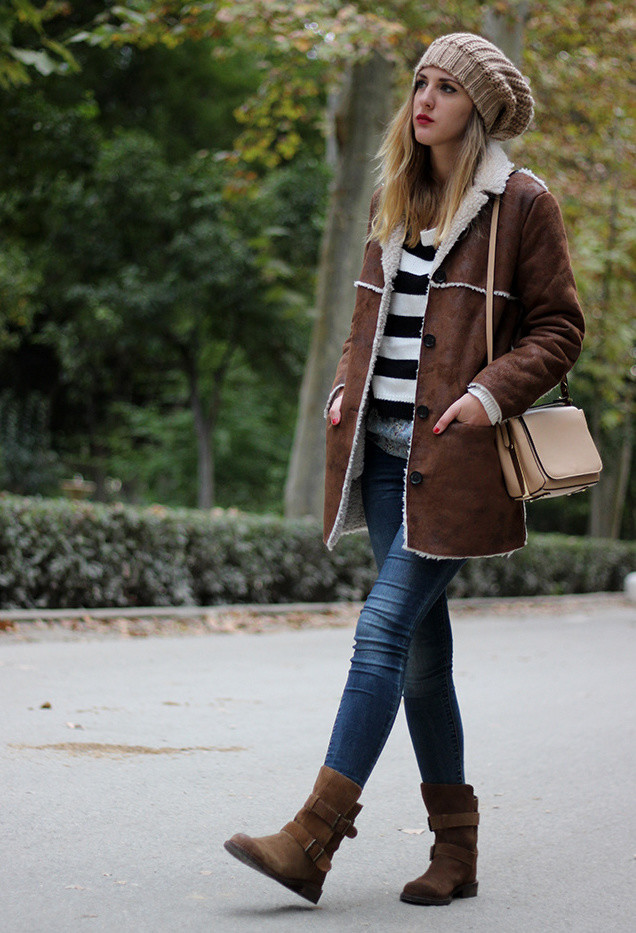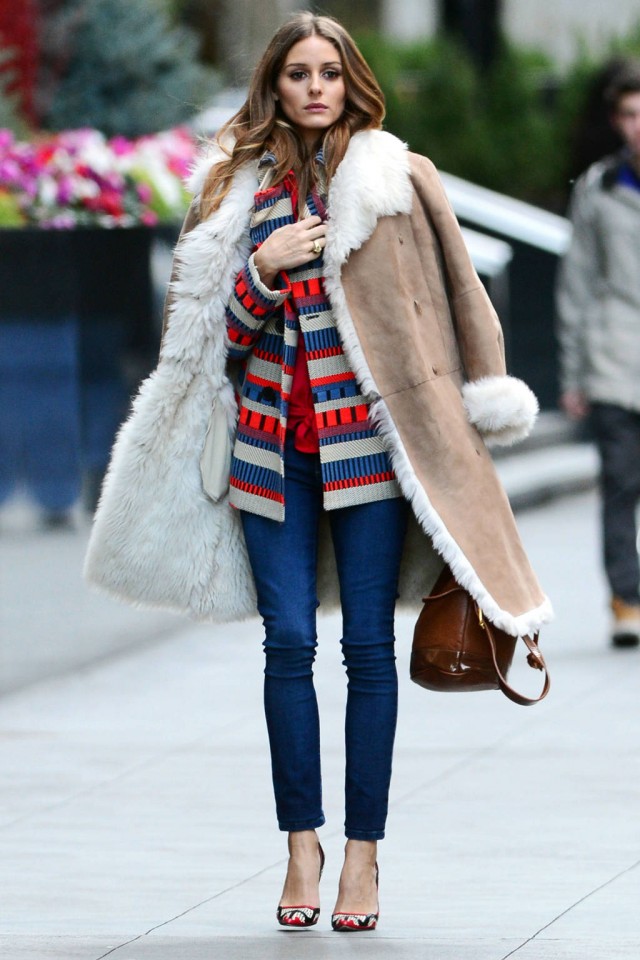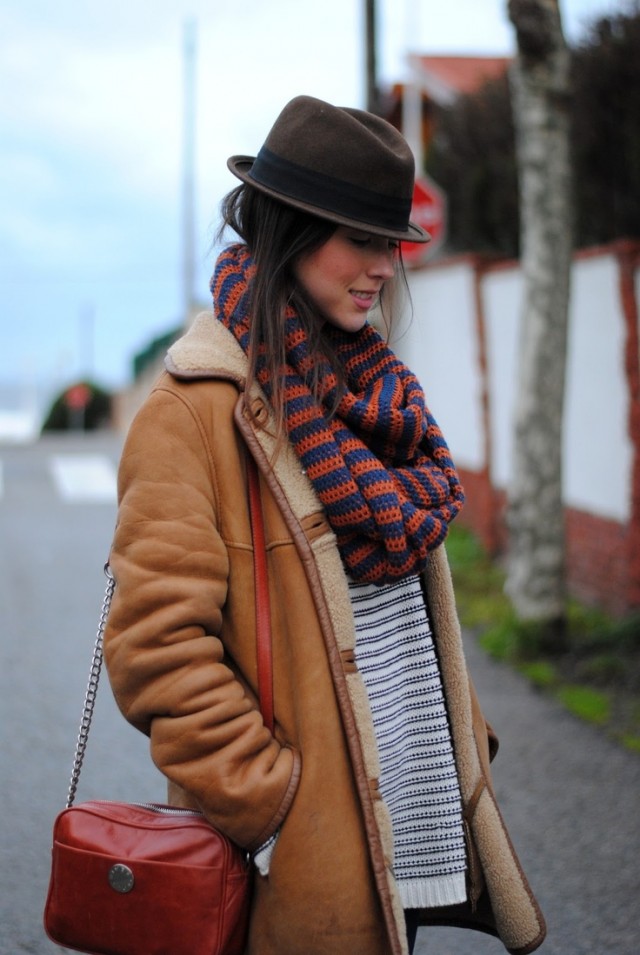 Shearling can be incorporated into boots, accessories, but as soon as we saw the shearling jacket we fell in love with it, and I believe that you will do too. The outwear is the most important clothing piece, so I think it's time to invest into a jacket this winter. It's super comfy and it's a great way to finish off any look. Try it for yourselves and enjoy the winter!