Hey there my lovely divas! How are you? Fall is just around the corner and like always, we are here to show you the latest fashion trends. Scrunchies are having a moment and today I'm here to inspire you to wrap your hair with this interesting hairpiece and go out like a real fashionistas!
SEE ALSO: 19 WAYS TO WEAR TARTAN THIS FALL
What come to your mind when you hear the word scrunchy? You probably think about the 90's trend and how movie stars, like Carrie Bradshaw, have worn their hair in messy ponytail accessories with a fabric covered elastic.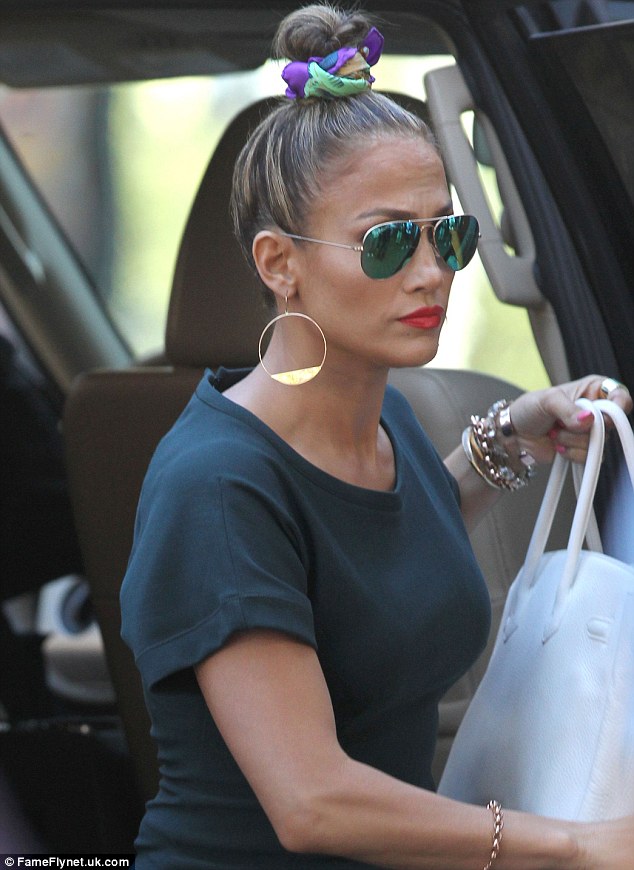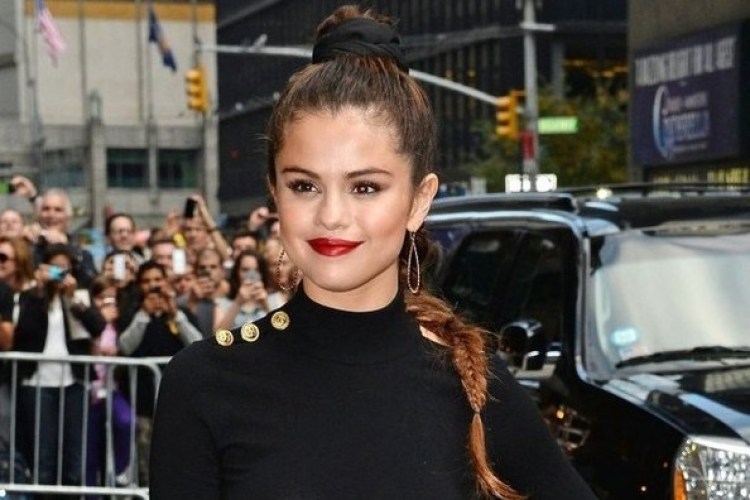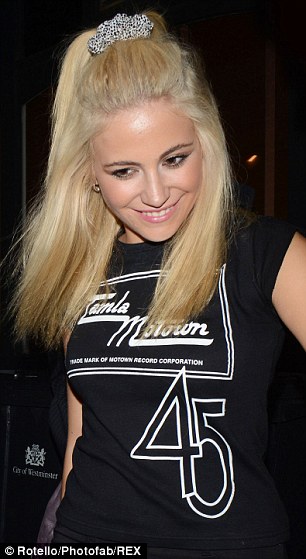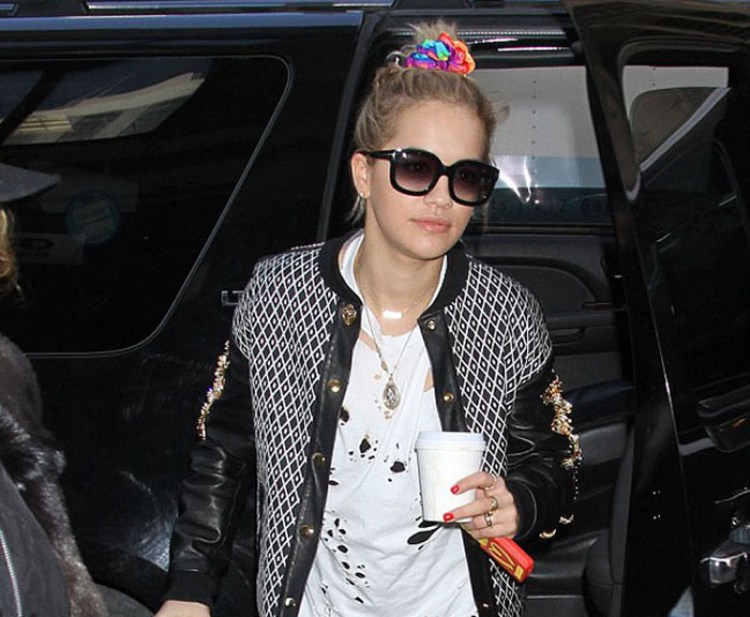 Jennifer Lopez, Selena Gomez, Rita Ora and Pixie Lott are some of the celebrities that have already embraced this hair trend. I have rounded some other ideas with interesting scrunchy designs to get you inspired to pull off this 90's trend. Let's check them out! Enjoy and have fun!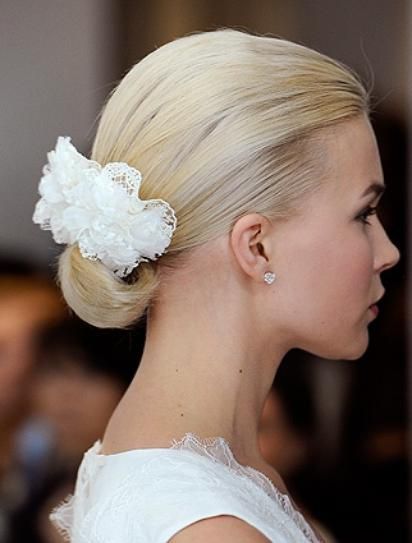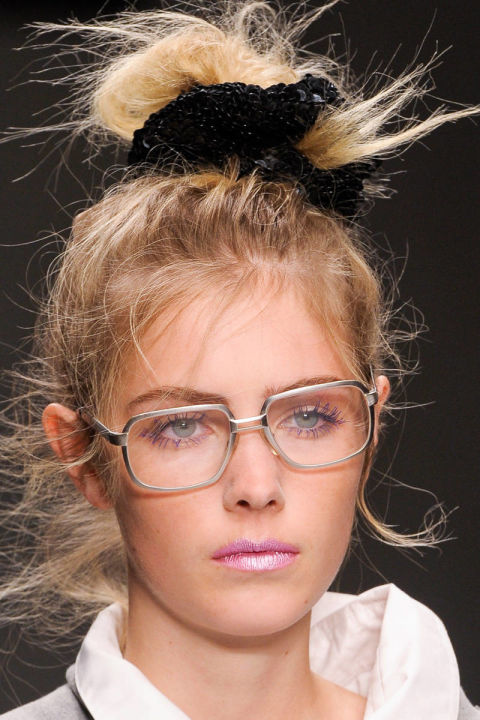 Tips:
Scrunchies can be found in almost any color you want and in versatile styles. You can choose some patterned design, for instance a plaid or striped one and match it with your plaid or striped piece of cloth. Or you can choose some one colored one, whether white, brown or black, or maybe scrunchy in some vibrant color and make a statement.
There are many ways to wear this hairpiece. One of them is to wear your hair in a ponytail, whether it is a side ponytail, normal or high one. Or you can add a volume to your bun. An interesting hairpiece can change the look to even the simplest bun or ponytail. The sequined one is perfect for night out, while you can wear the more simple scrunchy designs to work or other formal events. Secure your hair with some bobby pins.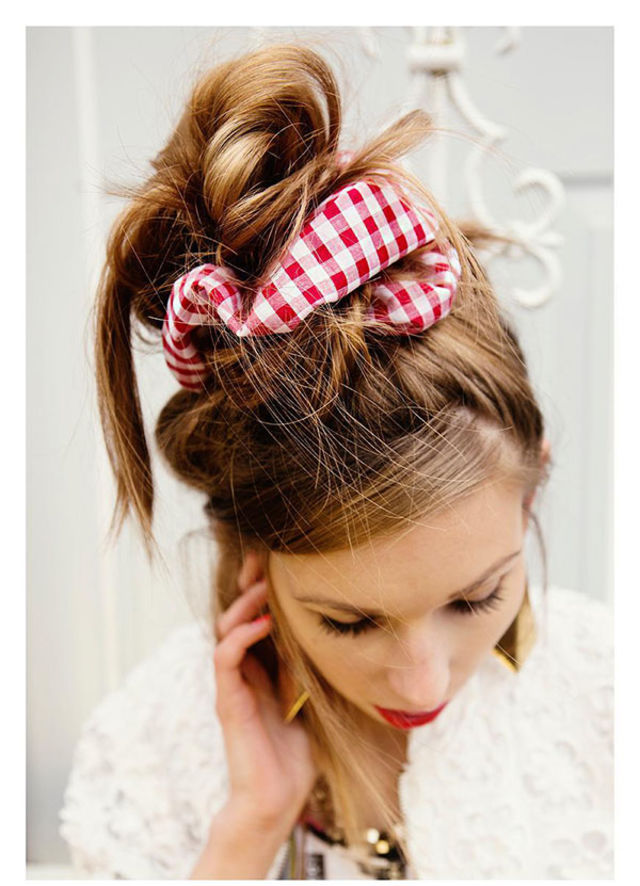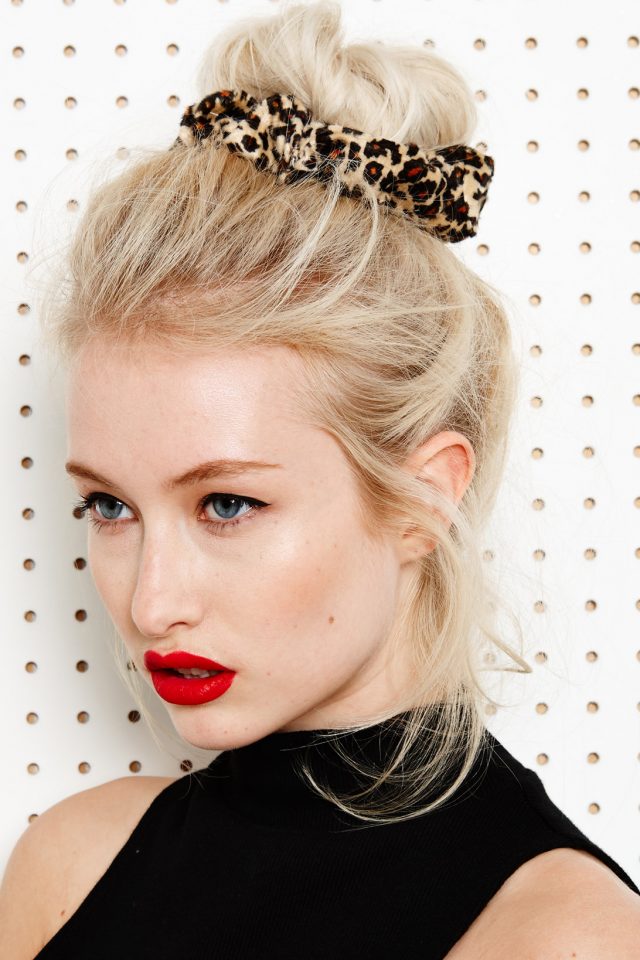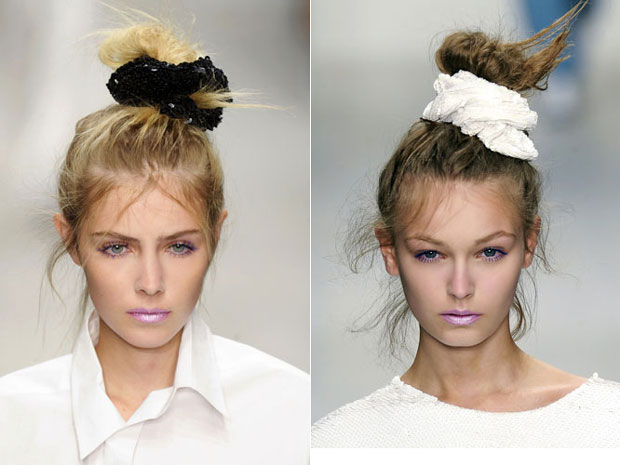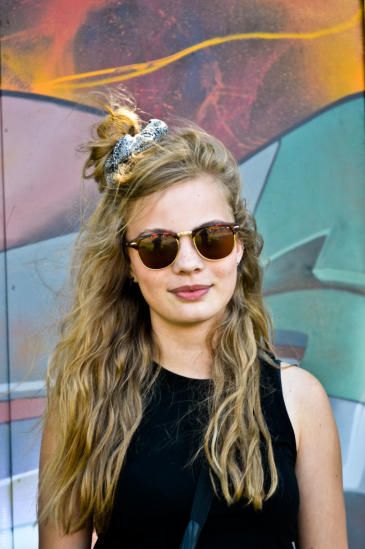 So, what do you think about this hair trend my dear fashionistas? Do you find it hot and interesting? Would you follow it this season? I would love to know your opinion, so please share your comments below. If you have some other suggestions or ideas, share them too – I would love to see everything you have to show me. Thank you for reading! Enjoy in the rest of your day and don't forget to stay up to date with the content of Fashion Diva Design!