Wigs and extensions may consist of the synthetic materials. People, who have thinning hairlines and they don't intend to consider the hair transplant need to invest in hair extensions that are natural. They have become very affordable and popular these days. In fact, most saloons provide this service of setting up them up.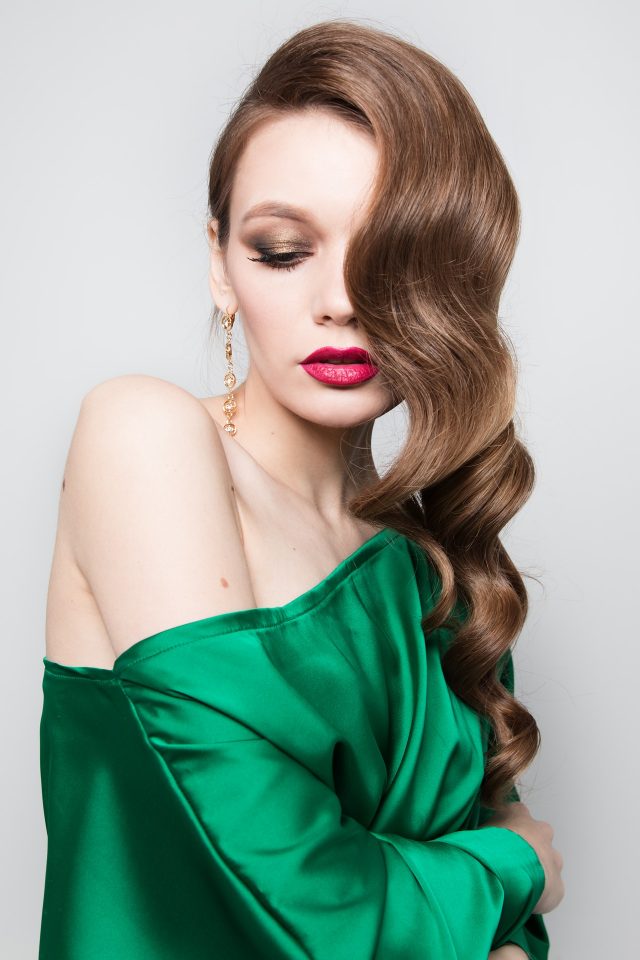 If you are among those, who have never considered extensions, the following are benefits, which you need to know.
1. Easy to style
With these extensions, it will be simple to curl, straighten, perm, and treat your hair. They also give you a chance of dying them so that it may have the same color as your natural hair. They are simple to style, and when used for a long time, they will still have a great look. If you want to style, the below tips can help you a lot.
• Braid the hair
The braids number rely on the thickness of the hair as well as the tightness of the waves, which you want. This means, if you have small braids, the waves will be very tight.
• Put the hair gel
Make sure you gel to make sure the waves are sealed. Remember to apply the gel in every braid. With this, you will maintain the goodness of your hair even after having a rough night.
• Braid the extension
Braiding the extension will assist you to have the same style as that of a natural hair you have.
2. They are washable
You can wash and treat the extensions, especially if they are natural. This is the reason why most people use them. Ensure you have the capability of maintaining and taking good care of them. With this, they will give you a long time of service. Here is how you can wash your extensions.
• Remove the extensions so that you can find it simple to wash them
Ensure the clip-ins are removed before you swim or take a shower.
• Ensure you detangle the extensions if necessary
You can use a comb to remove the knots, which may be available.
• Prepare water in a basin
Make sure you do not use hot water because it can damage your extension.
3. They offer many options to choose from
These extensions come in varieties, which will give you an easy time to choose. Make sure you choose a sleek and smooth extension that can match with your hair. Here are good examples of extensions, which you need to know about.
• Micro-link extension
You can apply for the extension by looping it on your hair. You will need a source of heat and metal bead to clamp it.
• Fused extension
You can bond it to your hair using adhesives like glue. Seek advice from a reliable hairdresser because this kind of extension does not fit everyone out there.
These extensions are perfect for individuals, who are aspiring to change their dull hair. They are regarded as versatile because they give people the freedom of choosing the length, color, and style that they want. You will not go bankrupt because they are affordable. Hence, ensure you consider these extensions to have sensuality, glamour, and unique style. When you decide to buy one, make certain that you get it from a recognizable manufacturer, who has specialized in extensions.