Hey Divas, your Fashion Diva is here today to show you Tony Chaaya Haute Couture Collection 2013. Beautiful, amazing, elegant, classy, breath taking and more graceful words can be used to describe this wonderful collection. Lebanese designer Tony Chaaya unveiled his Haute Couture collection 2013 of evening dresses and gowns. For almost 20 years (since 1994.), Chaaya has displayed his designs on runways all over the Arab world.
Although the clothes doesn't make the woman, I must say that they have a strong effect on woman's confidence and Tony's designs will help you to enhance yours for sure. Each design will leave you breathless. I love all of the designs and I can't choose which one is my favorite yet. Which one is yours? Feel free to share your opinion with me in a comment below.
And if you need a dress for your next special occasion, then you should definitely check out the gallery below. I'm 100 % sure that here you will find the one that you are looking for a long time. If you can't afford one, you can easily make a copy of the original. Step on the floor with glamour, style and elegance. The dresses which are made of high quality fabrics with lovely beading and stunning embroideries are eye catching and you will be in the center of the world.
The dresses has been seen on the red carpet and on the galas and balls by the most popular actresses, singers etc. Shine wherever you go with one of Tony Chaaya's designs and distract other's attention. I hope that you will like the dresses. Thank you for reading! Enjoy and stay up to date with the contents of Fashion Diva Design!!!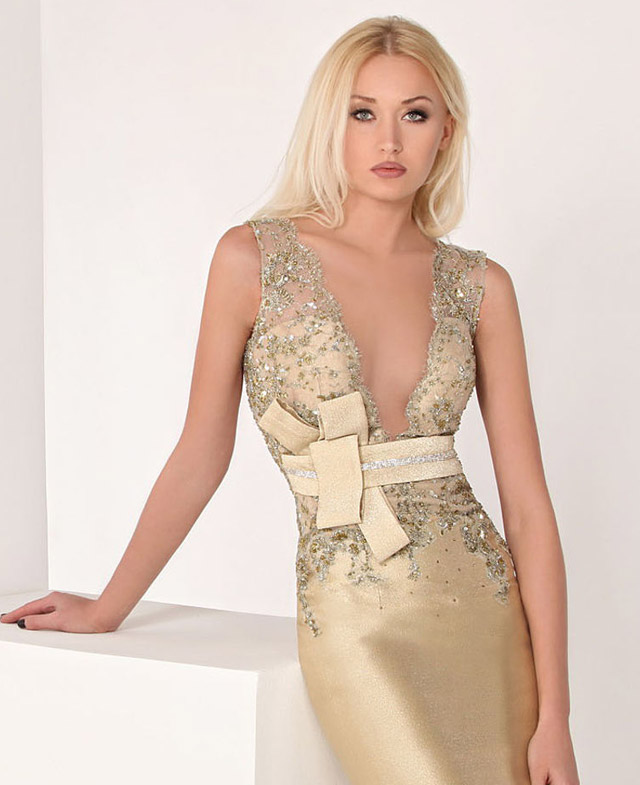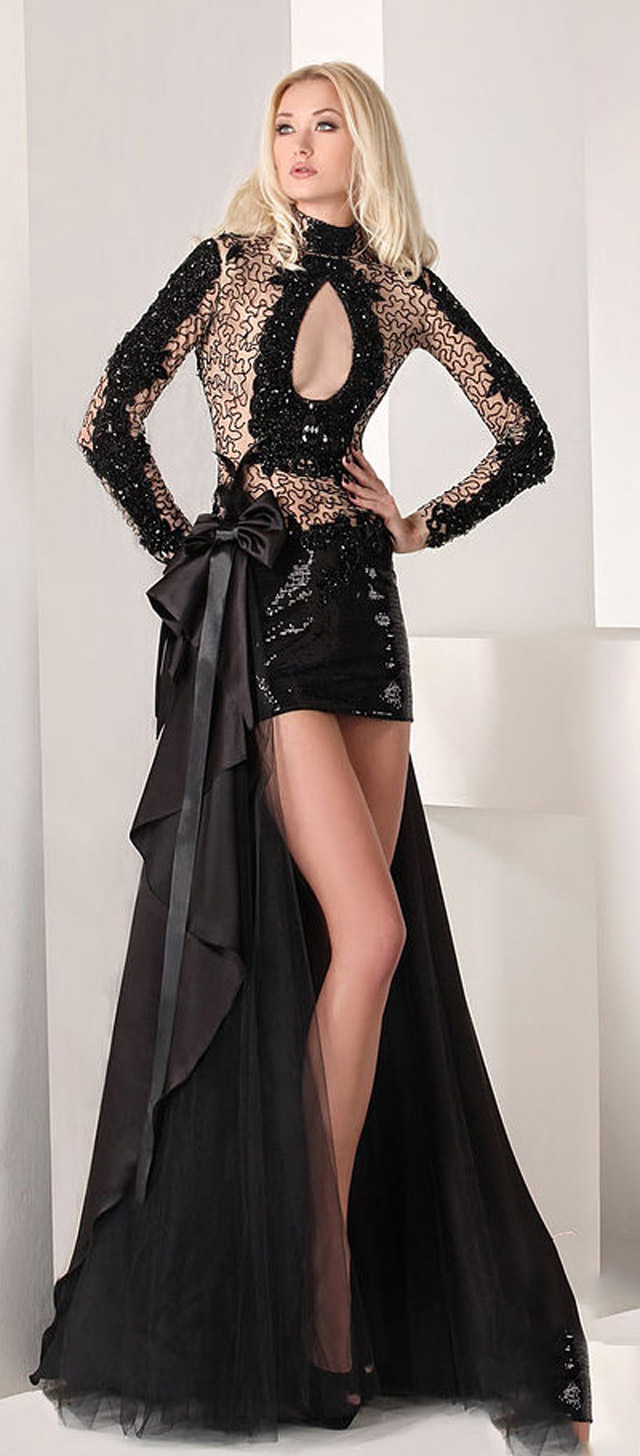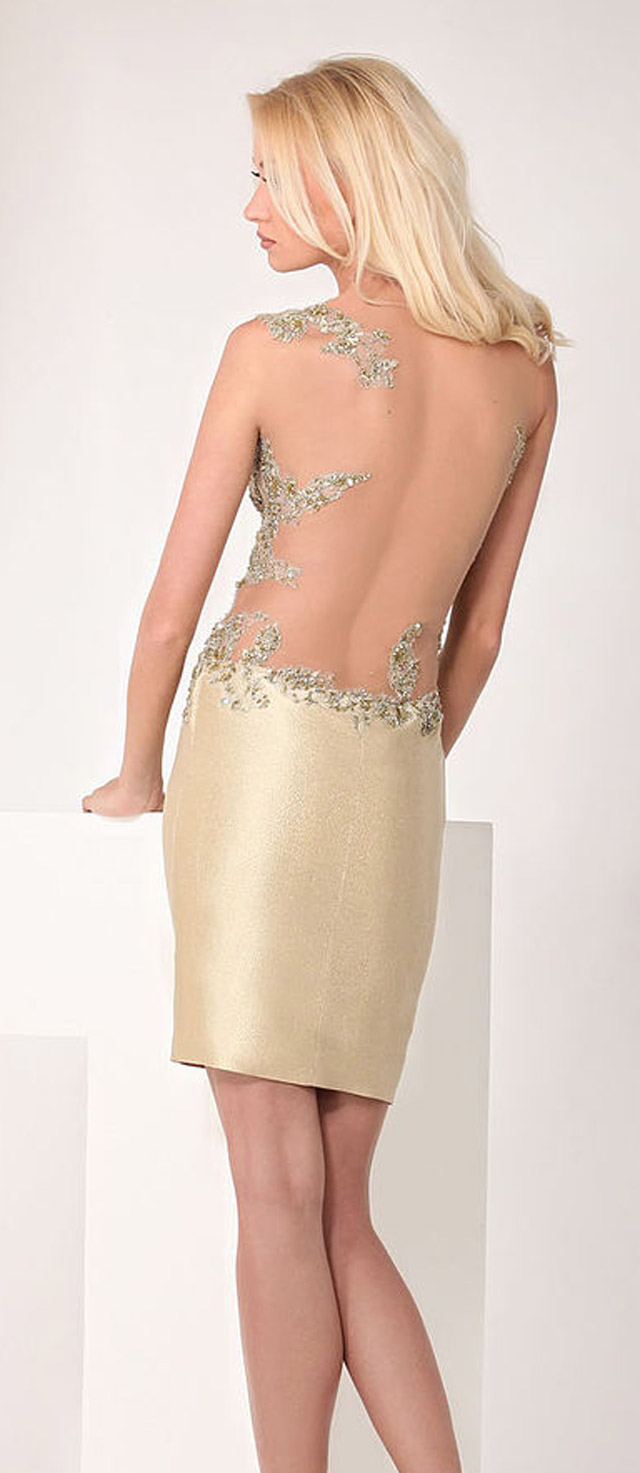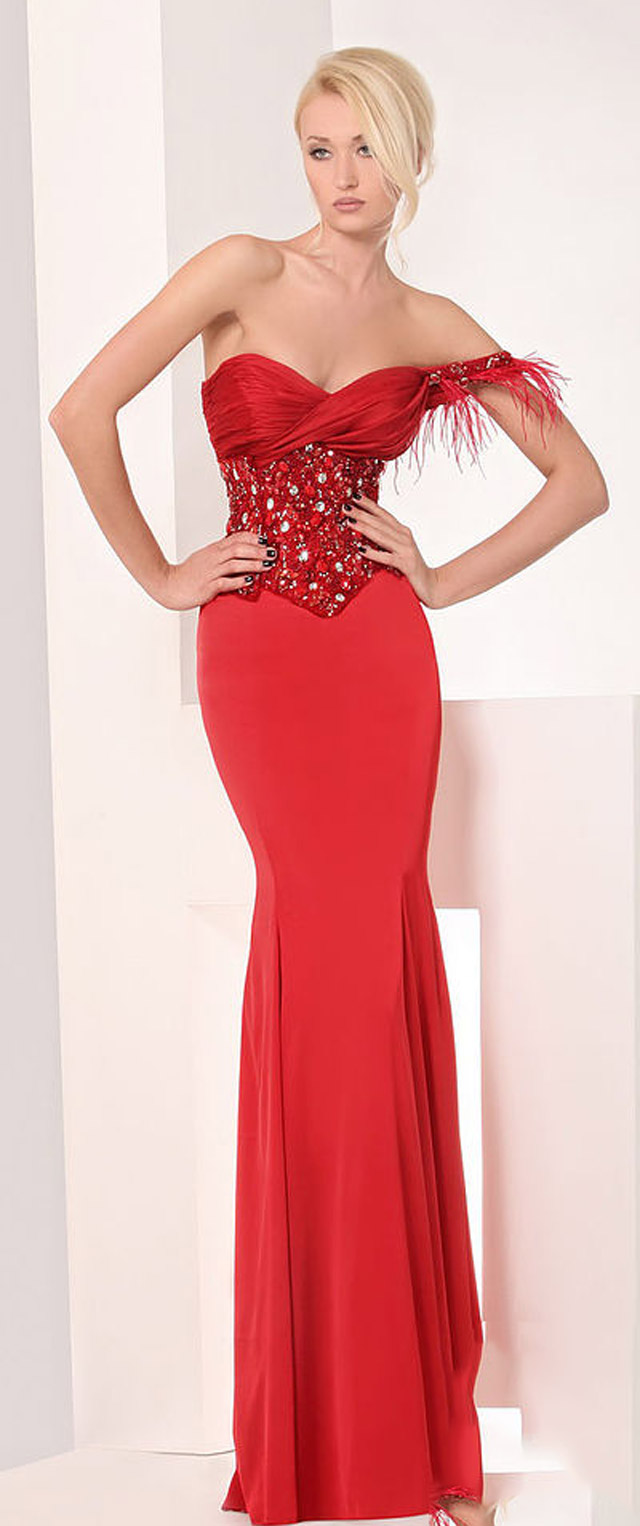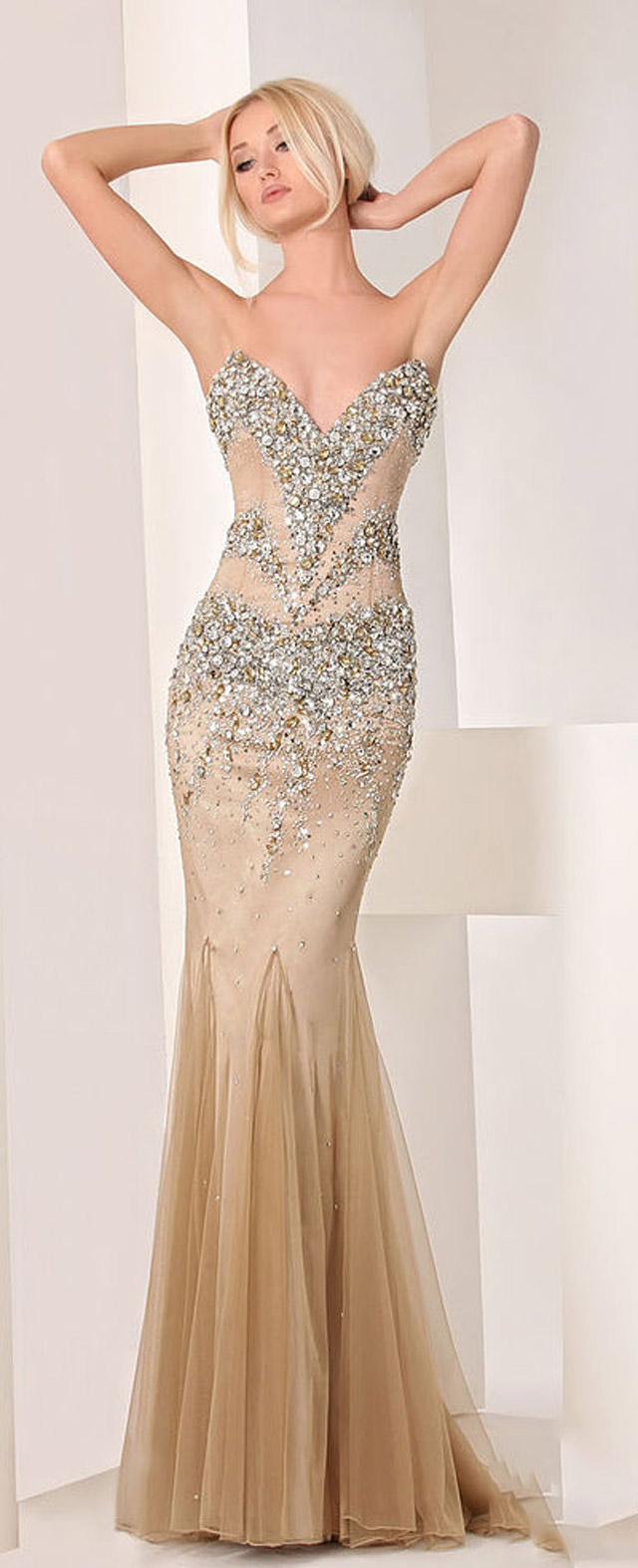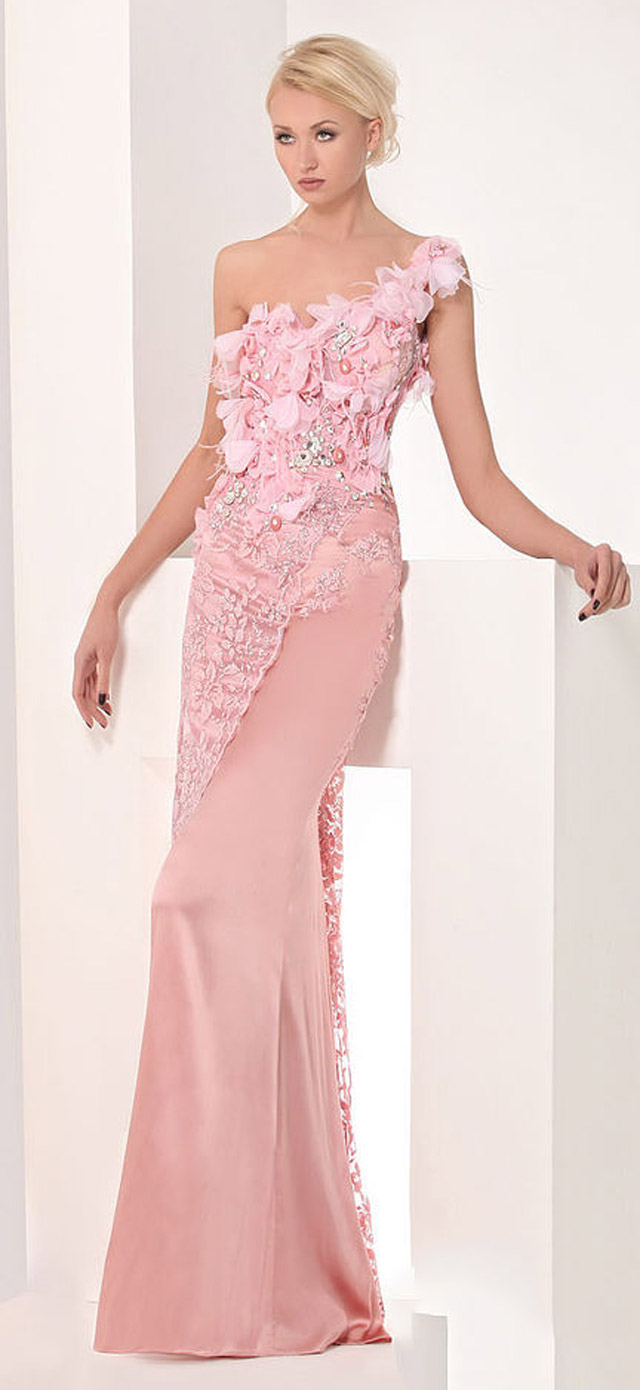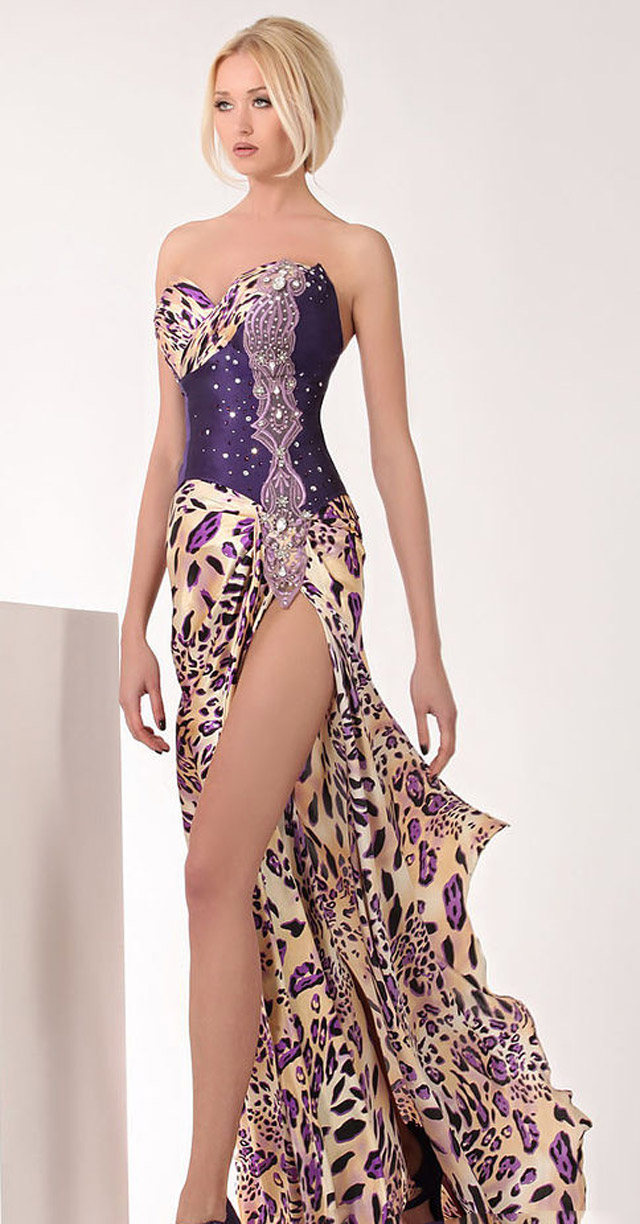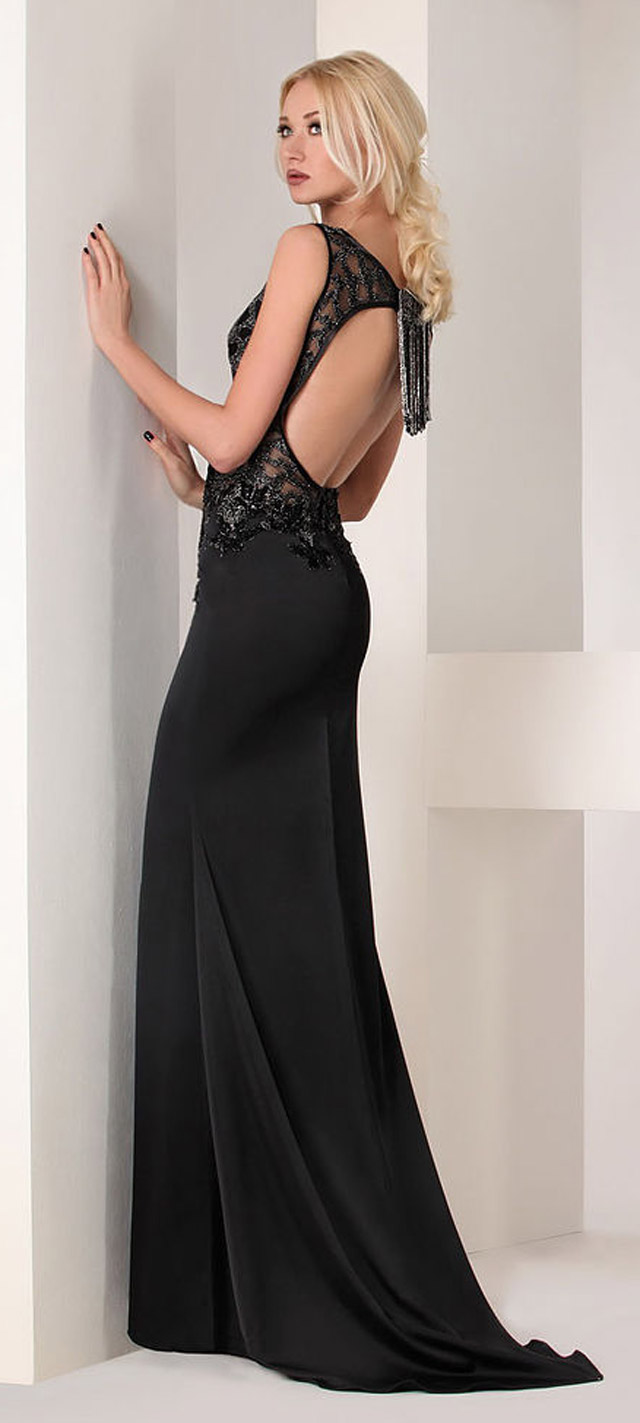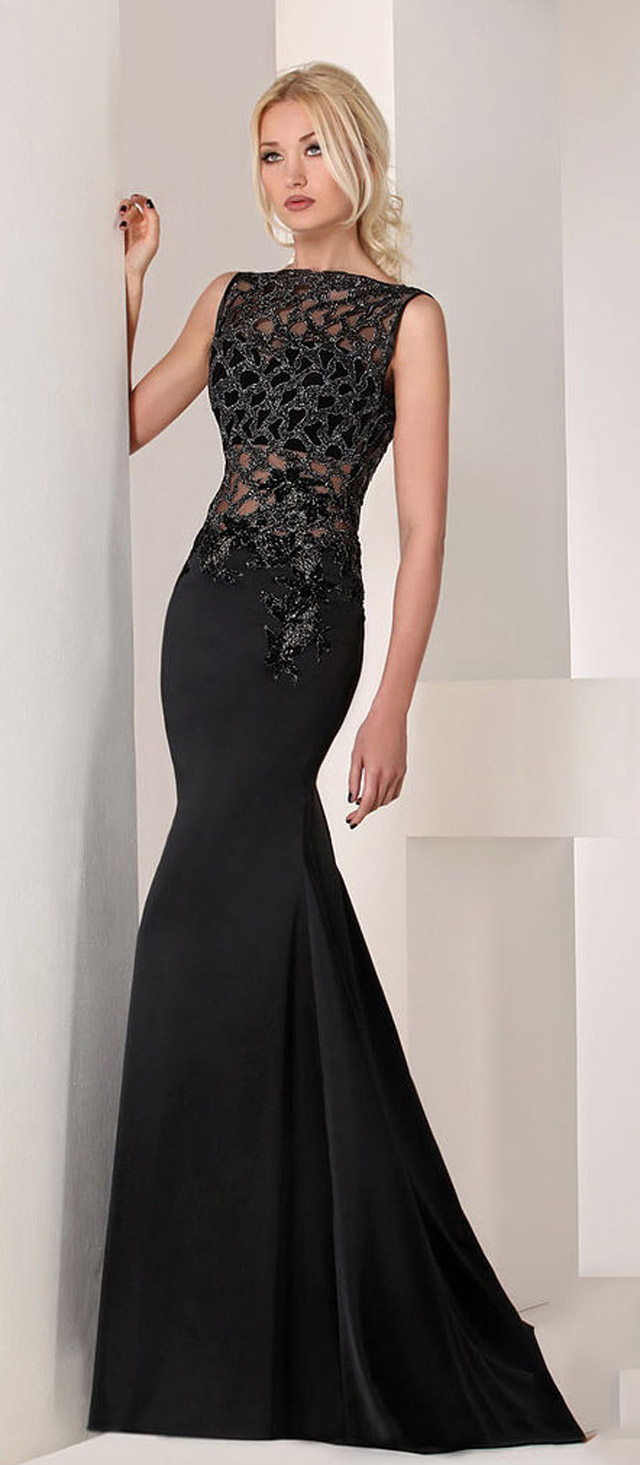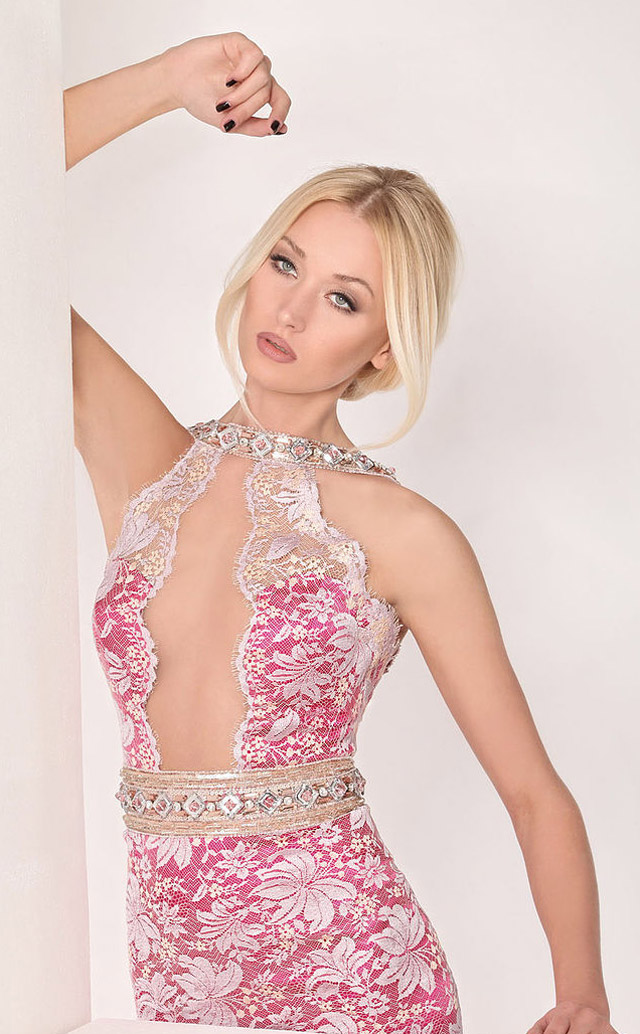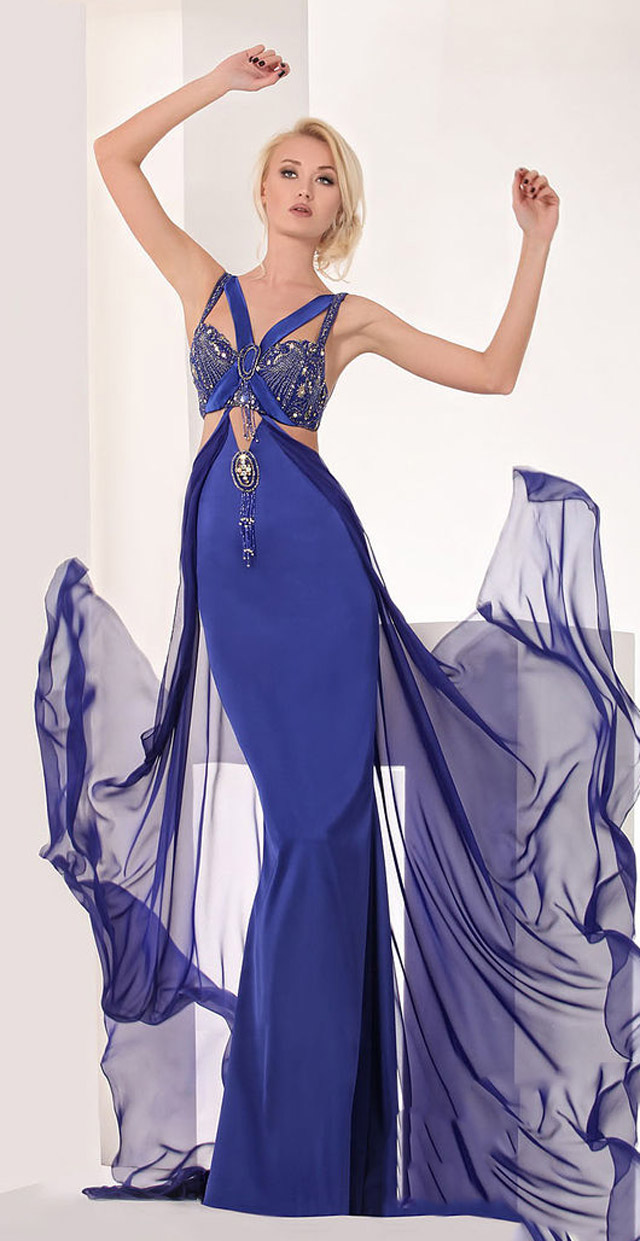 Photos Via FLIP-ZONE