Hot lips and smoky eyes make a sexy woman! Now this is a universal truth! However, it is not possible to be born with perfect features so putting on a little makeup to bring out the best is no sin either. Playing around with the best makeup products that you can get in the market may become a costly affair. The best possible way to go about it is to think of a few makeup ideas first.
Lips are surely the most oft watched feature of your face. After all, the talking, eating, and kissing all are activities that you cannot do without them. Enhancing them suitably so that they look attractive is considered to be an art too. A well-endowed, brightly colored lip ignites passion like nothing else and it is imperative that you focus on them first.
Pink, red and oranges look gorgeous and can definitely boost up your confidence by several notches. Try to encapsulate the real 'you' by concentrating on your lips. Marking the contours lovingly with the aid of a lip liner and then filling in with color is an acquired knowledge. You need to practice on your own lips before you can be totally satisfied. An earthy brown or incandescent pink can help you to show off your personality in the best possible manner. A tinge of orange or bright, vibrant red speak of passion. Be careful about where you use them. Finally, a shiny glossy look can help you appear like a classy hot model. Don't overdo the coloring part though. Being dismissed as trashy is certainly not going to help.
Eyes are another aspect that you just cannot ignore when it comes to making up your face. They are the mirrors of your souls and you got to highlight them properly. Create a new look by unleashing or makeup ideas and watch the world stop and look at you twice!
See Also: Easy to Follow Makeup Tips and Tricks
 Smoky eyes and luscious lips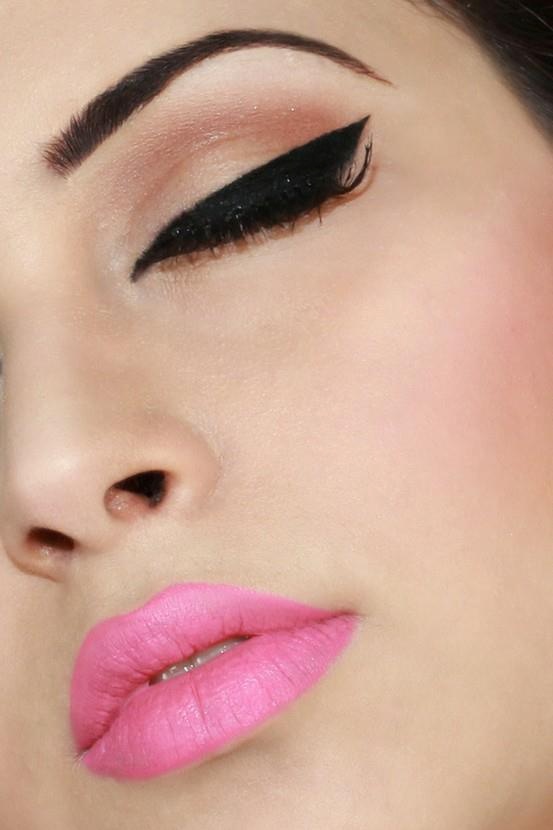 You can find more info about this make up on Lady Lip Gloss Blog.
 Dramatic pout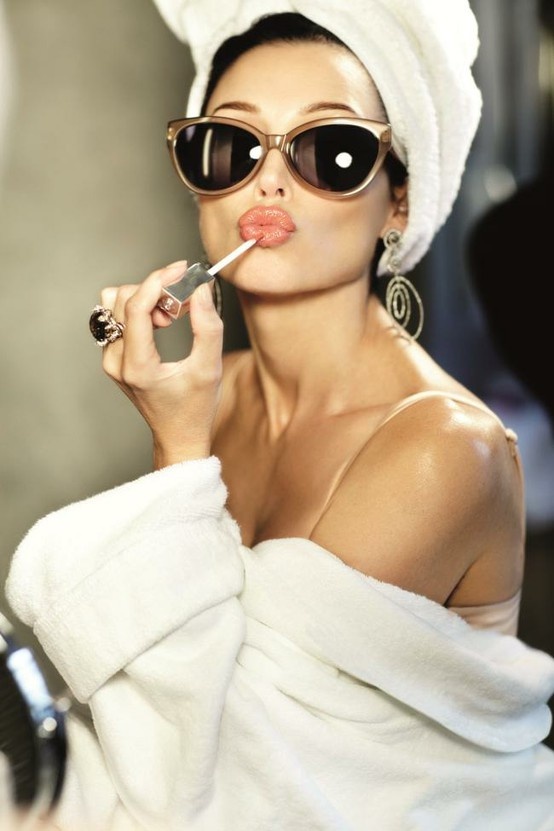 The plain Jane look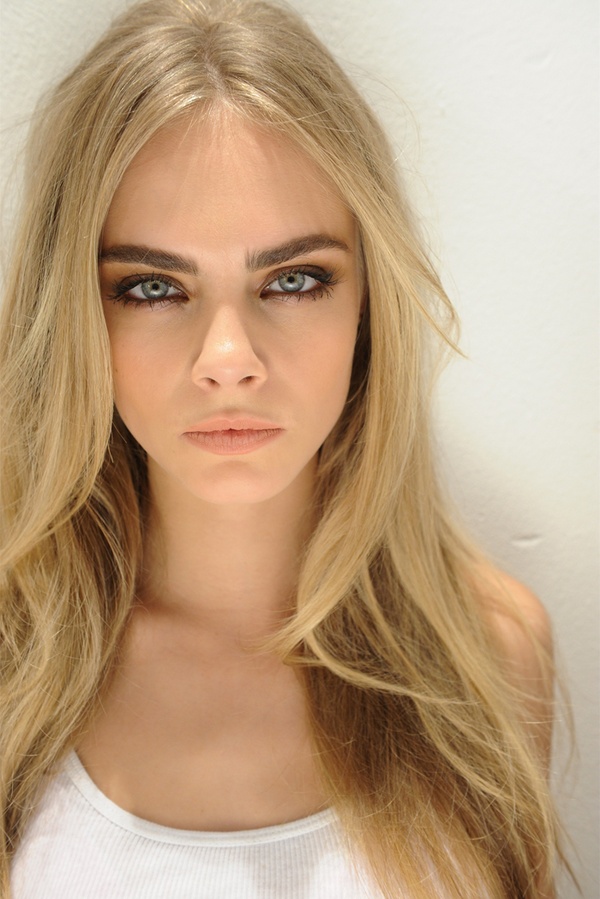 A touch of color brings out the gray of the eyes beautifully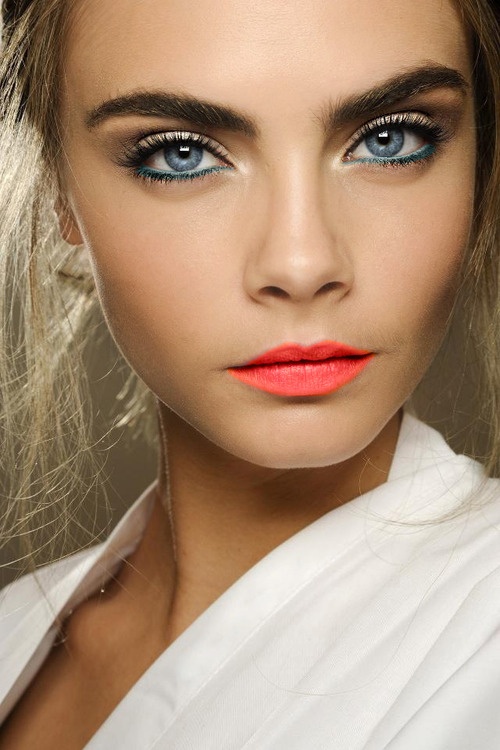 Wide innocent look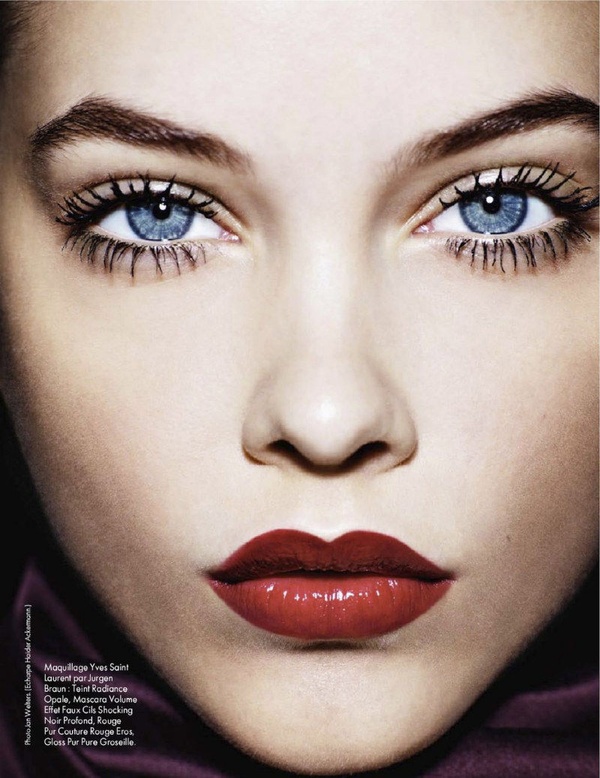 Pink Diva. How Cool!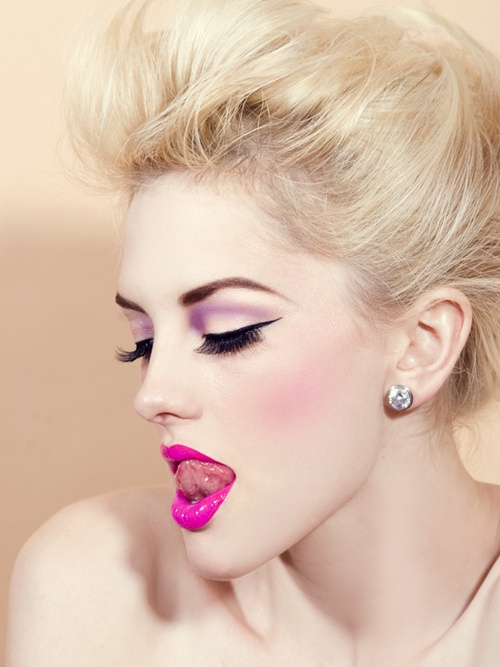 Laughing Red Raven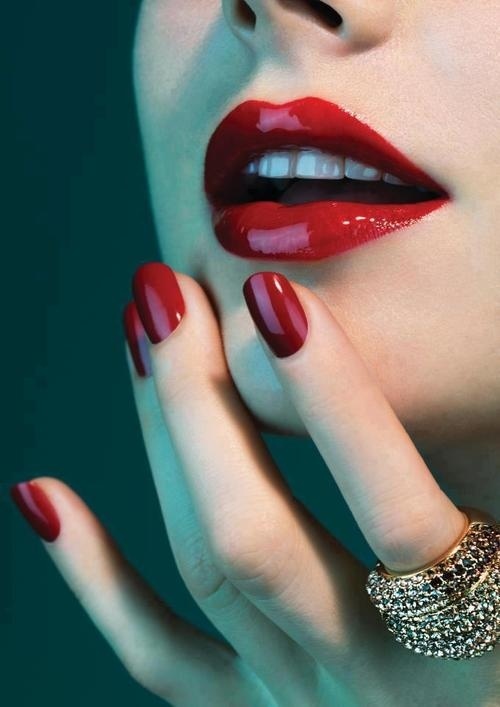 Lips N Eyes Highlighted

Pink N Purple Queen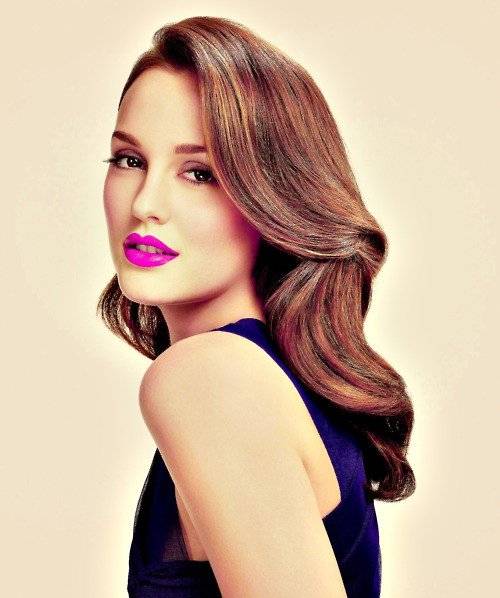 Calm Cool Lass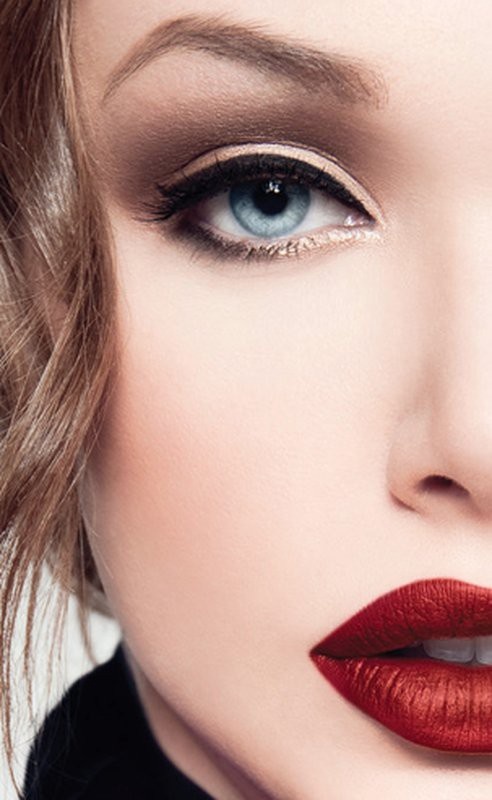 Drama Queen at her best