Divas, let me first share with you an important history lesson that has an impact on fashion today. The well known trench coat was originally created to protect soldiers form rain and wind during the WWI. Since then it went huge in the fashion world and has become a must-have clothing piece in every woman's wardrobe.
The trench coats are a style classic. They add a dose of timeless chic to your outfits from season to season. They're too sophisticated to miss out, so if you still don't have one, save your money and go get it. Now that the spring has sprung, it's time to cover up in style. Follow our trench coat guide and get the outstanding looks!
Beige Trench Coats
You can choose from plenty colors, but the beige trench coat is the most desired trench coat ever and is considered to be a timeless classic. The beige trench is the perfect statement piece for the transitional season.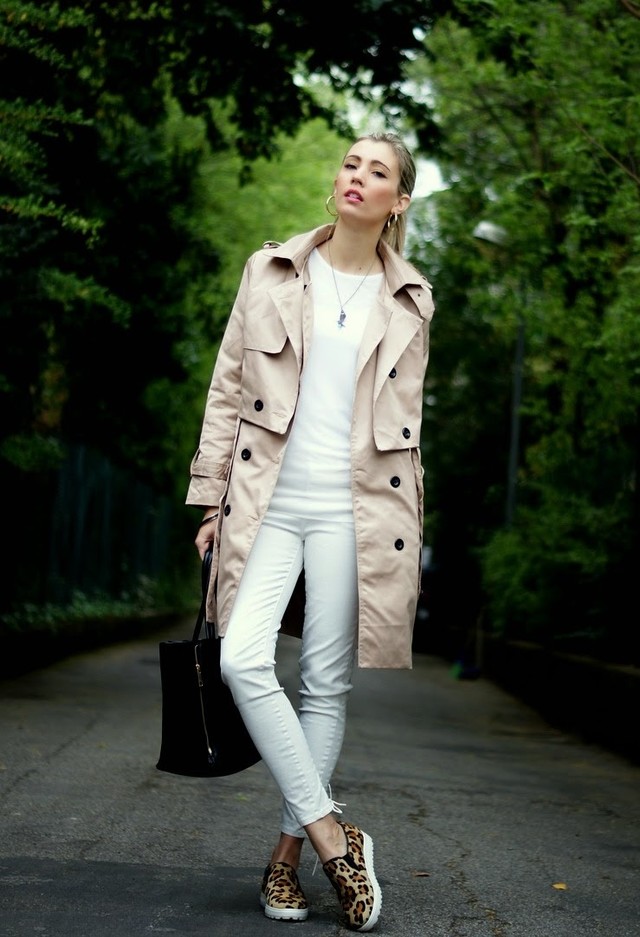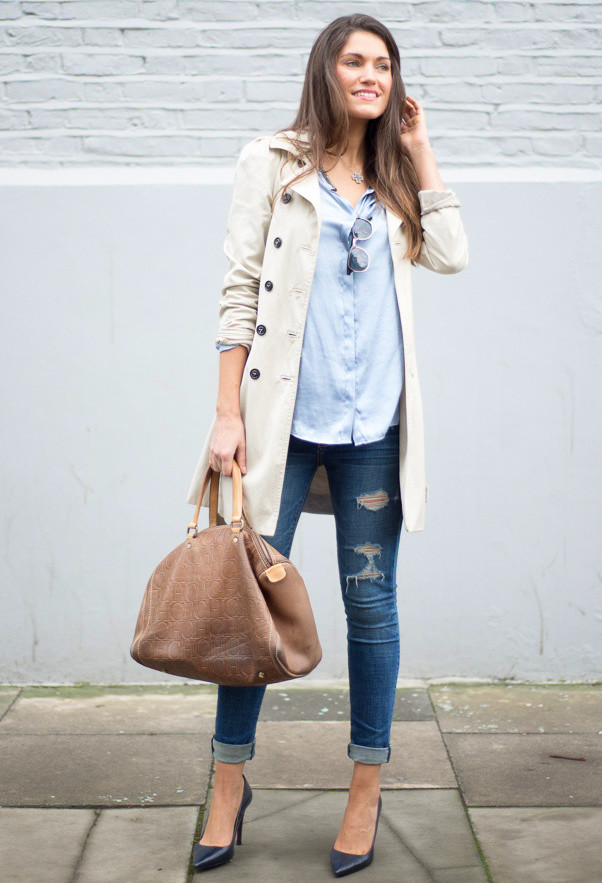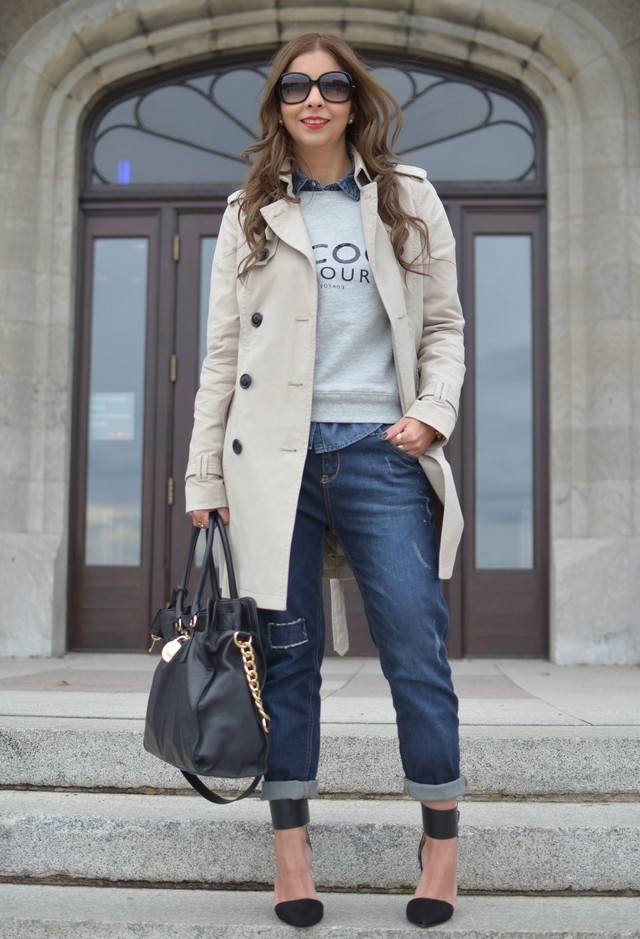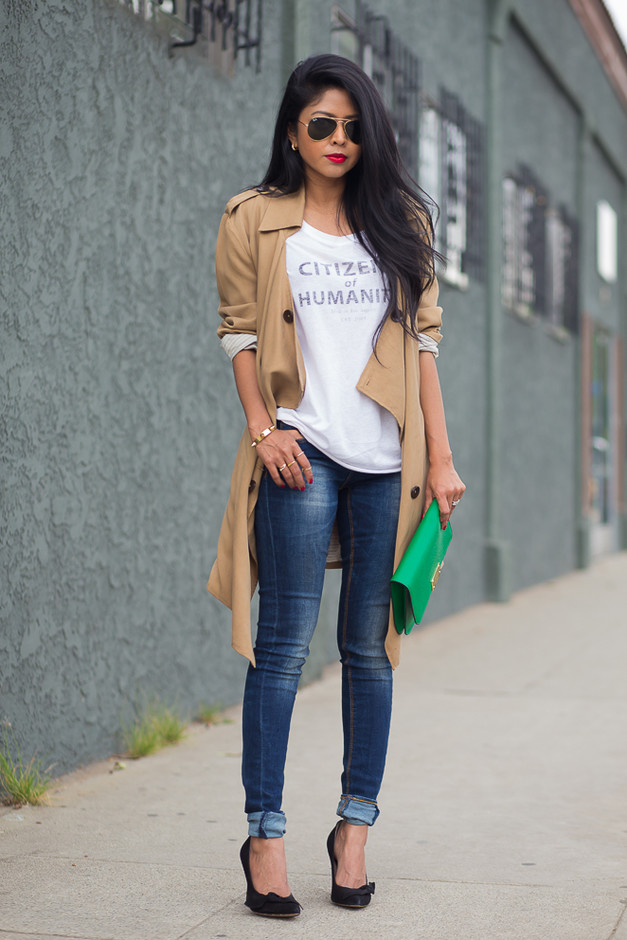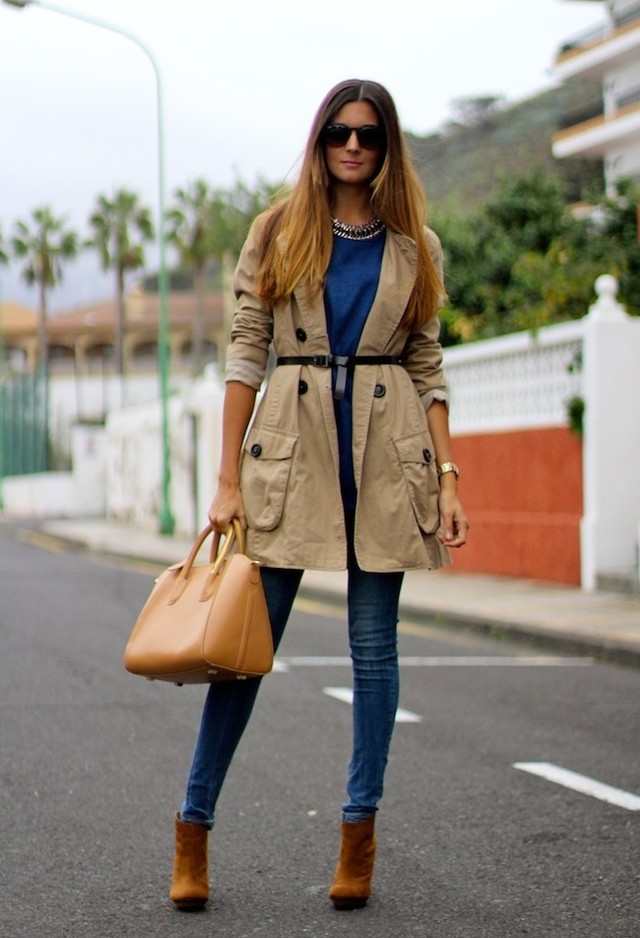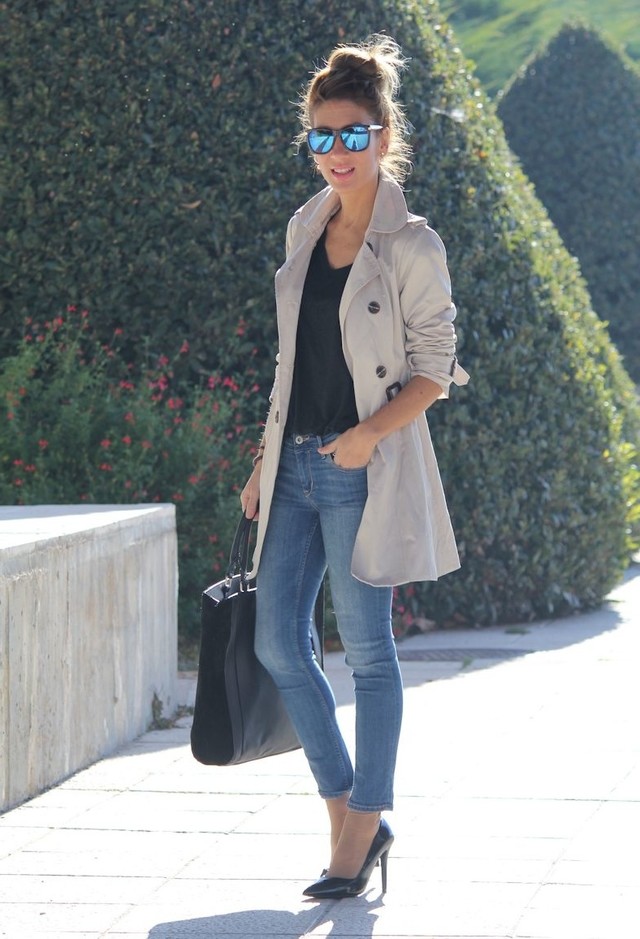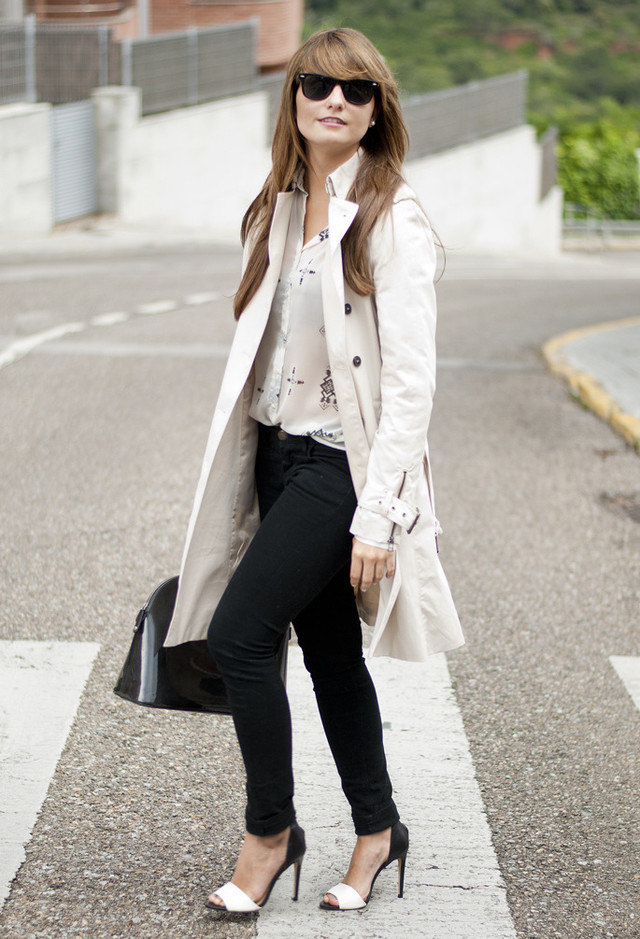 Colored Trench Coats
Spring is the perfect time for a trench coat and don't be afraid to go for some bold colors for a sassy look. The colorful coats are real eye-catchers especially when used as an outerwear. The colored trench coats are a great update for your spring wardrobe and will keep you looking fabulous!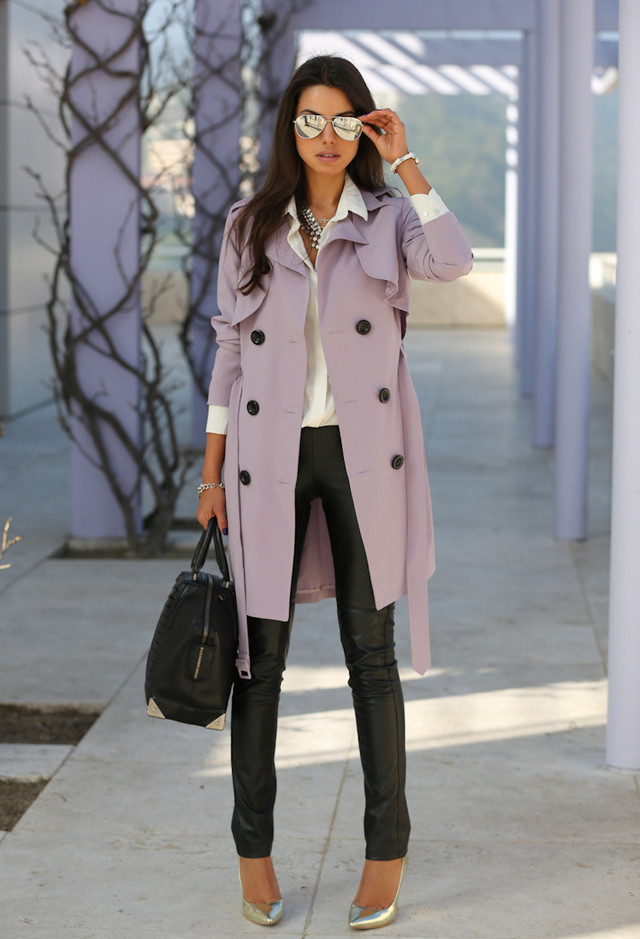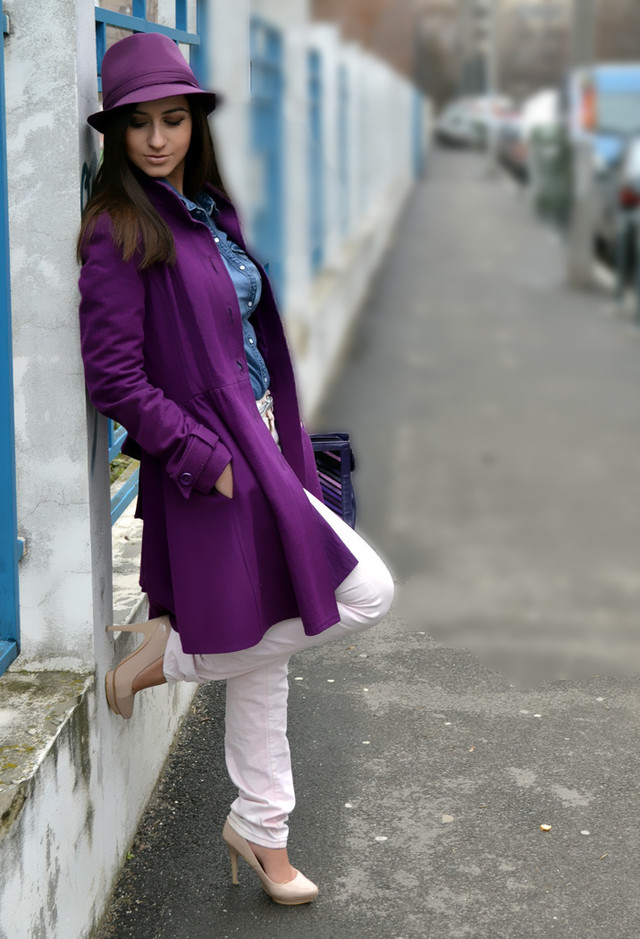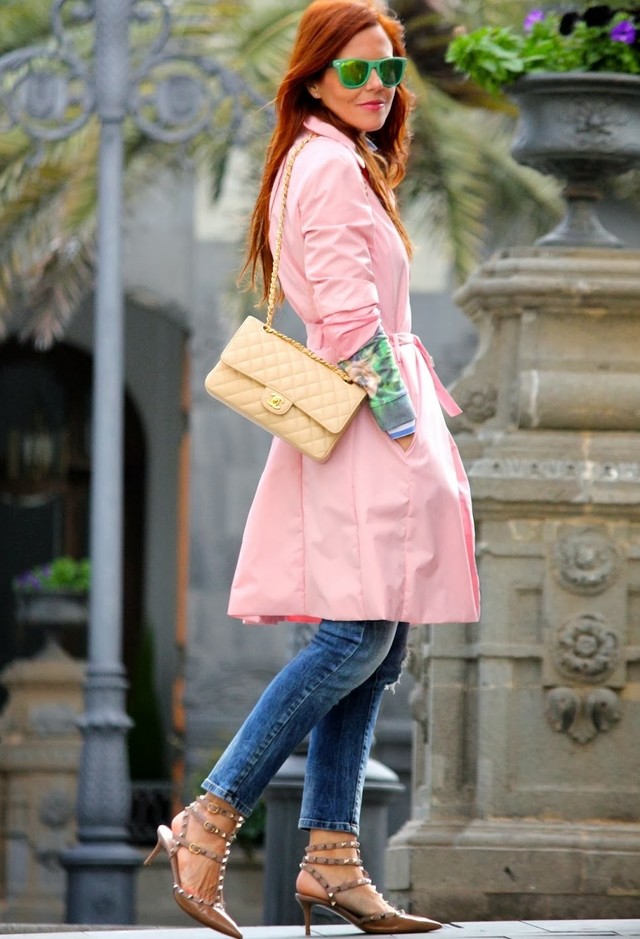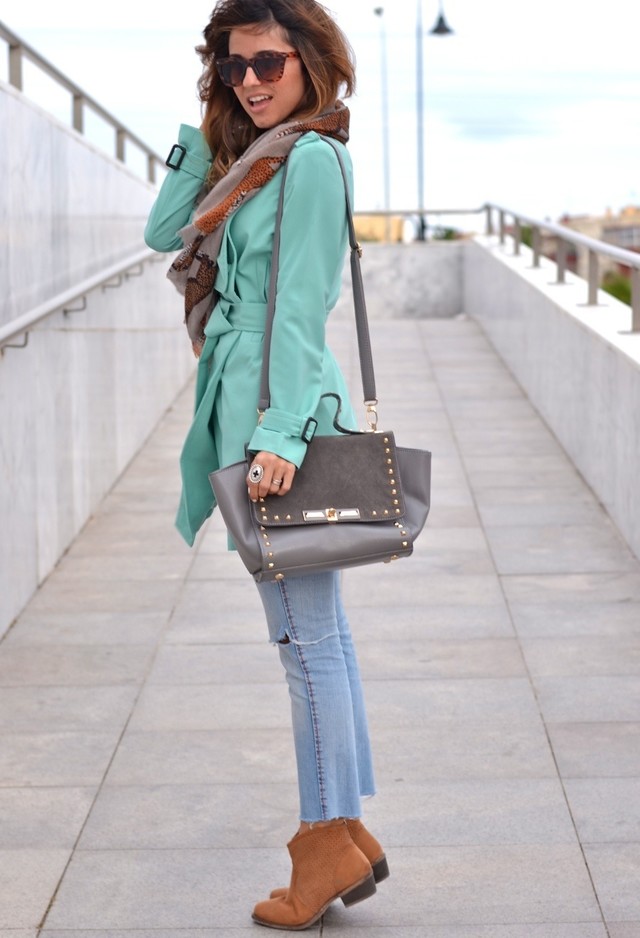 Black Trench Coat
If you want to keep it simple the black trench coat is perfect for you. You should definitely choose black cause it's strong enough to demand some serious attention. Wear it in just any occasion and enjoy it!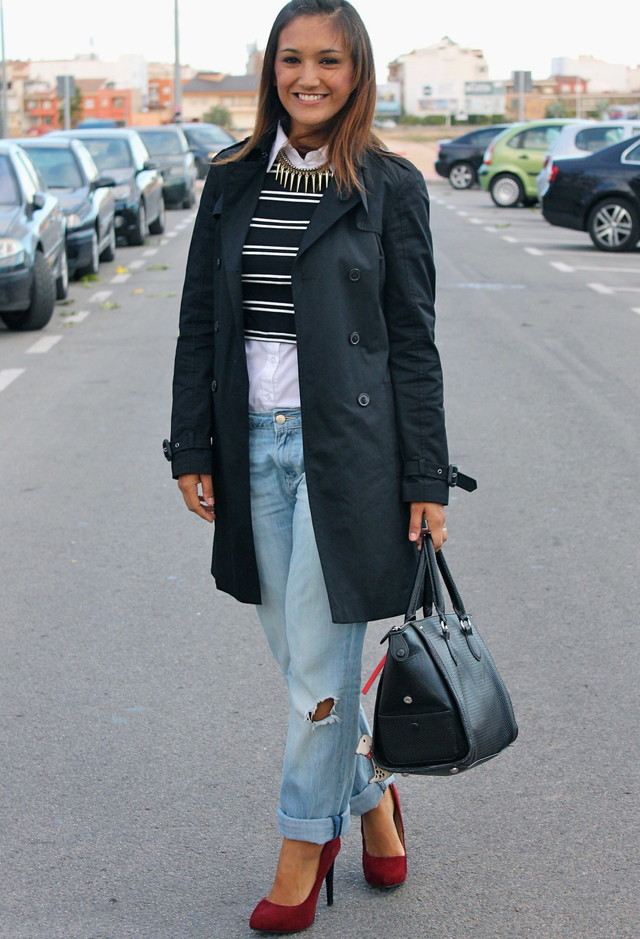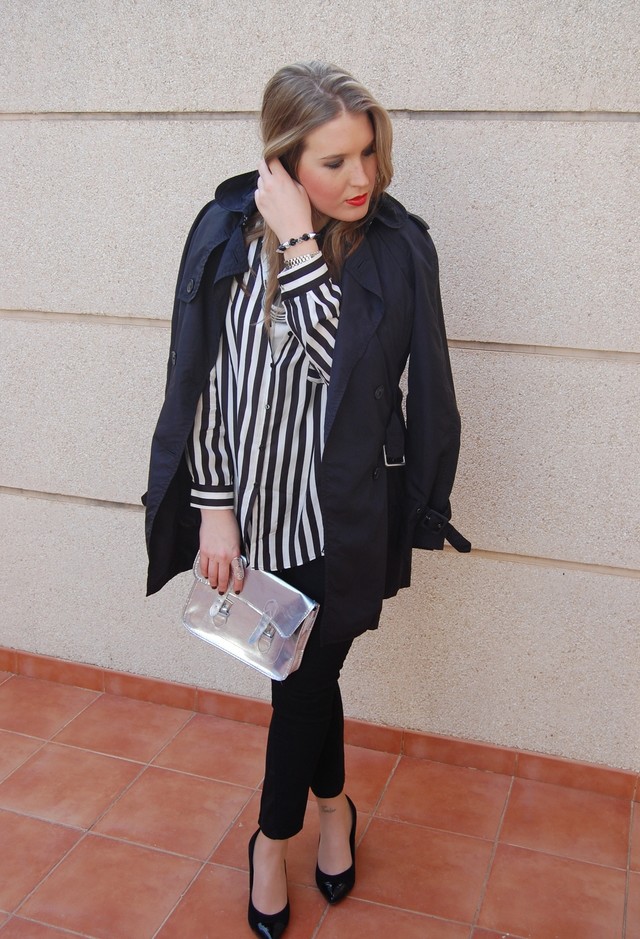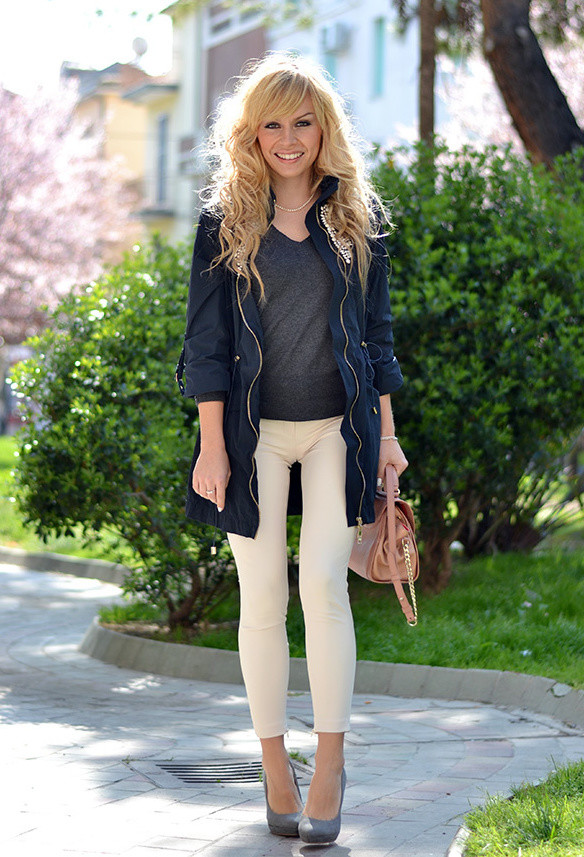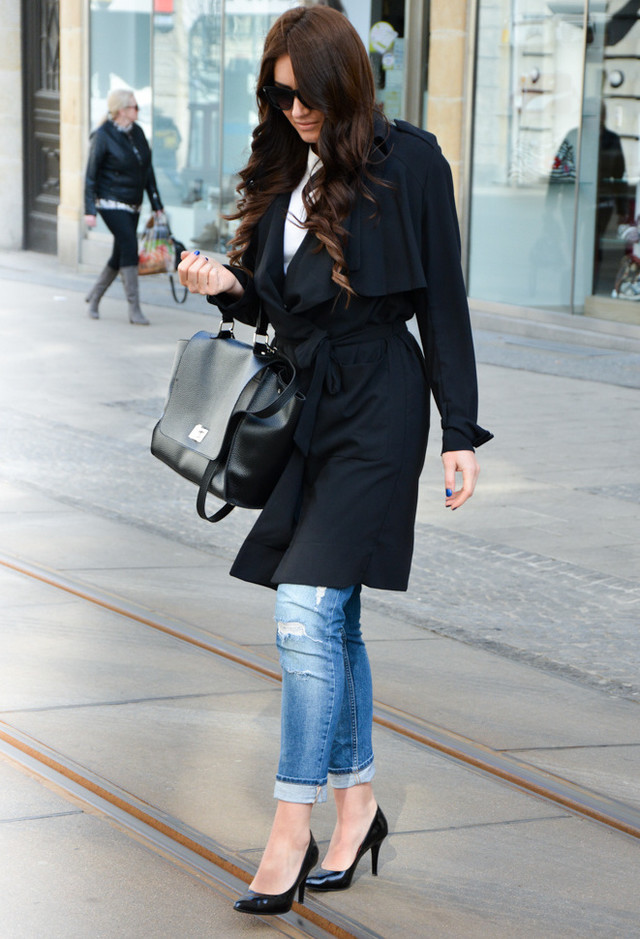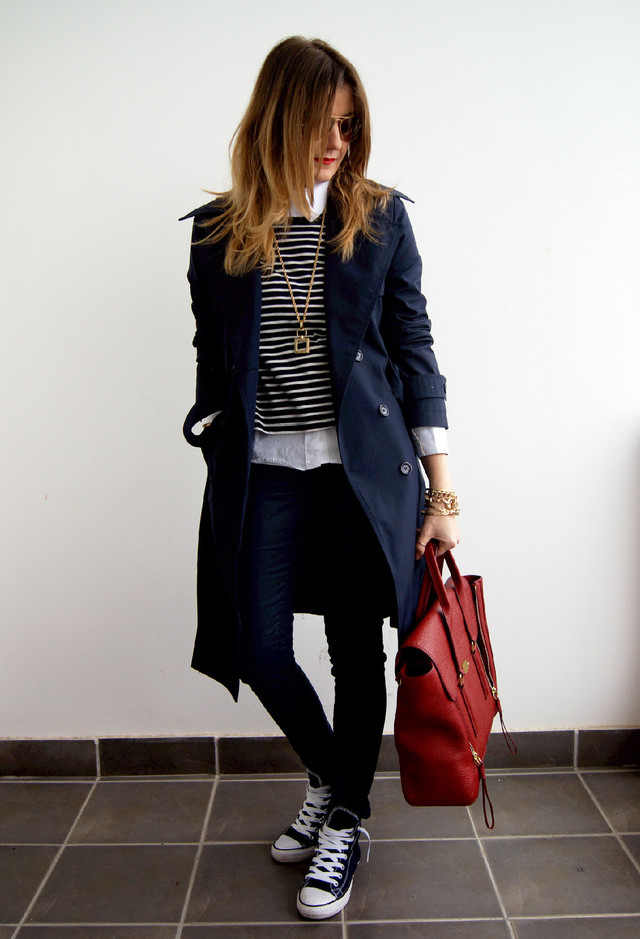 The best thing about trench coats for women is their versatility of style. You can wear them with your dress in some elegant combinations, or with sneakers and jeans for causal occasions. It can be worn all year long!