Everyone is talking about the most glam night in the year – Oscars 2015! What we have seen yesterday were stars looking polished on the red carpet. There are a lot of opinions and critics of who was the best dresses, so I wanted to show you my selection of the best-dressed celebs at the Oscars 2015.
The 87th Academy Awards was a real ball fulfilled with stupendous outfits. So, I must say: prepare yourself for magnificent designs that will leave you speechless and will take your breath away! Check out what the celebrities have chosen to wear for the Oscars red carpet!
Rita Ora in Marchesa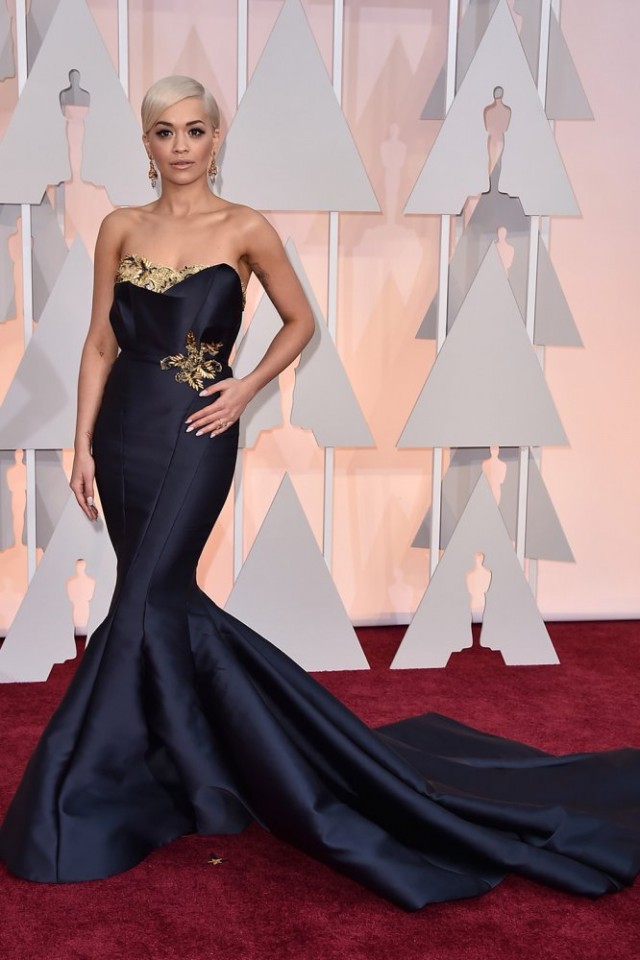 Jennifer Hudson in Romona Keveza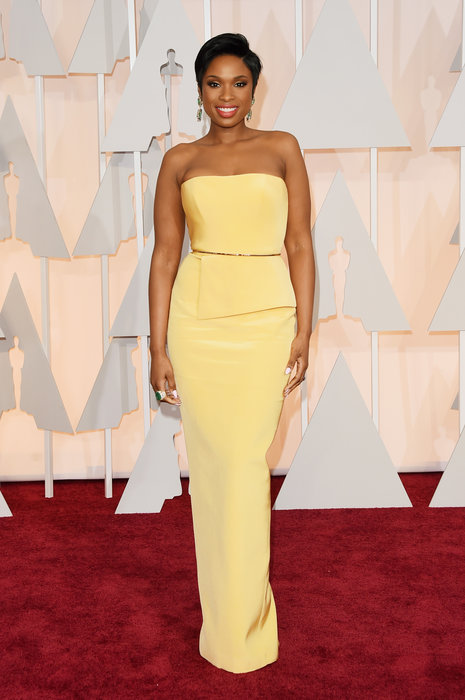 Margot Robbie in Saint Laurent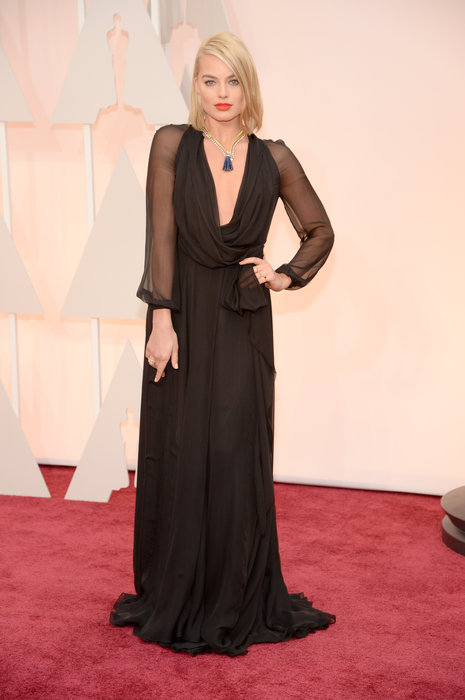 While everyone is speaking about J Lo's  gown that is creation of the world known designer – Elie Saab, I really like Jennifer Aniston's fabulous choice. Together with her fiance, the 46 year old actress shined in marvelous nude and glitterly Versace dress paired with minimal accessories with her hair down. An unforgettable appearance has the main actress of the movie 50 shades of grey, Dakota Johnson. She wore a lovely red gown made by Saint Laurent.
Kerry Washington in Miu Miu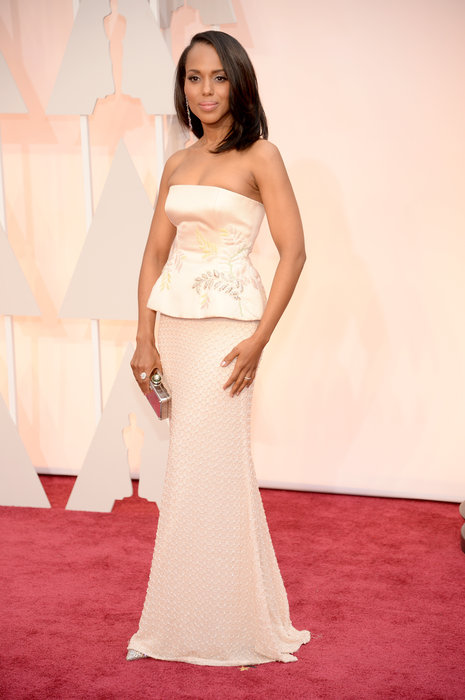 Sienna Miller in Oscar de la Renta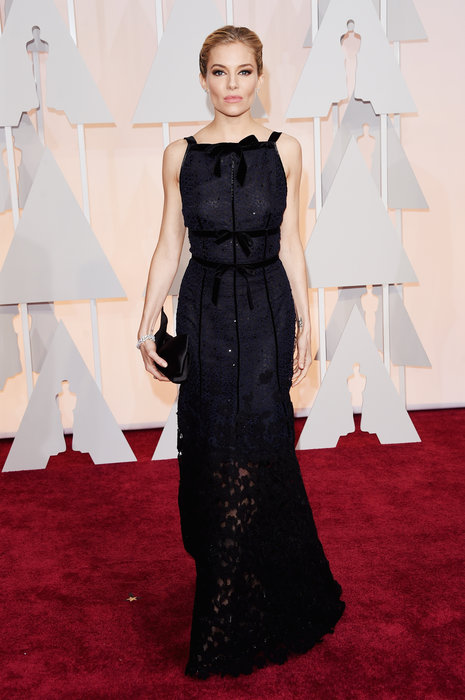 Chloe Graze Moretz in Miu Miu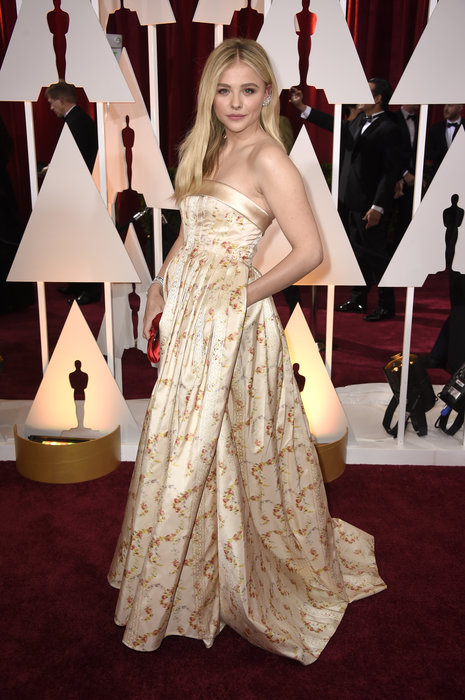 Zoe Saldana in Verace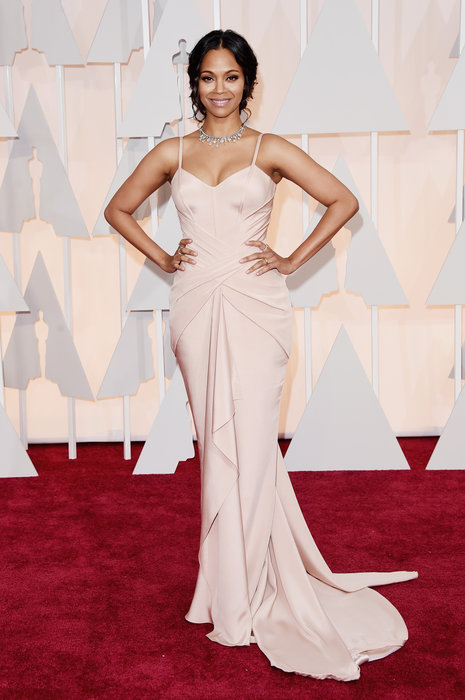 Lupita Nyong'o in Calvin Klein Collection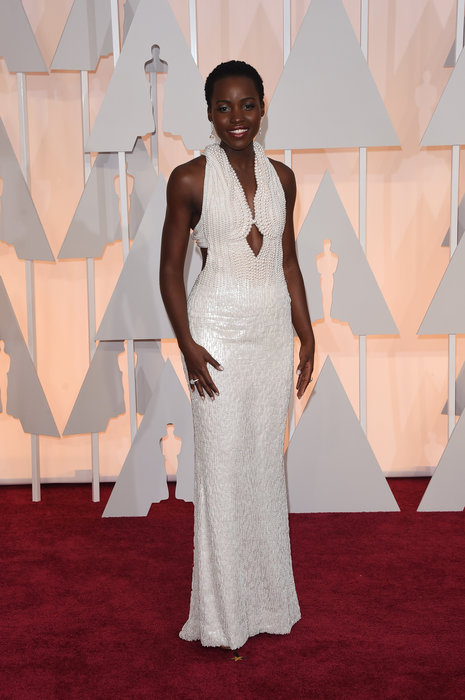 Dakota Johnson in Saint Laurent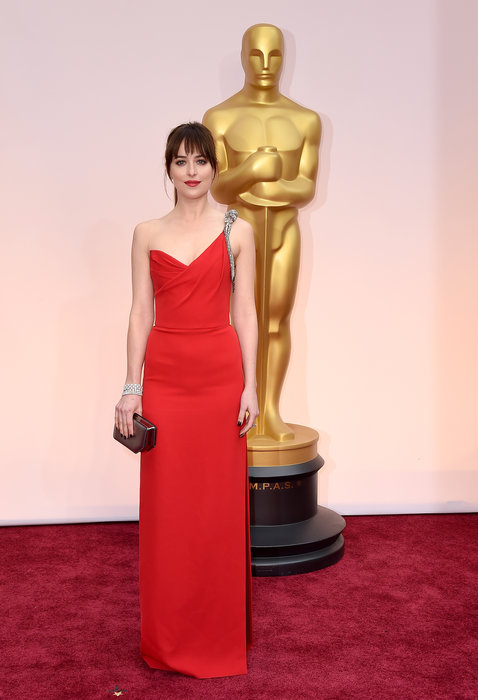 Jennifer Aniston in Versace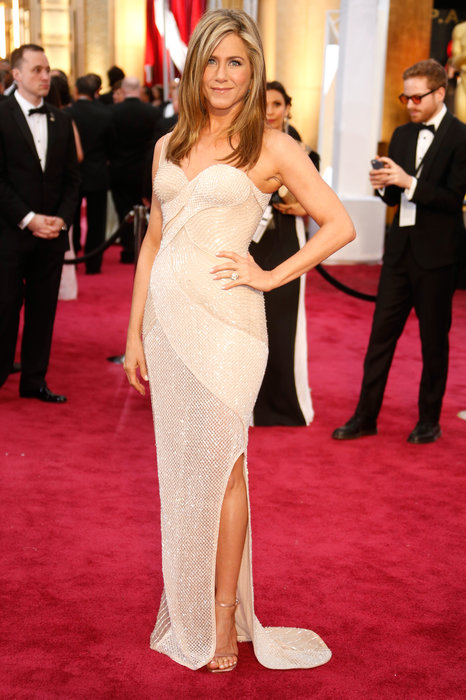 Jennifer Lopez in Elie Saab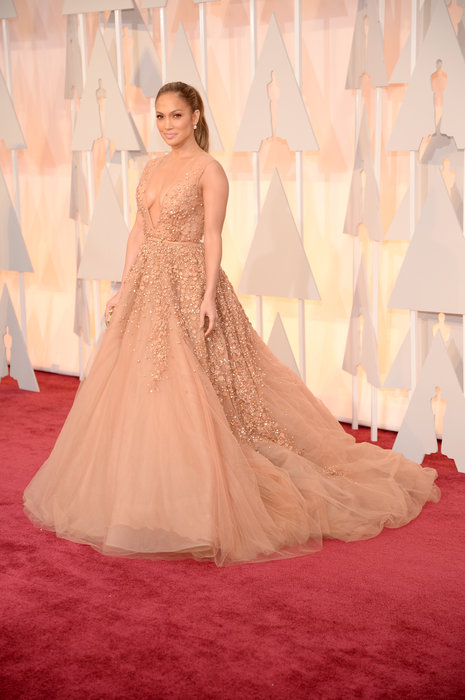 Scarlett Johansson in Versace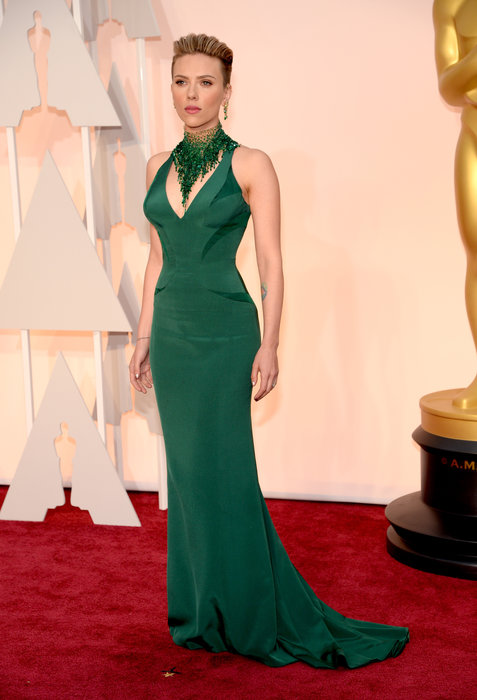 Emma Stone in Elie Saab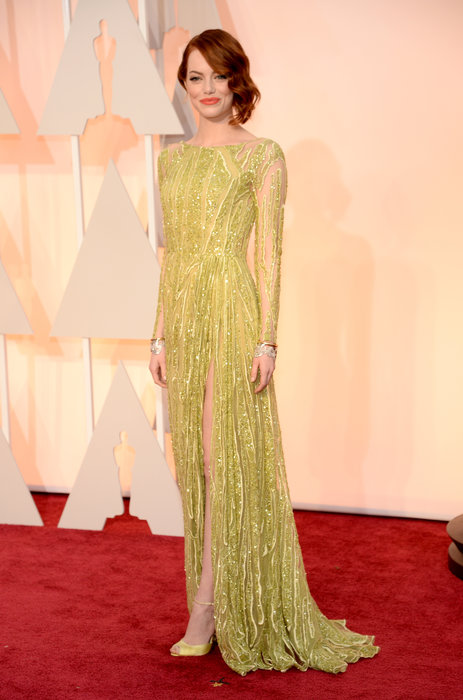 After the red red carpet, the celebrities continued parting on the Vanity Fair after-party. As we have seen above, the celebrities have chosen very glamorous and luxurious dresses, but for these party they slipped into something more comfortable. The well-known Russian model and the beauty that we all want to look alike, Irina Shayk, chose to wear a gown with missing material that is replaced by a sheer one. This design is crated by Atellier Versache. Do you like it?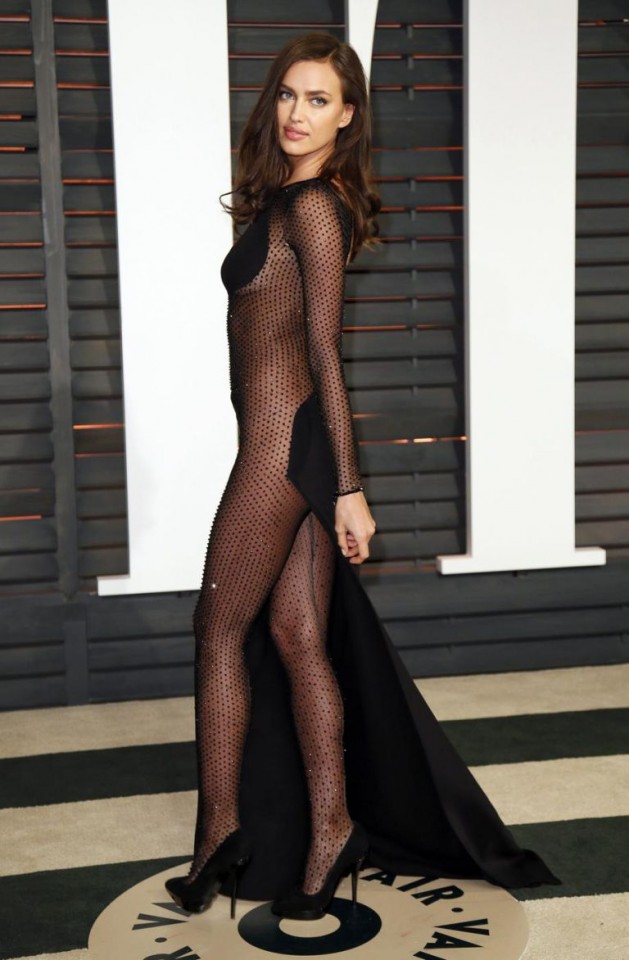 Together with Irina Shayk comes Rita Ora. Bother have set the Oscars 2015 trend "No underwear required"! The singer chose to wear a head-to-toe black sheer gown designed by Donna Karan.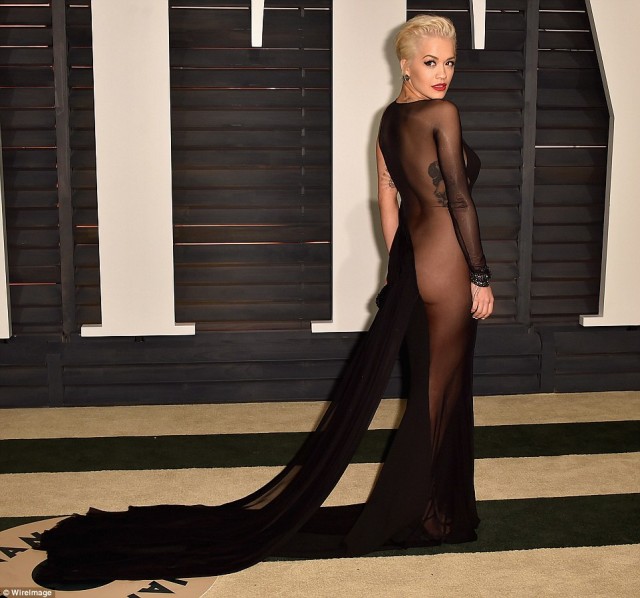 Thank you for reading. i hope that you have enjoyed! Which dress is your favorite? You can share your opinion with me in a comment below. Enjoy in the rest of your day and stay up to date with the contents of Fashion Diva Design!