Hey there my gorgeous divas! How are you today? Are you enjoying the beautiful life? Your Fashion Addict is always here to show you the latest fashion trends and help you look stylish all the time. For today, I have a very interesting and fresh article that is called "Stripes Are IN – 15 Stylish Ways to Follow This Trend". Are you excited?
The fashion bloggers have already embraced this trend and showed us how to pull it off easily and quickly, without any difficulties. I have selected the most interesting outfits and I truly hope that you will like them and copy them this season and in upcoming one too. Let's check them out and draw some inspiration. You may find your next outfit here, who knows. Enjoy and have fun!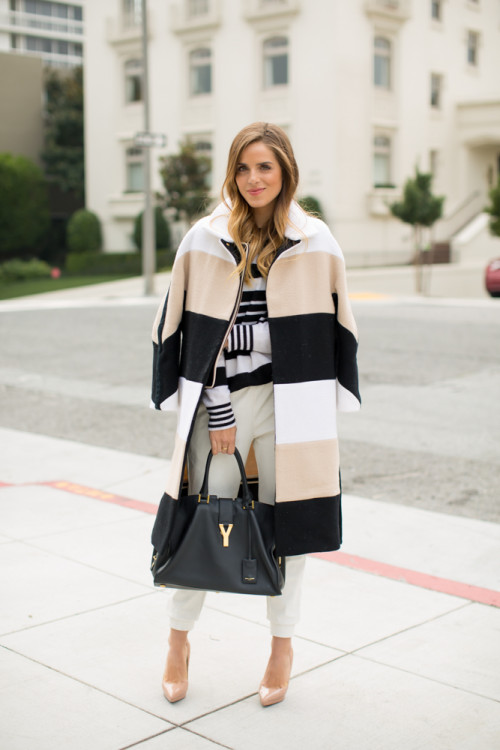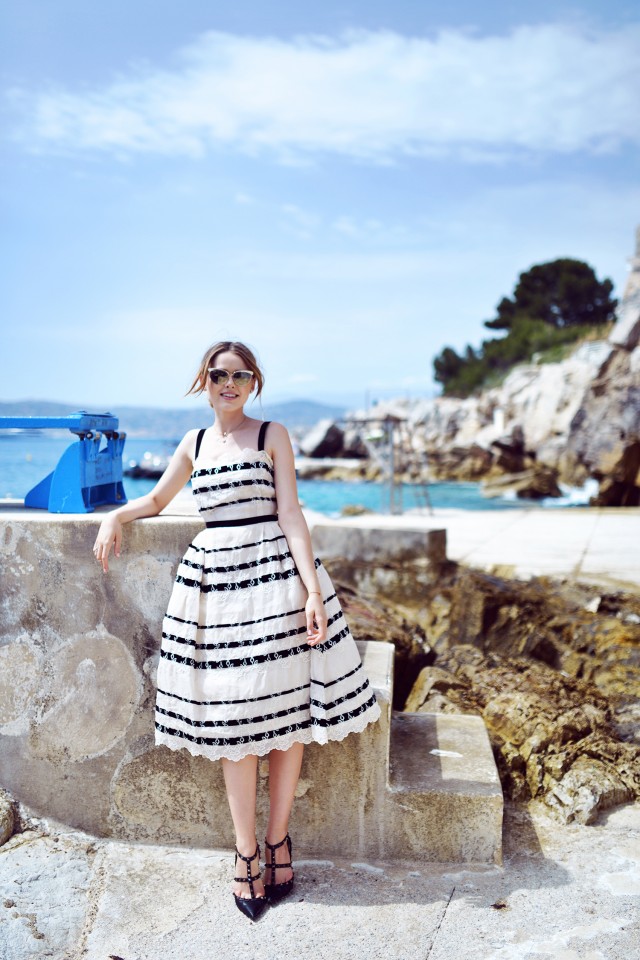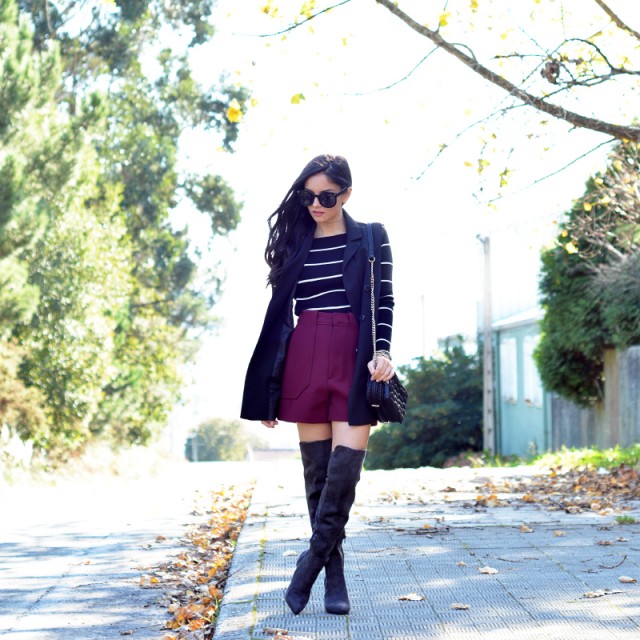 When it comes to patterns, world renown fashion designers, like Zuhair Murad, are taking a linear approach and creating pieces with bold sailor motifs for this Spring. But, the fashionistas have always been inpatient and they have already mixed and matched and made some fascinating and timeless combinations with stripes that we would all like to wear.
From unconventional and irregular to bold and swirly, stripes matched with interesting pieces of clothes will hit the streets in the upcoming season. If you want to add a visual vibrancy and provide a lively graphic pop with your outfit, then you should definitely go for a fashionable striped piece. You can find million striped jackets, blouses, pants, shirts, etc. that will fit perfectly your body shape, style and personality, which means that you won't have any difficulties to follow this trend.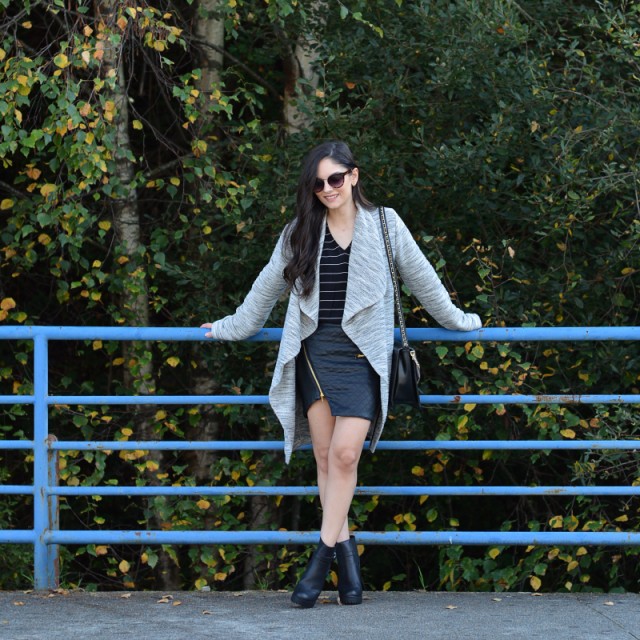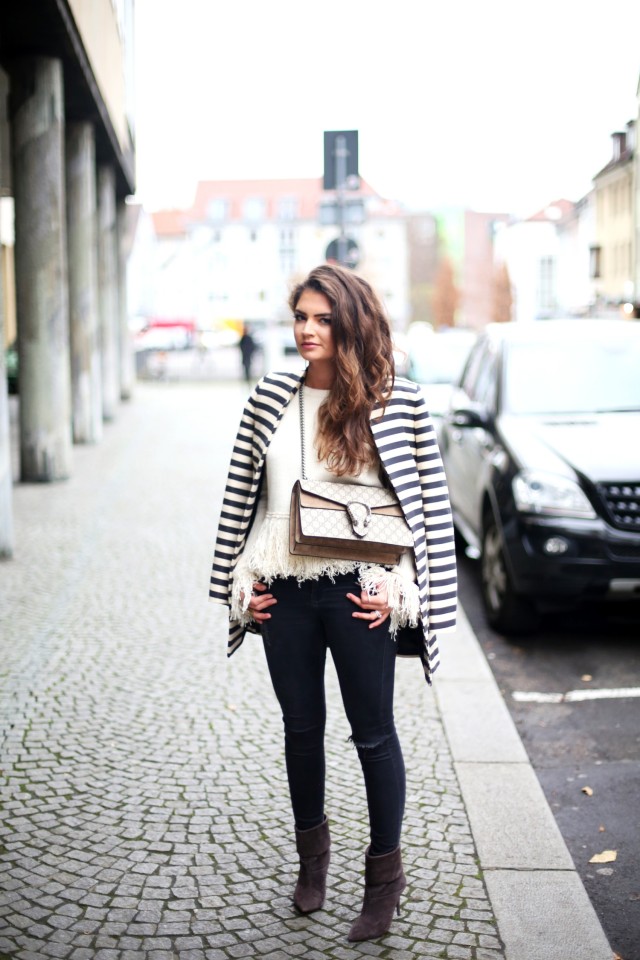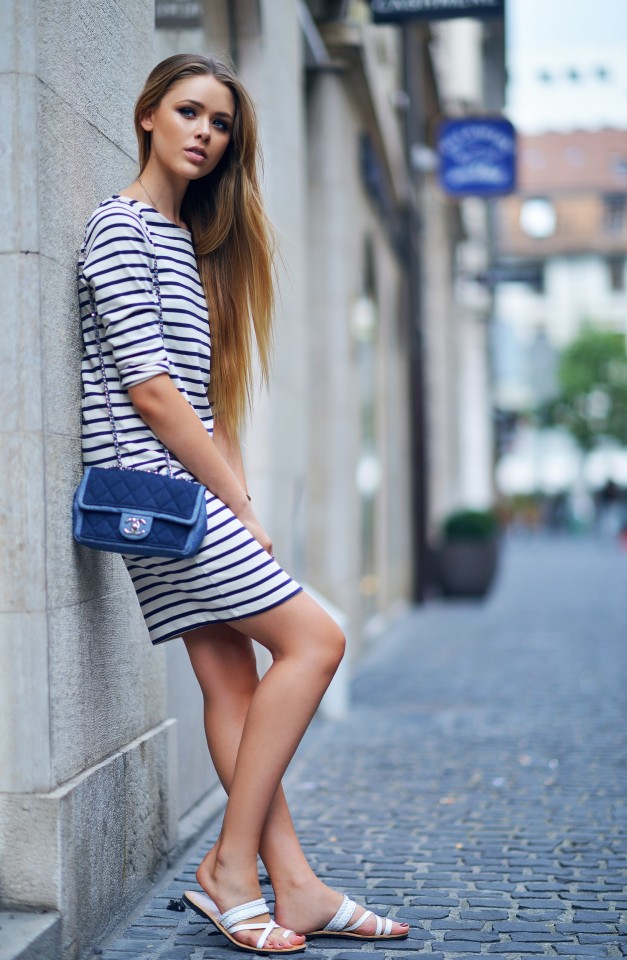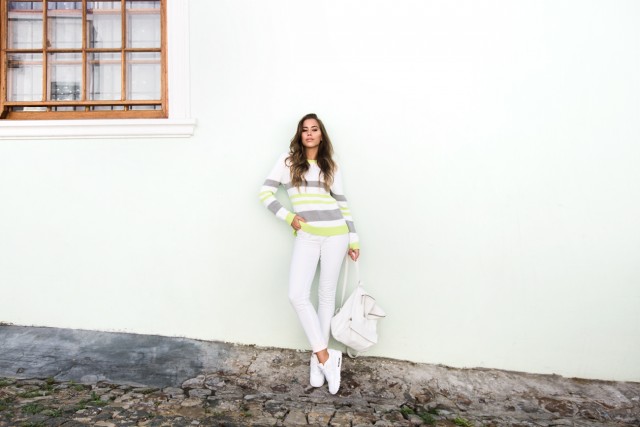 For more fashionable and stylish look, you should mix and match stripes in all directions, horizontal and vertical stripes and stripes of all scales – mini and macro, and of course in any color you want. I need to mention that this trend creates 70's inspired vibes, that will make you look charming wherever you go. Stripes look fascinating when matched with both casual and more elegant combinations.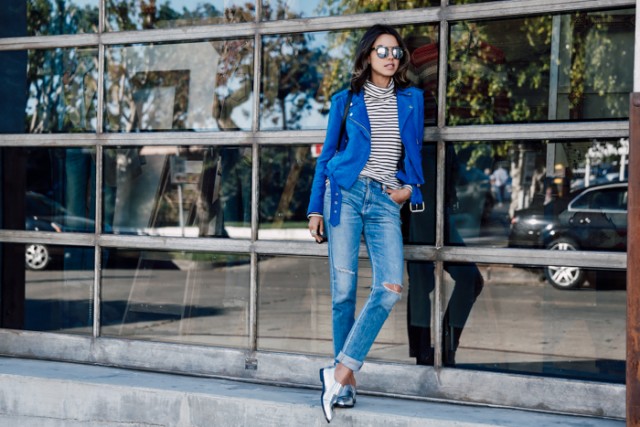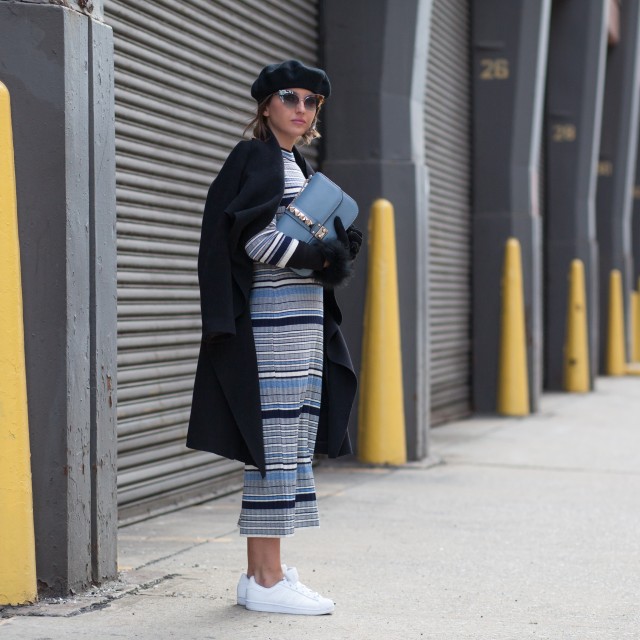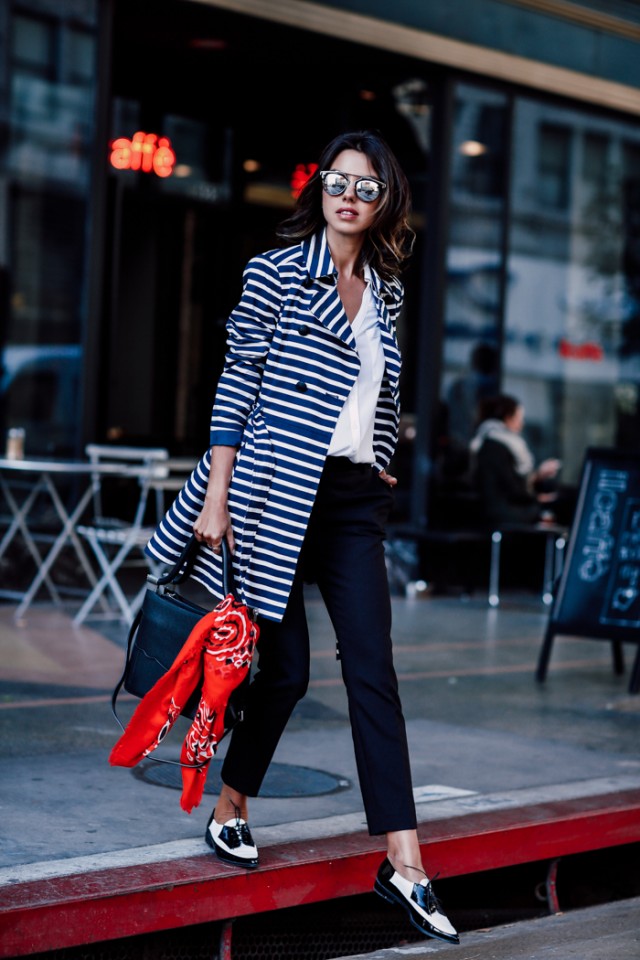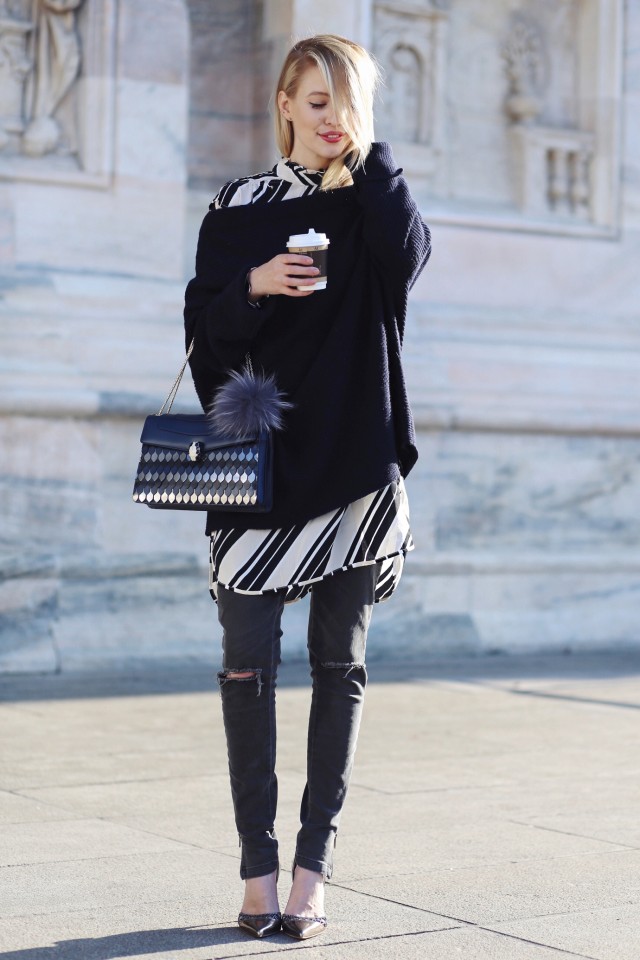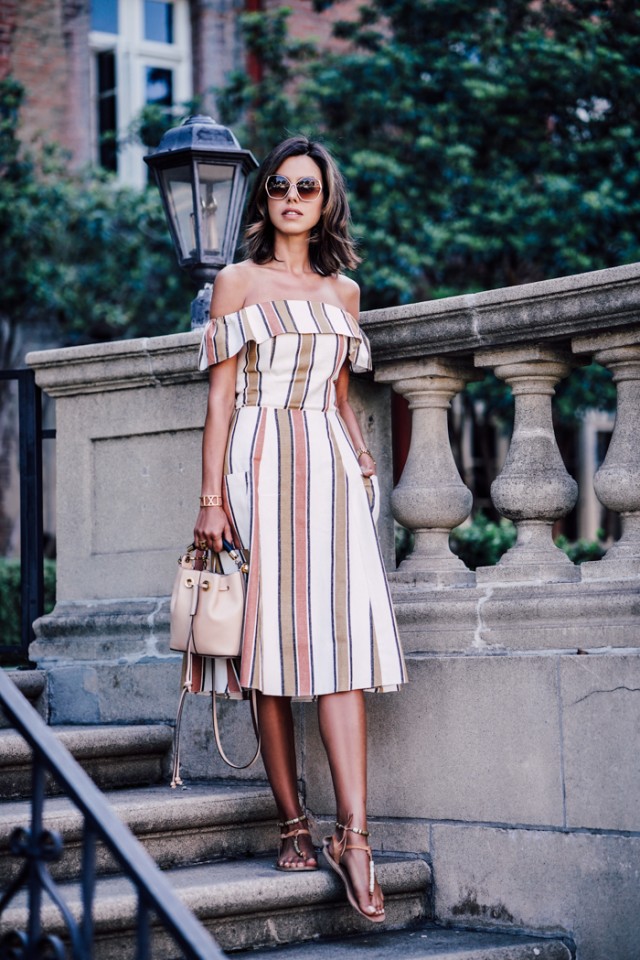 So my lovely divas, what do you think about these outfits here? Do you fancy wearing stripes? I'm very happy because I love wearing stripes. I find each outfit stylish and sophisticated and I can't pick just one outfit, which one is your favorite? I would love to know your opinion, so feel free to share your comments below. Thank you for reading! Enjoy in the rest of your day and don't forget to stay up to date with the content of Fashion Diva Design!