Hey my lovely ladies! The beautiful and sunny days are already gone and fall season is just around the corner. I hope you enjoyed the summer and now you can freely say "hello" to the rainy and not so warm days. For today, I have selected a collection of splendid street style outfits for early fall. I truly hope that you will like them and you will copy some of them. Let's check them out!
A fascinating combination of black, beige and gold! I really like it, because it looks very unique, modern and sophisticated.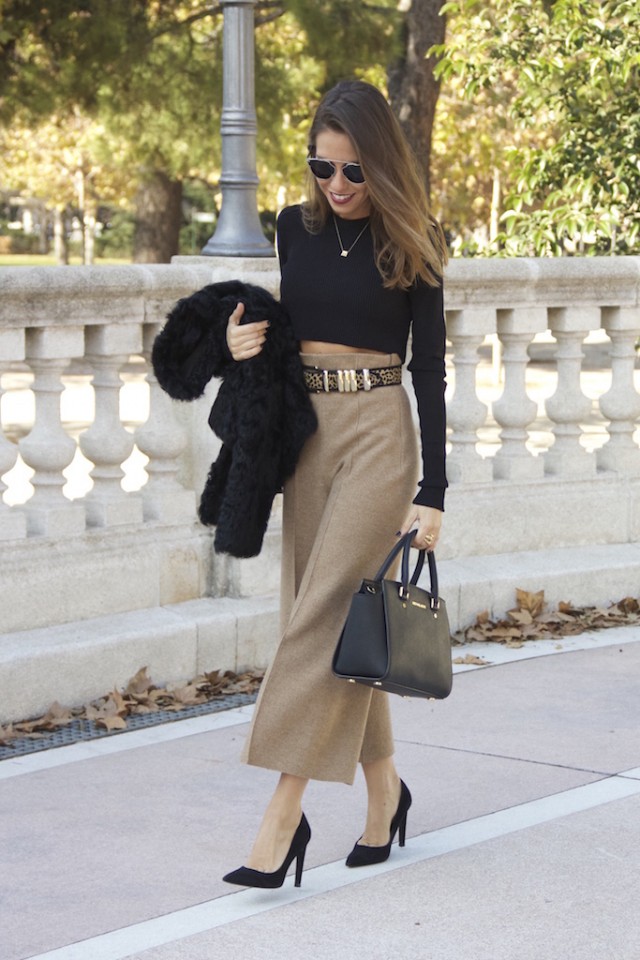 If you were looking for casual, yet stylish clothes, take a look at the outfit below. It looks very stylish and I think that's because of the color of the blazer.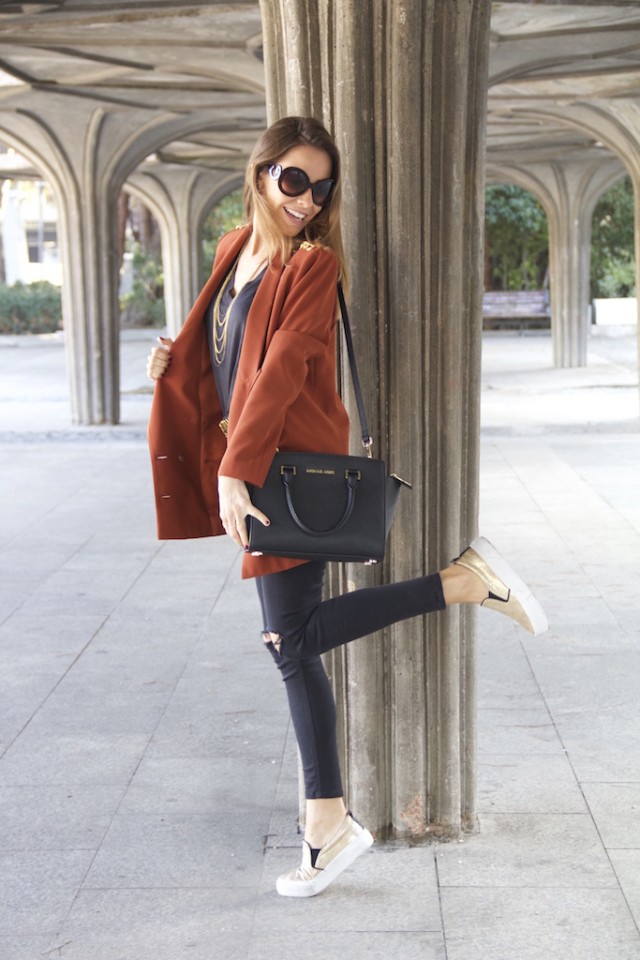 I felt in love with the combination below. What about you? I really like the black lace shirt that is showing under the white shirt. The blazer and the heels are in the same color which is always a great choice.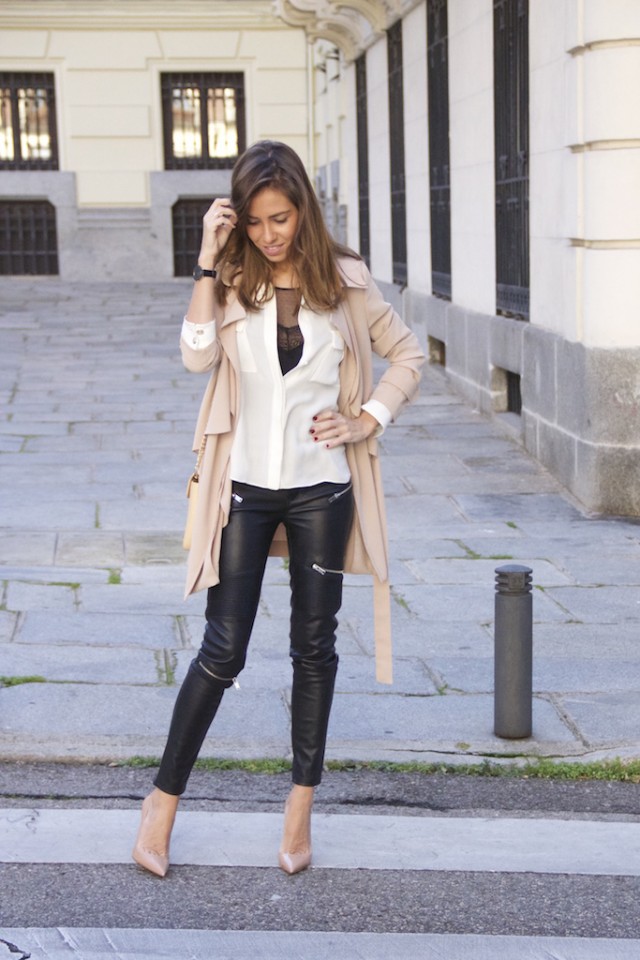 In the previous outfit, the heels and the blazer were in the same color, in this one the flats and the scarf are with the same pattern. This outfit is perfect for your every day walks.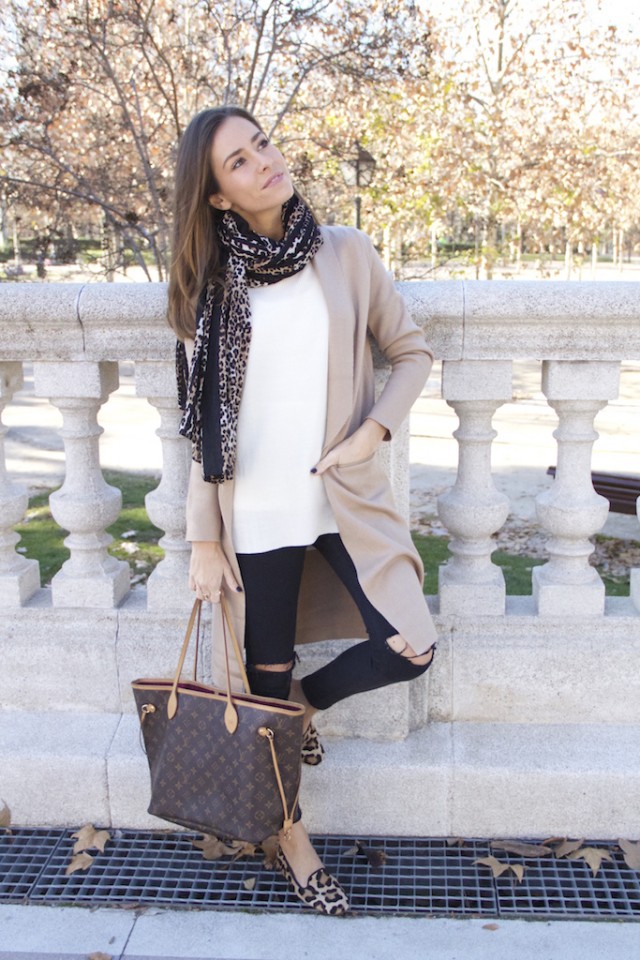 This combination looks cute and stylish because of the interesting match of the colors and patterns. The red bag looks perfect.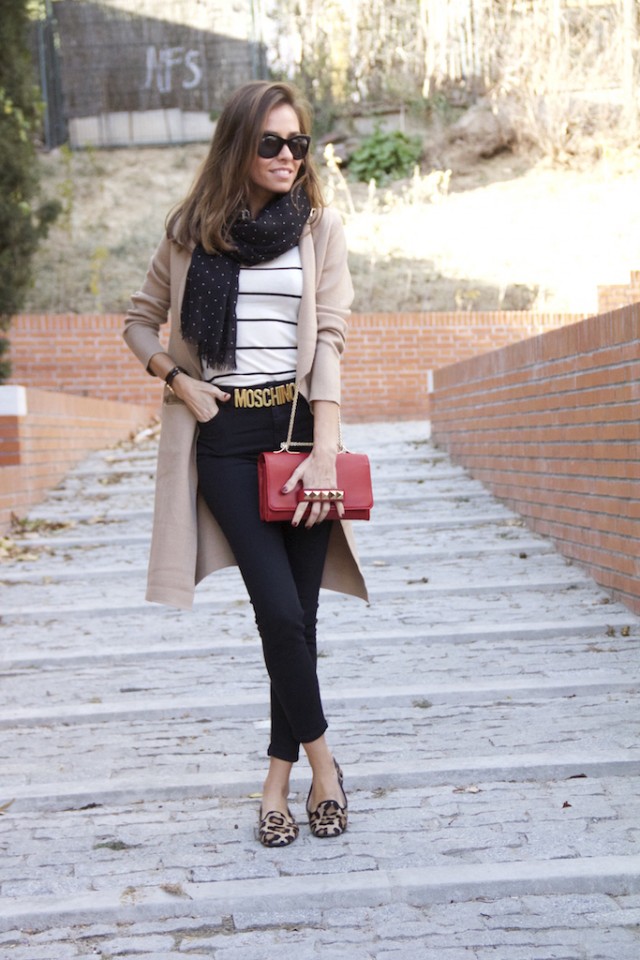 If you are looking for something casual, but still sexy and stylish, look at the outfit below. The casual denim dress looks fascinating when is paired with black leather heels and a leather jacket.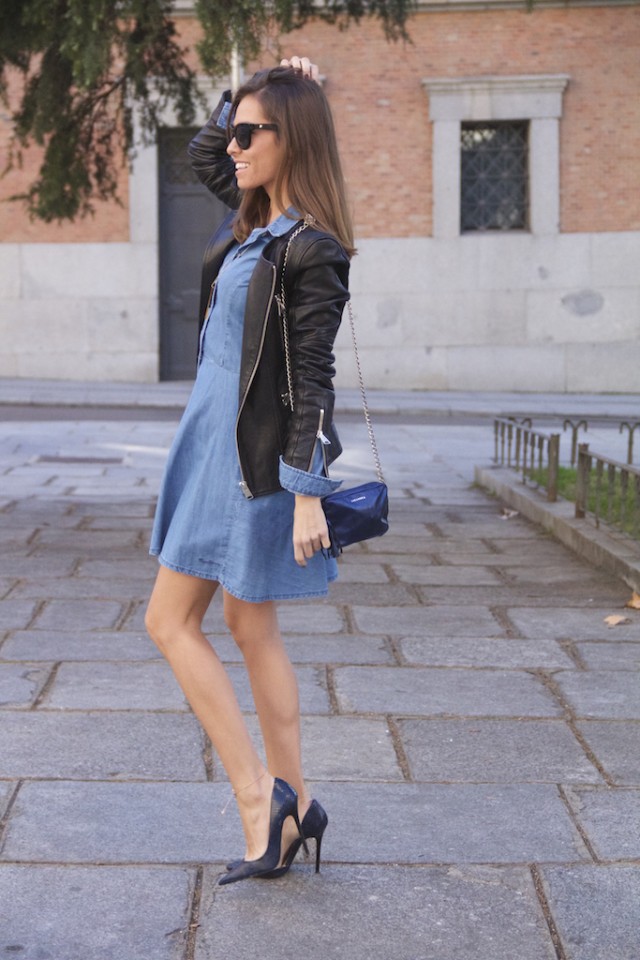 I have never worn yellow bag and heels together, but it looks great and I'm planning to update my attire as soon as possible with a comfy pair of shoes and a yellow bag.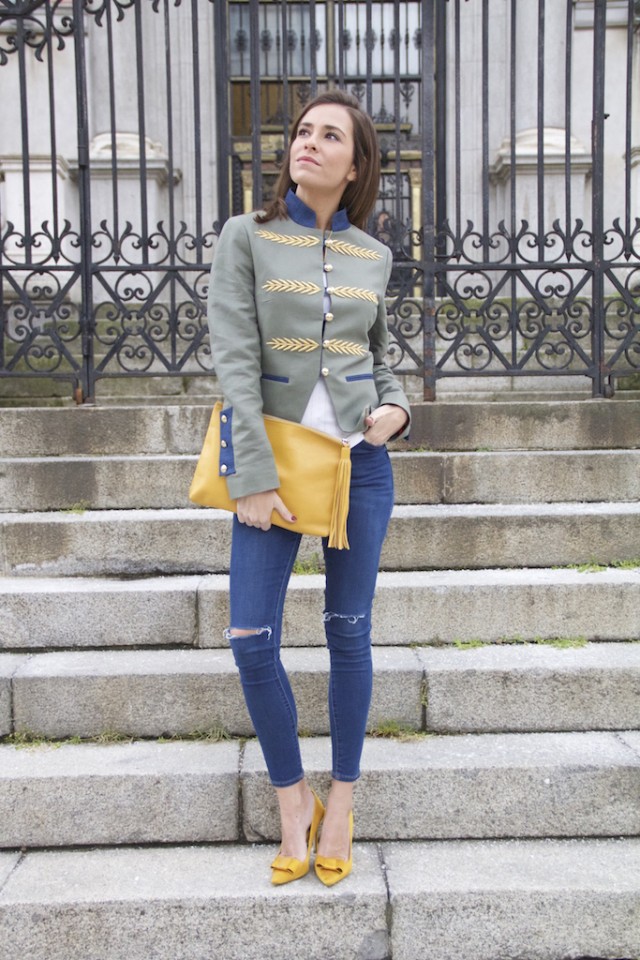 Casual and warm outfit! I really like it for the cloudy and rainy days. It will keep you warm and stylish at the same time. You can experiment and beautify your outfit with other scarf in bold color.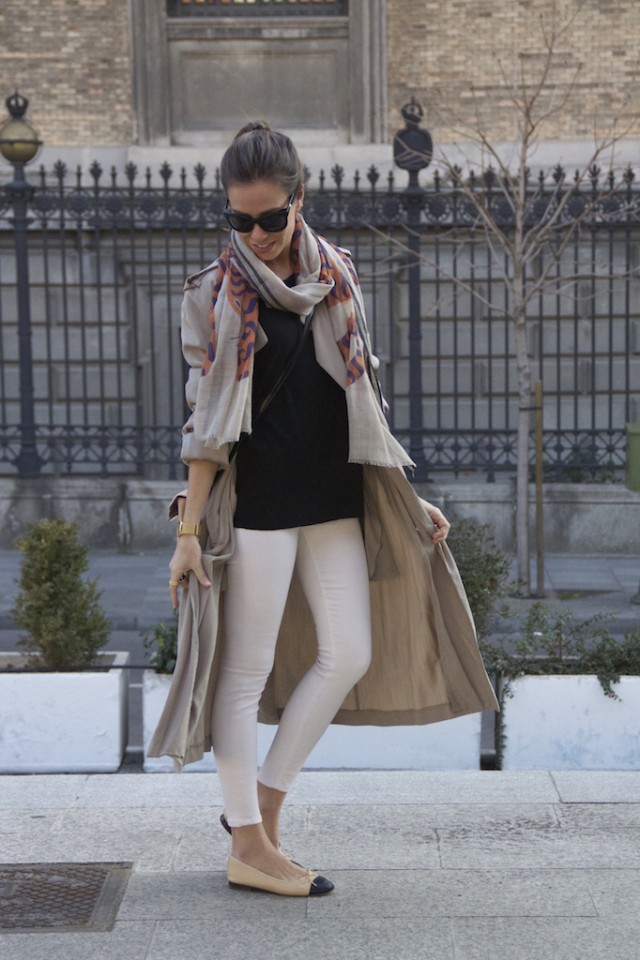 Sophisticated, romantic and feminine combination that every woman should have in the wardrobe. This outfit looks stunning for every occasion.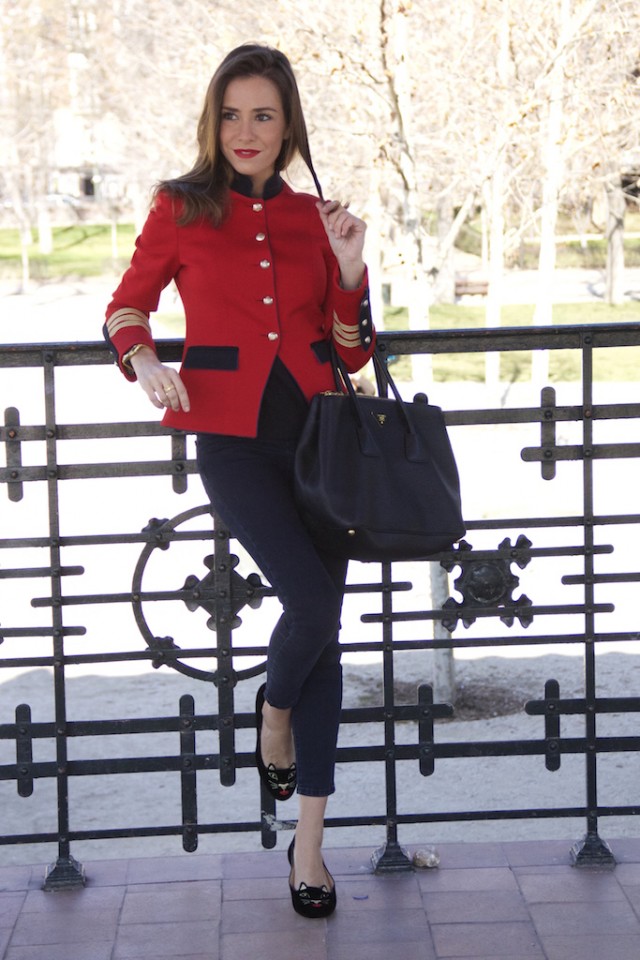 The outfit below looks elegant and sophisticated. You can wear it to work, business meeting and other formal events. I like the button down skirt, what about you?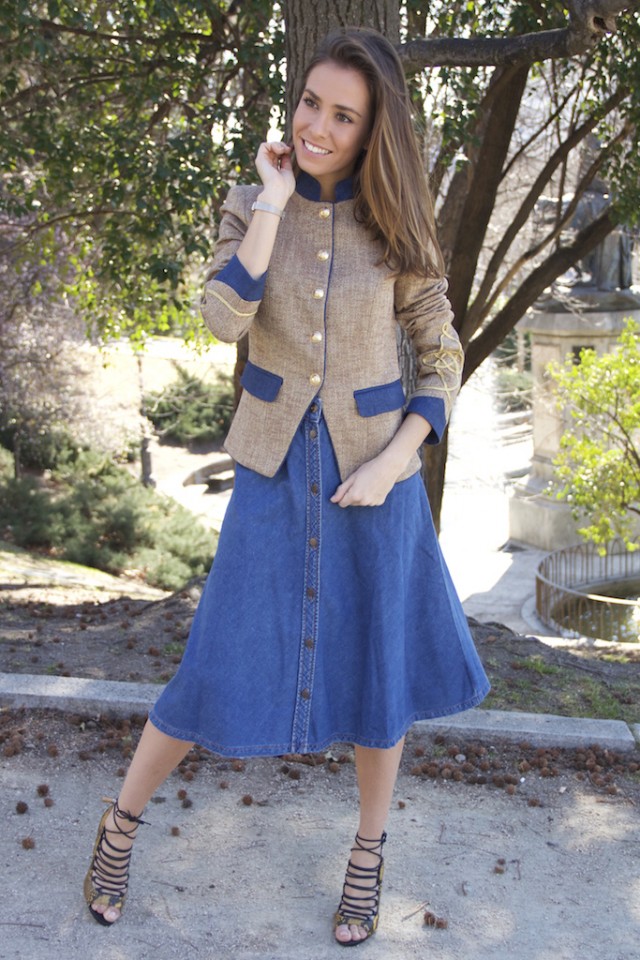 Burgundy is the color of fall, so hurry up and update your wardrobe with some burgundy pieces of clothes. Do you like the outfit below. It is very cute and you can wear it to school.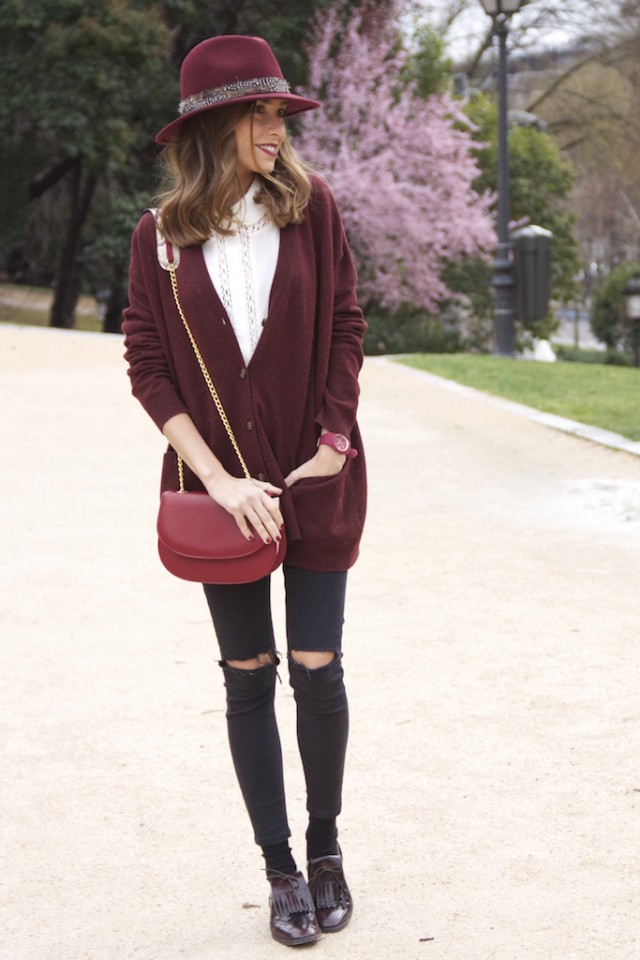 Black dress with a golden belt, leather bag and flats, look stunning in a combination with a yellow blazer. You can easily make a statement with a colorful blazer and black to toe outfit.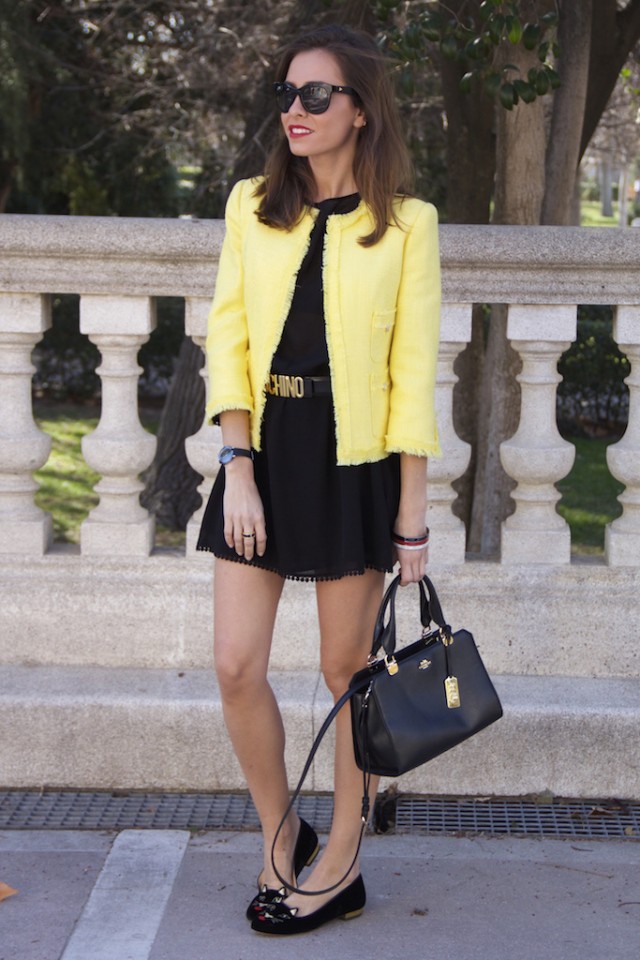 I love the design of the shirt, because it matches to the blazer perfectly. You can make similar combination easily. All you need is colorful t-shirt, ripped jeans and blazer.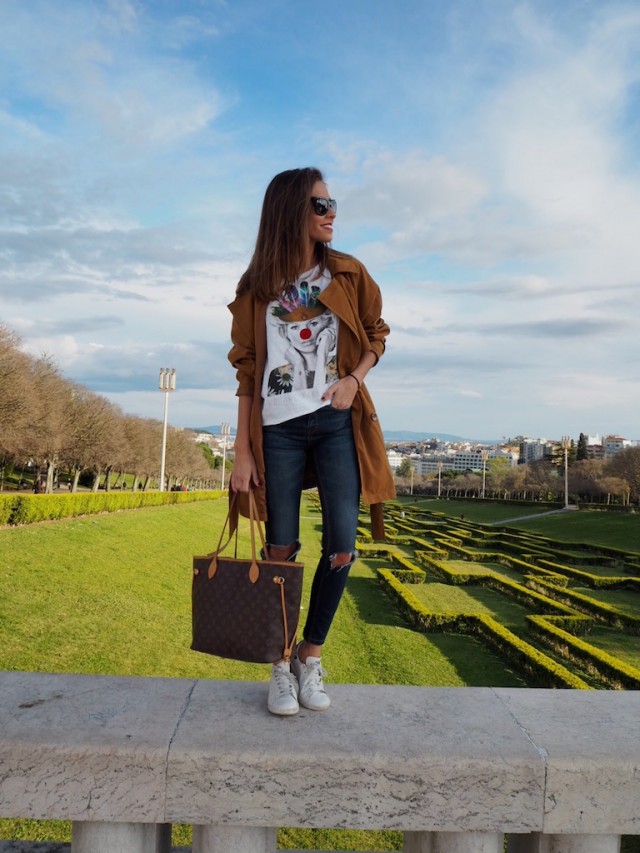 Boyfriend jeans looks magnificent when are paired with white tee and simple blazer. You can choose blazer in any color you want. It is all up to you.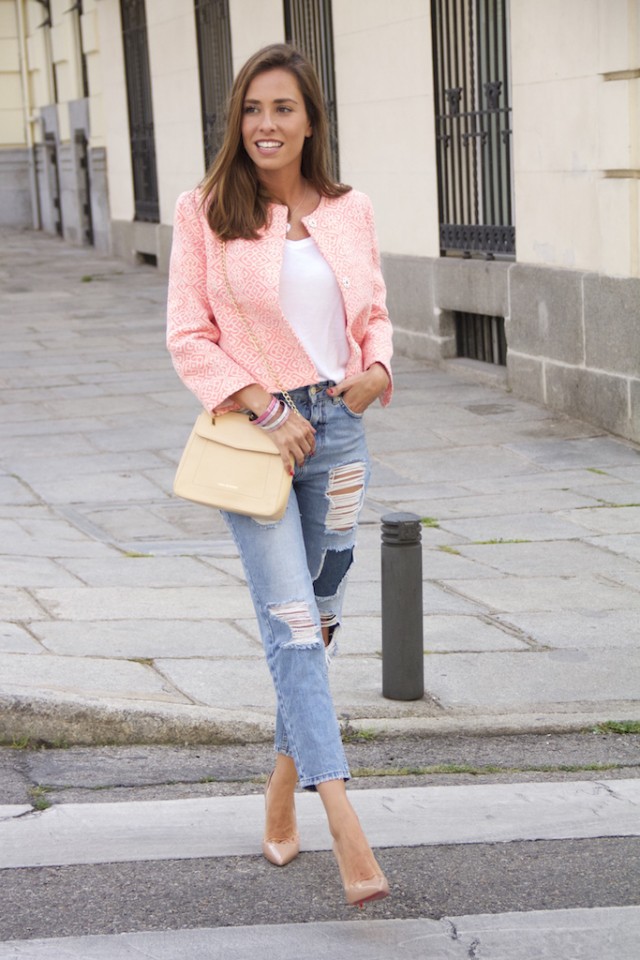 Why wearing skinny jeans all the time, when you can wear other kind of pants. The outfit below is unique and very stylish. I really like to wear black and white combinations, what about you?
Black and gray look great when are matched together. The formal blazer makes the outfit look sophisticated, while the t-shirt makes the outfit look plain and simple.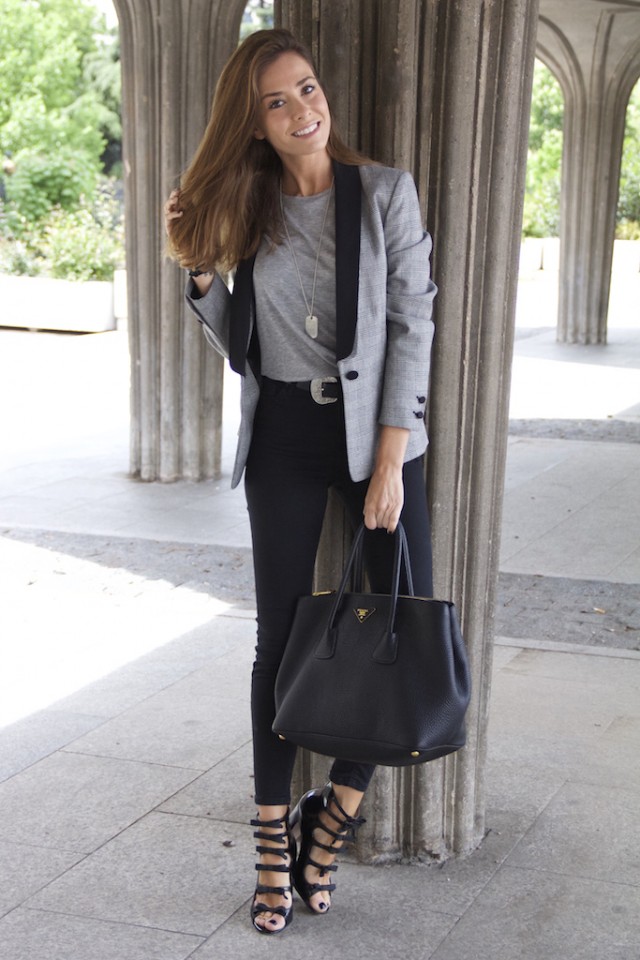 This white dress with lace looks amazing with the red coat. I really like it, because the red color gives a romantic touch to the whole look and makes the girl look stunning.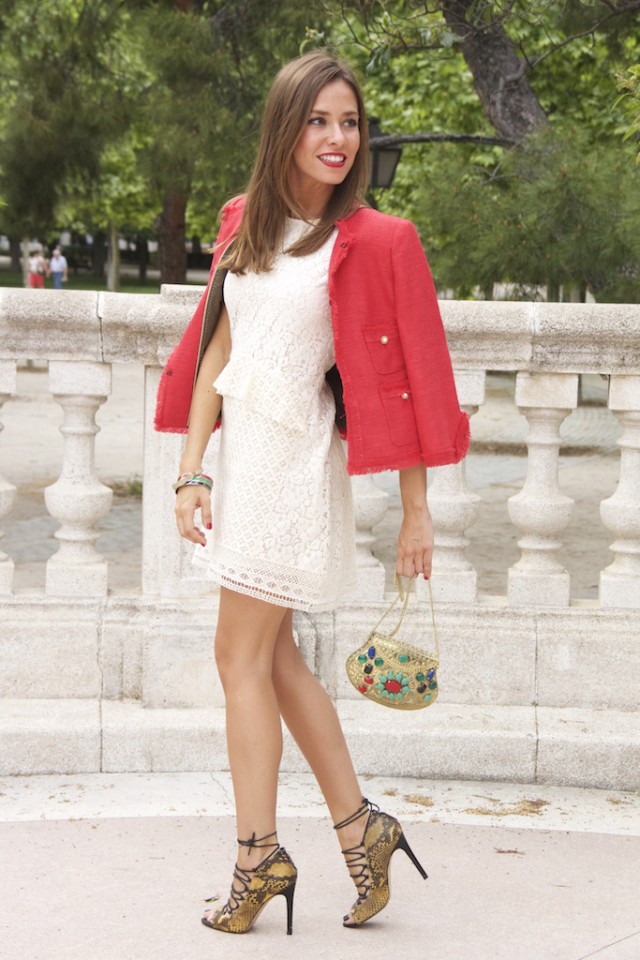 When the weather is sunny, you can wear your white skinny jeans in a combination with a simple blouse and striped coat. This outfit is convenient for work, date, school, etc.