A lady always shows respect and consideration for others while placing a premium on honesty and graciousness. A lady also knows how her individual choices may affect others and how easy it is to choose words and actions more wisely.  I can't change your attitude, manners… But in the meantime here is my advice for dressing like a lady in modern day society.
She is a lady, she may seem outdated. There are certain aspects of ladylike behavior that are undying: elegance, courteousness, and a sense of respect toward oneself and others.
Dressing Like a Lady – A lady always leaves something to the imagination, which is why one should choose to show a little leg or instead decide to accentuate your decolletage. When sitting down always cross your legs or ankles to avoid nearby peeping toms; it's also important to practice getting in and out of cars without flashing the valet. The lady take the time to learn which dress codes are appropriate for certain occasions, for example if your invitation calls for "Cocktail Attire", "Black Tie" or "White Tie," would you know what is appropriate to wear?
Becoming a lady comes naturally to some people, but others may need a few tips on how to become a lady to gain such status. For those girls who aspire to be a lady, it may not be as hard as you think. Here are some of my tips on how to become. They'll help you hone your feminine sense and have you embracing your inner feminism in no time!
Maintain your personal hygiene.
Dress elegantly
Keep your clothing clean and pressed
Don't wear excessive makeup or revealing clothing.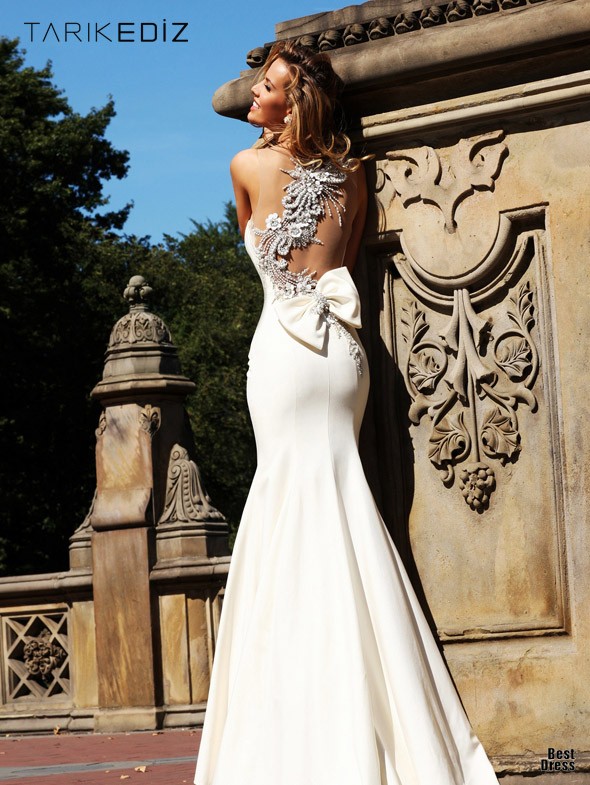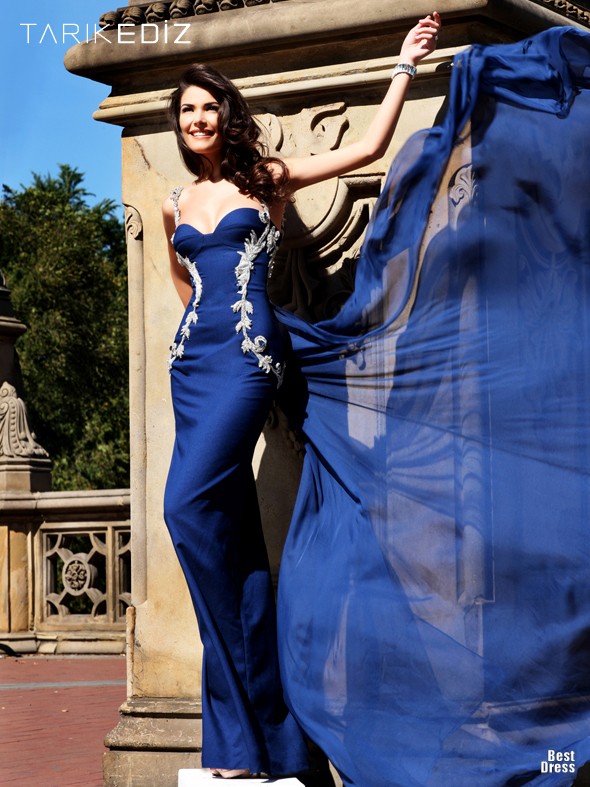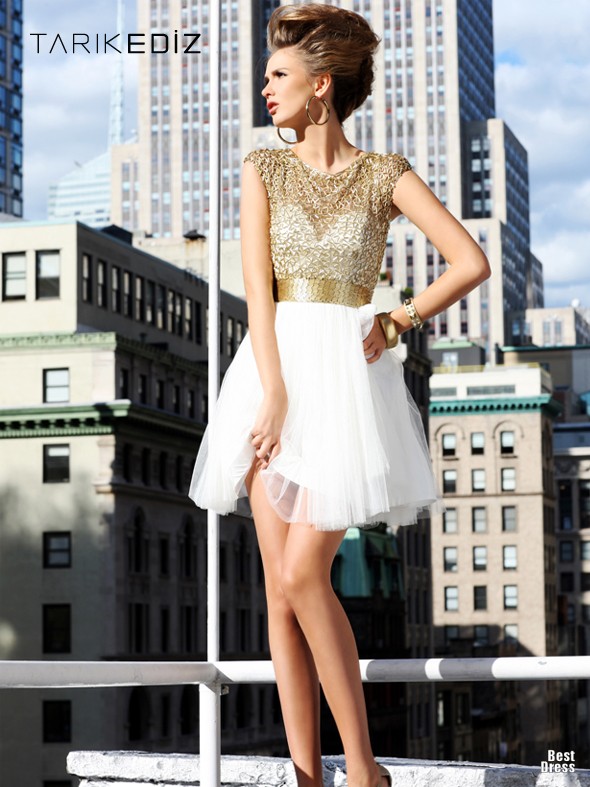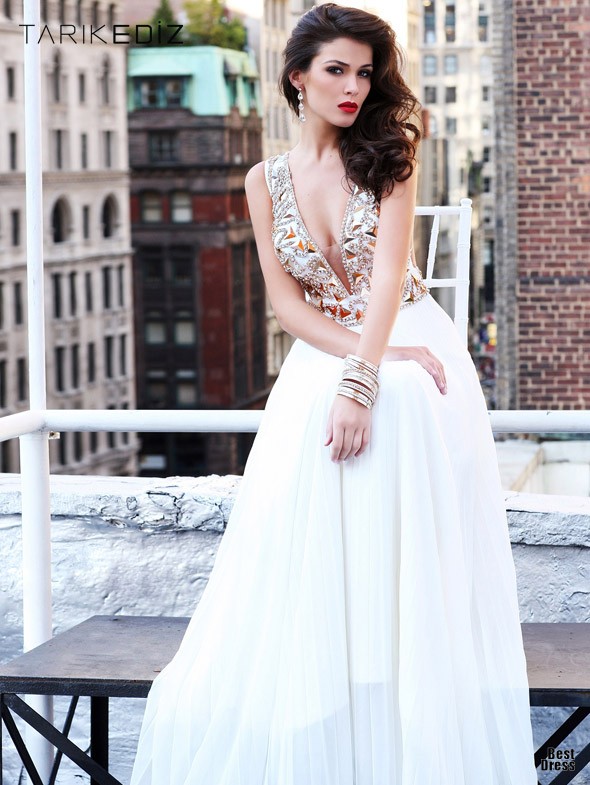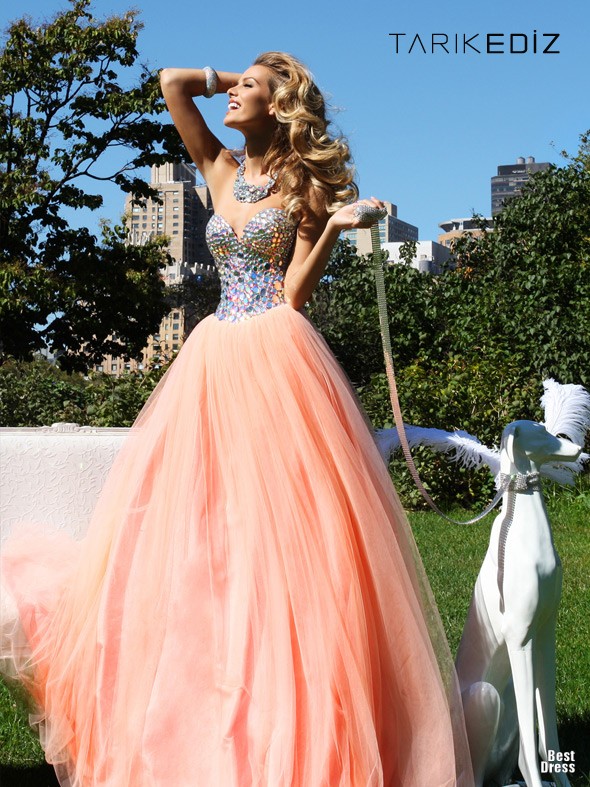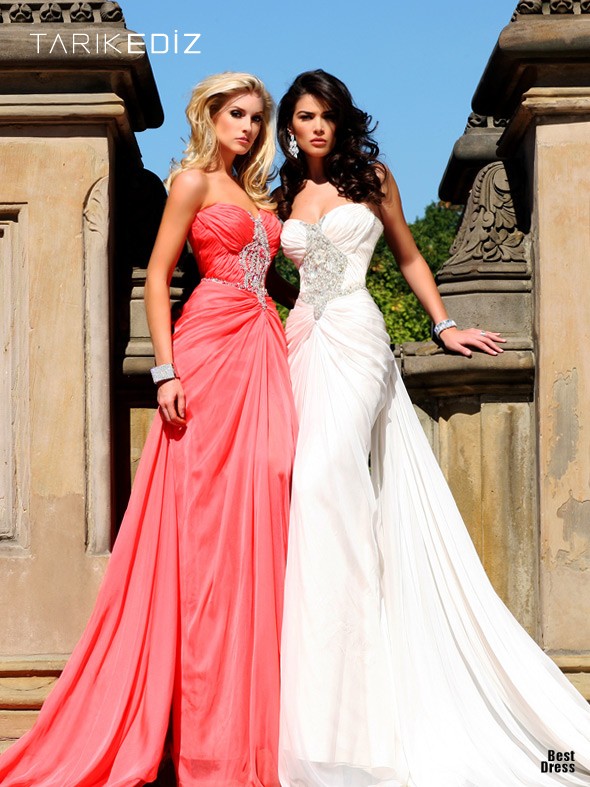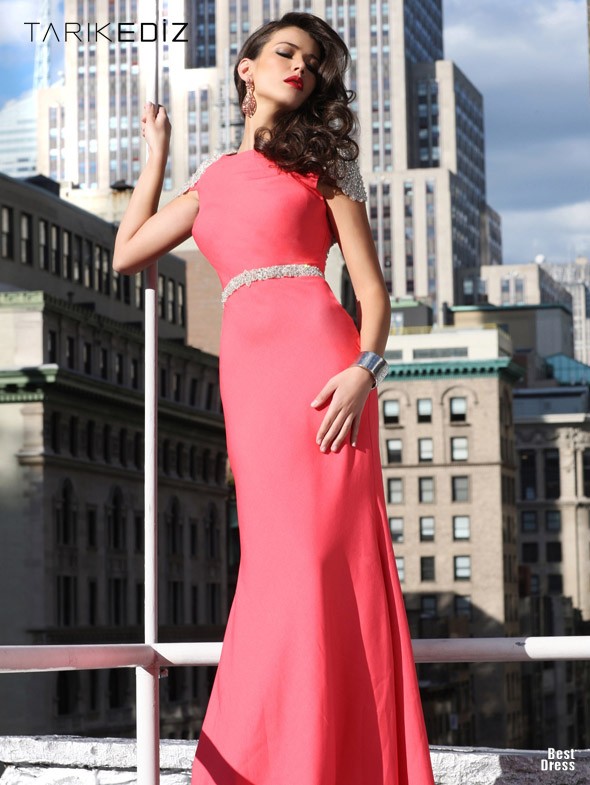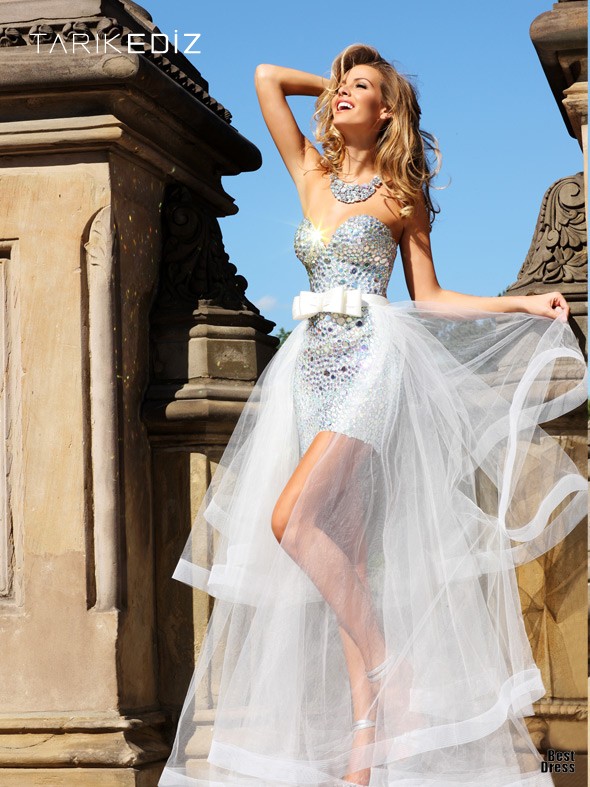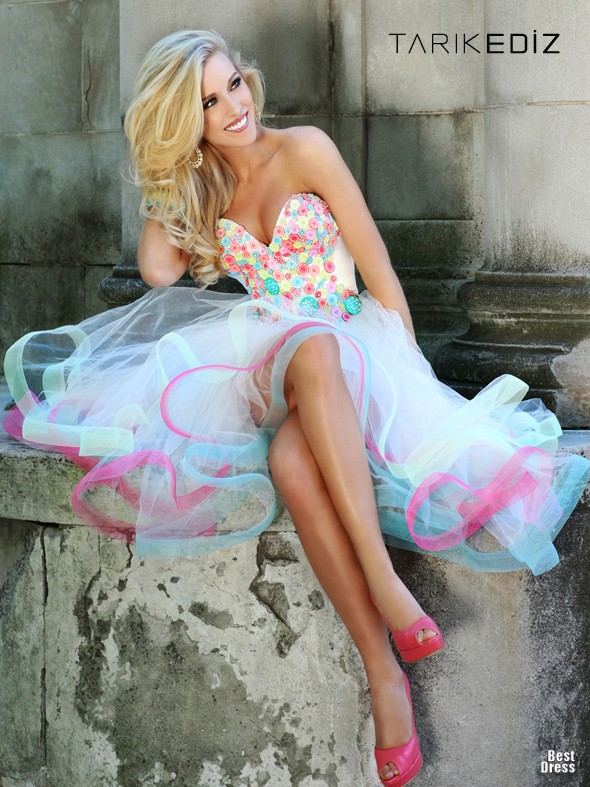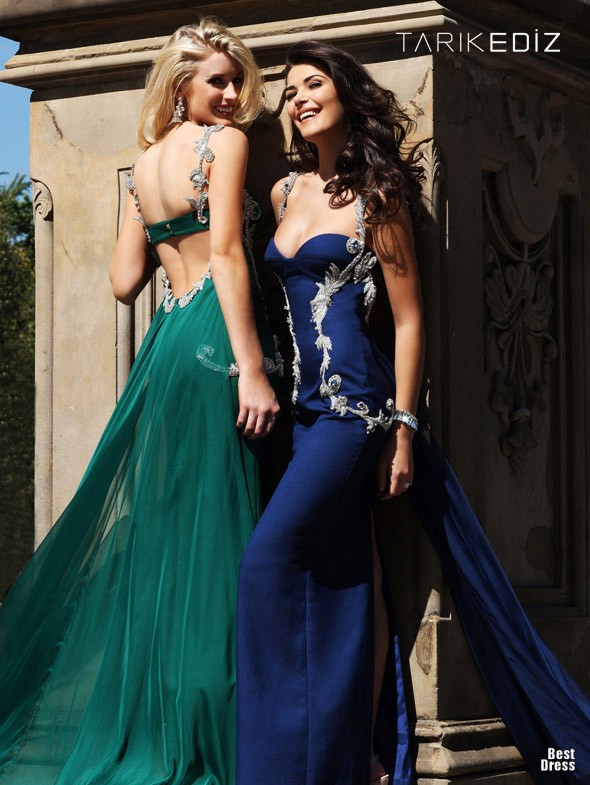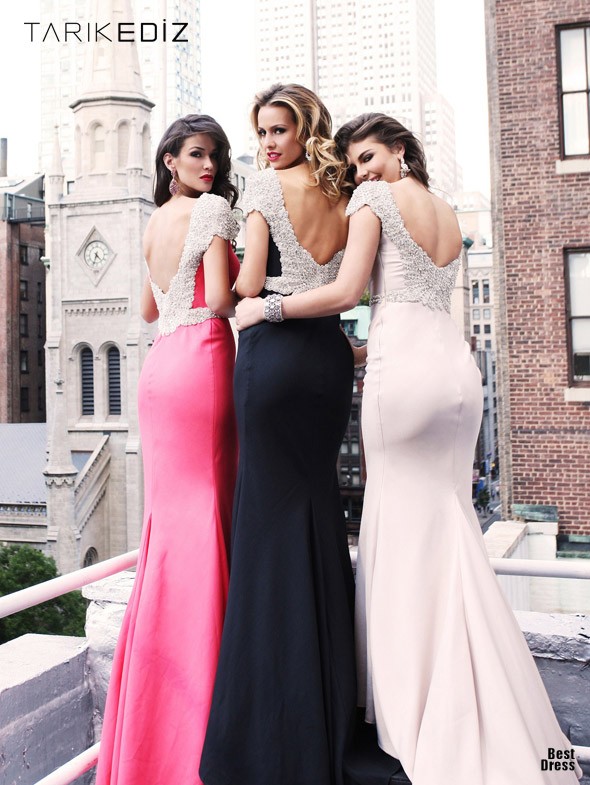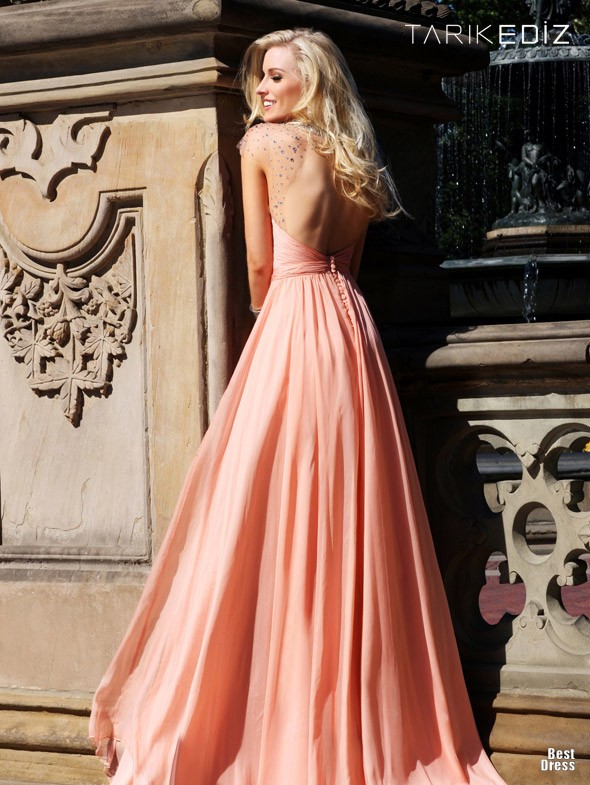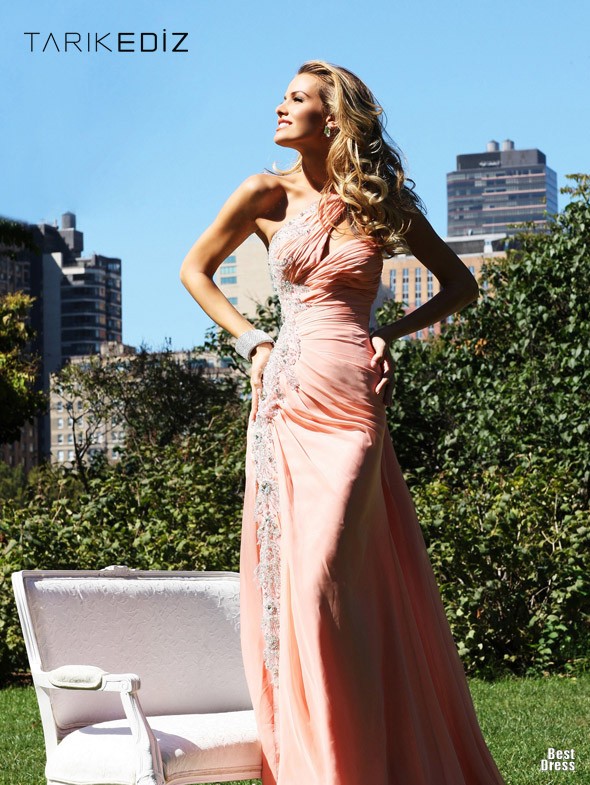 I think women are sexy when they got some clothes on. And if later they take them off then you've triumphed. Somebody once said it's what you dont see you're interested in, and this is true.