Prom night is one of the most important events for a senior in high school. The date is a symbol of attractiveness. For a teen girl, the prom dress is as important as her future wedding dress (even more than that). However, there's a huge difference between being classic and being trashy. You will want to consult an expert dress maker to give you an idea of what would suit your body type.
Girls with an hourglass shaped body should wear a flowing gown that gives your top figure a good look while flowing over the lower figure. If you are a pear shaped, never make the mistake of buying a tight, body fitting dress! If you're athletic, don't go for girly frills but opt for something bold and beautiful, yet sober and sexy! Remember you can get these beautiful dresses at a very reasonable price if you know where to look for them. Don't go buying from branded boutiques or you could end up paying hundreds of dollars for this one single dress. Below are Prom dresses 2014/15 collections at Sherry London UK.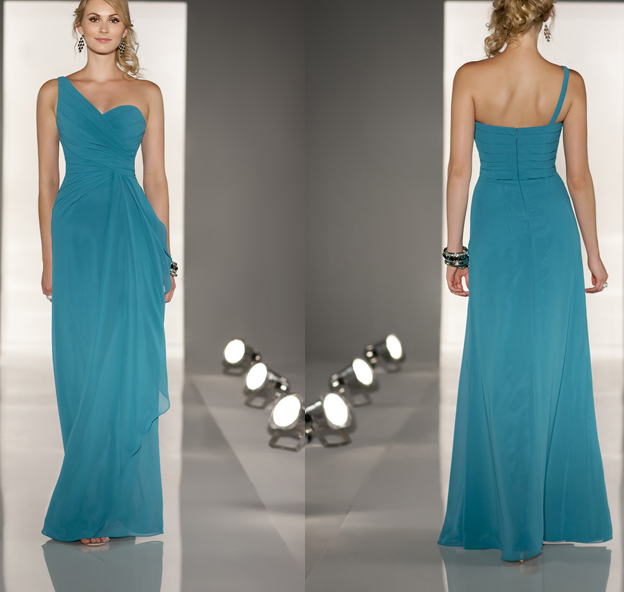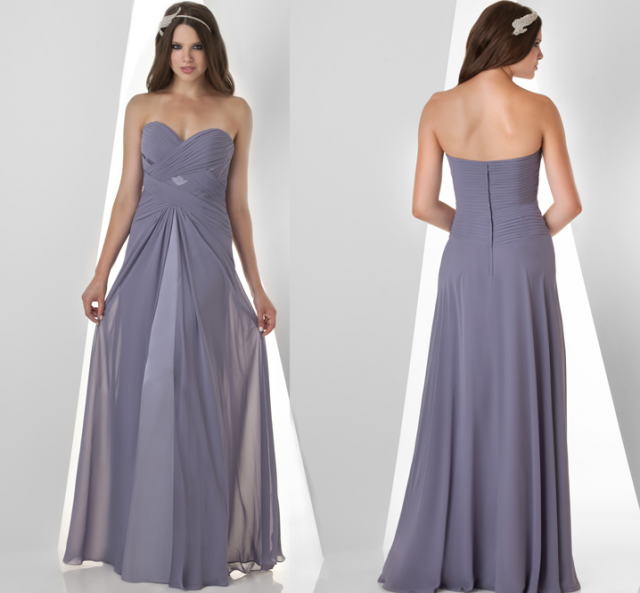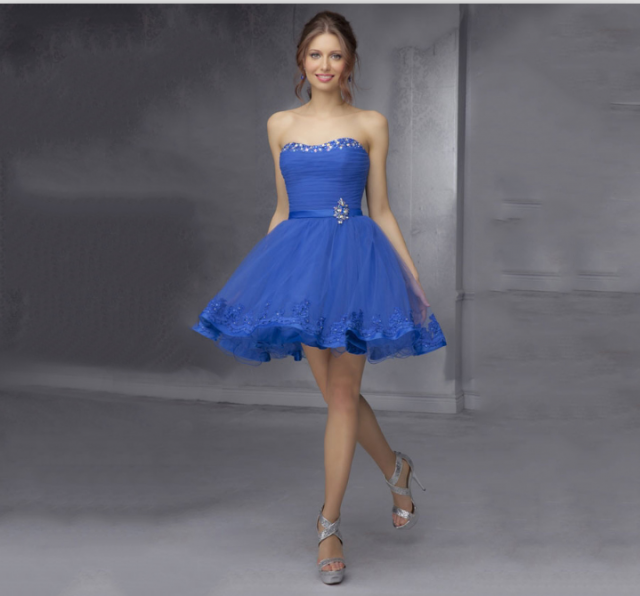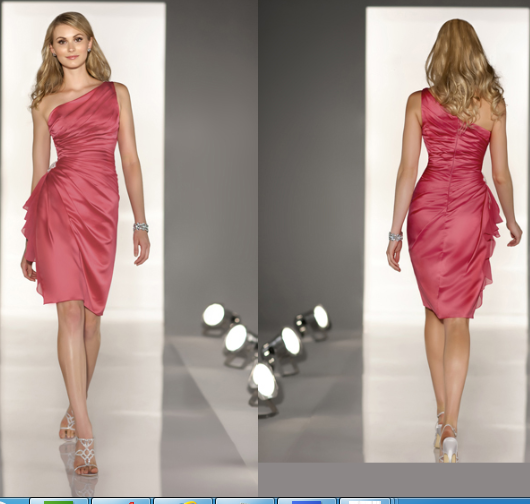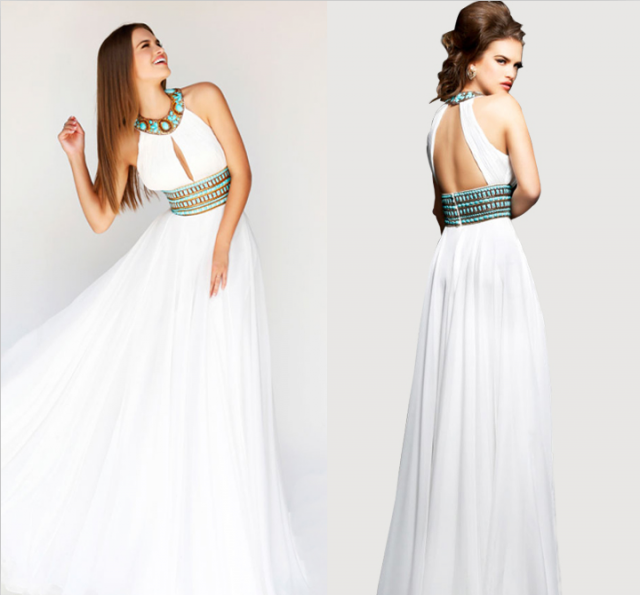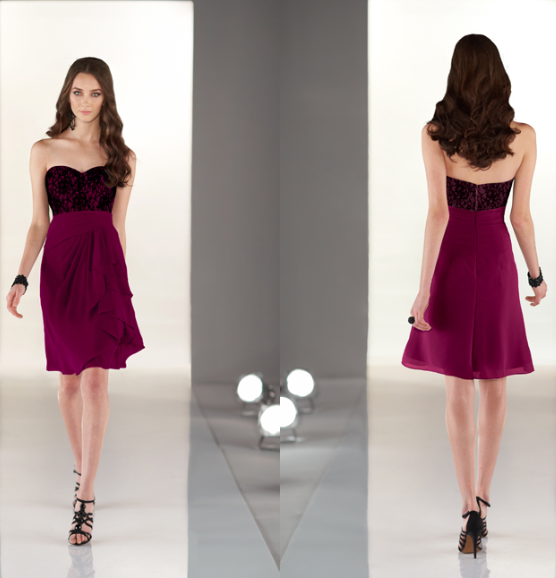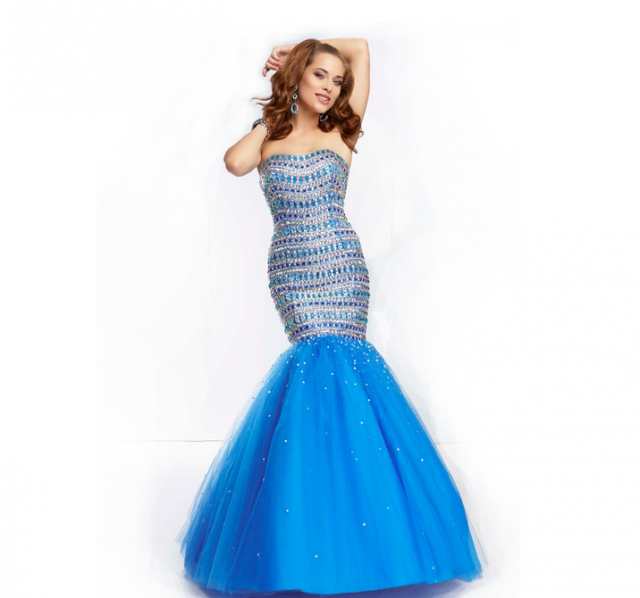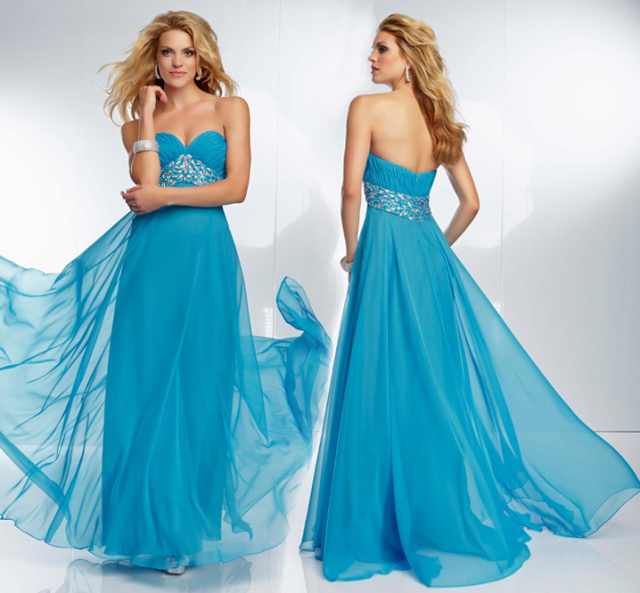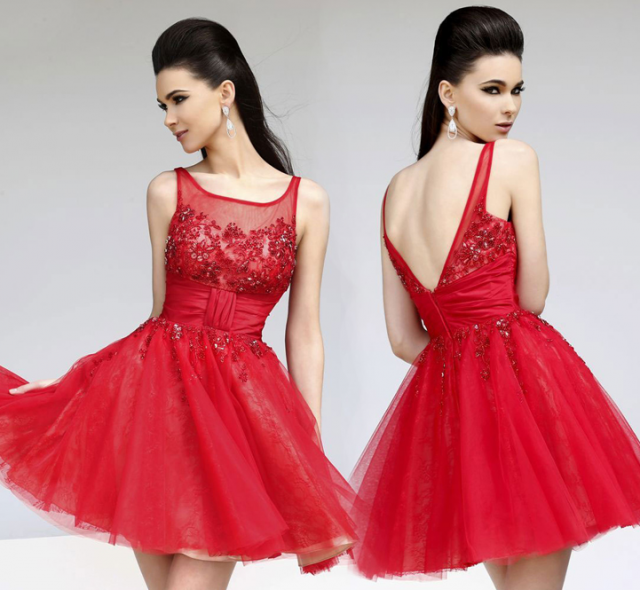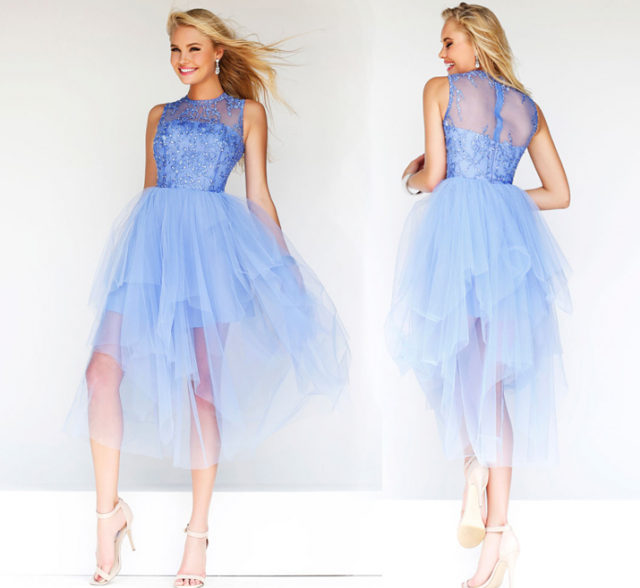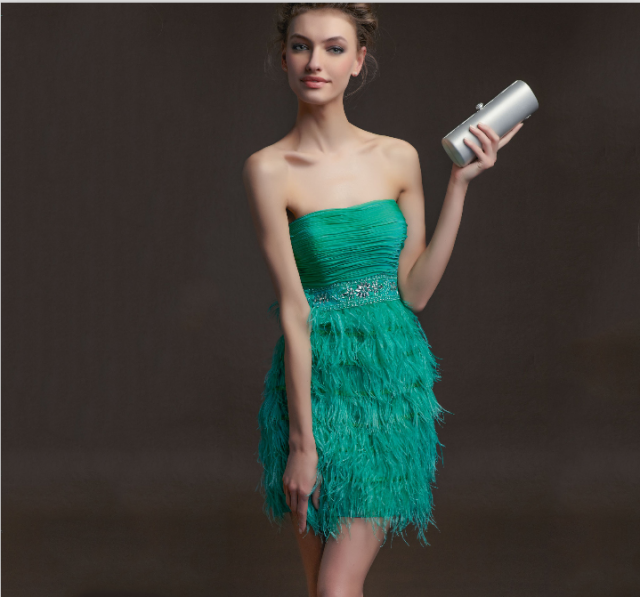 View more Prom dresses and Bridesmaid–click here.