Hey my ladies! Your Fashion Addict is always here to show you some interesting ideas. Valentine's Day, the holiday of love and passion is coming and we should all get prepared. If you have chosen a red dress for this day then I recommend you to check out the gallery below, because for today I have made you a wonderful collection of makeup ideas for your red dress. Are you excited?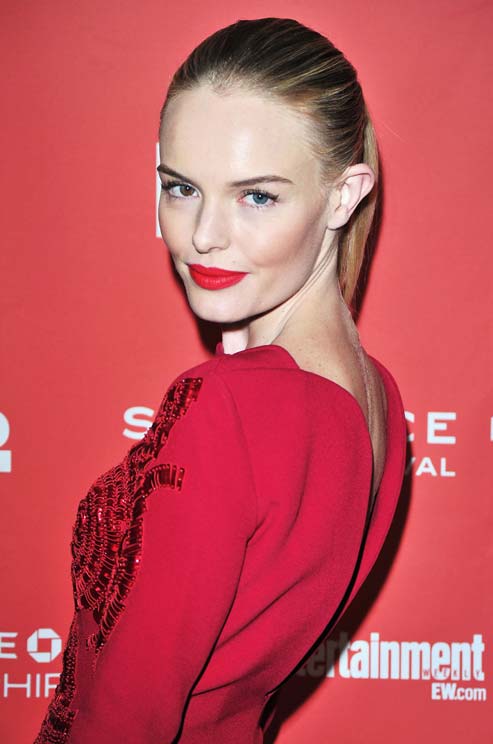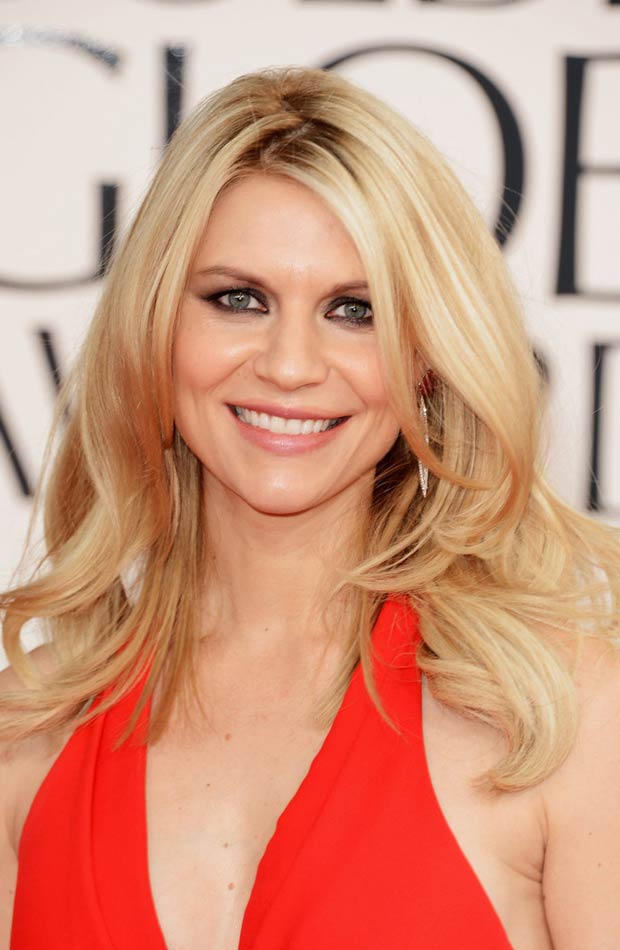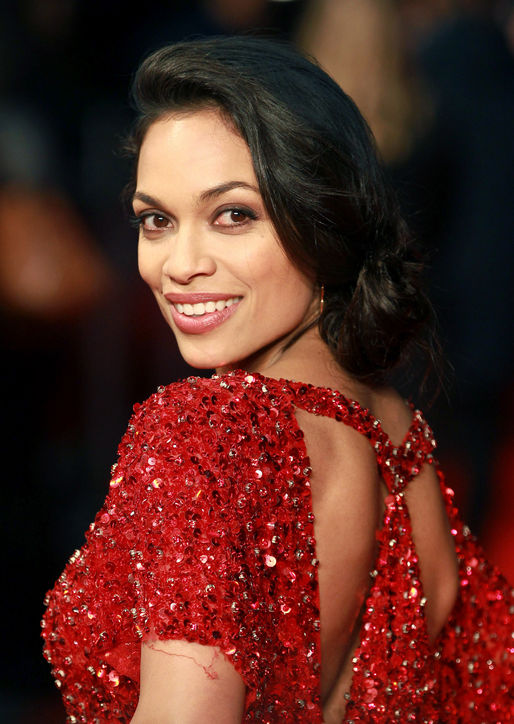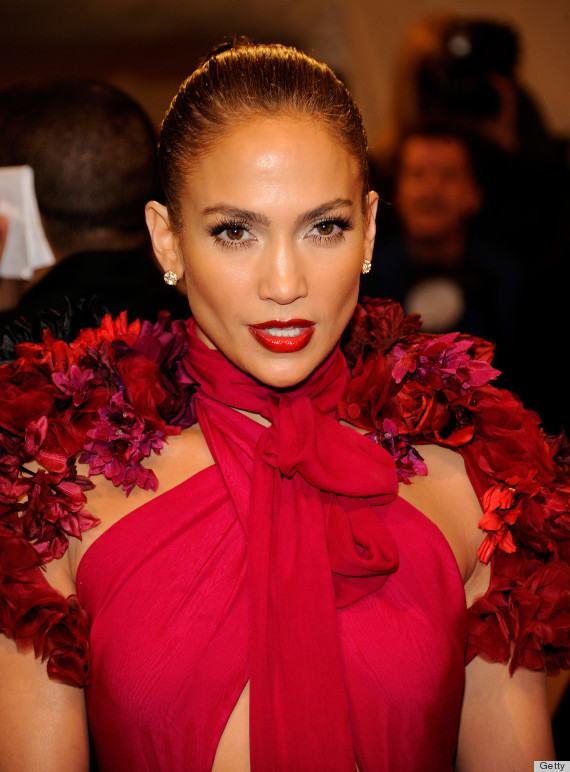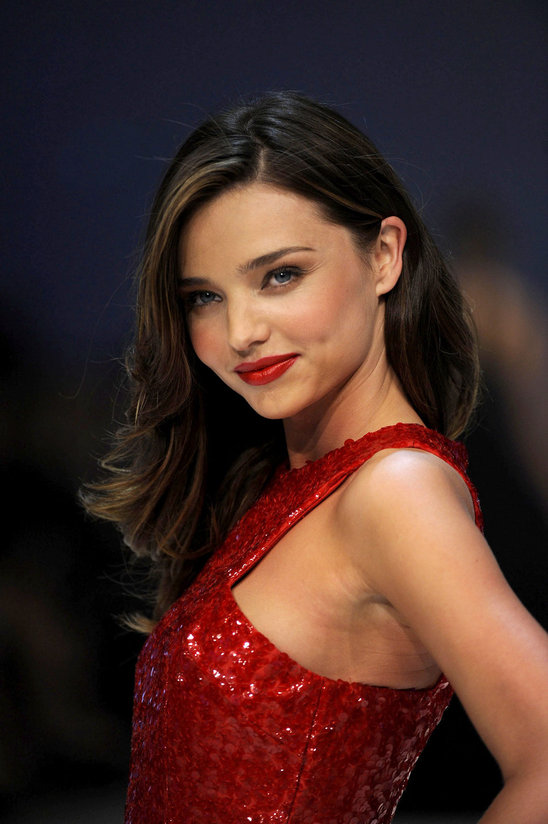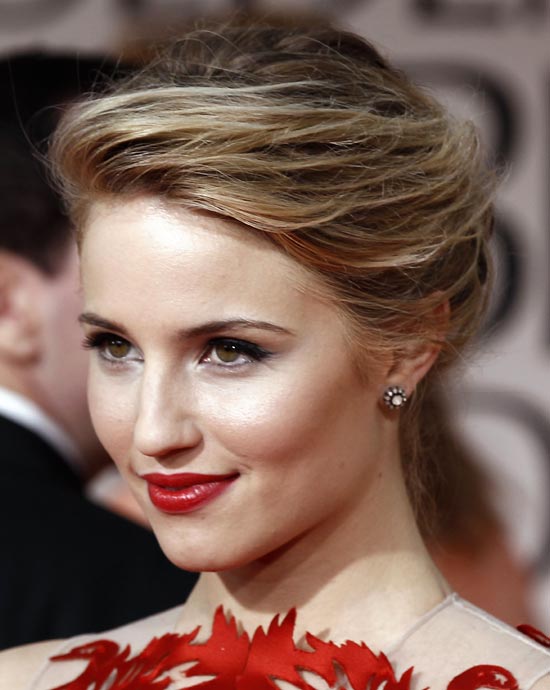 Your dress won't look so much beautiful if you don't do your hair. There are million of tutorials on the Net, from stunning buns to fancy braids and ponytails, that will help you do your hair in a couple of minutes. So, don't go out with a messy hair. If you don't have much time, wrap your hair in a bun. You will look far more beautiful and lovely.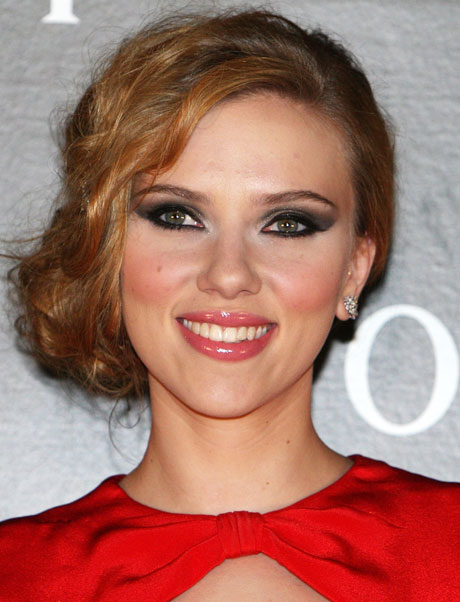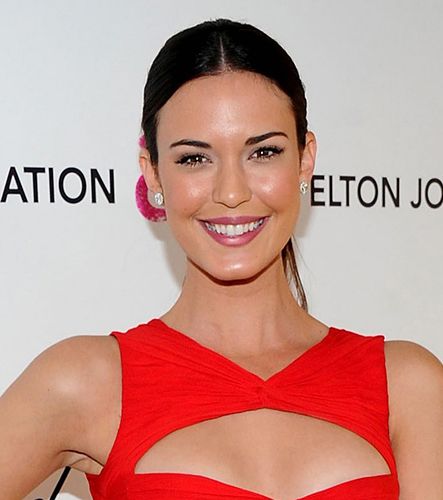 The red color is the color of passion and love and it might seems you that it is difficult to find the right makeup for your red dress, but it isn't, believe me.
If you want an eye catching, dramatic and bold look, you can go with red nails, red lips, red dress and red heels. Everything in this bold color will make your look dramatic and attention grabbing. Plus, I have read some researches that say that man are more attached to women that wear red, because the lady in red stands out in a crowd with her dress and her confidence.
What kind of make up should you apply to complete your red dress?
– I would just say minimalistic and nude. For glam and chick look wear a nude lipstick and mascara. You can also try smokey eyes and a red lipstick.  A brick – red clothes can be paired with brownish shades, while a tomato red clothes go perfect with the orange-red tones.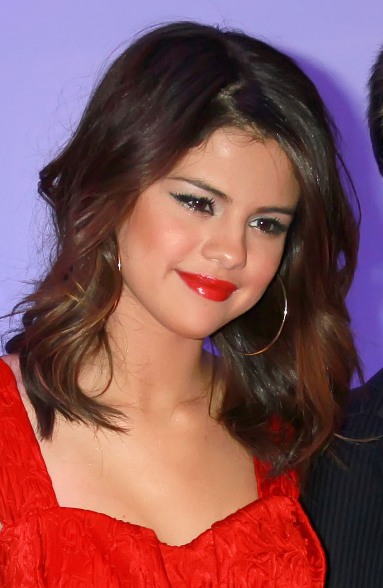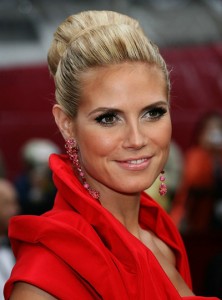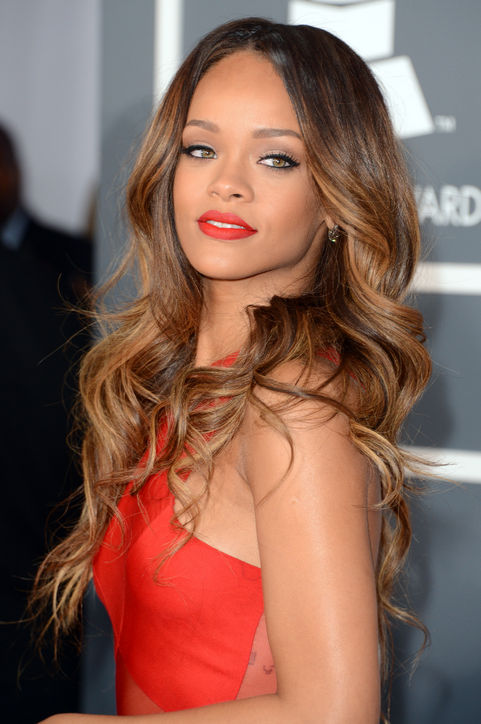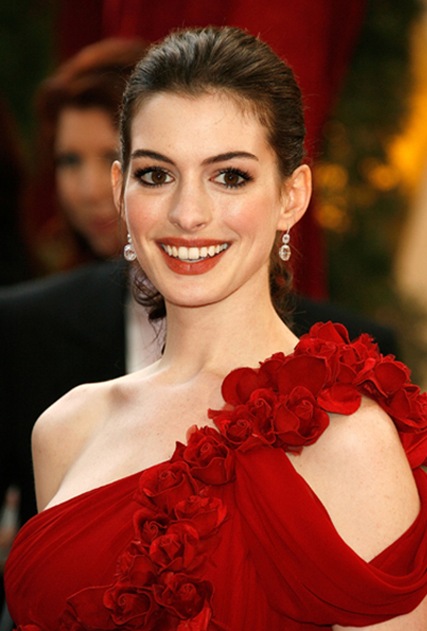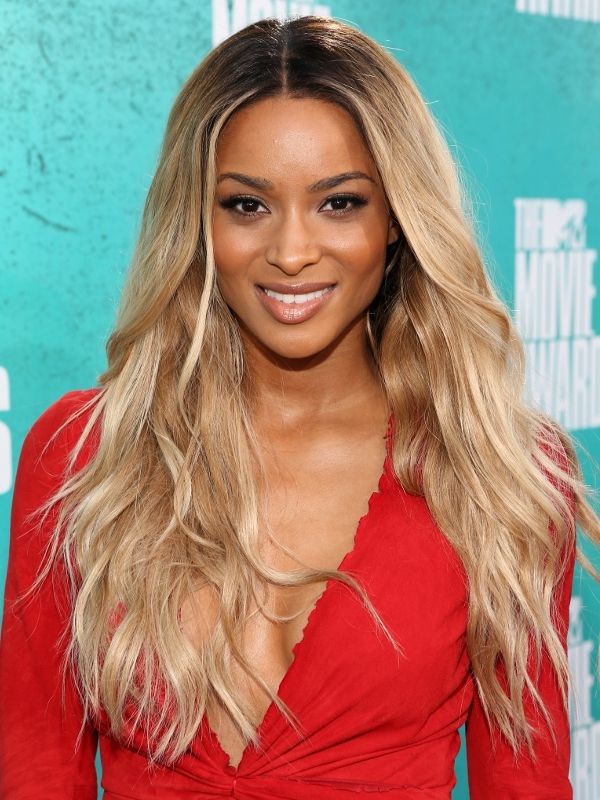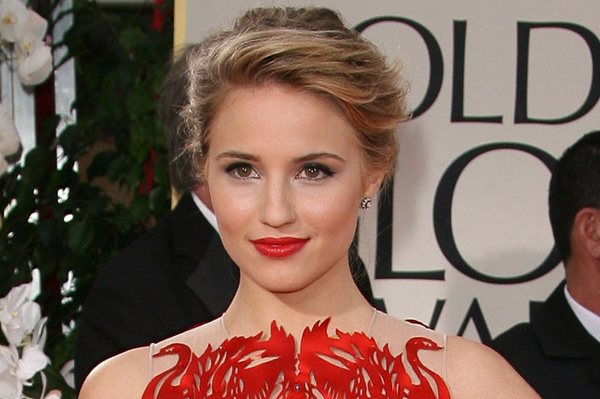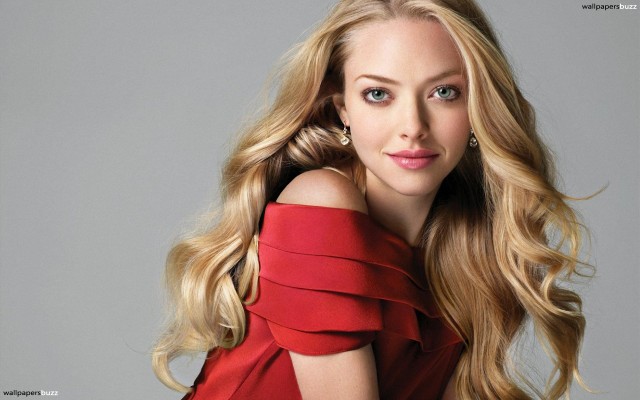 Thank you for reading! I hope that you have found the makeup that will complete your look perfectly. The celebrities above look stunning and breathtaking. I can't decide which is my favorite yet. If you have some other interesting and useful suggestions for me, please let me know. I would love to see them and try them of course. Enjoy in the rest of your day and stay up to date with the contents of Fashion Diva Design!