Amazing collection of glamour designs created Elie Saab, he called it an 'Ode to Delicateness' and followed through on that promise with some incredible dresses whose embroideries appeared to float magically across the models' bodies.
So fine was the mesh that suspended them it appeared to have been crafted from cats' whiskers. And it trod the traditional lines of couture, more accessible in its awards season appeal – ballgowns of crystals in coralesque formations; white lace flowers strewn between splashes of iridescent silver; head-totoe embellishment and plentiful swishing skirts  which caused more than one model to slip just ever so slightly.
Prepare yourself for an eye catching collection that will leave you breathless for a moment. Check out the collection below and inspire yourself. Find the dress from your dreams and get married with style. Enjoy and have fun!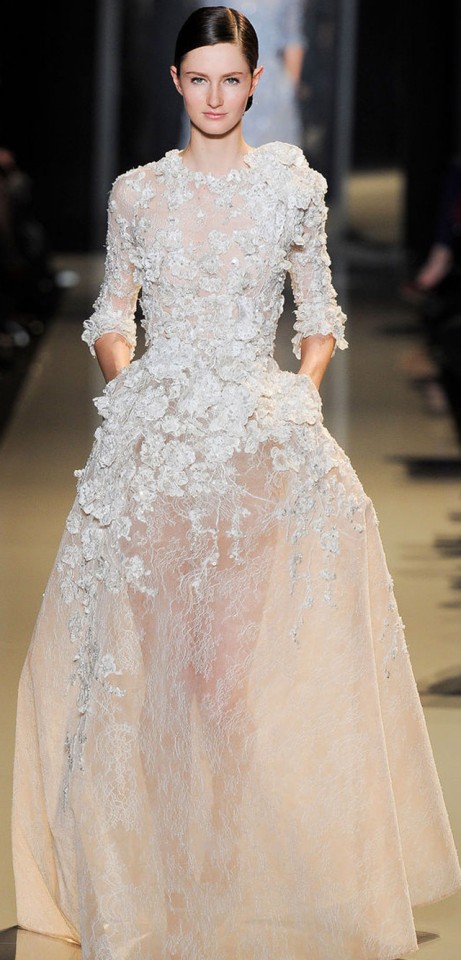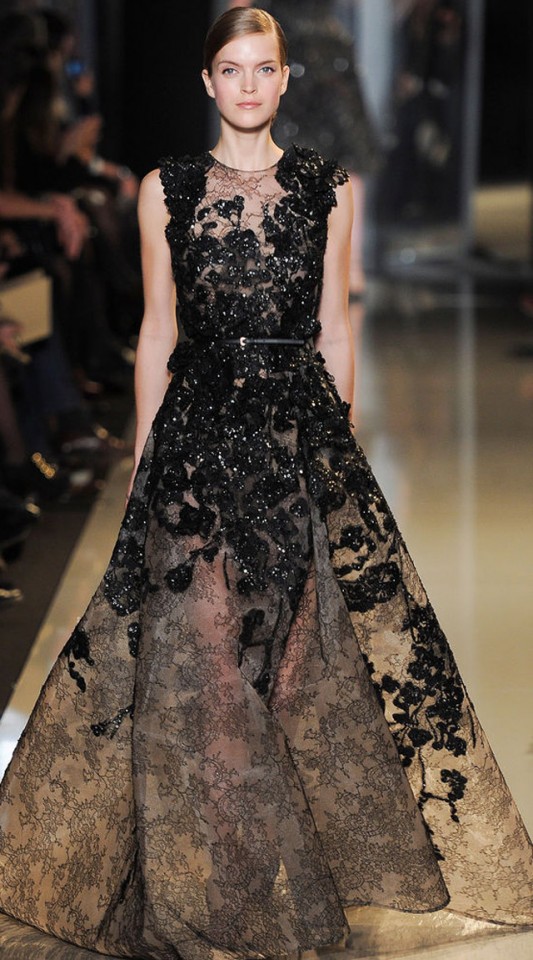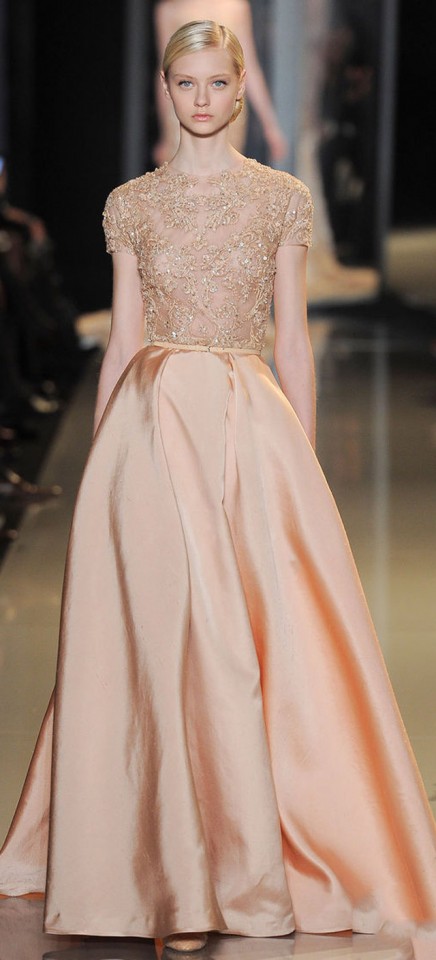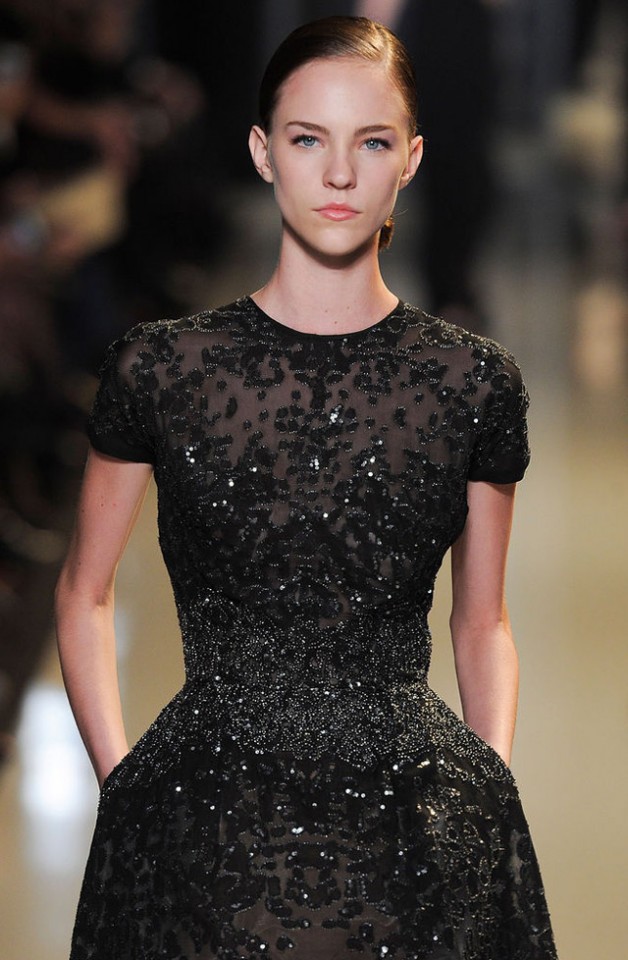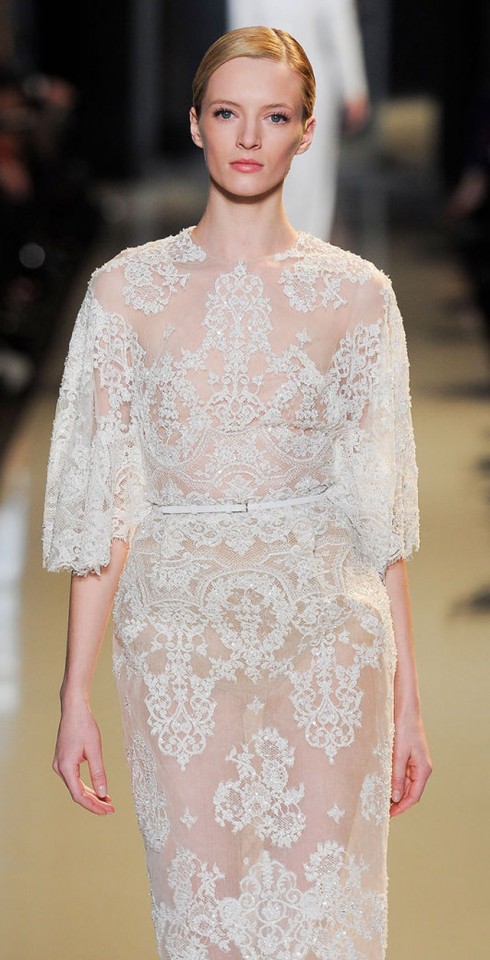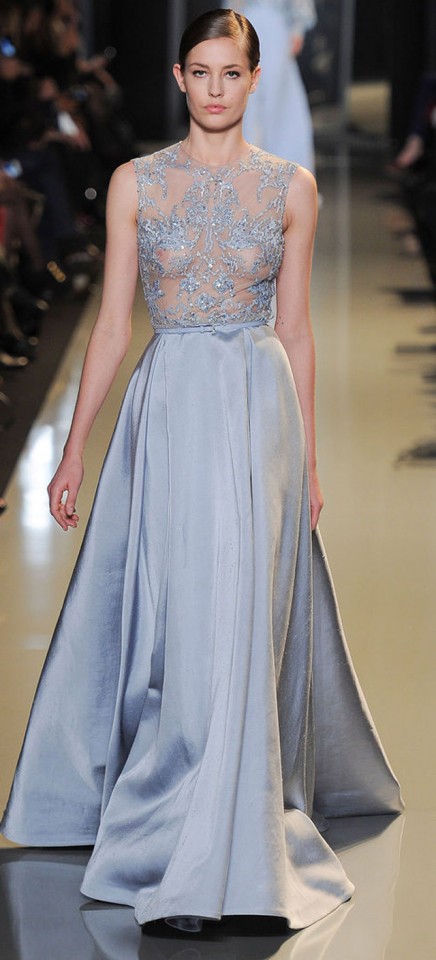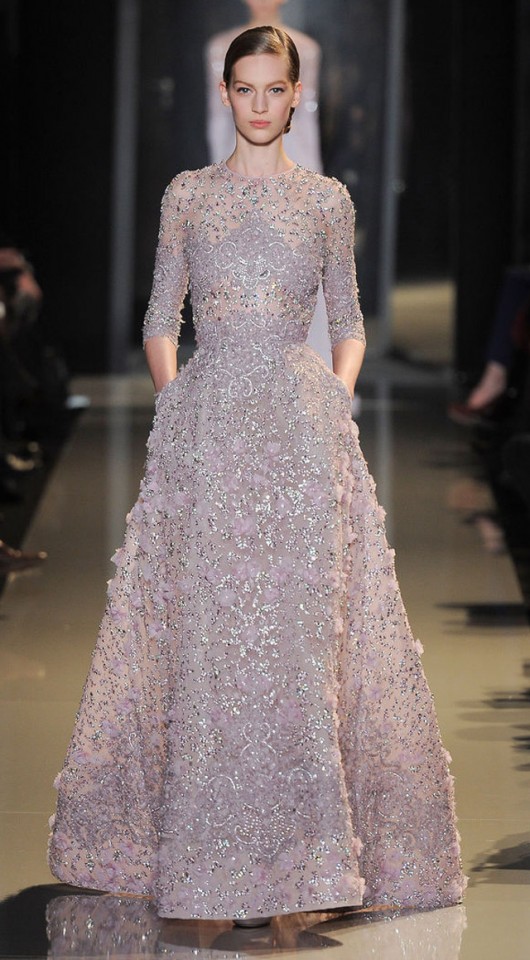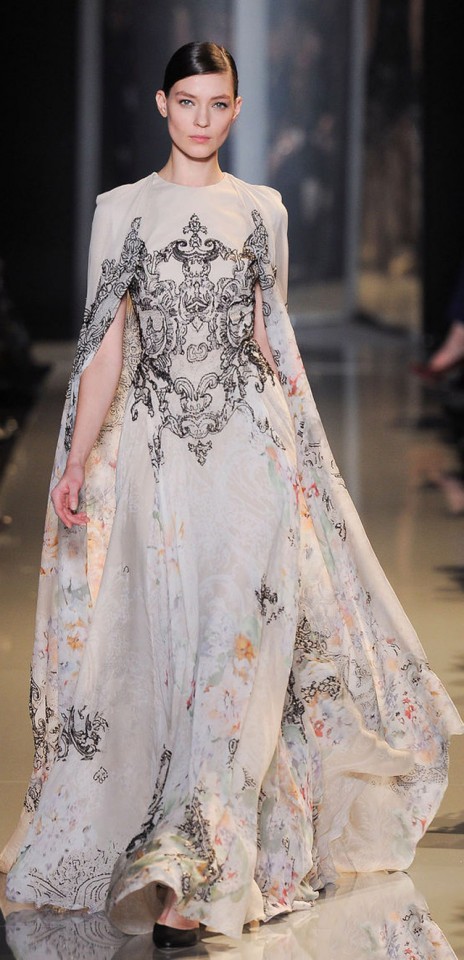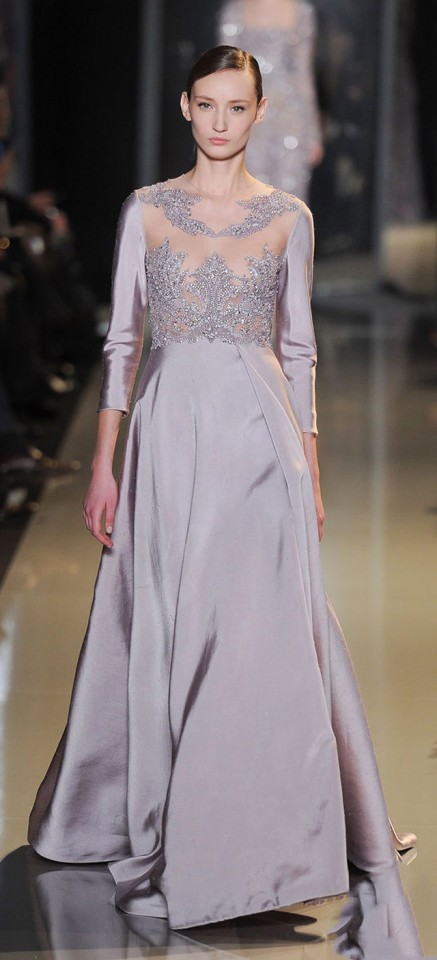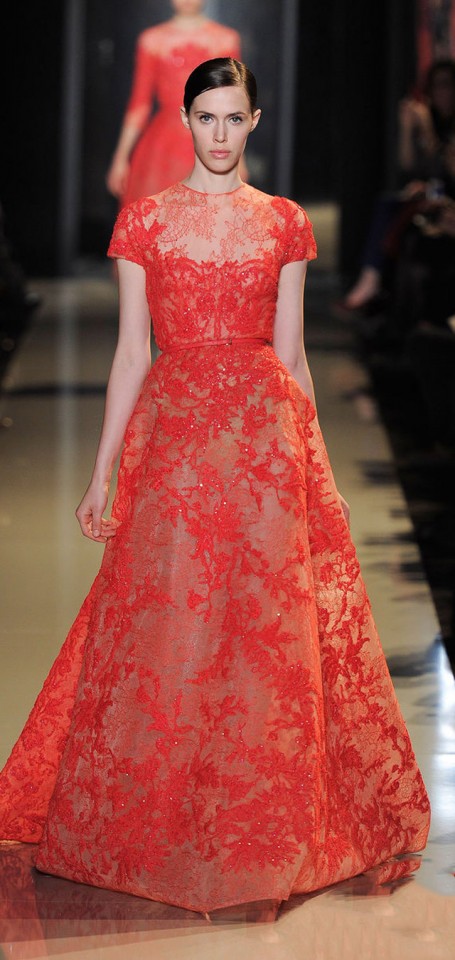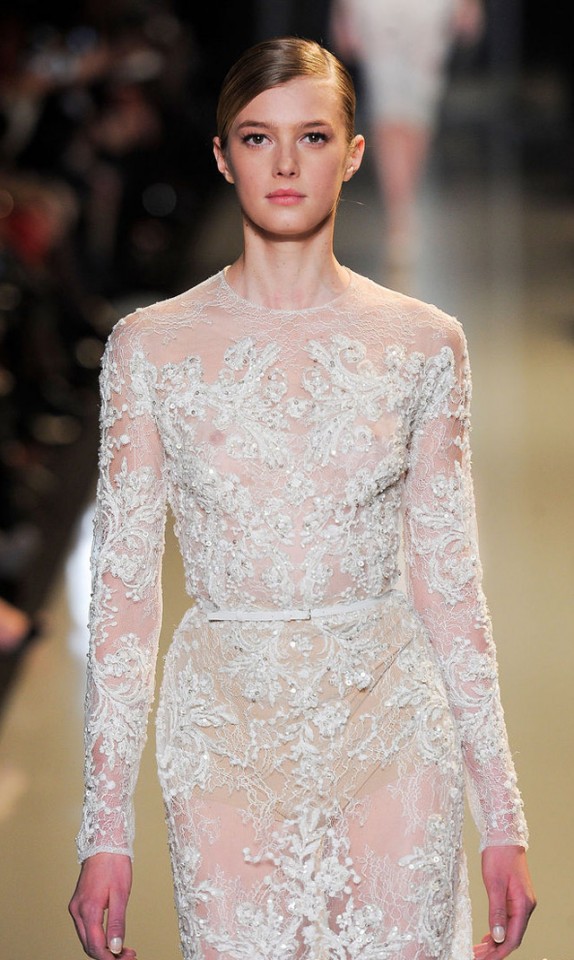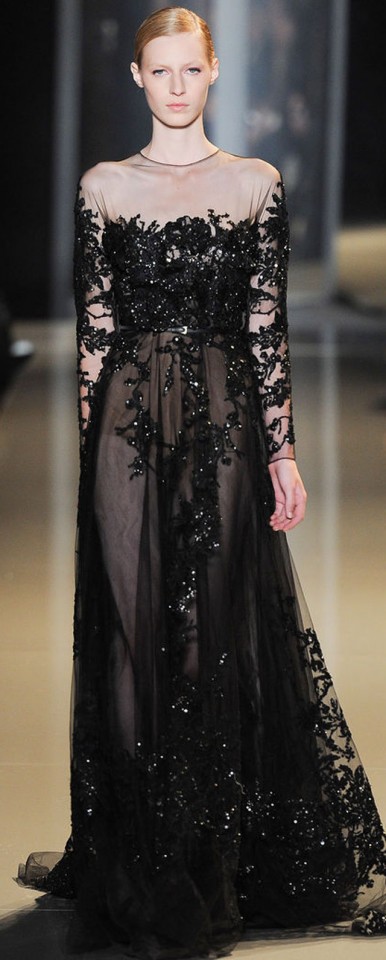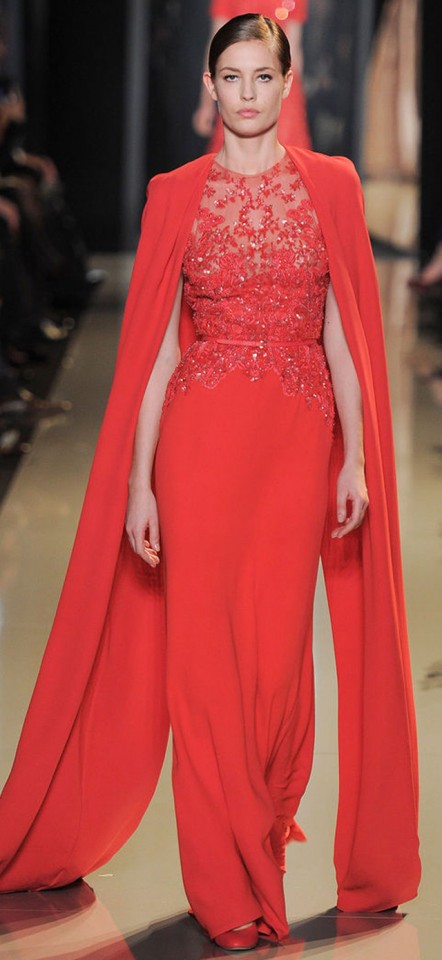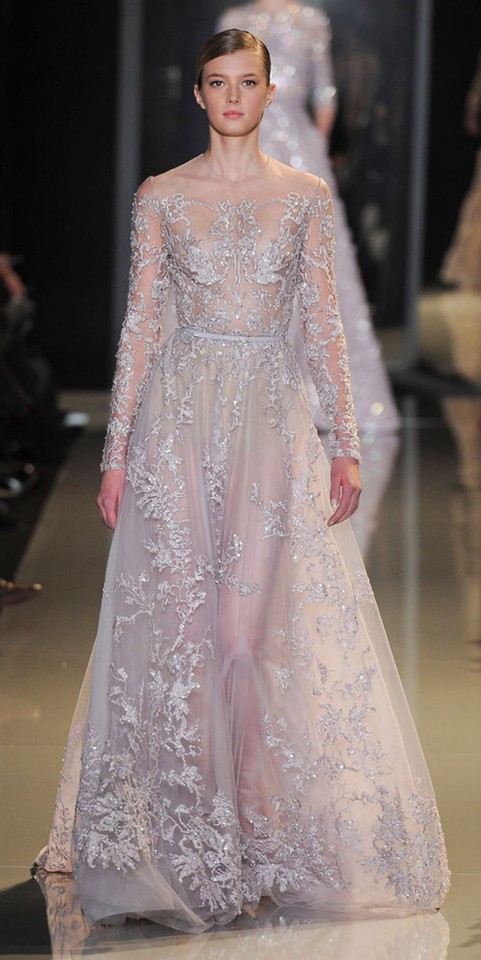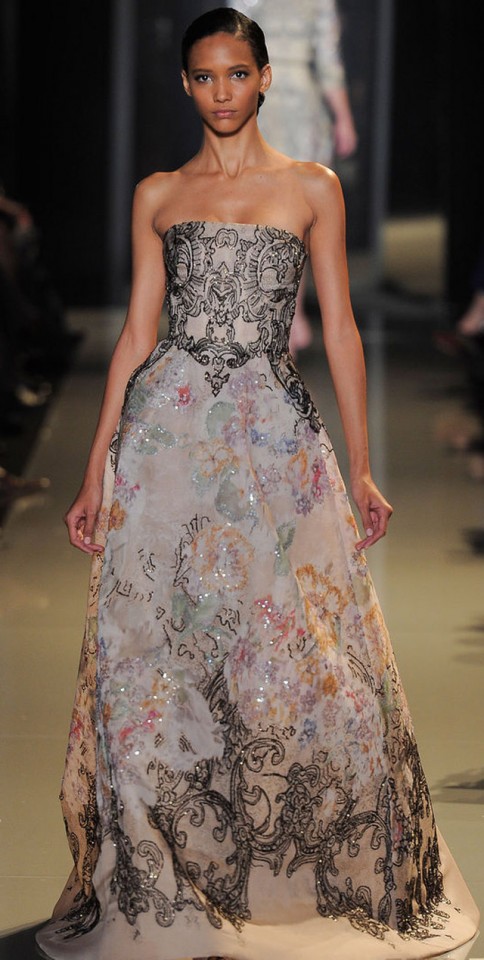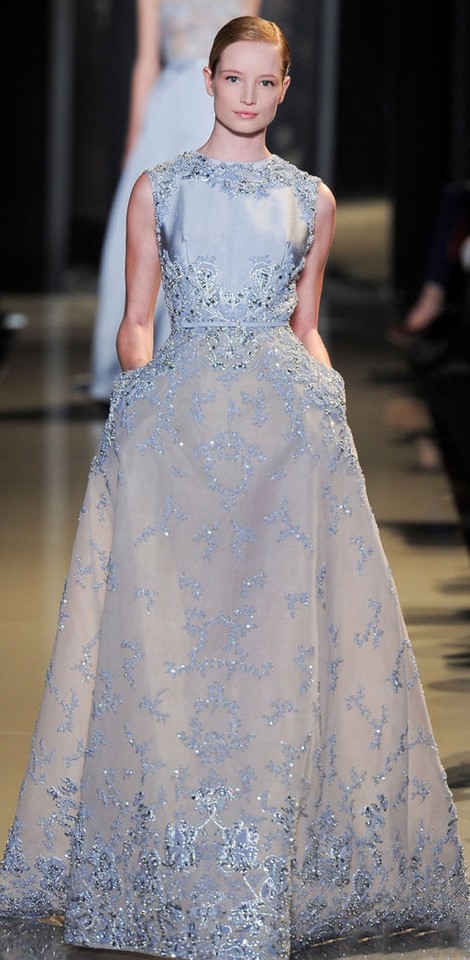 Photos Via FLIP-ZONE
I found the dress of my dreams above and I really hope that you liked the dresses too. I love Elie Saab's way of work. Her huge talent and hard work is translated in these wedding designs which are attention grabbing and eye catching. You will leave a positive impression for sure, so step in the world of love, passion and happiness with style and elegance. Be the most beautiful bride in the world. If you can't afford one of these outstanding dresses, then you should try to copy it. It will be cheaper for sure! If you have some other wedding gowns that you want to show me, please leave me a comment below. I would love to see them all. Thank you for reading! Enjoy and stay up to date with the content of  Fashion Diva Design!!!