Alberta Ferretti shows off her Fall 2014 collection and tells us that the elegance and romance are not dead. Her pieces are accentuating the beauty of the woman's body and highlights its romance and elegance. The designer finds the inspiration in the vivid shots of Josef Hoflehner.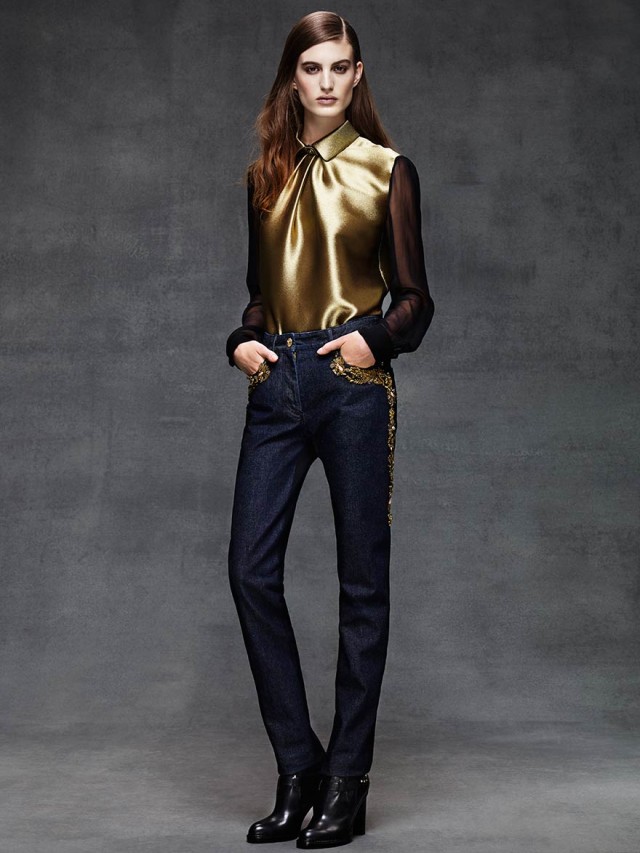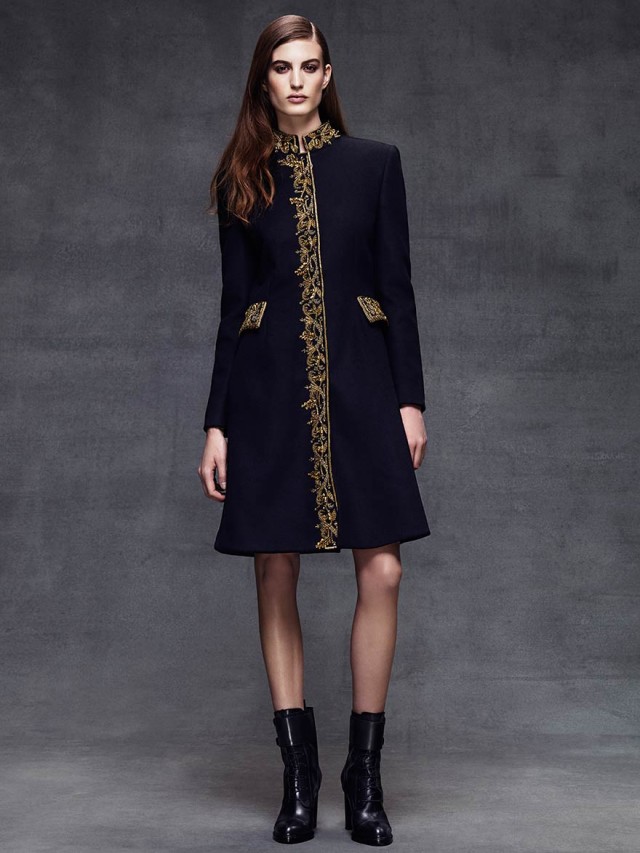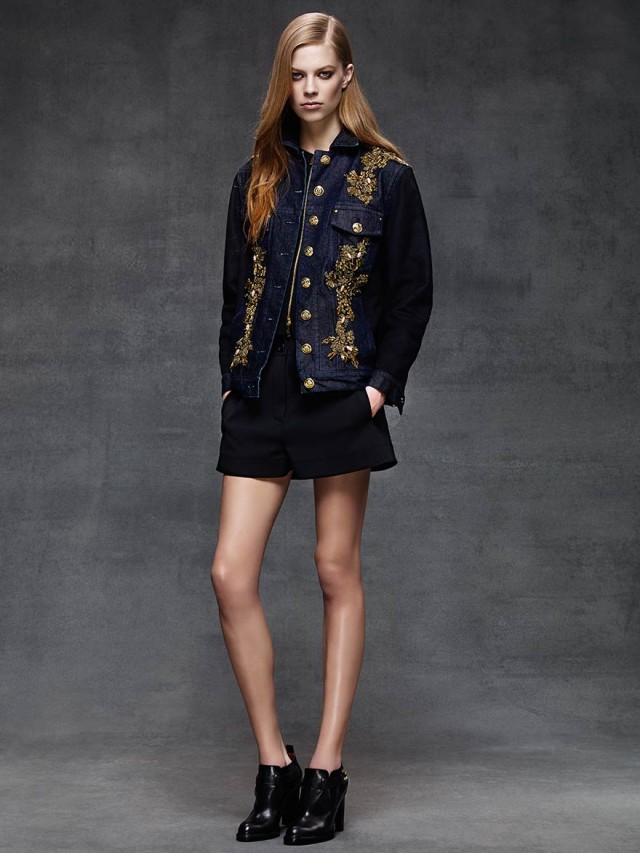 You can notice that this collection is made of high quality fabrics with a touch of rich poetic beauty. All of the designs are dramatic and distinctive. The denim is must-have for this Fall and Alberta has put it in almost every outfit. The dresses are fabulous, feminine and elegant and every woman would like to have them in her wardrobe. I think we are going to see some of them on the red carpet.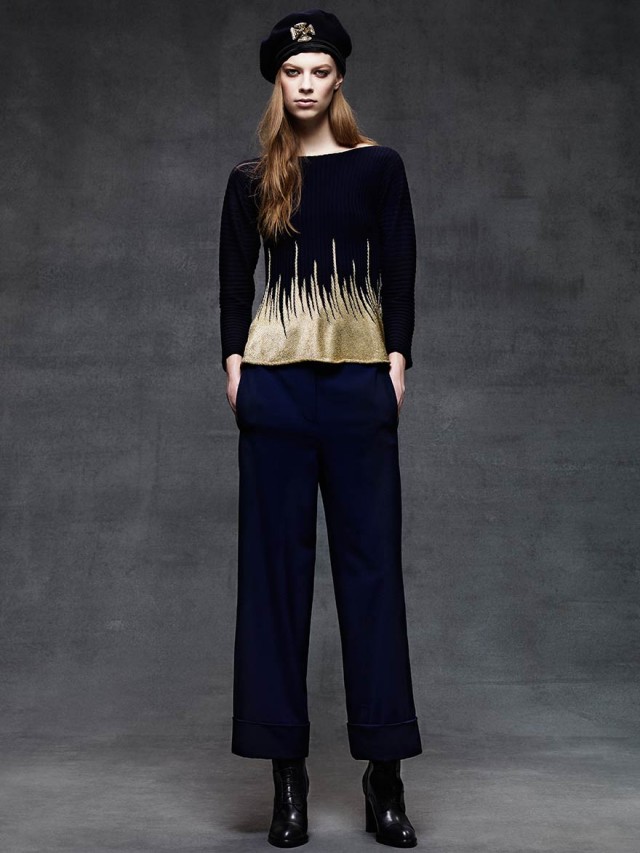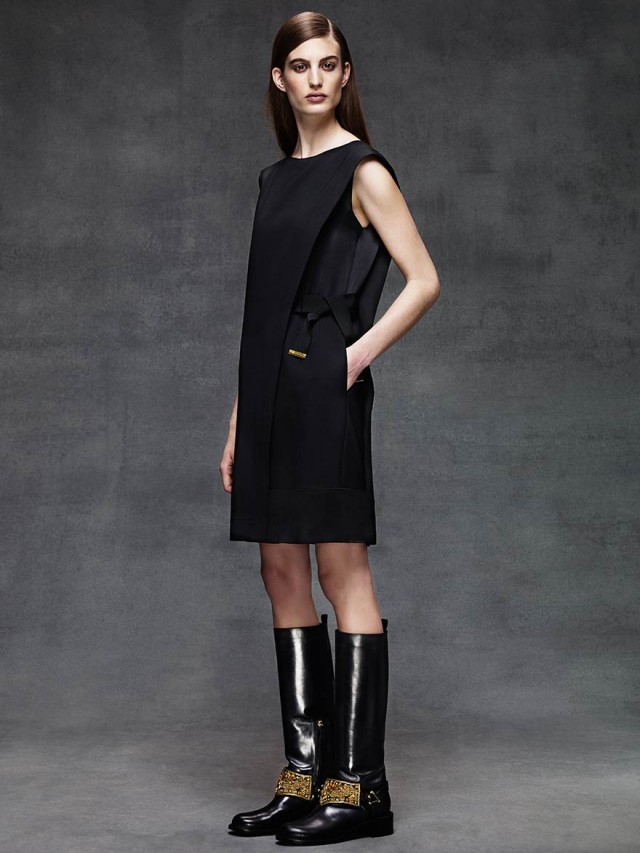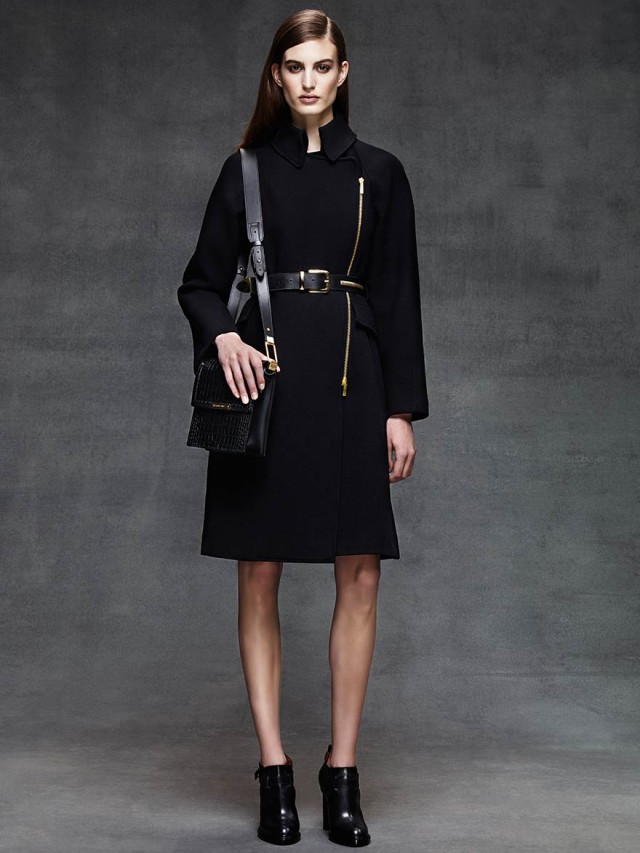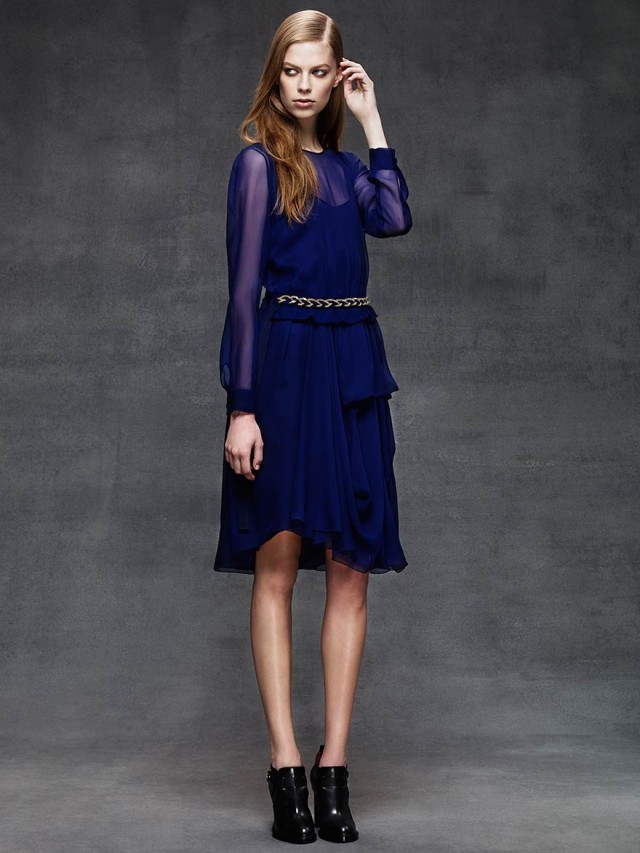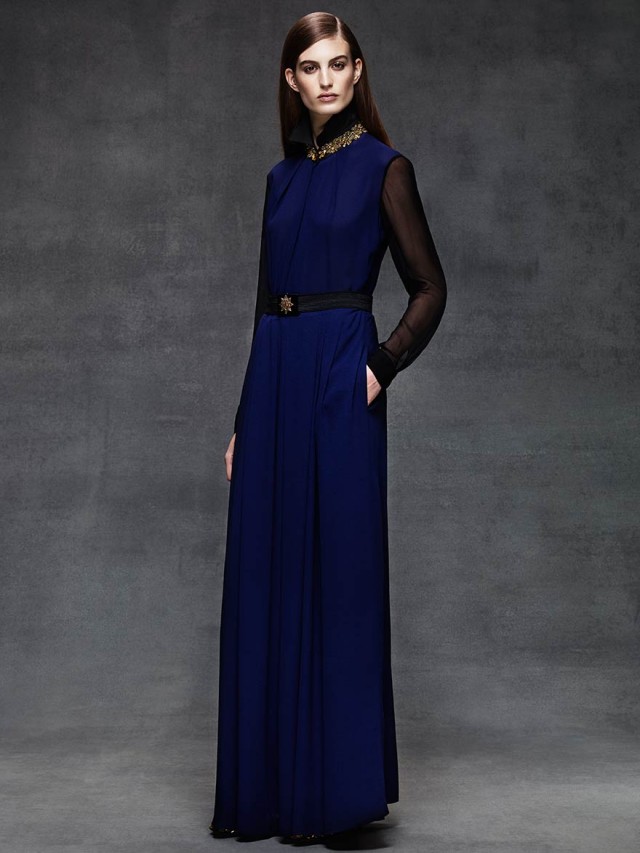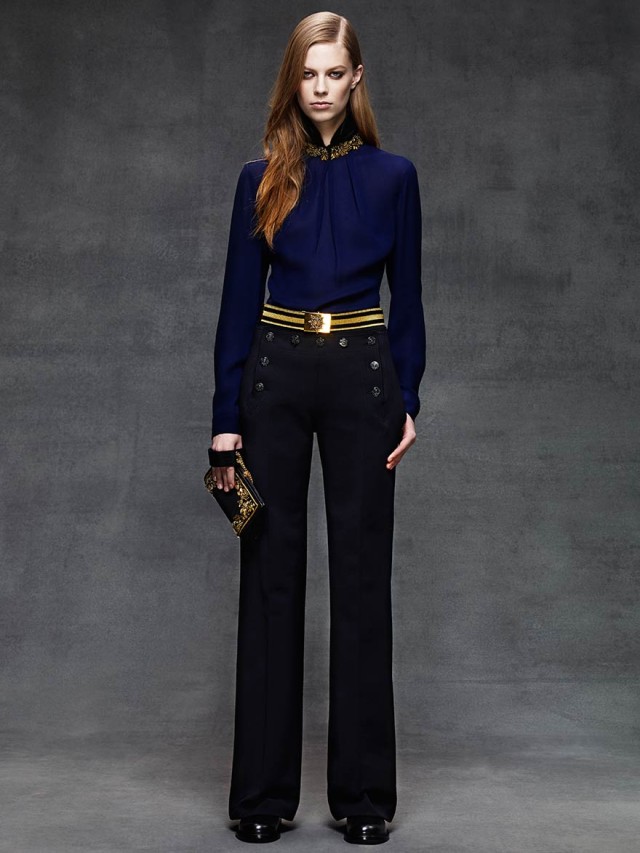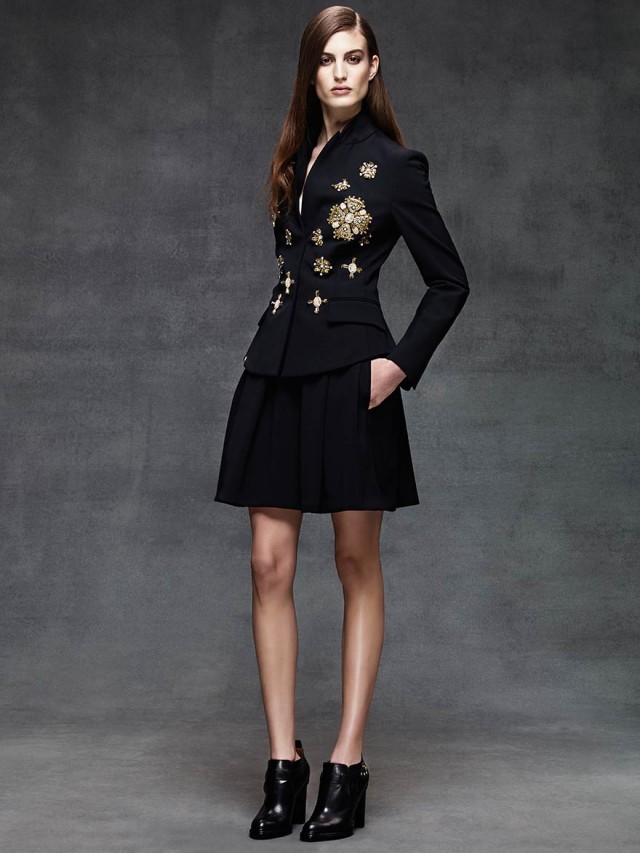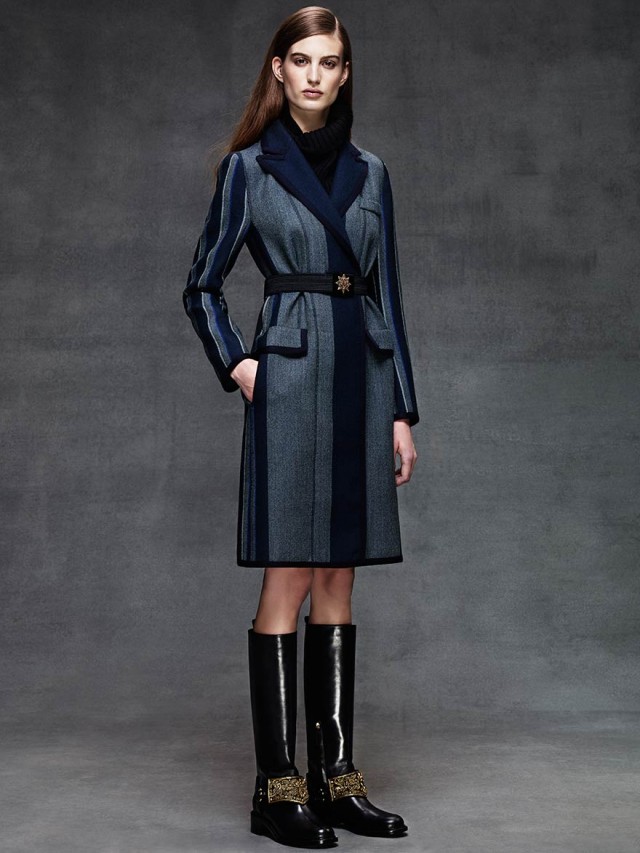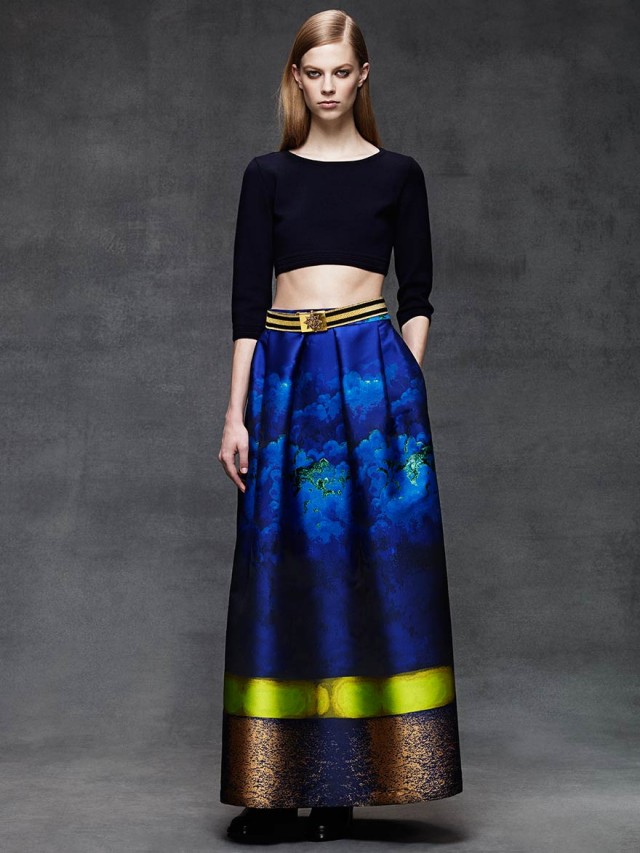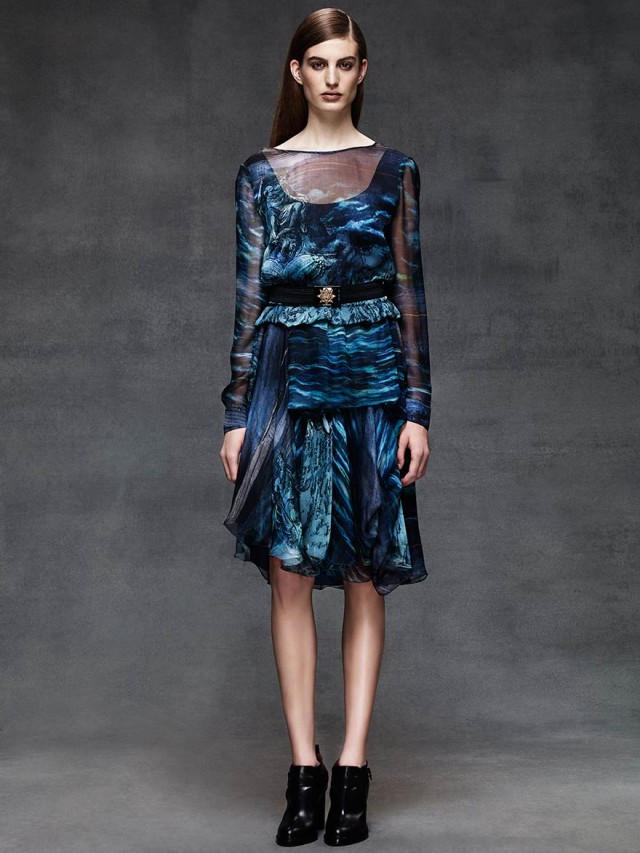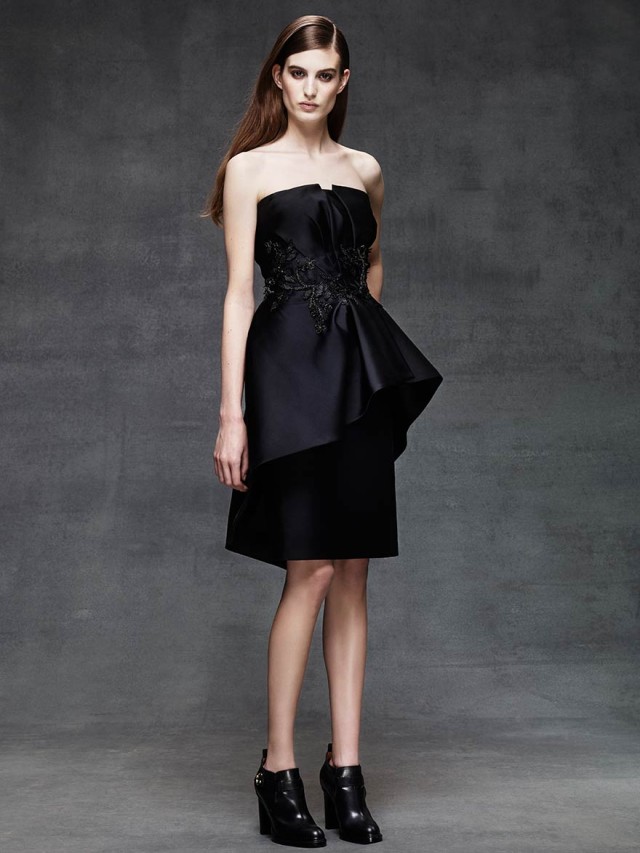 Did you like this Outstanding Collection by Alberta Ferretti? You can leave me a comment below. I really liked the coats. They look perfect for everywhere! Thank you for reading! Enjoy in the rest of your day and stay up date with the contents of Fashion Diva Design!