Hey Fashionista, I have some Outfit Ideas for you here. I want to help you in matching the clothes for work, going out, party and any other occasion. Sometimes it is difficult to combine your new shirt with the things you have, without buying new ones. In the text below I will talk about matching clothes, colors and etc. Read it it will be useful for you.
As we all know Black is the go-to color for almost everyone and when we look at our wardrobe we can see that the half of the clothes are black and we actually don't buy or we just we ignore the pieces in avocado, bluish, hazel… And why we do that? I think that all of us are terrified of matching them in the wrong way! It is better to look simple then clown!? Don't overdo with the accessories and makeup, even colors! You can ask a professional or simply ask your mother or a friend to advice you about the outfit ideas you already have and you are planing to wear. If you already found your best suiting colors you are on the right way! You only need to match it with the clothes. I suppose that you have lot of limitations in your head about matching colors and you must know that you can wear more colors together than you think.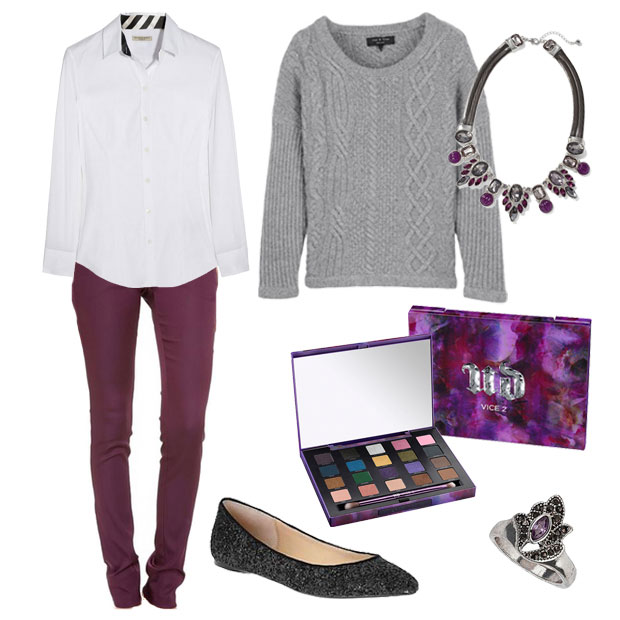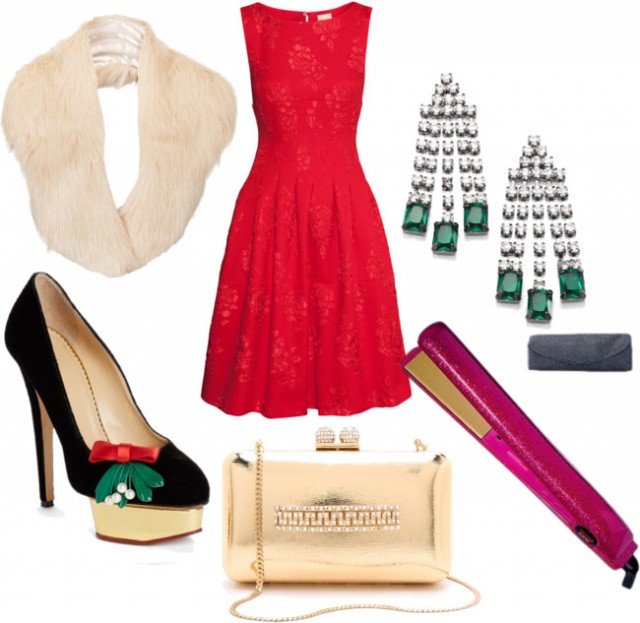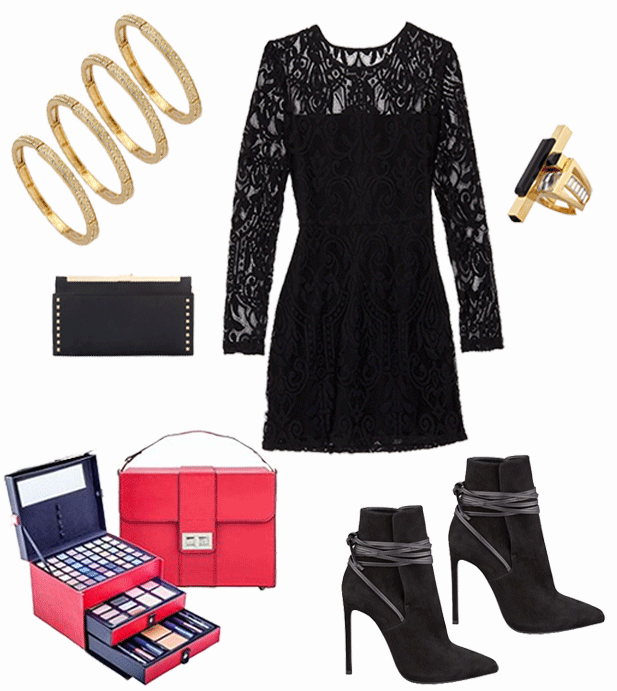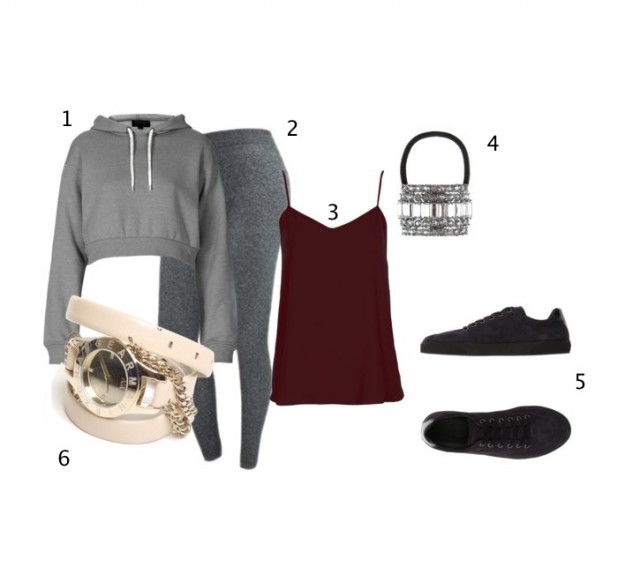 Primary colors are: red, blue, and yellow and in the fashion they can stand alone – monochrome look or simply said styling an outfit using one color. When we choose the clothes and shoes correctly, the outfit ideas can appear very chic and modern.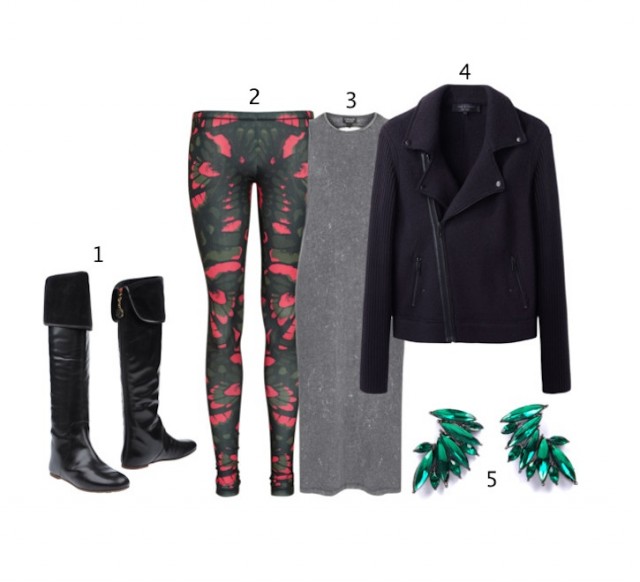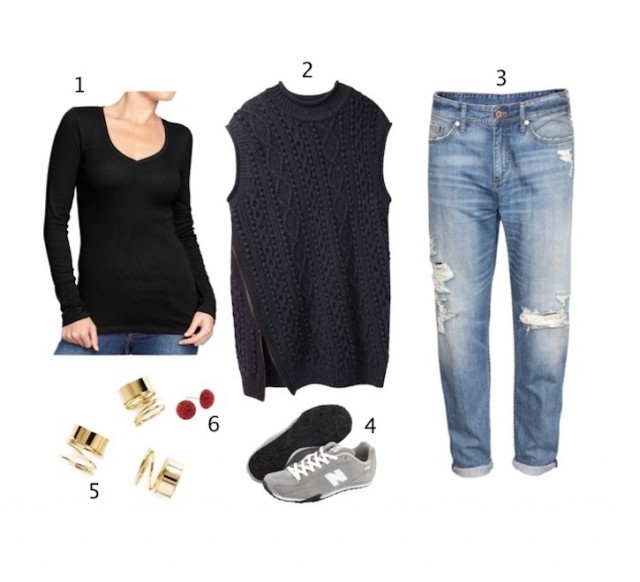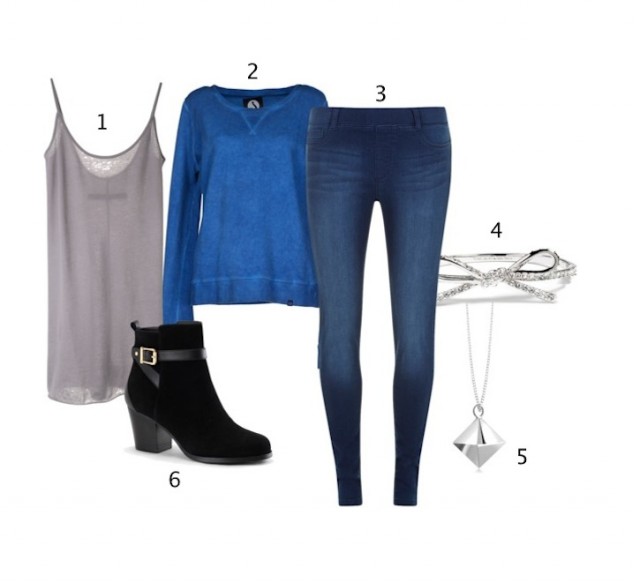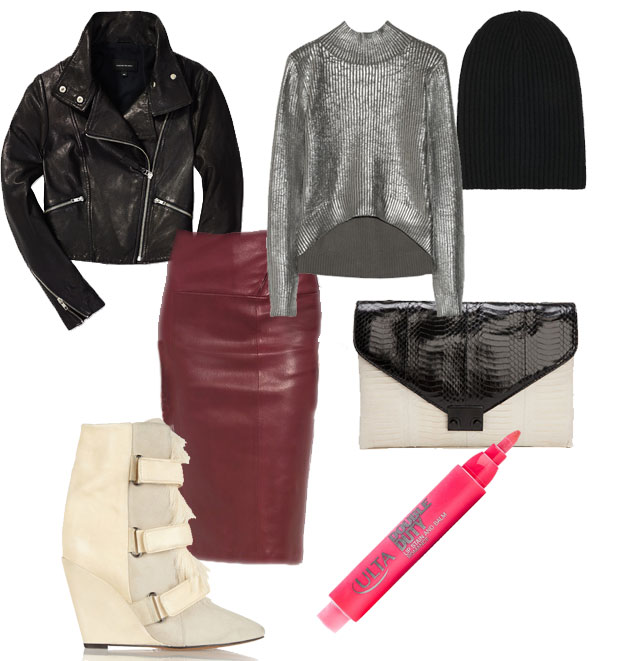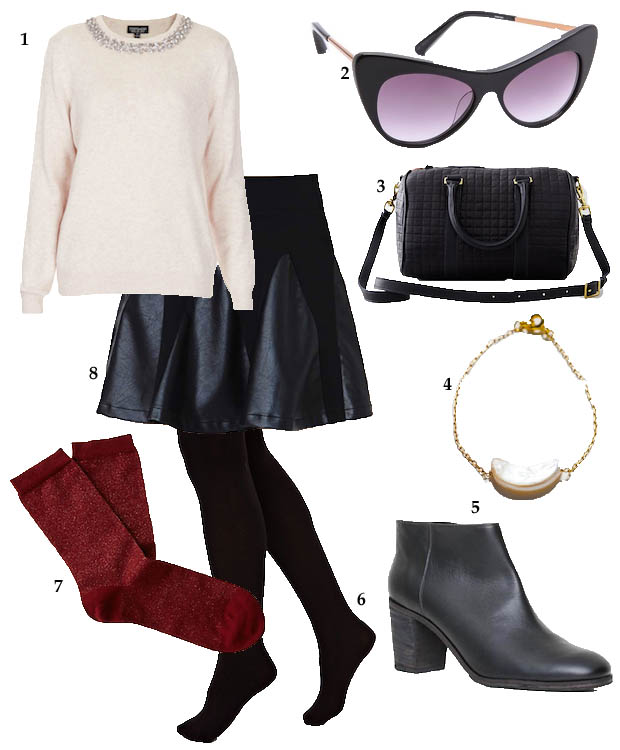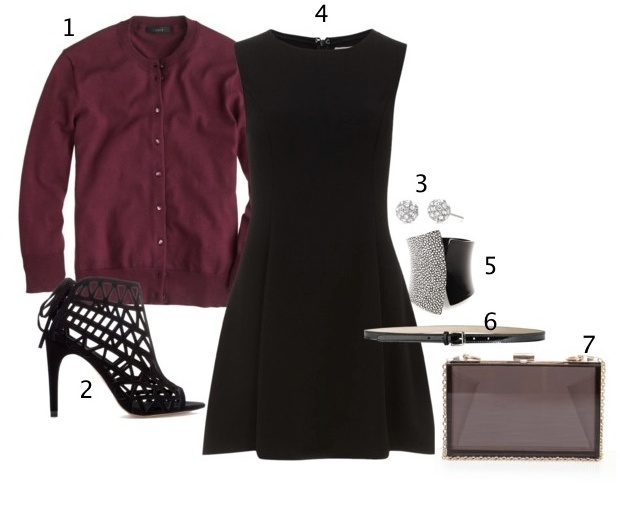 If you are not that type of wearing just one color try the complementary pallet of colors. You can find here the complementary pairings of orange/blue, violet/yellow, turquoise/maroon and many more. Make your fashionista outfit ideas and go out on the street and look fabulous and trendy. Don't be afraid of putting more colors on yourself.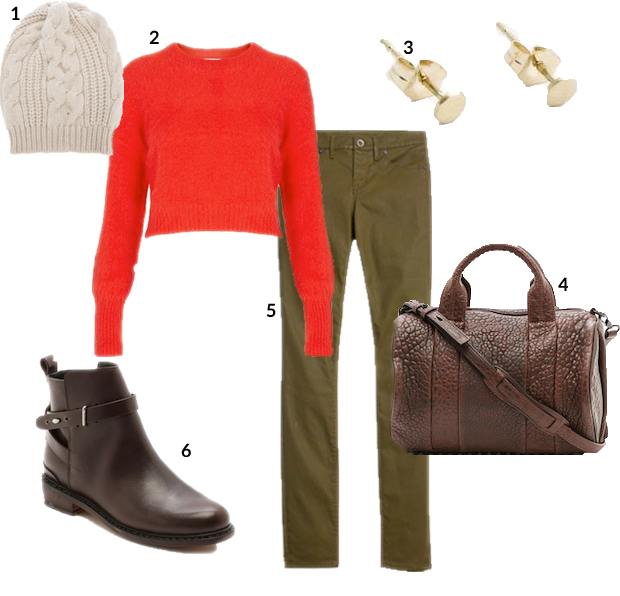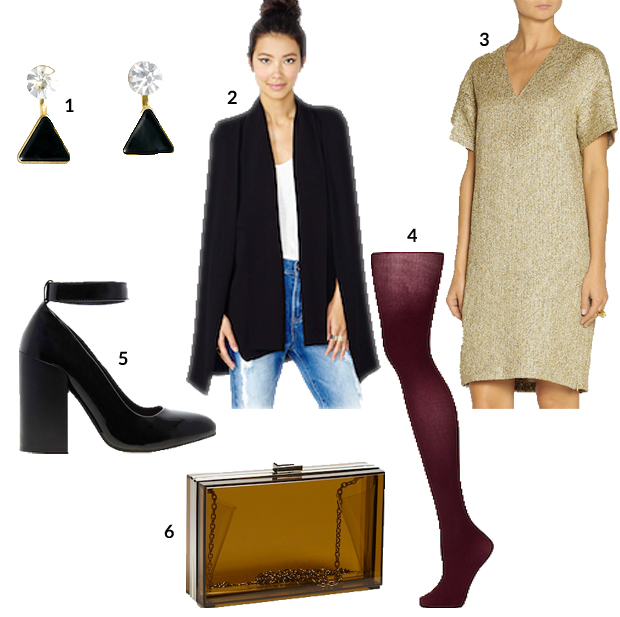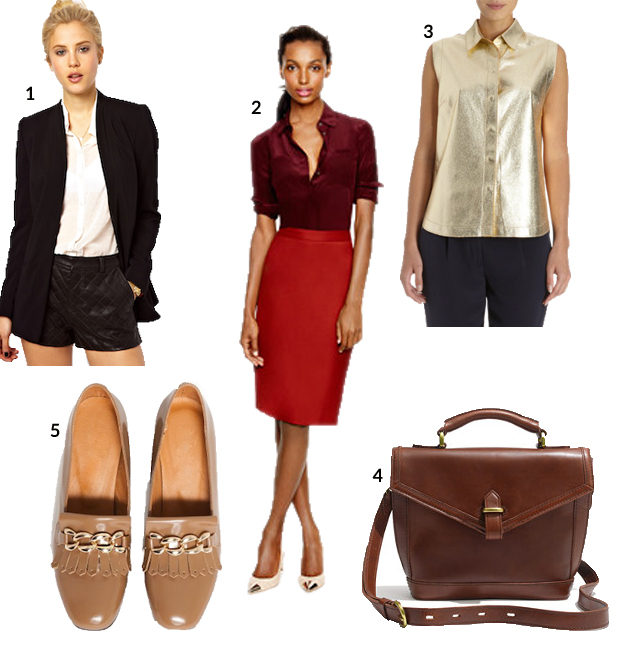 I like all of the combinations. Which outfit did you like the most?