Hey my dear ladies, I'm always here to inspire you and to embellish your day! Today I want to show you an outstanding Spring/Summer 2013 Collection that is made by Olesya Malinskaya. You were looking for an evening gown for your next special occasion, am I right? Stop searching, because here you will find the dress from you dreams for sure!
Olesya Malinskaya is a Russian model  that has a growing following and is now demonstrating her talents as a fashion designer with this collection of very alluring evening gowns. She is socialite and an IT-girl. It seems like she conquered the fashion scene worldwide very fast, and became a style icon to many girls around the globe. Both guys and girls are impressed by her pretty face, perfect figure and impeccable taste for fashion.
She is apparently a fashion addict, so you can often see her in high end gowns and dresses with amazing accessories to match them: Hermes Birkin, Chanel and Dior bags, diamond jewelry, Yves Saint Laurent and Christian Louboutin shoes and so on. Looks like this girl lives life on the full throttle!
The model has made lovely designs that will take your breath away and will leave you speechless for a moment! The black, red and white are the colors that are used in this Spring/Summet 2013 collection. Olesya wanted to accentuate the deep necklines and  tight silhouettes with this designs. If you want to show your beautiful curves then you should check out the designs below! Enjoy!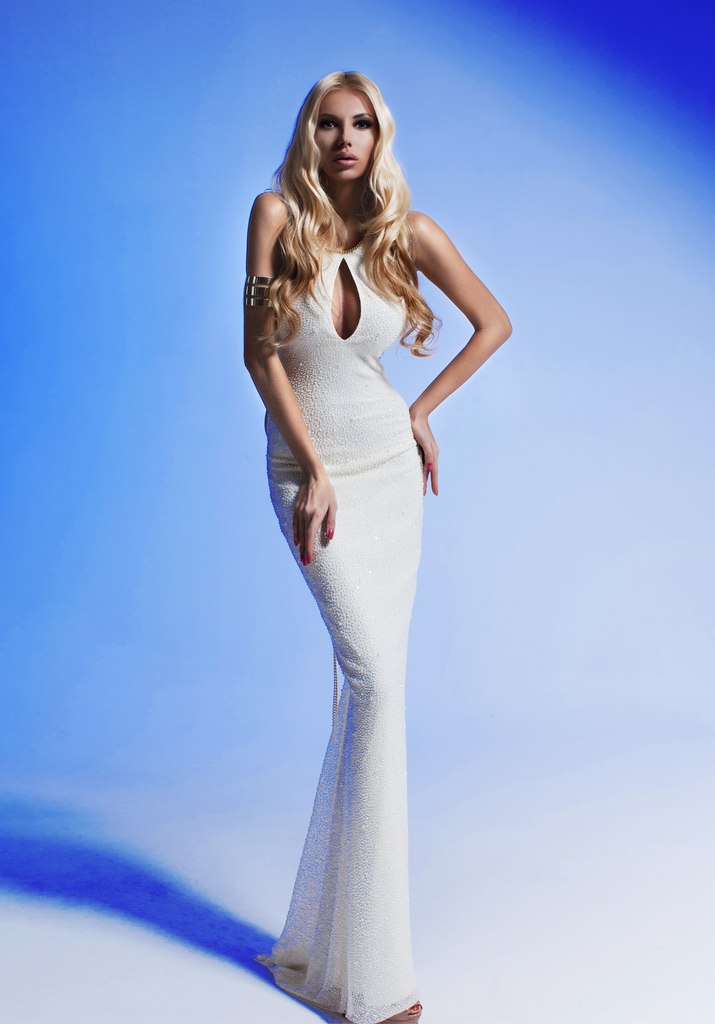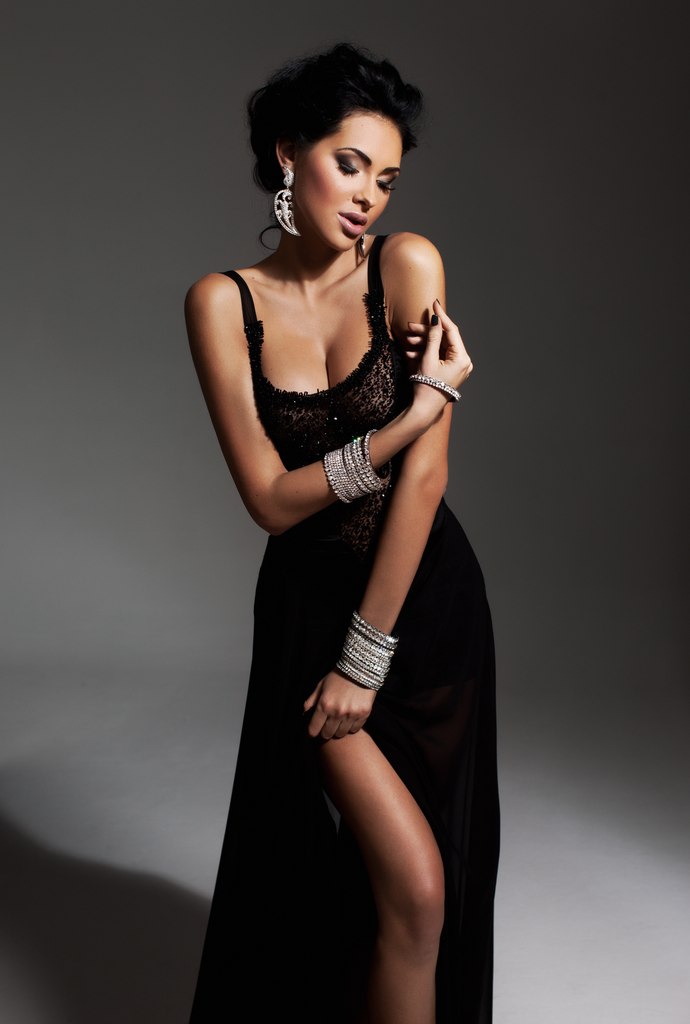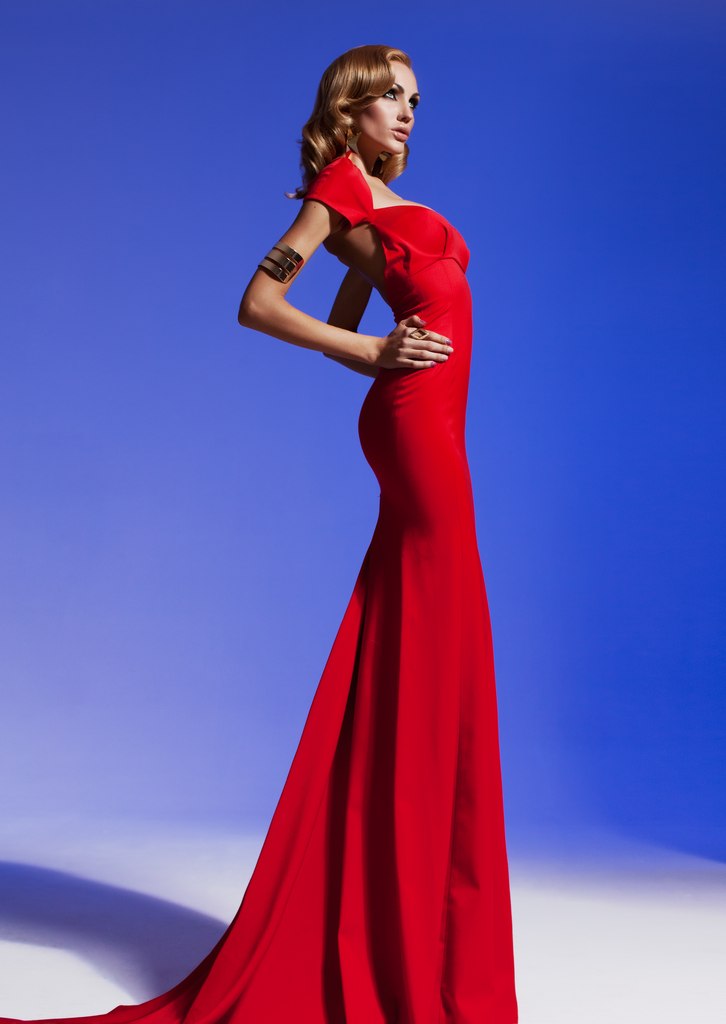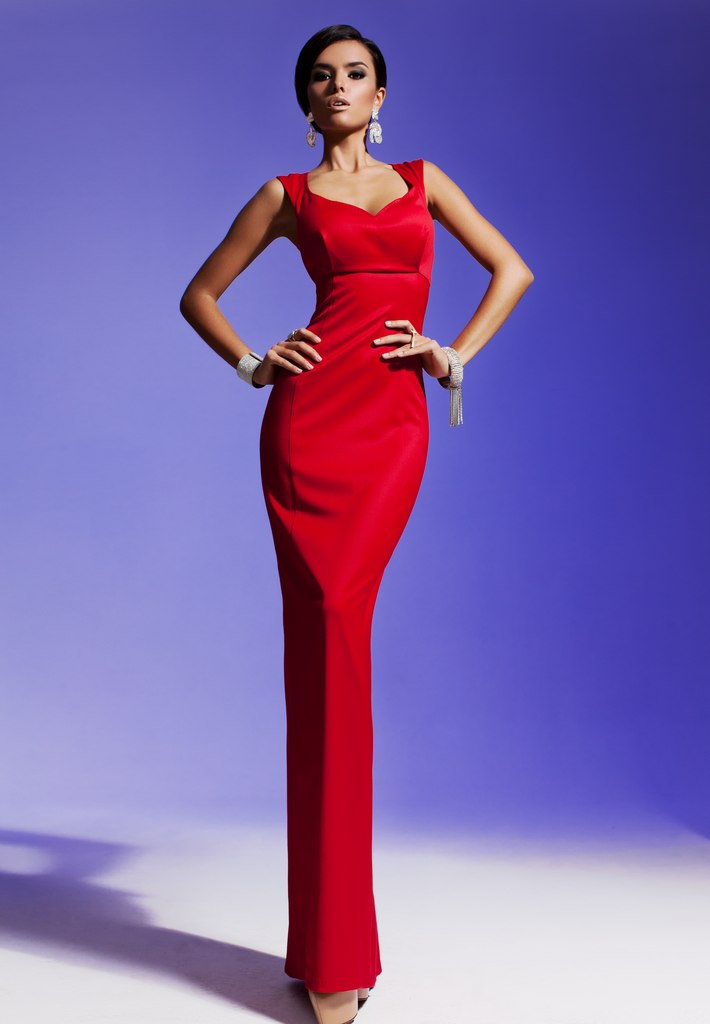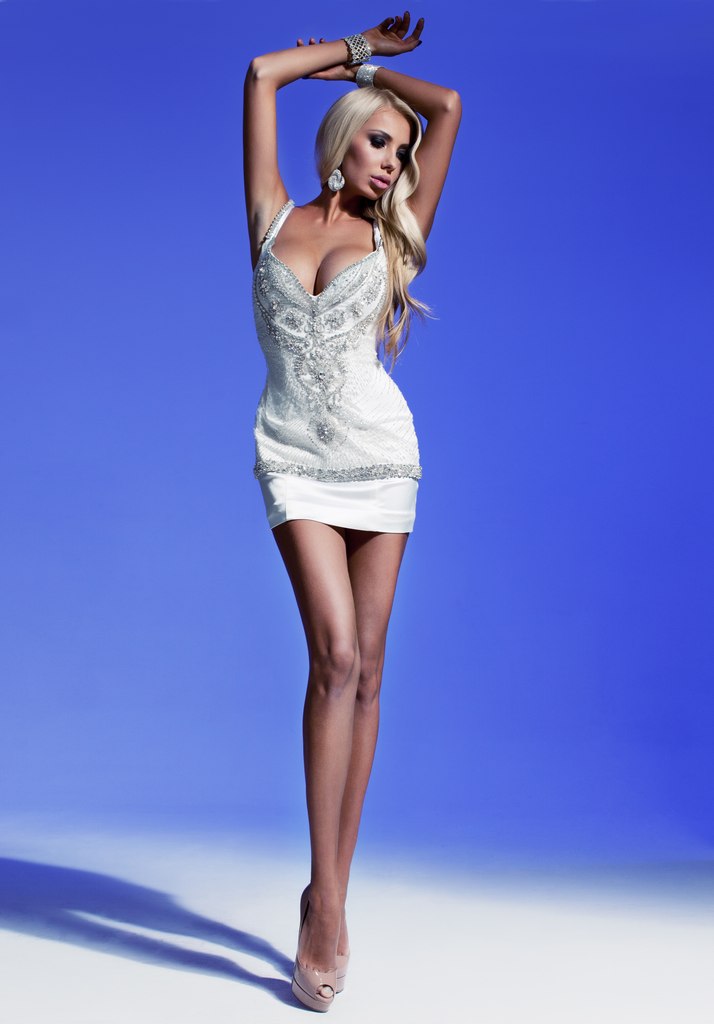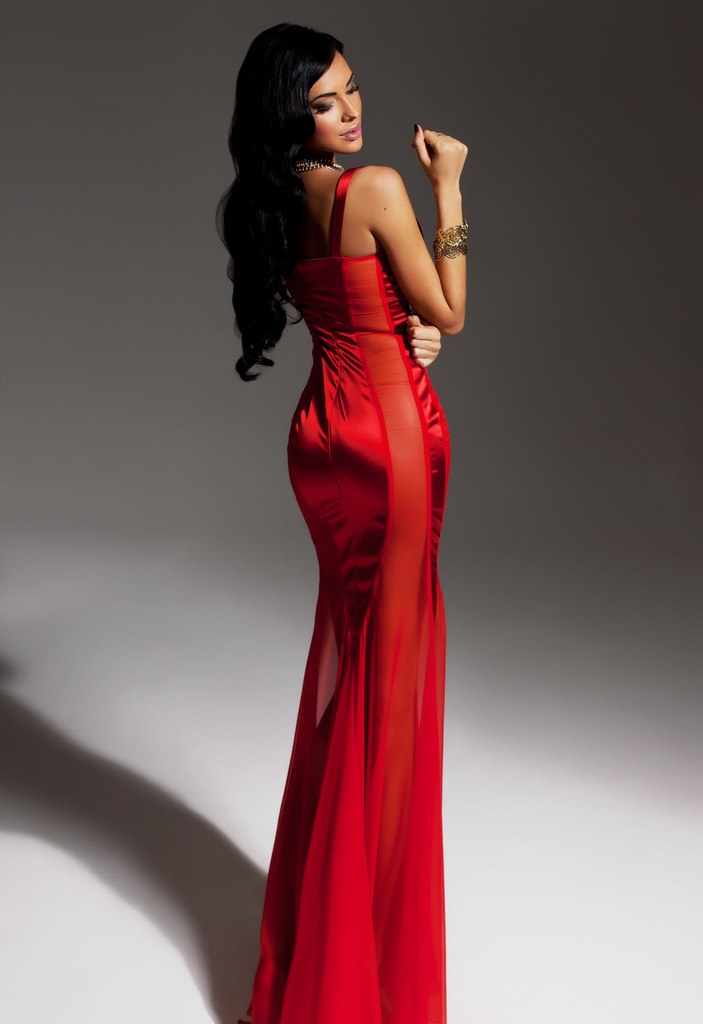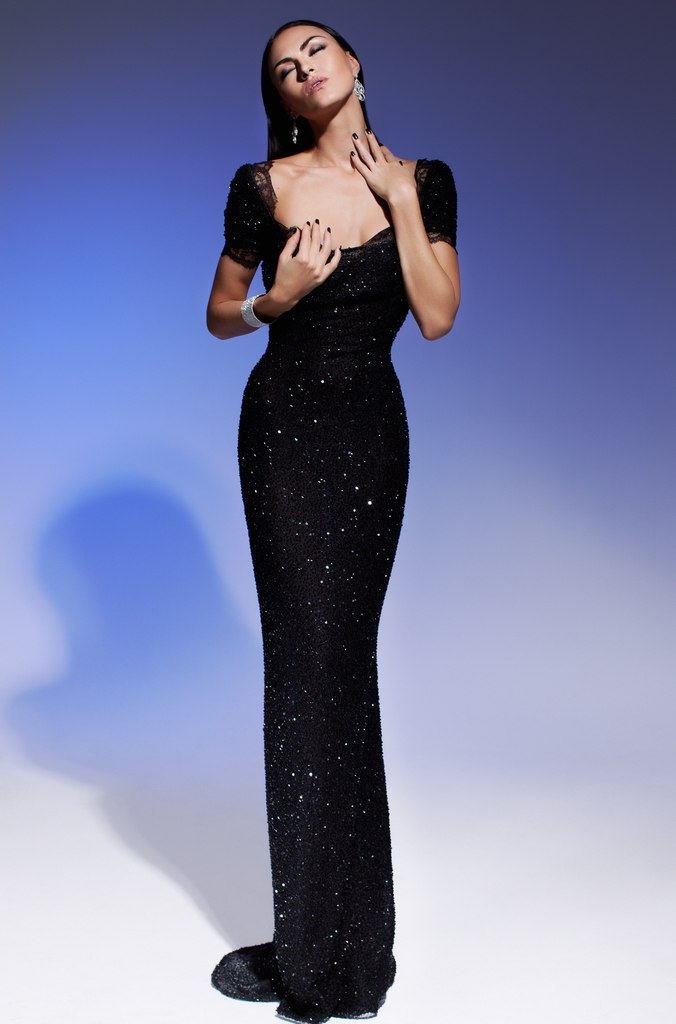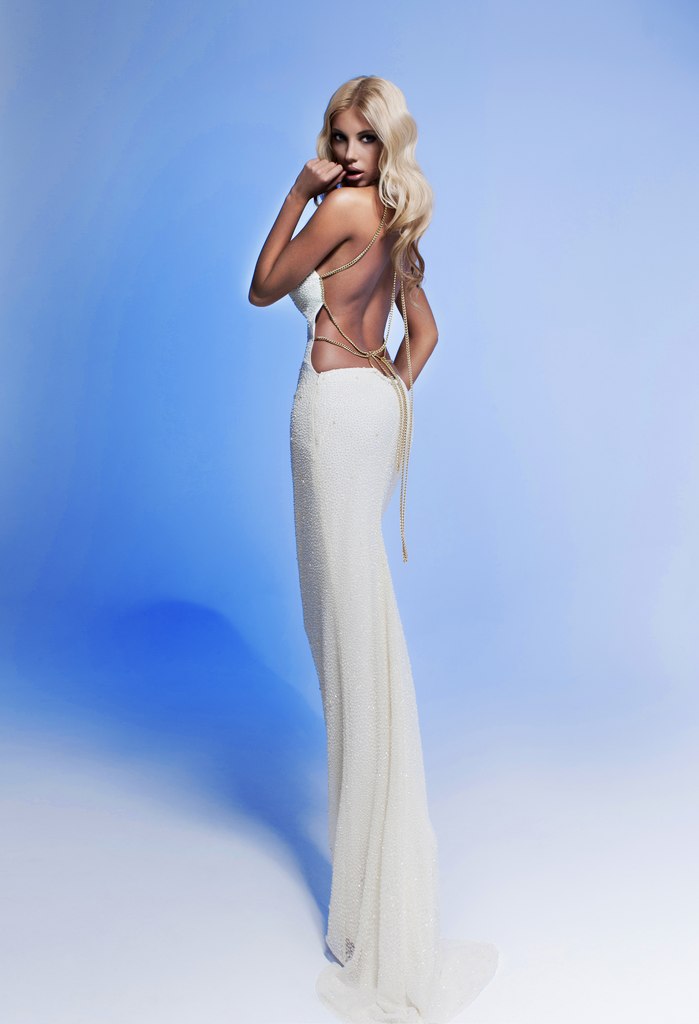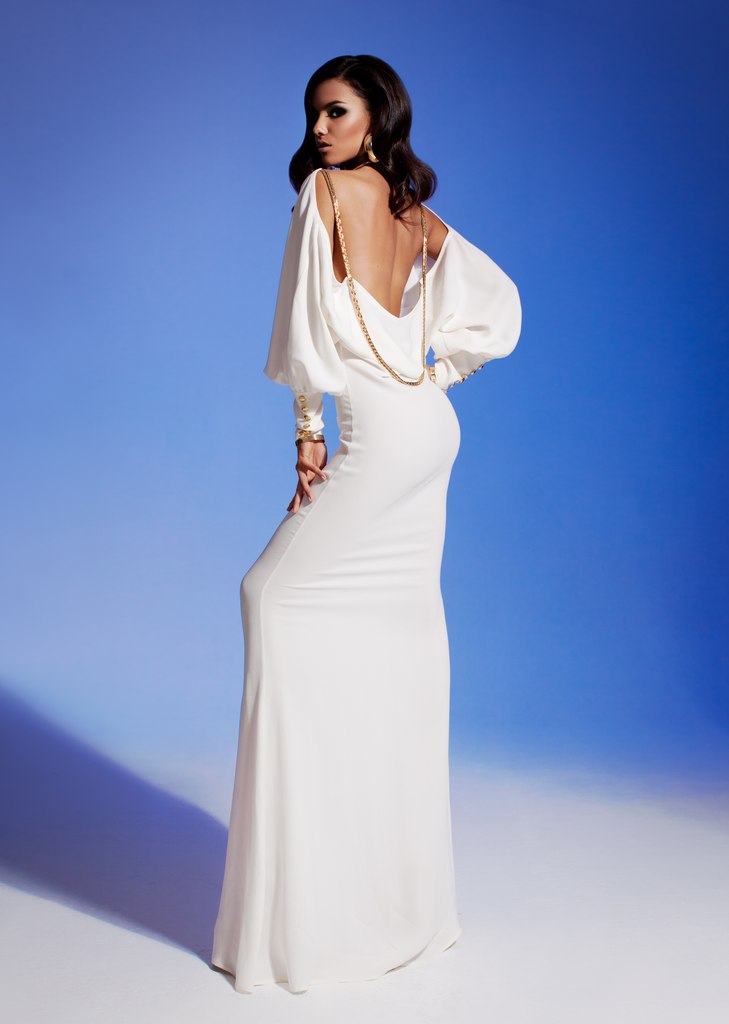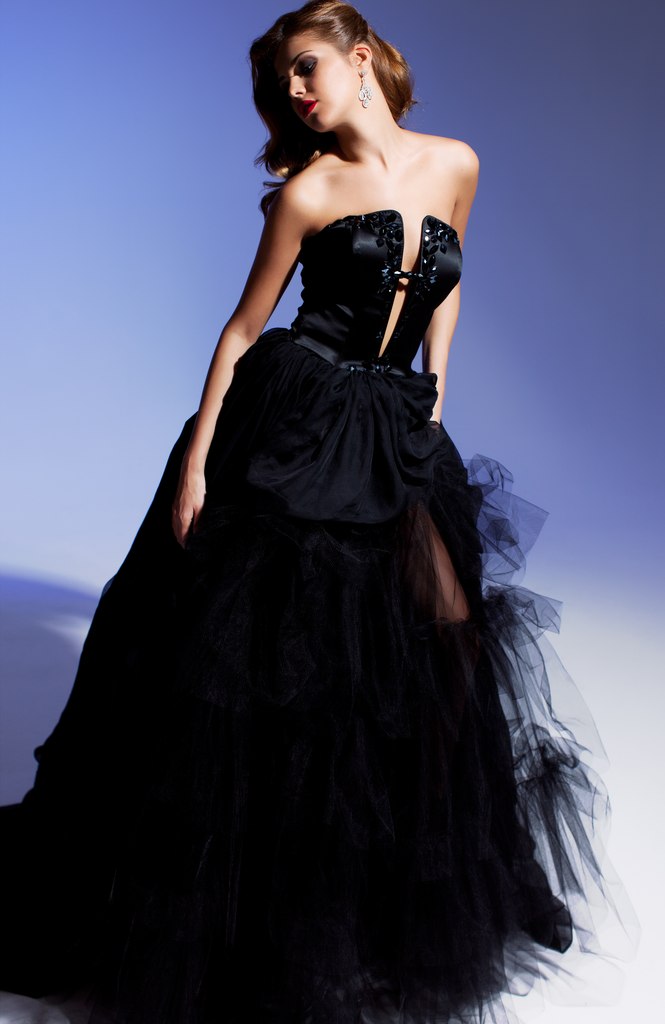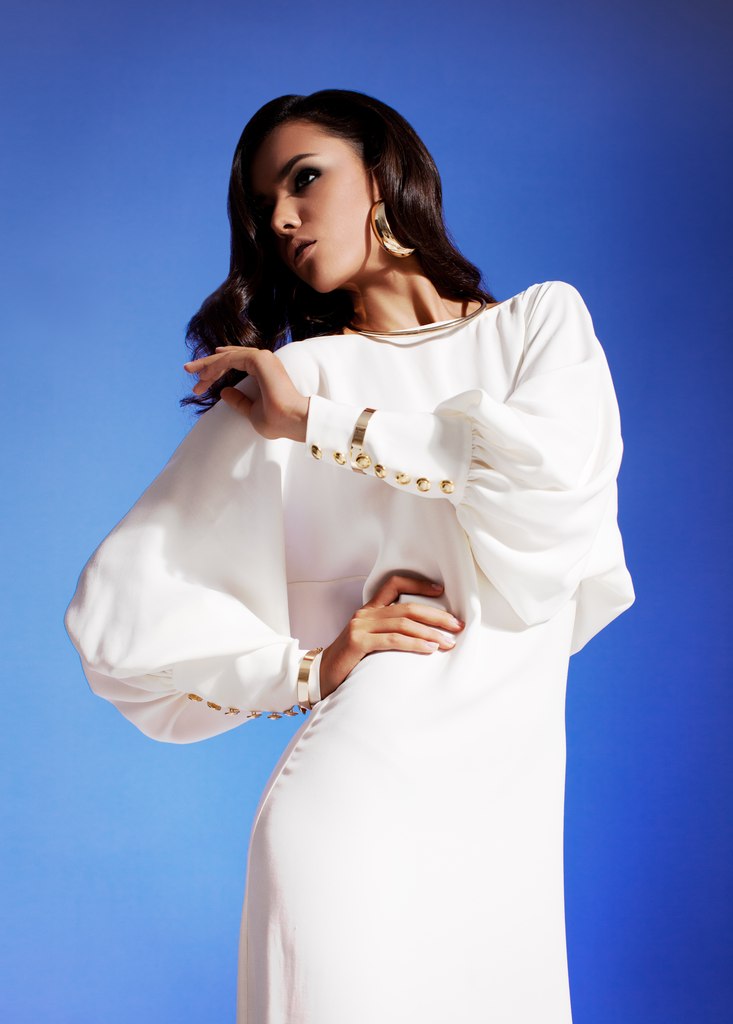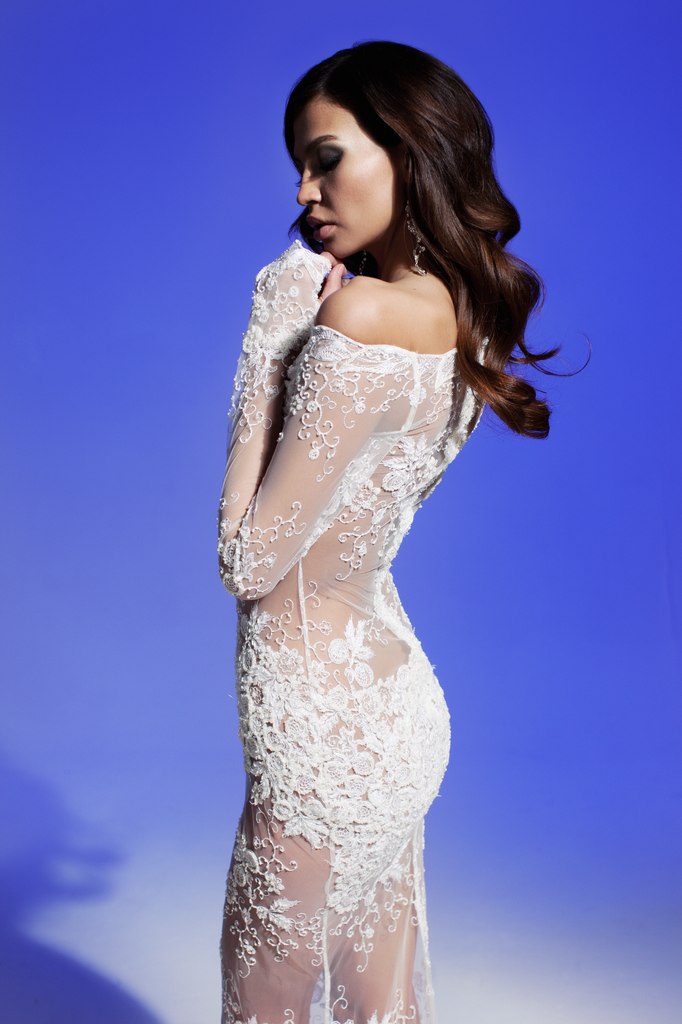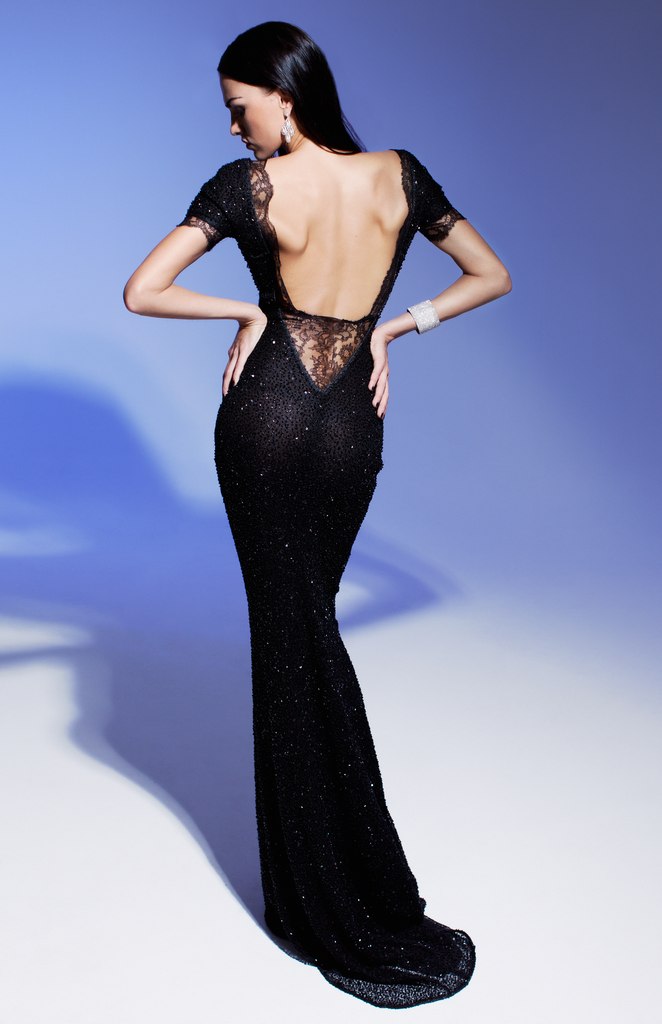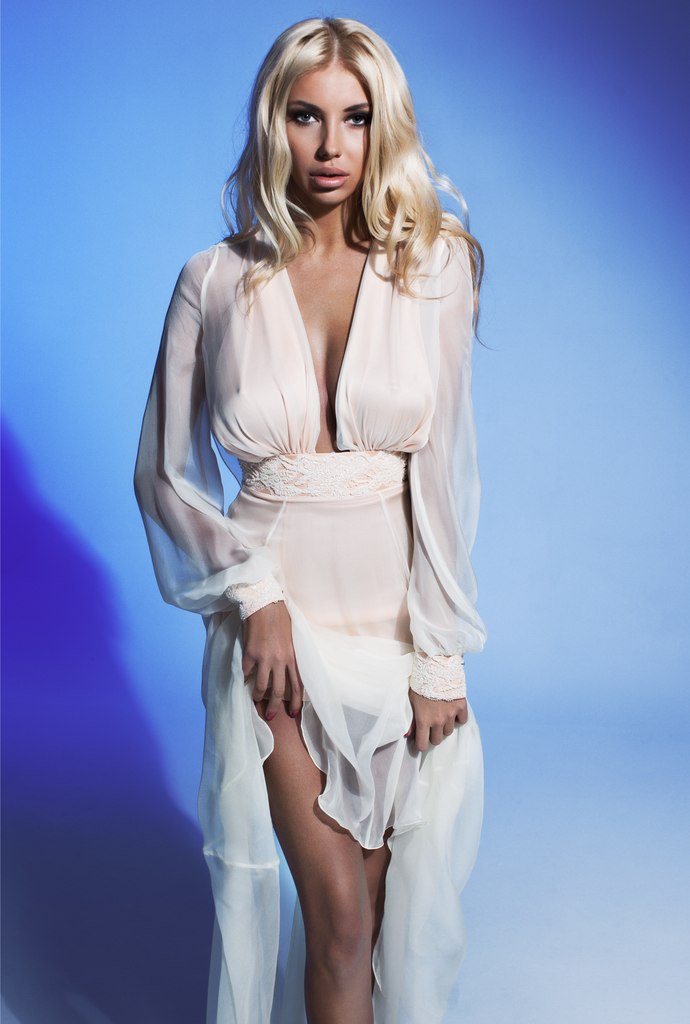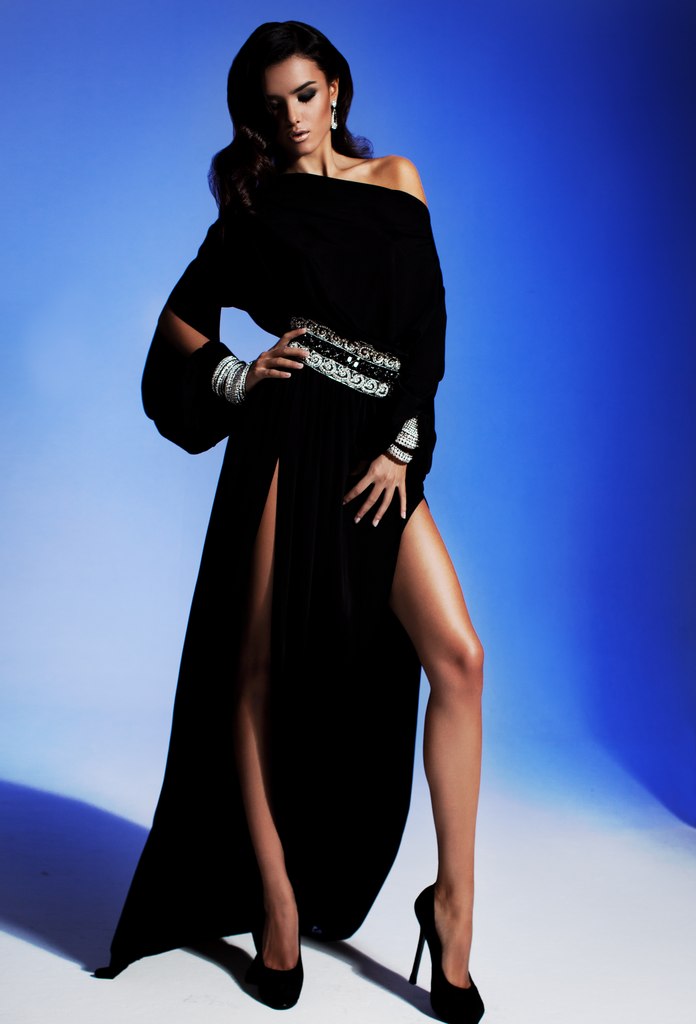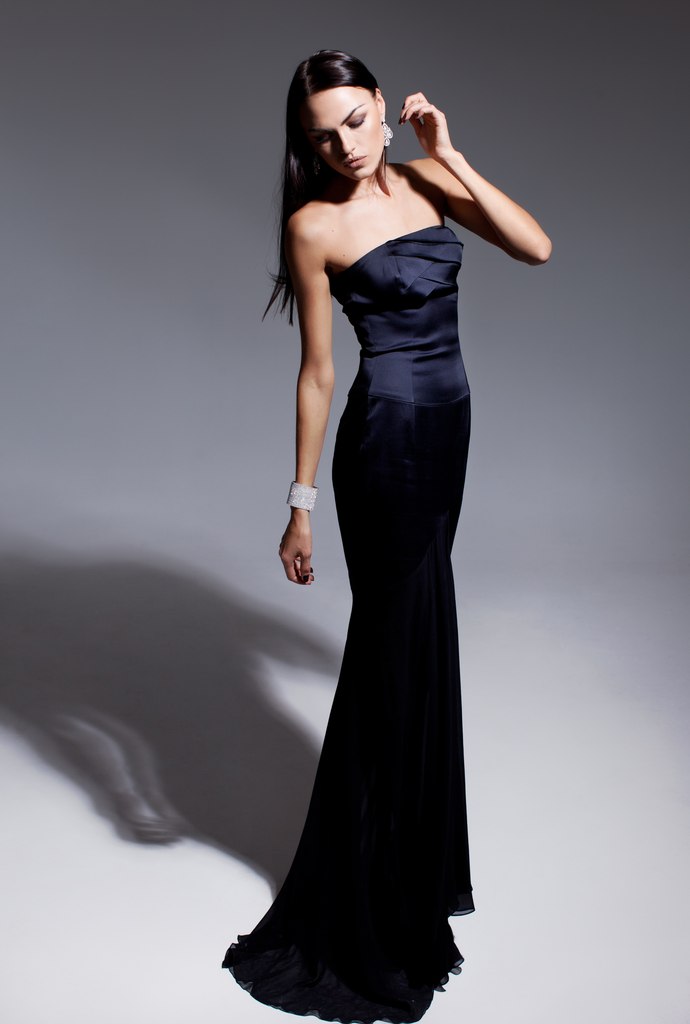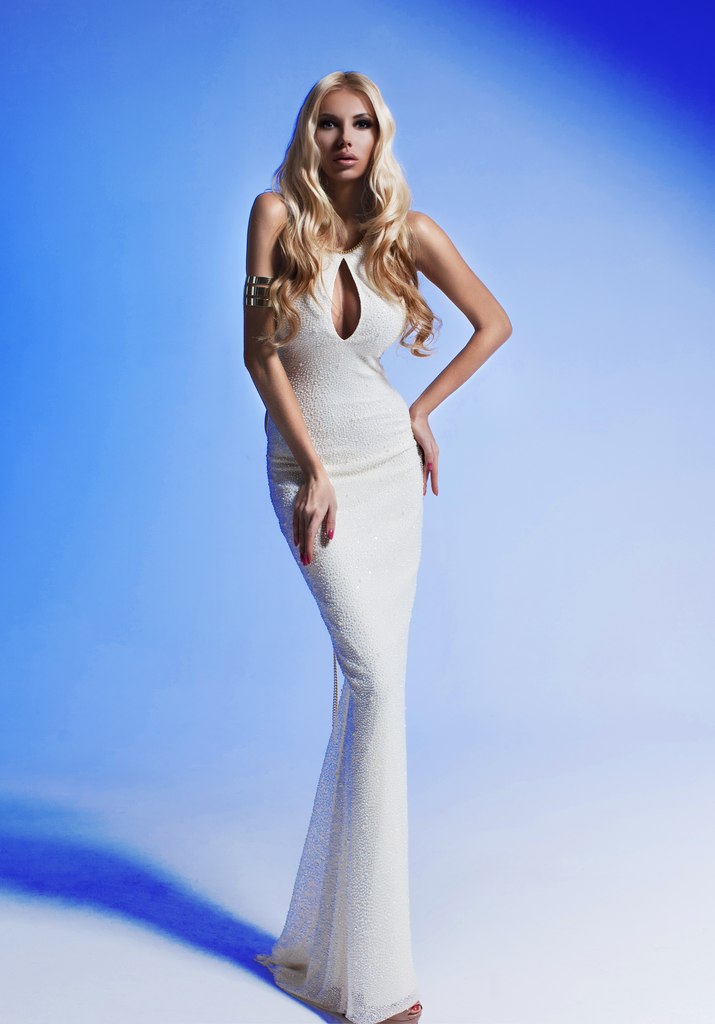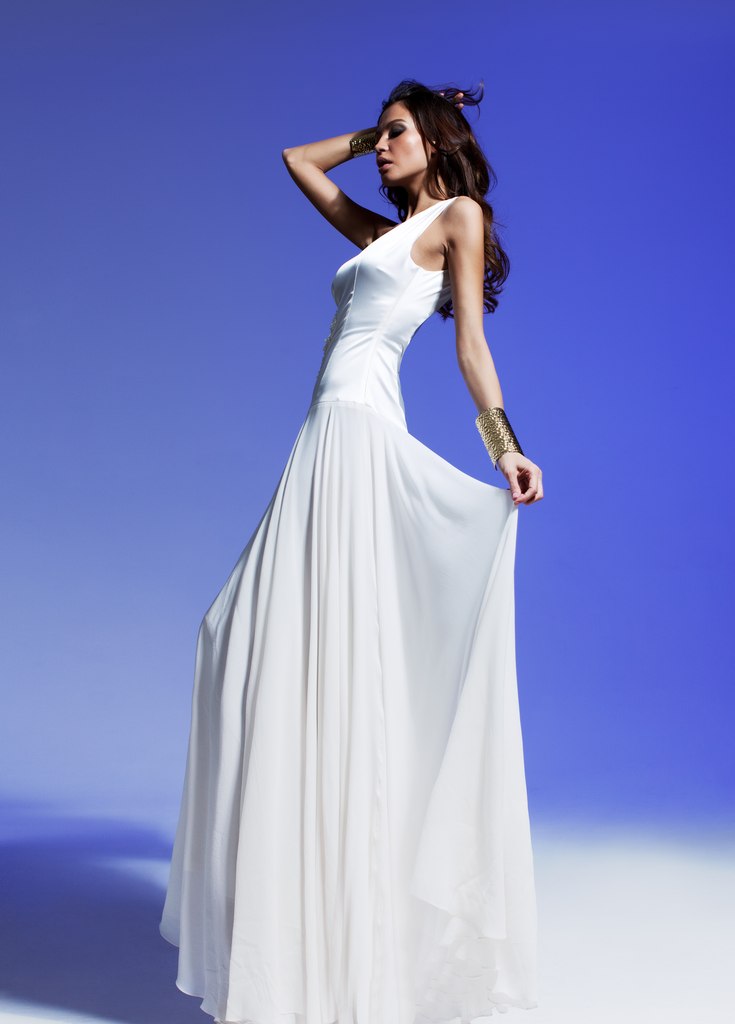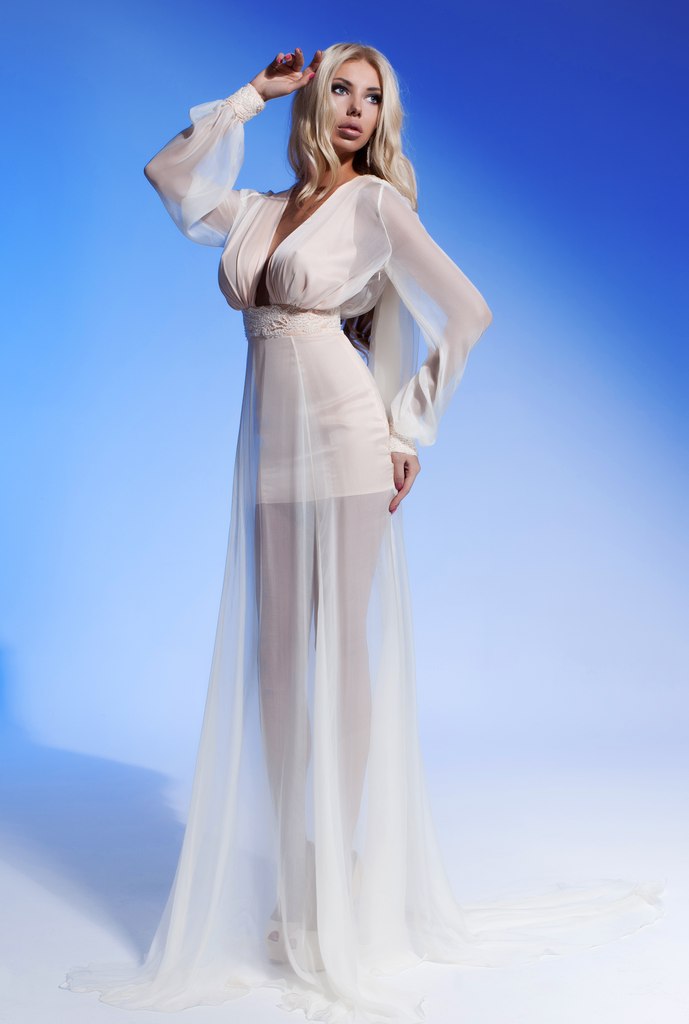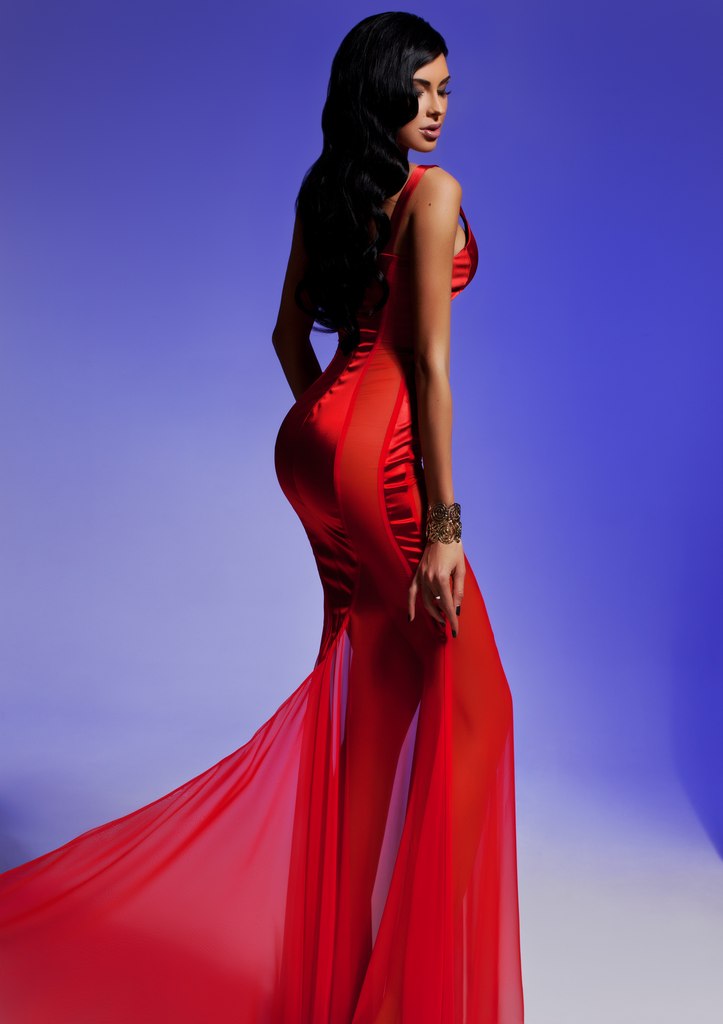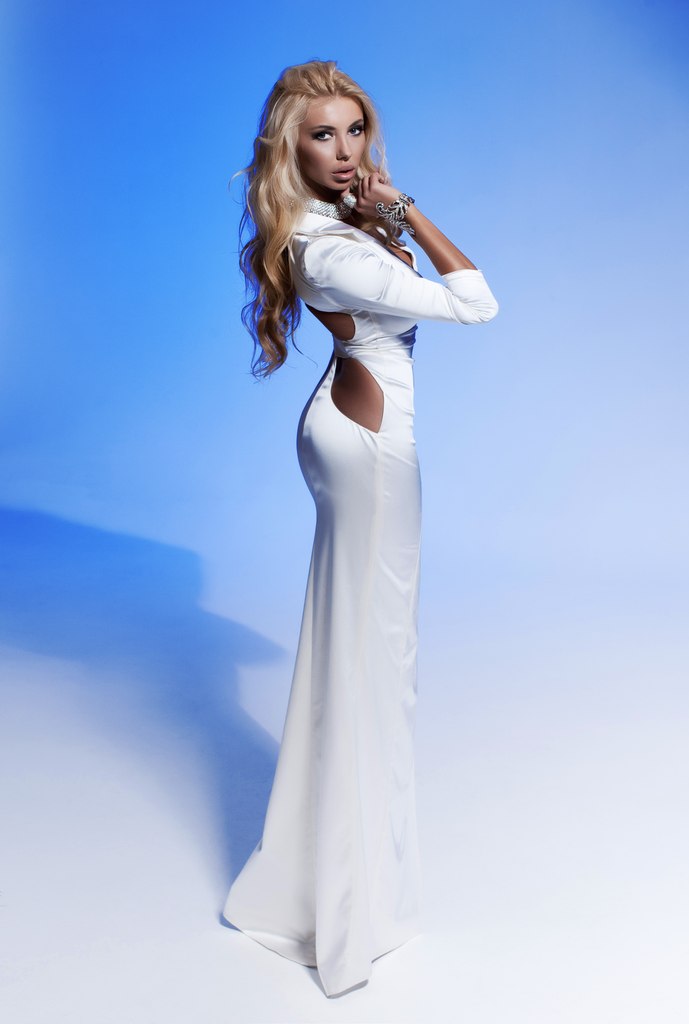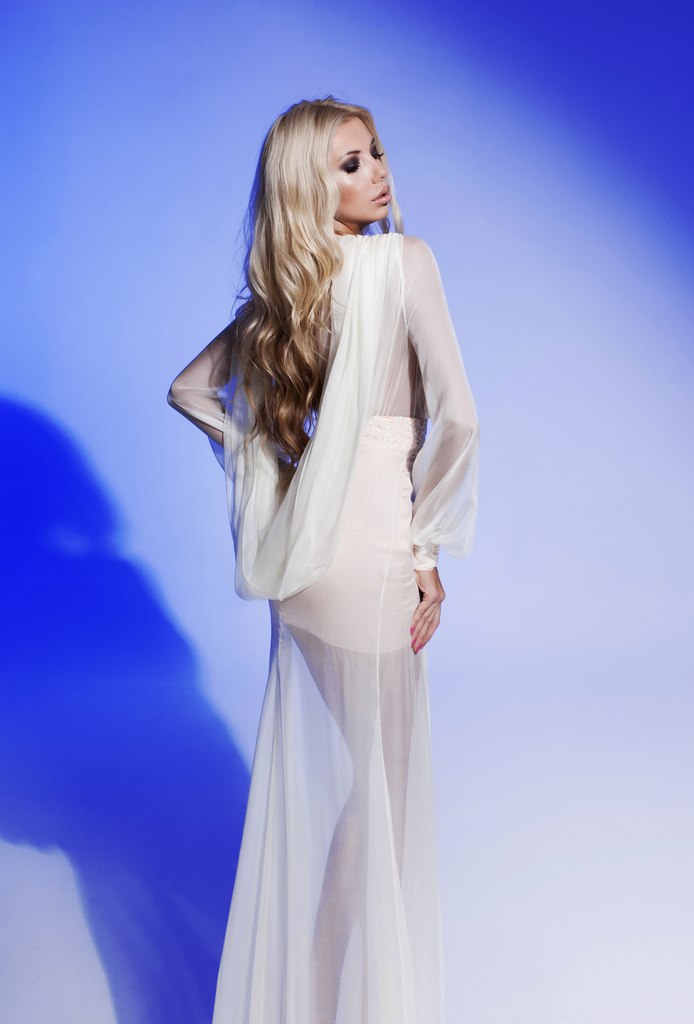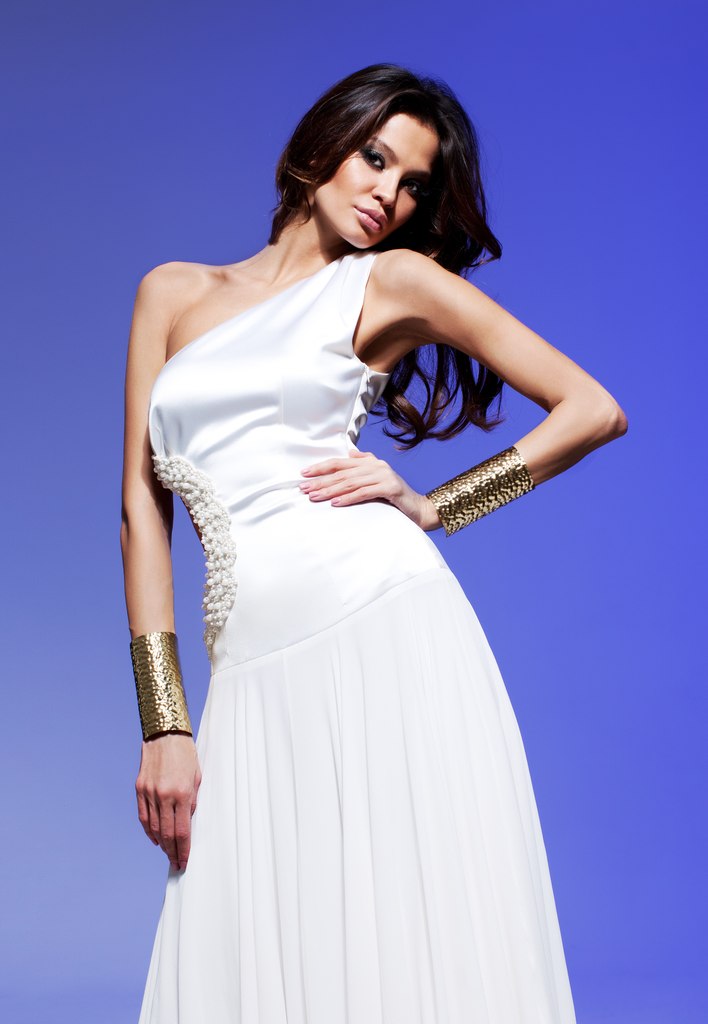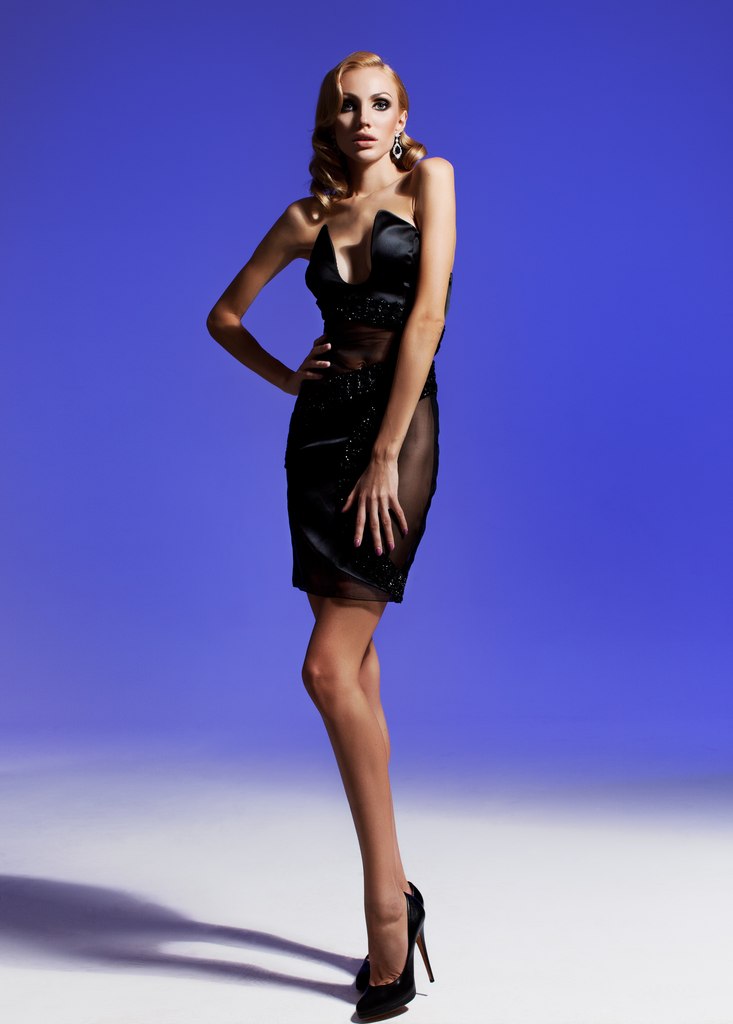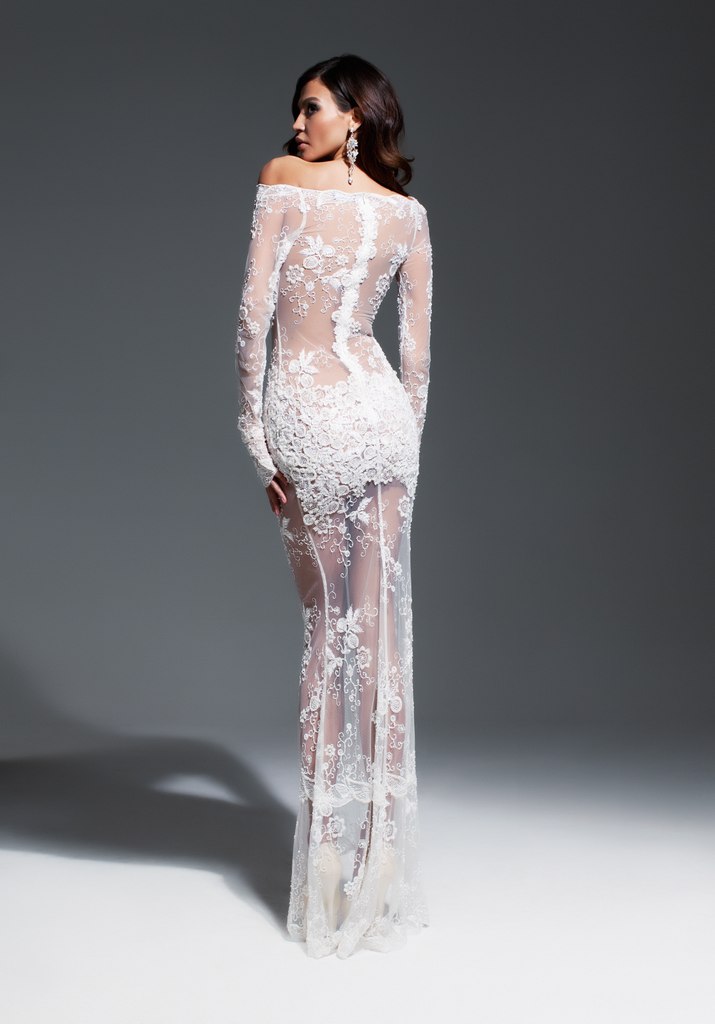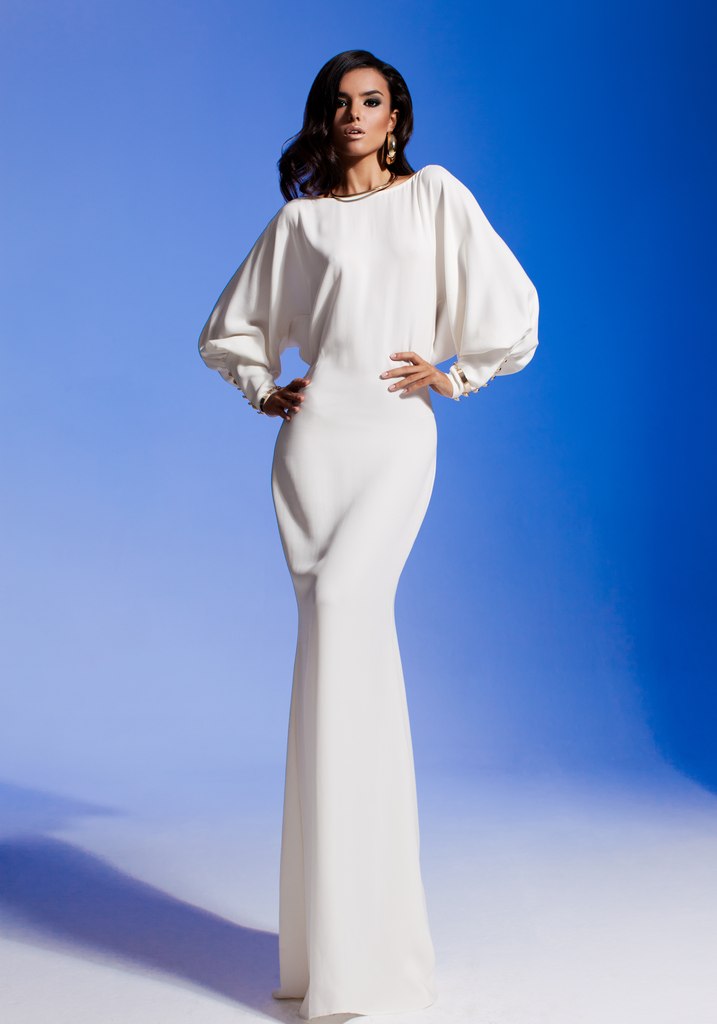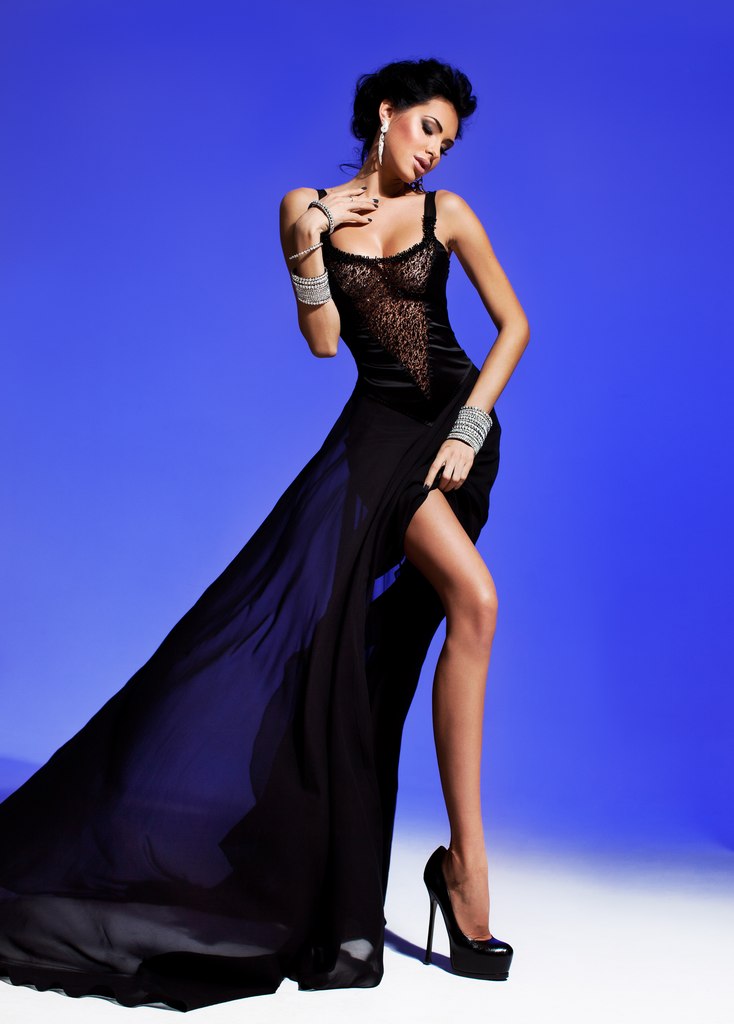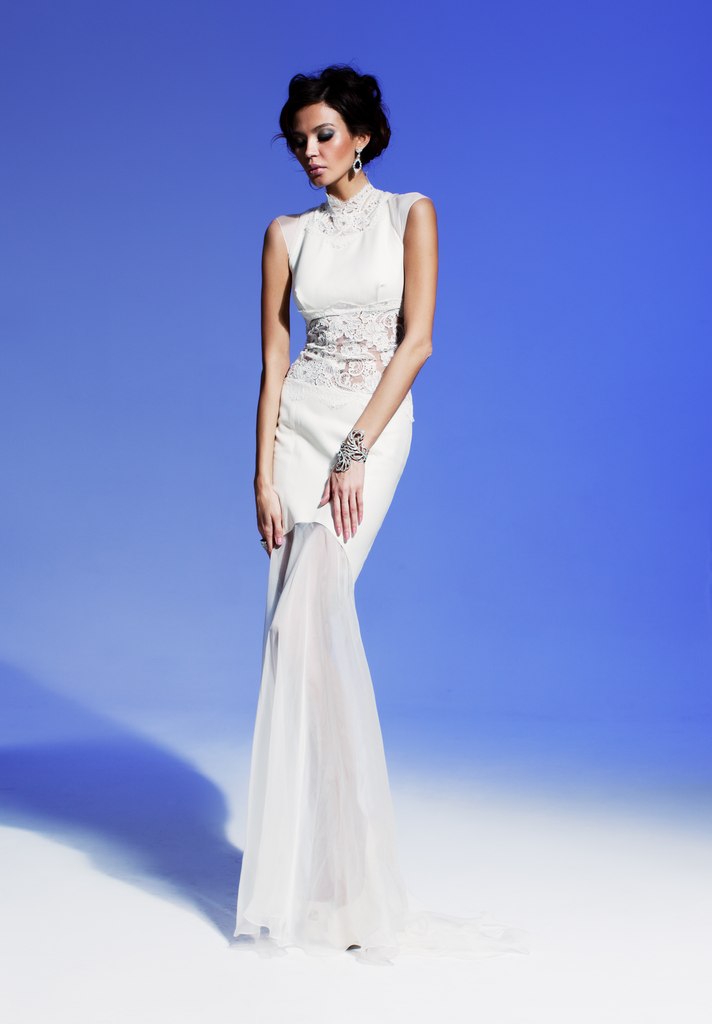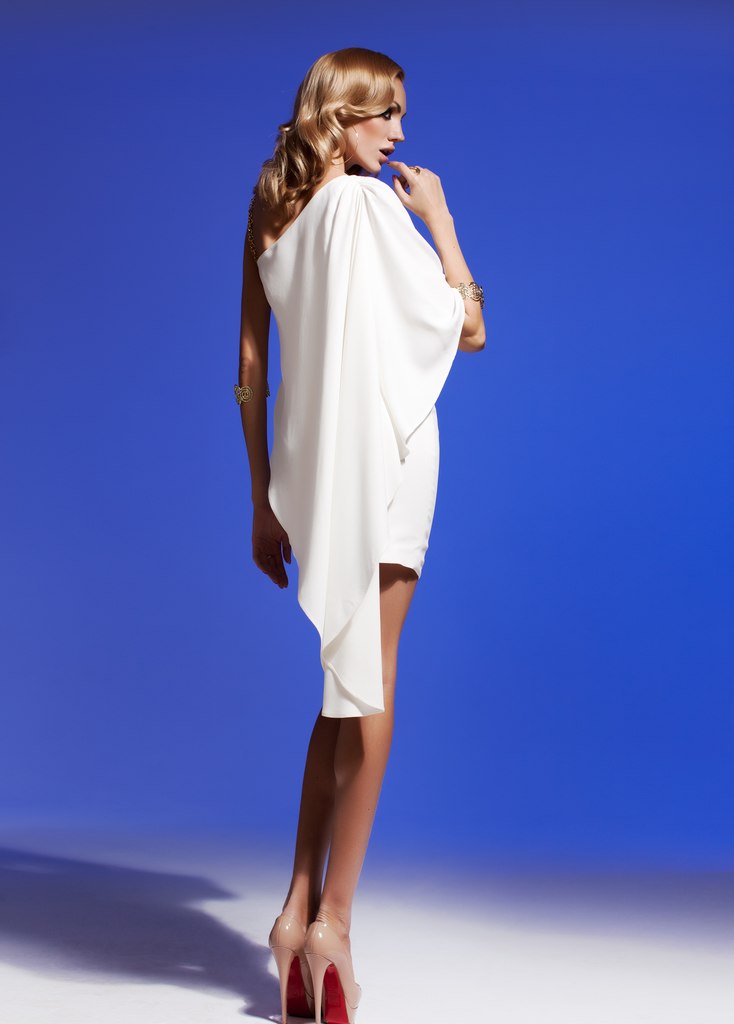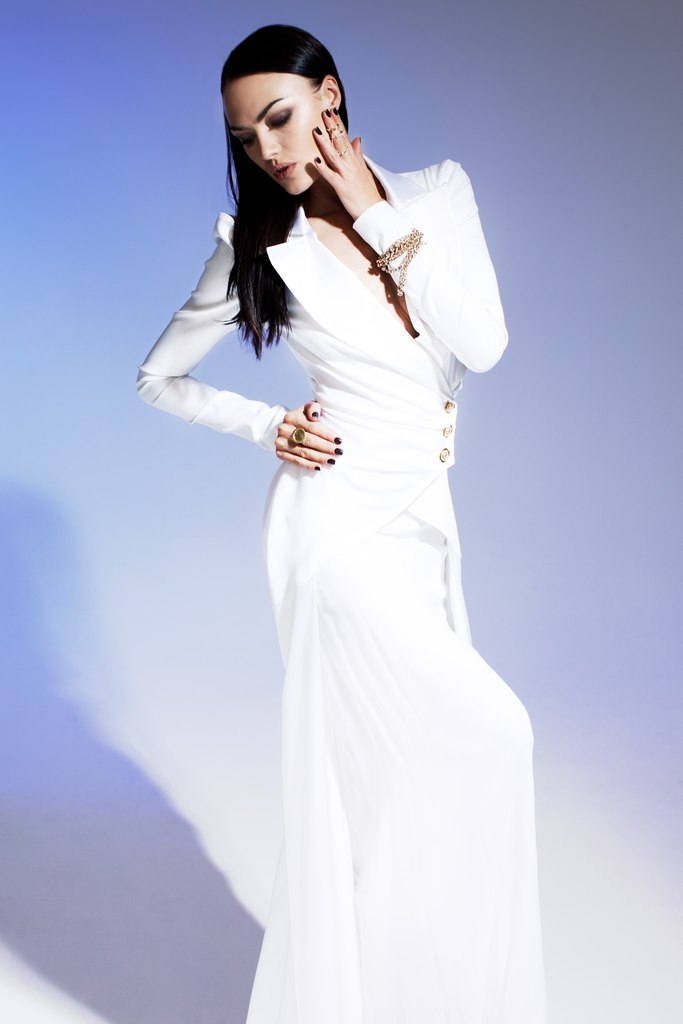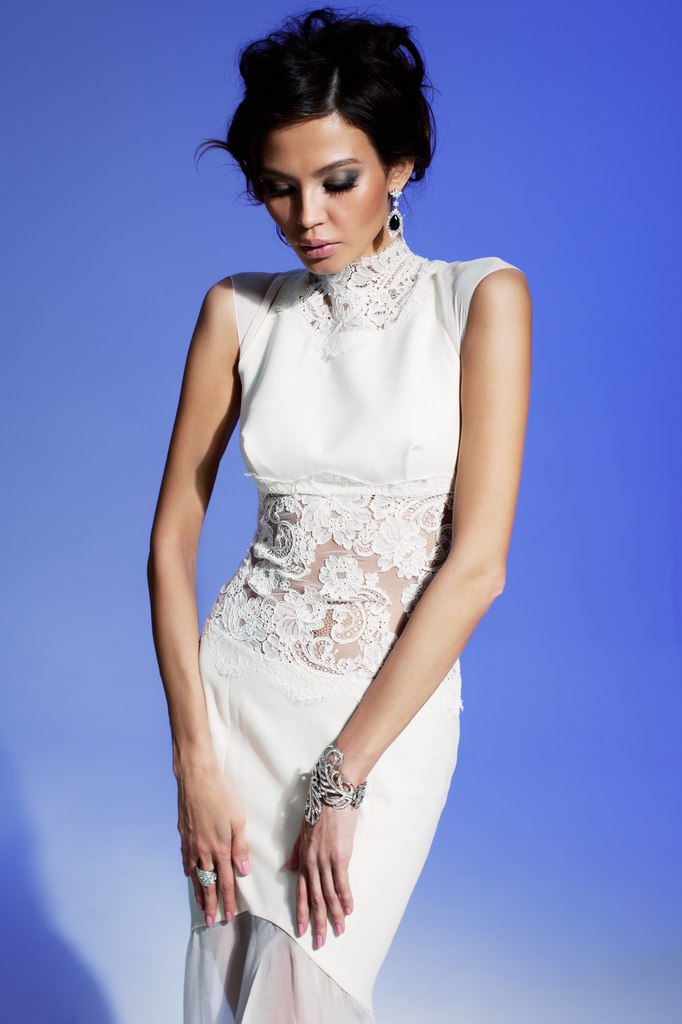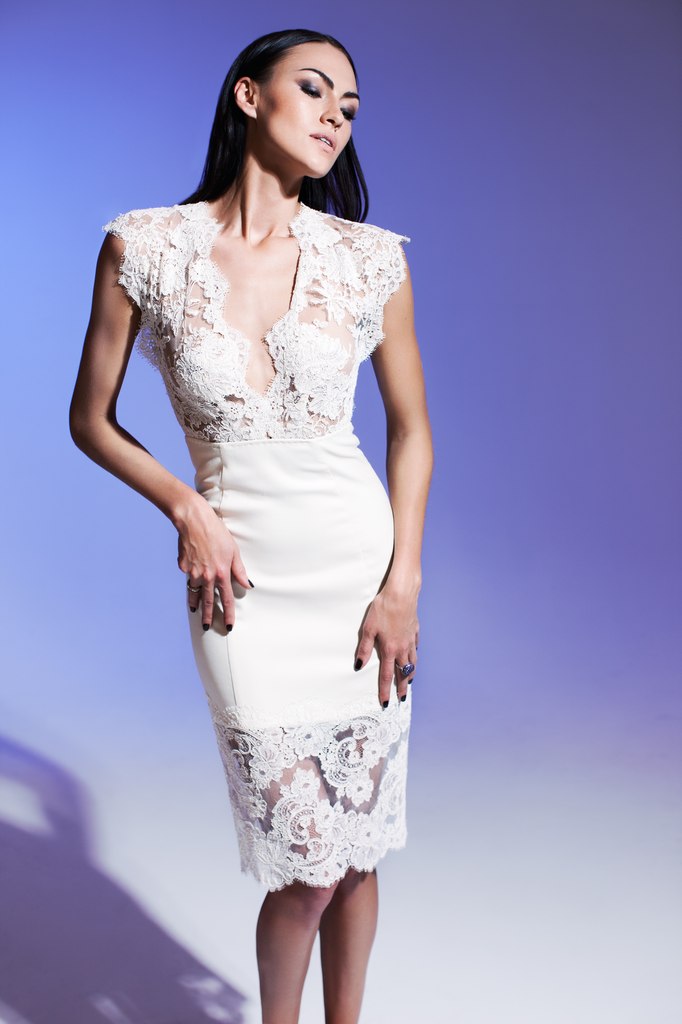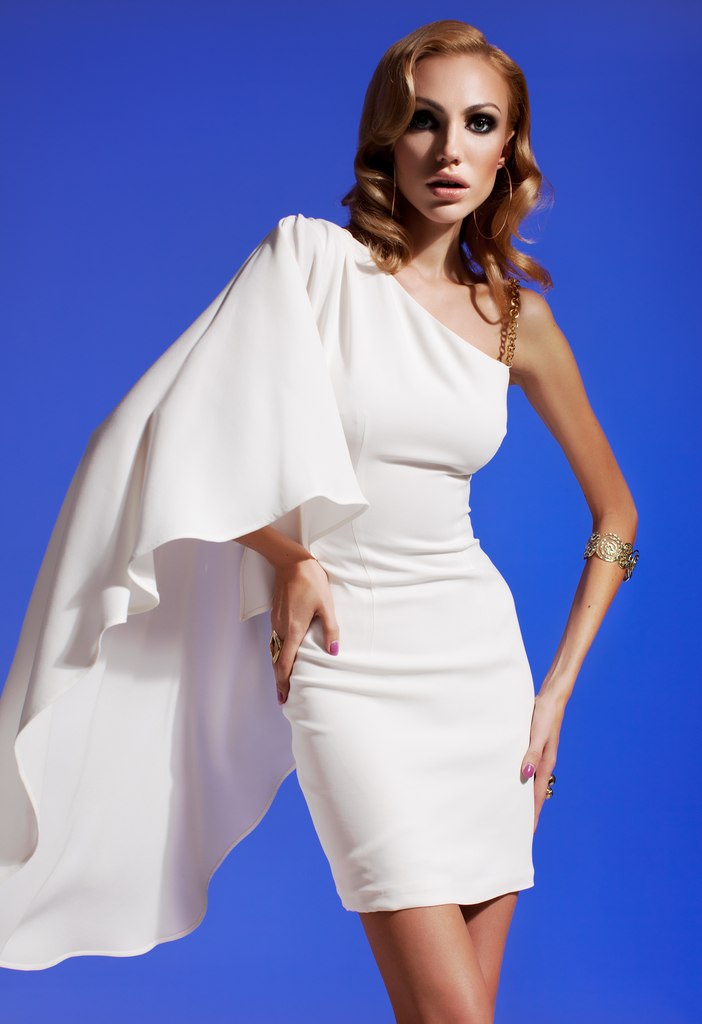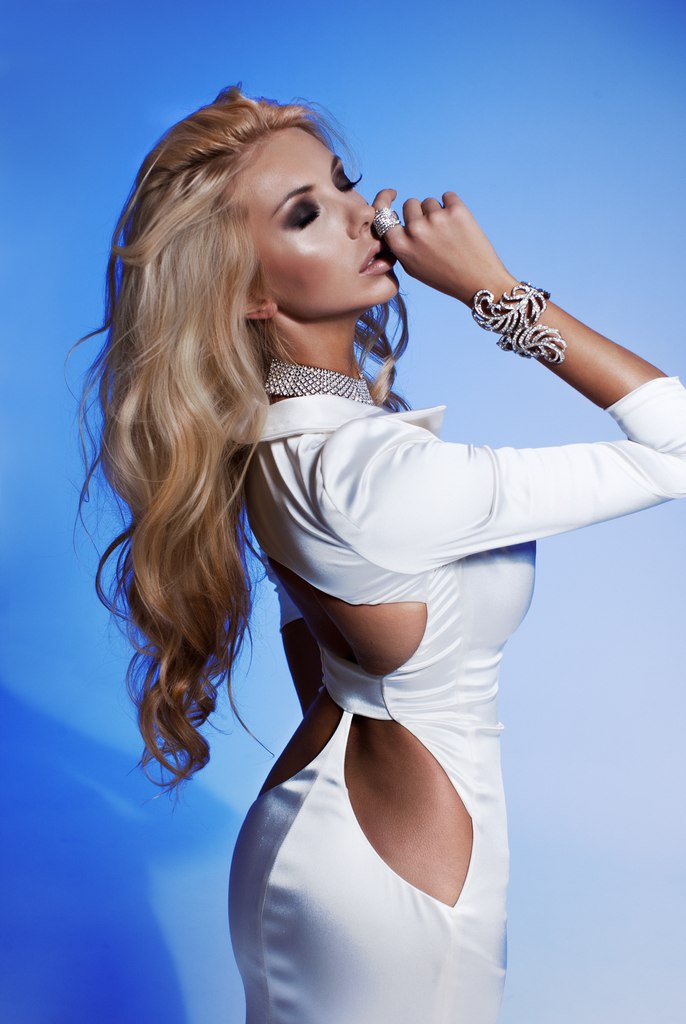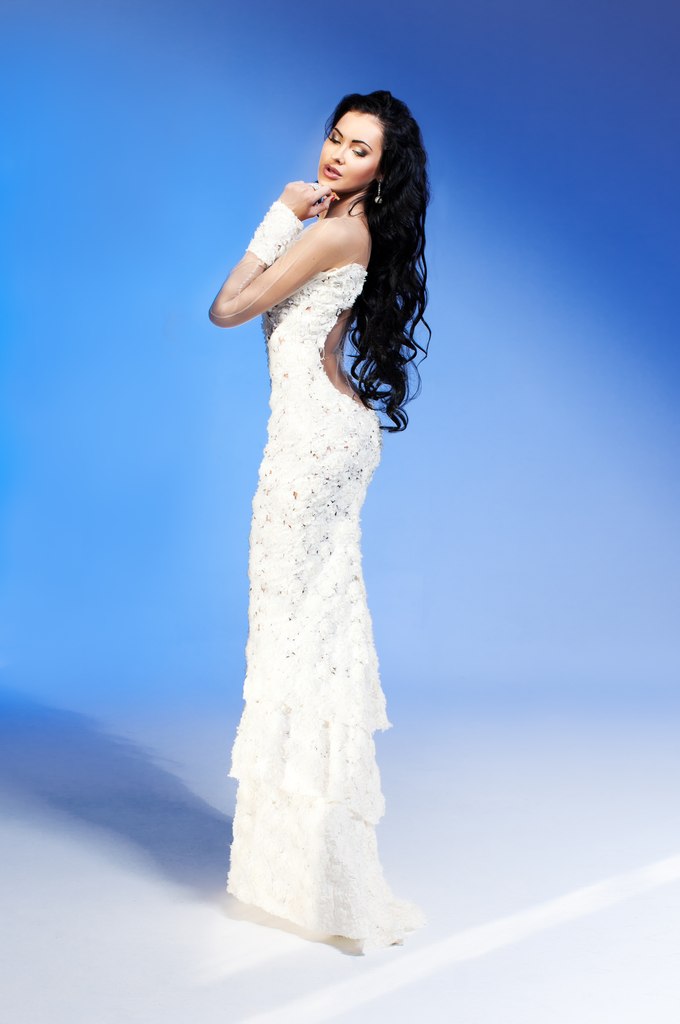 I hope that you have found the dress from your dreams. I like this designs very much and I would like to have at least one of them in my wardrobe. All of them are stupendous and lovely and if you choose to wear one you will leave an impression wherever you go! Enjoy in the rest of your day and stay up to date with the contents of Fashion Diva Design!