Hey fashionistas! Have you heard that neon colors are making a comeback this summer? This trend is energetic and chic and in the past was considered to be the choice of the rebels who wanted to make a roaring return. If you want to create a buzz and if you love fashion, go for these eclectic colors that will make you shine. Neon means fluorescent, bright and happy!
The fluorescent pink , bright green
and mint orange can look really flattering, so I suggest you to give them a try. This quirky trend is wild and striking. The hypnotic hues and shades will hit other people's eyes and you will never go unnoticed. Fashion lovers take the plunge into this adventure and rock the summer all over the world!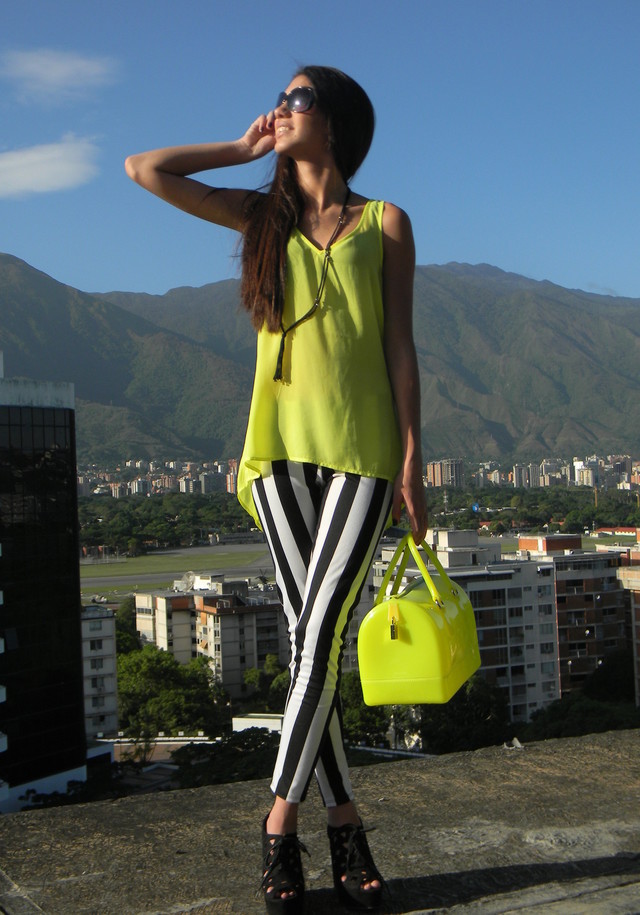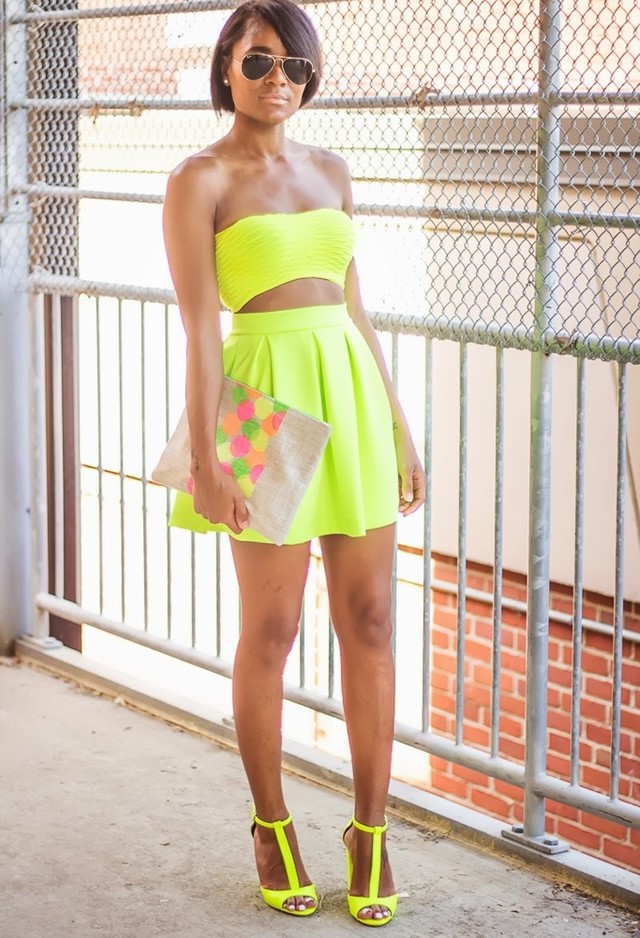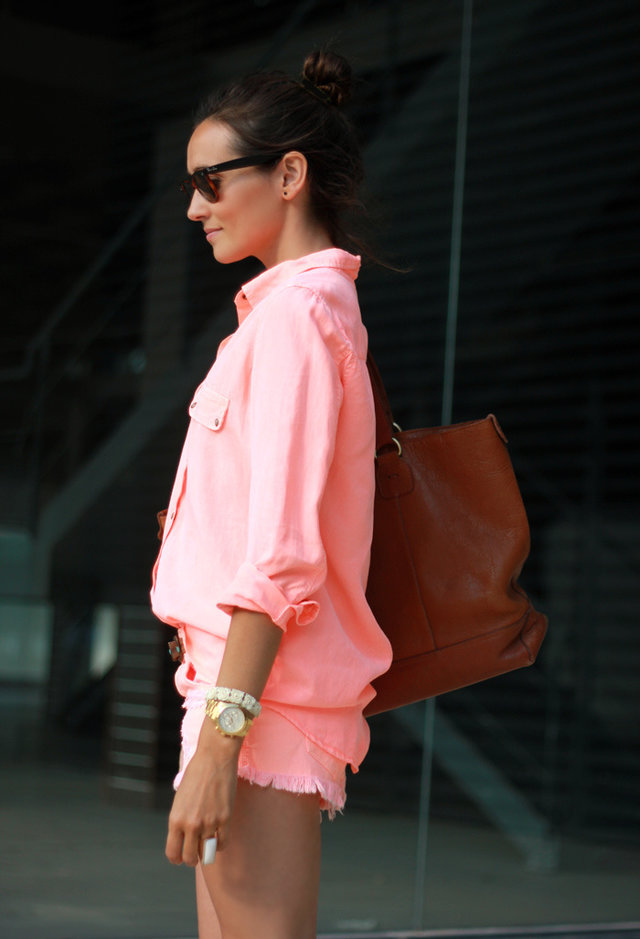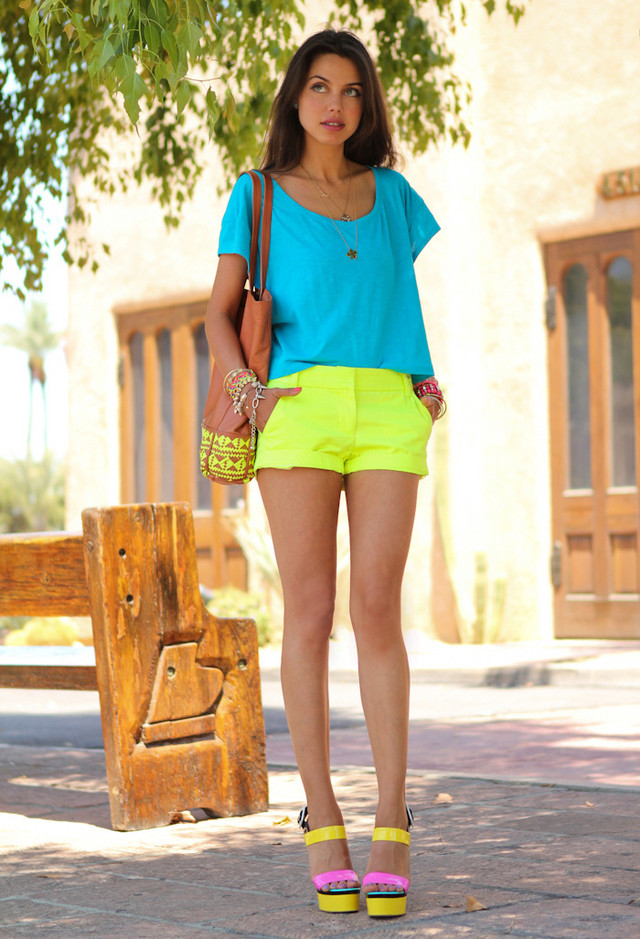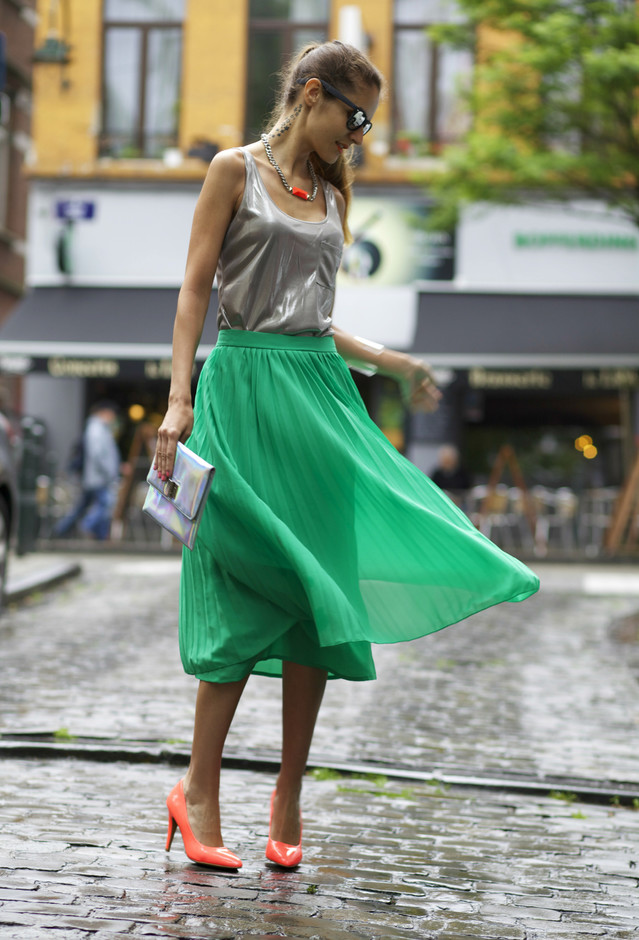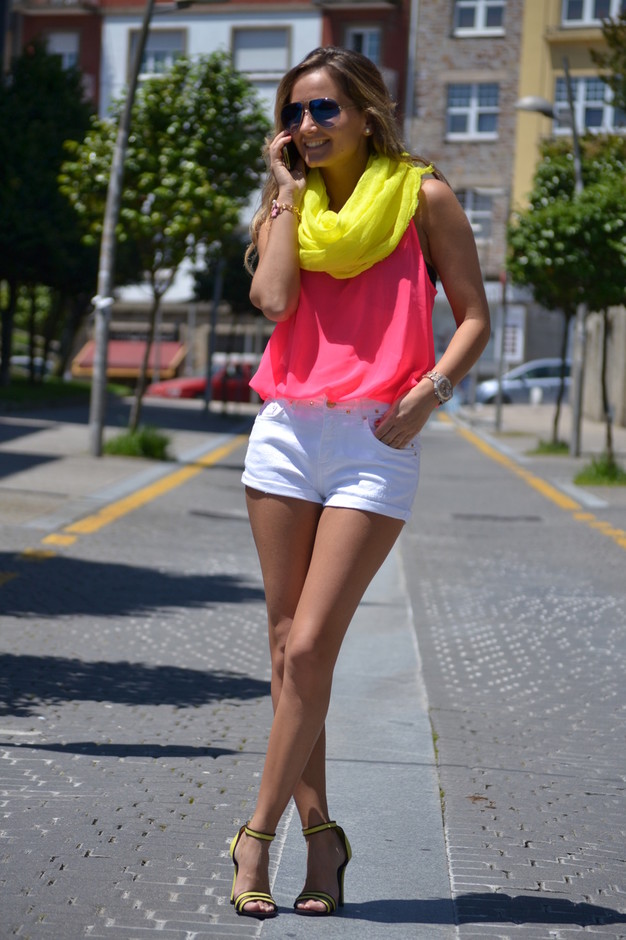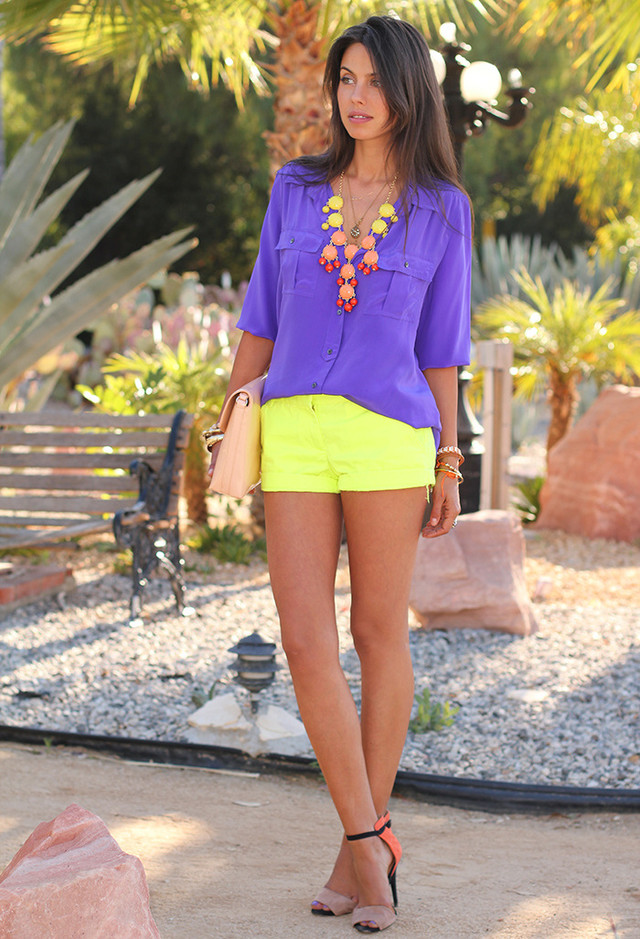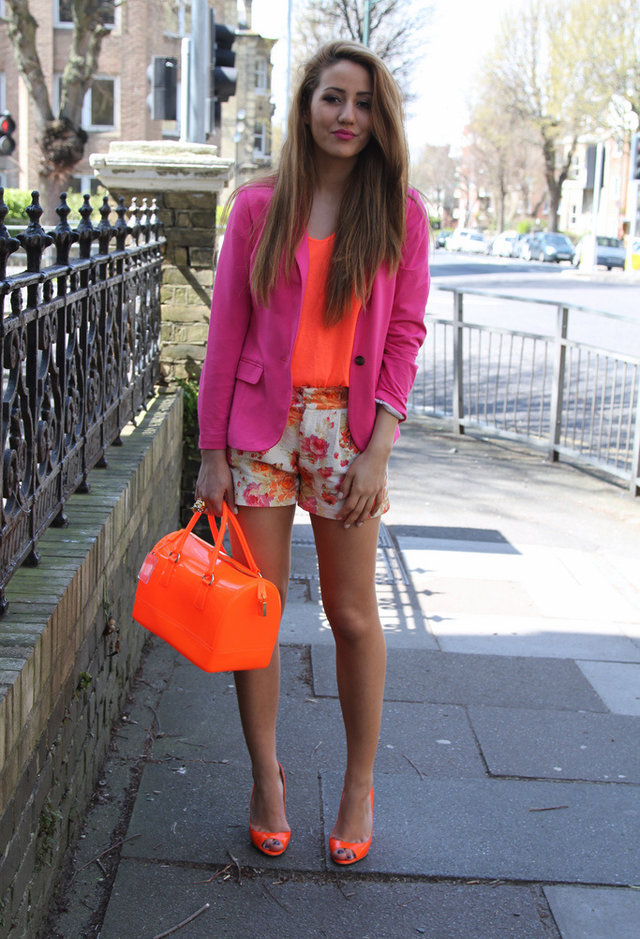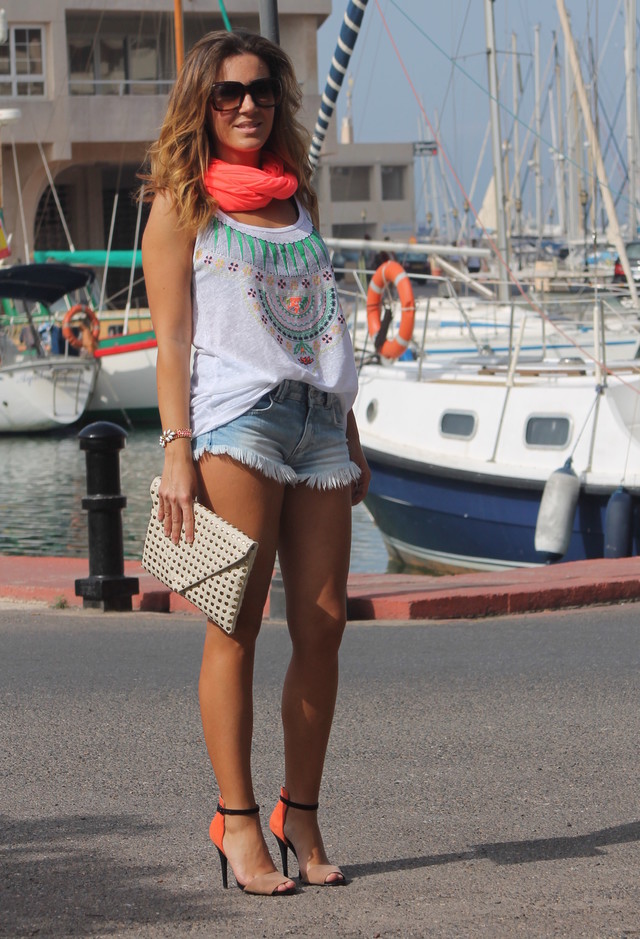 Everything that is bright is a trend. Go ahead and inject a cool vibe into your outfits. Check out these divas and copy their looks. Match your neons. Neons with neons can look great if you do it right. Feel neon!