The fashion trends look for inspiration to the high seas this summer. Trends come and go but if there was one trend that isn't being left high and dry, it's nautical fashion. We all know it's been around forever. The nautical style never goes out of fashion and you will notice sailor stripes everywhere around you. Red, white and blue have been the colors for nautical that inspired things since the 1850's.
This look is perfect for the summer. The nautical trend is quite a sophisticated look but spicing it up is easy. A classy striped jacket or anchor themed jewelry might be all you need .
Nothing says summer style like nautical fashion pieces. Learn how to make this look work for you. We will help you create the perfect summer seaside look.
BN Navy Blue Cropped Pants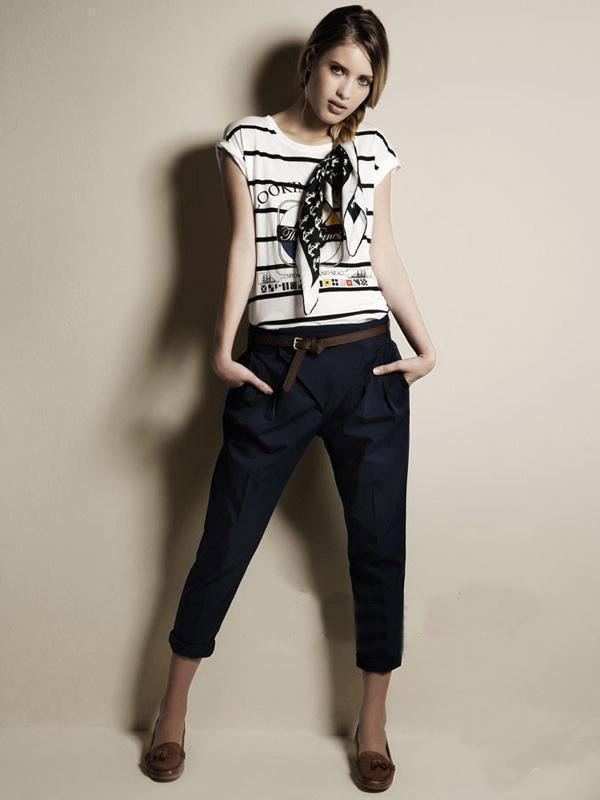 Long Navy Dress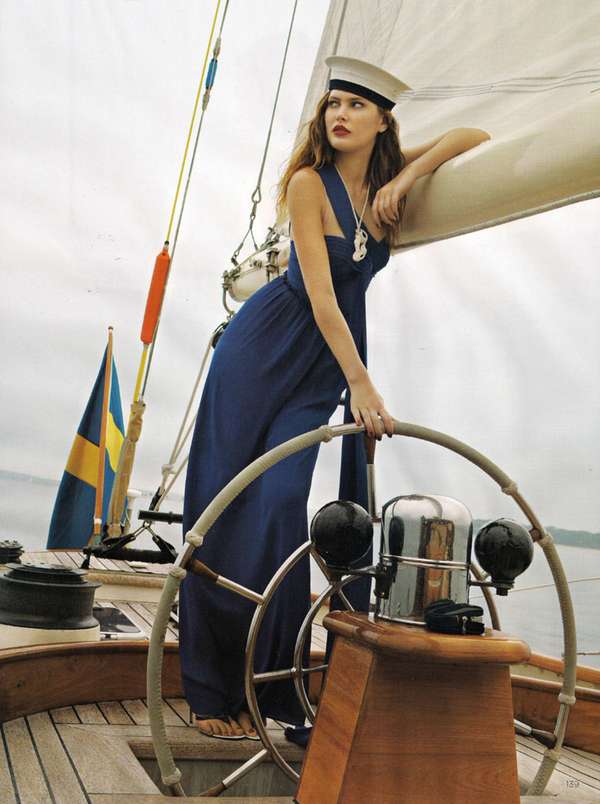 Navy-stripped sweater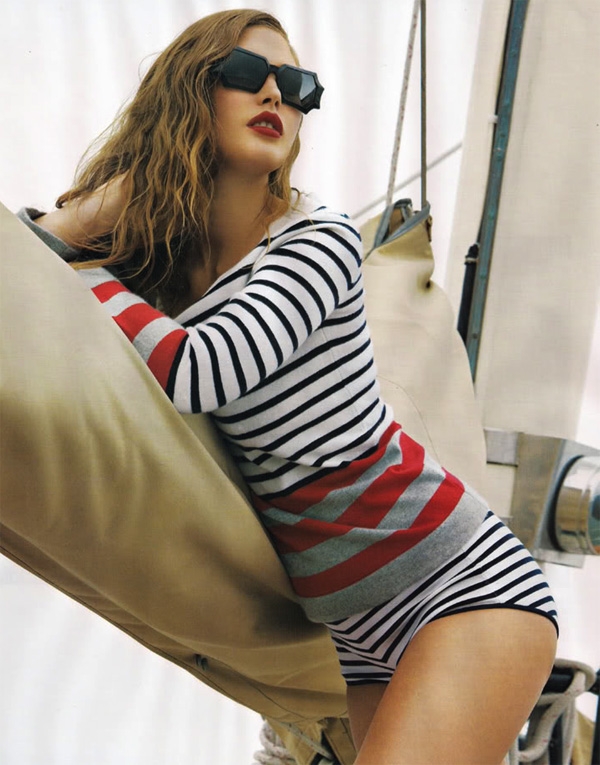 Long Navy Dress in Combination With Black Leather Jacket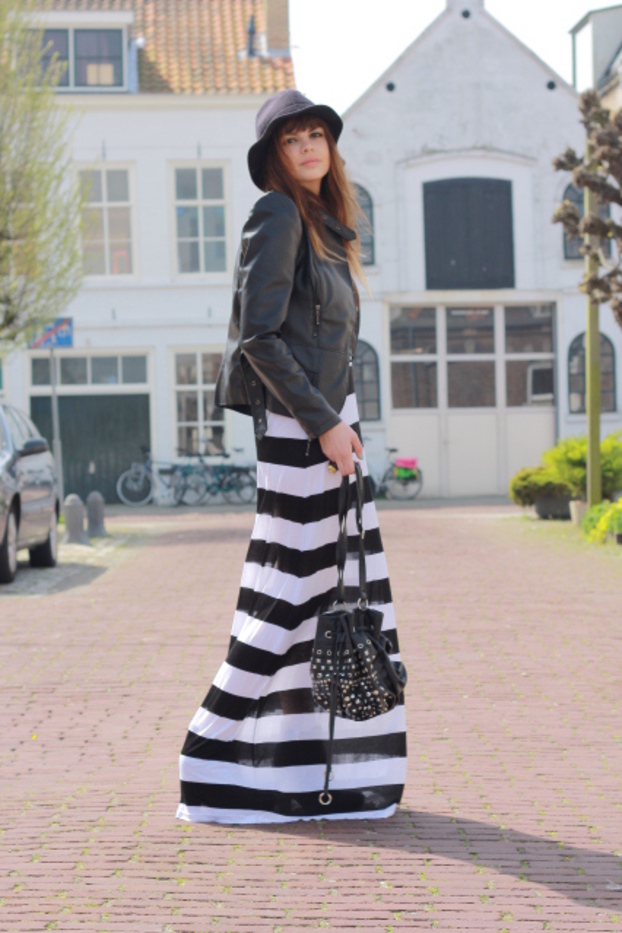 Nautical Outfit in Combination With Nautical Jewelery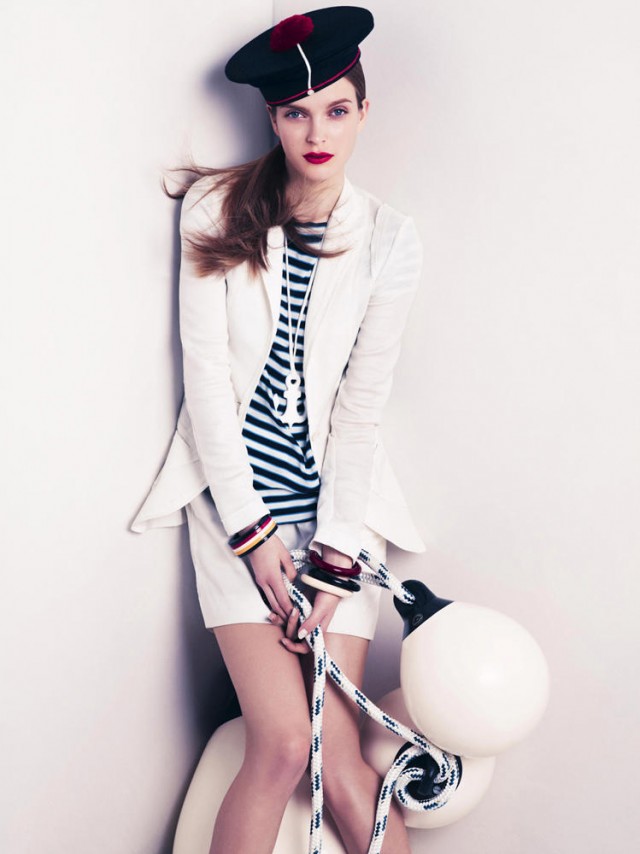 Cute Little Nautical Dress
A Great Combination With Skirt and Shirt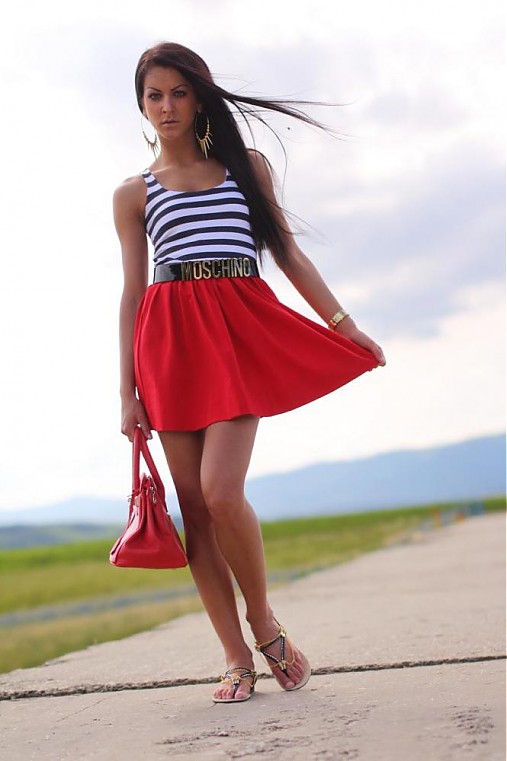 This Outfit is Awesome!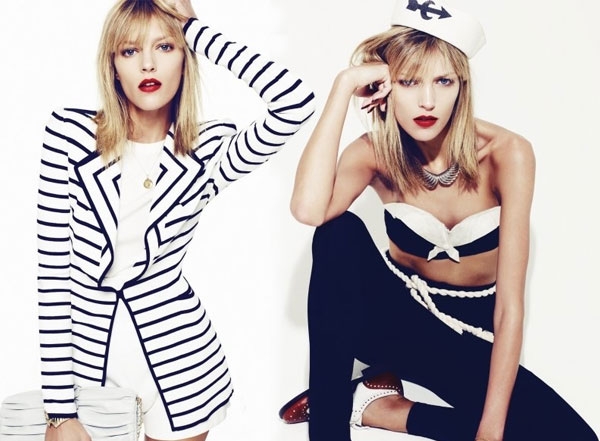 A Great Match For a Sexy Look!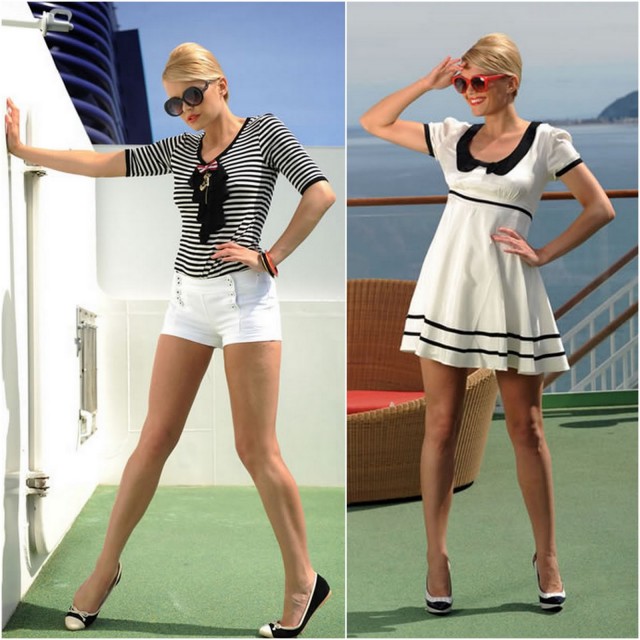 Extraordinary Everyday Combination!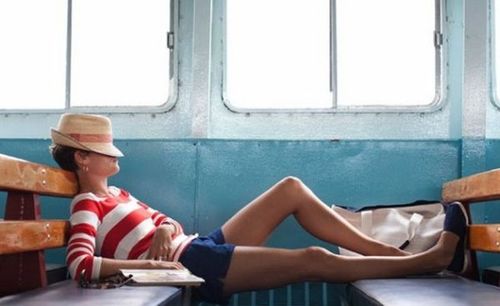 White Shorts Matched With a Nautical Shirt.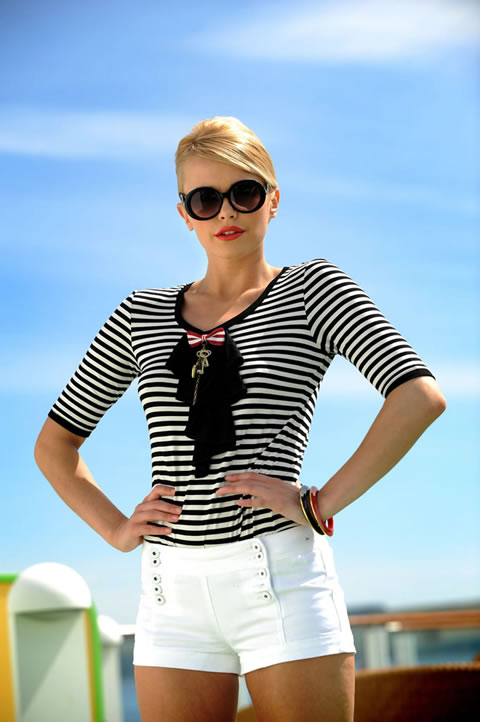 These Shoes Make a Great Match With the White Dress!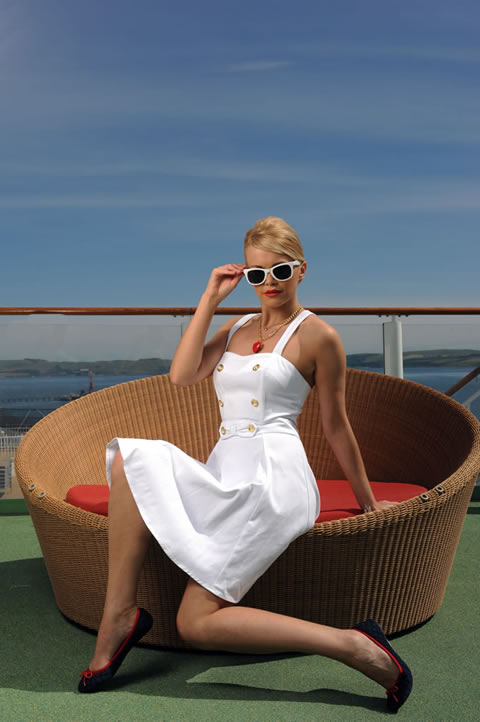 This Combination Rocks!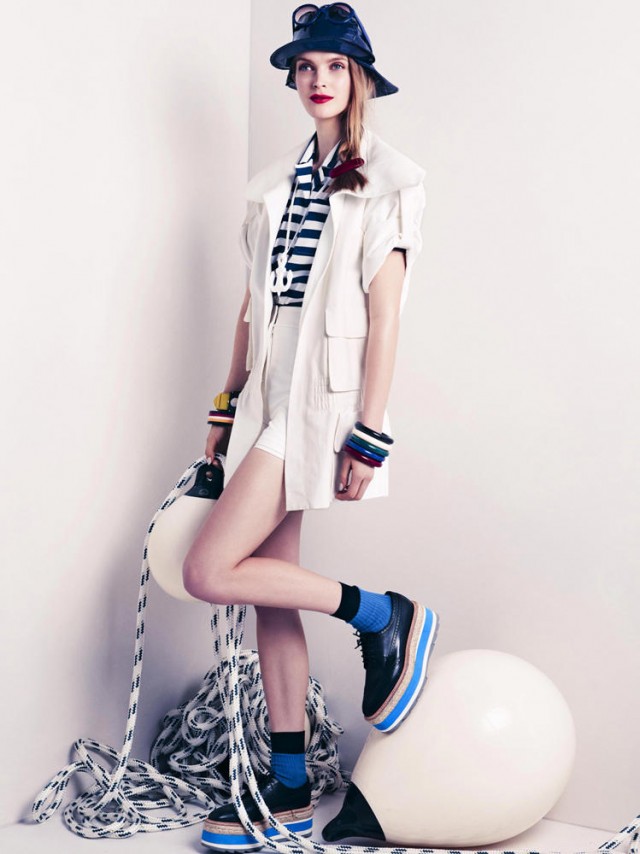 Extra pretty nautical dress.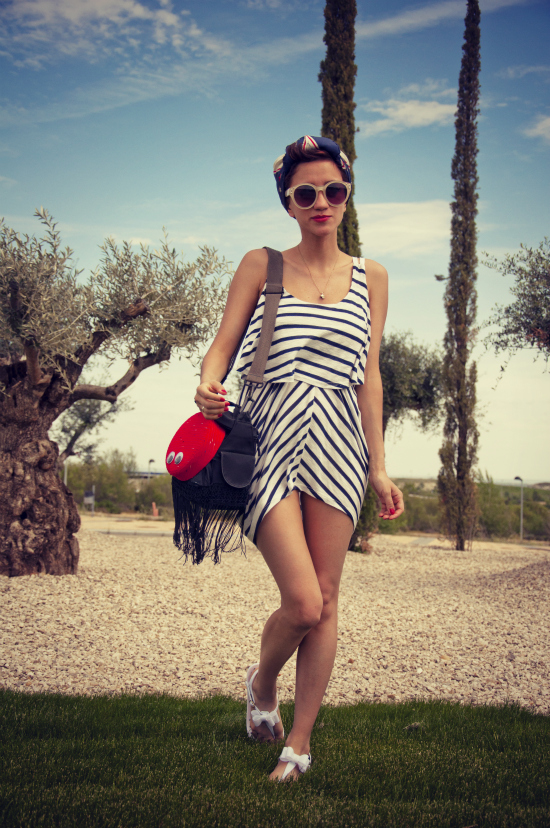 This looks amazing!