Hey Fashionista, I'm presenting you a post called "Makeup TIPS: How to Choose the Right Foundation." While doing your makeup, the most important step (for me) is choosing the right foundation. Be careful because the foundation is like a double edged sword, it could gives you an amazing look if you make the right choice but on the other hand it could destroy your beauty if you choose one that is not matching with your skin and you will look gross of course.
It is absolutely necessary to know your skin type in order to make the right decision about an appropriate skin and good care treatment. You can't change your type of skin – it is something that you are born with (genetically determined) and you only need to take care of it with using the right products. The beauty and the health of your skin are dependent of what you eat and the way you treat yourself ( what kind of life are you living ). To sum up a woman looks the way she deserves… If you want to look gorgeous always, the first thing you must do is to determine your skin type. So you can choose the right products for your skin and you can improve your look easily and slow the process of getting older.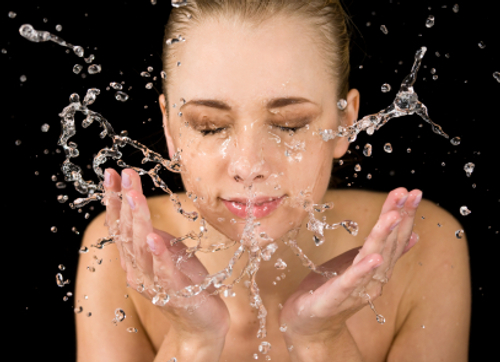 After determining your type of skin and generally there are 5 basic skin types: normal, dry, oily, combination, and sensitive. There are special products for each type, because each type has different characteristics which are requiring specific care or treatment (or both). Read the makeup tips below and you will know which type of foundation to use!
MAKEUP TIPS: How to Choose the Right Foundation???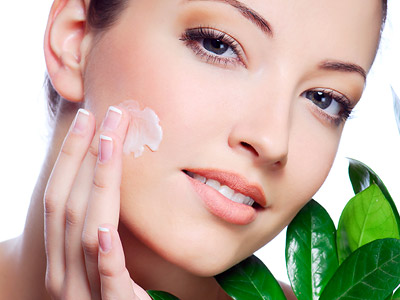 Normal Skin
The least problematic skin type is the normal skin. And if your skin belong to this type, you won't have any traces of oil and your skin should feel elastic, vibrant and supple. The normal skin looks smooth and clean. And to don't forget an important part – is has a super good circulation and of course a healthy complexion. Even with a minimum care, it will look good well into your advanced age. There are a variety of formulas for normal skin that you can choose from. The constant changes in the weather causes a change in the texture or the type of your skin. It the days are drier choose a dewy formula and if there is a sunny and hot weather choose a semi matte foundation.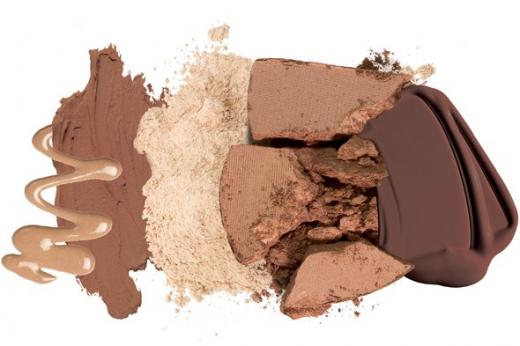 Oily Skin
Oily skin is always problematic. But there is one good thing – this kind of skin  is not prone much to aging and wrinkling. But usually the oily skin looks coarse, shiny, greasy, thick, has enlarged pores. And the most gross for this type of skin is that sometimes tends to break into acne. But with using the adequate products, careful cleaning, minimizing of carbohydrate consumption and of course avoiding the rich creams can be helpful in improving the quality of this problematic type of skin. For this type of skin, the powder and oily free foundation the perfect choice. Find powder that absorb the oils and that reflects smooth to your face.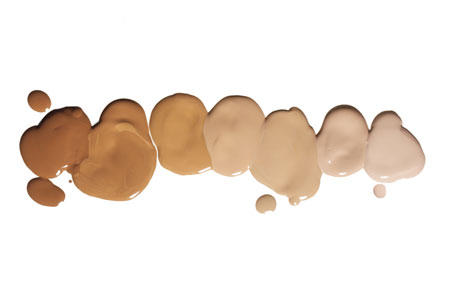 Dry Skin
This type of skin can easily cause a sallow tone, fine pores, wrinkles and it is very prone to aging and irritating. You must keep it healthy and to use regular skin or beauty treatments with natural masks. Maybe it might still look great on a young person, but avoid powder foundation and look for more liquid one, hydrating or sticky foundations. These foundations will make your dry skin to look shinny and beautiful.
Combined skin
Most of the women have this type of skin and it has patches of the dry and the oily skin. So different types of care are required in relation to particular facial areas. If you have this type of skin the powder foundation will allow you to put more oils at the dry areas and less in oily areas.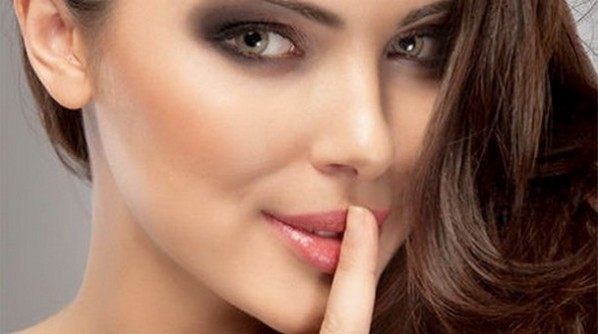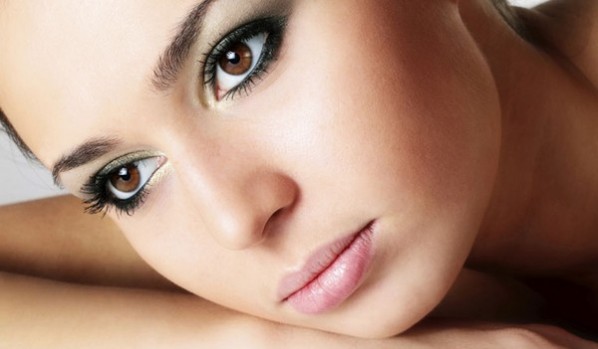 Sensitive skin
It is usually very dry, becomes irritated and inflamed very easily and tends to feel tight.  Typically, sensitive skin causes reddish and scaly regions. And this type of skin is prone to breaking into spots, so it is known as the most problematic and fragile type of skin and  needs a very special type of care and treatments. And if you have this type of skin probably you should consult with a doctor about the products that you need to use and how to use.
Find your skin type and use my makeup tips to apply the right foundation. Enjoy and stay up to date with the contents of Fashion Diva Design!