Hey my dear ladies, I'm always here to inspire you and to show you the newest trends! For today I have a very interesting post that is called " Lovely hairstyles for the rainy days". Are you excited? I just can't stand the wet weather and the rainy days and that's because of my straight hair that gets wavy. I have made a big research of what hairstyle should I do when we have bad weather and in a short you will see the results that I got.
Wherever you are just going to the store or to work, you will need appropriate hairstyle that won't get messy. Top buns are the easiest hairstyles and one of the easiest too! You will need only couple of minuted to wrap your hair in a lovely bun. The braided crowns and the fishtail braids look modern, sophisticated and stylish and if you are searching for a wedding, meeting or any other more formal event then the both type of hairstyles are perfect for you. The messy pony is for the more casual occasions, but that doesn't mean that you can't wear it on work.
Check out these outstanding hairstyles that I have made found for you and inspire yourself! Do your hair and go out on the rain with style. Enjoy in the rest of your day and stay up to date with the contents of Fashion Diva Design!
TOP BUN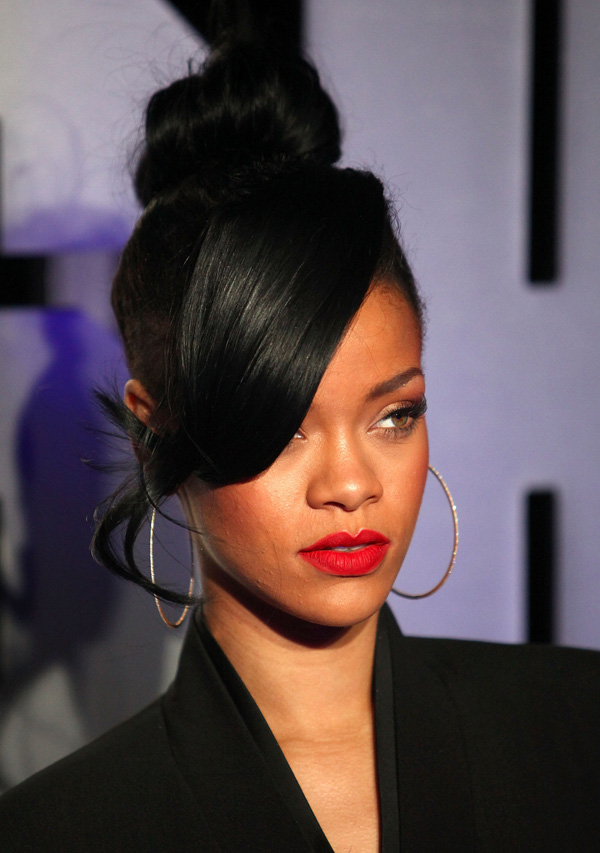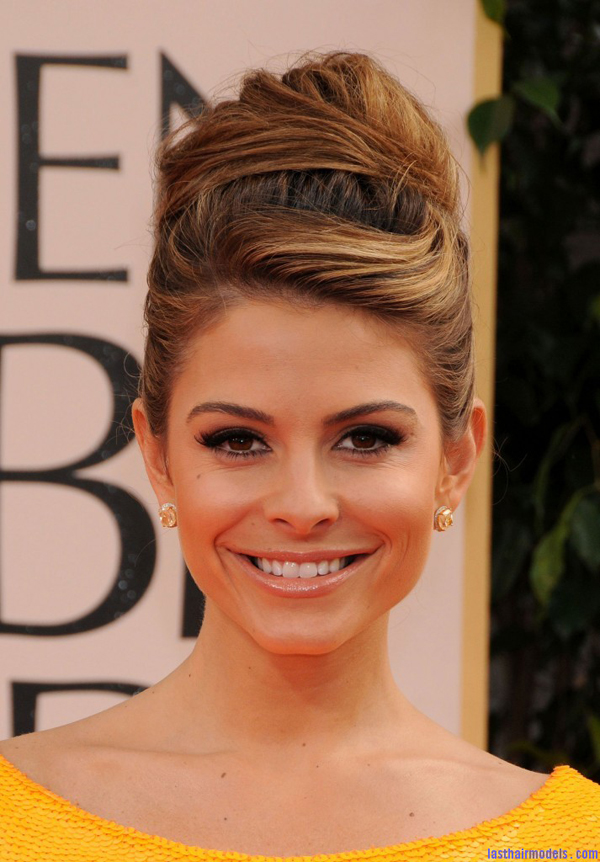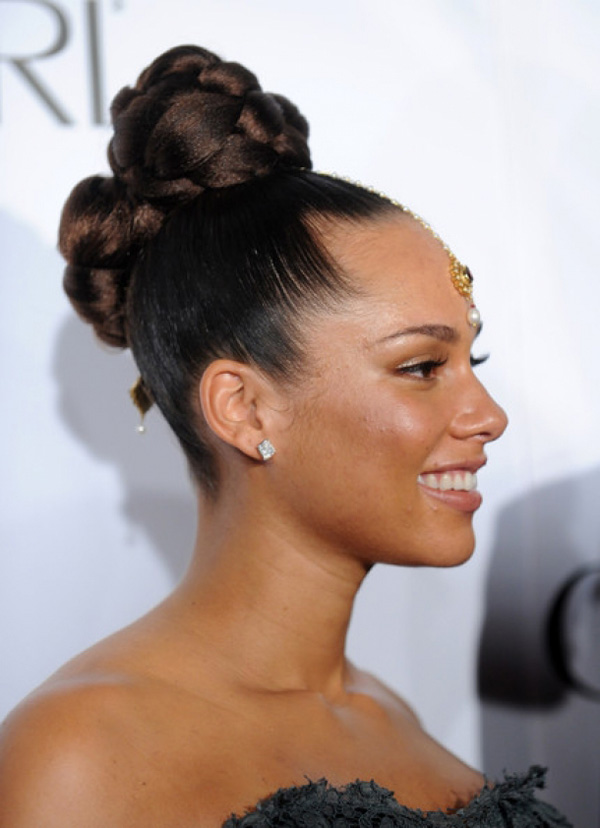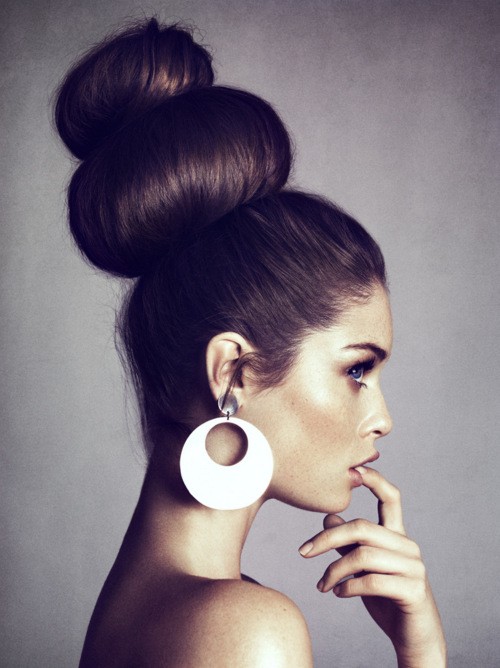 FISHTAIL BRAID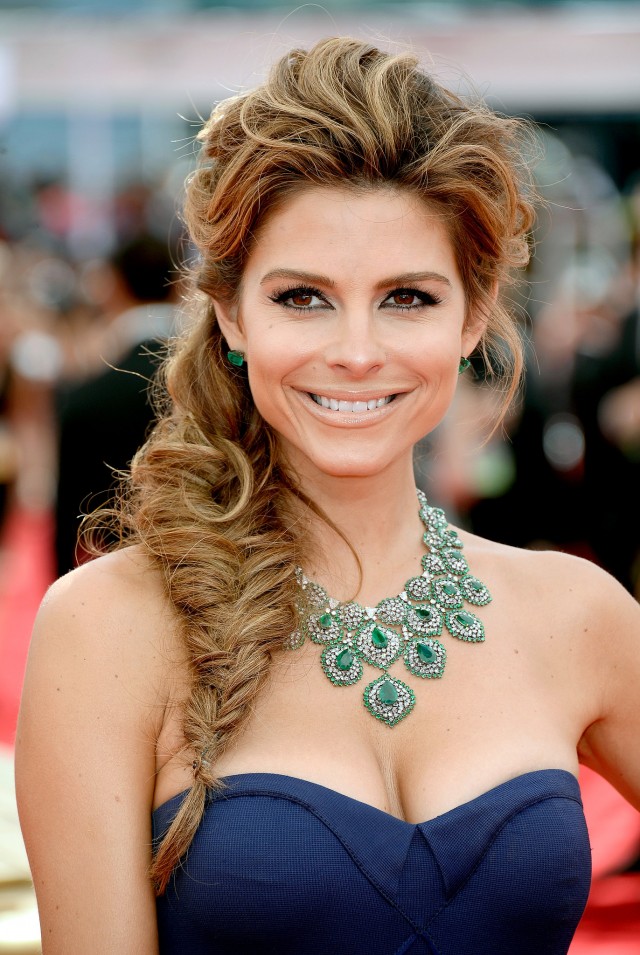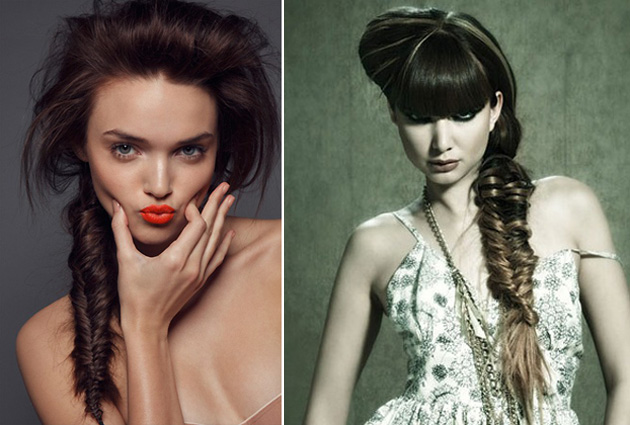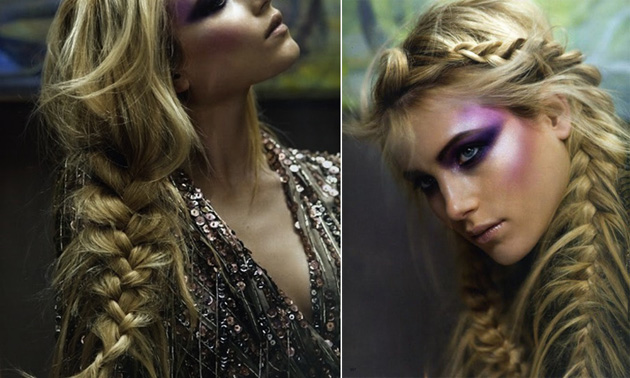 BRAIDED CROWN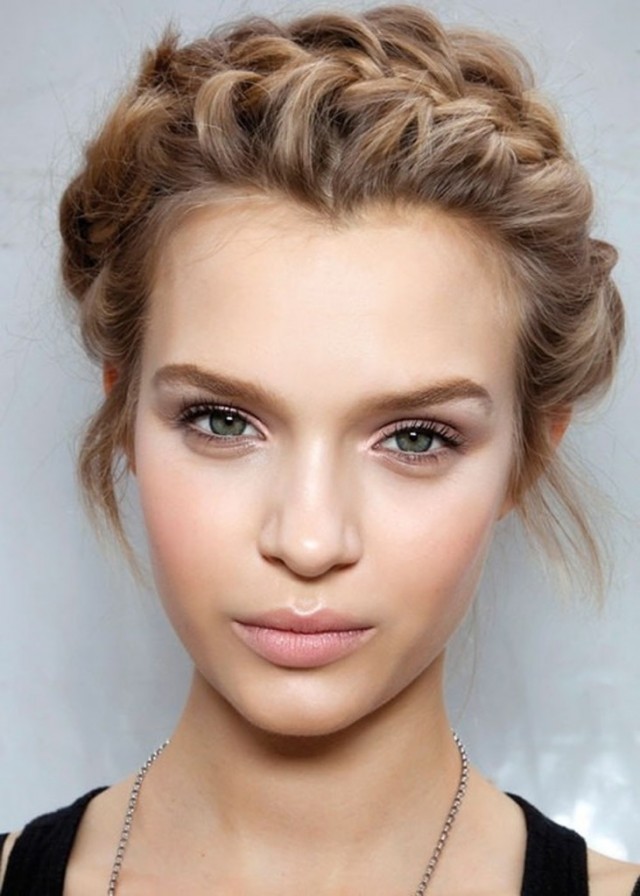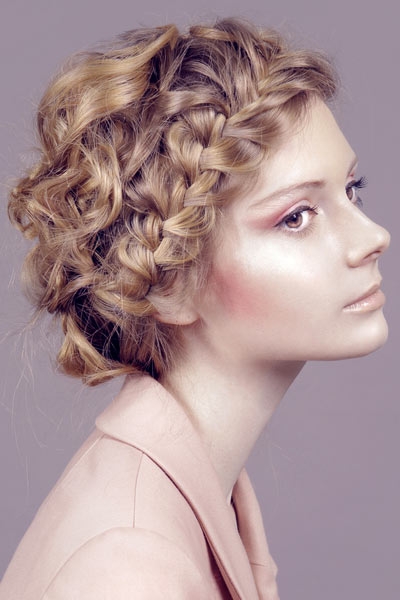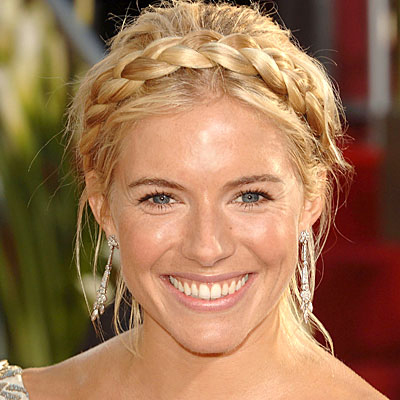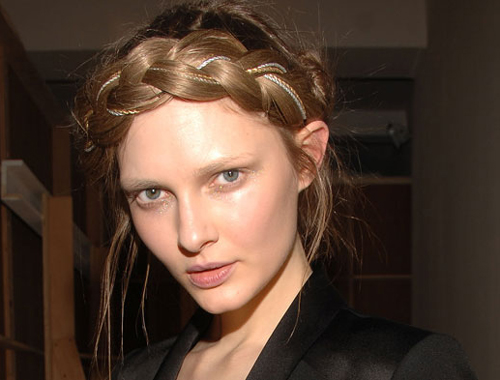 MESSY PONY