Hey ladies, my post for today is called "Katarina Ivanovska for the spring catalog of Peter Hahn".  Katarina Ivanovska (Macedonian top model) posed for the spring catalog of the German company Peter Hahn. On the pictures 24-year model is wearing a collection Brax Feel Good. Beautiful brunette plays casual clothes for warm season, through which can be seen some of the most current trends – stripes, emerald-green color and print.
Peter designs elegant and stunning dresses, trousers and blouses and all of them are made of high quality of fabrics. His fashion is unique and if you were looking for a sophisticated piece of clothes, I can say that you can find it here. For the colder weather, you can pick one of Peter's woolen coats that you can find it in different lengths. The best business skirts are in muted shades and Peter made them of pure cotton which is perfect for you. Also, I recommend you to check the blazers that he has made, because they are perfect for your official meetings too. For the summer, the best option for you are the figure skimming dresses. And for evening, you can choose one of his extraordinary cut dresses or luxurious suits. You should always complete your look with appropriate accessories and Peter Hahn has made the finest shoes and bags for you.
Check out the gallery below and inspire yourself. Enjoy and have fun.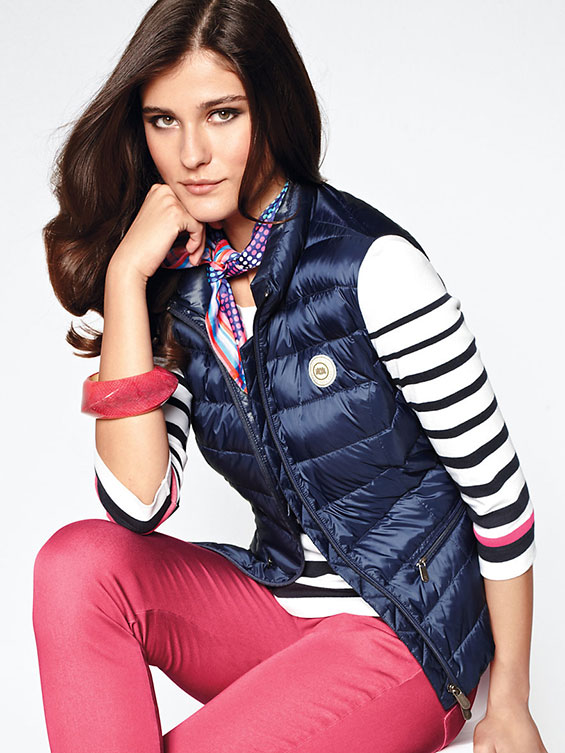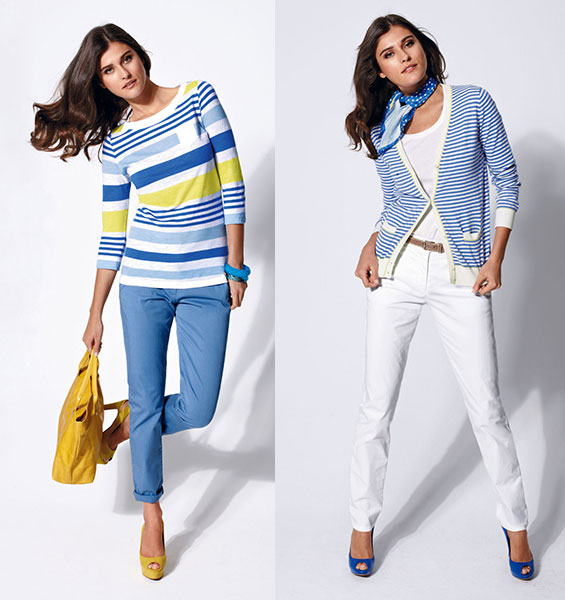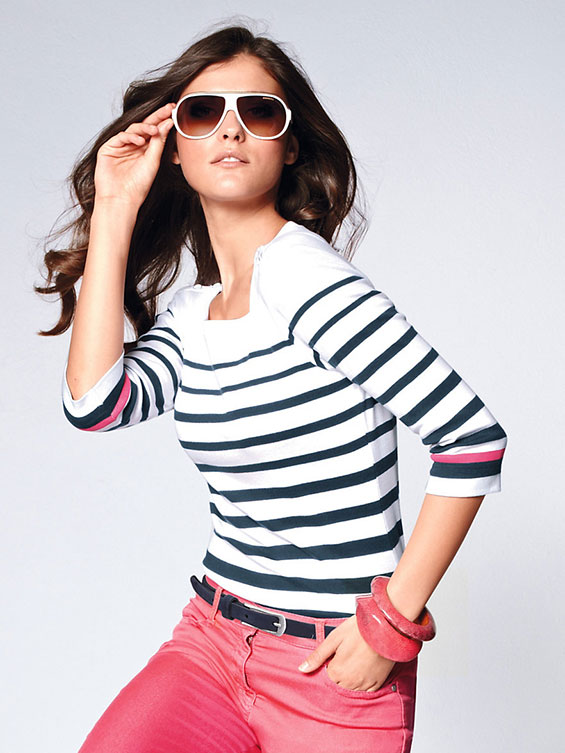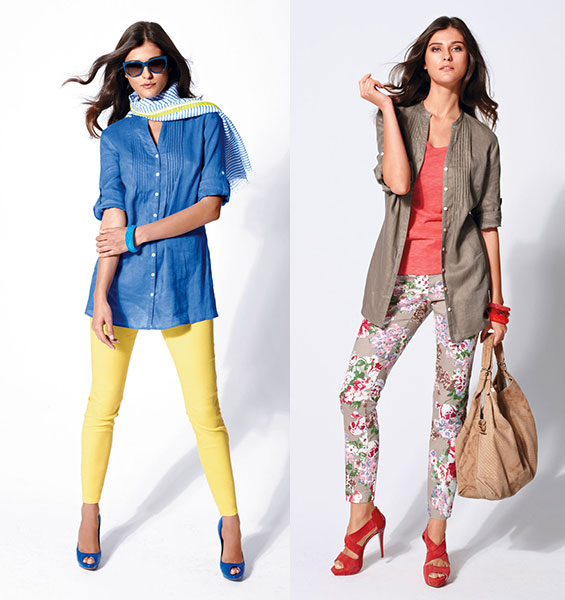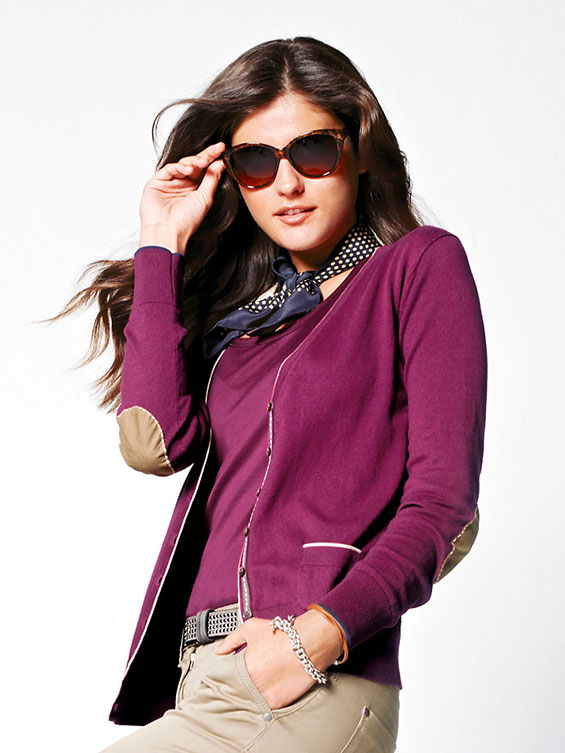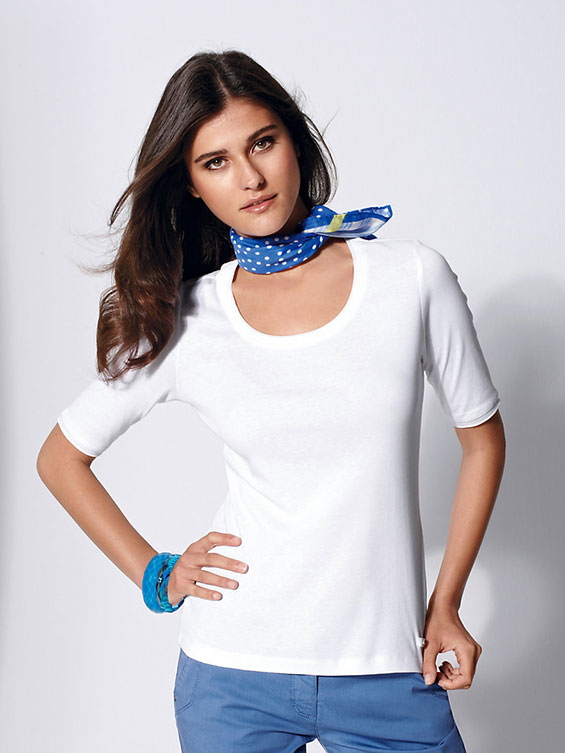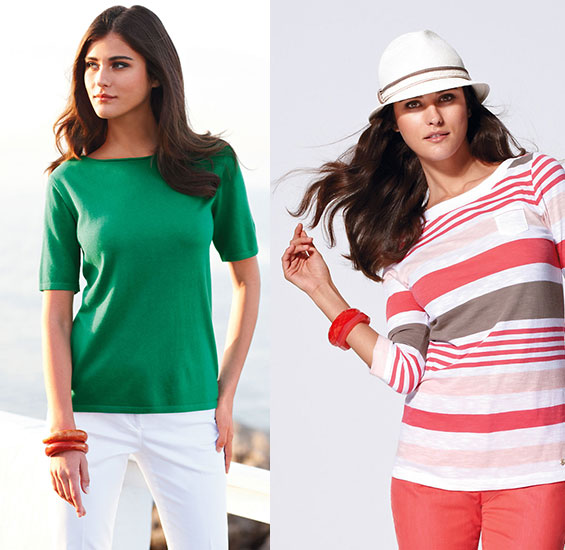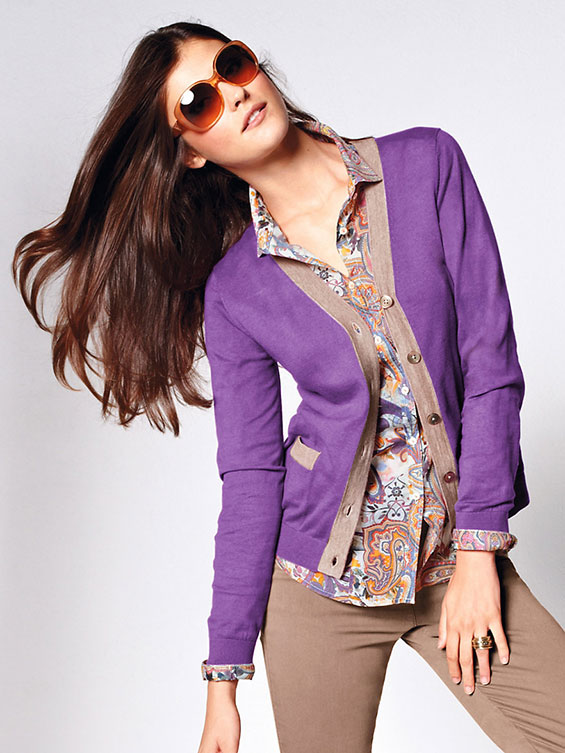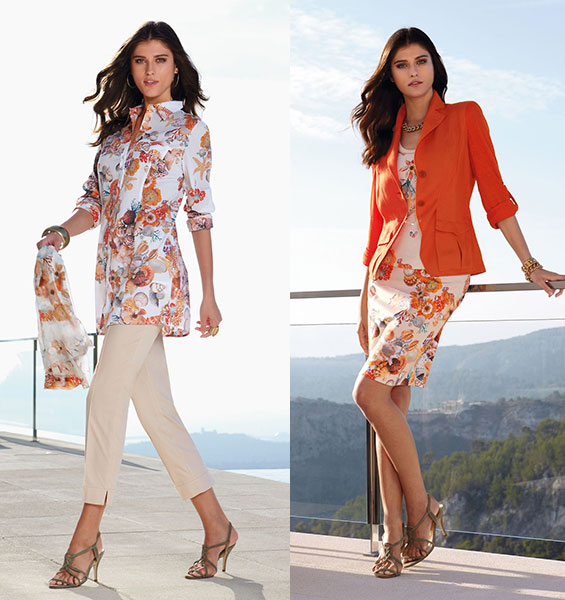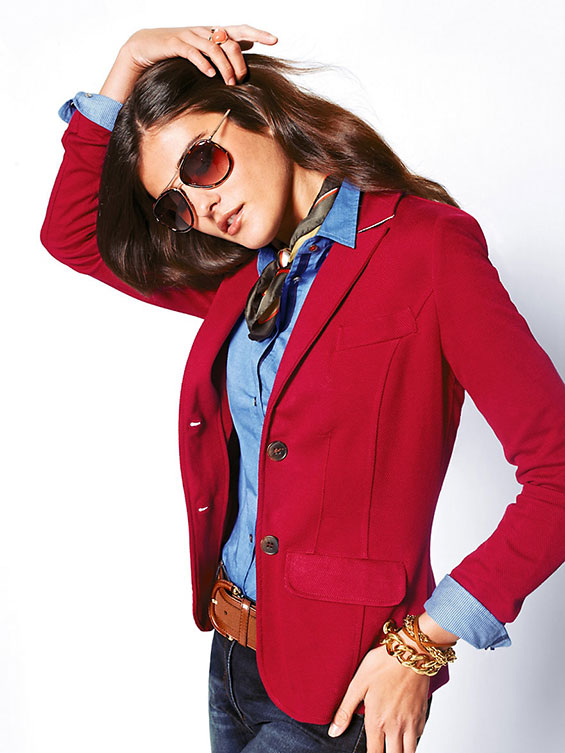 I Love all of the pieces and I can't choose which combination is my favorite yet. Which one is yours? Thank you for reading and stay up to date with the contents of Fashion Diva Design!