Hey my lovely divas! 2015 is coming to a close. Are you excited? For today, I have a collection of holiday makeup and hairstyle ideas you will love. The ideas that you are going to see are perfect and will help you beautify your look for New Year's Eve and any other holiday or party that you will attend.
Glitters and sequins are synonymous with NYE, which means that you can shine with a sequin dress and glitter eye look. You can find million festive dresses that will make you look fascinating on this and any other special night. But, we are not here to talk about the outfits, but the makeup and hairstyle that you should apply and do to complete your holiday look. Have you already chosen a makeup and hairstyle for your next special event? If not, the ideas below are perfect for all of you. It is time to choose the best way to add some shimmer and sparkle to our look, so let's check these ideas out and draw some inspiration for the upcoming holidays! Enjoy and have fun!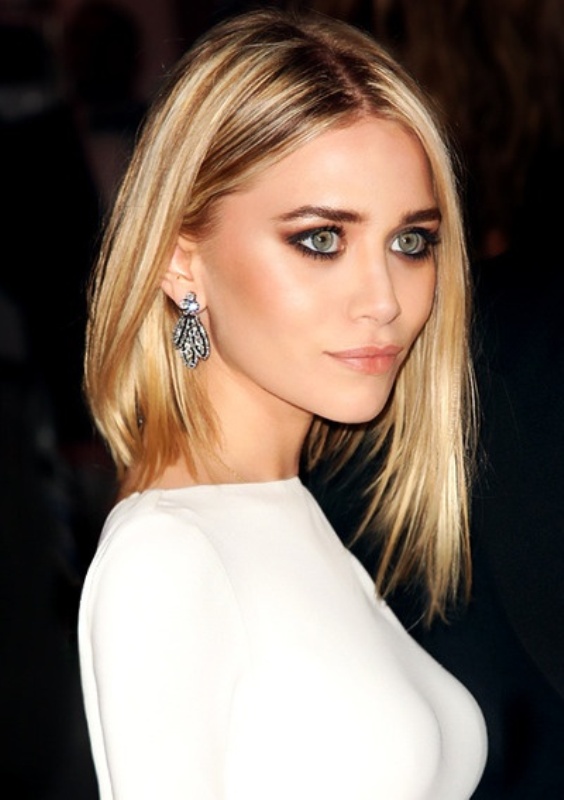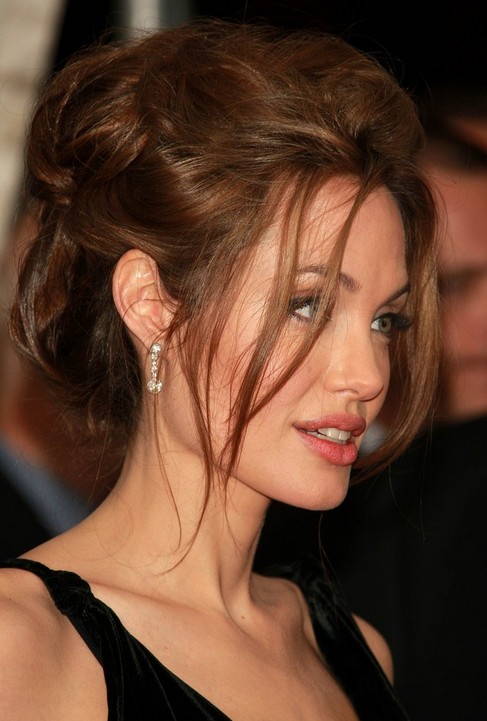 You can go with a simple hairstyle or a glamorous and fancy one. Wavy hairstyles are always a great choice, because they will add a touch of elegance and sophistication to your look. The red lipstick will make you look more sensual and lovely.
Buns, updoes, slicked back and braided hairstyle… there are million tutorials on the Net that will show you how to do your hair in less than 10 min. If you can't do your hair on your own, ask your friend, mother or sister to help you. The final results are magnificent, believe me!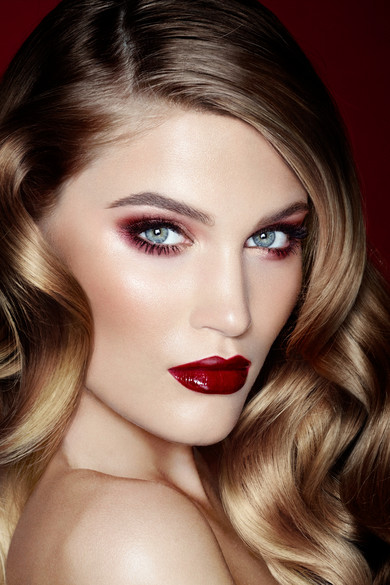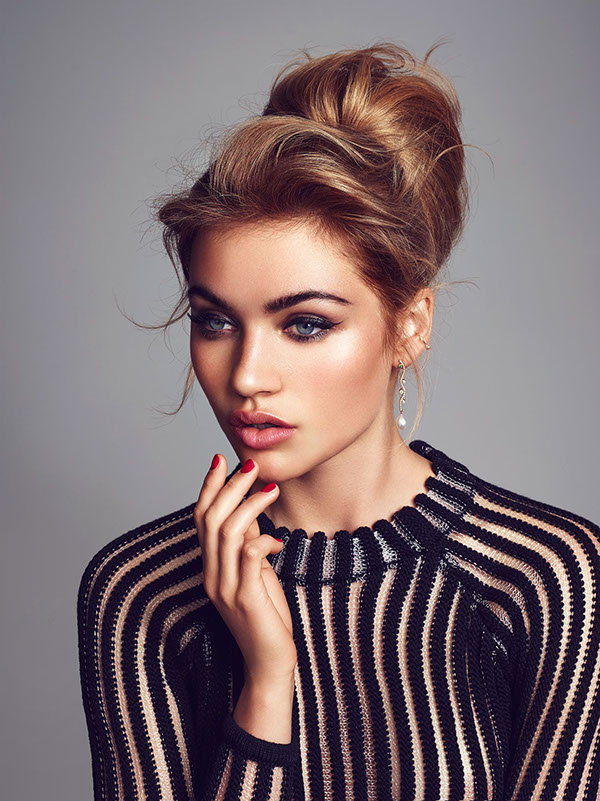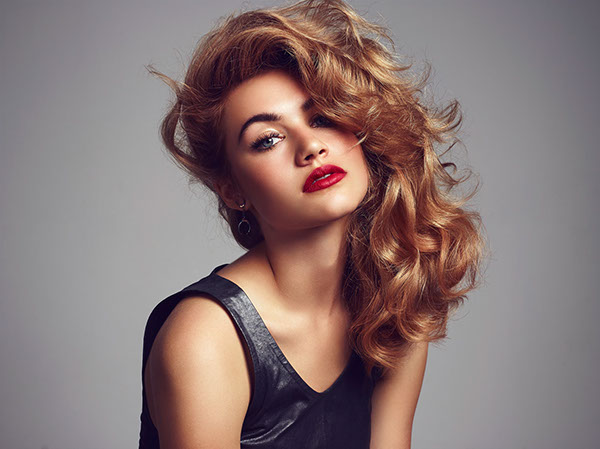 For more dramatic holiday look, you can apply bold metallic lipstick to your lips, gold or silver nail polish to your nails and shine to cheeks, tops and eyes.
In the next few week, you are probably going to attend at least two or three holiday parties, so hurry up and pick your next holiday look. The combination of cat eye makeup and red lipstick is one of the most sophisticated makeup looks that will make you look fabulous and elegant. If you are wearing black dress, then a red lipstick and cat eyes will make you look outstanding.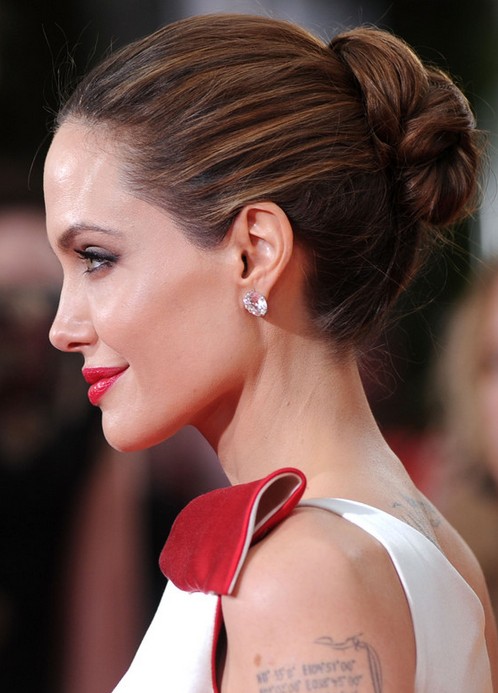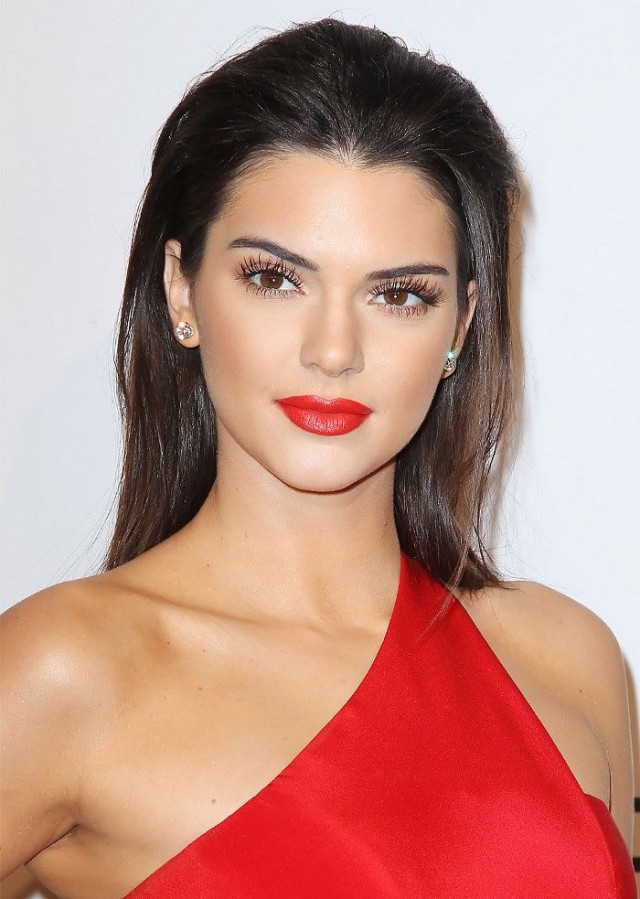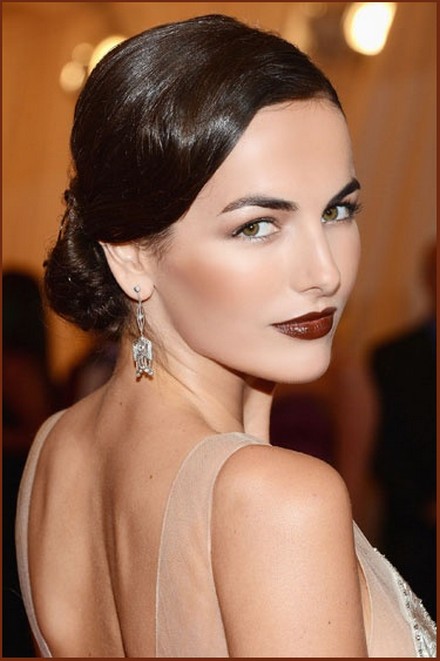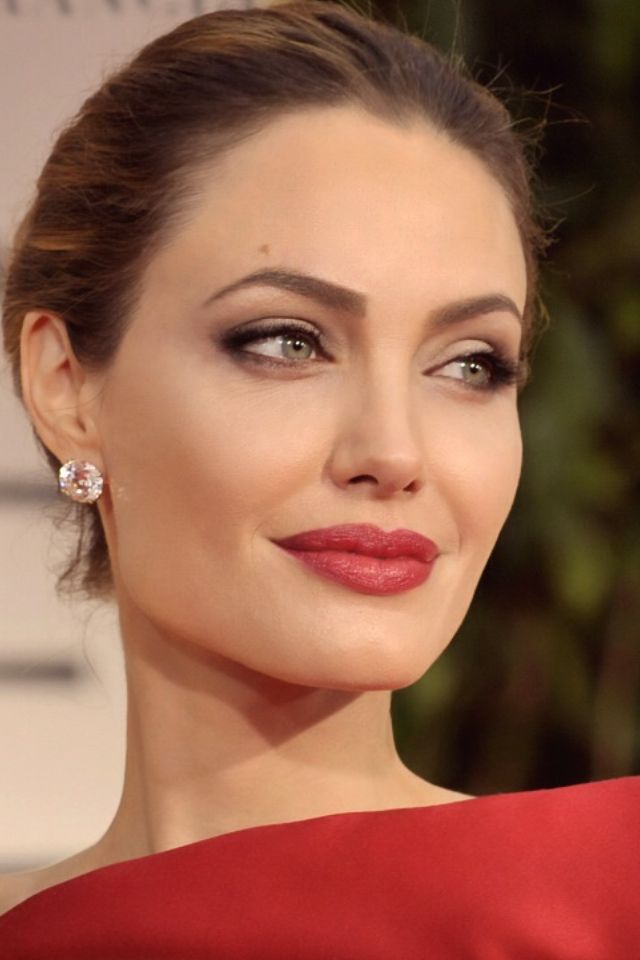 Each hairstyle and makeup in this gallery is fascinating, so I know that you are going to choose the ones that fit your style and personality. Enjoy the holidays, and don't forget to stay up to date with the content of Fashion Diva Design!