If you're looking for a Halloween hairstyle this year, you might want to find something that you can easily accomplish. Extremely intricate Halloween hairstyles can be a treat, but you don't always want to spend an hour and a half doing your hair before your Halloween party. Instead, try out these ultimate Halloween hairstyles that won't eat up your whole evening.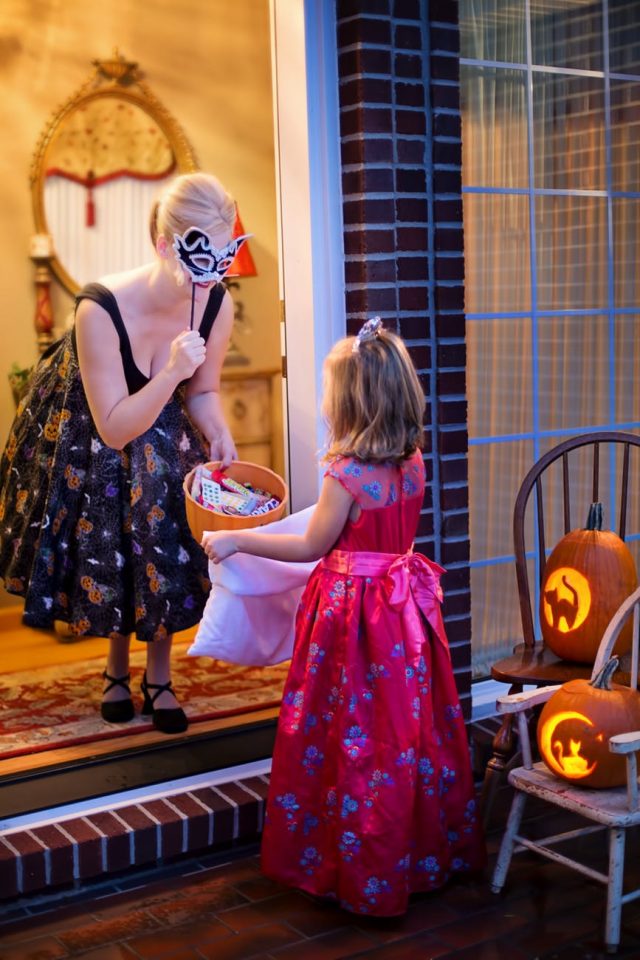 Daenerys Targaryen – Half-Dutch Braids

If you've watched the hit HBO show Game of Thrones, or even seen commercials for it, you probably know Daenerys' iconic look. Though it looks very elegant and difficult to accomplish, it's actually just a play on a Dutch braid.

Section your hair in two lengthwise, putting the bottom half into two ponytails to keep it out of the way. On each side, make a small half-Dutch braid, taking only pieces from the top and not the bottom. Secure the two braids in the back into one ponytail. Repeat with another braid underneath each one. Loosely curl the rest of your hair and spray to set.

Elvira, Mistress of the Dark – Classic Beehive

Elvira is a classic Halloween character, and though her first appearance was way back in the 1980s, her visage endures. The high classic beehive is actually much easier to accomplish than it may look. You just need a lot of hairspray and a prop.

Part your hair in the center and comb it straight. Using plenty of texturizing hairspray, tease the back of a section at the crown of your head. Build it up as much as possible. If you want to make it even bigger, add a prop, like a loofah wrapped in dark fabric. Pin the hair over the prop. Continue with additional sections, making sure to leave the very front smooth. Secure the beehive by poking through it with a comb or chopstick.

Tina Turner – '80s 'Do

Though Tina Turner isn't the only one to have rocked the big poofy hair that's so reminiscent of the '80s, she's definitely one of the most iconic. Thankfully, recreating it is as easy as it was for her back in the 1980s.

For this option, you're just going to want to find a wig that matches the look you're going for. Faux hair poofs up much better than your own, and it's also easier to put on and take off. After all, if it was good enough for Tina, it's good enough for your Halloween costume.

Hamilton Characters – Old-Fashioned Up-Do

If you're looking for something modern and classic all at once, look no further than a character from Hamilton, the Tony award-winning musical. To properly pay homage to these characters, try this old-fashioned up-do, which draws inspiration from Marie Antoinette.

Separate the bottom portion of your hair into three equal portions. Take the middle piece, tease it near the roots to add volume, and pin it up to create a small beehive. Repeat with the other two portions. Take the rest of your hair and make six or seven strong curls, pinning each to your scalp. Go back through and unpin one, tease the bottom to add volume, and pin it with the tail curled. Spray to set.

Though Halloween is definitely a time to break out your best styling skills, you don't have to have the skills of a professional to create the perfect Halloween style. With these simple tutorials, you can create a recognizable costume that everyone will love without having to know too much about hair styling. Try them out this year — you'll be amazed at the response.