Hey there my lovely divas! How are you? If you were searching for chic and glam dress for your next special event, you are on the right destination. Today, I will show you a glamorous ready-to-wear 2016 collection by Basil Soda. Are you excited?
Basil soda is a renown Lebanese fashion designer all over the world. He started his career with Elie Saab and in the year 2000, he has established his fashion house and quickly gained international recognition. With his extravagant designs, Basil Soda quickly reached the top and become one of the most popular fashion designers. The celebrities like Guiliana Rancic, Morena Baccarrin, Jiang Yiyan, Marion Cotillard, Emily Blunt and Katy Perry has worn his creations on the red carpet.
Basil Soda is always playing with the fabrics and patterns. The designs from his ready-to-wear 2016 collection are extraordinary and will take your breath away. So, I recommend you to sit comfortably in your chairs and take a look at the gallery below. Enjoy and have fun!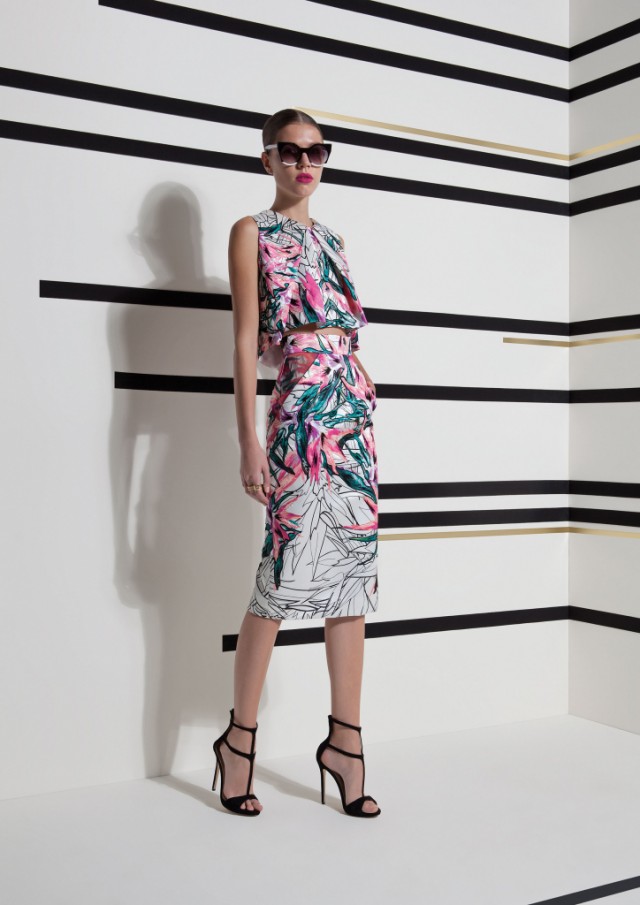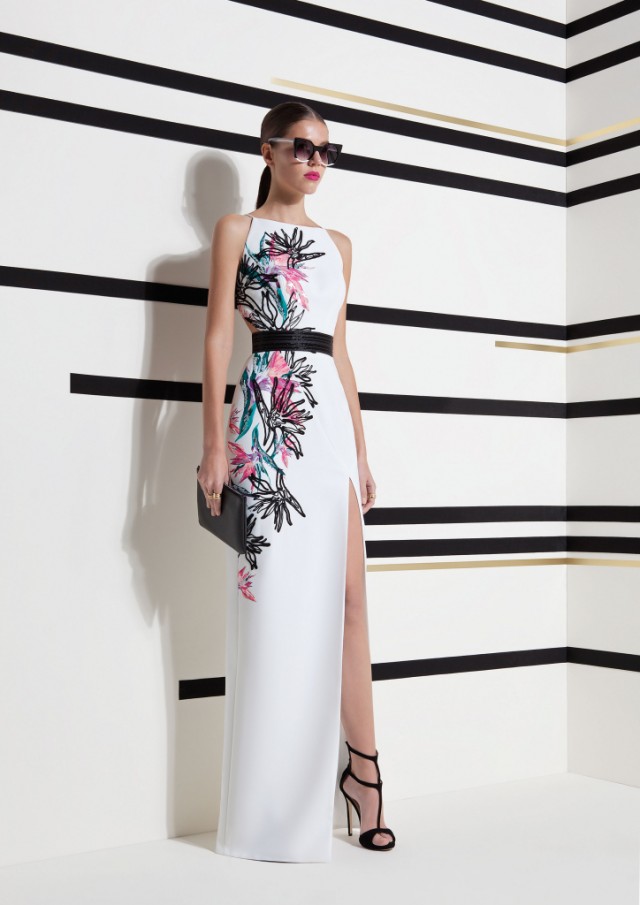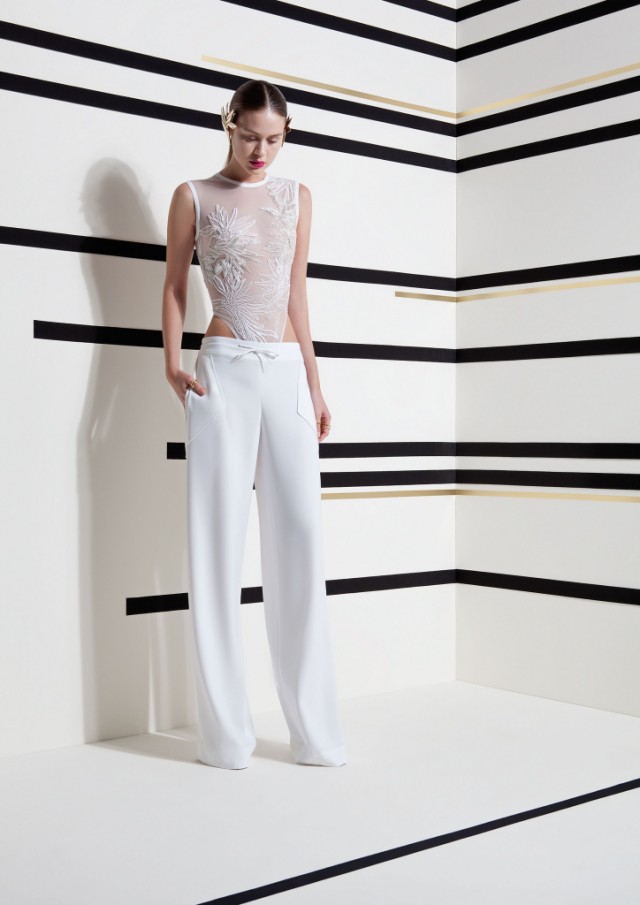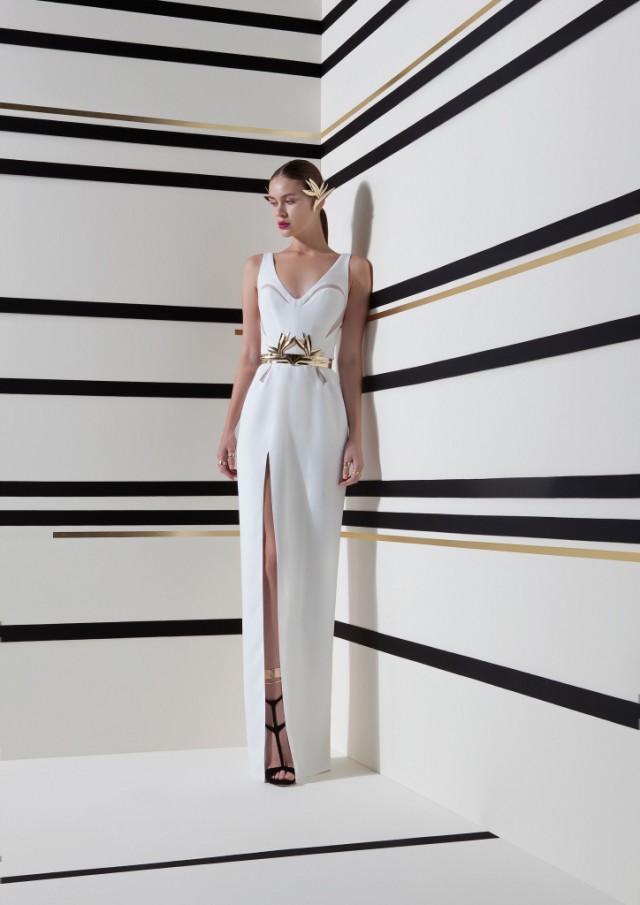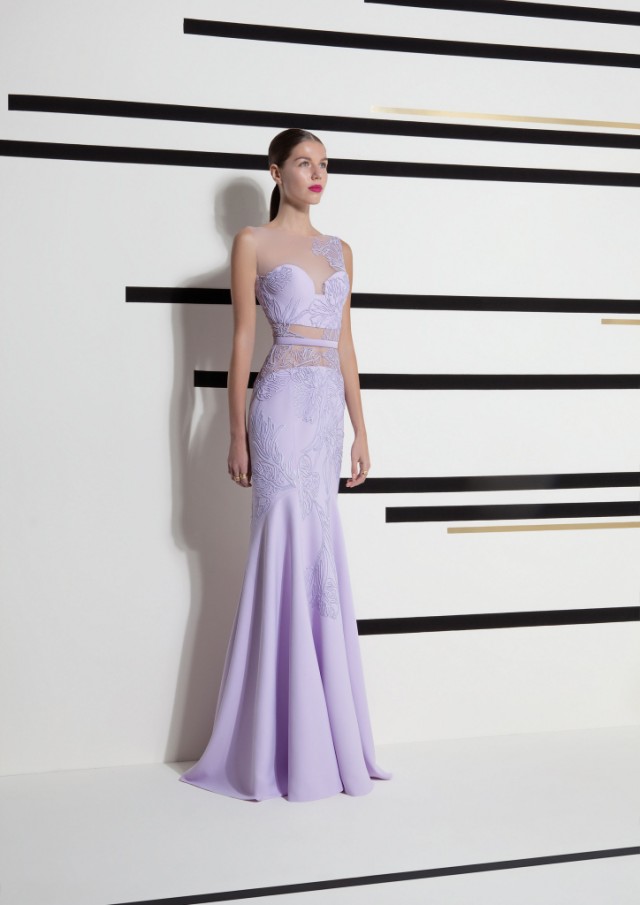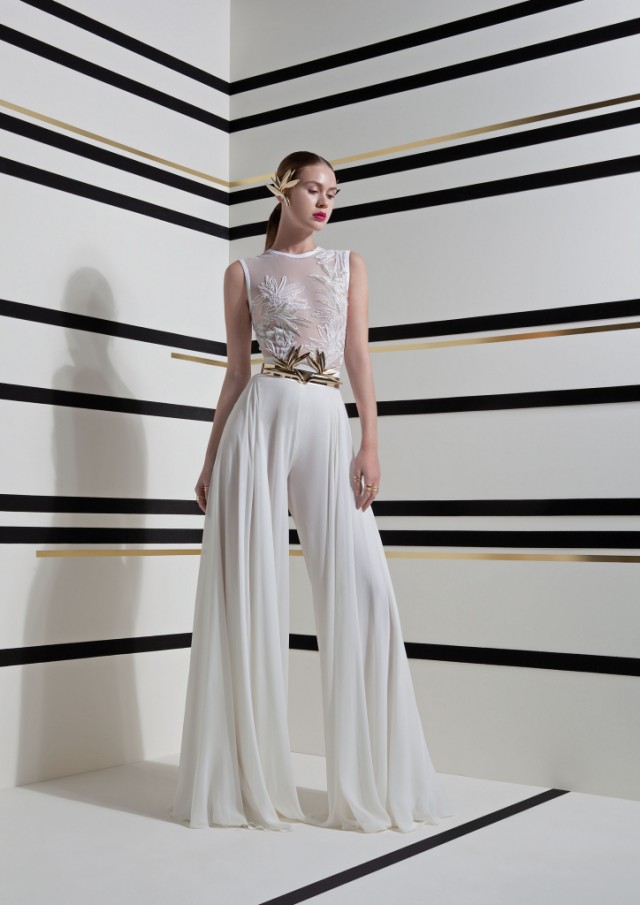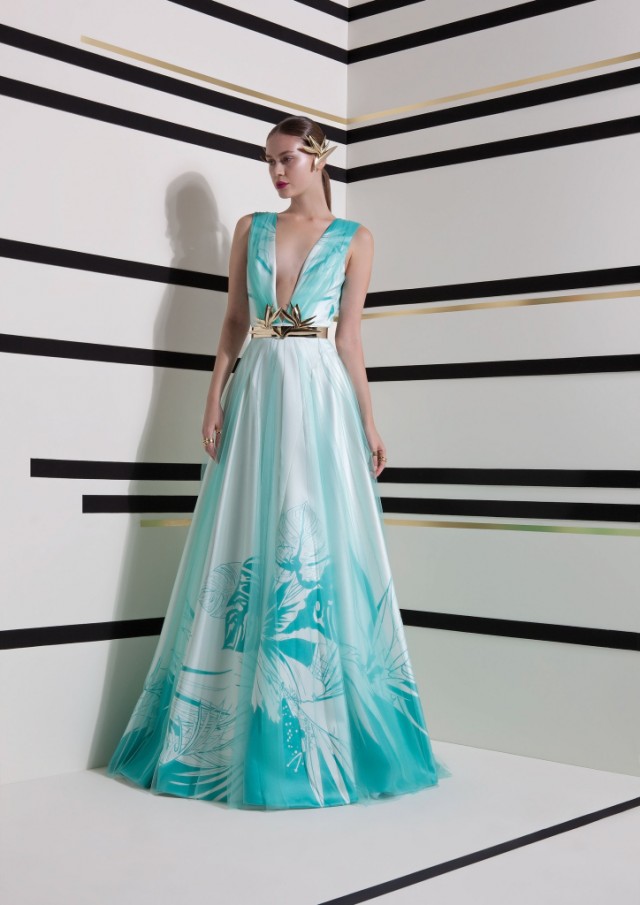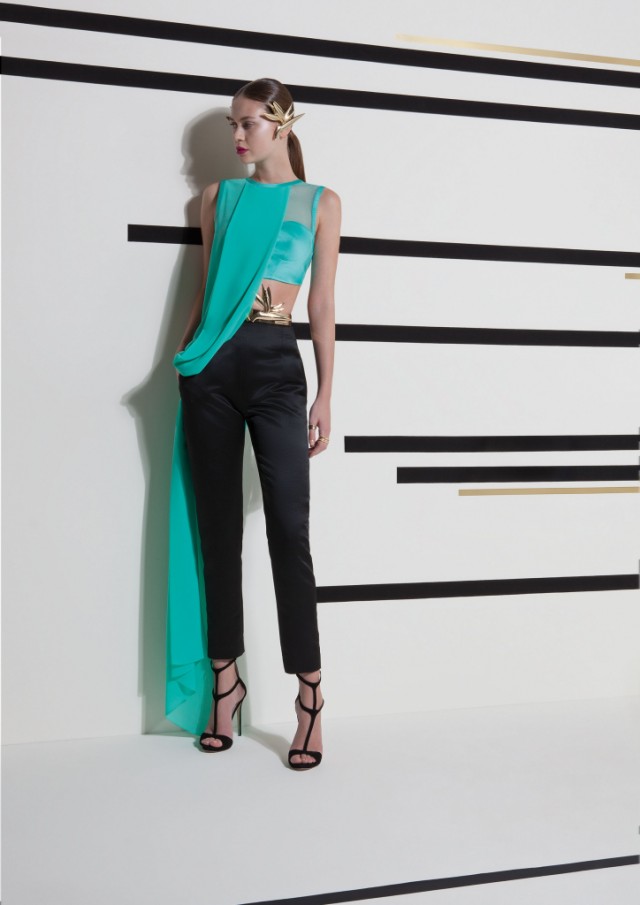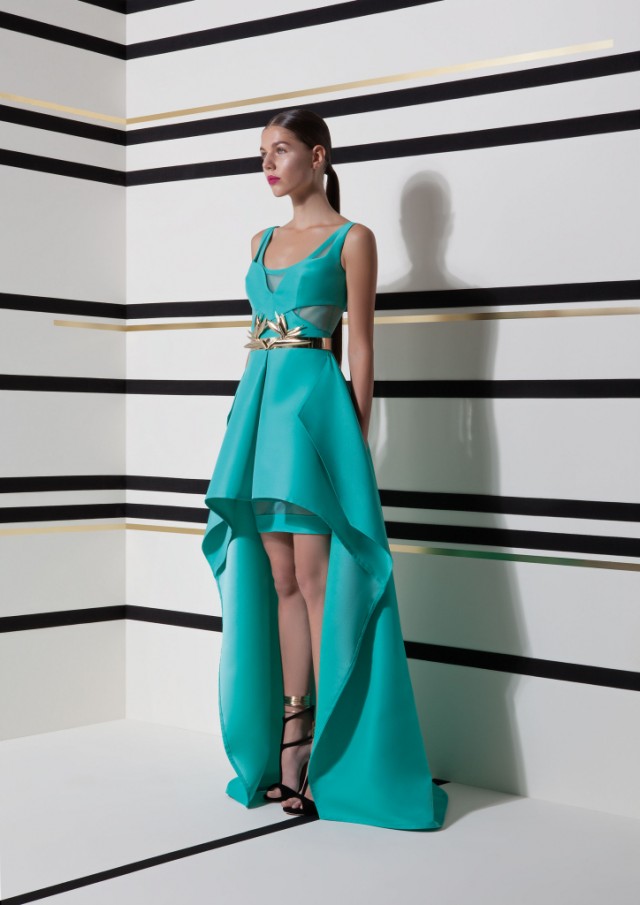 This collection is fulfilled with stupendous dresses that will make you escape from the reality of everyday life. All of the dresses are modern and sophisticated, and the designer put an effort to meet every style and taste, so you won't have any difficulties to pick a dress for your next special event.
Here you will see strapless dresses, v-neck plated dress, tulle floor length dress, mermaid gown, half sleeve with center cut outfit, printed sheathe dress, crop top with pant dress, waist belt split slit dres, sleeveless knee length outfit, one shoulder dress… The designer chose high quality fabrics, like lace, tulle, chiffon and silk and paid attention to each design to be unique and stunning.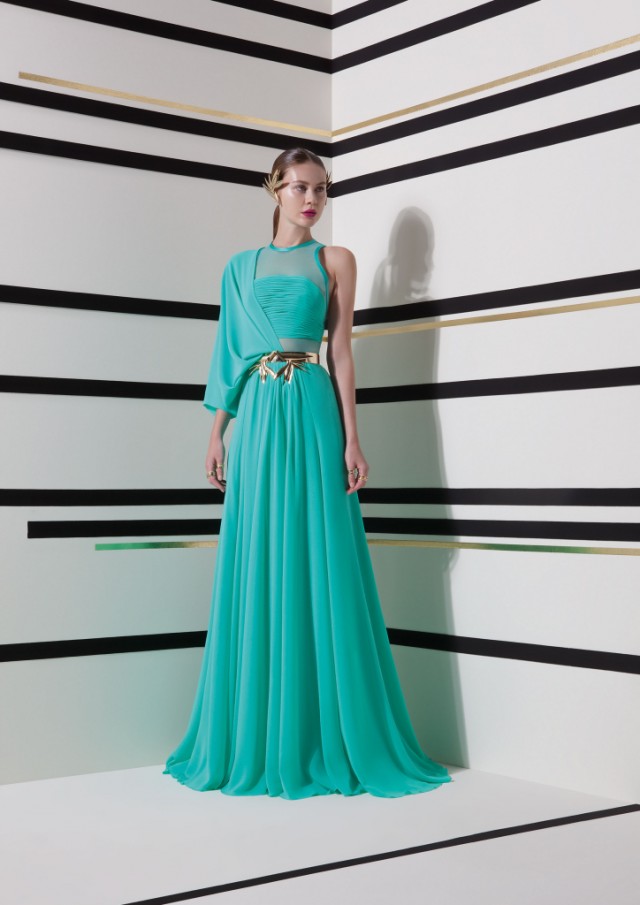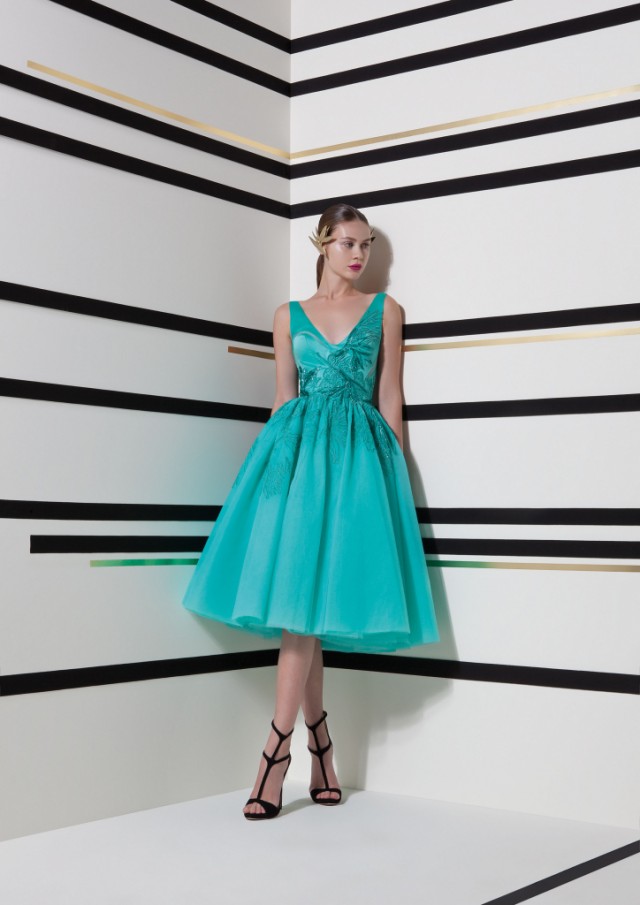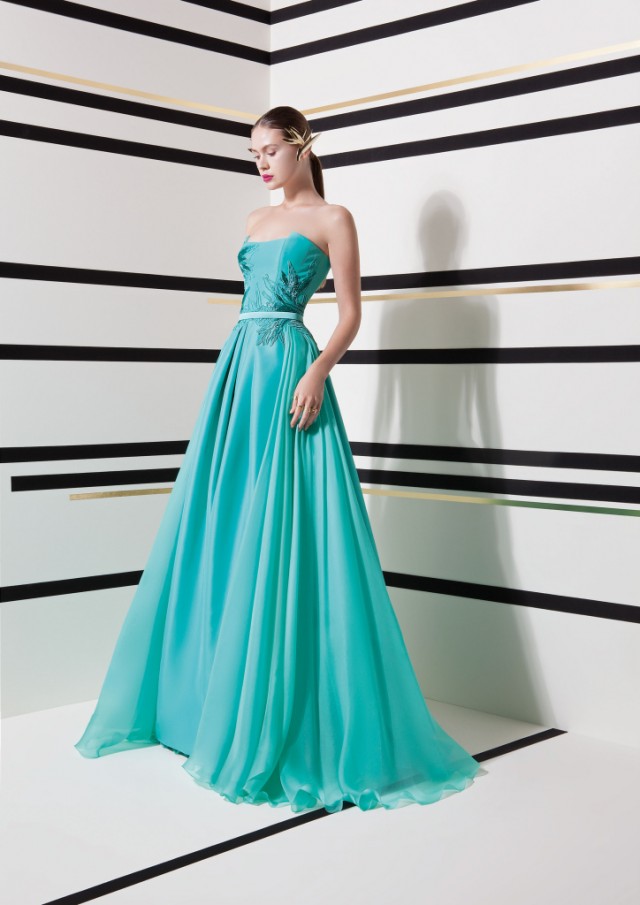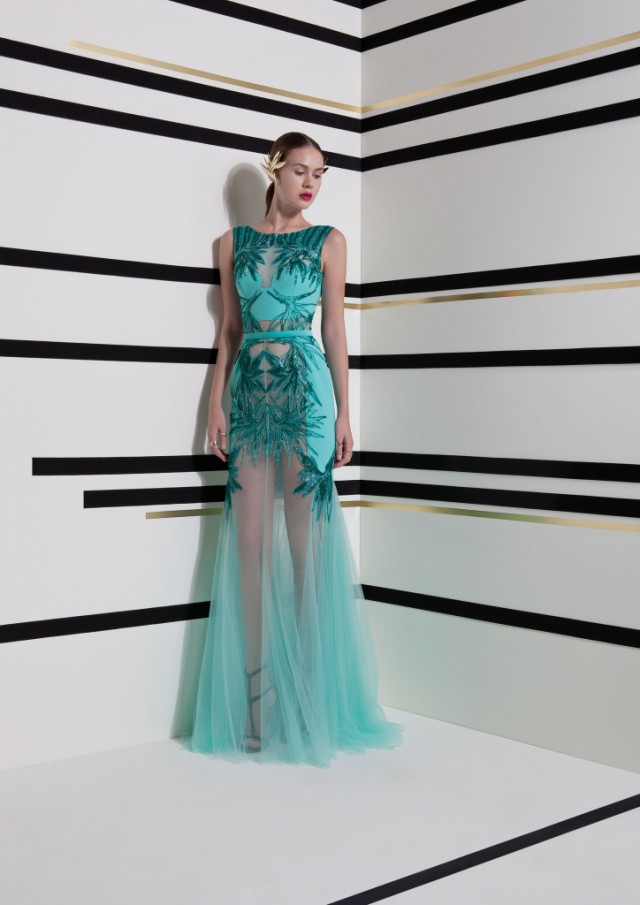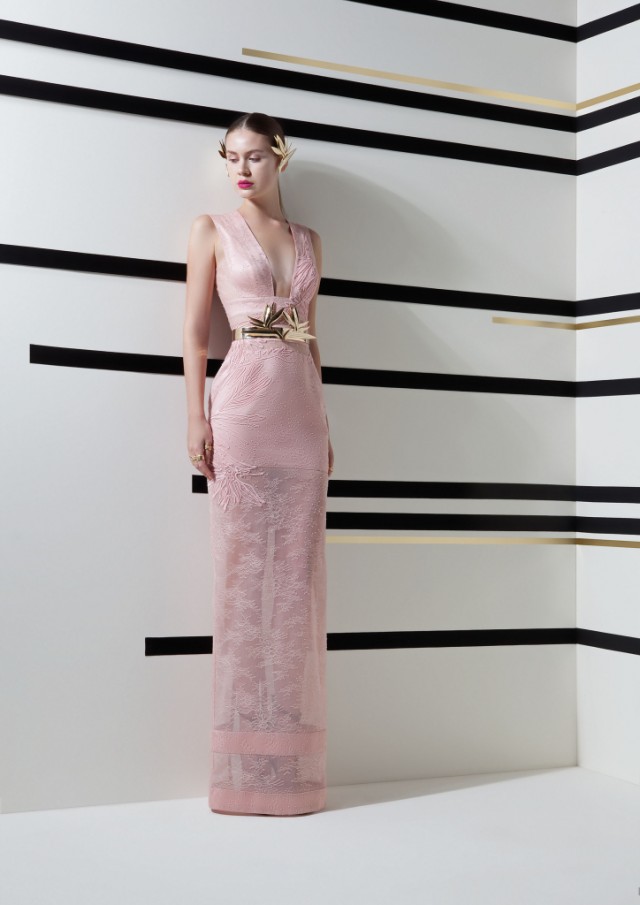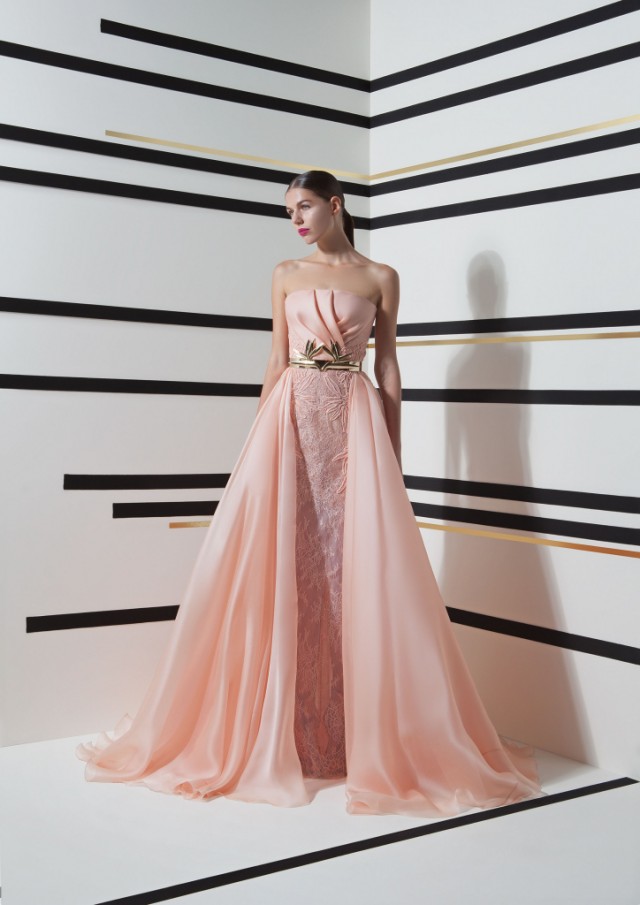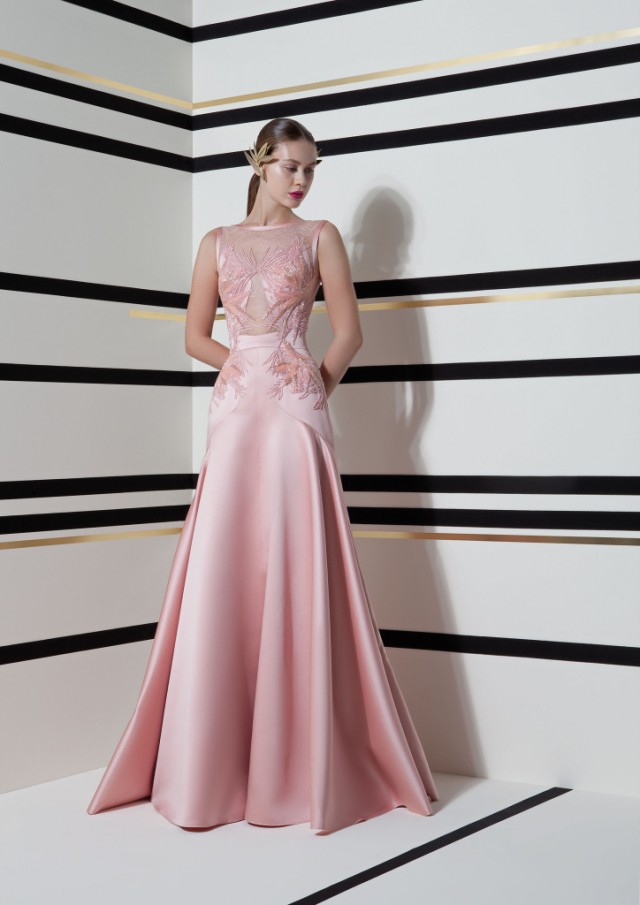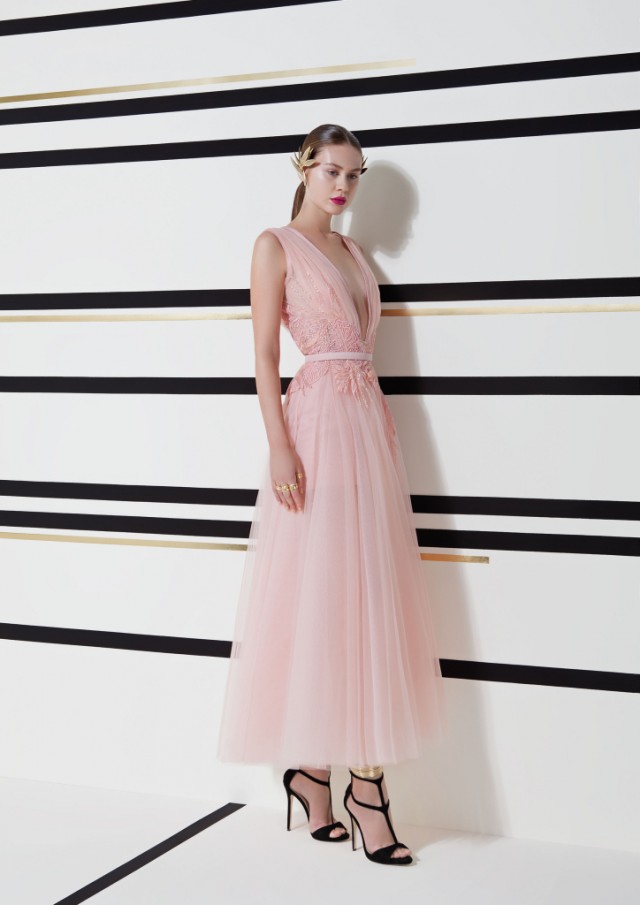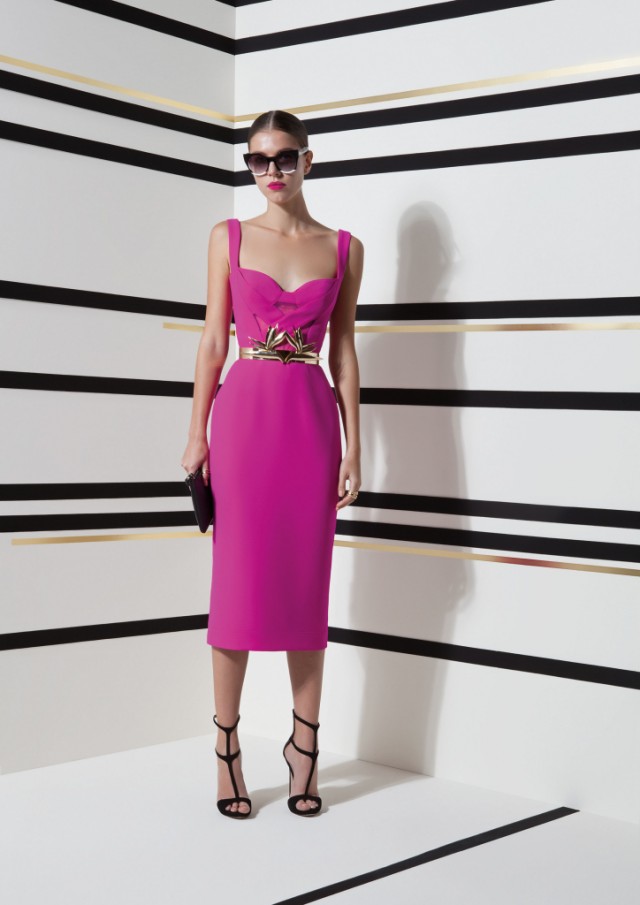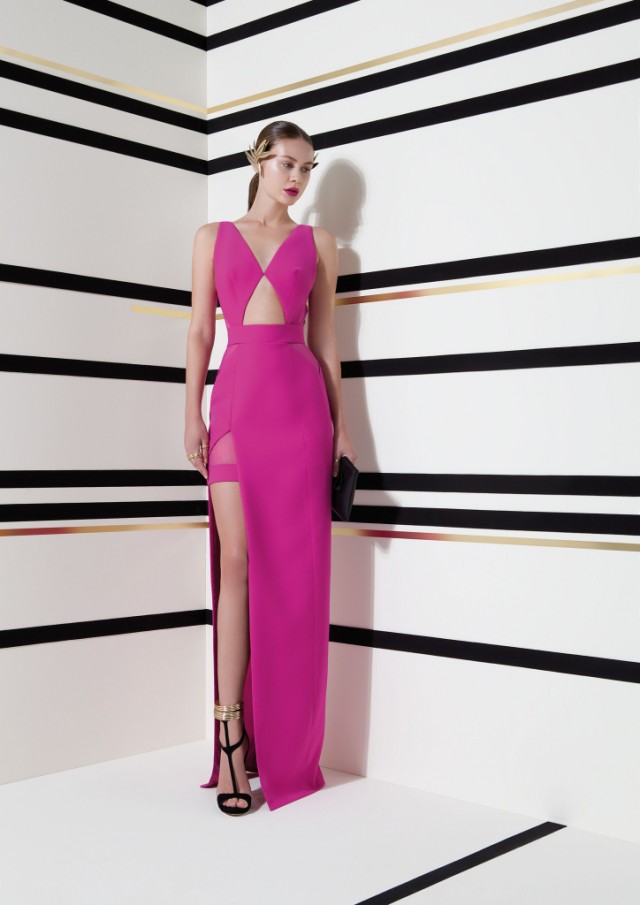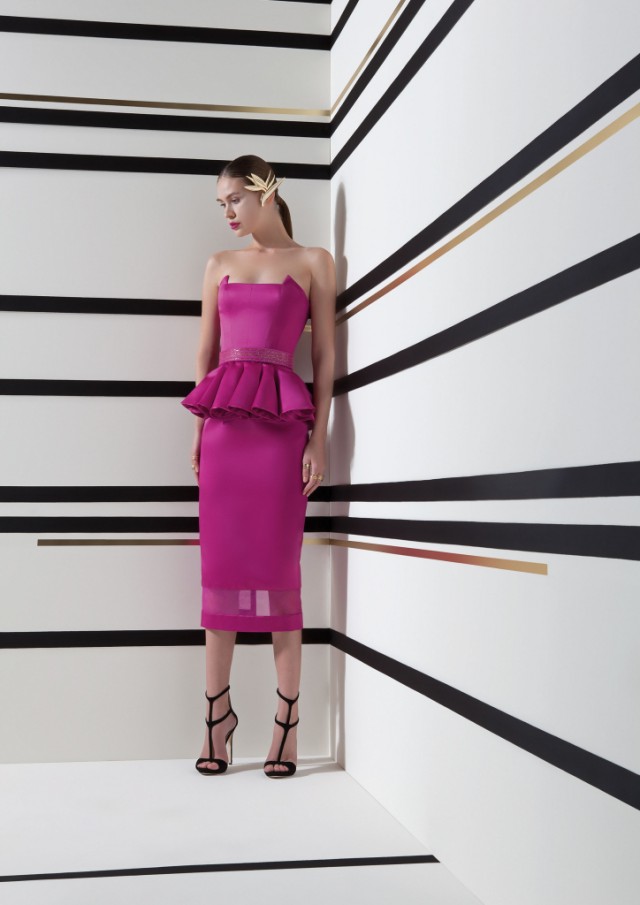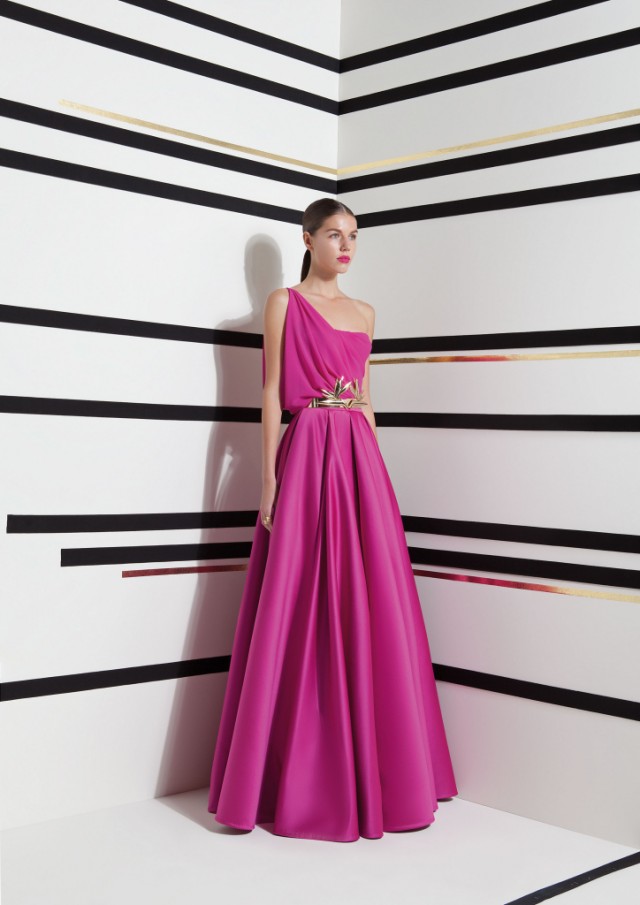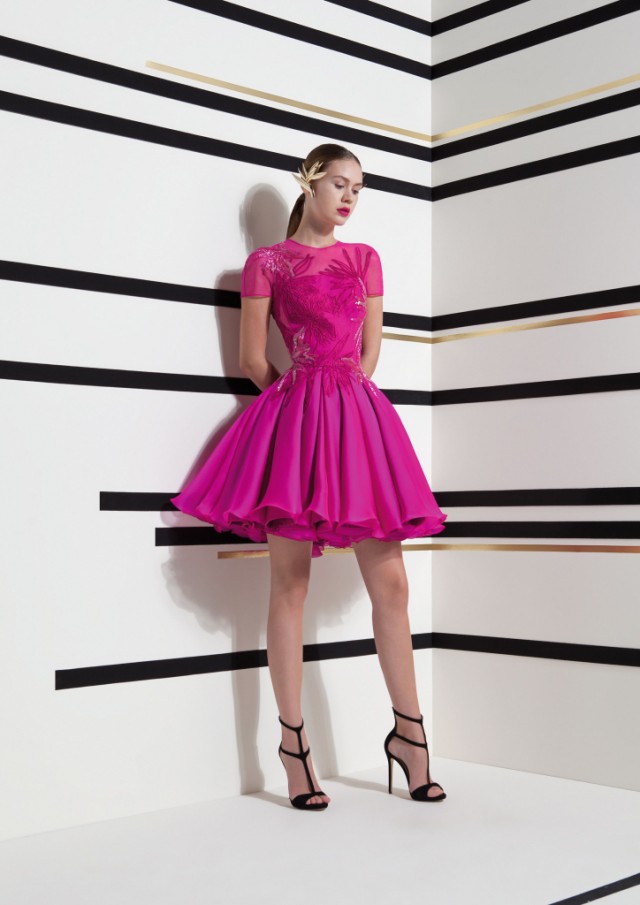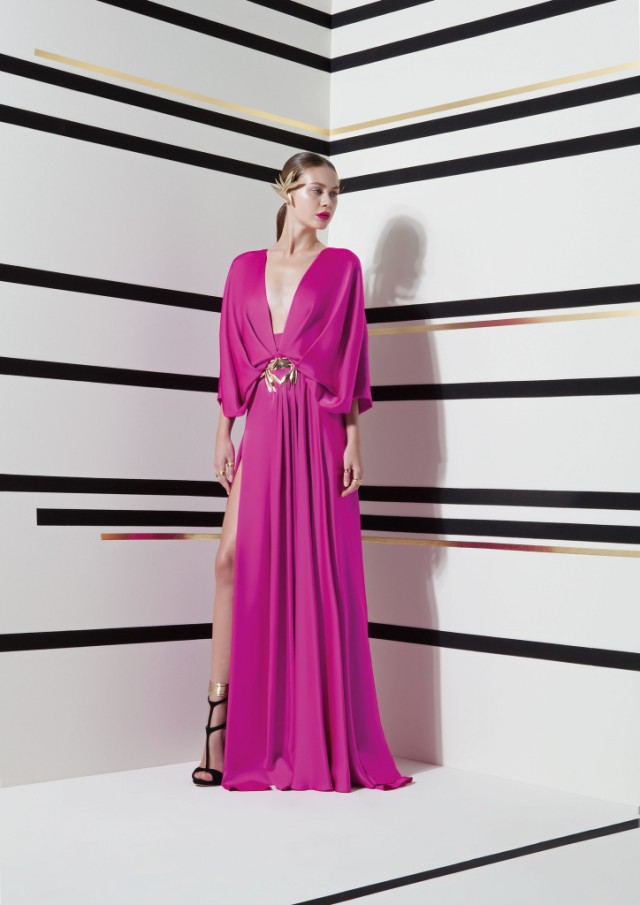 You can wear these dresses to wedding ceremonies, galas and other special events you need to attend. Basil Soda used air-fresh colors for this collection. Some of the dresses are embellished with belts.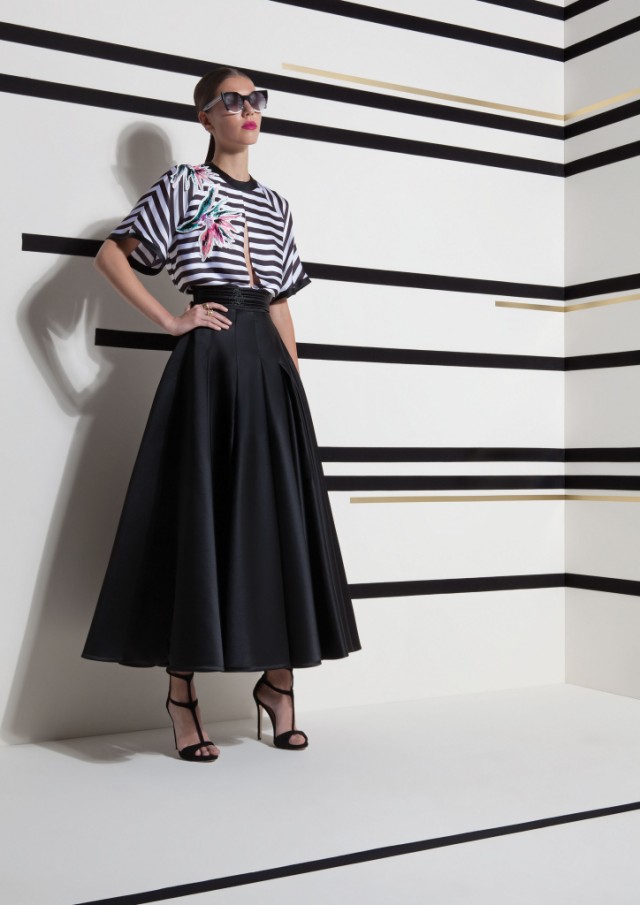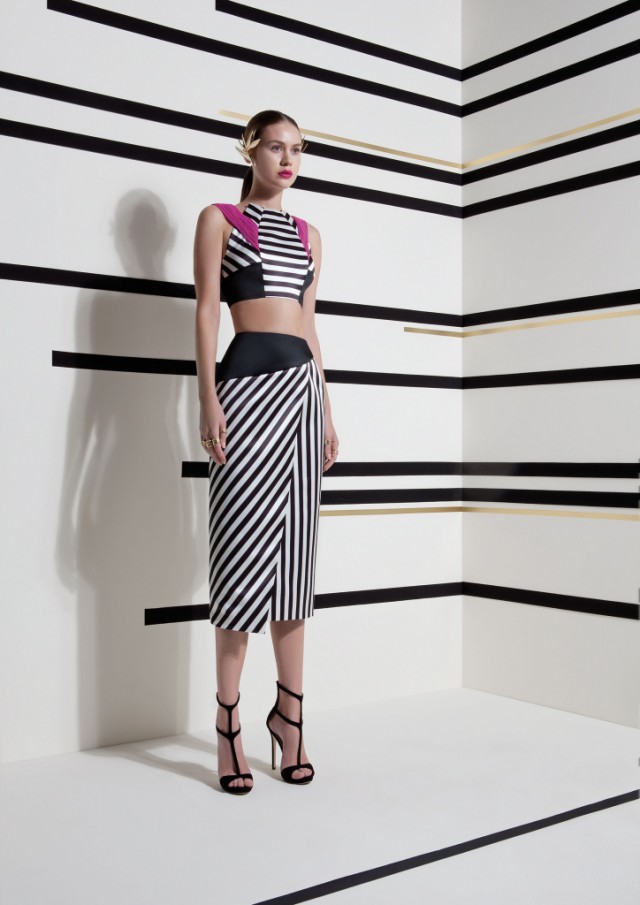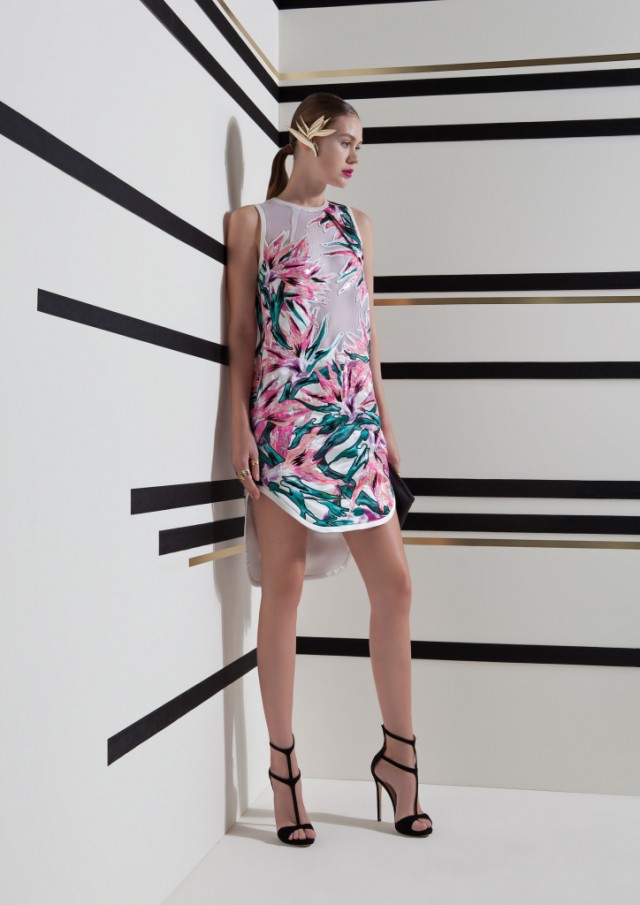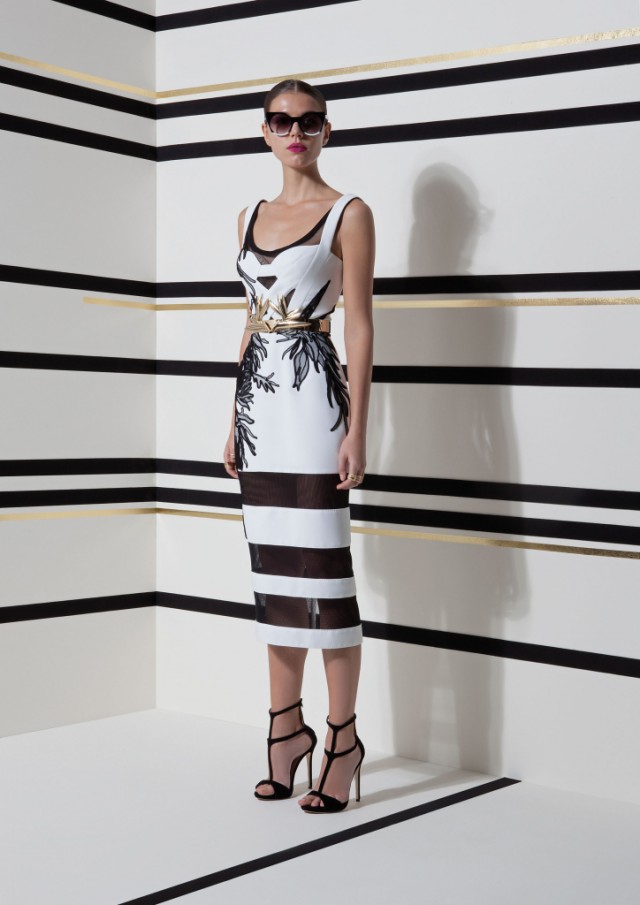 What do you think about this ready-to-wear 2016 collection by Basil Soda? Which dress do you like the most? I would love to know your opinion, so feel free to share your comments below. Thank you for reading! Enjoy in the rest of your day and don't forget to stay up to date with the content of Fashion Diva Design!