As summer approaches its second half, it's only normal to start looking ahead to fall and its fashion trends. This is usually the time stores start to bring out their fall items, clearing out everything that is left from summer. What this means is that it's a great time to also dig out all your fall clothing, get rid of the items you no longer want, and take stock of what you've got left. For those men who are looking to update their wardrobe this fall and grab a few trendy pieces, here's a look at five must-have clothing and accessories for the fall.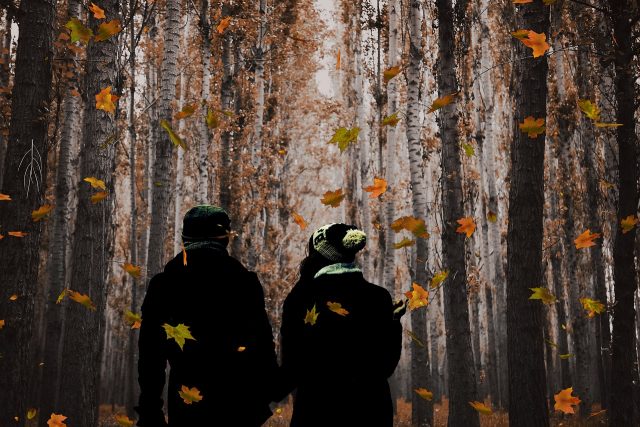 Make a Statement with a Hat
Hats are one of those items that can often go overlooked, or guys just end up grabbing the traditional ball-cap style hat and figure that's "good enough". If you want to amp up your fashion game this fall, then there's no reason to say no to hats; instead it's about picking a stylish one that also complements your own personal style.
Often called the "newsboy cap", the leather Weston cap by Stetson available through Tenth Street Hats is a perfect example of a hat that is practical and trendy at the same time. This style of hat elevates your fashion game and it works with just about any outfit out there. You can just as easily pair it with jeans and a t-shirt as you can with slacks and a blazer.
Bring on the Leather
While leather never truly goes out of style, it has times where it is trendier than others. The fall 2018 fashion runways have plenty of leather popping up by top name designers like Dunhill, Paul Smith, and Fendi. Now what is making the trend a little different this time around is that you can layer up the leather, meaning a few different pieces working together. It's definitely the "more is more" way of thinking.
Stick to Warm Browns
As far as the "in" color palette is for fall, think about the warm colors of the season and opt for warm, natural tones of brown. This can also include rust, cooper, and tan. If you're looking for the "it" color though, orange seems to be the winner.
Again, top designers are layering and using different tones at once rather than creating a monochromatic look. This is an easy trend to follow as you can just pick up a few pieces in warm browns and pair it with other existing items in your wardrobe.
Top Off the Look with Shades
Here's a fashion accessory that never goes out of style and really gives you a lot of wiggle room in terms of the style you pick. Sunglasses are always the perfect way to top off any outfit, and if you're looking for a style that is consistently considered trendy, then opt for aviators.
Thanks to these fashion tips and tricks, you are now ready to embrace fall in the trendiest of ways.